Men's Military Face Coverings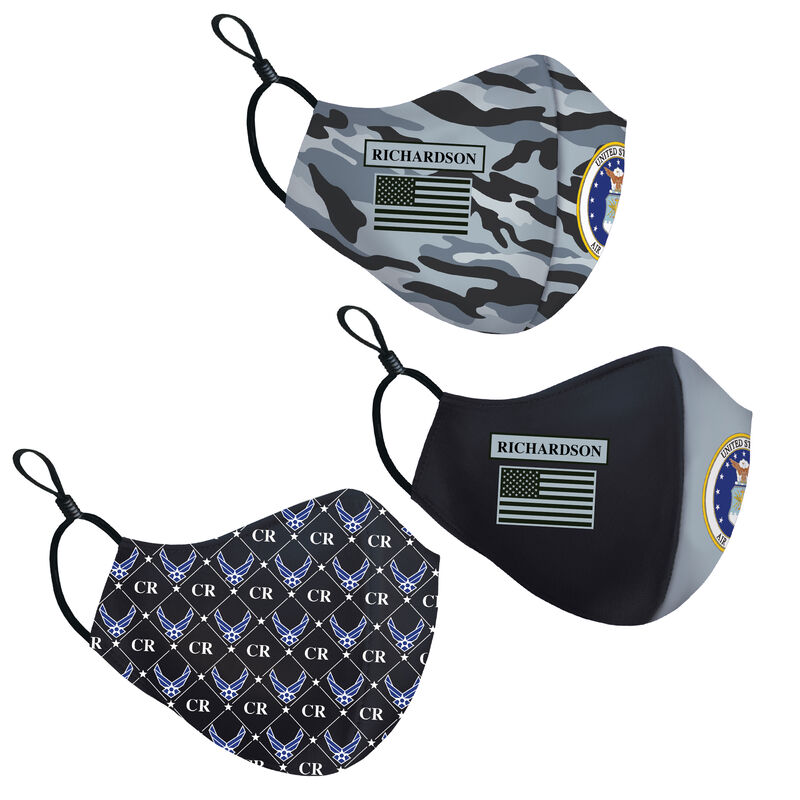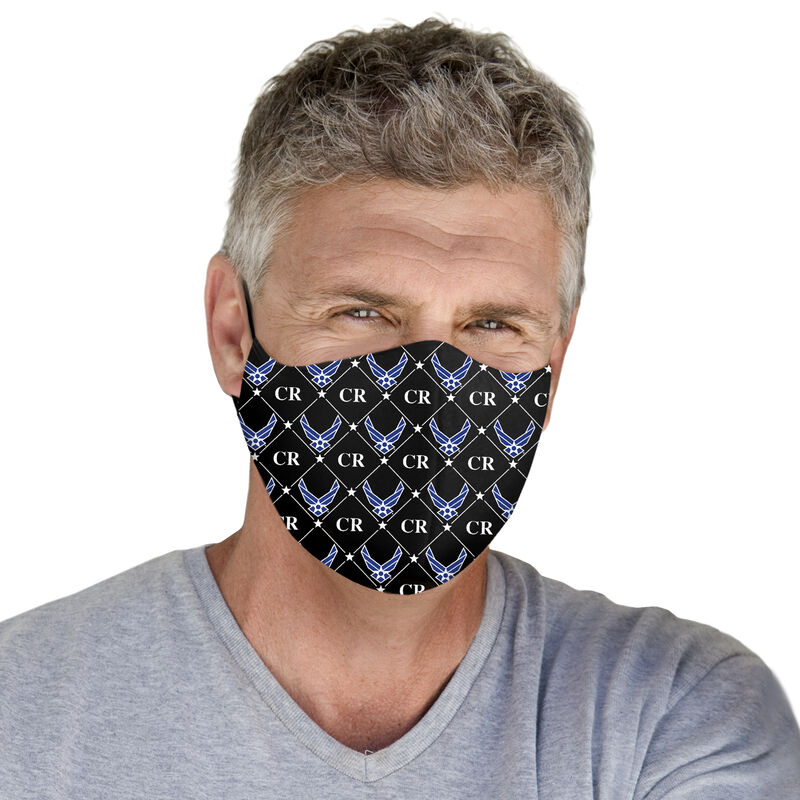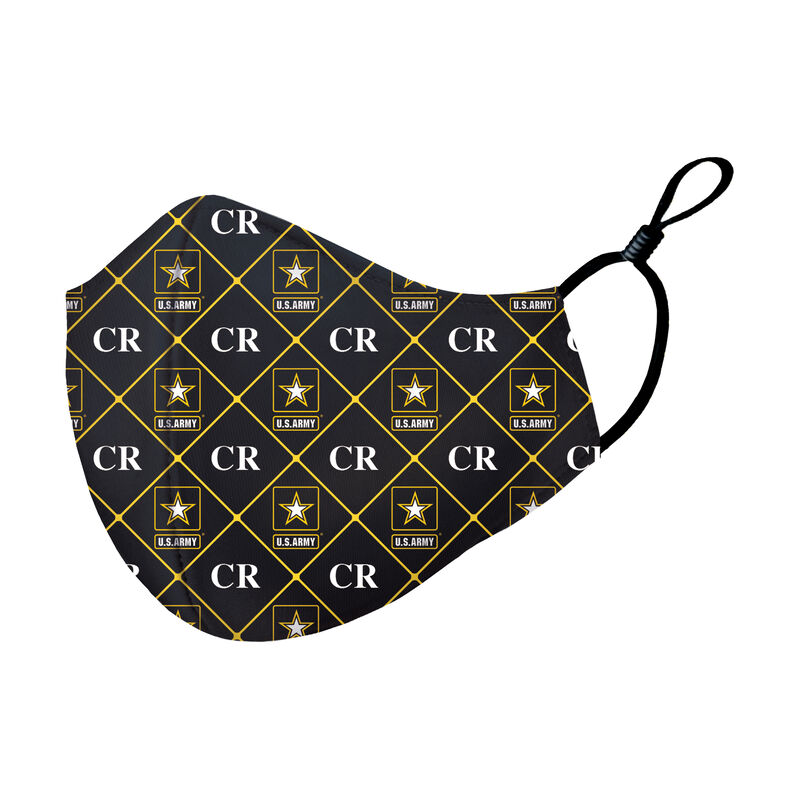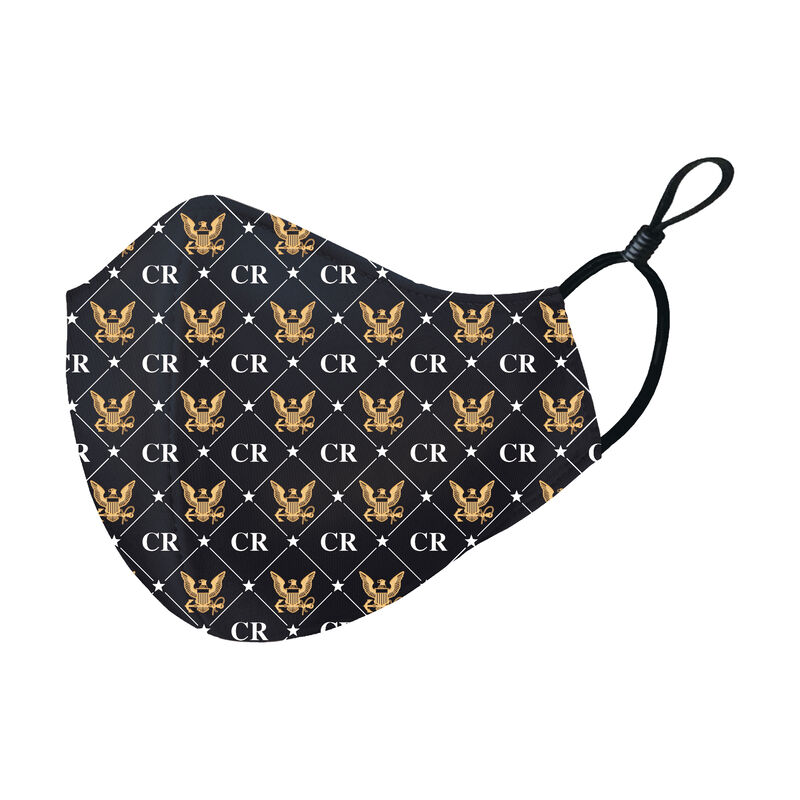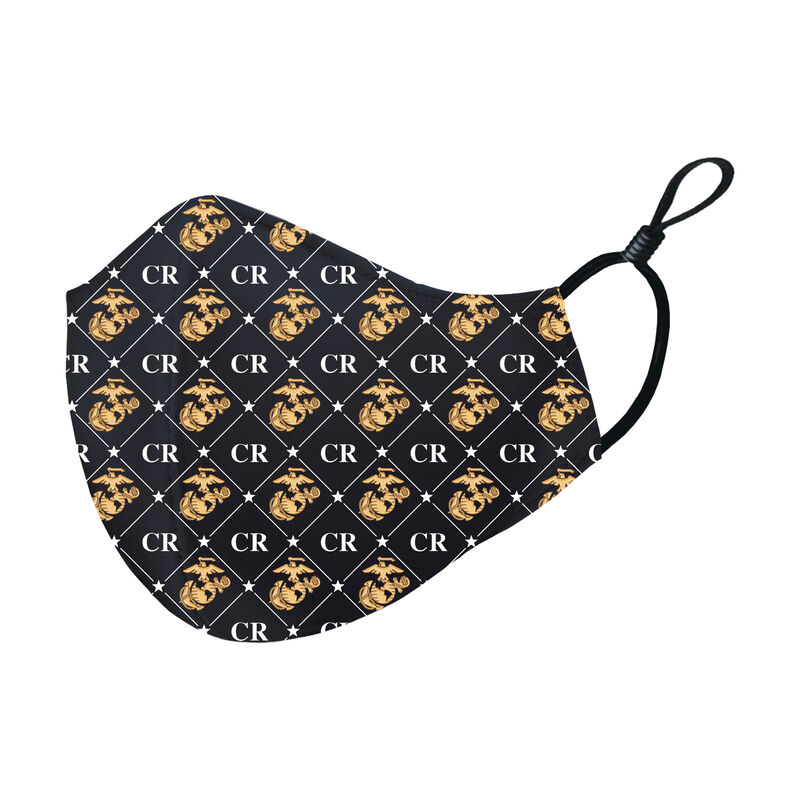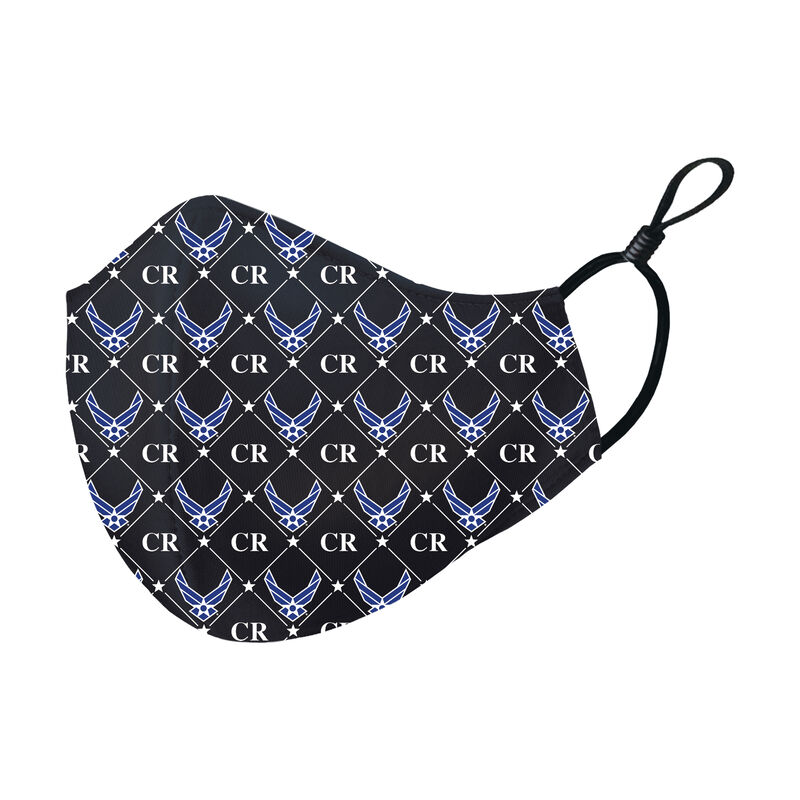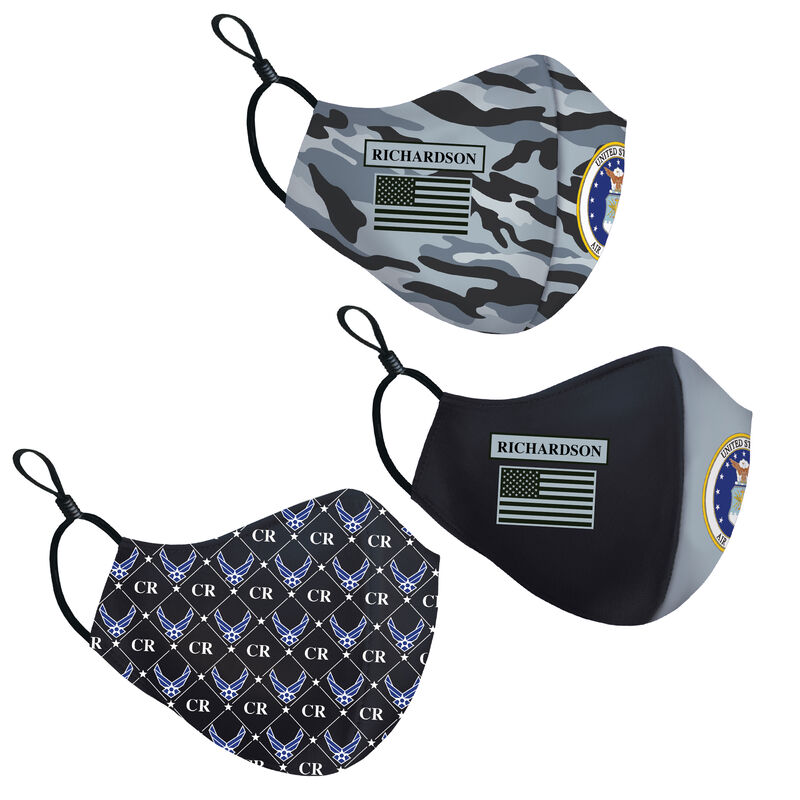 Showcase your U.S. Armed Forces pride with this durable set of face coverings personalized with your initials and last name and hand sewn in the USA!
Enhance your style with a set of three durable and stylish face coverings celebrating your chosen branch of service and hand sewn just for you right here in the USA!
Two face coverings are custom-made with your last name and one is personalized with your initials!
Each high-quality face covering features a layer of 100% cotton and a layer of polyester fabric for a double layer of protection, and complies with CDC recommendations for non-medical face coverings.
Features adjustable elastic ear loops that can be made larger or smaller with ease using the attached fasteners.
A must- have for active duty, veterans, supportive family members or true-blue American patriots!
Show Less
Show More
This product is no longer available.
Select Styles for Availability
We are committed to serving the communities where we live and work.
That's why we've designed durable, lightweight and breathable cloth face masks that provide a double layer of protection and are designed in accordance with CDC recommendations for non-medical grade masks. What's more, each face mask is reusable and machine washable.
Product Specifications:Material:
100% Cotton Base Layer, Polyester Outer Layer, Elastic Ear Loop and Plastic Cord Stops
Size:
8" Wide by 5-1/4" Tall
Our Face Covering is a fashion face covering and not intended to be Personal Protective Equipment (PPE). It is not a replacement for medical grade PPEs. It is intended for personal use only and it should not be used by healthcare professionals or used in a healthcare/clinical environment or setting. Our mask is not intended to prevent or protect from any form of illness or virus.
· WARNING: CHOKING HAZARD - Not intended for children. Children can choke or suffocate.
Hand sewn in the USA of U.S. and imported parts.
Official licensed product of the U.S. Air Force. Endorsement by the U.S. Air Force is neither intended nor implied.
™United States Marine Corps. Officially Licensed Product of the United States Marine Corps.
Item #:10021-0012