American History Silver Bullion Collection — Declaration of Independence Commemorative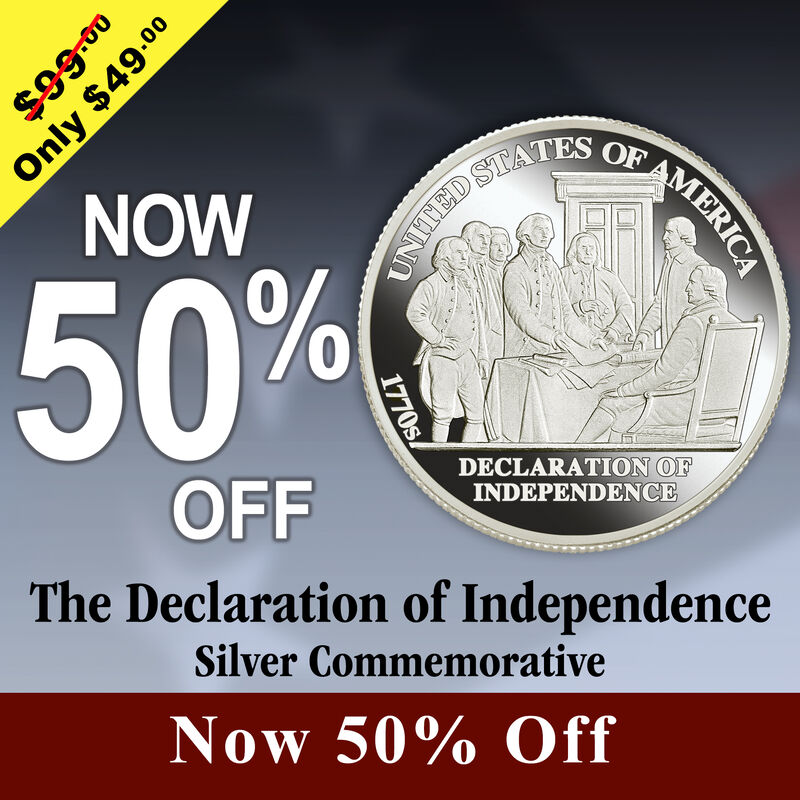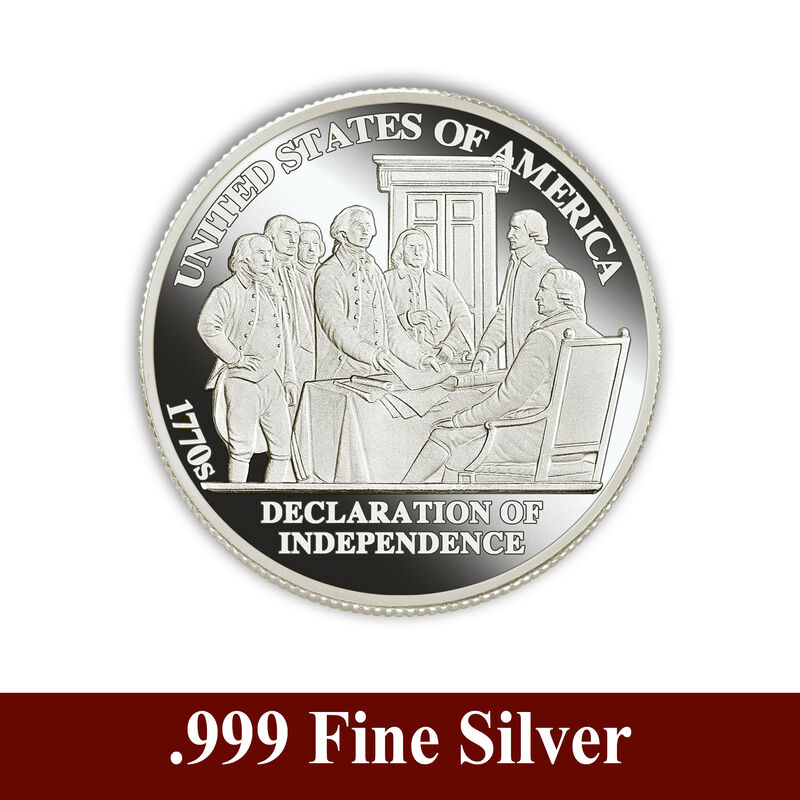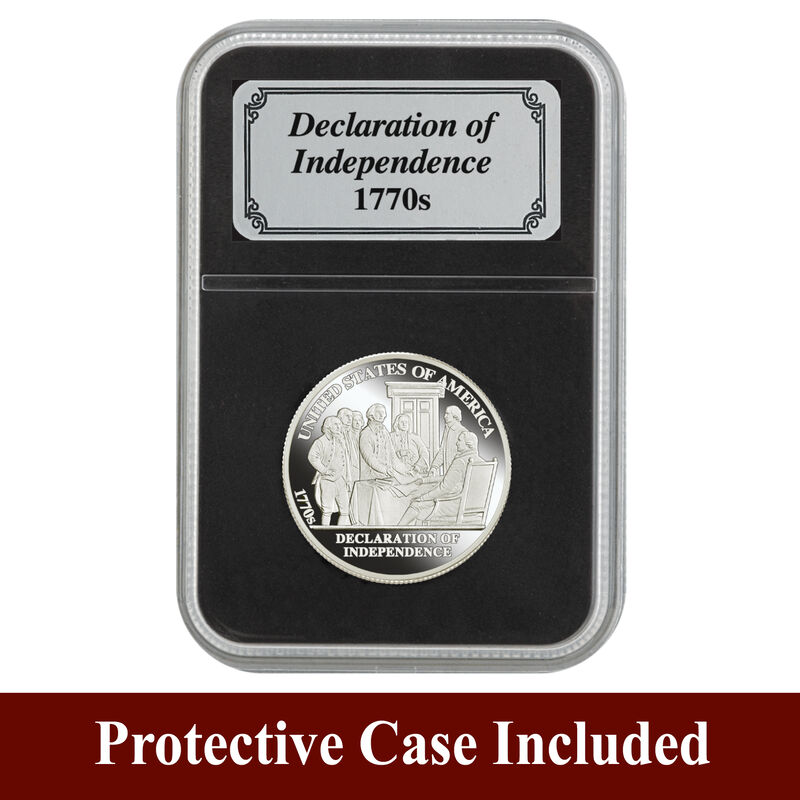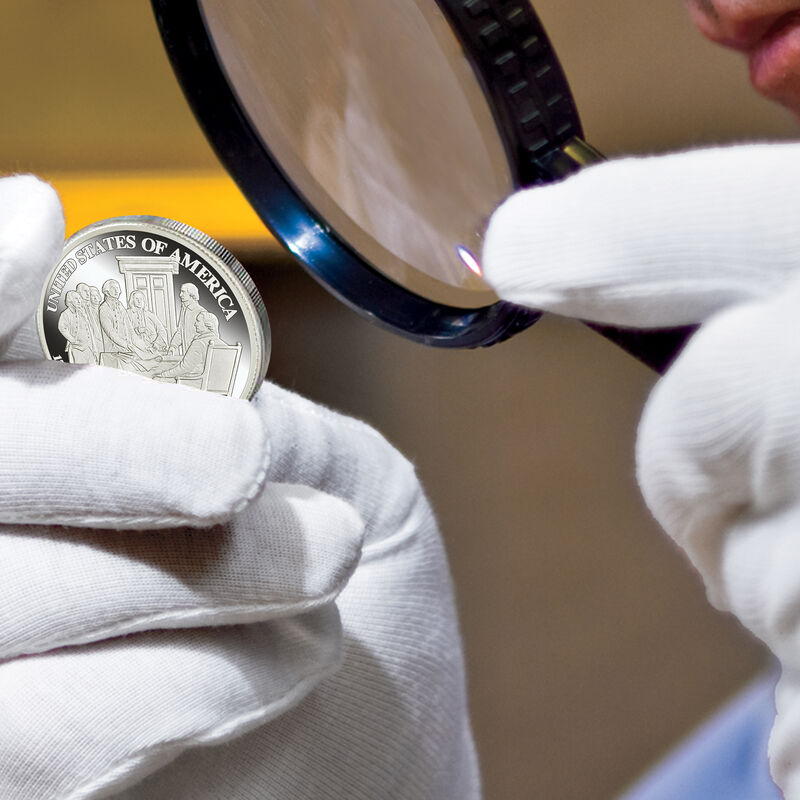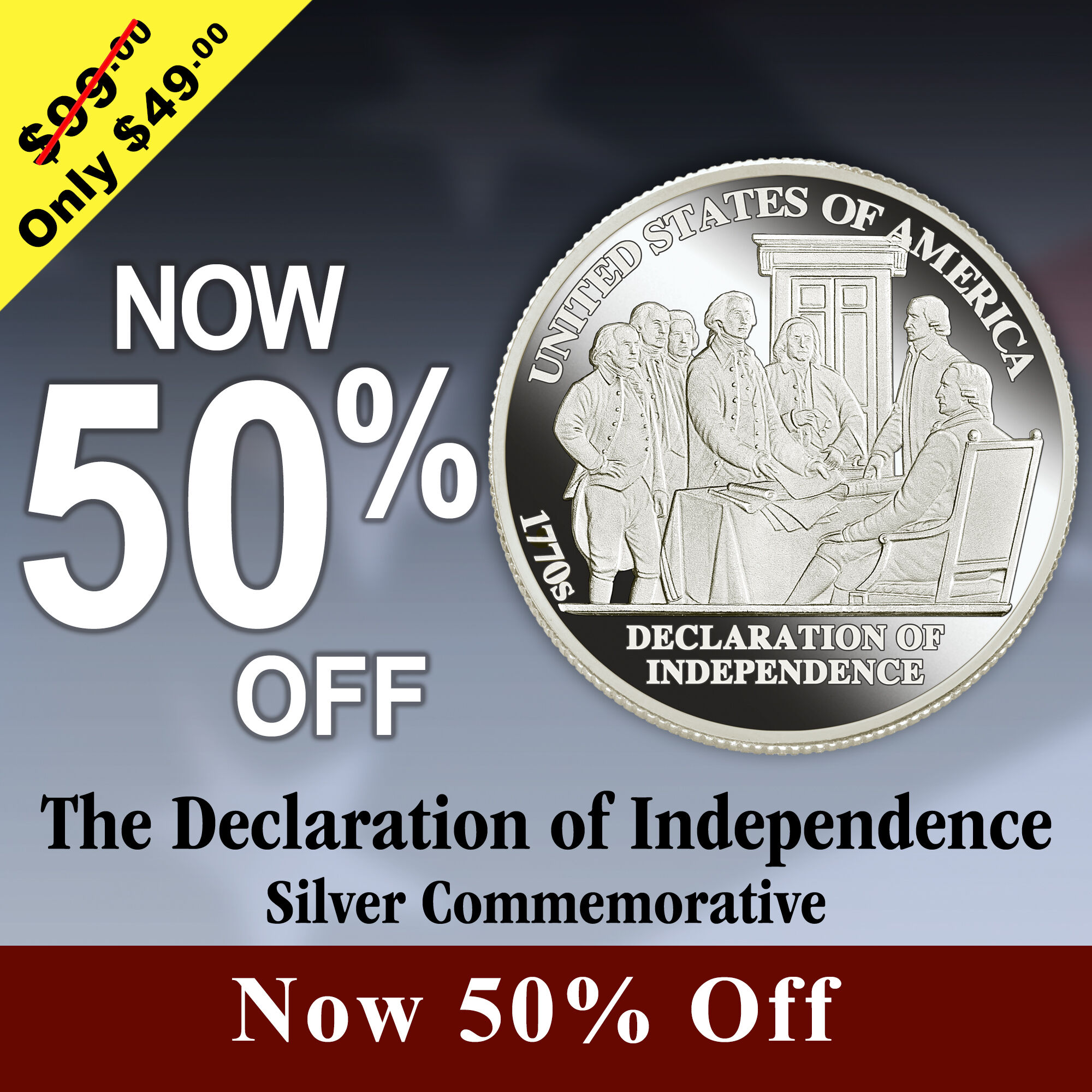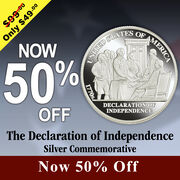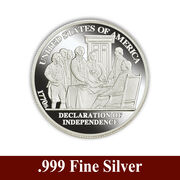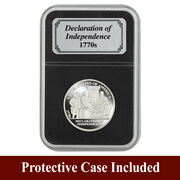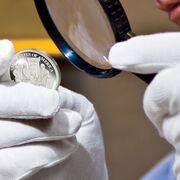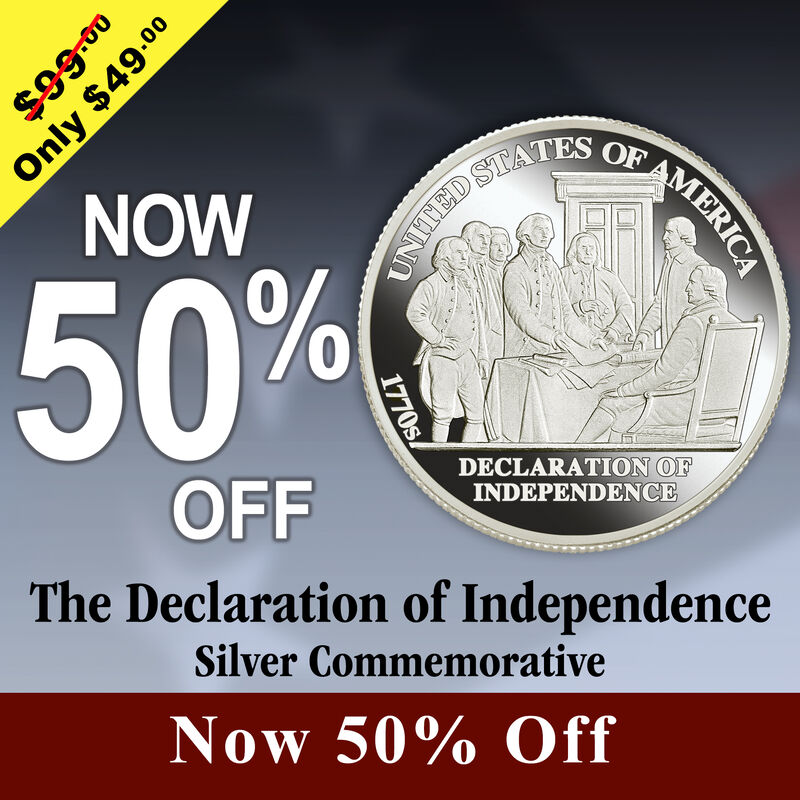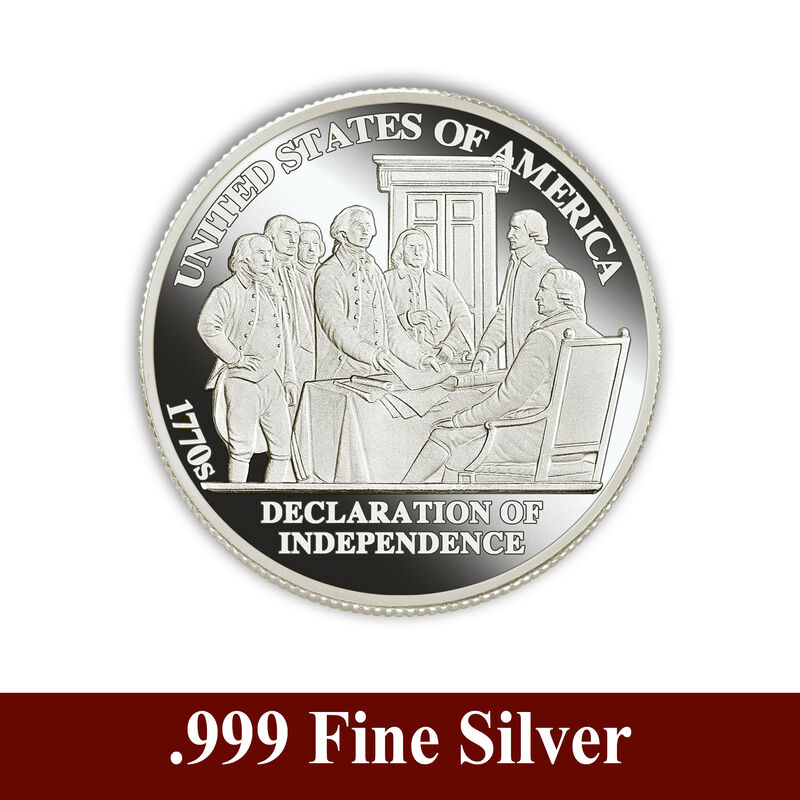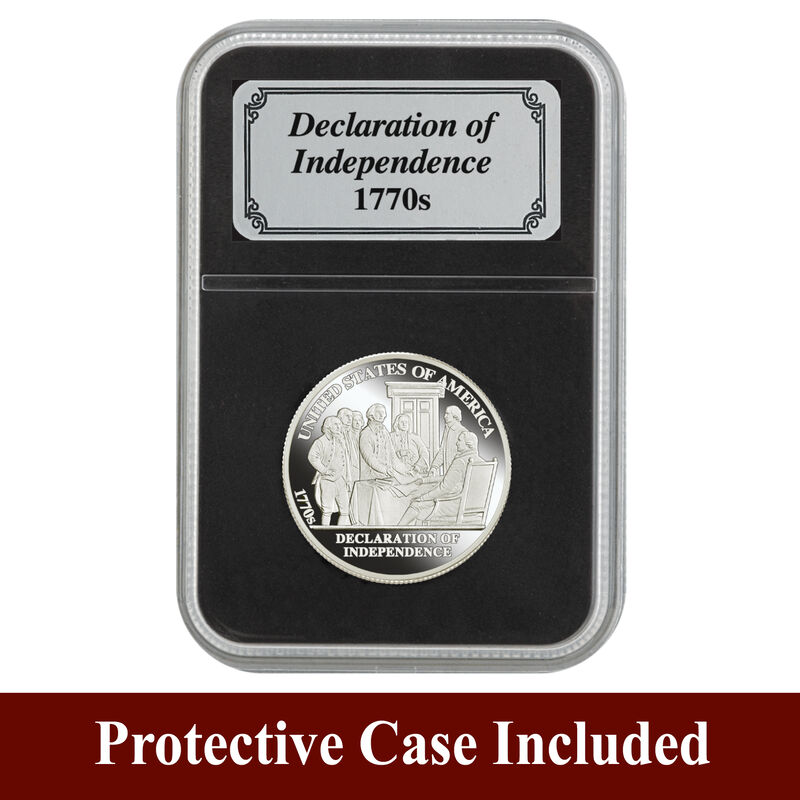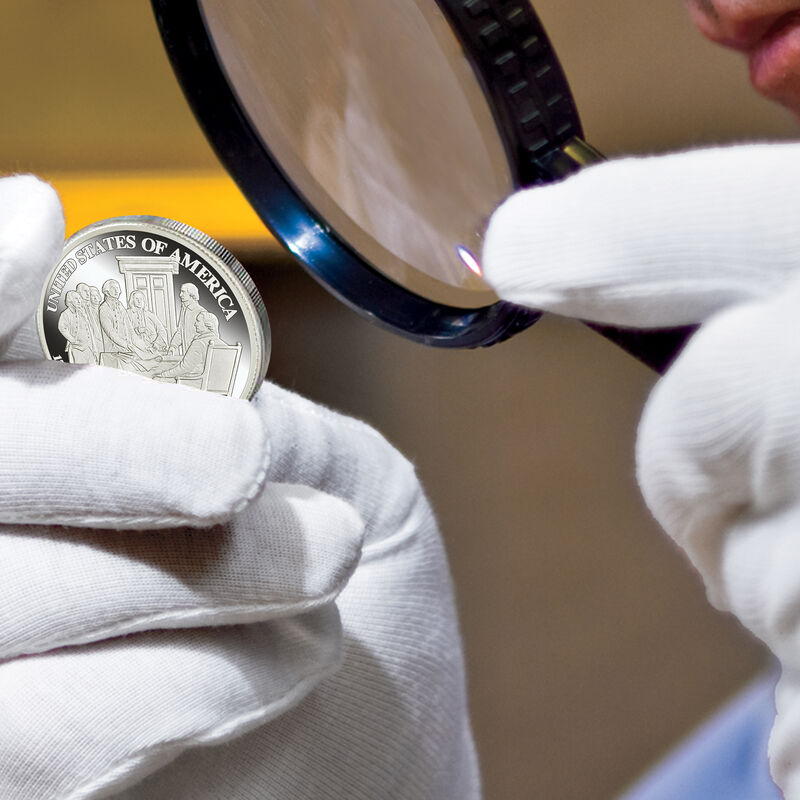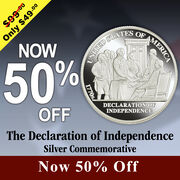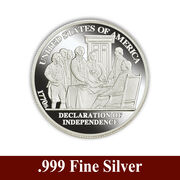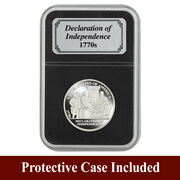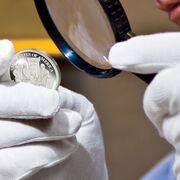 American History Silver Bullion Collection — Declaration of Independence Commemorative
An extraordinary silver bullion commemorative honoring one of the most significant moments in American History!
Special offer! You can own this historic commemorative for only $49.00 — with FREE SHIPPING! That's 50% off the regular price and a remarkable value for this magnificent silver commemorative.
Proudly made in America with exquisite artistry and craftsmanship.
With your purchase you will be enrolled in the American History Silver Bullion Collection granting you the opportunity — but not the obligation — to purchase other historic U.S. commemoratives at the regular price of $99.00 per commemorative.
As you build a meaningful collection of remarkable silver commemoratives honoring the defining events that have shaped our nation's history, you'll also receive a FREE deluxe wooden display to house your collection.
Show Less
Show More
$49
for your first silver commemorative
LIMIT 1 PER HOUSEHOLD
Commemoratives are protectively sealed in a crystal-clear collector's capsule so you can enjoy details on both the front and back without fear of damage.
You will receive and pay for one silver commemorative per month. Your first commemorative shipment will be priced at a discounted rate. All future commemoratives will be available for purchase at the regular price. Limit one discounted commemorative per household.
Product Specifications:
Commemorative Included: Declaration of Independence Silver Commemorative
Display Material: Wooden
Display Size: Approximately 6-3/4" Wide x 7-3/8" Deep x 4-1/4" High (closed)

Item #:5541-0179