Miracle Roses with Inscribed Base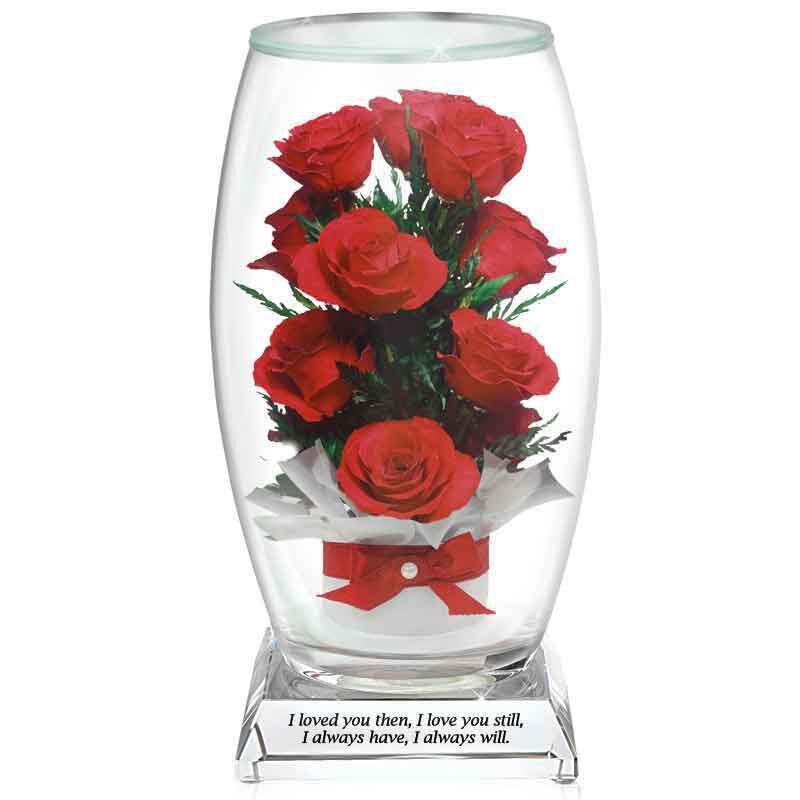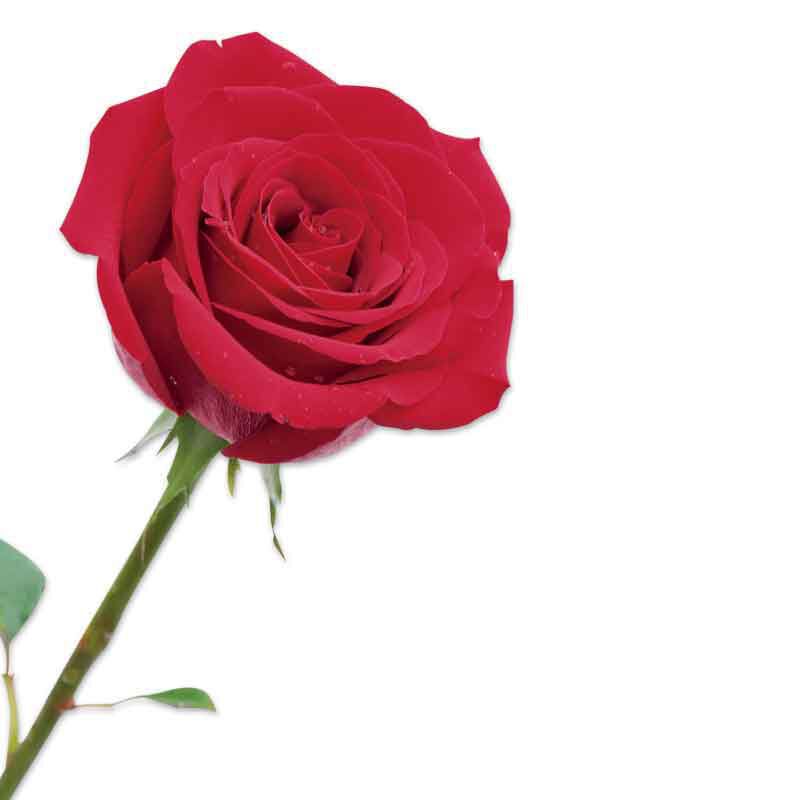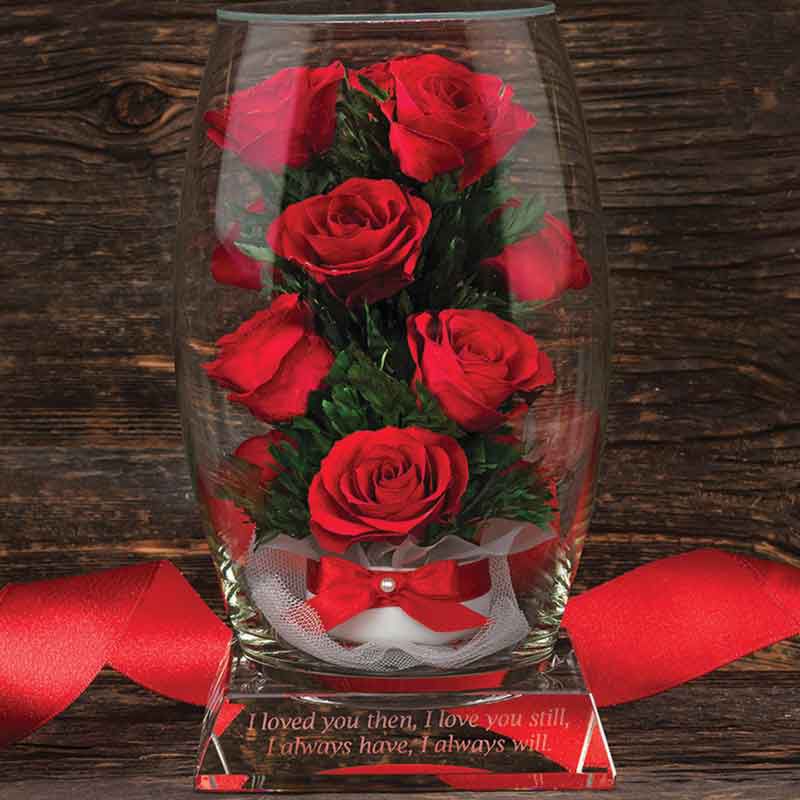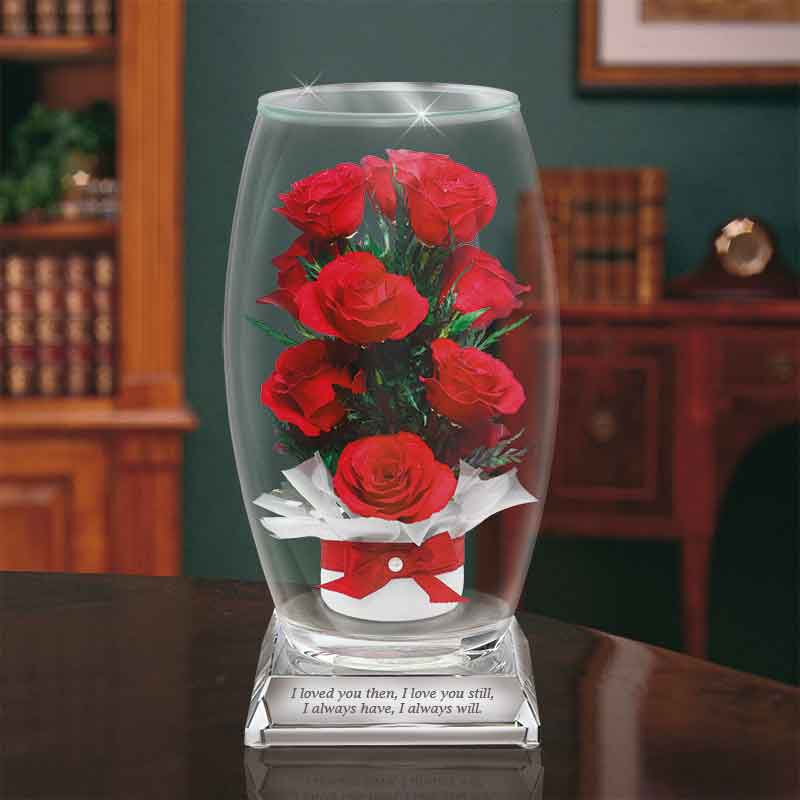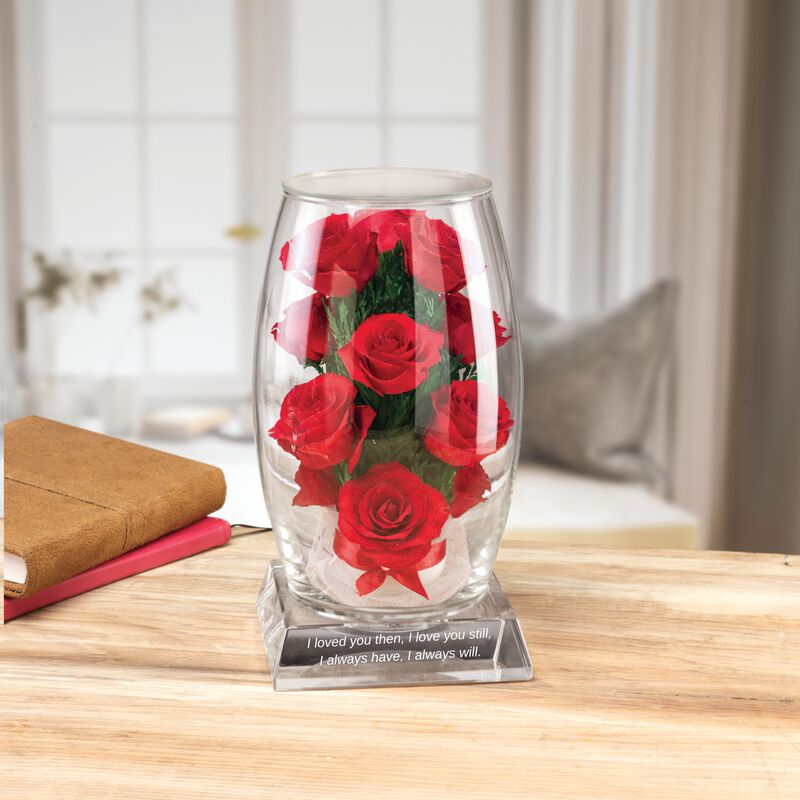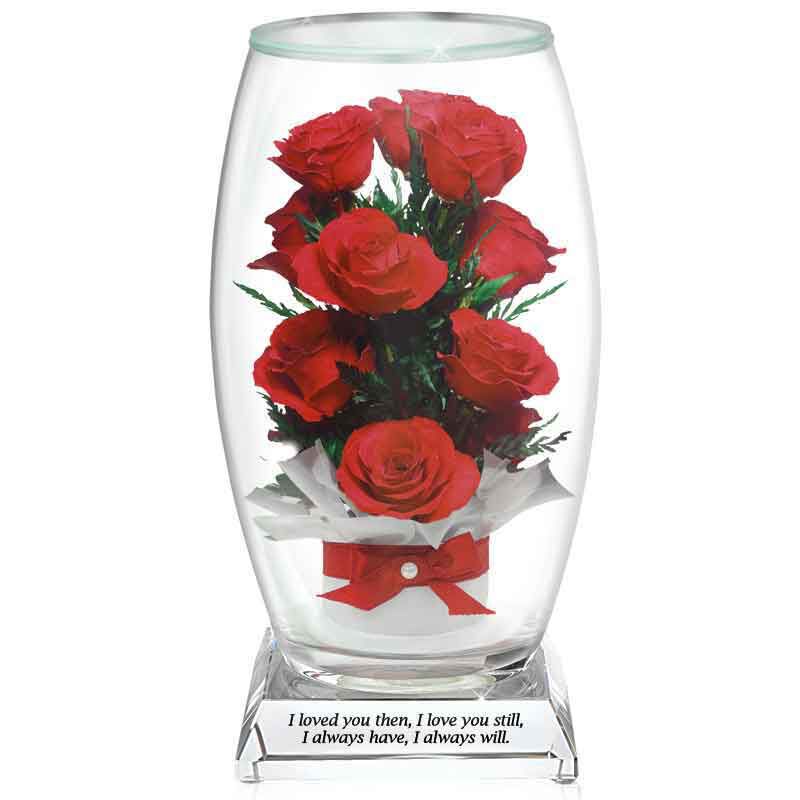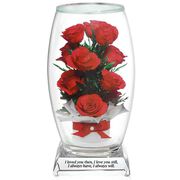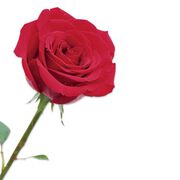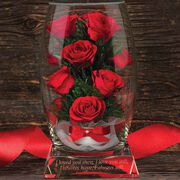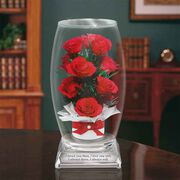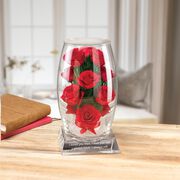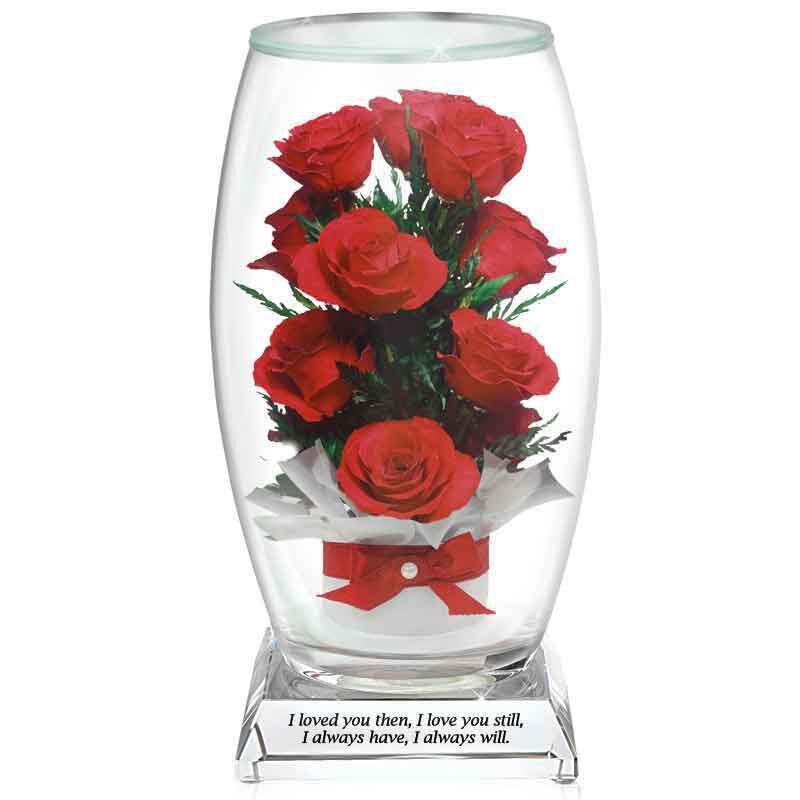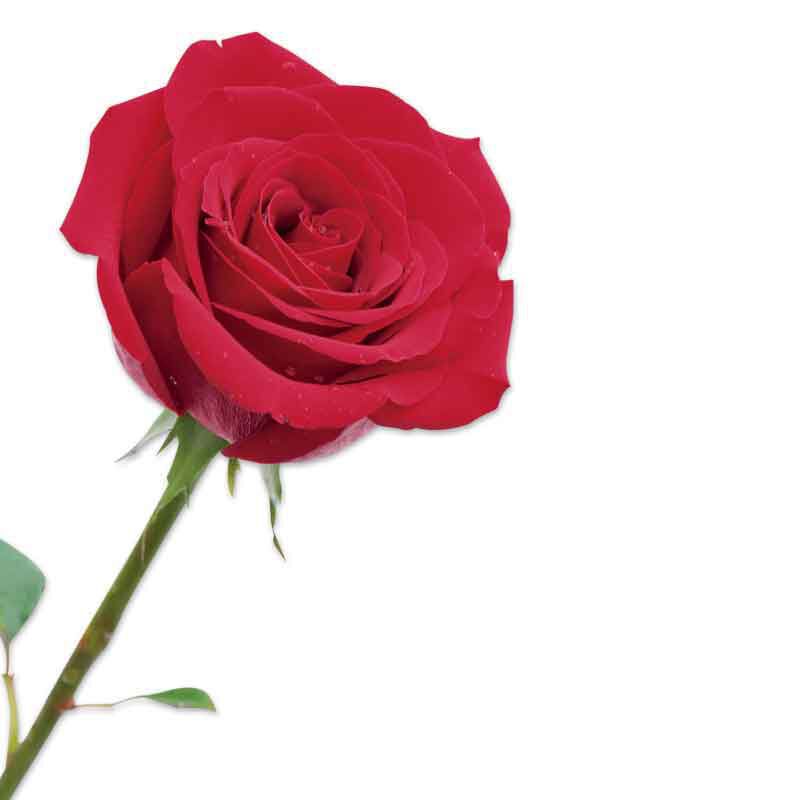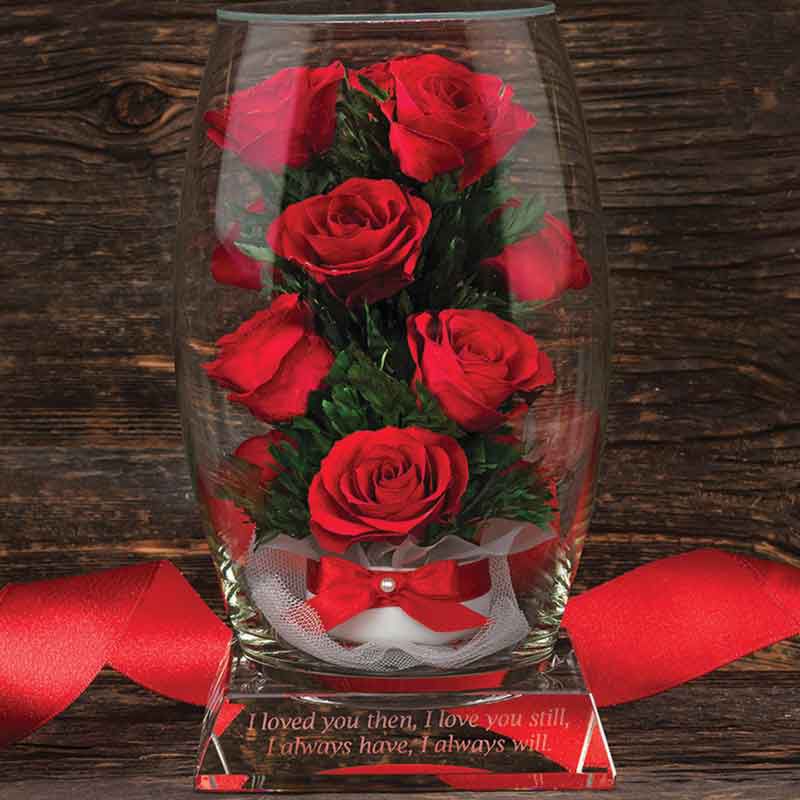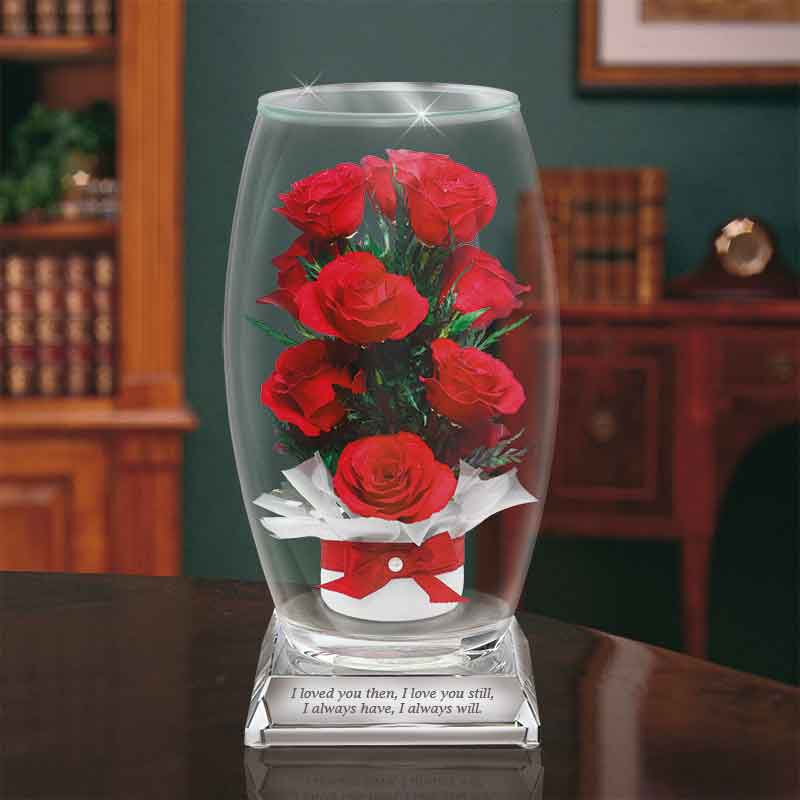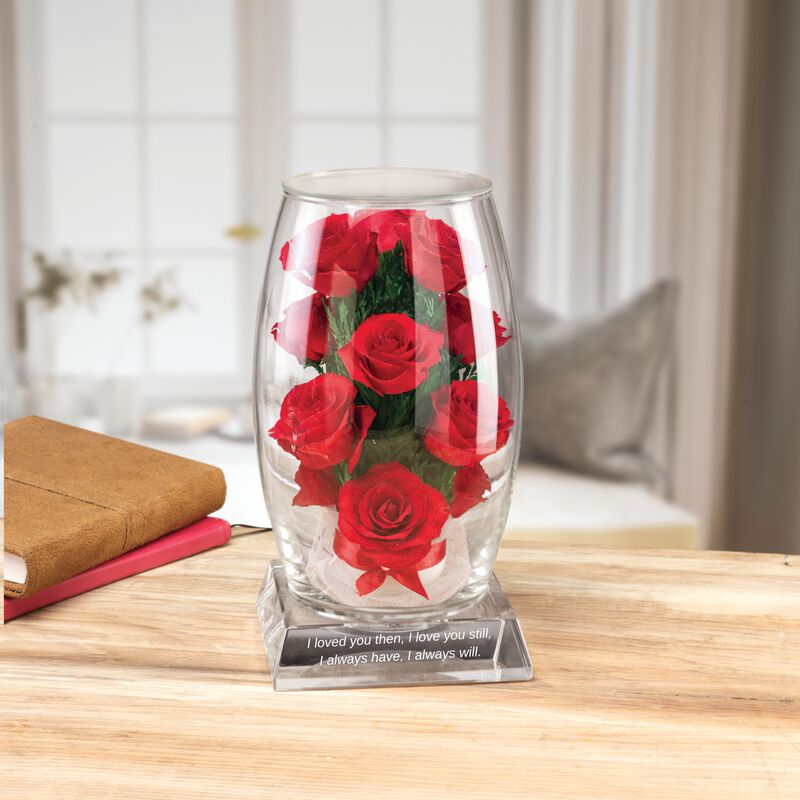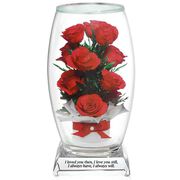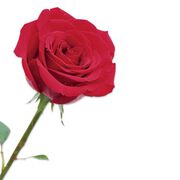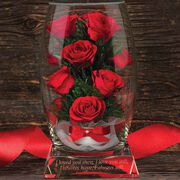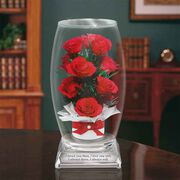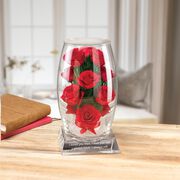 Miracle Roses with Inscribed Base
Thanks to the ingenious sealed elliptical glass vase, these perfect dozen red roses will not fade. Make no mistake -- these are not artificial flowers! They're real -- just take a look at the rich red velvety petals.

But here's the difference: these roses have been preserved to last and last -- an amazing gift for her enjoyment now, and in years to come.
Show Less
Show More
Stunningly presented!

The dozen red roses have been carefully arranged within the glass vase and sealed with a permanent air-tight lid. The classic elliptical shape of the vase showcases the bouquet perfectly as it sits atop a glass base inscribed with the loving sentiment:
"I loved you then, I love you still, I always have, I always will." What's more, the bouquet has been tied at the base with white netting and a red ribbon.



Product Specifications:

Materials: Real Roses
Size: 9" in Height including Base



Item #:4538-0029