Mother of Pearl Earring Collection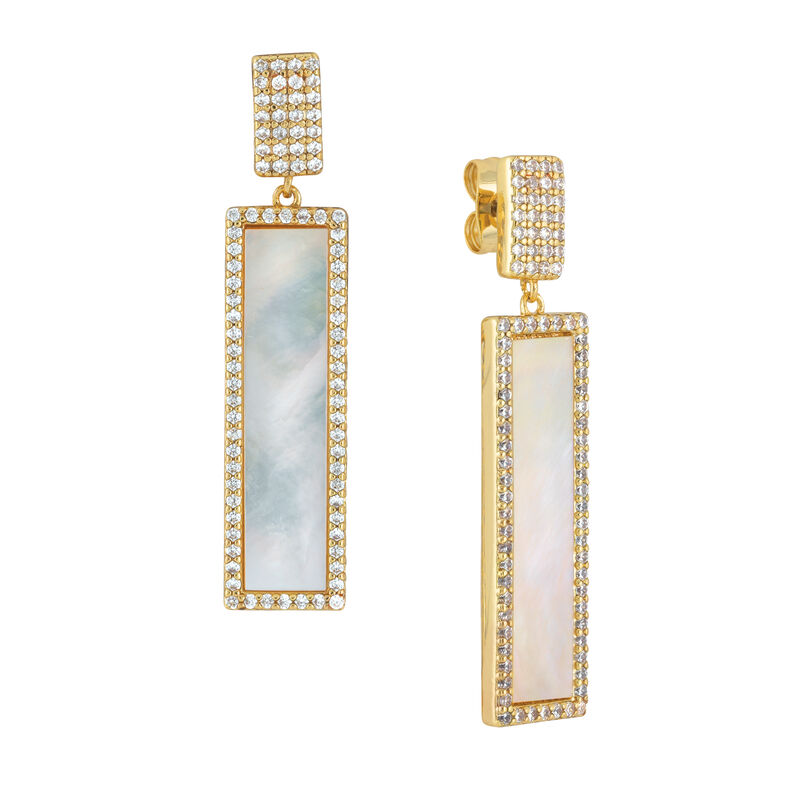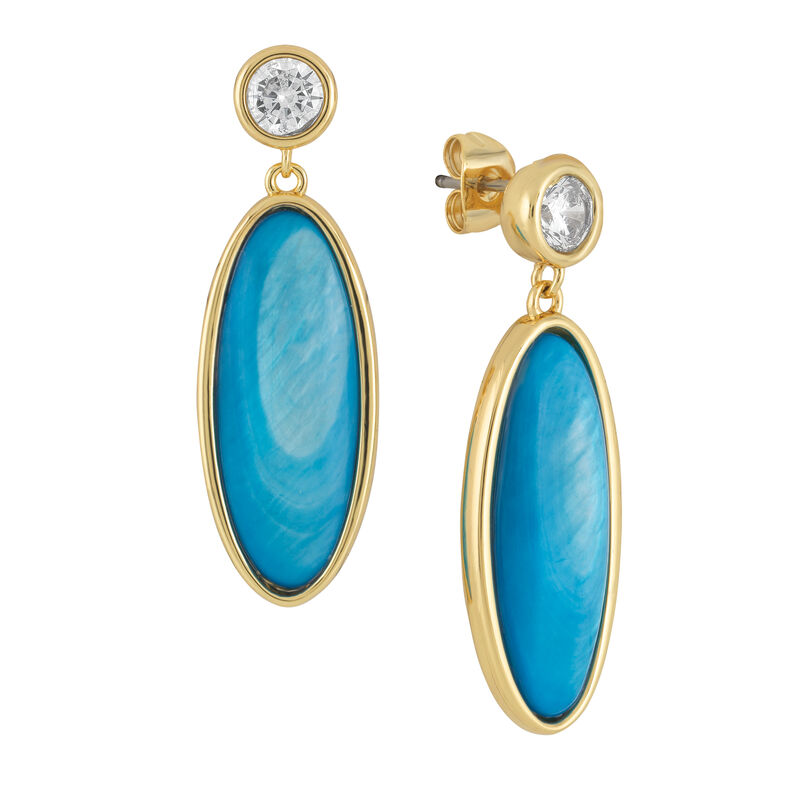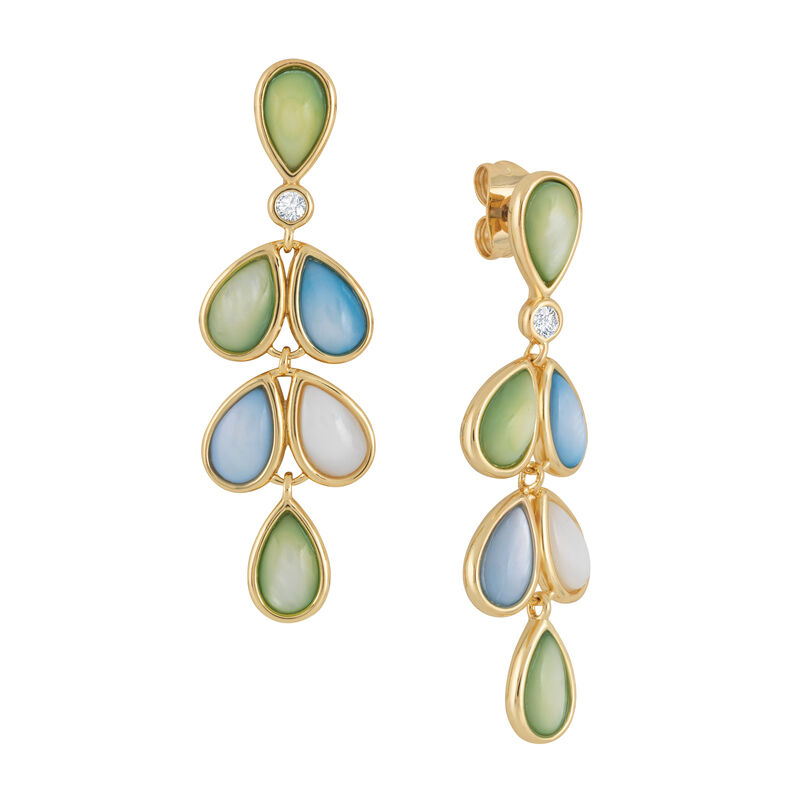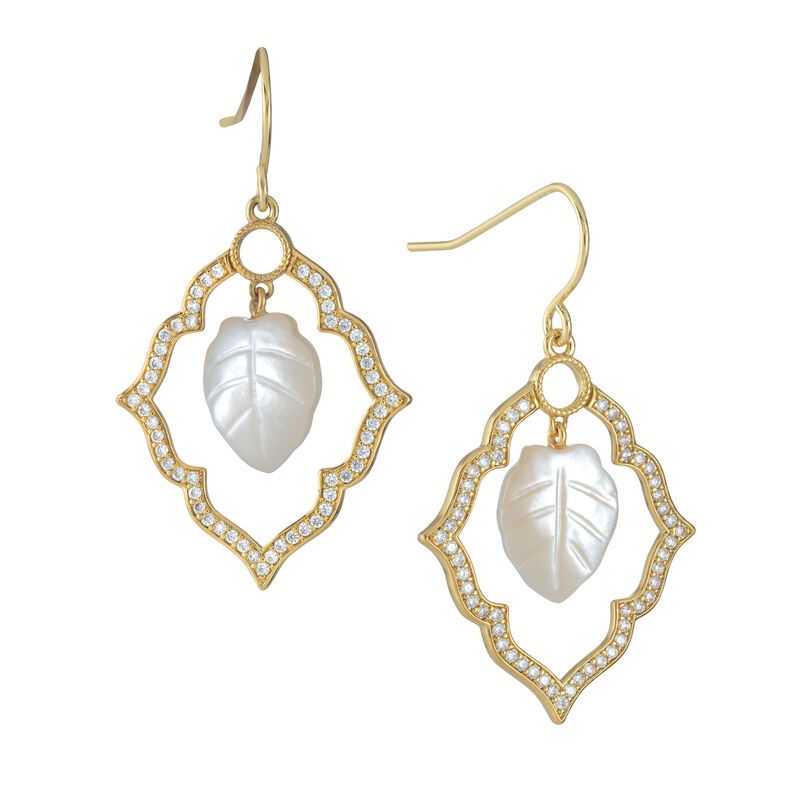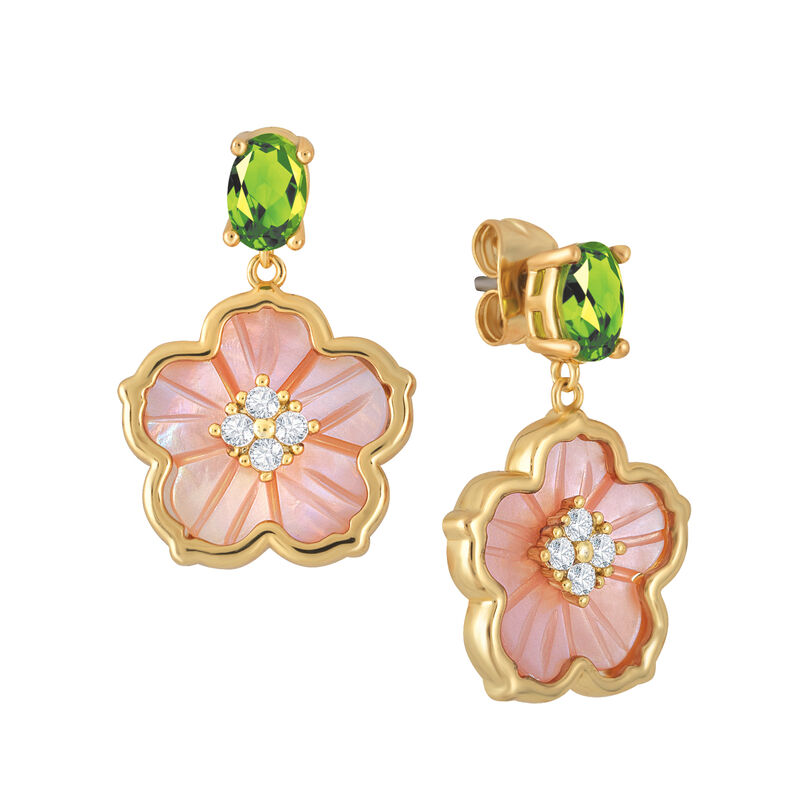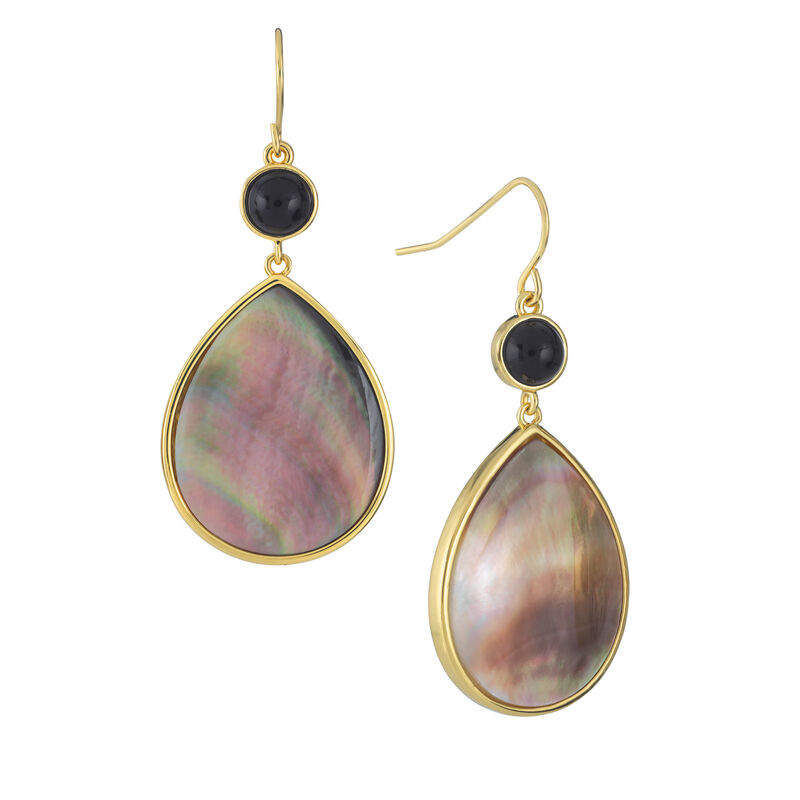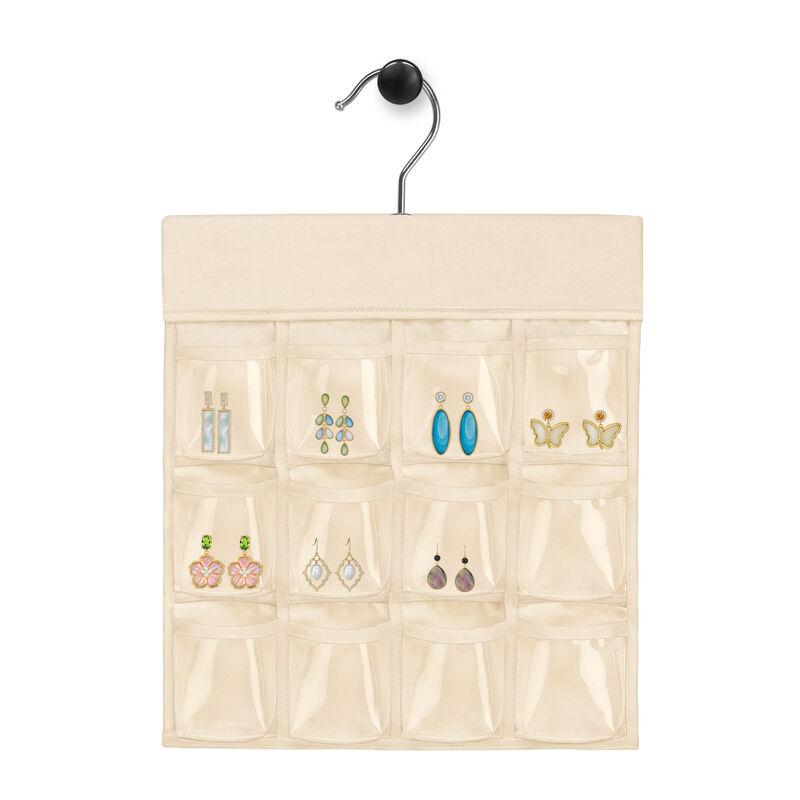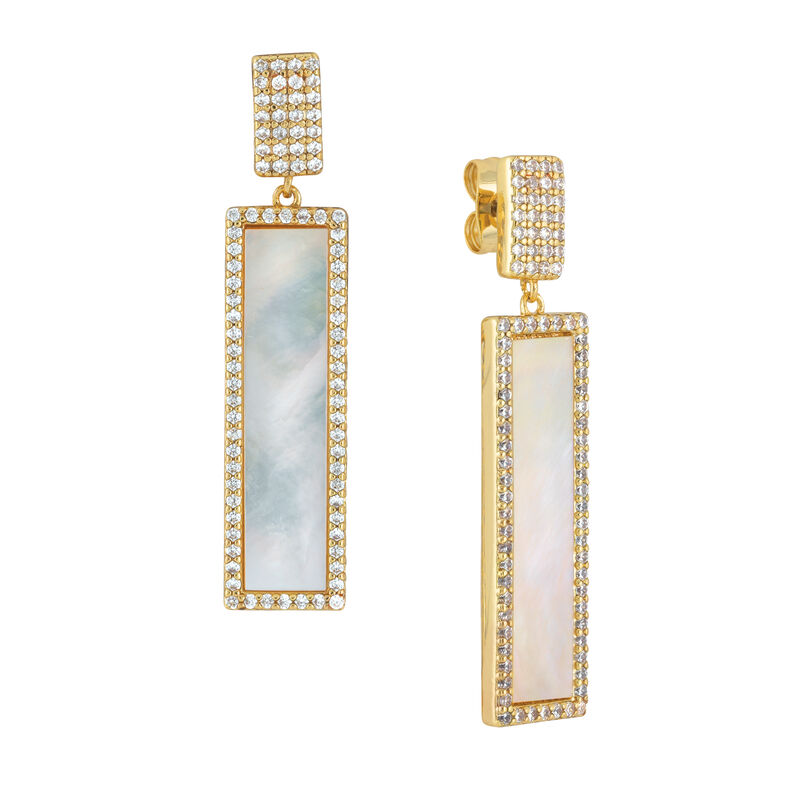 Transform any attire into an alluring fashion statement
Twelve pairs of earrings crafted from genuine mother of pearl!
Who can resist the enticing iridescence of genuine mother of pearl? With 12 alluring designs to choose from, you'll have a different pair of earrings for every month, outfit or mood.
Act now and you'll receive a FREE hanging jewelry organizer to safely store and display all your earrings in custom-designed compartments.
Show Less
Show More
Now accepting orders. This product will ship by Jul 10.
$39.95
per pair of earrings
You will receive 2 pairs of earrings every other month and pay for a pair of earrings per month. Each pair of earrings is $39.95 each.
Now available for pre-order
High fashion without the high price!
It's so hard to choose just the perfect piece of jewelry when creating a personal wardrobe that conveys effortless elegance. Now, you don't have to choose. Mother of Pearl Monthly Earrings are the affordable way to build a timeless collection of genuine mother of pearl earrings stunningly accented with dazzling crystals. June's beautiful, brilliant butterflies will brighten even the coldest winter days, and April's stunning danglers are the perfect accent for your little black dress. Each pair of earrings is attractively priced at only $39.95 (plus $4.95 shipping and service). You will receive two new stylish, pierced earring pairs every other month — but pay for just one a month until your collection is complete. This is an incredibly low price for impeccably crafted and artfully designed, genuine mother of pearl earrings.
Product Specifications:
Material: Mother of Pearl
Stones: Crystals
Sizes: Earrings Range from 1-2" Long
Free Gift: Hanging Jewelry Organizer
Item #:6822-0011