Time is running out! Guaranteed delivery before Christmas when you order in the next
"Herkimer Diamond" Earrings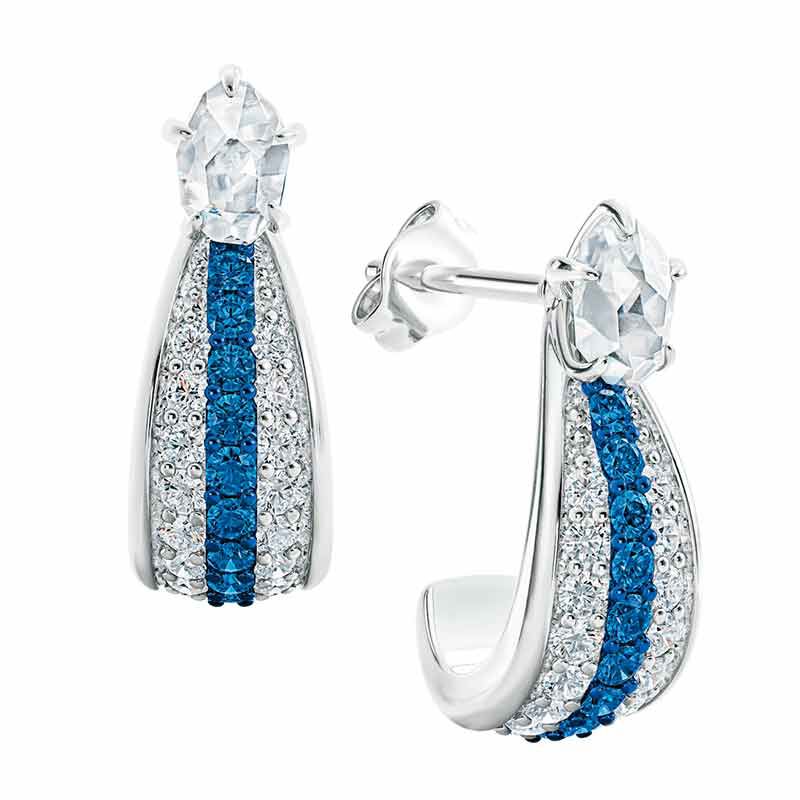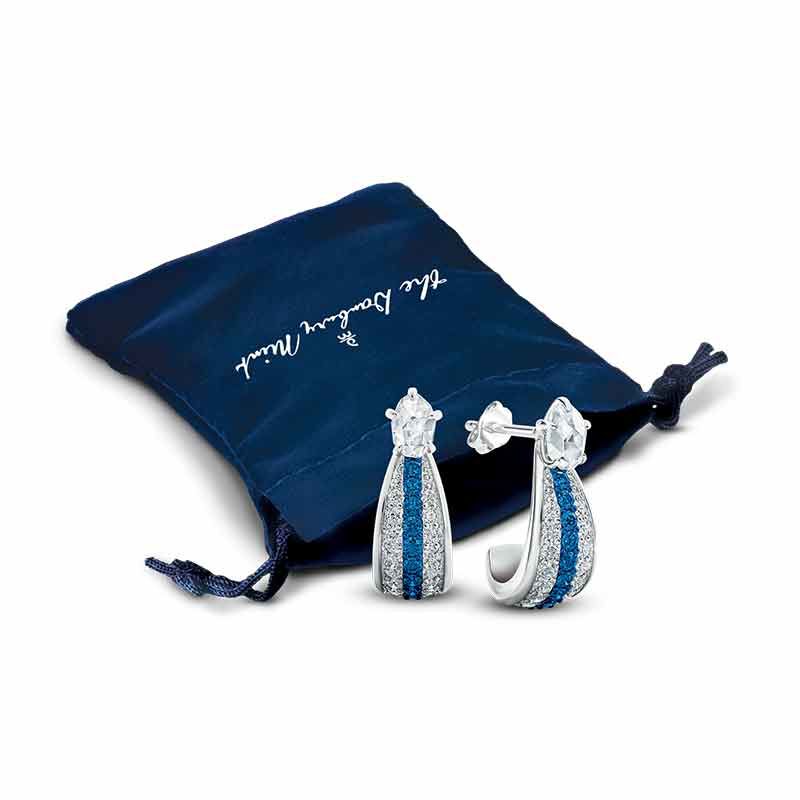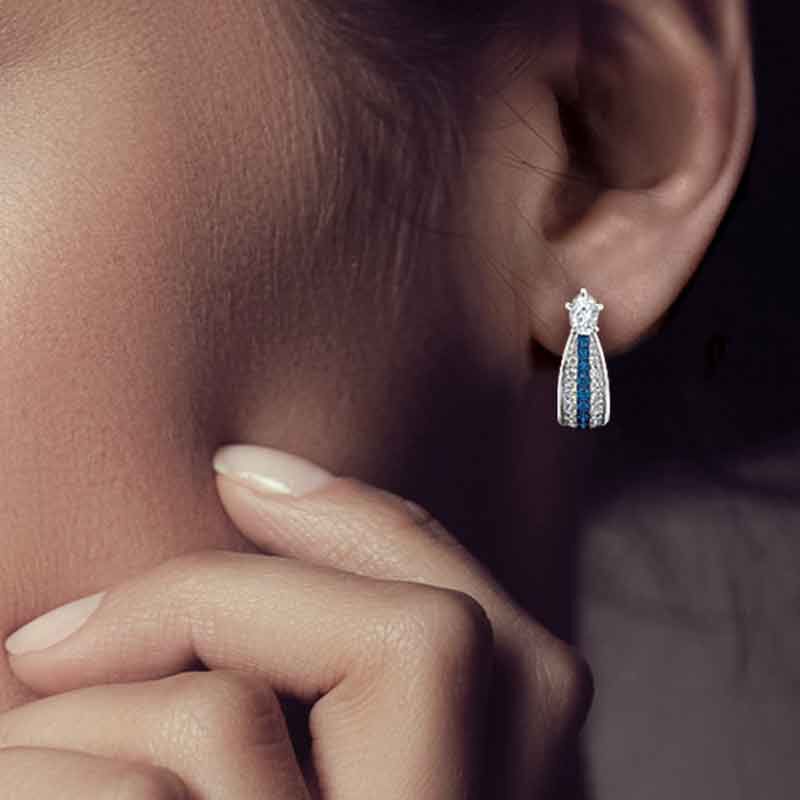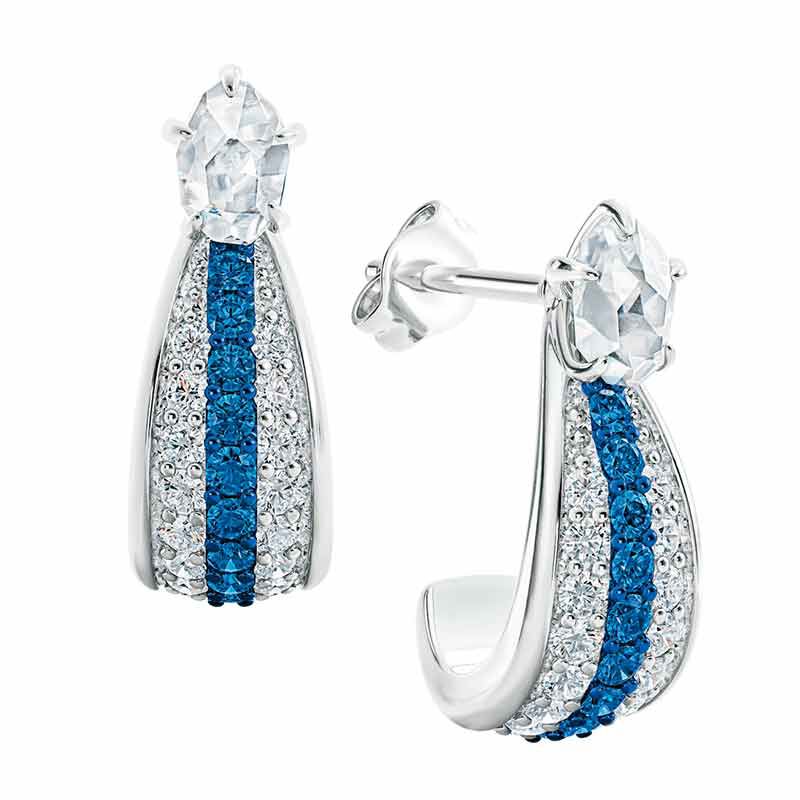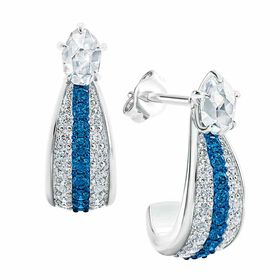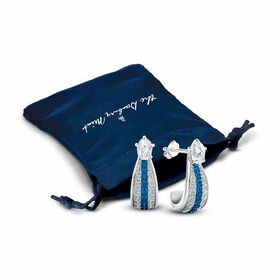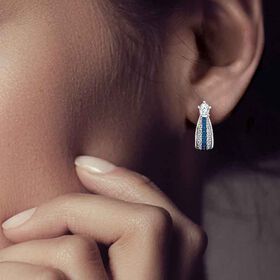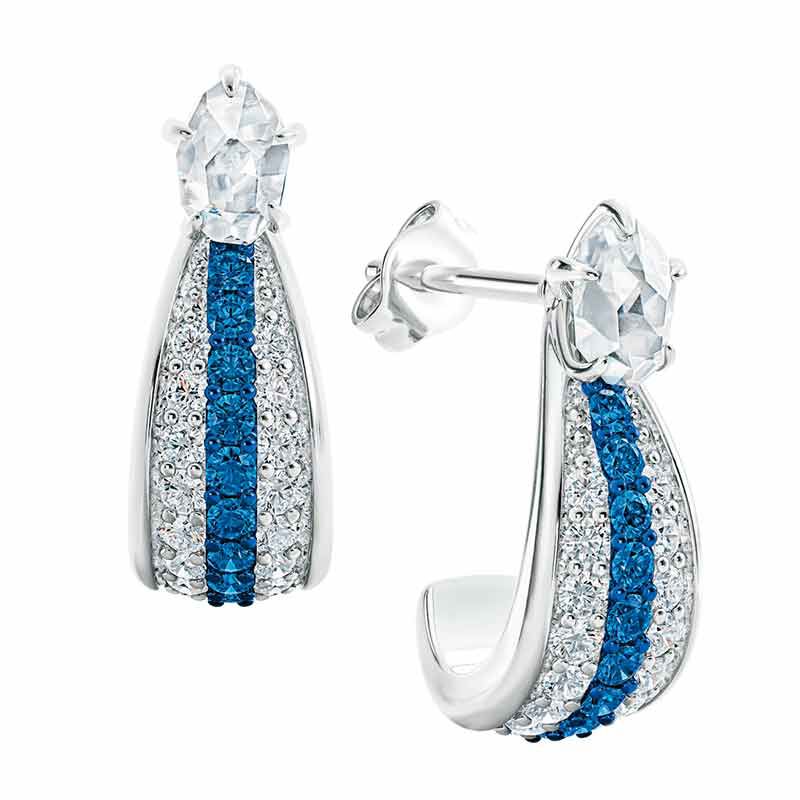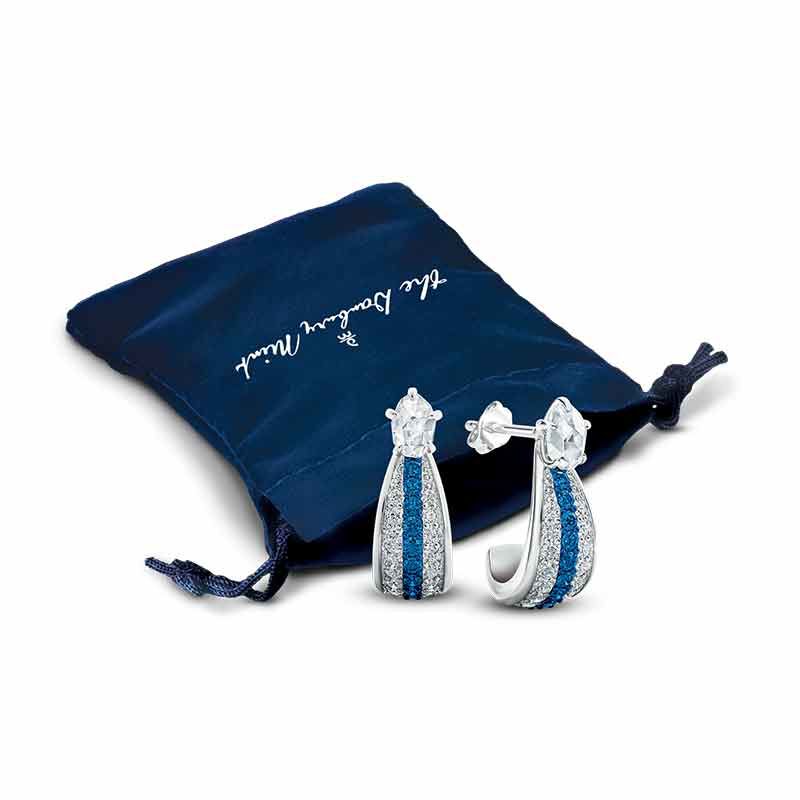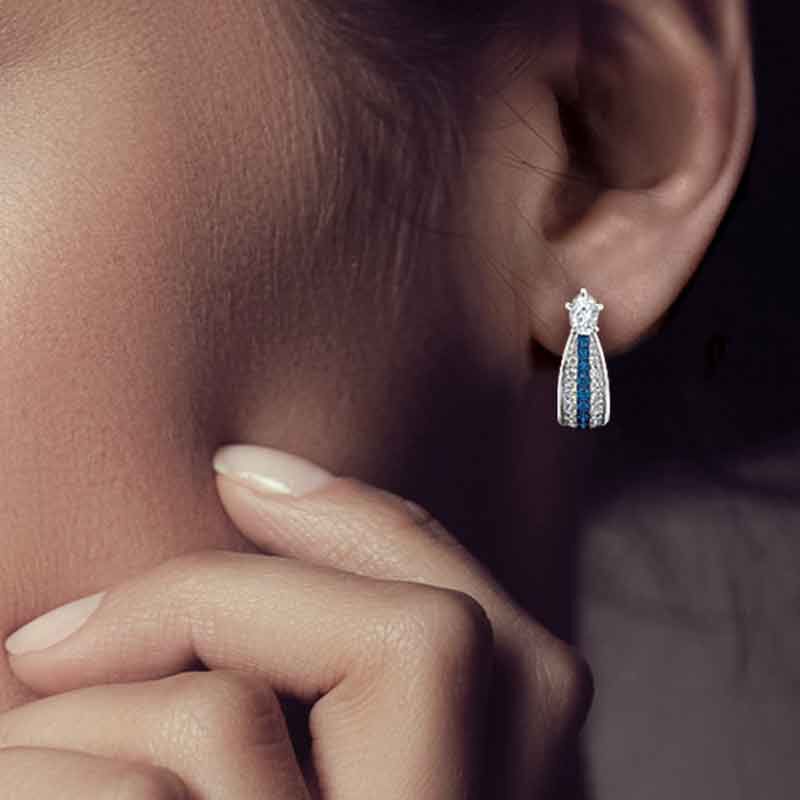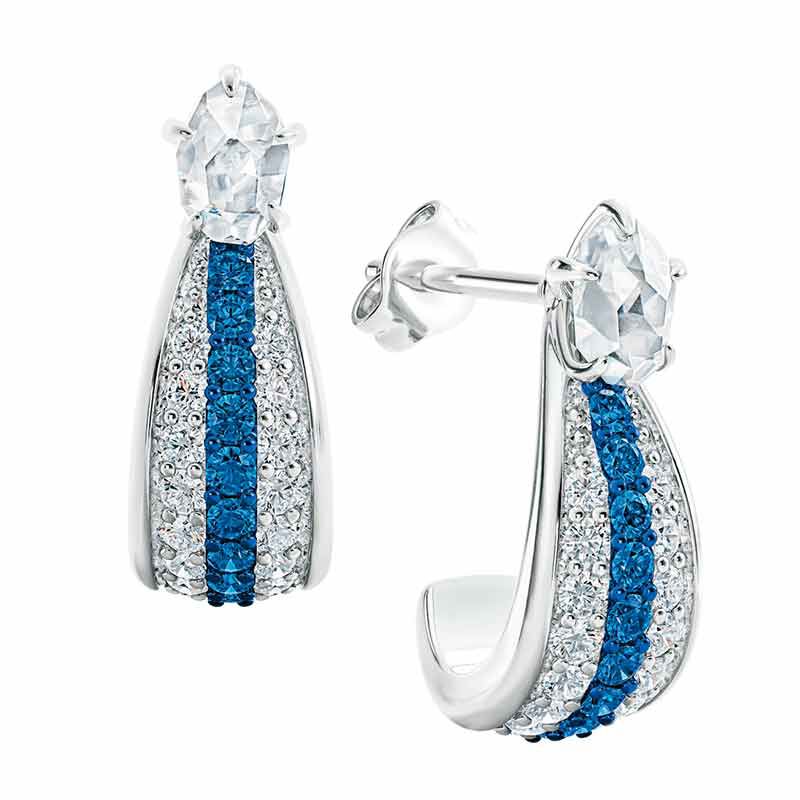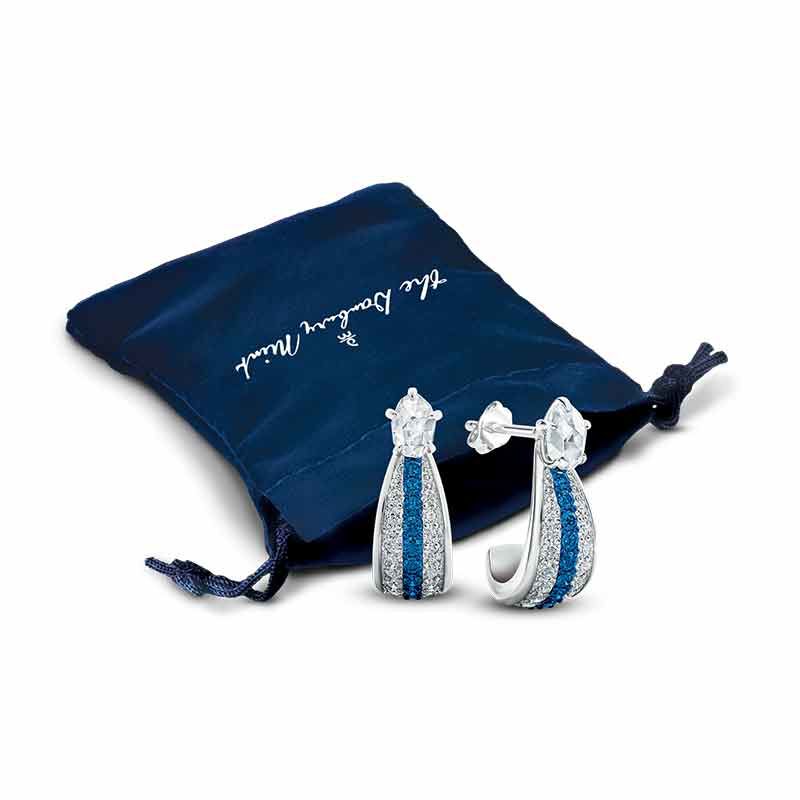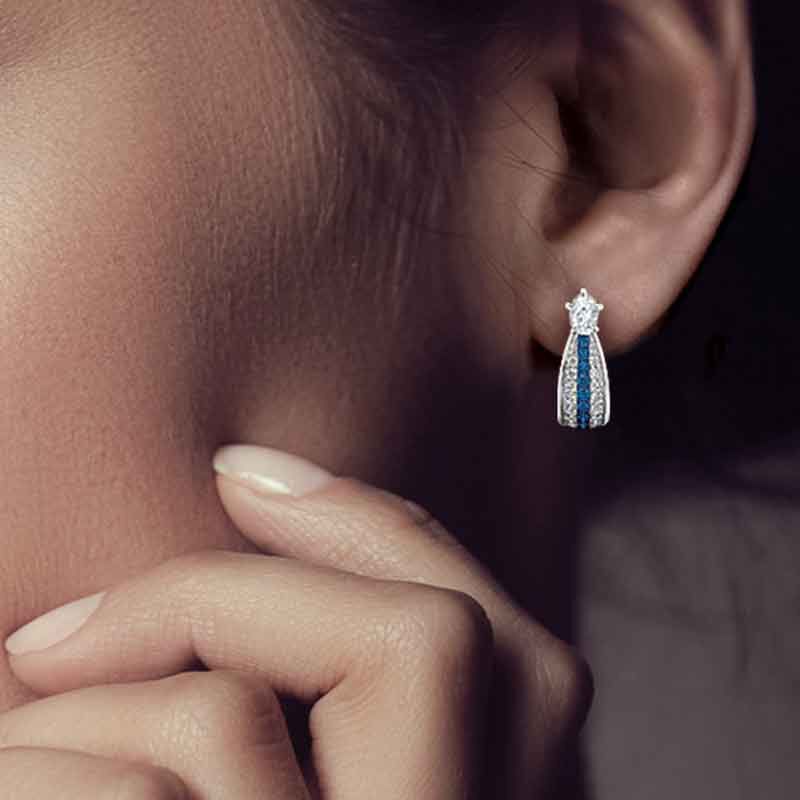 Featuring the diamond-like quartz found only in one place on earth!
Naturally faceted treasures — Herkimer Diamonds —are believed to be close to 500 million years old.
This breathtaking natural wonder — worn by America's Princess, Meghan Markle — is showcased with more than 60 blue and white radiant crystals.
Luminous with brilliant sparkle enhanced by the gem's naturally occurring facets.

Show Less
Show More
Majestic earrings featuring sensational sparkle!

Quietly nestled in upstate New York's Mohawk River Valley is a "diamond" mine of regal distinction. Acclaimed for the sustainably sourced quartz gems that bear the town's name, "Herkimer Diamonds" have captured the hearts and fancy of red-carpet jewelers, celebrities and even America's princess – Meghan Markle. Now, you can experience the royal splendor of America's own naturally faceted treasure with the Herkimer Diamond Earrings...at a price that doesn't require a king's ransom!

Each breathtaking "Herkimer Diamond" is a naturally occurring masterpiece that radiates with dazzling lights from the quartz stone's own spellbinding facets. It's a timeless design for a "diamond" believed to be 500 million years old. These spectacular quartz beauties have steadily and quietly garnered acclaim by savvy style mavens and "diamond" aficionados.




Jewelry Specifications:

Material: Silver-plated
Stones: "Herkimer Diamond" Quartz, Blue and White Crystals
Size: Approximately 1/2" Long x 1/4" Wide.
Packaging: Signature Keepsake Pouch



Item #:4905-0057