A Year of Seasonal Swinging Figurines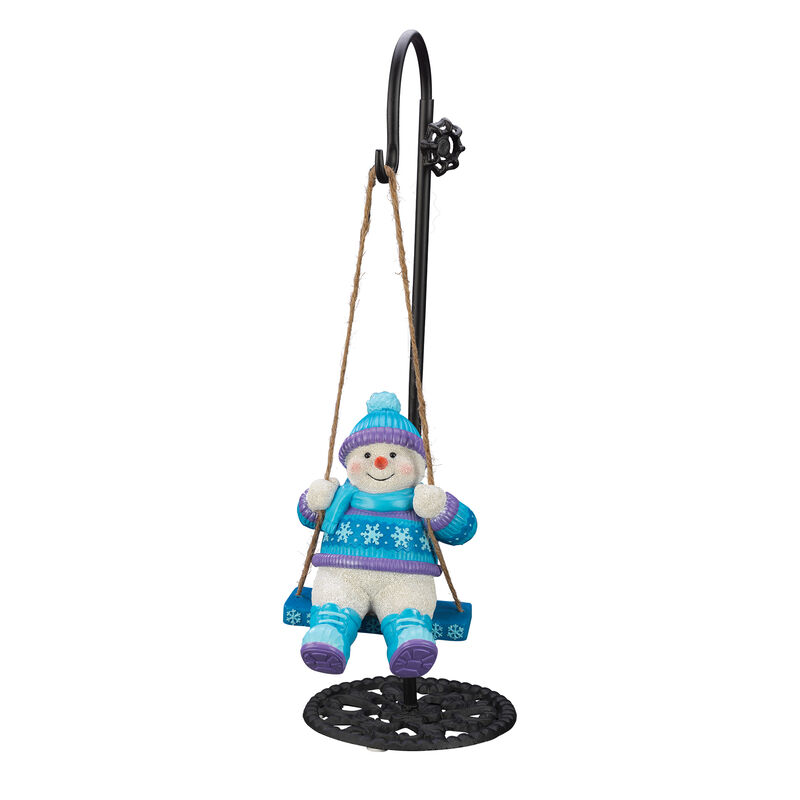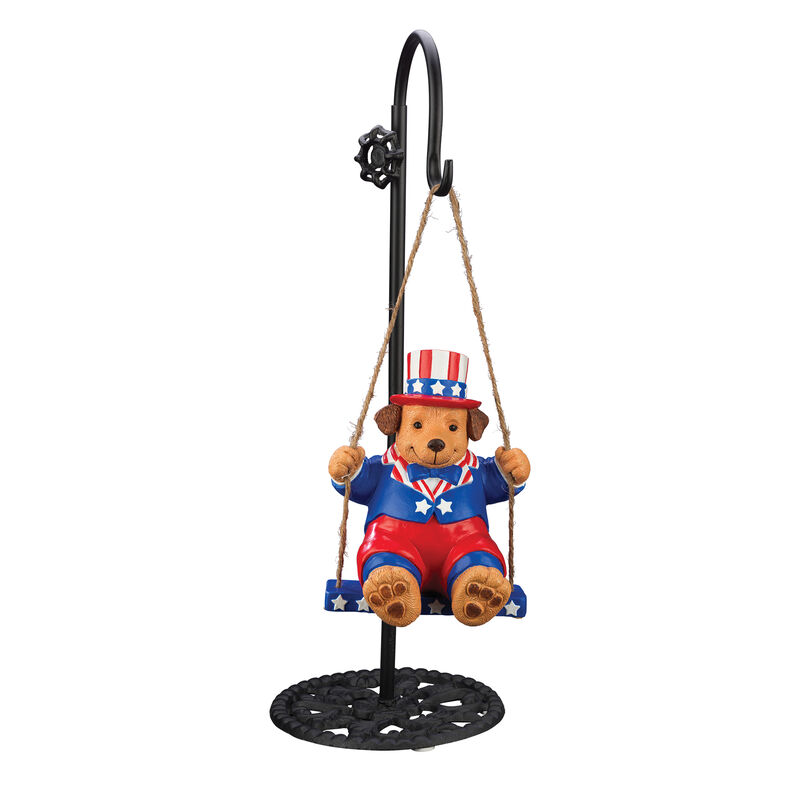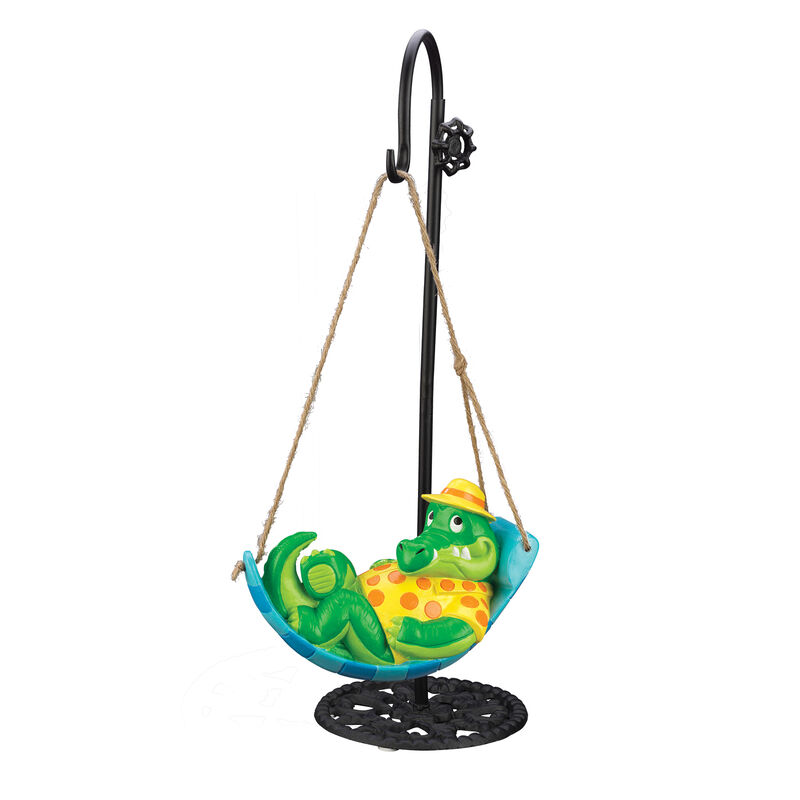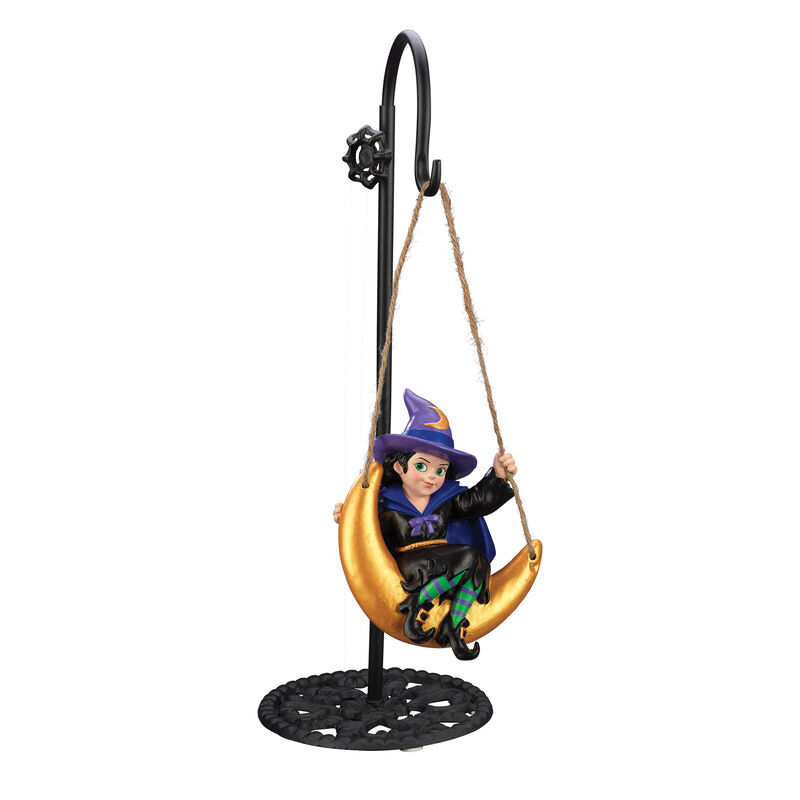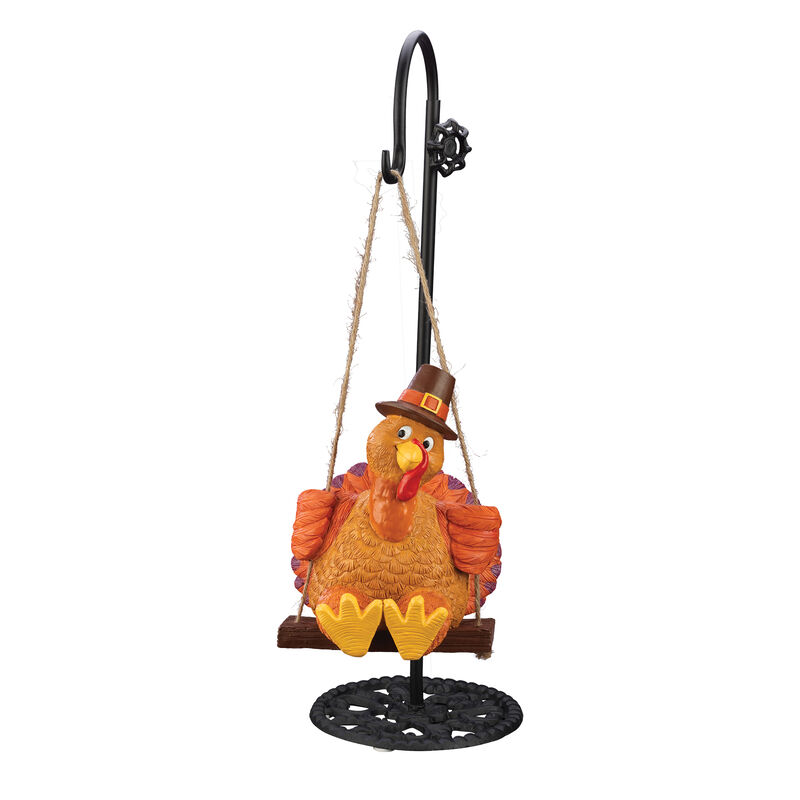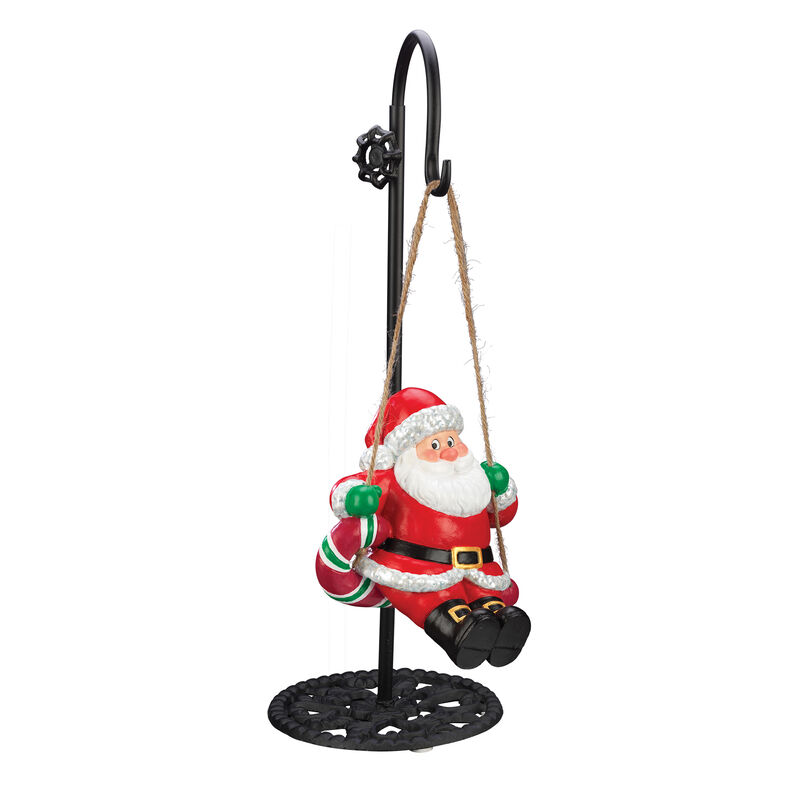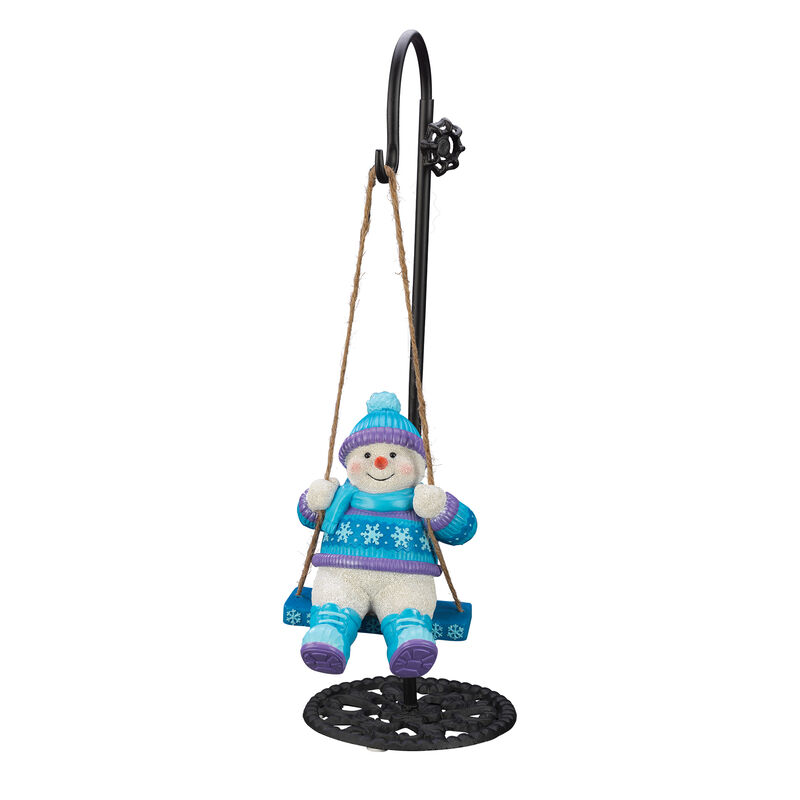 Hand-painted swinging figurines for every month of the year!
Each festive fellow swings from a rope swing and celebrates what you love best about every month.
These fun characters will bring joy and excitement to your yard all year long.
This collection of swinging figurines is made with weather-resistant materials to enjoy for season after season of outdoor use.
You will receive a custom-designed metal stake — included at no extra charge — to display your figurines swinging from wherever your choose.
Show Less
Show More
This product is no longer available.
$79.90
per 2 figurines
You will receive 2 figurines every other month and pay for 1 figurine per month. Figurines are $39.95 each.
Sorry - this product is sold out and is no longer available.
Colorful. Captivating. Convenient.
Don't miss this opportunity to own this stunning collection of festive swinging figurines. Collect all 12 to enjoy what you love best about every month. It's never been easier to add some fun and flair to your front yard!
Product Specifications:
Material: Cold-cast Porcelain
Size: Up to 8" Tall
Free Gift: Metal Yard Stake

Item #:10696-0016