Time is running out! Guaranteed delivery before Christmas when you order in the next
The Complete Bicentennial Mint Mark Set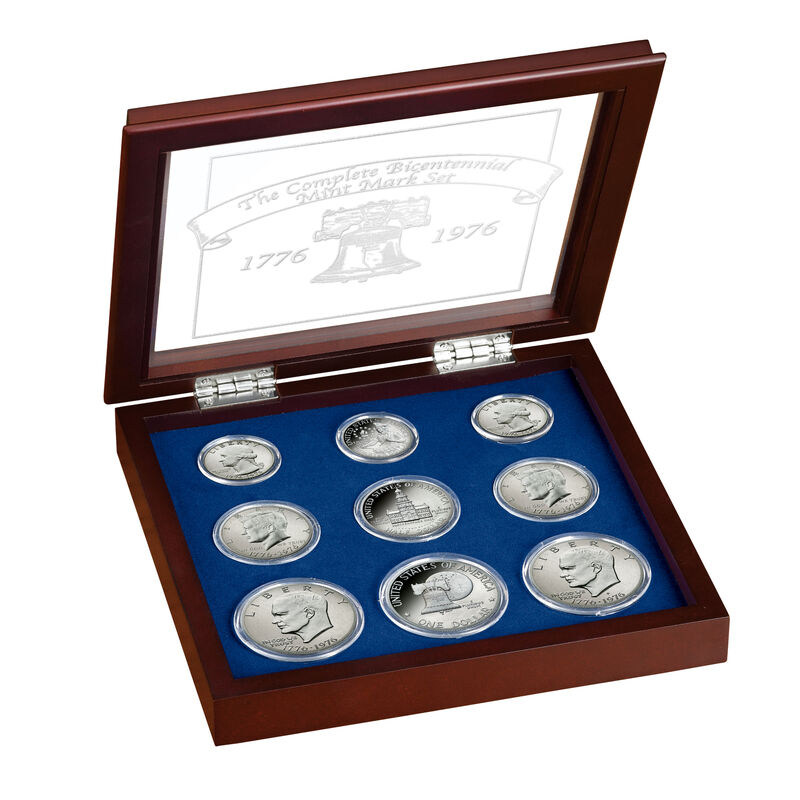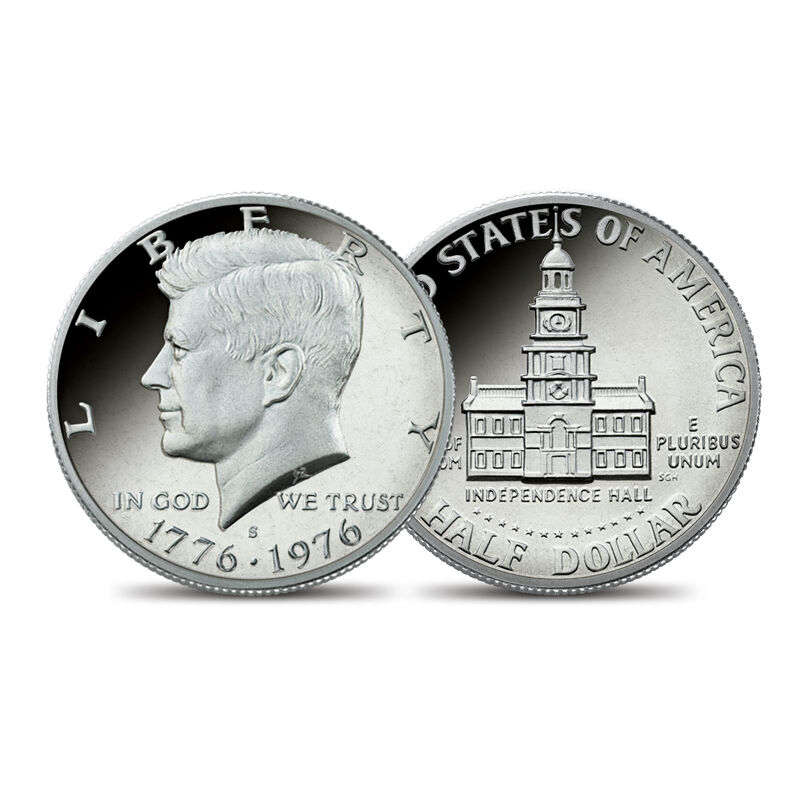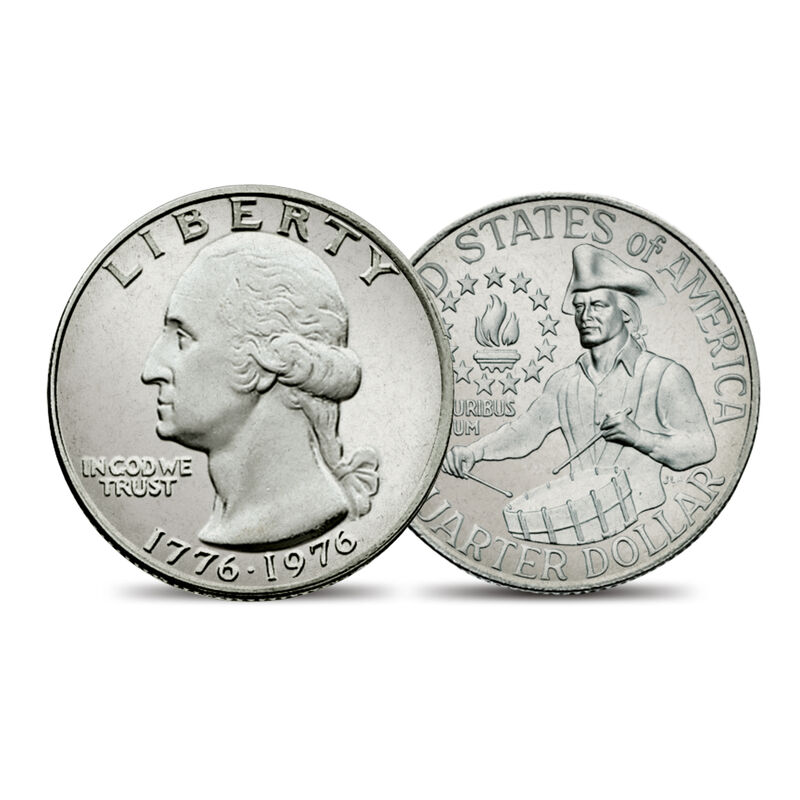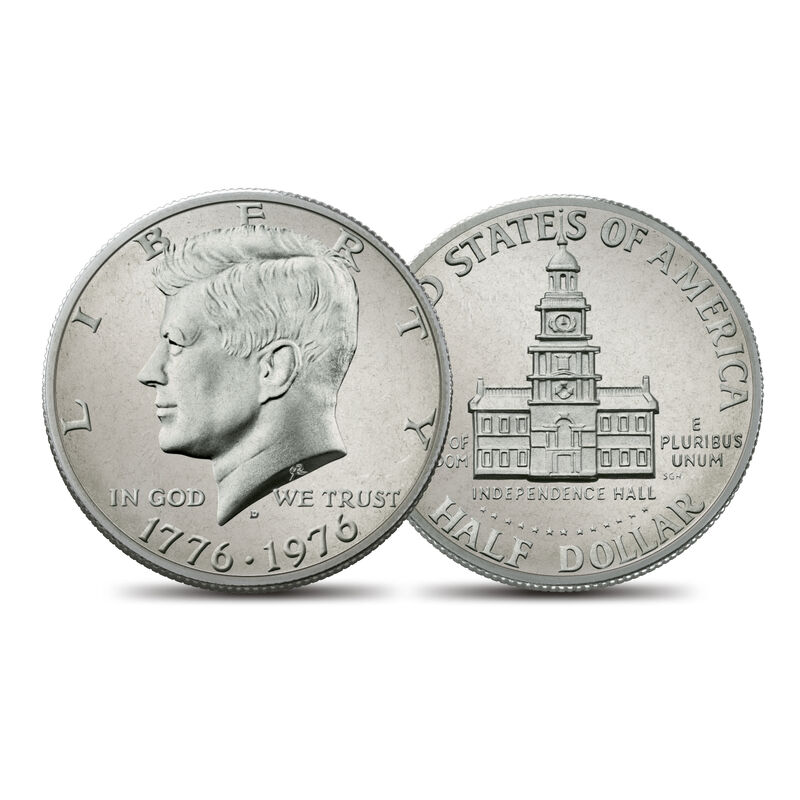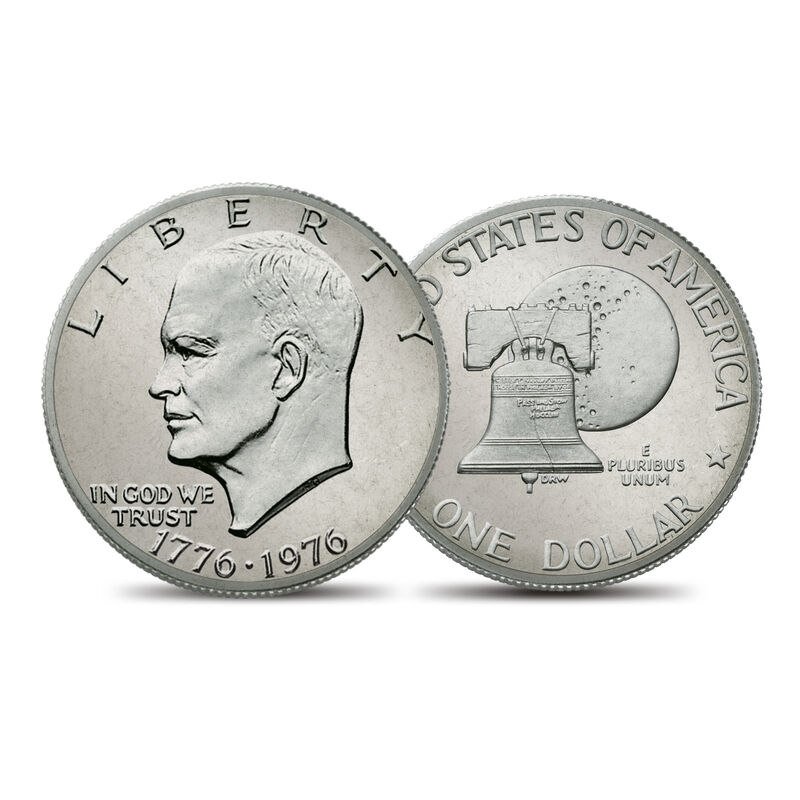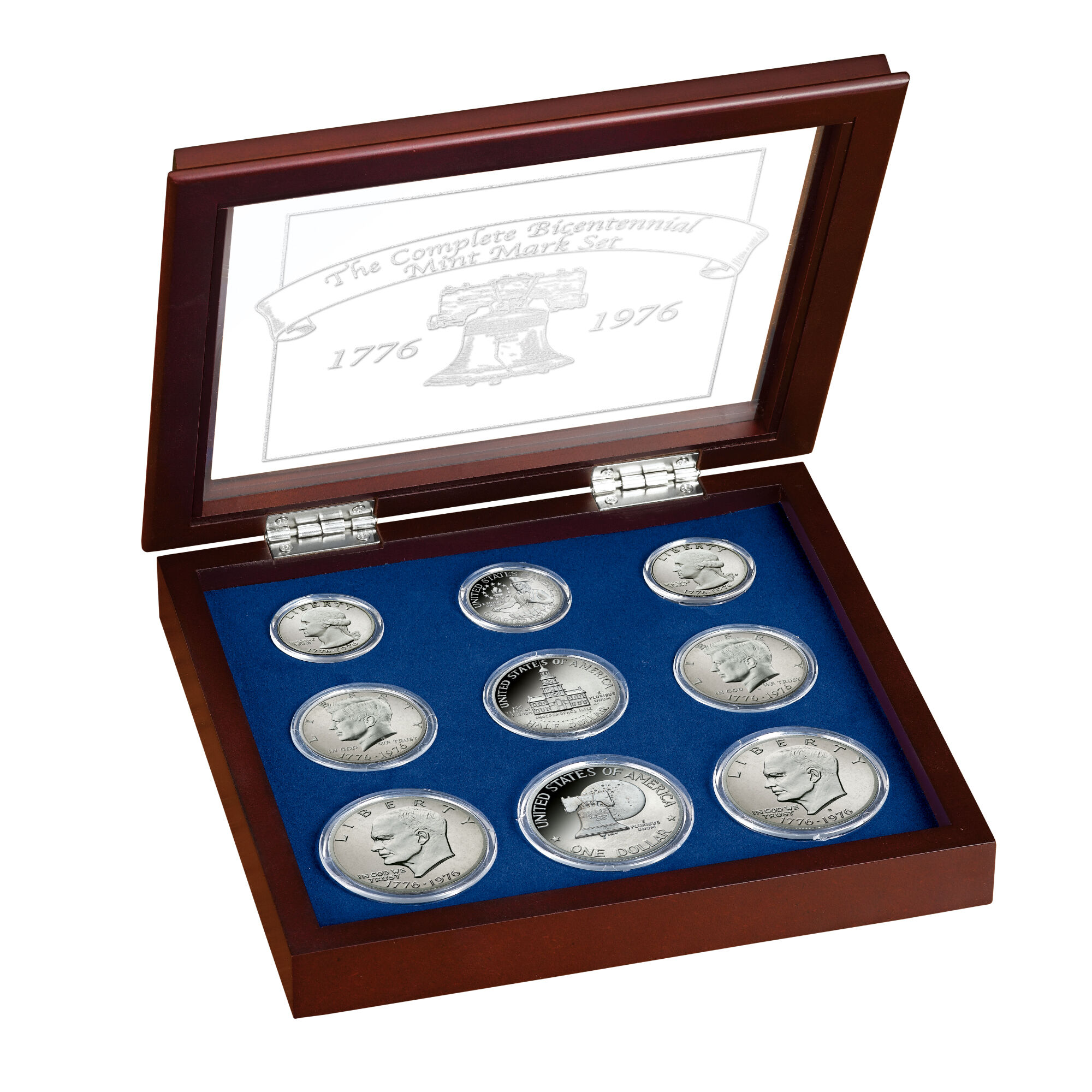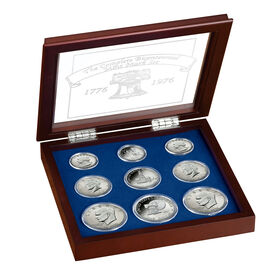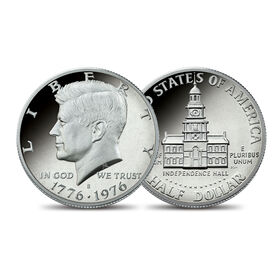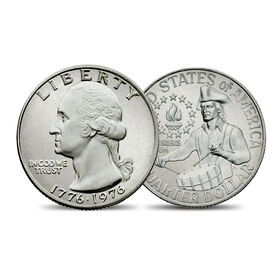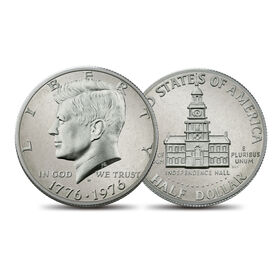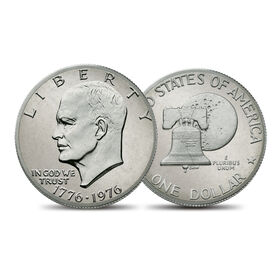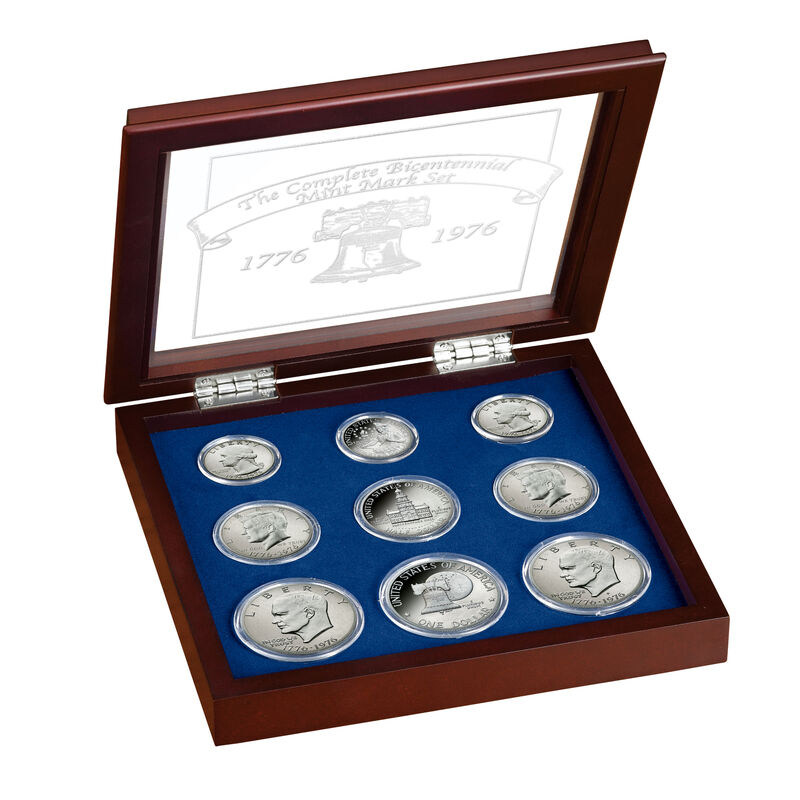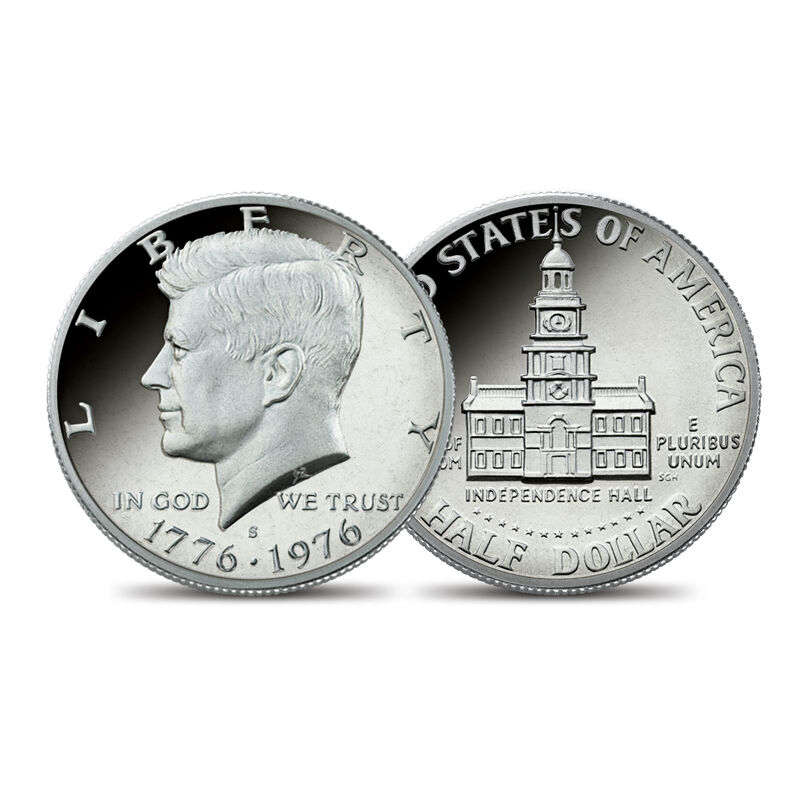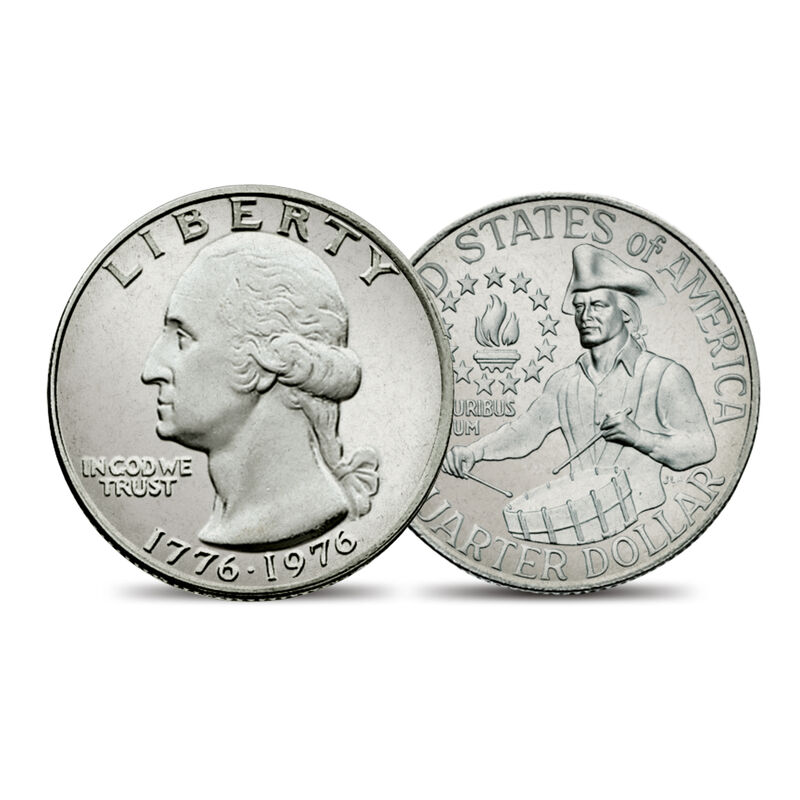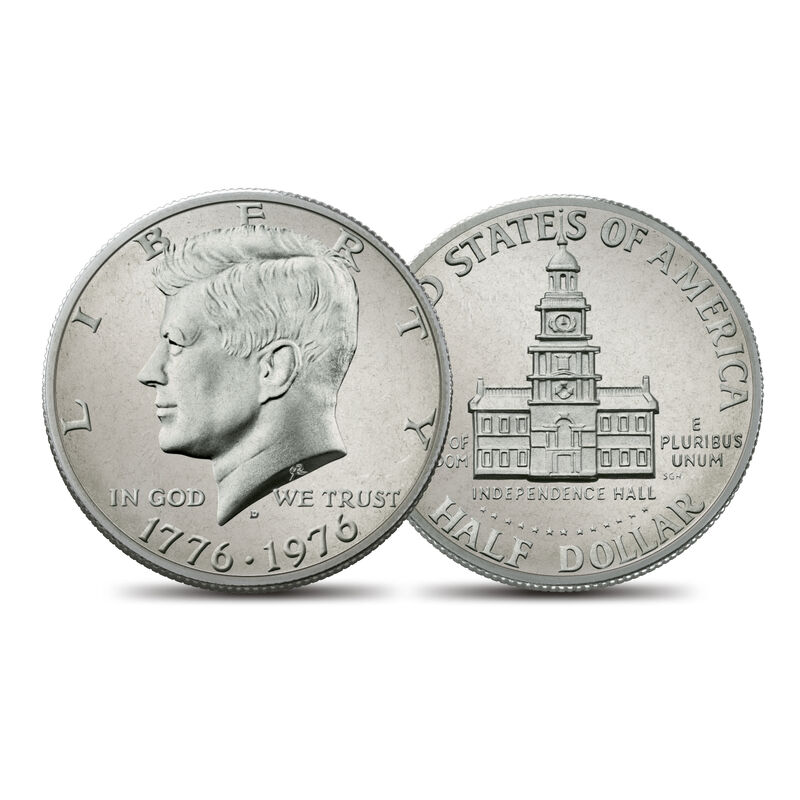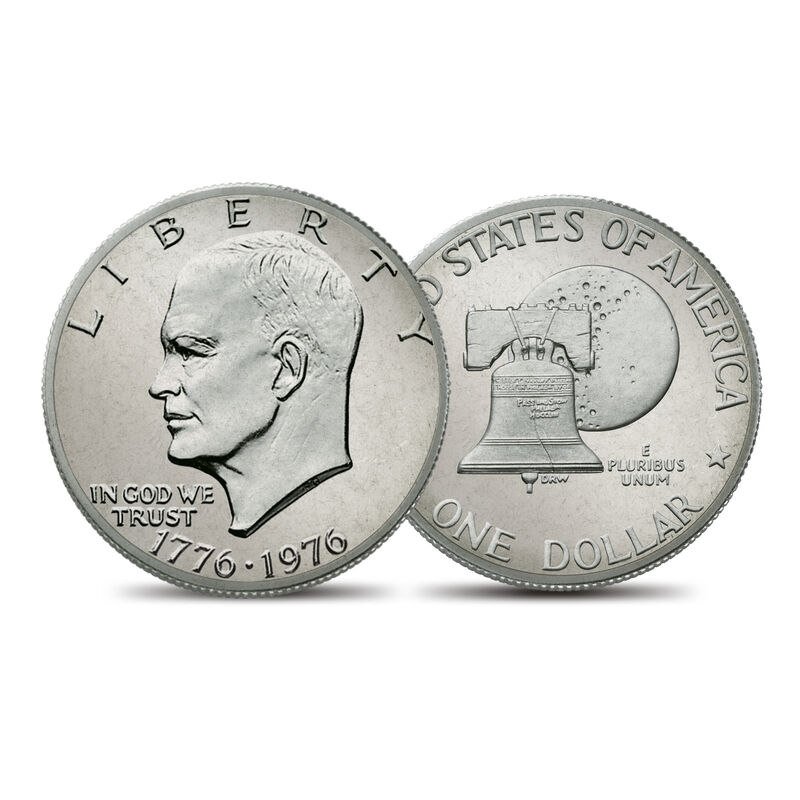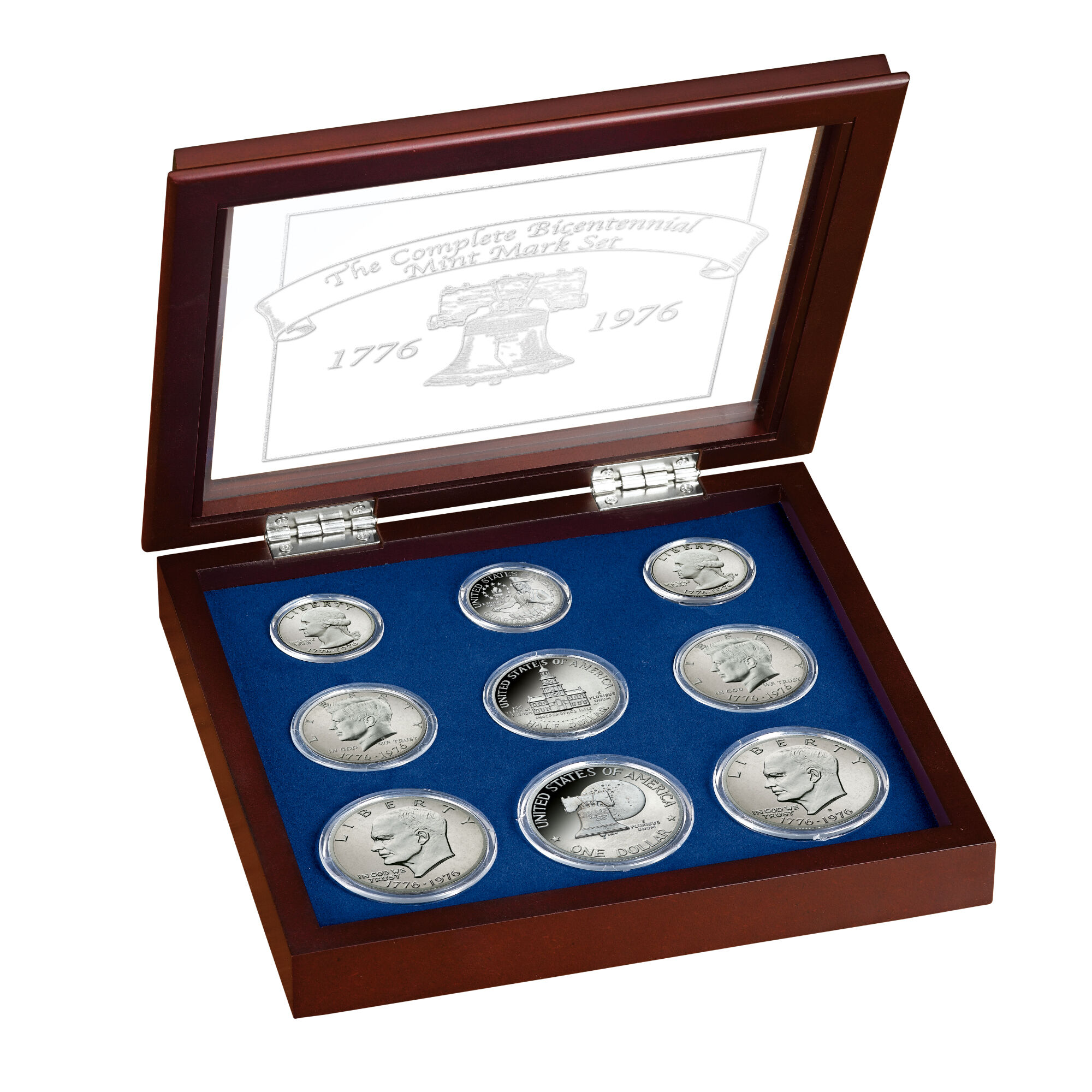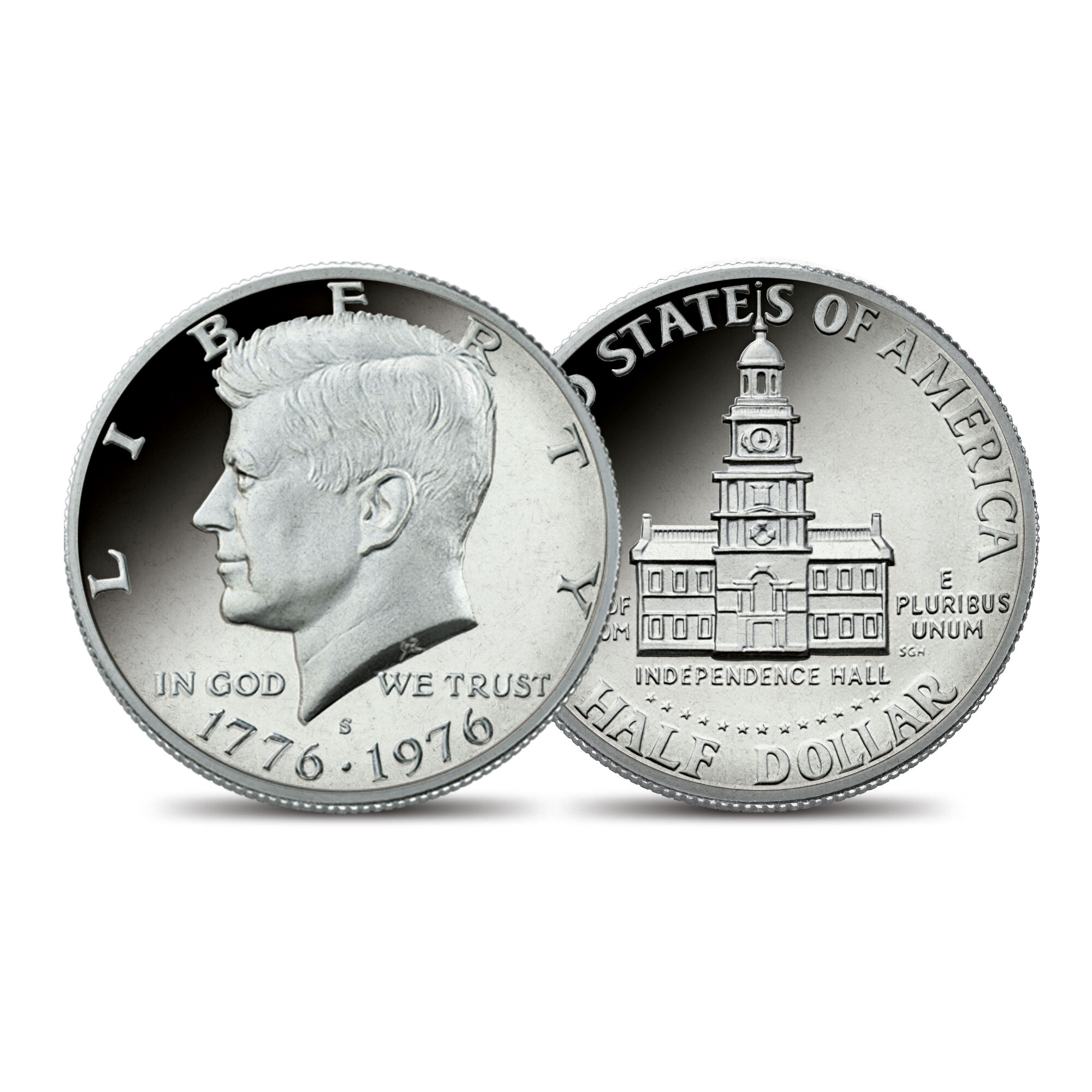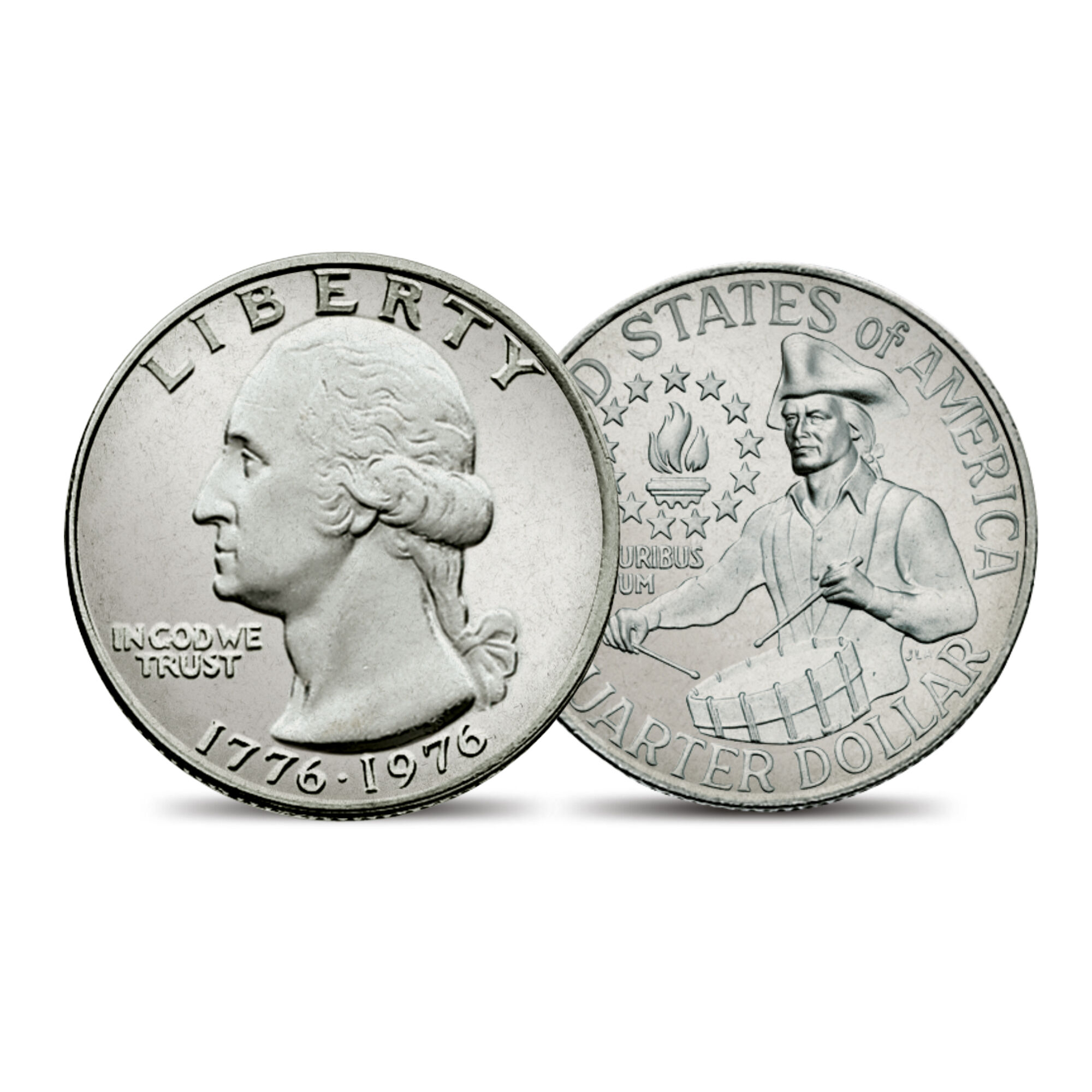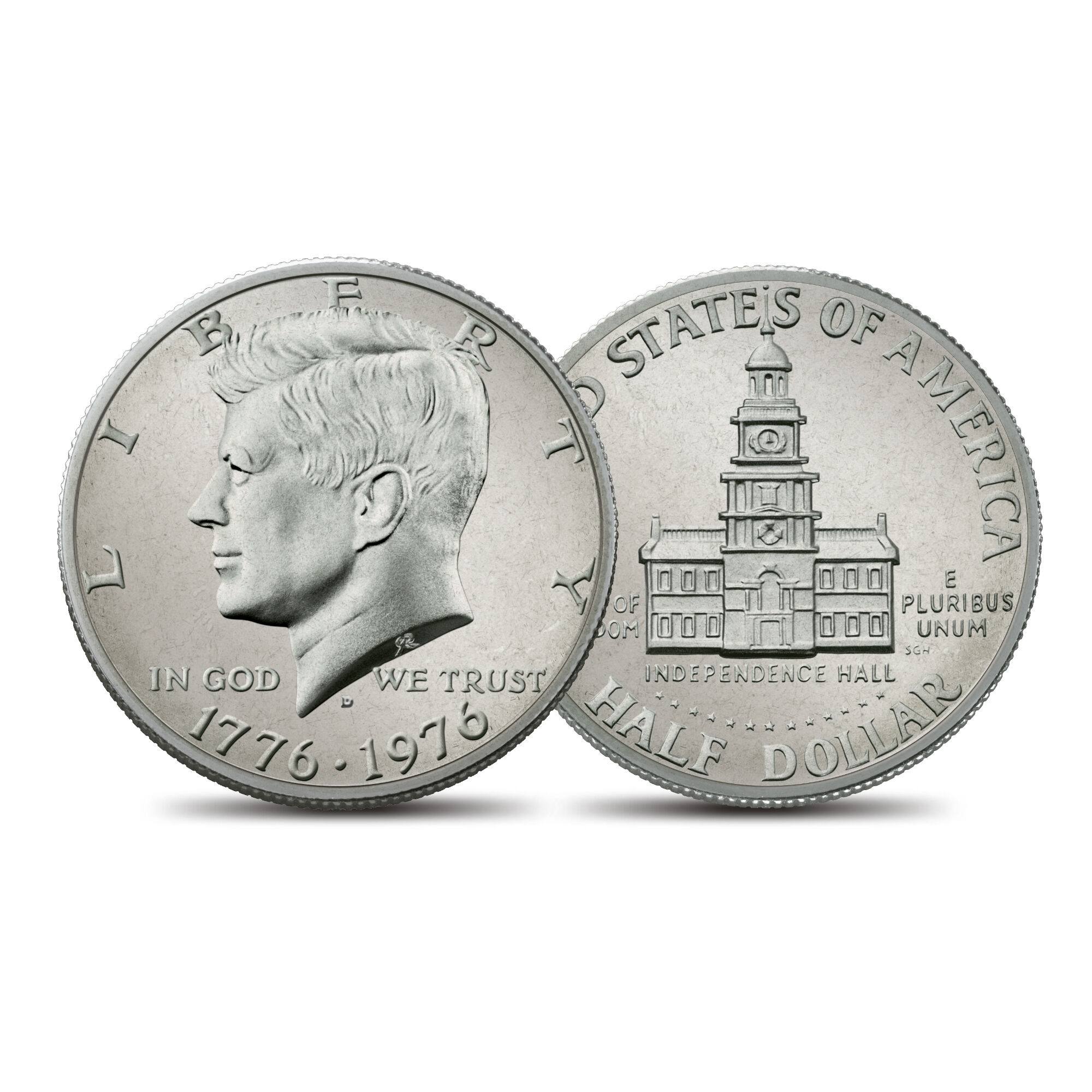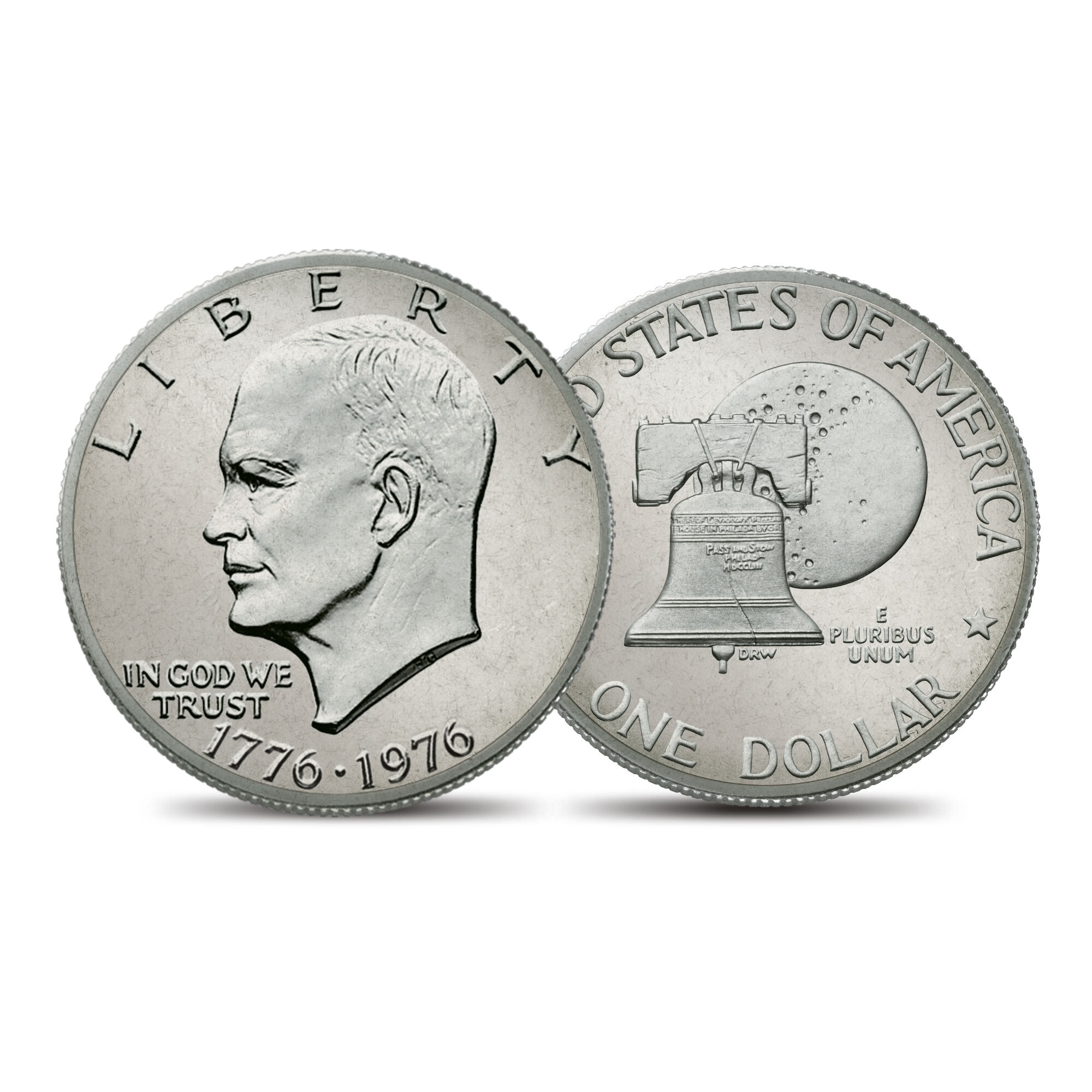 Historic coins rarely released to the public…
Set includes every coin design from all three U.S. Mints...in original uncirculated and proof quality!
The lustrous proof coins from the San Francisco Mint are the scarcest of all Bicentennial coins, because proof coins are the highest quality possible from the U.S. Mint — these coins have a mirror-like finish and were struck twice for virtually flawless detail!
Against all odds, the coins in this collection remained untouched in their coveted original uncirculated and proof quality, just as fresh and beautiful as the day they were struck.
Custom-crafted wooden display case is included at no additional charge.
Show Less
Show More
A first in U.S. Mint history!
Four decades ago in 1976, the United States Mint released an extraordinary coin set that thrilled the nation…and continues to excite collectors today. Issued in limited editions to celebrate the 200th anniversary of the Declaration of Independence, the coins marked a new era in the history of America's coinage by becoming the first commemoratives made for circulation.

The Bicentennial coins were issued for two years only, and today they are elusive collector's items that are eagerly sought after. You are invited to own The Complete Bicentennial Mint Mark Set, a collection that includes each of the three Bicentennial coin designs from each of the three U.S. Mints...available exclusively from the Danbury Mint. Each denomination of Bicentennial coins was a one-time-only issue featuring a unique reverse design. What's more, the date on the front was "1776-1976," making these the first dual-dated circulating coins. In addition to the coins made for circulation at both the Philadelphia and Denver Mints, you will receive the special, lustrous proof coins struck at the San Francisco Mint that were only made available to collectors in special sets.

You will also receive a custom-crafted wooden display with stylish silver-toned hardware and a glass lid featuring the Liberty Bell and the title of the collection. It is the perfect way to protect and showcase your coins, and it's included at no additional charge.
Product Specifications:
Coins Included: Every Bicentennial coin design from every U.S. Mint including Uncirculated and Proof quality 1776 Quarters, Half Dollars, and Dollars.
Display Material: Wooden
Display Size: 7-1/2" Long x 7" Wide x 1-1/4" Tall (closed)
Item #:4195-0056