Richard, The Steiff Hemp Bear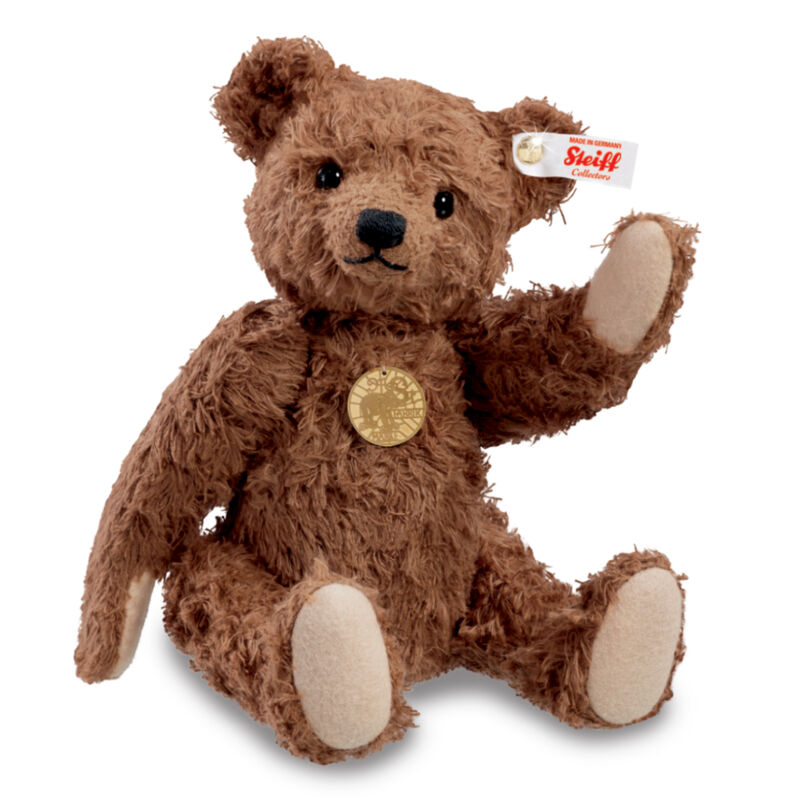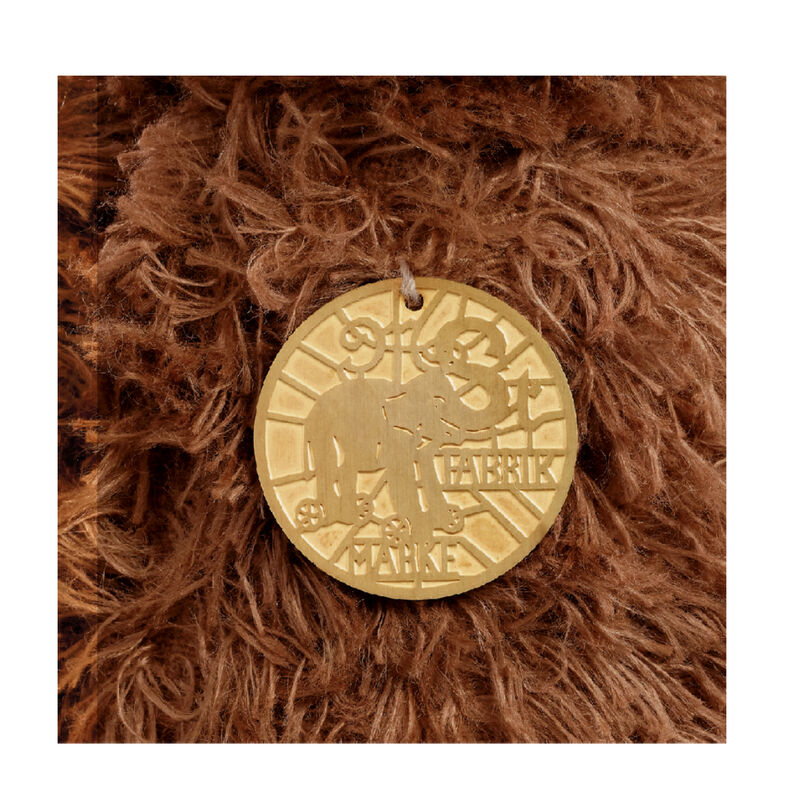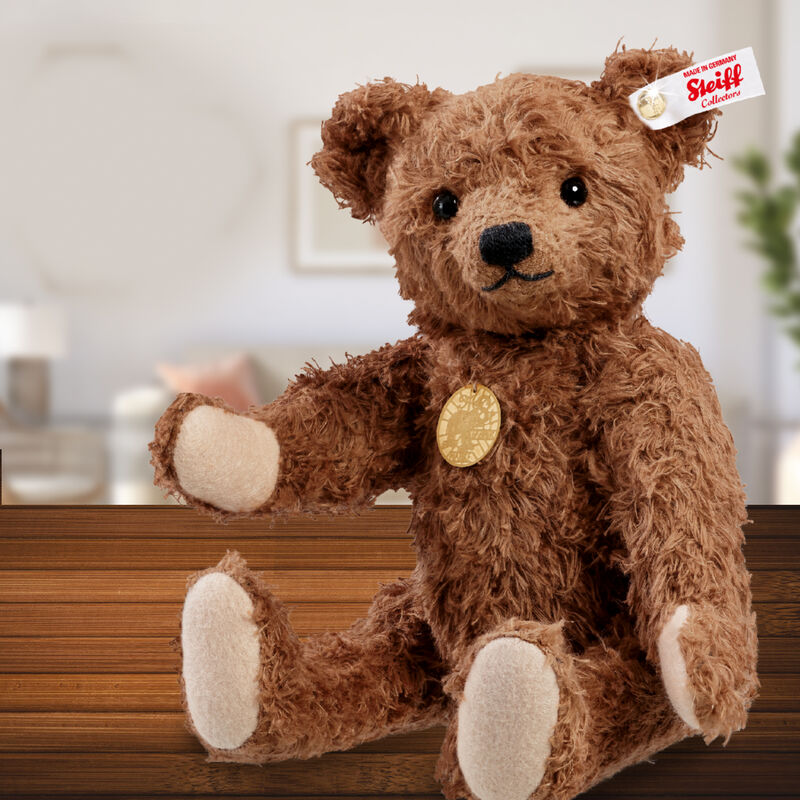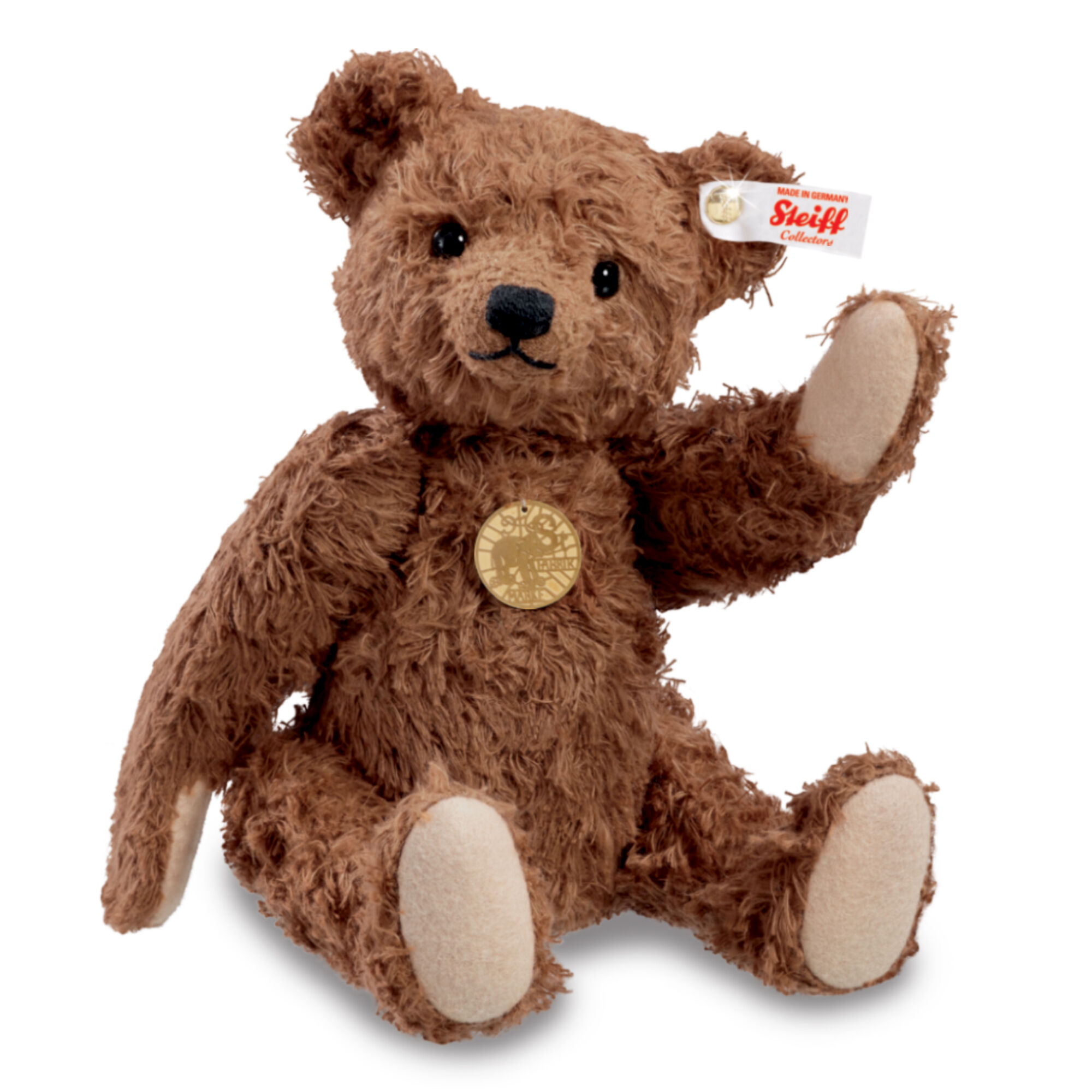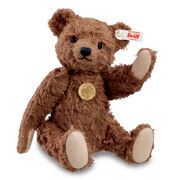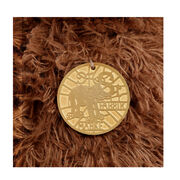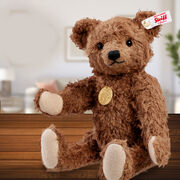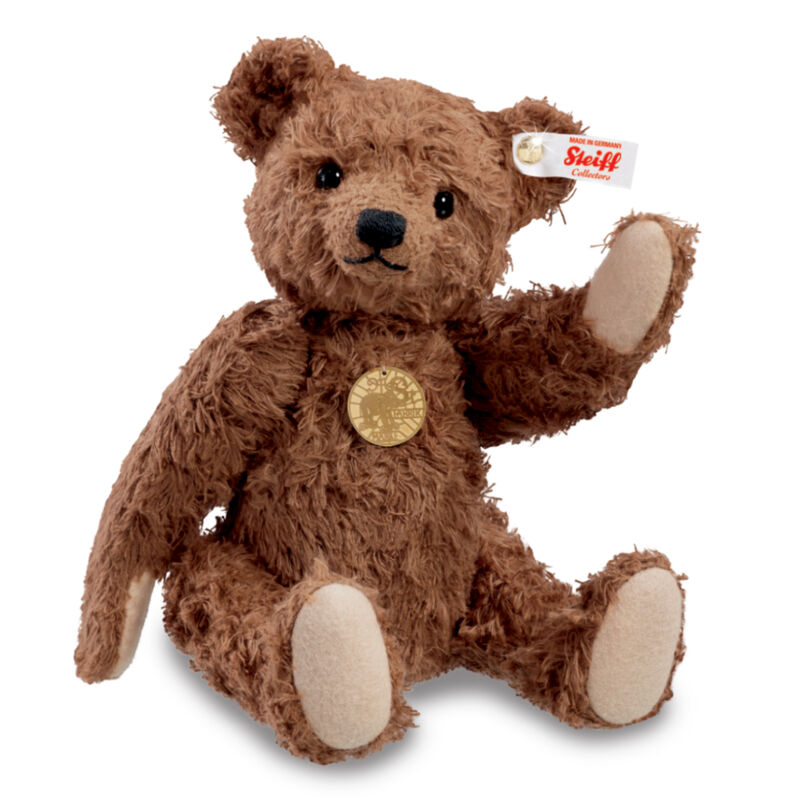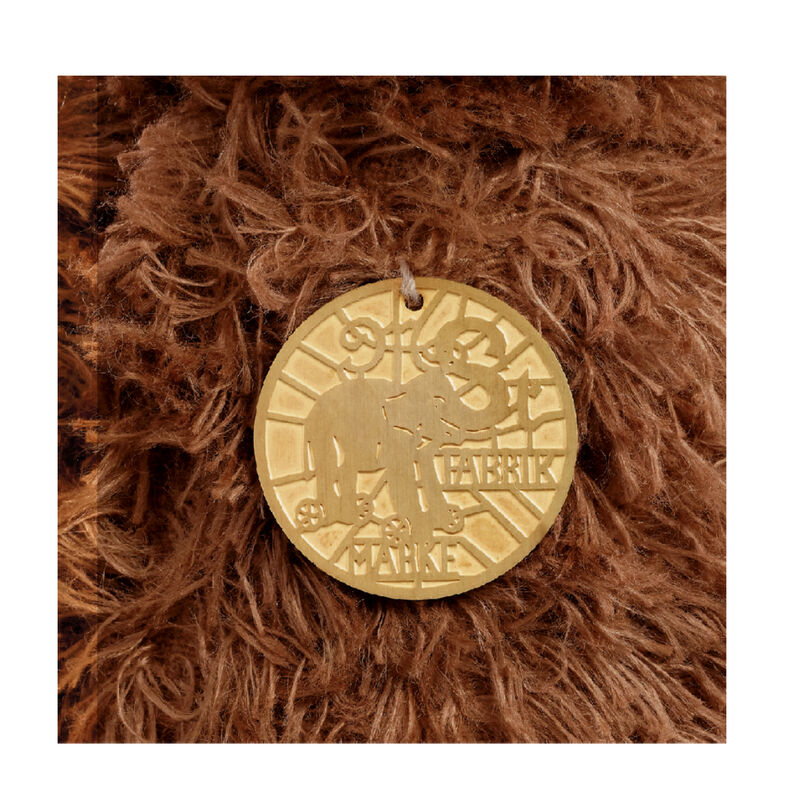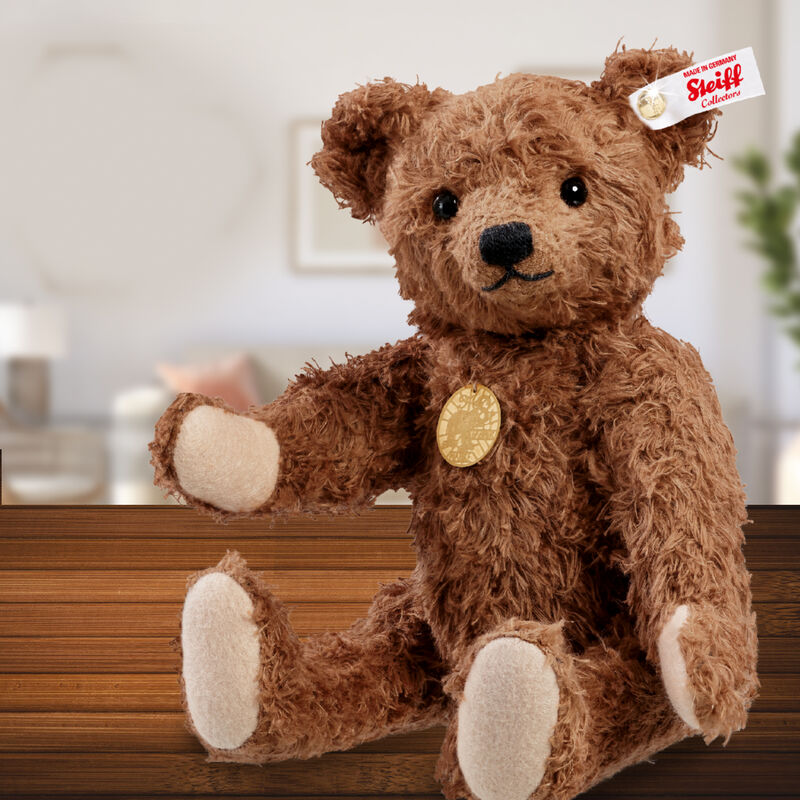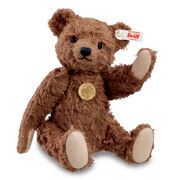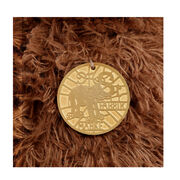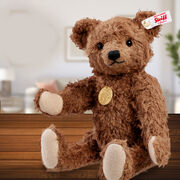 Richard, The Steiff Hemp Bear
An homage to the past, a view to the future!
A bear inspired by Richard Steiff, nephew of Margarete Steiff, company founder and inventor of the teddy bear.
Made of fully renewable and sustainable materials — the bear's fur is crafted of natural hemp and stuffed with wood shavings, the pawpads are made of Violan®, a plant-based material, and the eyes are also crafted of wood.
Hand crafted with the time-tested traditions of Steiff's artisans and fully jointed so he may be posed however you wish!
A strictly limited edition of only 1,902 bears, in honor of the year the teddy bear was created.
Show Less
Show More
An eco-friendly Steiff creation!
Steiff has always been a great innovator. They created the world's first teddy bear in 1902, and they've been pushing the boundaries of bear design ever since. Steiff is also the only soft toy factory with their own weaving mill. Their talented designers are constantly experimenting with new, cutting-edge materials and fabrics. In fact, when there was a mohair shortage following World War I, Steiff even made a bear out of paper!

Without a doubt, the most important figure in the history of the teddy bear is Richard Steiff, nephew of company founder Margarete Steiff. It was his creation – PB55 with the "P" indicating plush mohair, the "B" for "Begweglich" or "jointed" in German and "55" because the bear stood an impressive 55 cm (over 21.5") tall – that took the world by storm. Now, almost 120 years later, the innovative artisans of Steiff are at it again and have re-imagined Richard Steiff's original bear for a modern age, crafted in materials that are fully sustainable and vegan-friendly. The bear's "fur" is made of natural hemp – one of the world's oldest textiles, dating back 10,000 years! Though his paw pads have the look and feel of felt, they are actually made of a revolutionary new herbal material called Violan®. In a nod to his famous ancestor, the bear is finished with soulful black wooden eyes and is stuffed with wood shavings. If Richard Steiff were still alive today, there is no doubt he would be incredibly proud of this eco-friendly Steiff creation.
Product Specifications:
Material: Natural Hemp and Violan®
Size: 11" Tall (standing)
Item #:10536-0010