The Rare Cent Coin Collection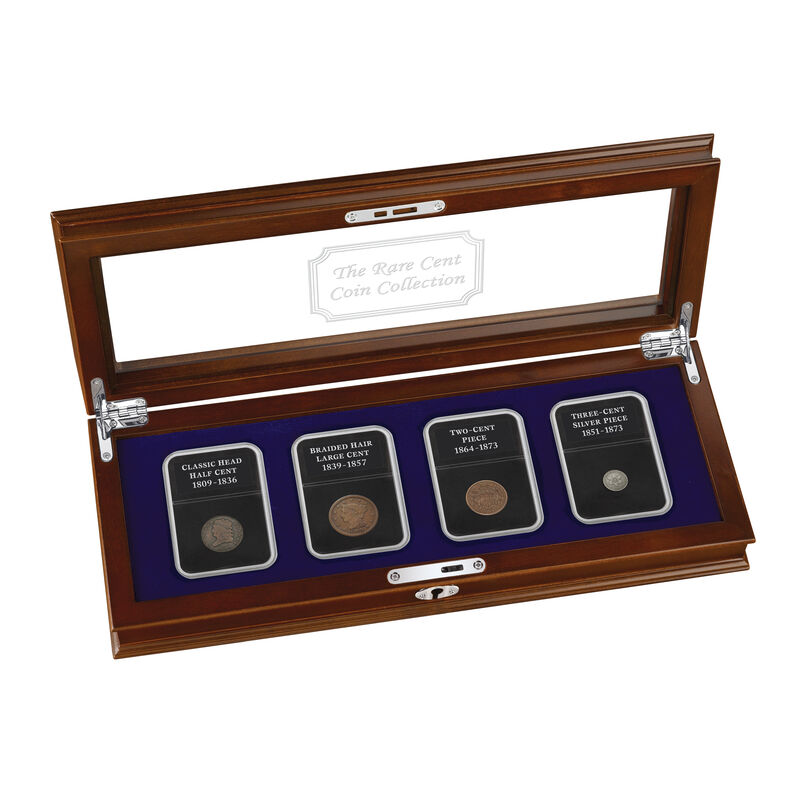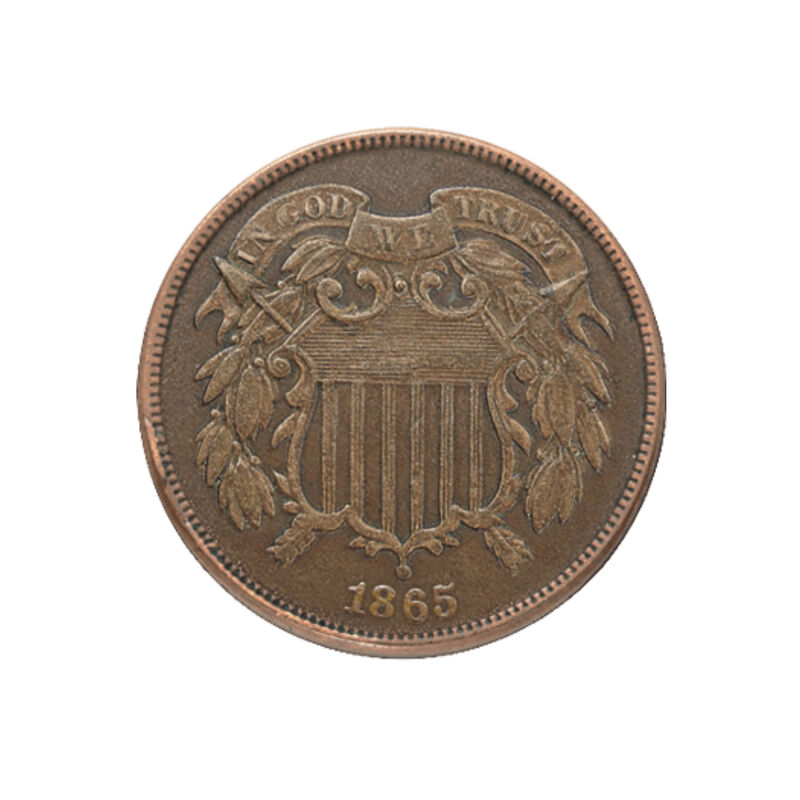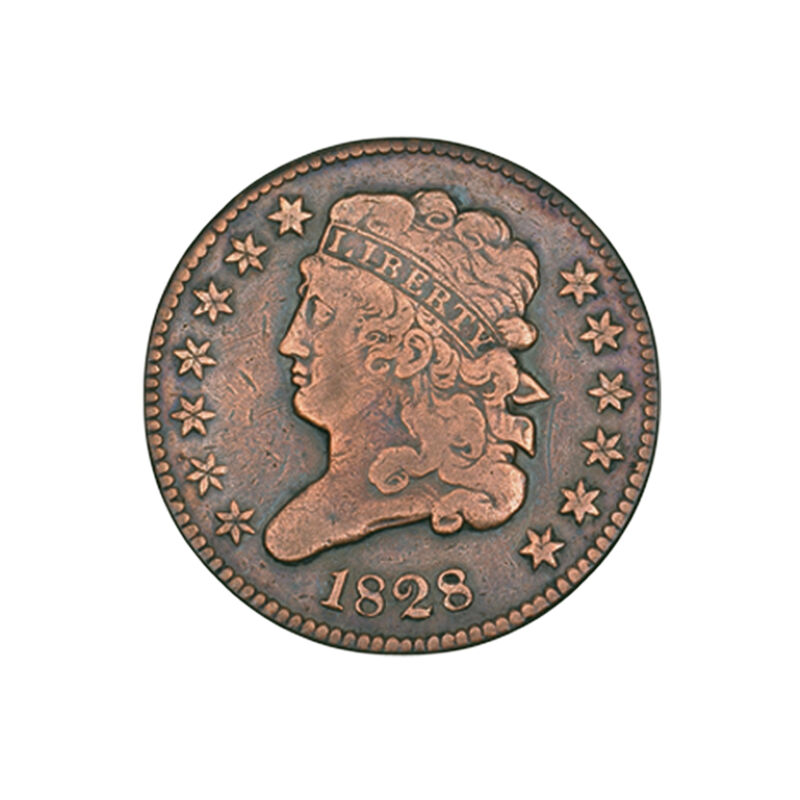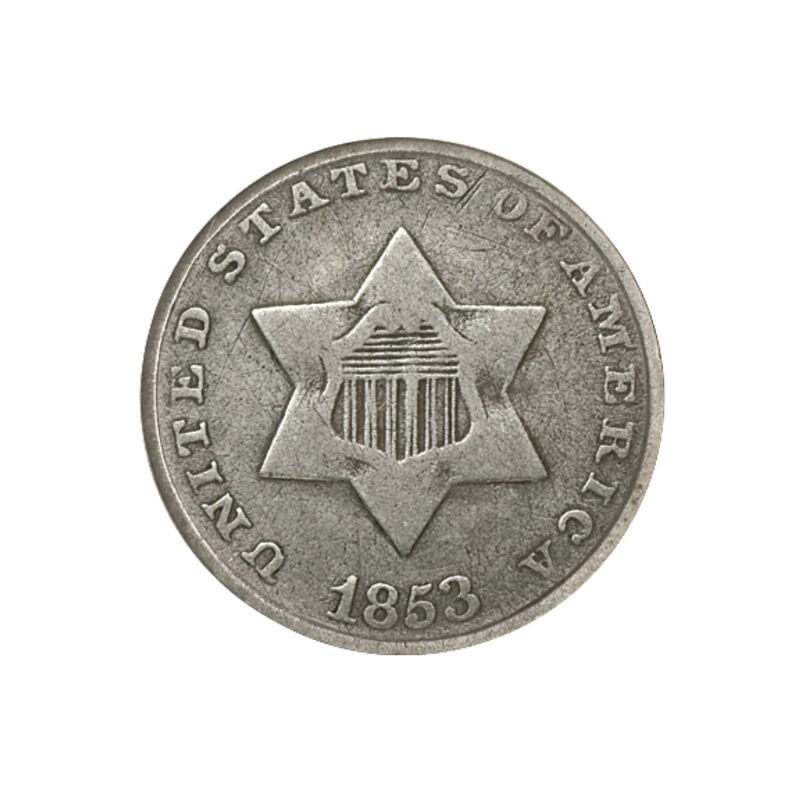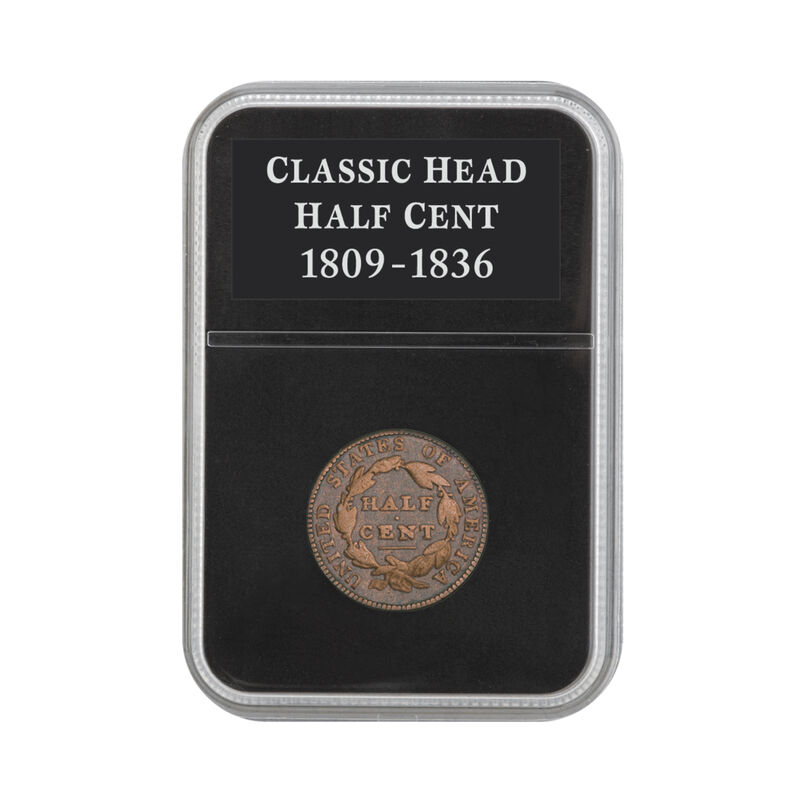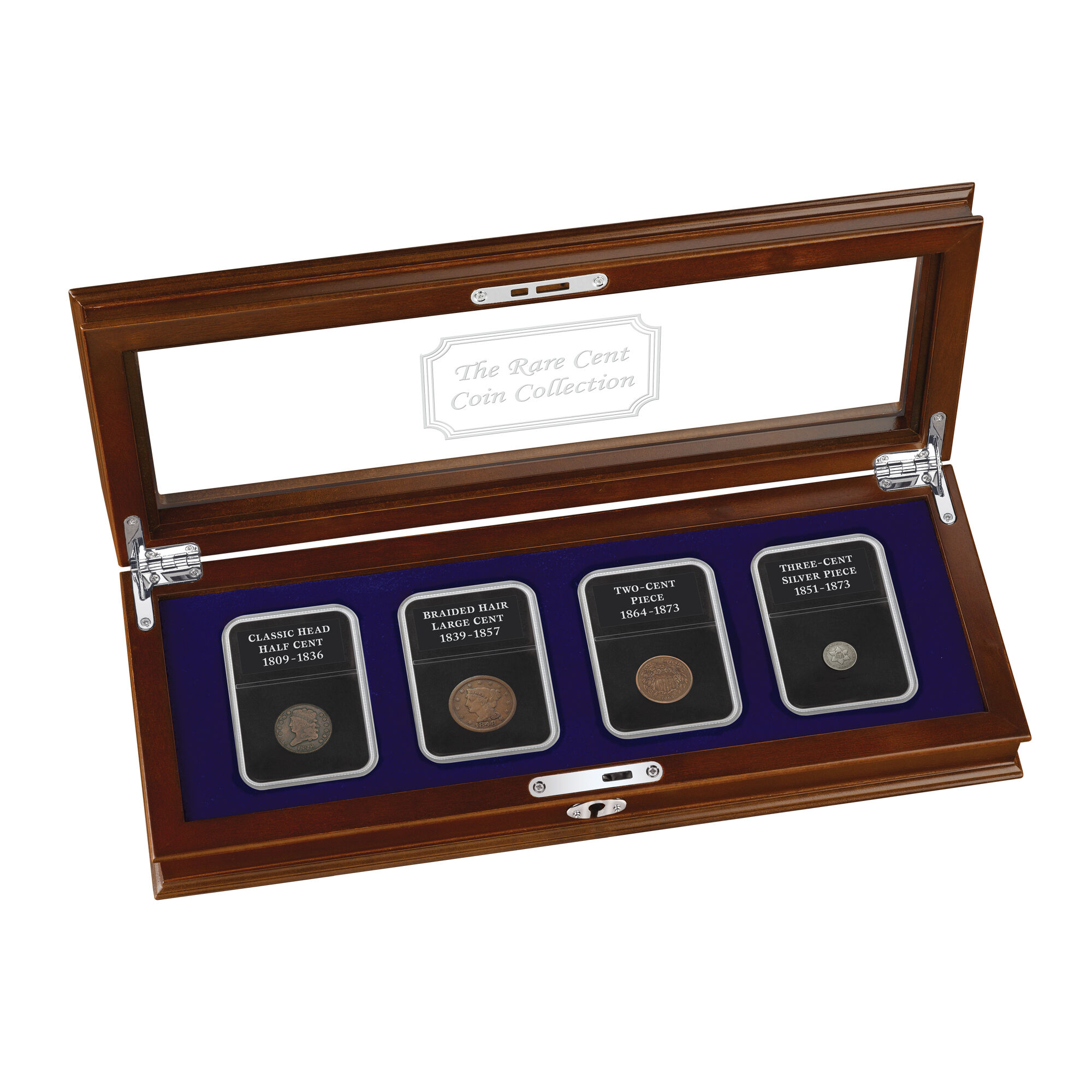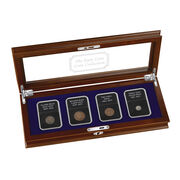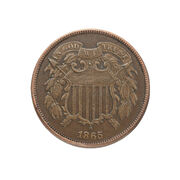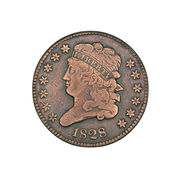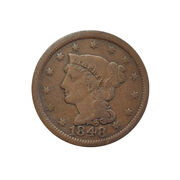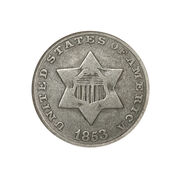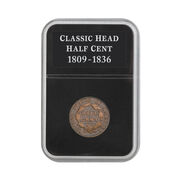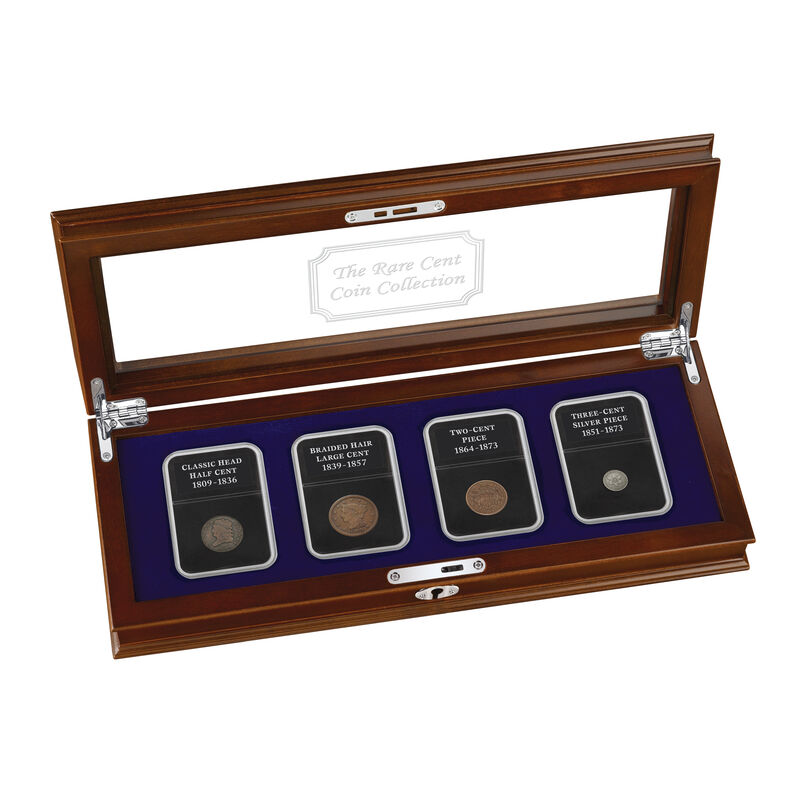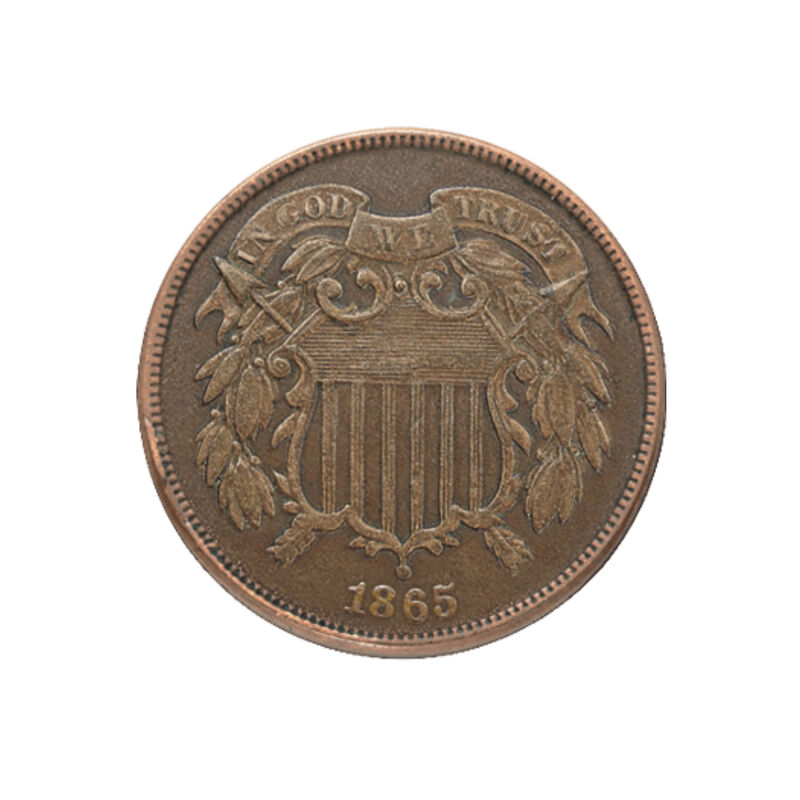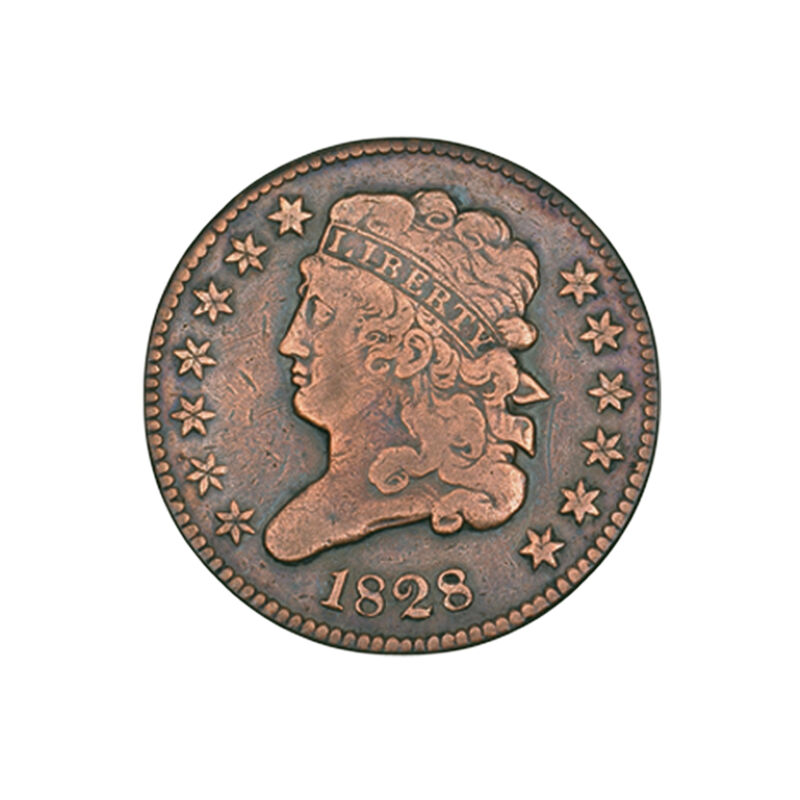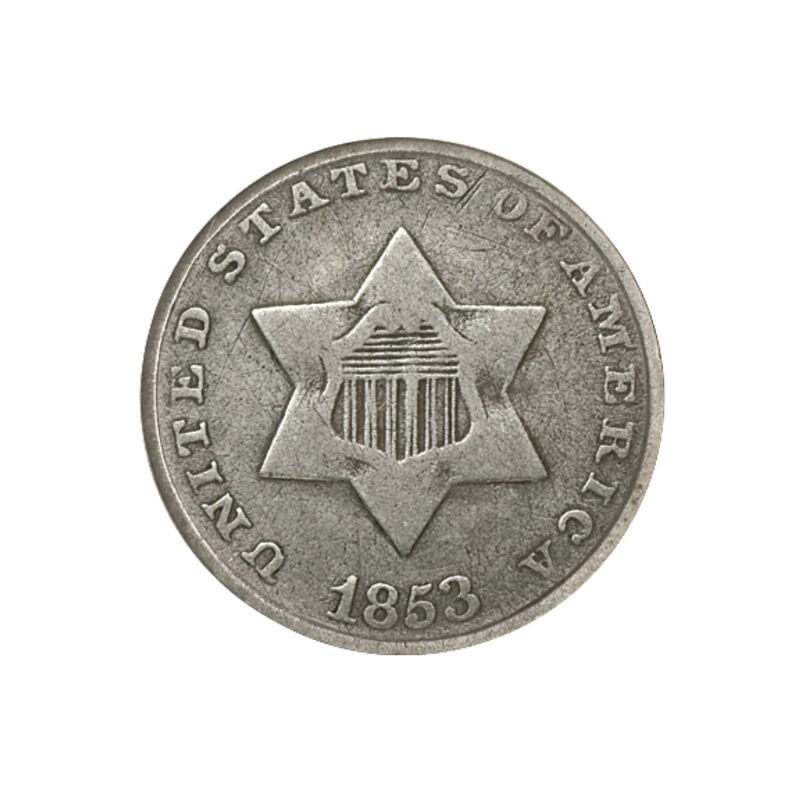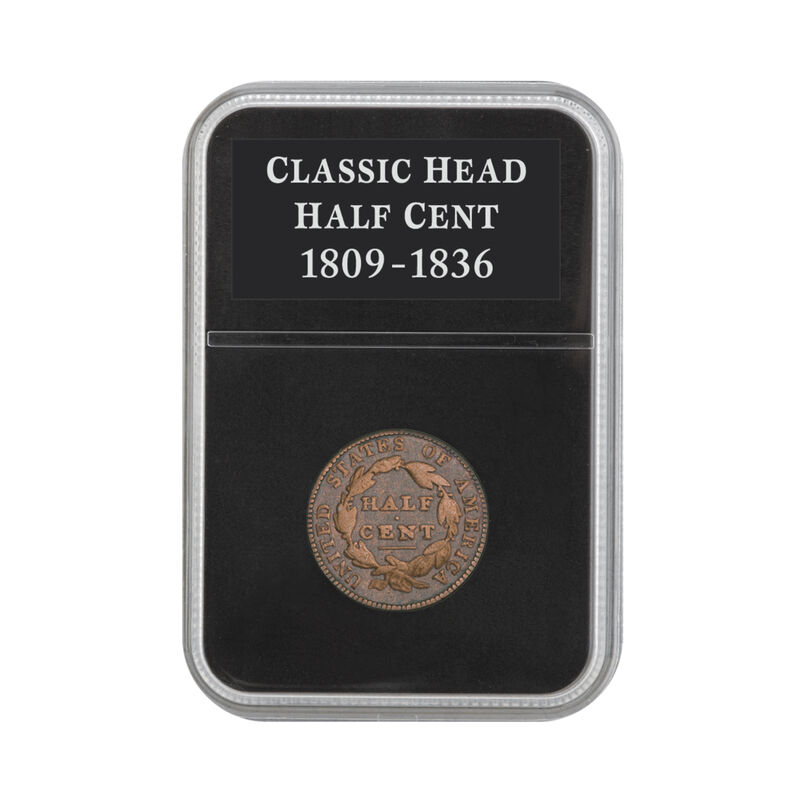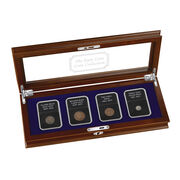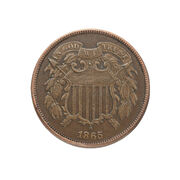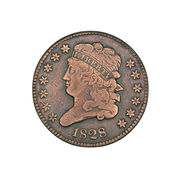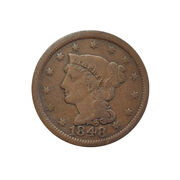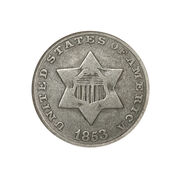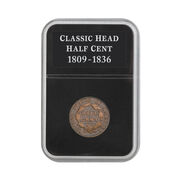 The Rare Cent Coin Collection
Each of the four coins in this spectacular collection represents a long lost era in American history. With obsolete designs and odd denominations that have not been seen since the 1800s, this is a collection that every collector will want to own. What's more, all coins are in collectible circulated condition with most major design details visible.

This extraordinary set includes:
The Classic Head Half Cent - first made over 200 years
ago in 1809.
The Braided Hair Large Cent - last struck before Abraham Lincoln was president.
The Two-Cent Piece - dates to the Civil War era.
The Three-Cent Silver Piece - last made over 140 years
ago in 1873.
In addition to their antique status, these amazing coins were made in shockingly small editions. Most of these rare coins were withdrawn from circulation and officially destroyed by the U.S. Treasury over 145 years ago. As a result, just a fraction were saved...but they almost never become available.
Show Less
Show More
Sorry - this product is sold out and is no longer available.
Heirloom-quality display case included!
A collection of this stature and magnitude deserves only the finest presentation. That's why each of the coins is encased in a crystal-clear protective holder, making them safe to examine at any time without fear of damage from dust, dirt or fingerprints.

You will receive an elegant display case at no additional cost. The display, which features a locking glass lid, is the perfect way to showcase your collection and to keep it secure for generations to come.
Product Specifications:
Coins Included: Classic Head Half Cent, Braided Hair Large Cent, Two-Cent Piece, Three-Cent Silver Piece.
Display Material: Custom-crafted Wooden Display Case with Lockable Lid.
Display Size: 14" Long x 5-1/16" Deep x 2-1/8" Tall (closed).

Item #:5218-0056