The Founding Fathers Silver Proof Commemoratives Collection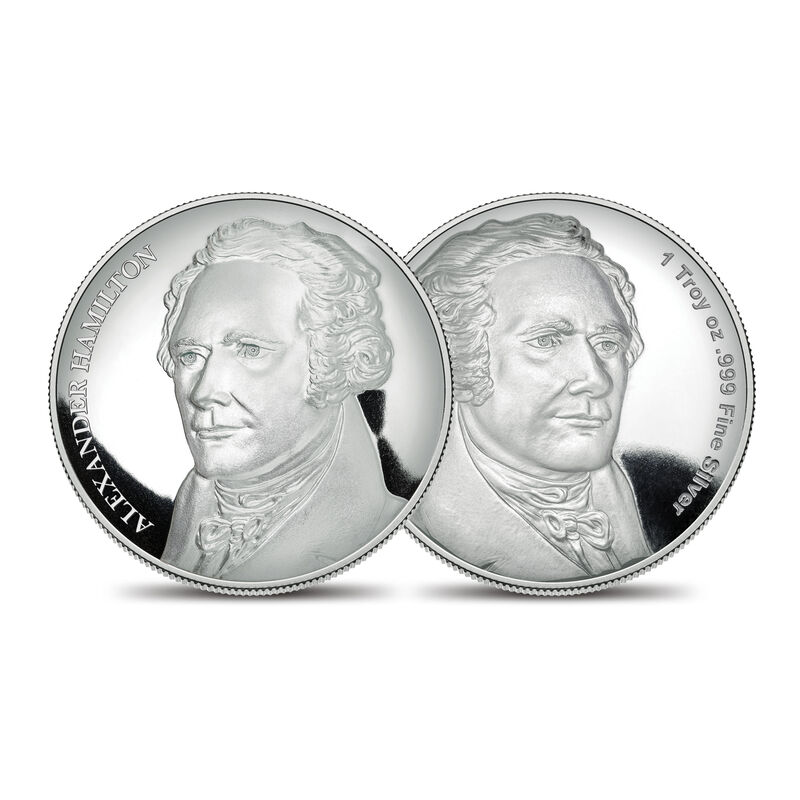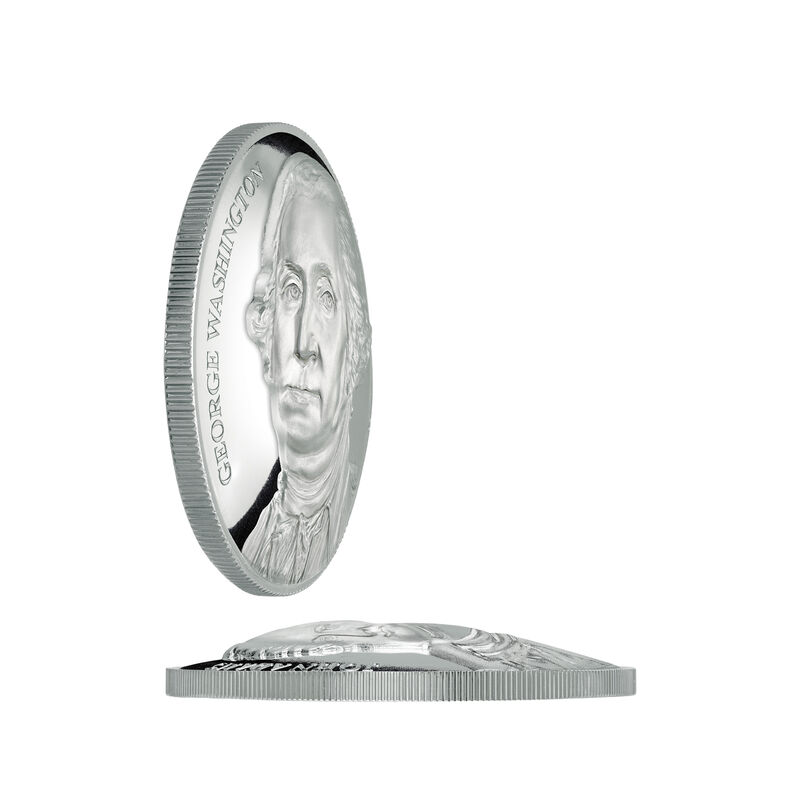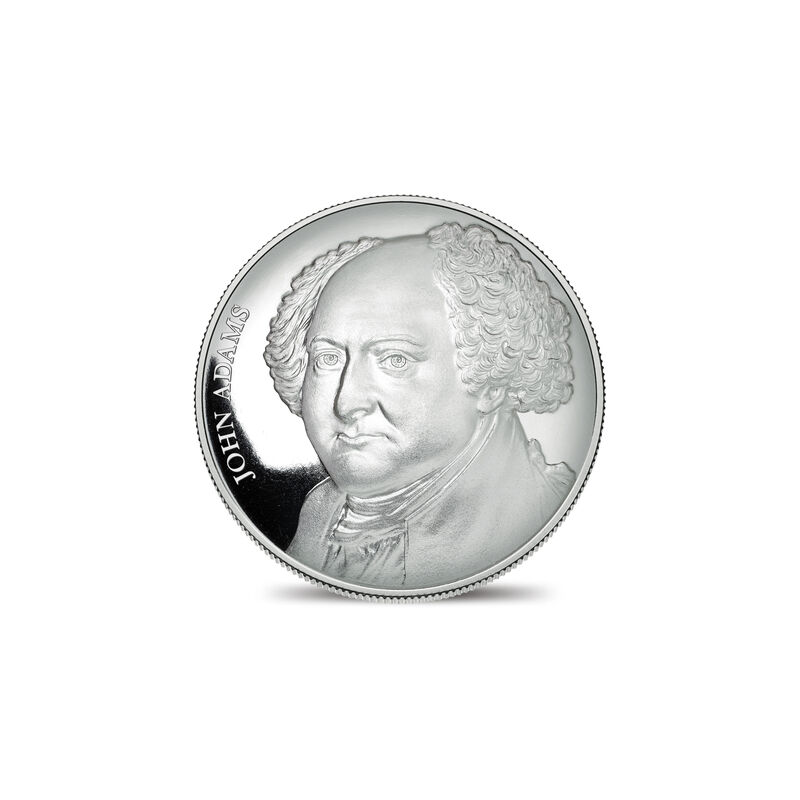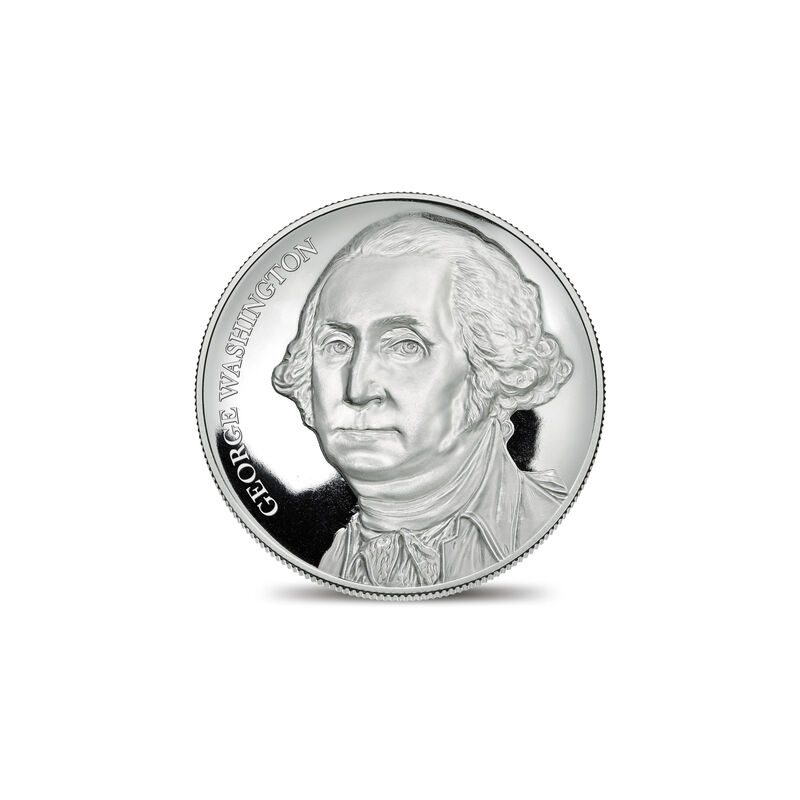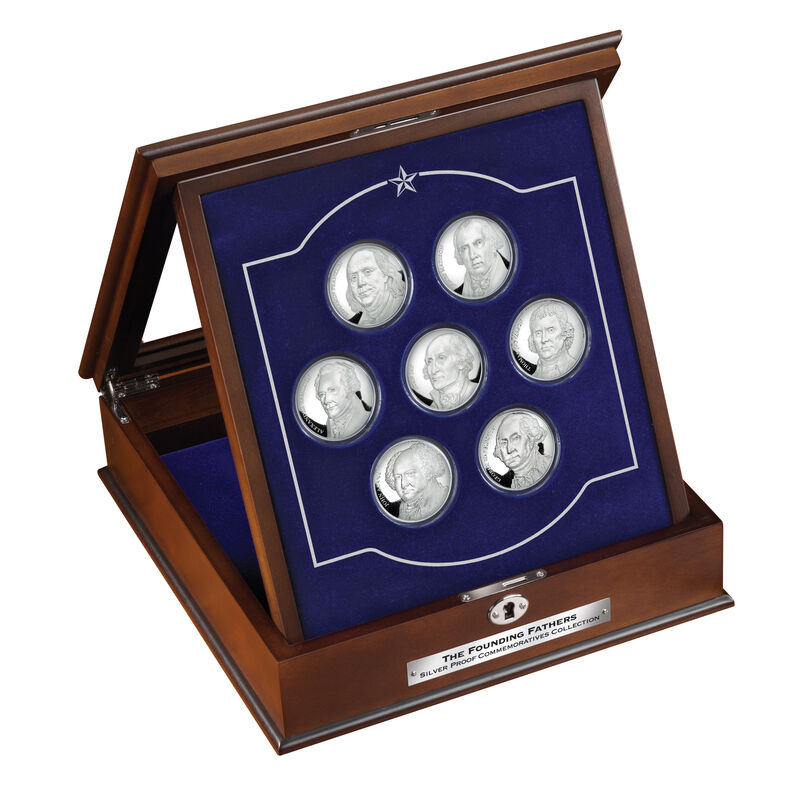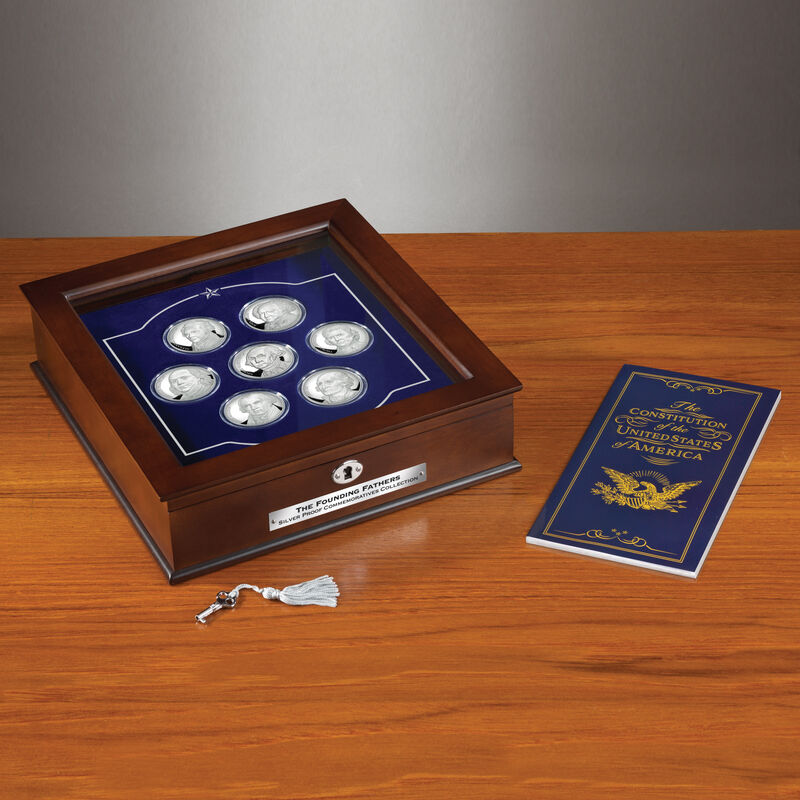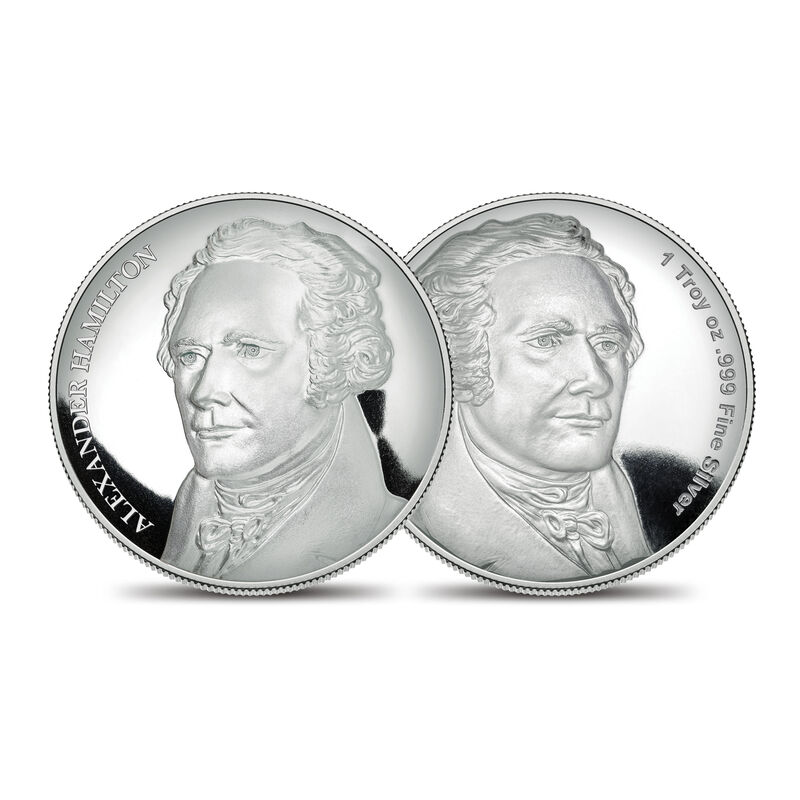 An historic collection of full troy-ounce, pure silver, curved commemoratives featuring high-relief portraits.
A stunning 99.9% pure silver tribute to the great men who authored American democracy — Benjamin Franklin, Thomas Jefferson, John Adams, George Washington, James Madison, Alexander Hamilton and John Jay.
Each commemorative is a full troy ounce of silver — more than half a troy pound of pure silver in all!
Minted in America with exquisite artistry and craftsmanship.
Includes a FREE custom-crafted wooden display and replica copy of the U.S. Constitution!
Attractively priced; convenient to acquire; satisfaction guaranteed.
Show Less
Show More
This product is no longer available.
$89.95
per coin
You will receive 1 coin every other month.
Sorry - this product is sold out and is no longer available.
The first curved silver bullion commemoratives in Danbury Mint history!
Remarkably, these silver commemoratives are more intricate and have greater depth and detail than has ever been achieved before in Danbury Mint history. In fact, each proof-quality curved silver commemorative is struck an astonishing four to five times — creating high-relief portraits that are seven times higher than standard silver commemoratives and that are true works of art in their own right. What's more, the dramatic portraits are lightly frosted to stand out in striking contrast to the mirror-finish backgrounds.

A collection of this beauty and historic importance deserves only the finest presentation — so each curved silver commemorative is presented in a crystal-clear protective capsule that allows you to safely examine the high-relief designs without fear of damage from dust, dirt and fingerprints. You will also receive a custom-crafted wooden display at no additional charge along with your second shipment. The display features a lockable glass lid and an easel-like prop-up tray that displays the commemoratives both flat and at the perfect viewing angle, and lifts up to reveal your free copy of the U.S. Constitution. You will receive one commemorative every other month, payable in two monthly installments.
Product Specifications:
Coins Included: 7 One Troy Ounce Curved Silver Proof Commemoratives
Display Material: Wooden
Size: 9-1/2" Wide x 10-1/2" Deep x 2-1/2" High
Item #:6287-0027