Time is running out! Guaranteed delivery before Christmas when you order in the next
The Civil War Era Two-Cent Coin Collection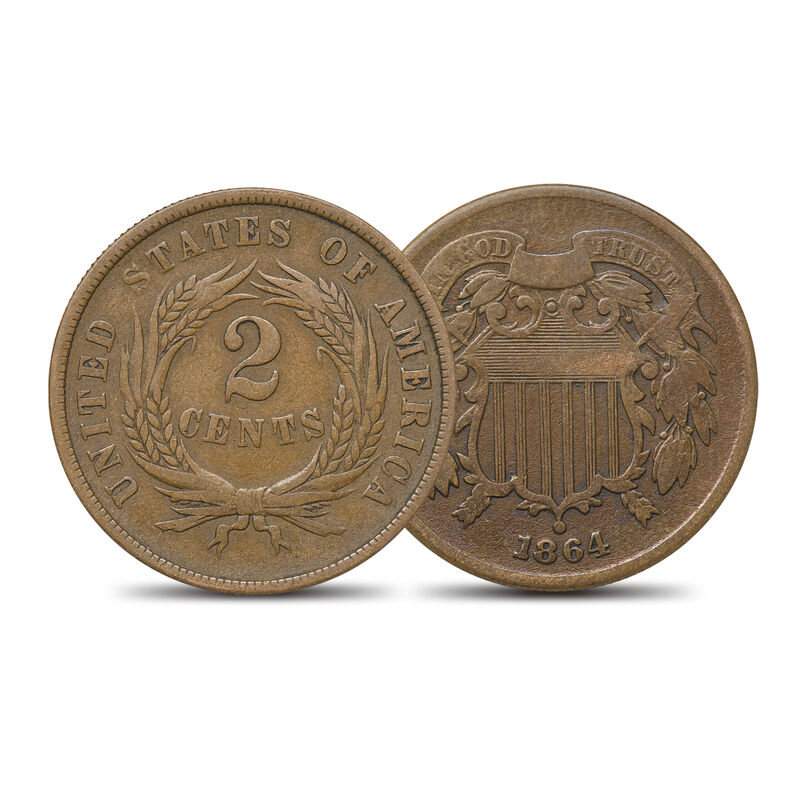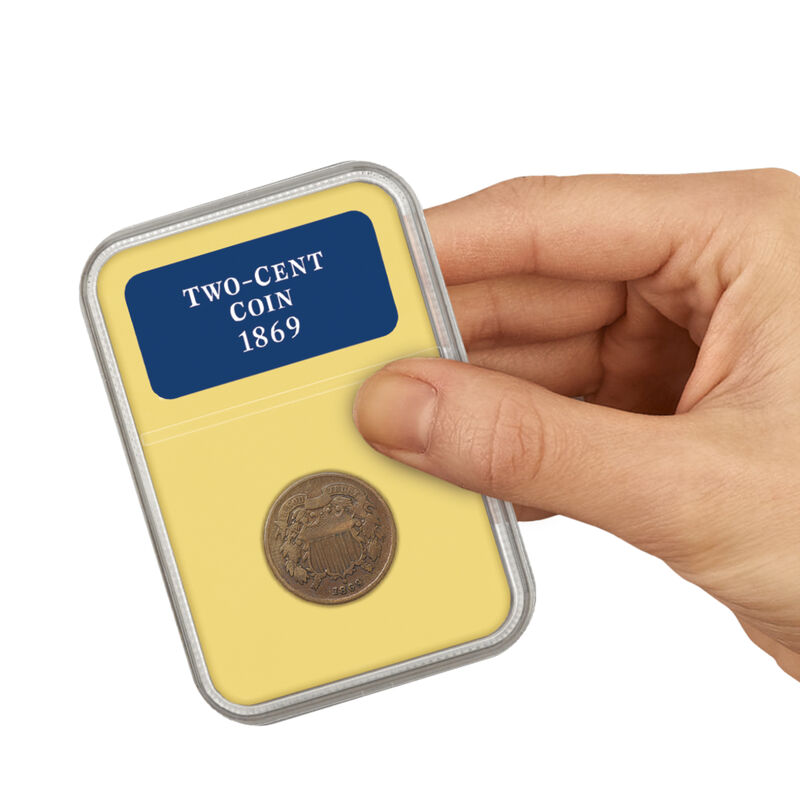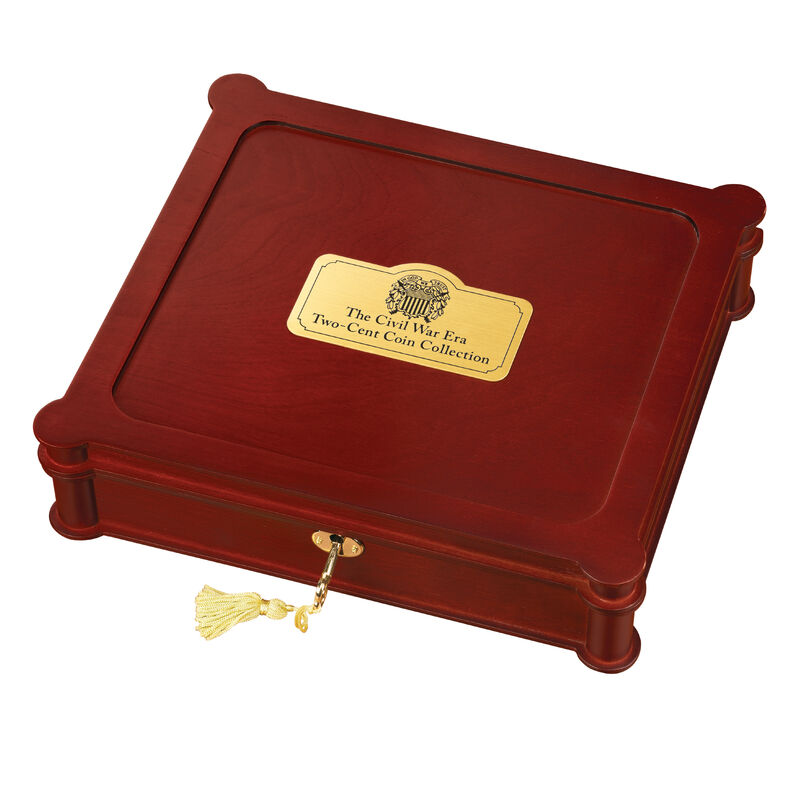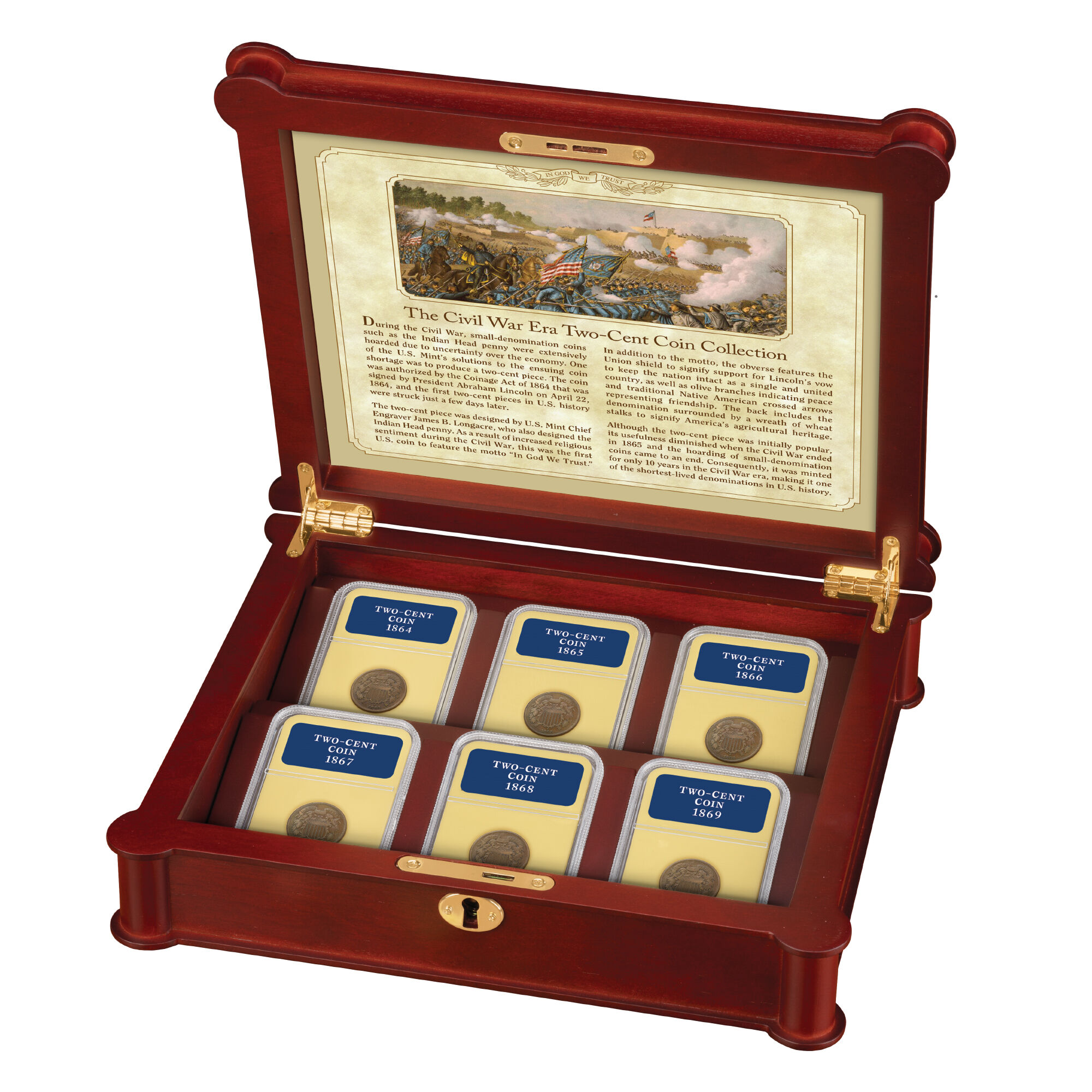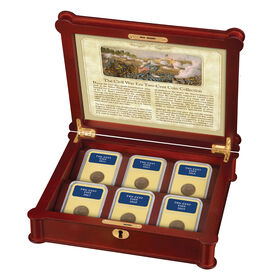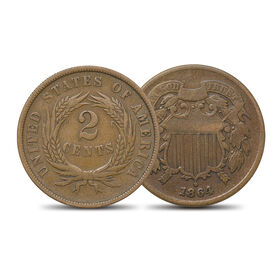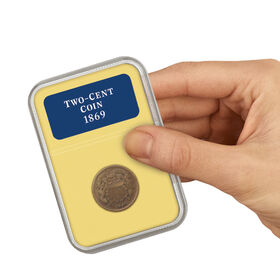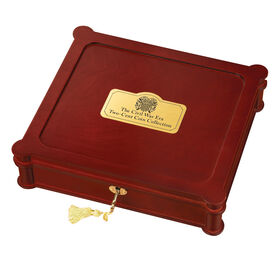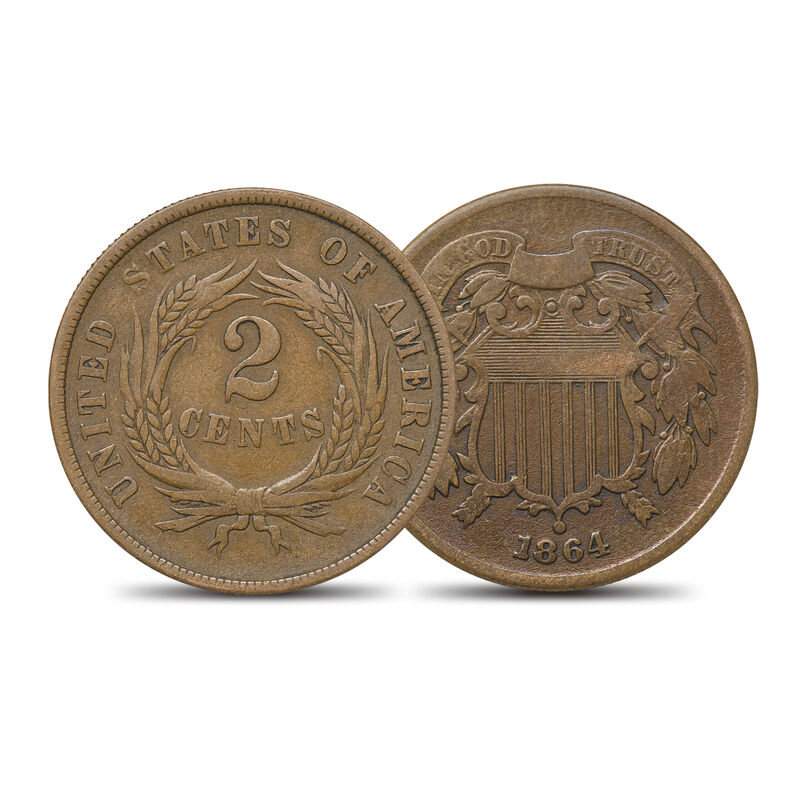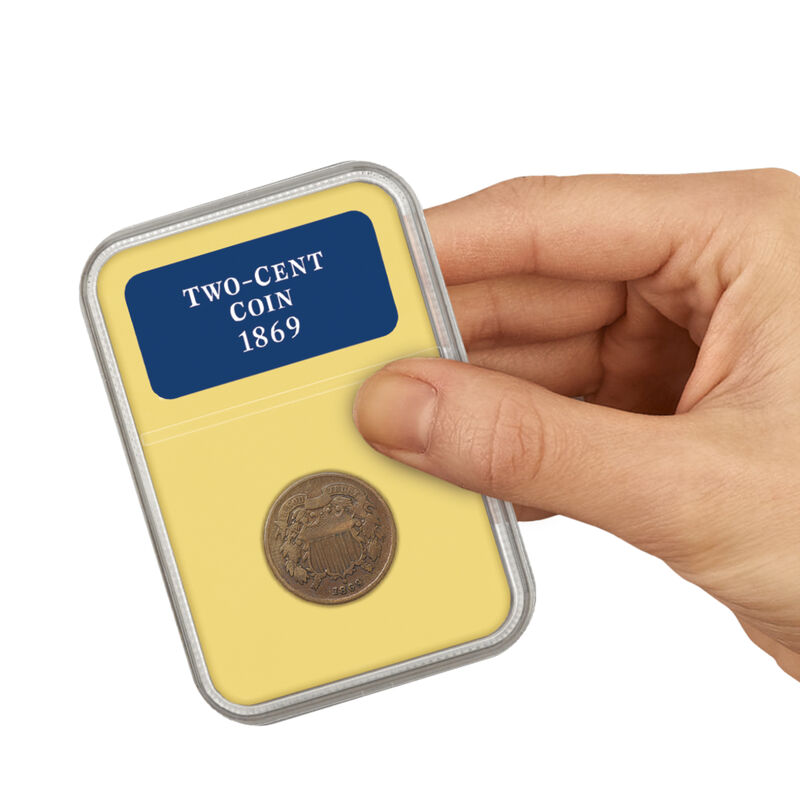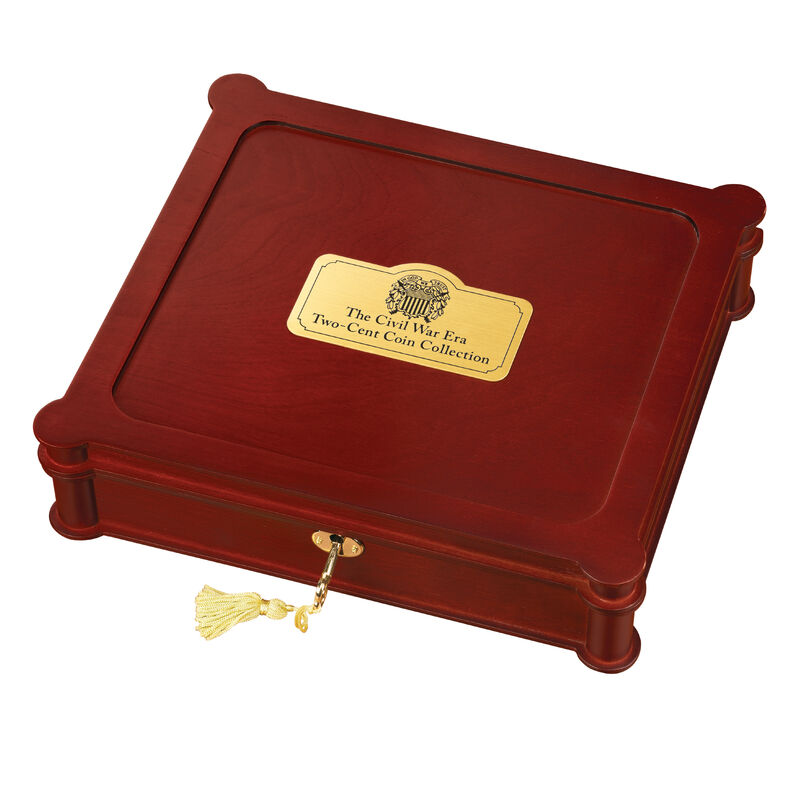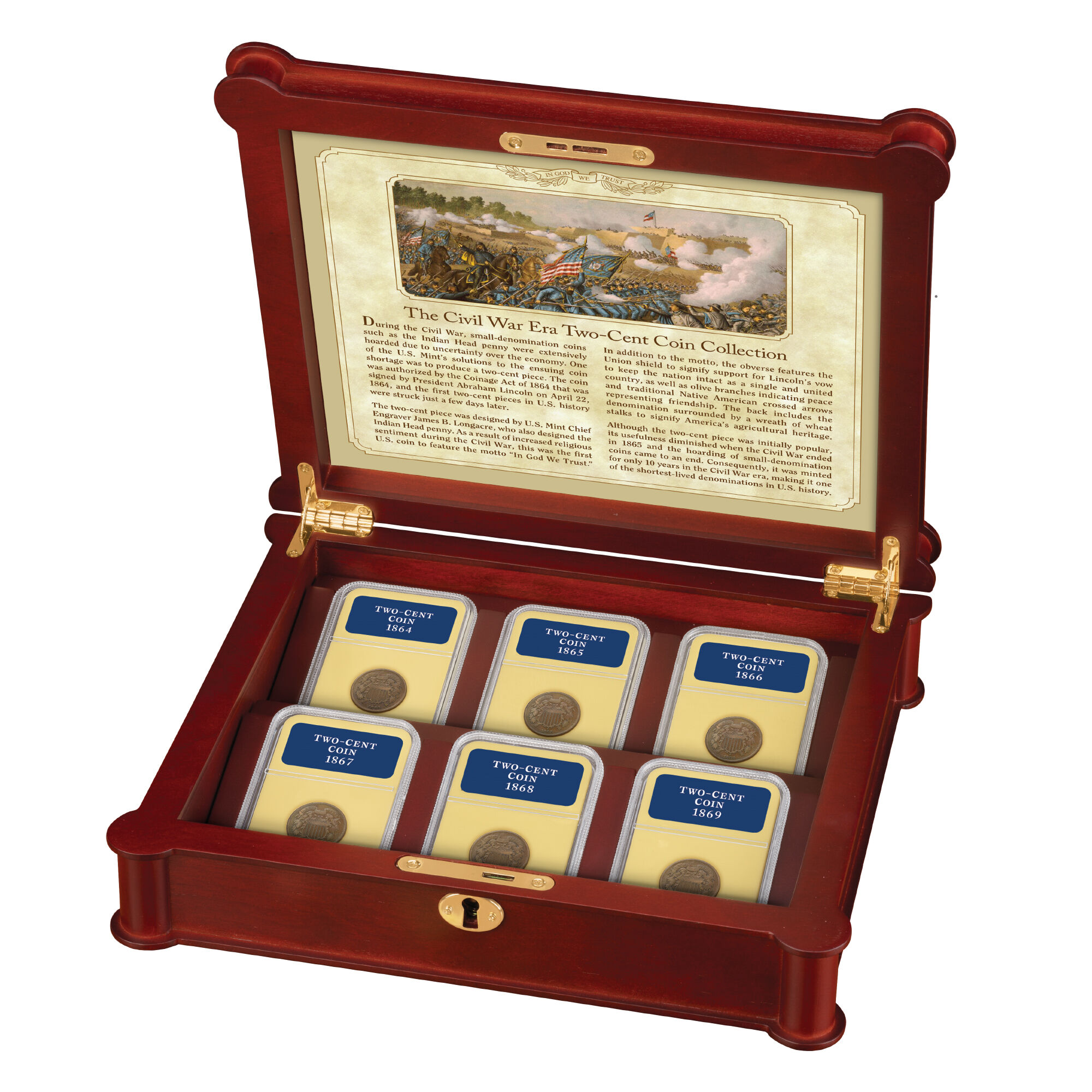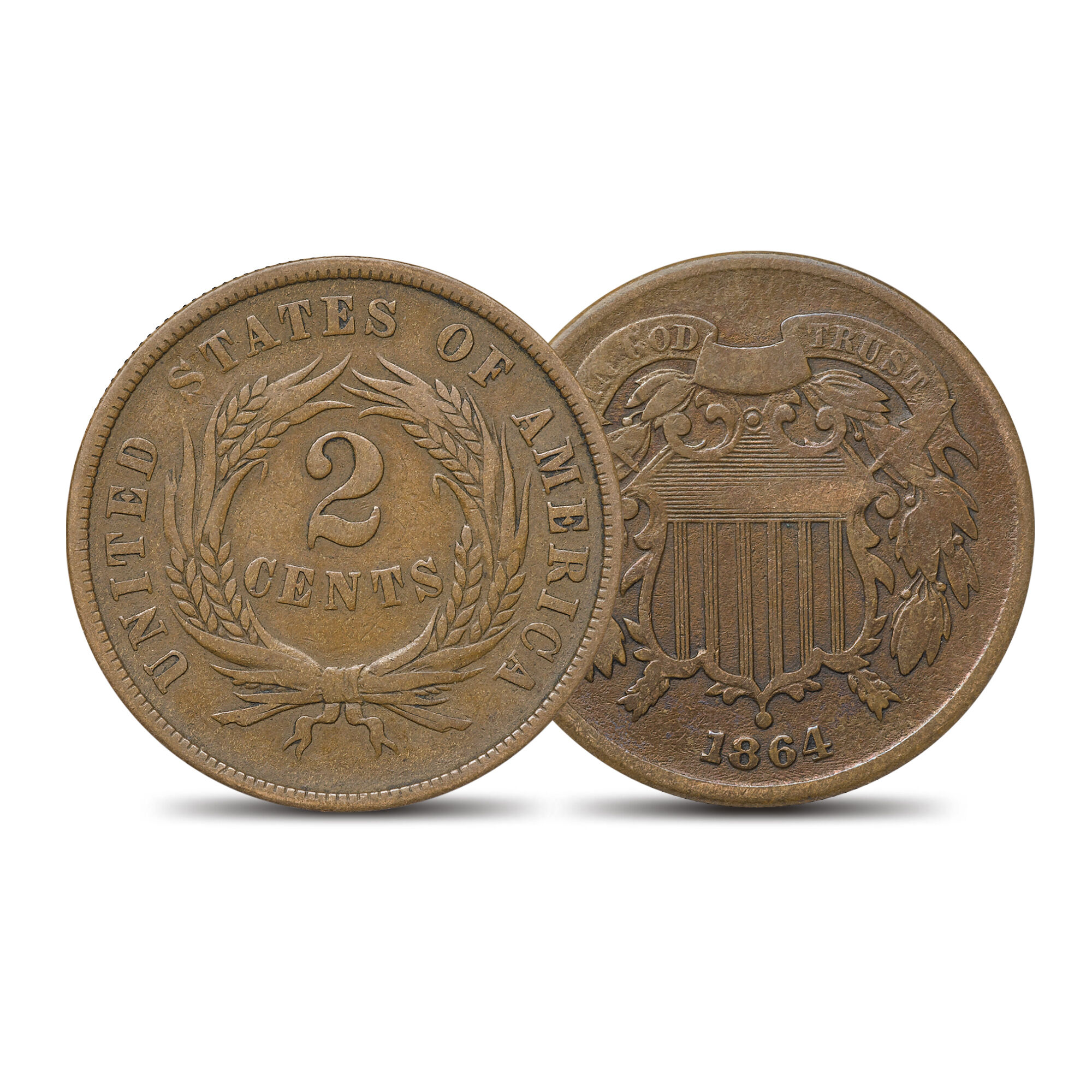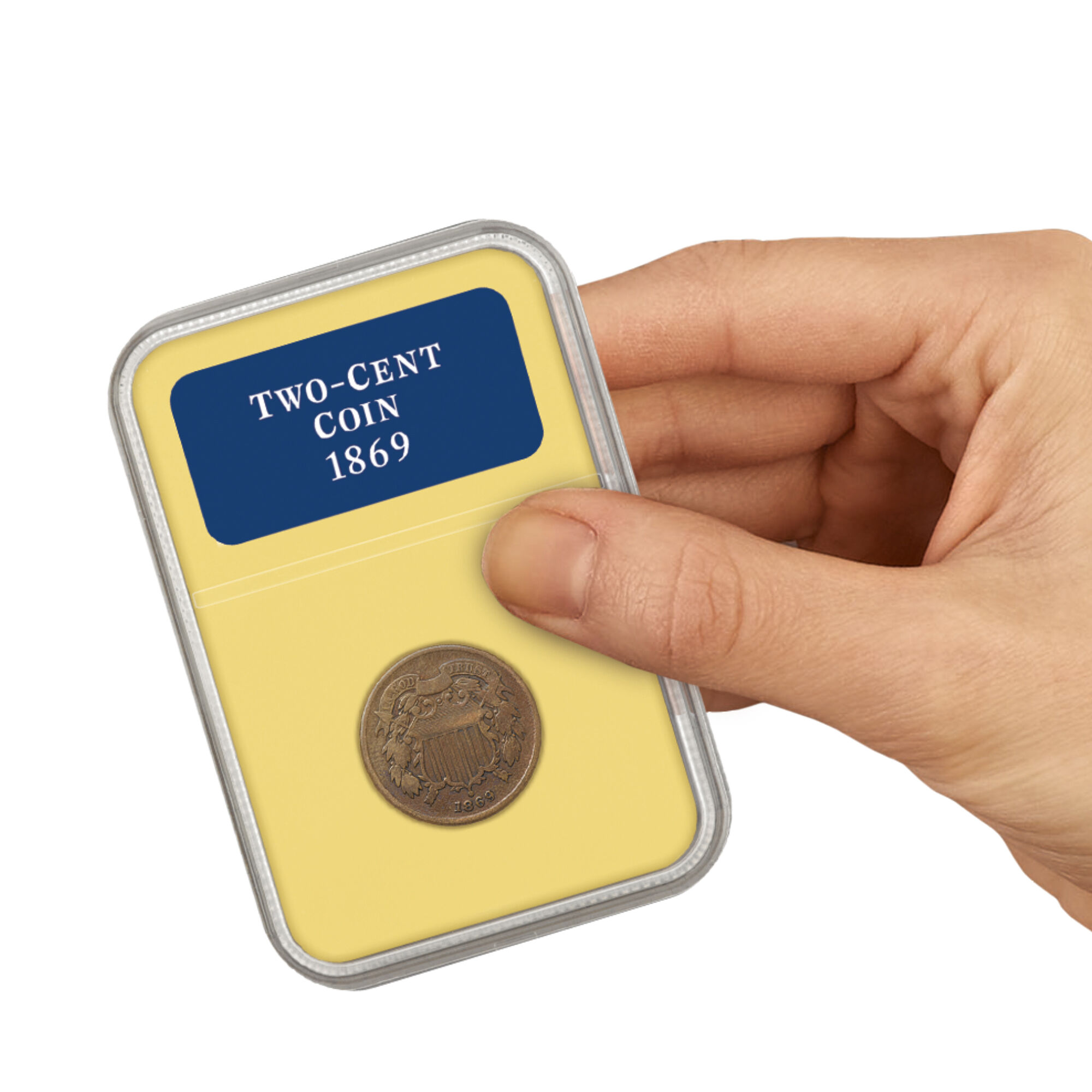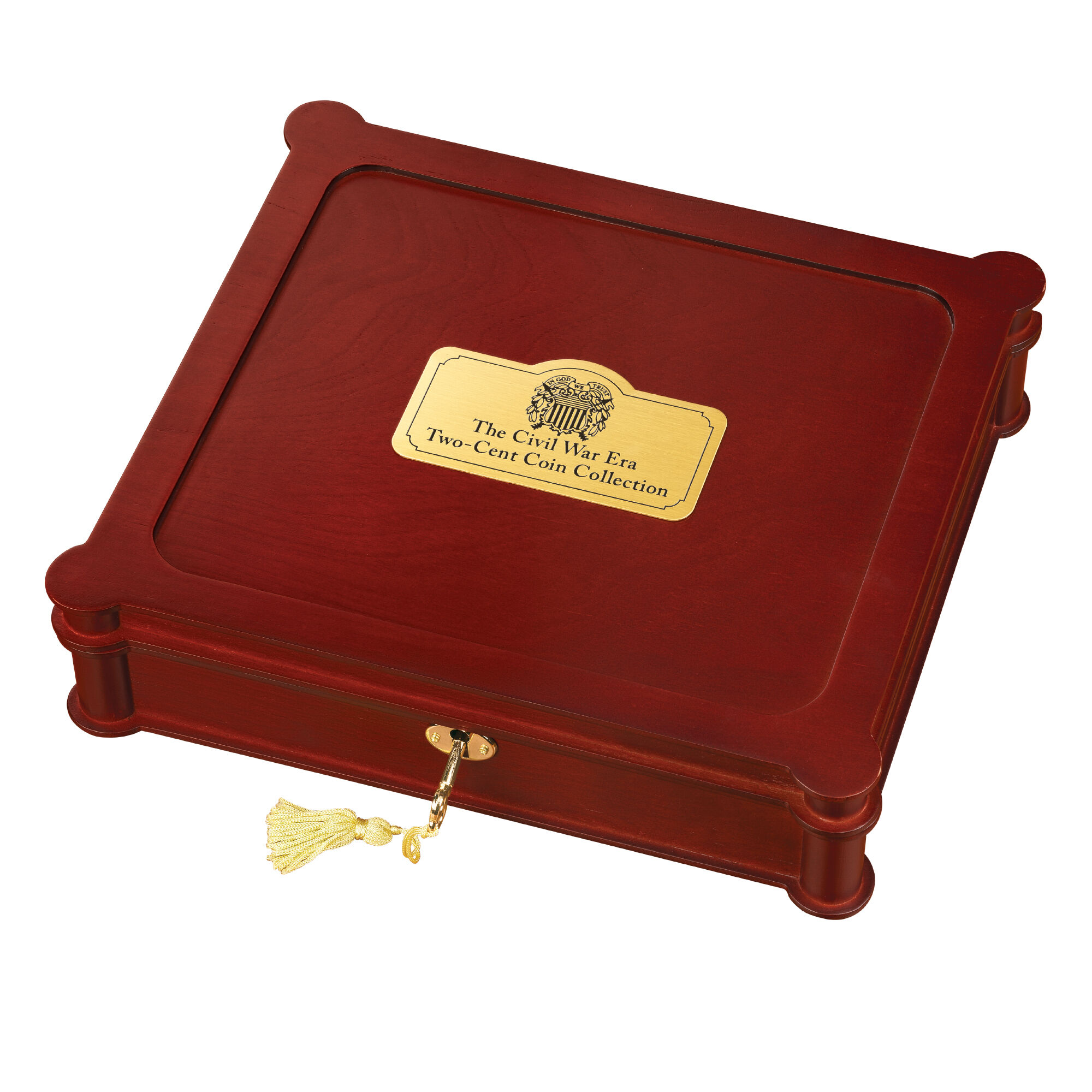 Some of America's most historic yet rarely seen coins…
An extraordinary, complete set of every two-cent coin from the 1860s!
The two-cent coins were the first coin series to feature the motto "In God We Trust!"
All coins guaranteed to be over 150 years old!
Custom deluxe wooden display case included at no additional charge.
Show Less
Show More
First issued over 150 years ago...now one of the scarcest denominations ever minted!
Over 150 years ago, as the Civil War divided the nation and Abraham Lincoln won reelection as president, small-denomination coins such as pennies were hoarded due to uncertainty over the economy. In an effort to solve this problem, the U.S. Mint introduced one of the most unusual and shortest-lived coin series in history: the fascinating two-cent coin. Not only were these the first U.S. coins to feature the motto "In God We Trust," but they were made in extremely small editions and mintage stopped altogether less than ten years later. There has never been another two-cent coin, making these one of the most intriguing and rarely seen of all U.S. coins.

Most collectors would be thrilled to own just a single two-cent piece, but you now have the opportunity to own not merely one of these captivating and beautiful coins, but each coin minted in the 1860s, from the first in 1864 to the last in 1869 in collectible circulated condition with most design details visible.

Introducing…The Civil War Era Two-Cent Coin Collection, available exclusively from the Danbury Mint and presented in a custom wooden display case at no additional cost. Each spectacular two-cent coin is a treasured heirloom in its own right, and together they make a breathtaking collection of unprecedented importance.
Product Specifications:
Coins Included: One two-cent piece from each year beginning in 1864 through 1869 in an unbroken sequence (six total).
Display Material: Wooden
Display Size: 11" Wide x 9-3/4" Deep x 2-5/8" Tall (closed).
Item #:5422-0058