Platinum and Gold-Highlighted Land of the Free Quarter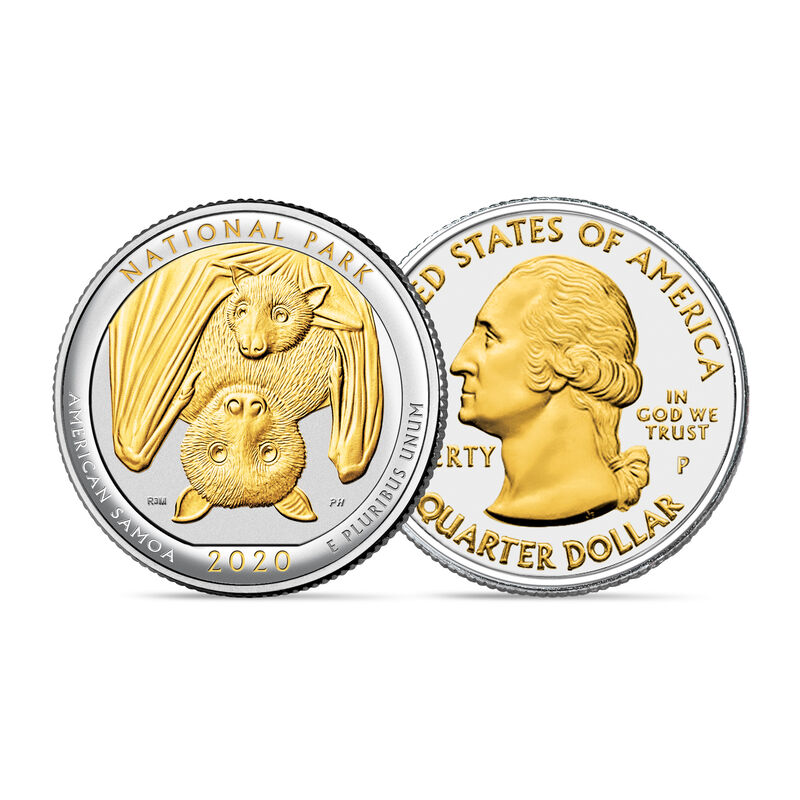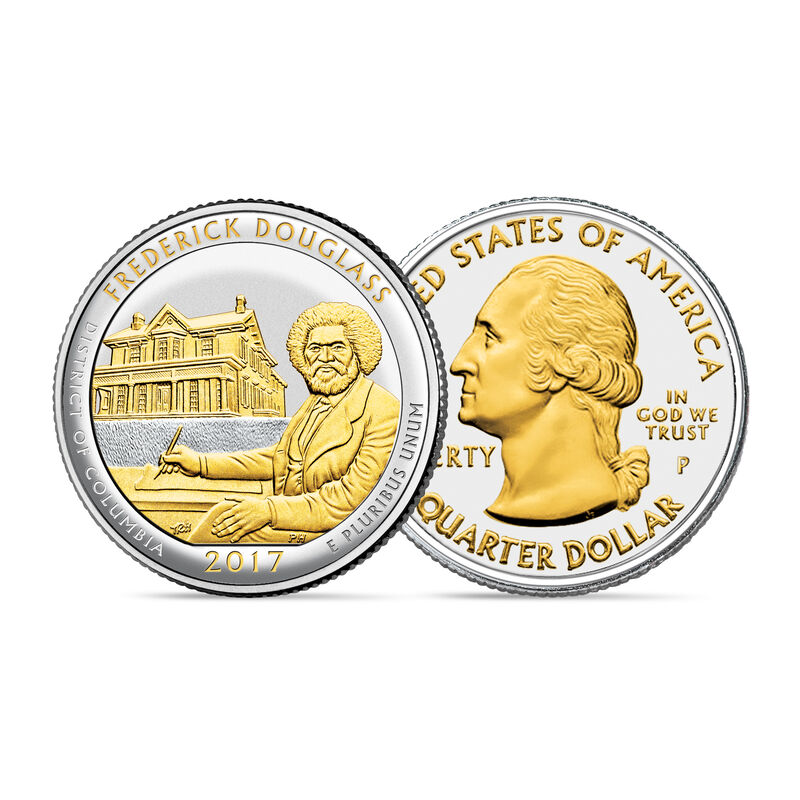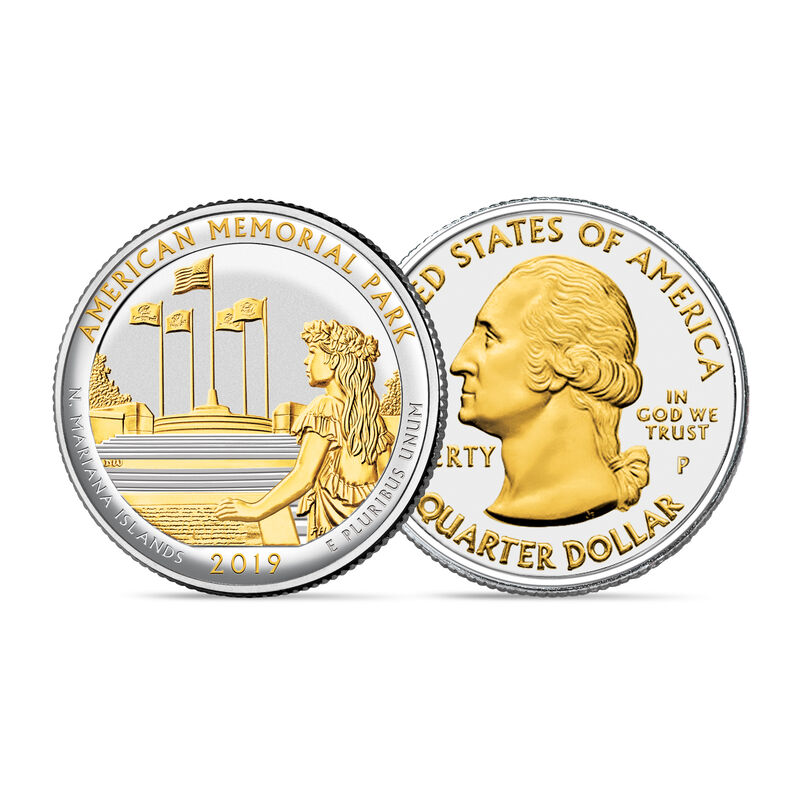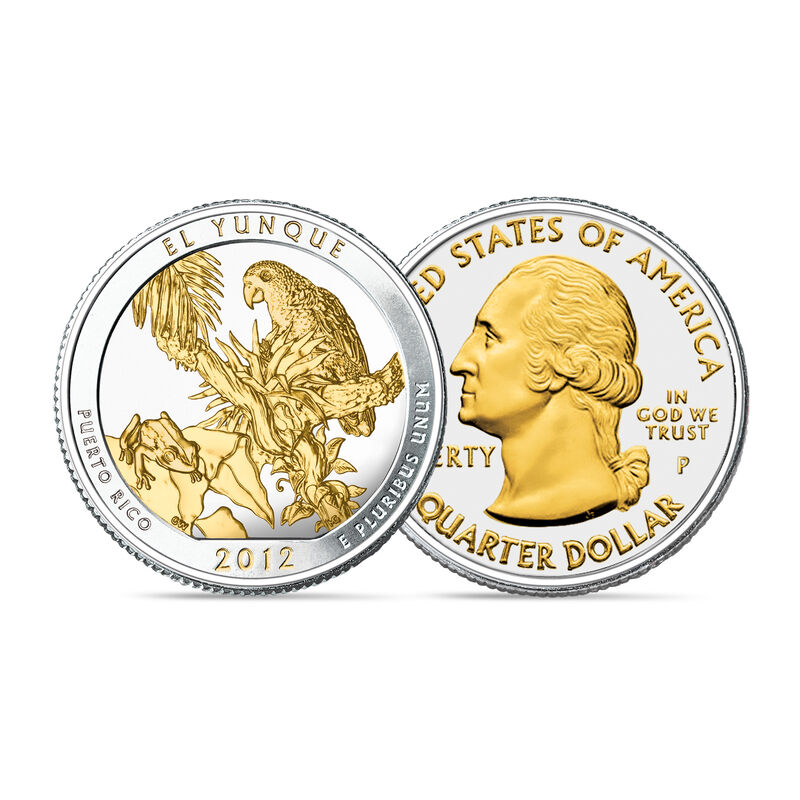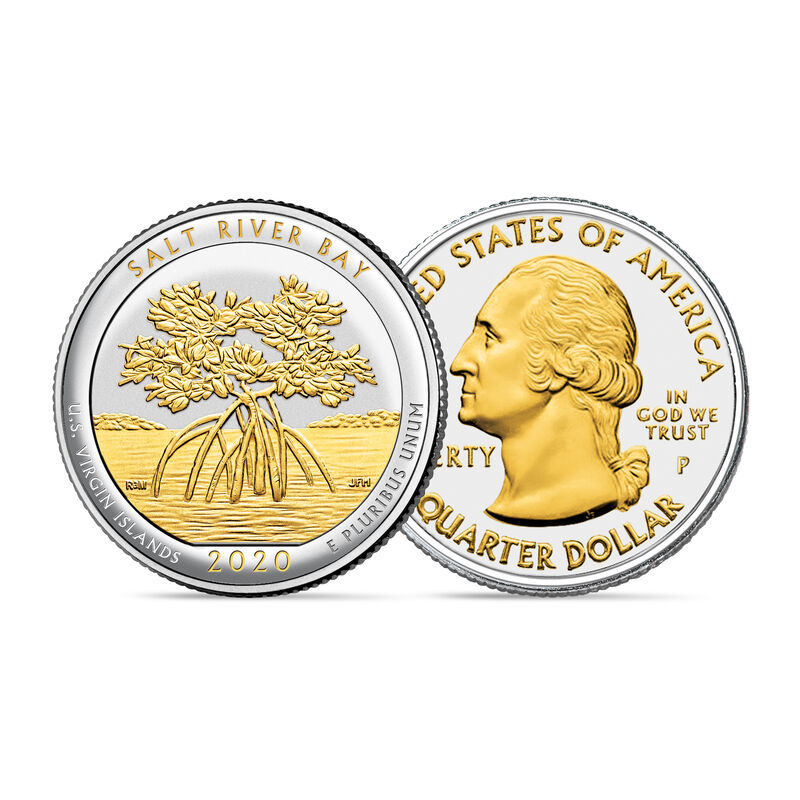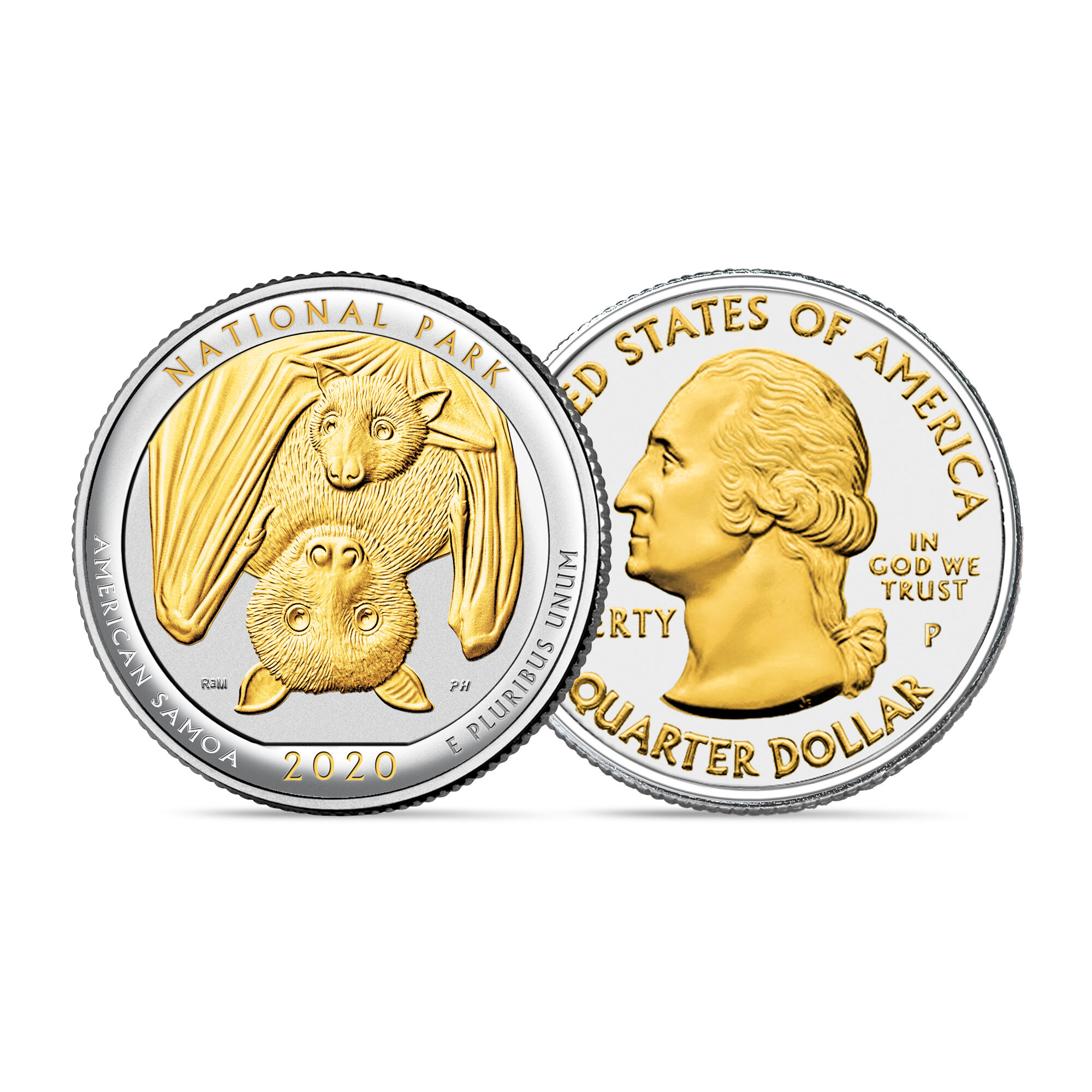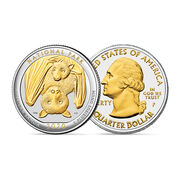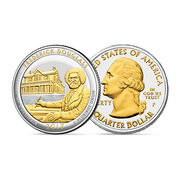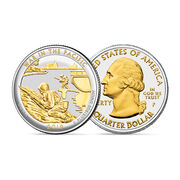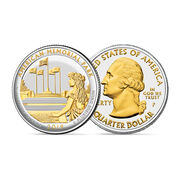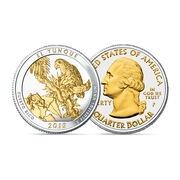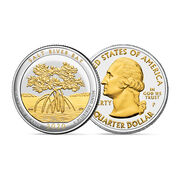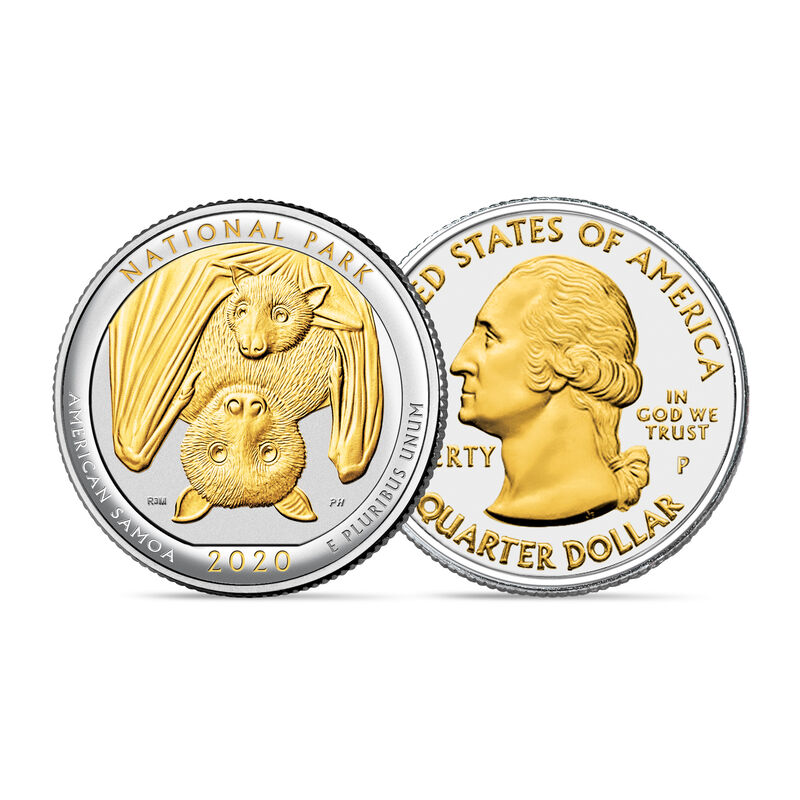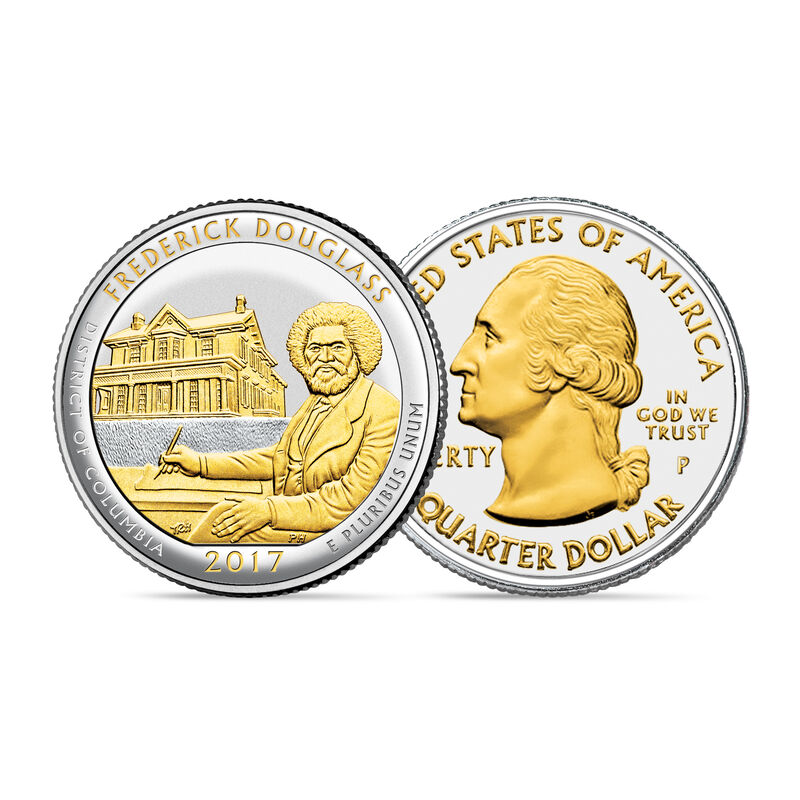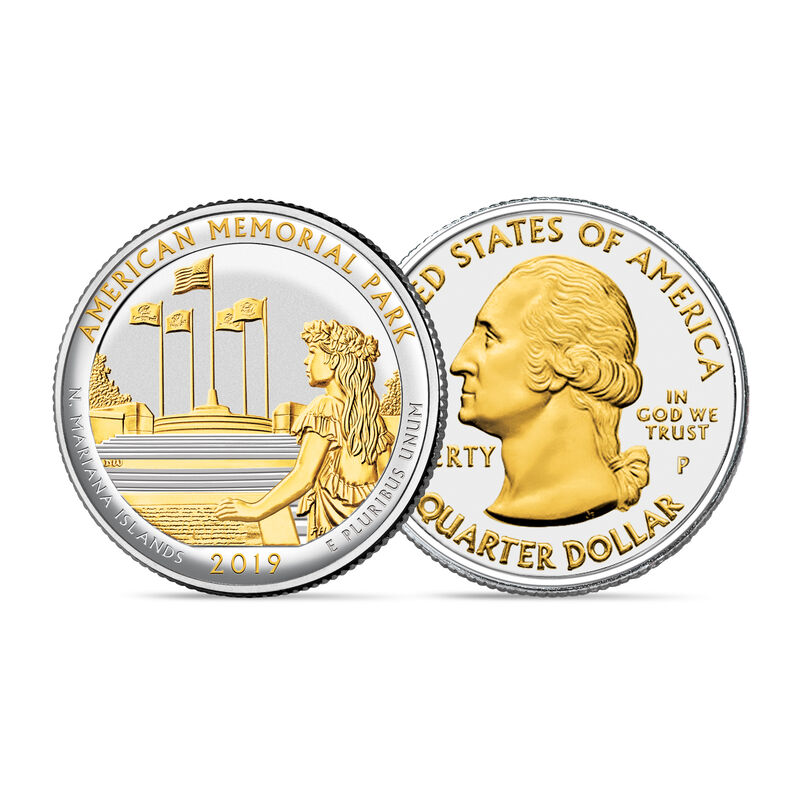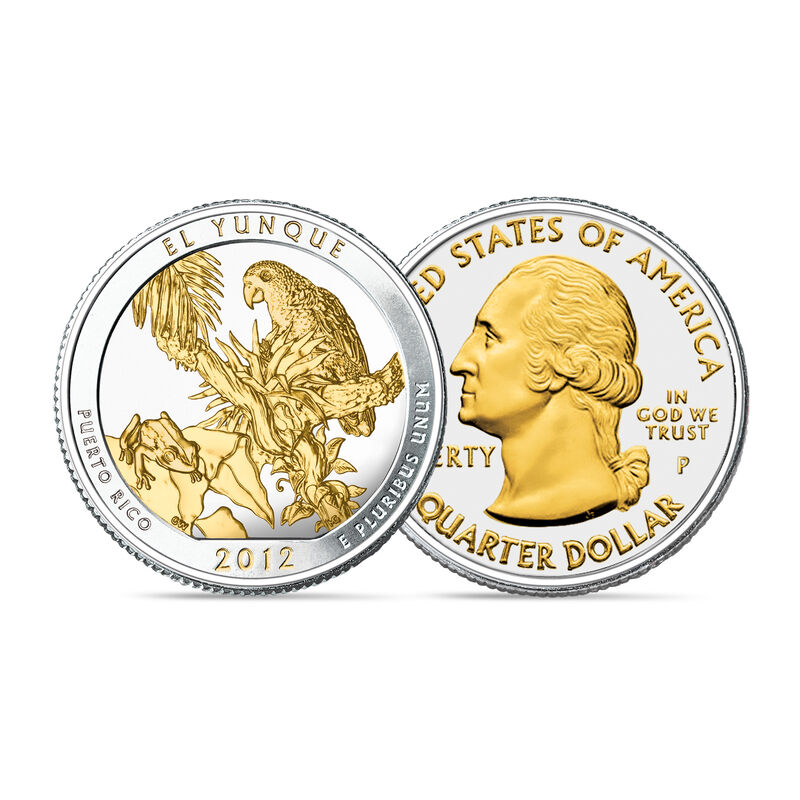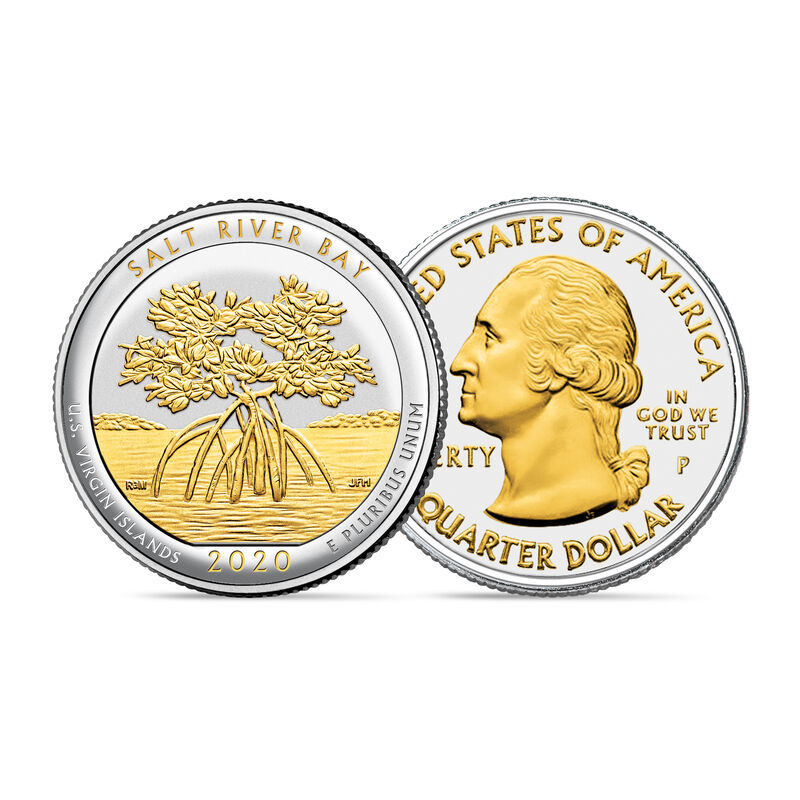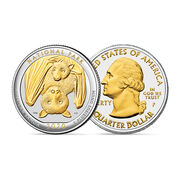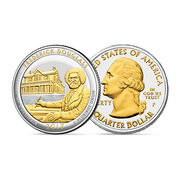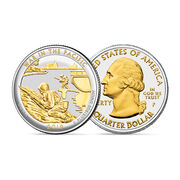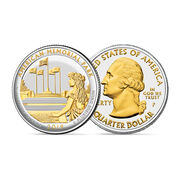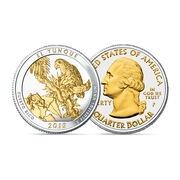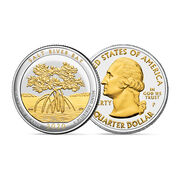 Platinum and Gold-Highlighted Land of the Free Quarter
A stunning treasure layered in platinum and 24kt gold…
Special offer! You can own this limited-edition coin for only $9.95 — with FREE SHIPPING! That's over 65% off the regular price and a remarkable value for this rarely seen Land of the Free Quarter.
This limited-edition coin was struck by the U.S. Mint for only 10 short weeks before the dies were destroyed and it will never be produced again.
The never-circulated coin is lavished in pure platinum and shimmering 24kt gold and then sealed in a crystal-clear collector case.
With your purchase, you will be enrolled in the Platinum and Gold Highlighted Land of the Free Quarters program granting you the opportunity — but never the obligation — to purchase other platinum and gold-enhanced Land of the Free Quarters at the regular price of $29.95 per coin (plus $5.95 shipping and service each).
Show Less
Show More
$9.95
for your first coin
LIMIT 1 PER HOUSEHOLD
Product Specifications:
Coins Included: One Land of the Free State Quarter Layered in Platinum and 24kt Gold
Display Material: Wooden
Display Size: Approximately 12" Wide X 8-1/2" Deep X 4-1/2" High

Item #:11129-0011