Freddie Mercury by Steiff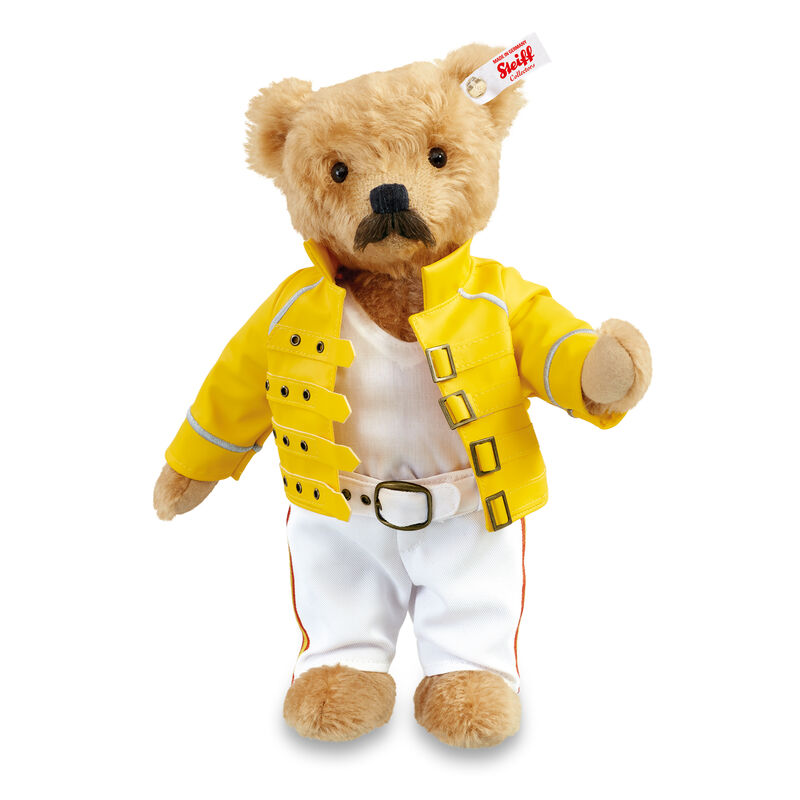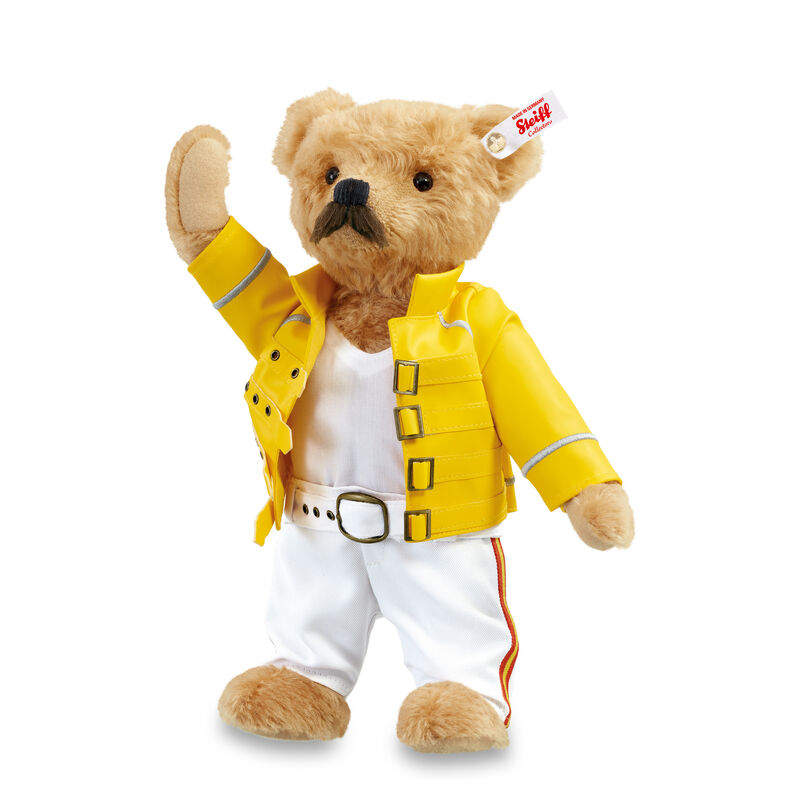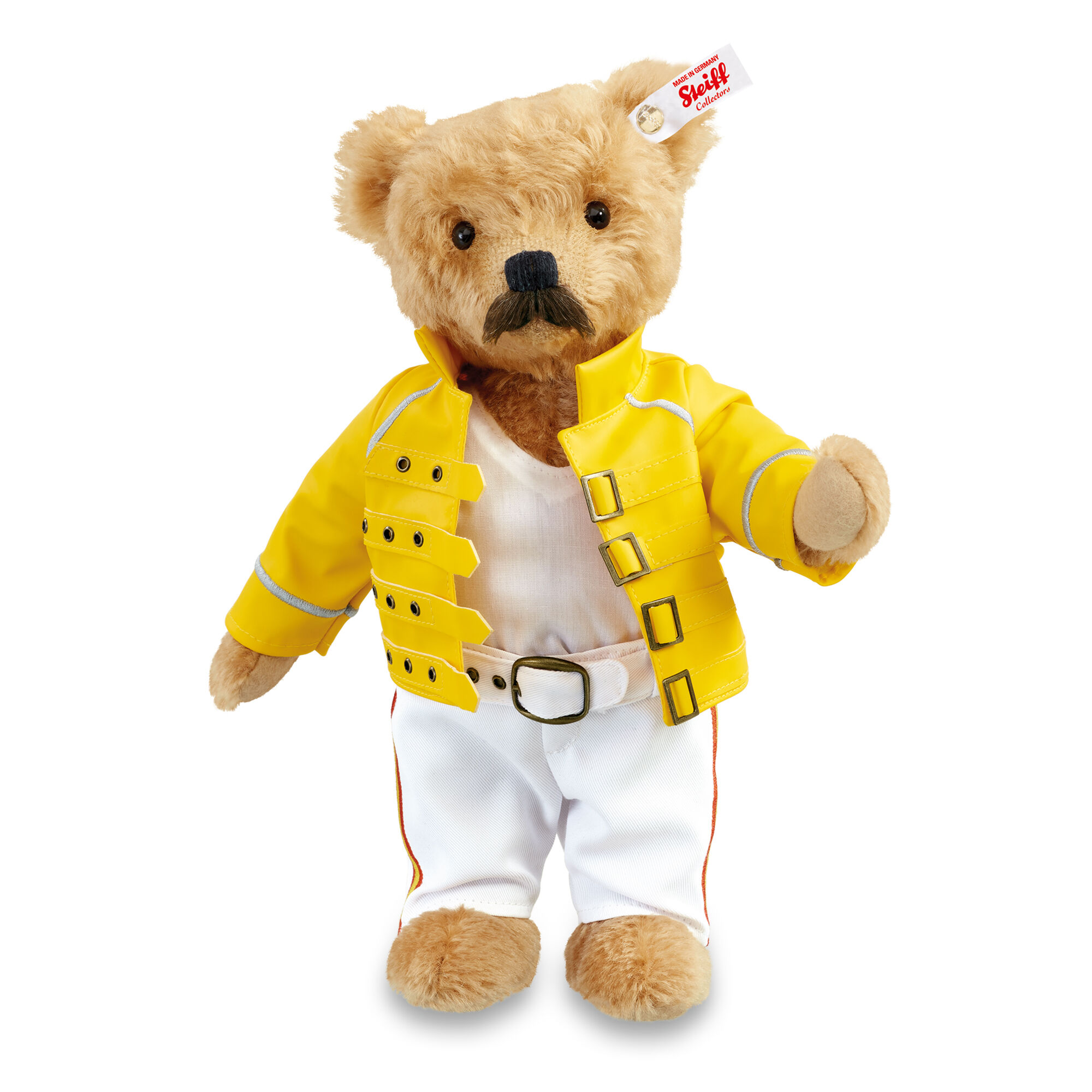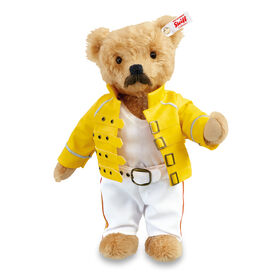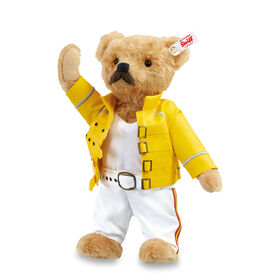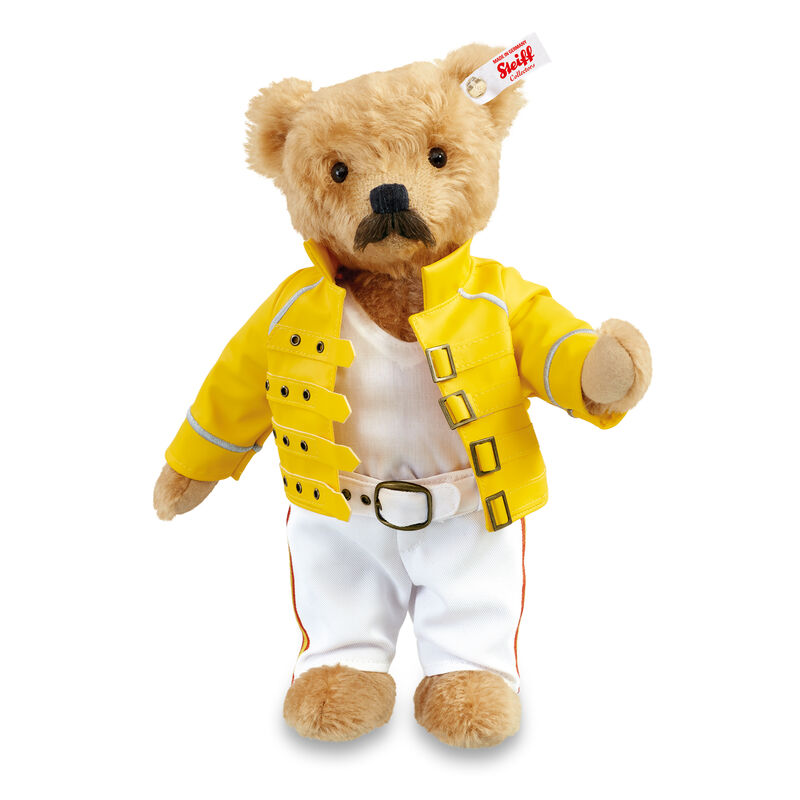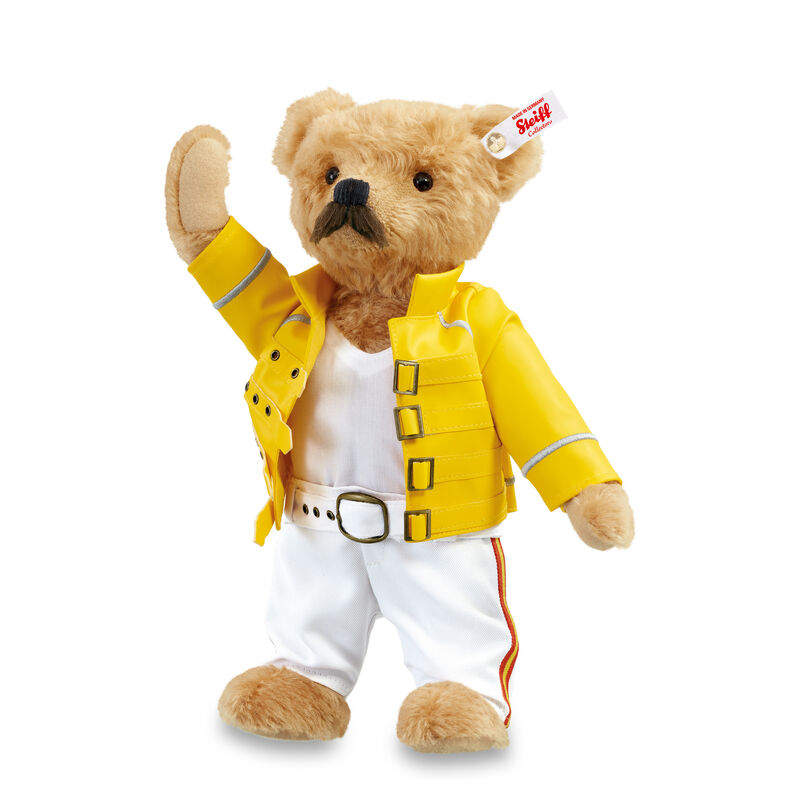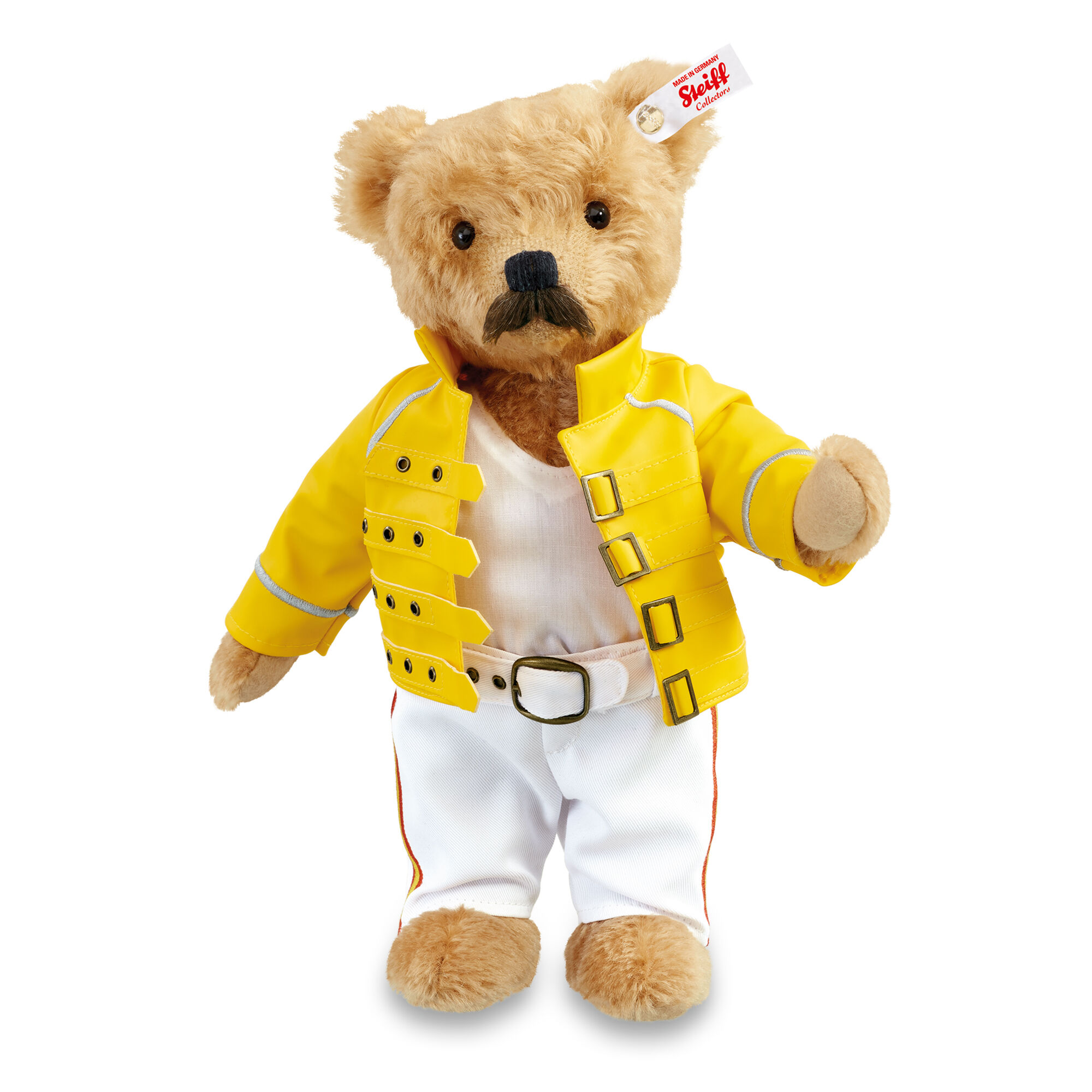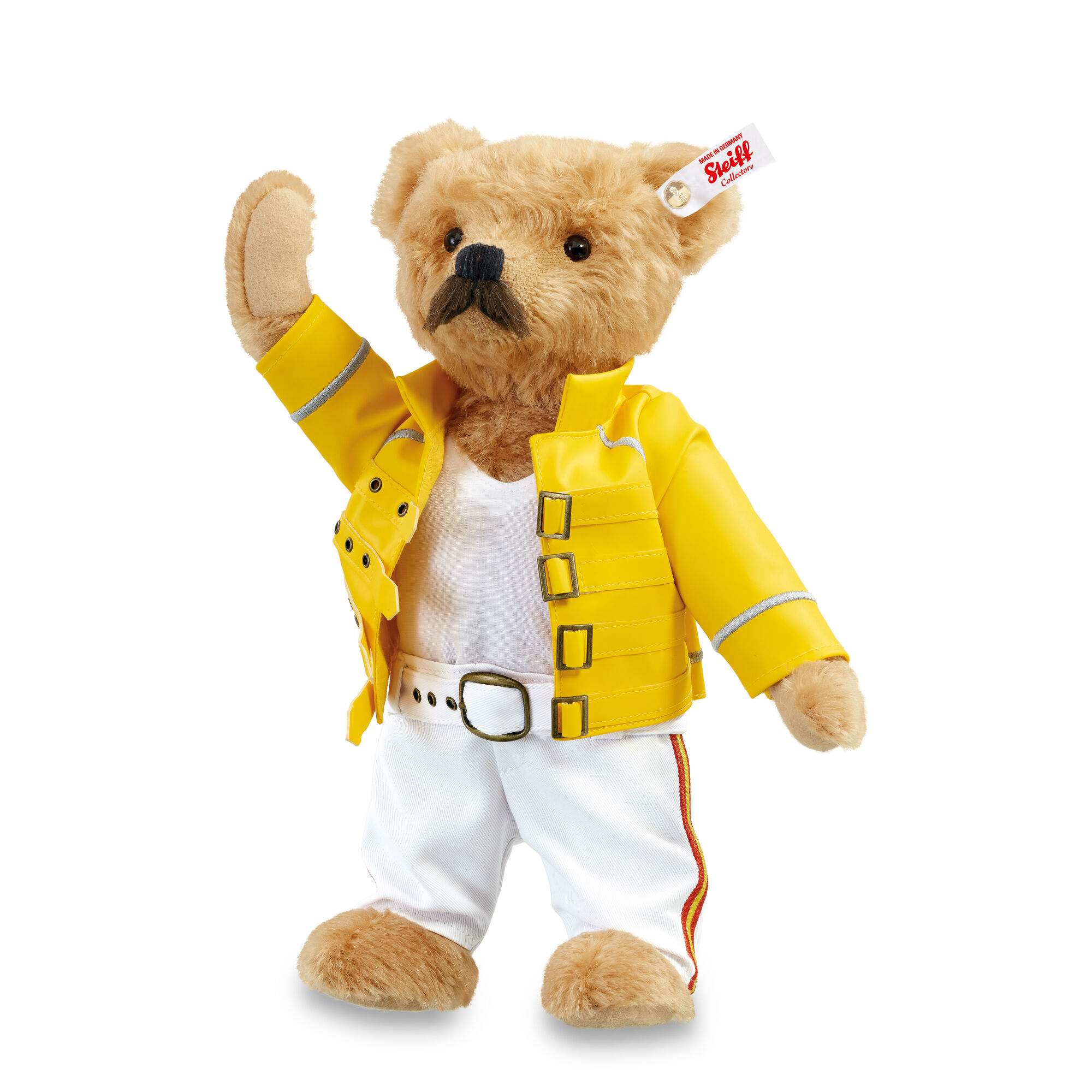 A bear celebrating the greatest frontman of all time.
Many of Steiff's most memorable creations have honored real people — now they pay tribute to perhaps the most charismatic and dynamic performer that the world has ever seen.
Introducing…Freddie Mercury by Steiff, a stunning collector bear, handmade from the finest mohair — one of the most beautiful and sustainable natural fibers in the world.
The very essence of Freddie has been brilliantly captured in teddy bear form — from his trademark chevron moustache to his iconic stage costume.
Strict limited edition — only 5,000 bears can ever be made.
Each one is numbered and issued with a Certificate of Authenticity from Steiff, so ensure the lowest available number by ordering your bear now!
Show Less
Show More
Now available for pre-order. Ships Mar 2023.
Now available for pre-order
It's one of the most famous rock images of all time…
Freddie Mercury stands center stage, dressed in a yellow jacket and white trousers, with his arm in the air and the crowd in the palm of his hand. The tour was simply called "Magic" and didn't we all know it! Over 35 years later, Queen's two-night run at London's Wembley Stadium in July 1986 is still perceived as among the most unforgettable live rock events in history.
Product Specifications:
Material: Mohair
Size: 11" Standing
Item #:11194-0011