Time is running out! Guaranteed delivery before Christmas when you order in the next
Franklin Silver Half Dollars Crystal Collection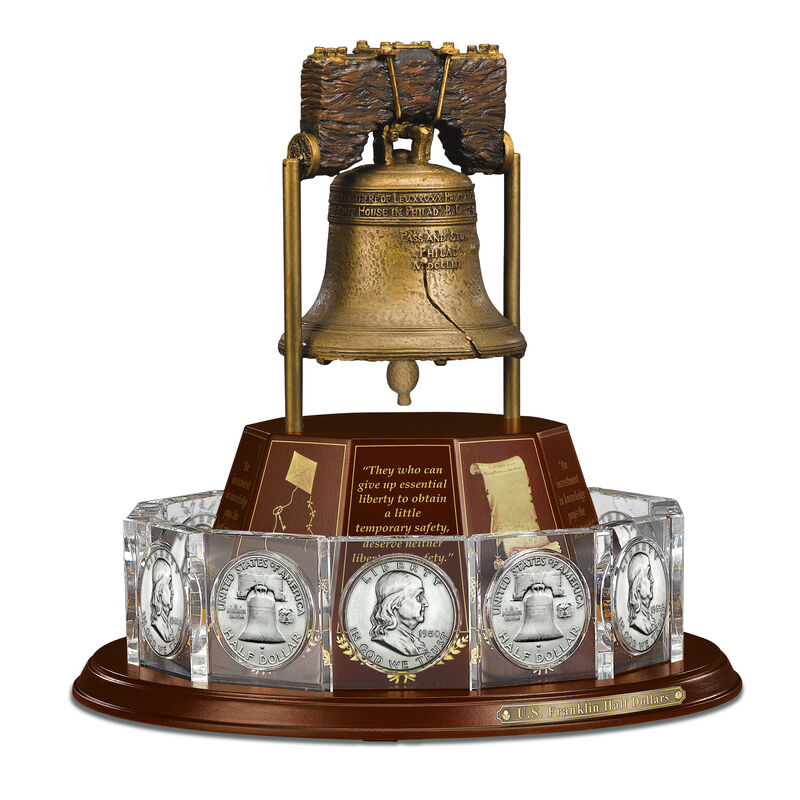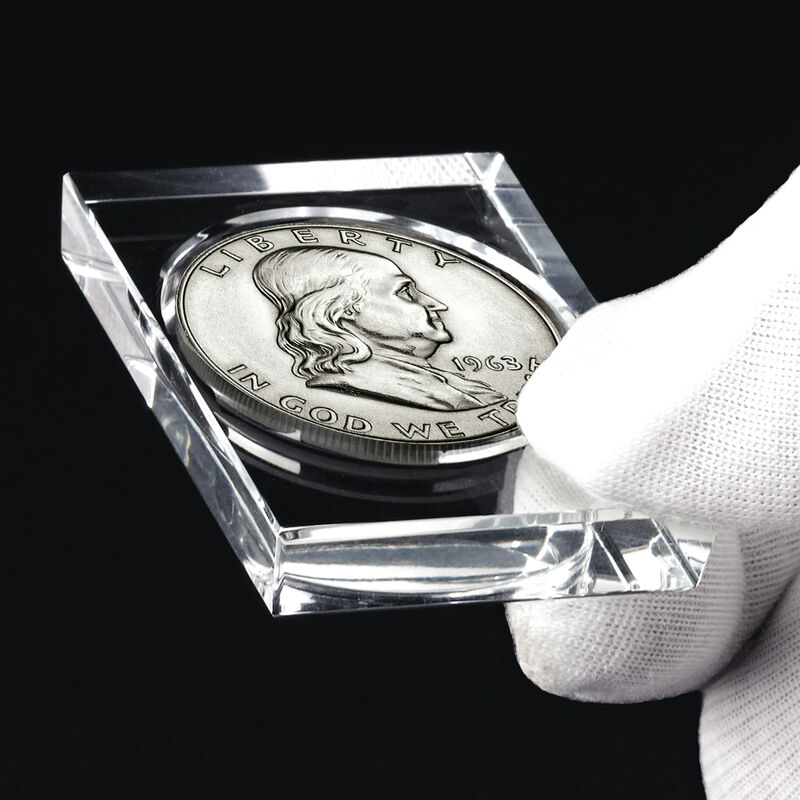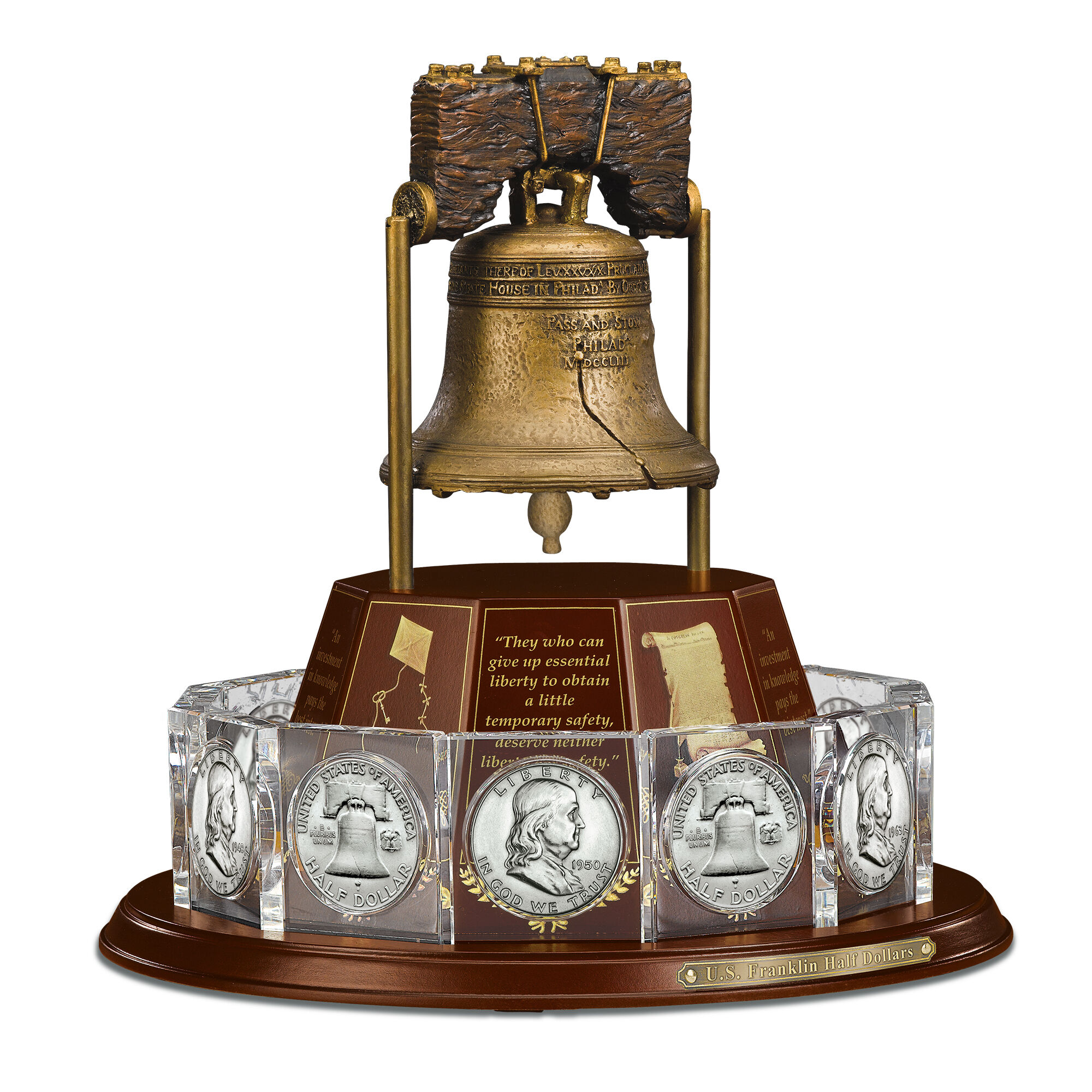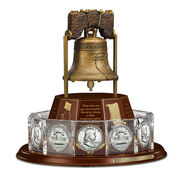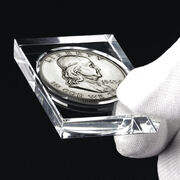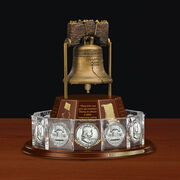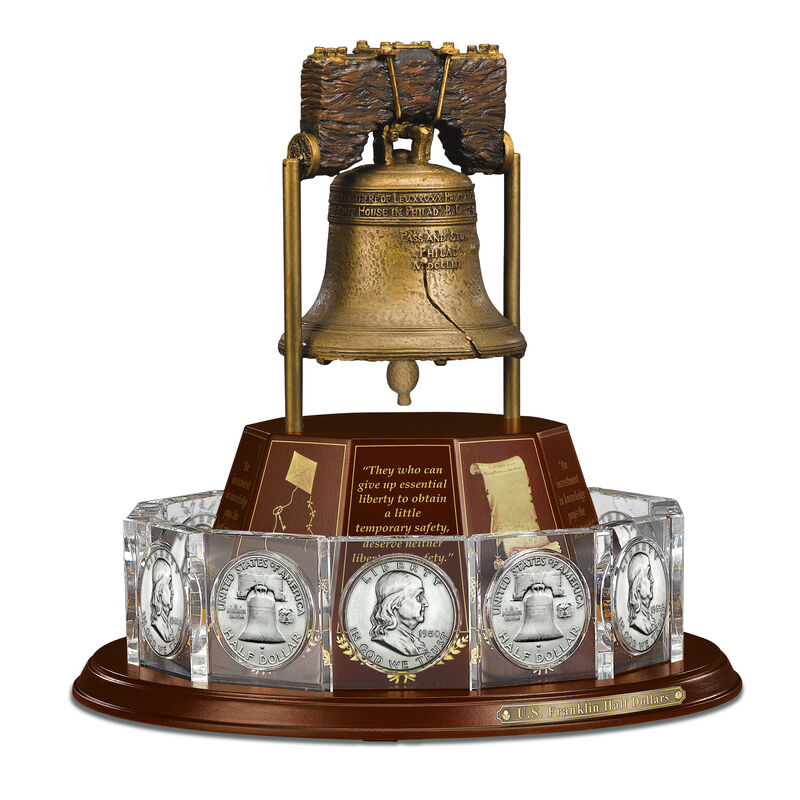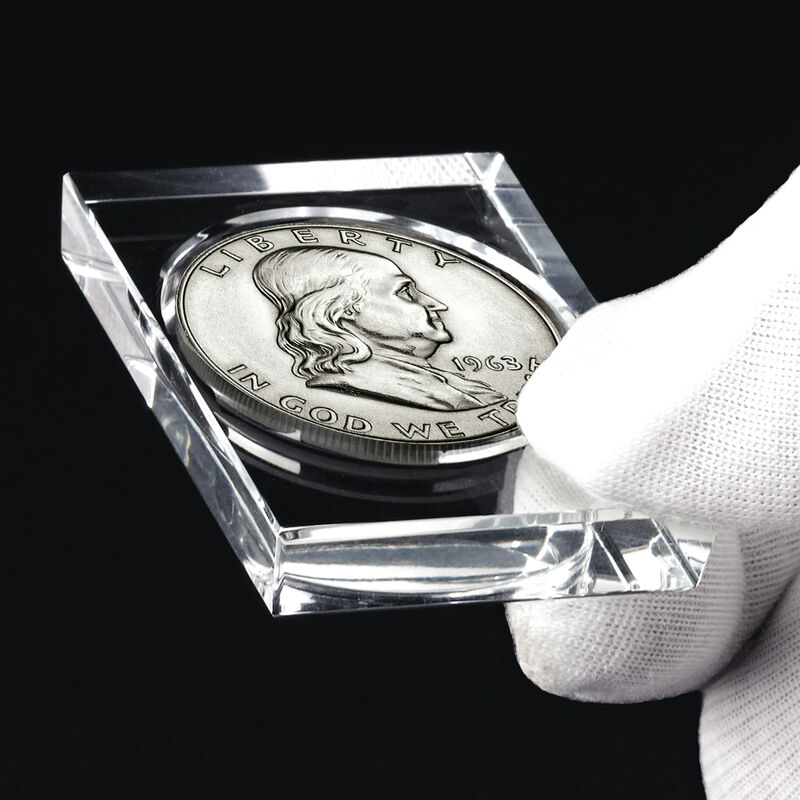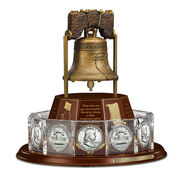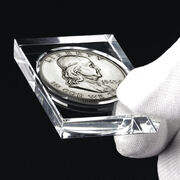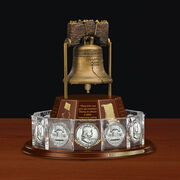 Franklin Silver Half Dollars Crystal Collection
12 historic American silver coins presented in a "Liberty Bell" display.
The Franklin Silver Half Dollar was the first circulating U.S. coin to depict a real person other than a president and the last coin series struck entirely in 90% pure silver.
The U.S Mint made the last Franklin Silver Half Dollar more than 55 years ago in 1963, and few collectors today are lucky enough to own more than one or two of these coins.
This stunning collection includes Franklin Silver Half Dollars from 12 different years of issue.
Each Franklin Silver Half Dollar in this collection is presented in gently circulated condition — an exceptional state of preservation considering their age, silver content and scarcity.
Show Less
Show More
$49.95
per coin
You will receive 2 coins every other month and pay for just 1 coin each month.
Attractively priced, convenient to acquire; satisfaction guaranteed!
Each coin is protectively encapsulated in a stunning crystal panel with a dramatic beveled edge. Crystal panels make the ideal showcase for these genuine American treasures...and allow you to examine both the front and back of all 12 coins without fear of damage.
You may build your collection over time with our convenient payment plan. Coins will be shipped at the rate of two every other month, and you will be billed for just one coin each month. You will also receive an outstanding Liberty Bell display at no additional charge. The display includes Benjamin Franklin's most famous sayings and images representing his greatest contributions to history. The FREE display rotates to allow easy access to each of the coins and will be sent at about the same time as your second shipment.
Your satisfaction is guaranteed. If you are not completely delighted with any shipment, you may return it within 90 days for replacement or refund and be under no further obligation. In addition, you may cancel your subscription at any time.
Product Specifications:
Coins Included: 12 different Franklin Silver Half Dollars
Display Material: Hand-painted sculpture with rotating wooden base.
Display Size: Approximately 10" in diameter x 10" Tall
Item #:4349-0051