Personalized Songbird Denim Jacket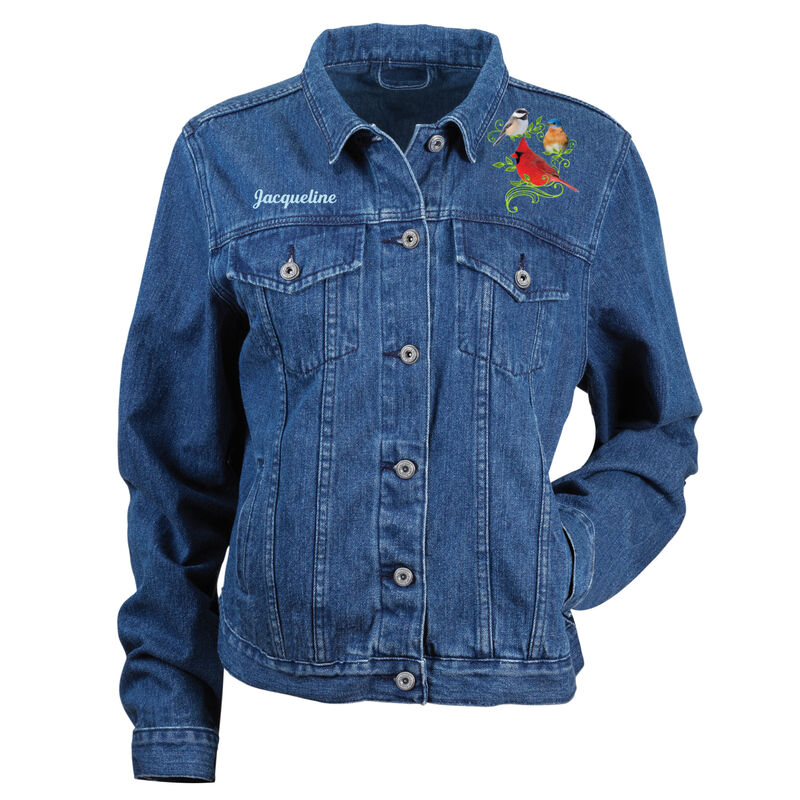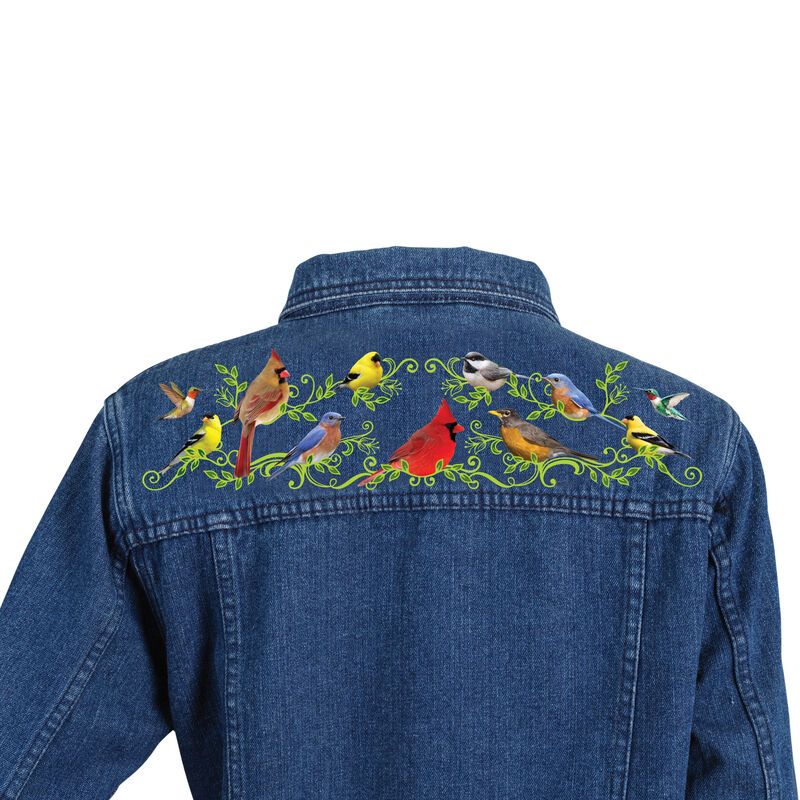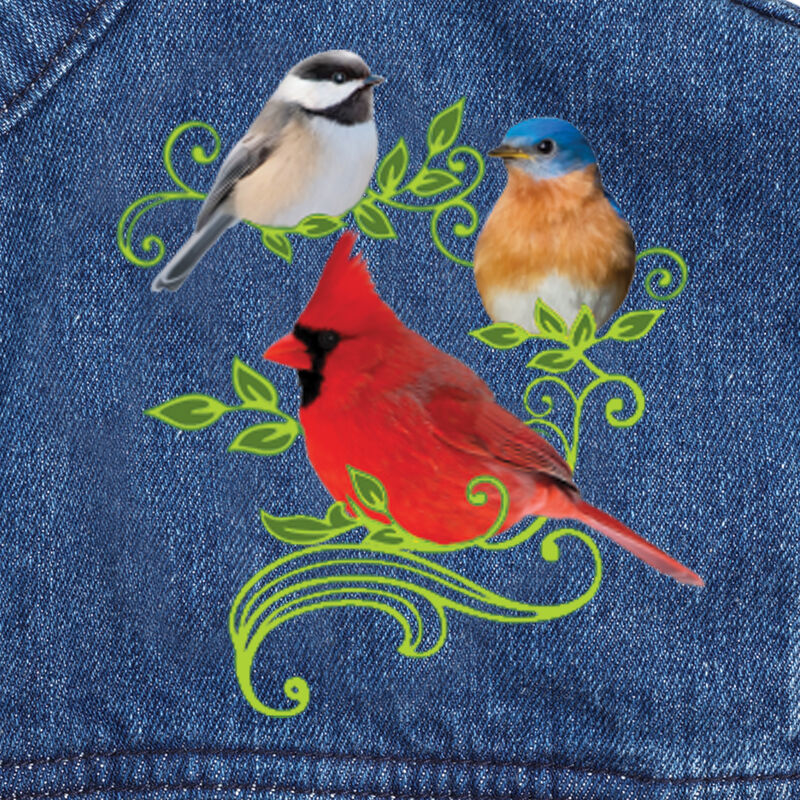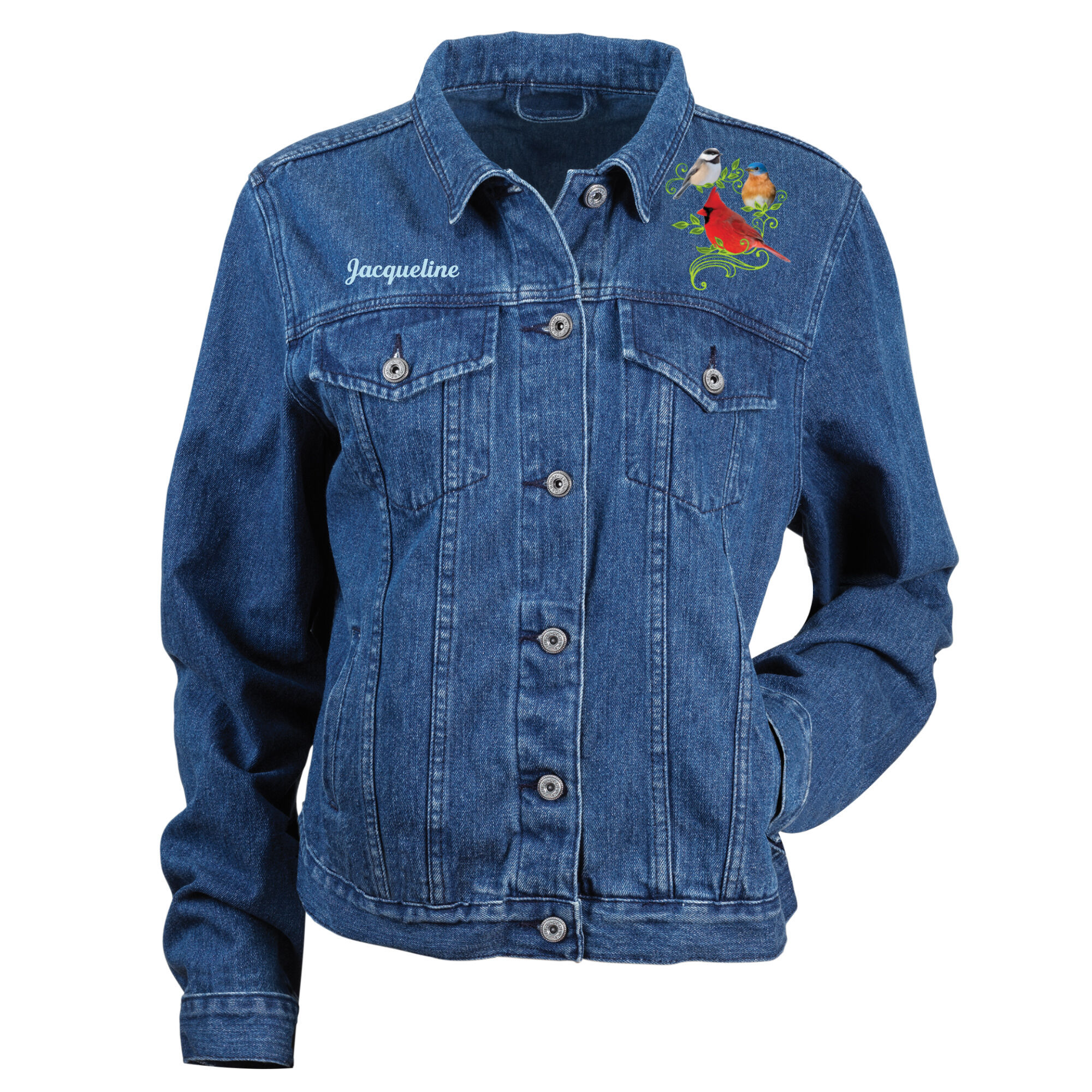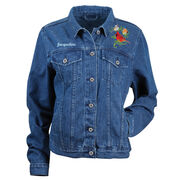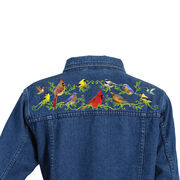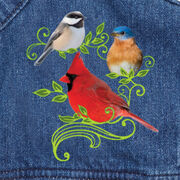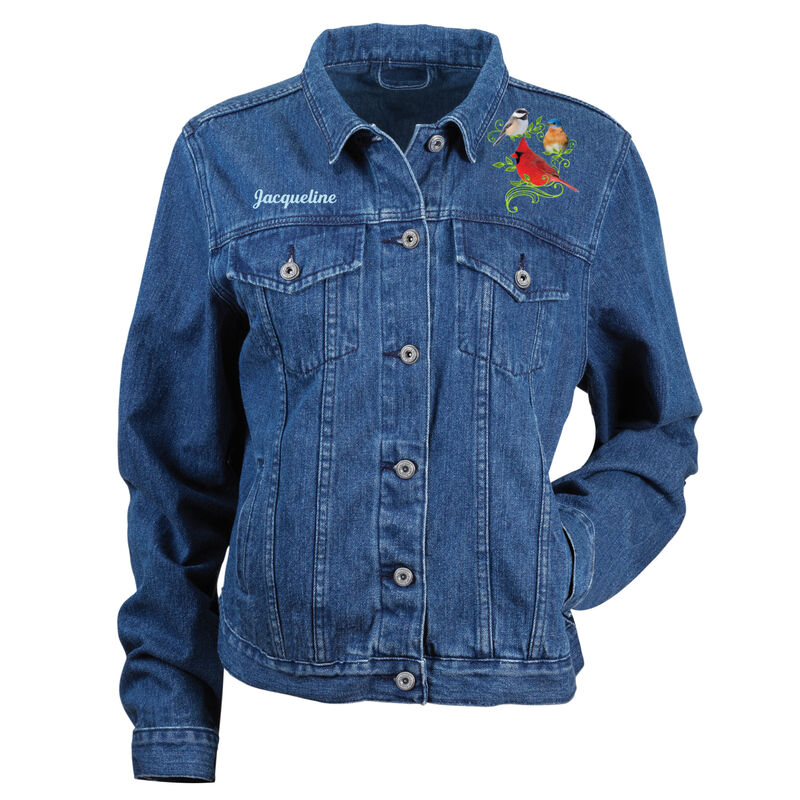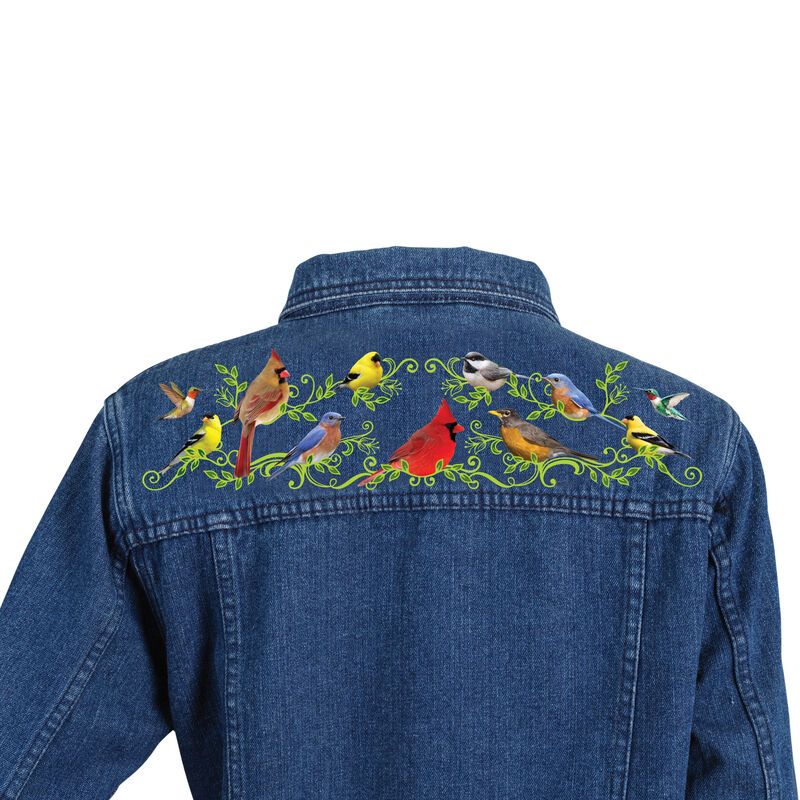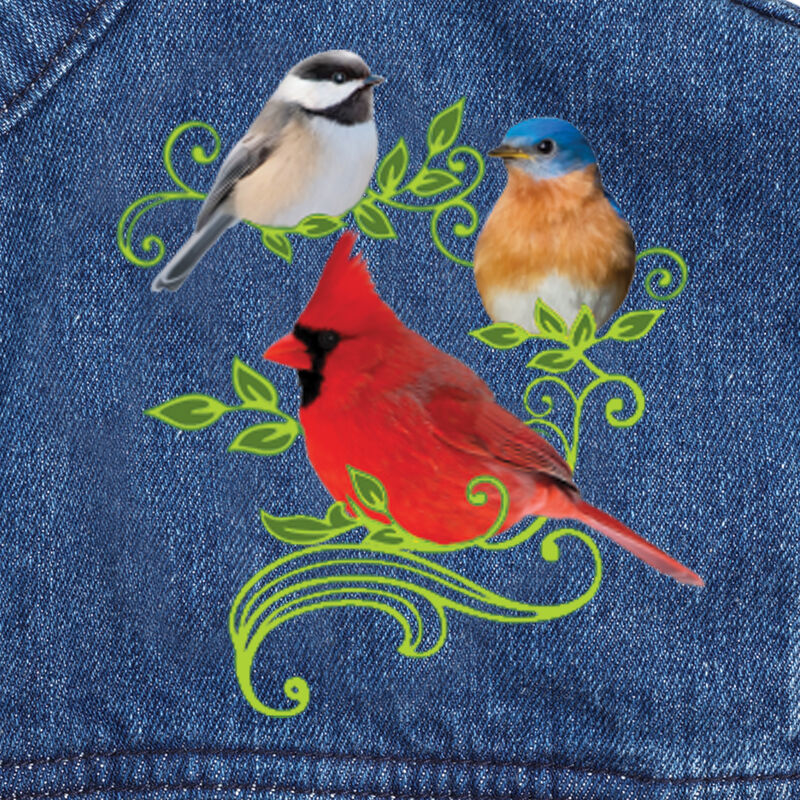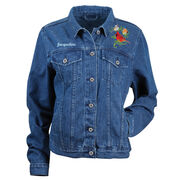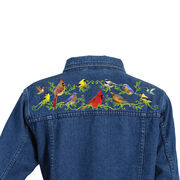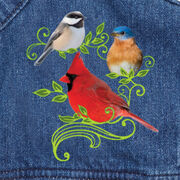 Personalized Songbird Denim Jacket
Enjoy the artistic mastery of this songbird denim jacket
The front of this denim jacket captures images of three lovely birds, while the back features 11 additional birds all gracefully perched on scrolling vines.
Crafted of medium-weight denim, this stylish jacket is lightweight yet warm, allowing for great comfort and versatility.
Large pockets are perfect for storage and keeping hands warm.
Show Less
Show More
Celebrate nature's splendor with delicate songbird embroidery!
This high-quality, personalized denim jacket showcases beautifully embroidered artwork of songbirds — bright-red cardinals, bluebirds, green hummingbirds, yellow goldfinches and black-capped chickadees.
Product Specifications:
Material: Denim
Size: M (10-12), L (14-16), XL (18-20), XXL (22-24), 3X (26)
Item #:10632-0013