Time is running out! Guaranteed delivery before Christmas when you order in the next
The Fancy Lariat Necklace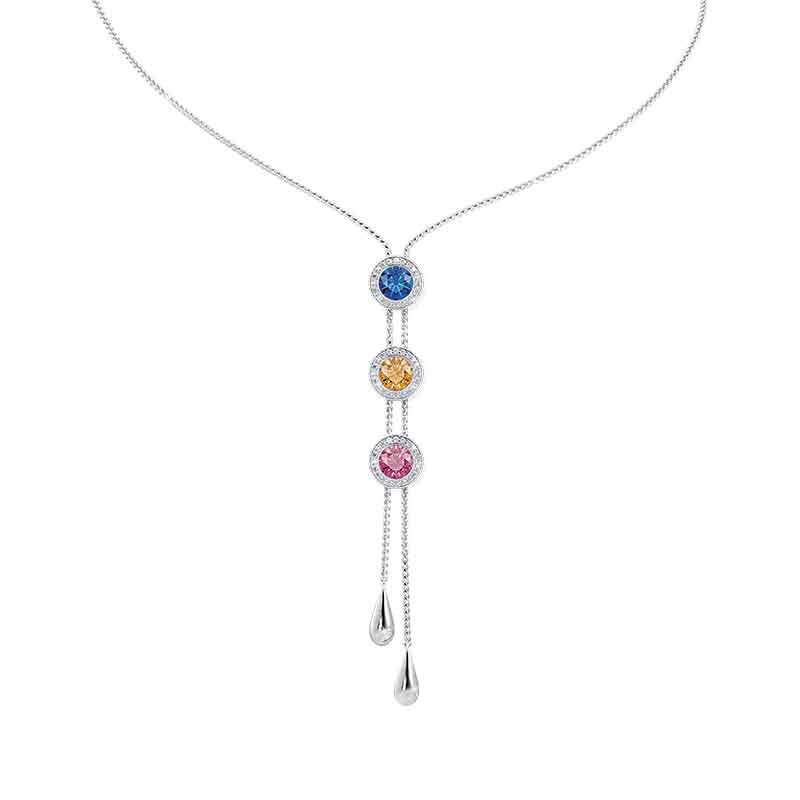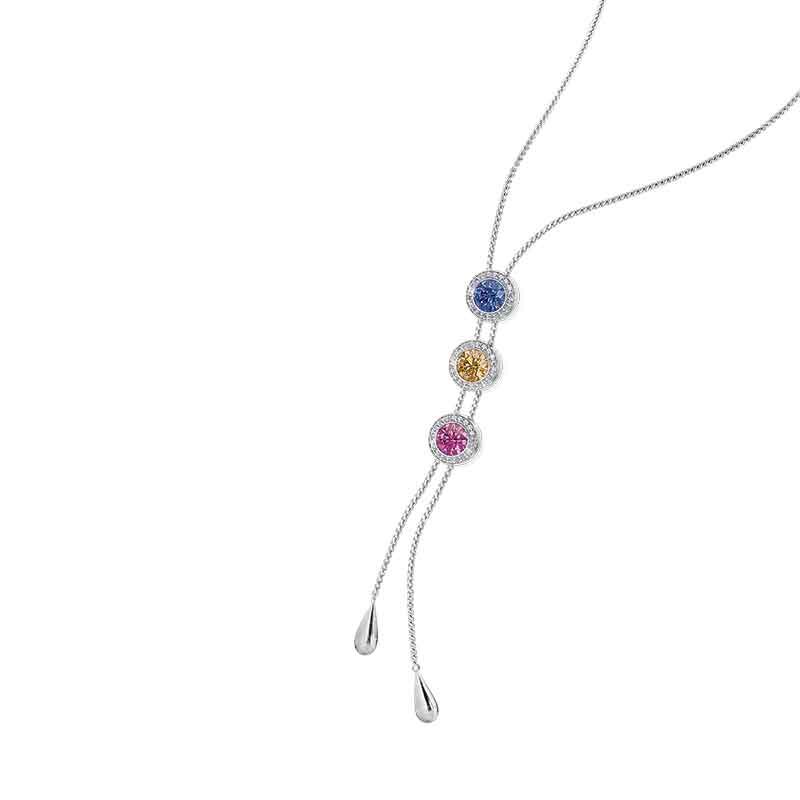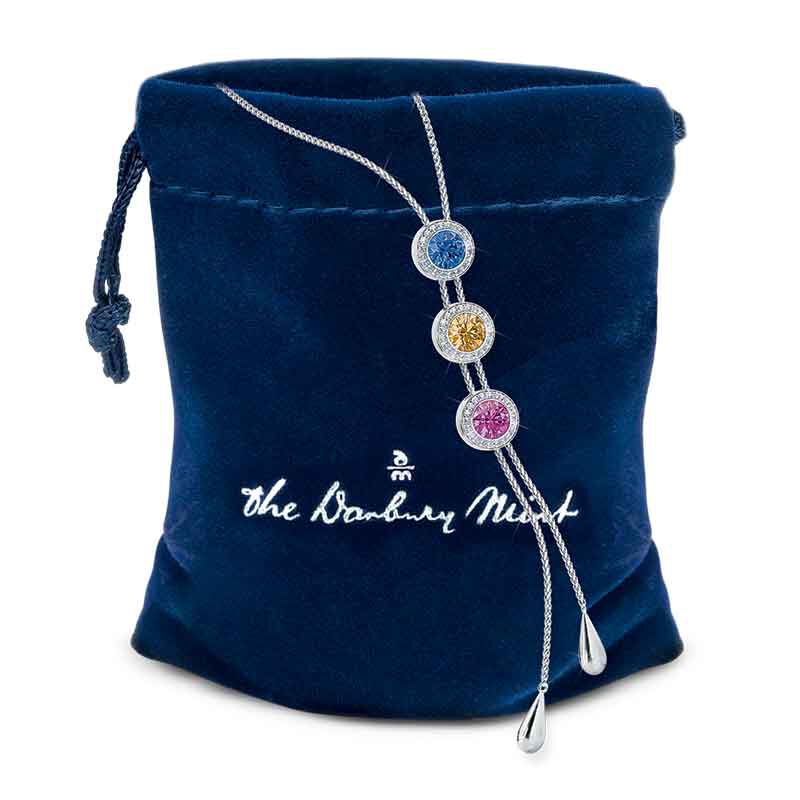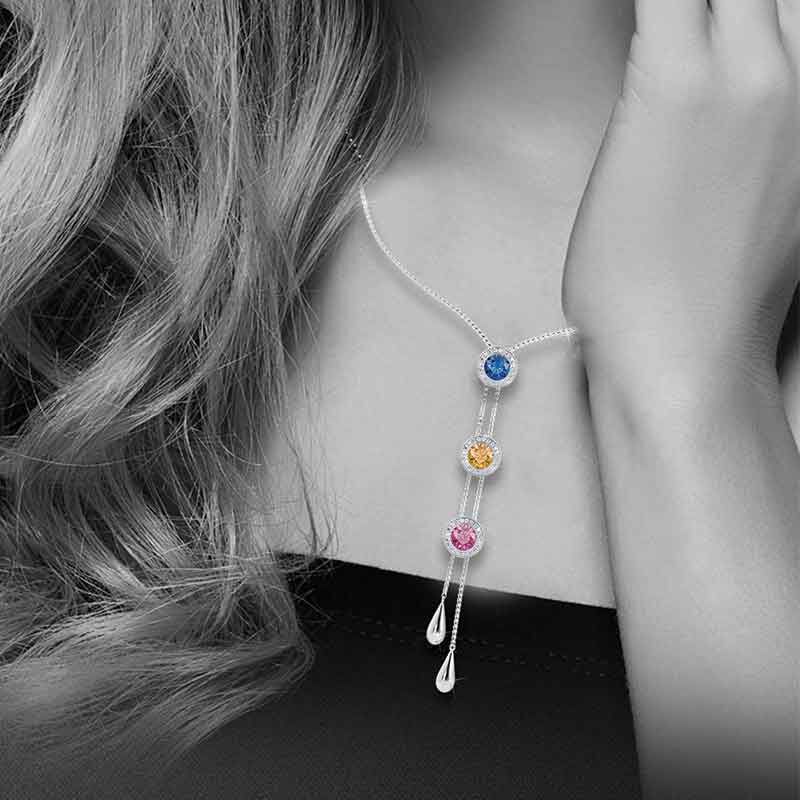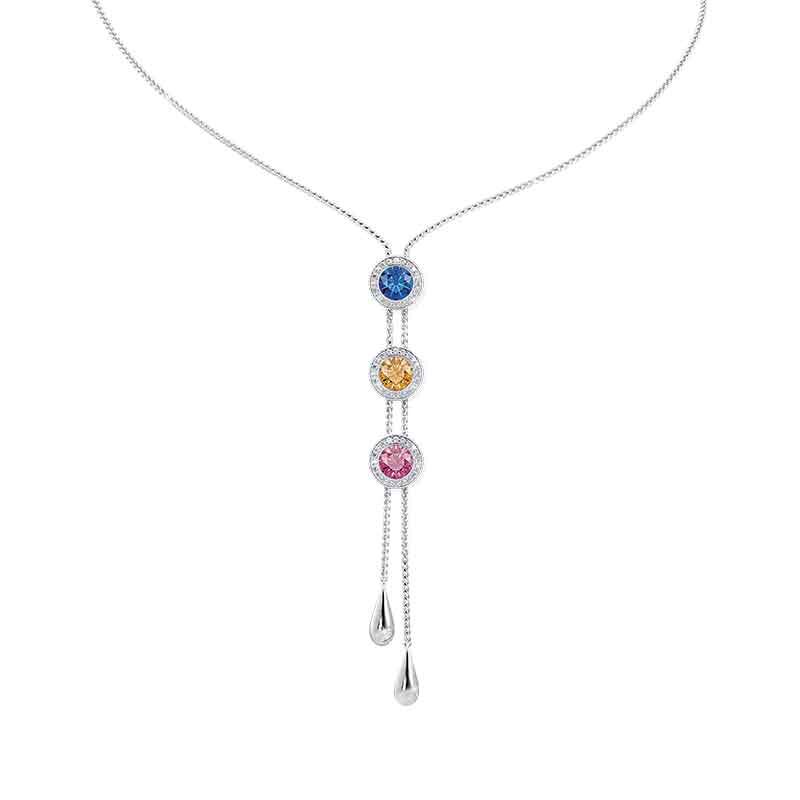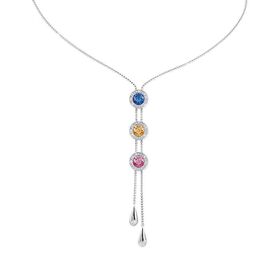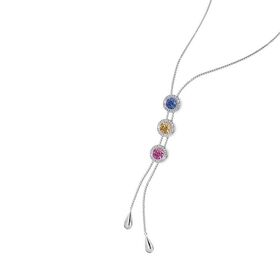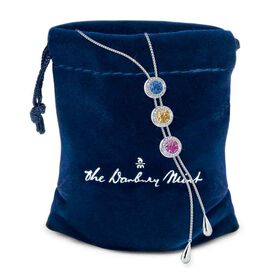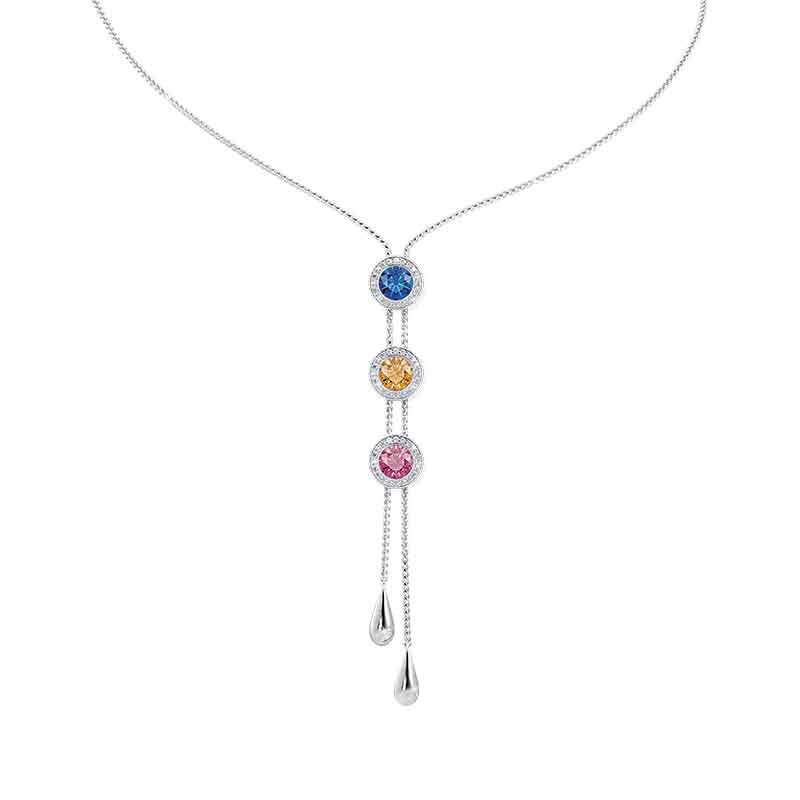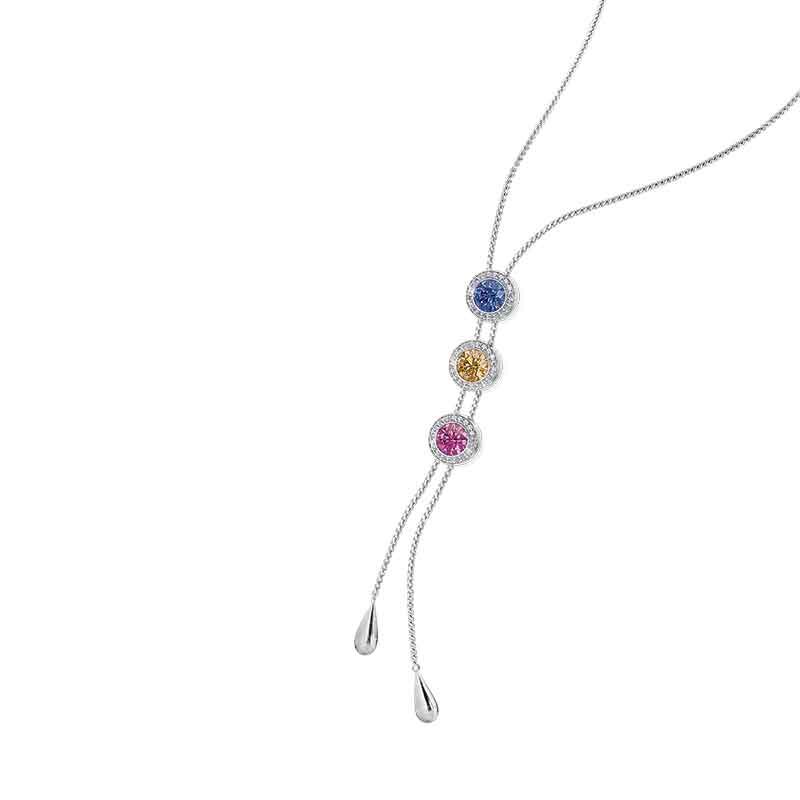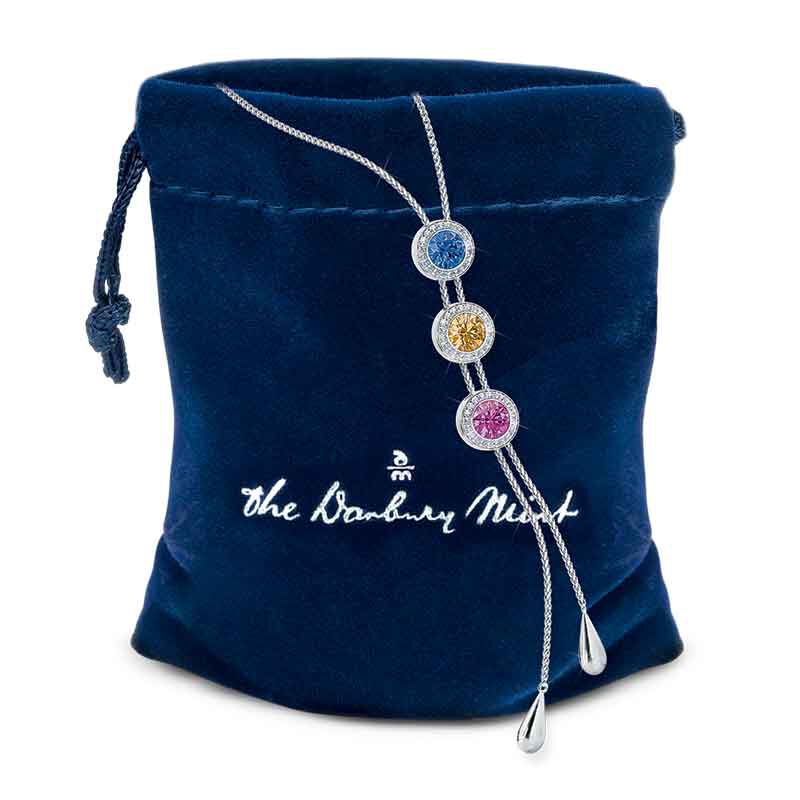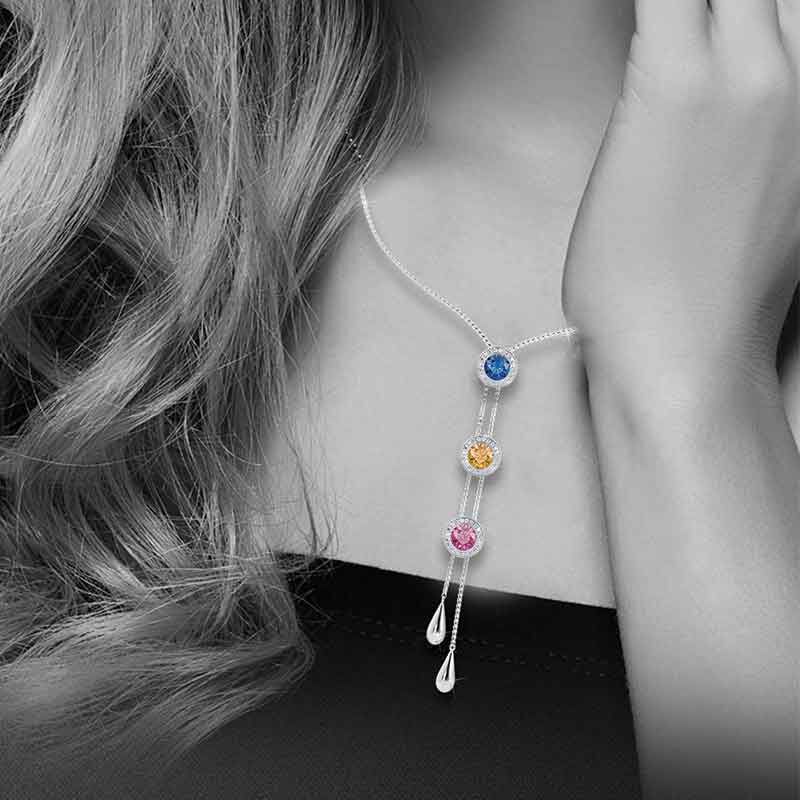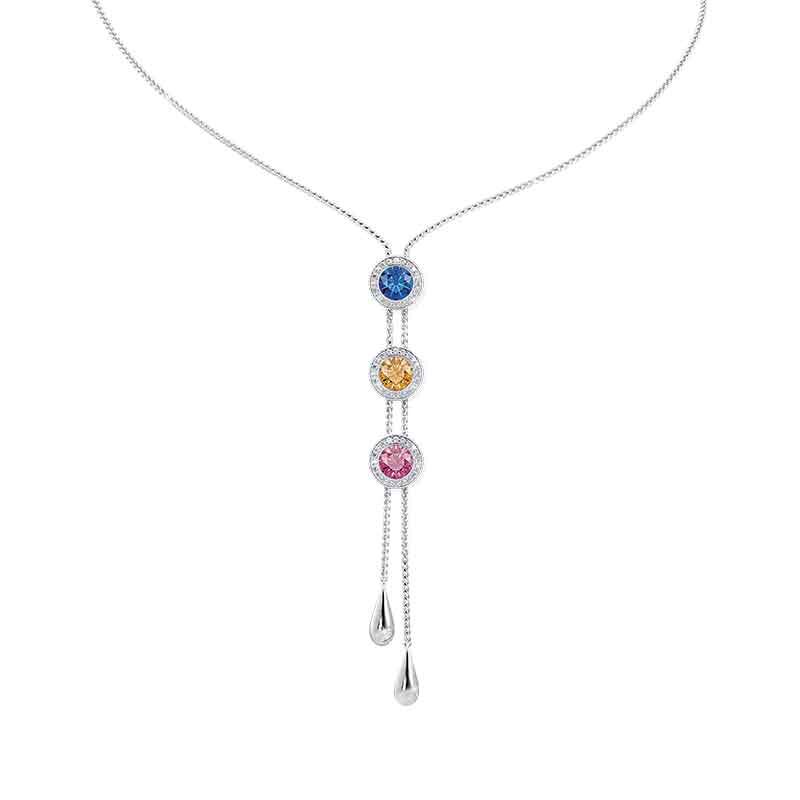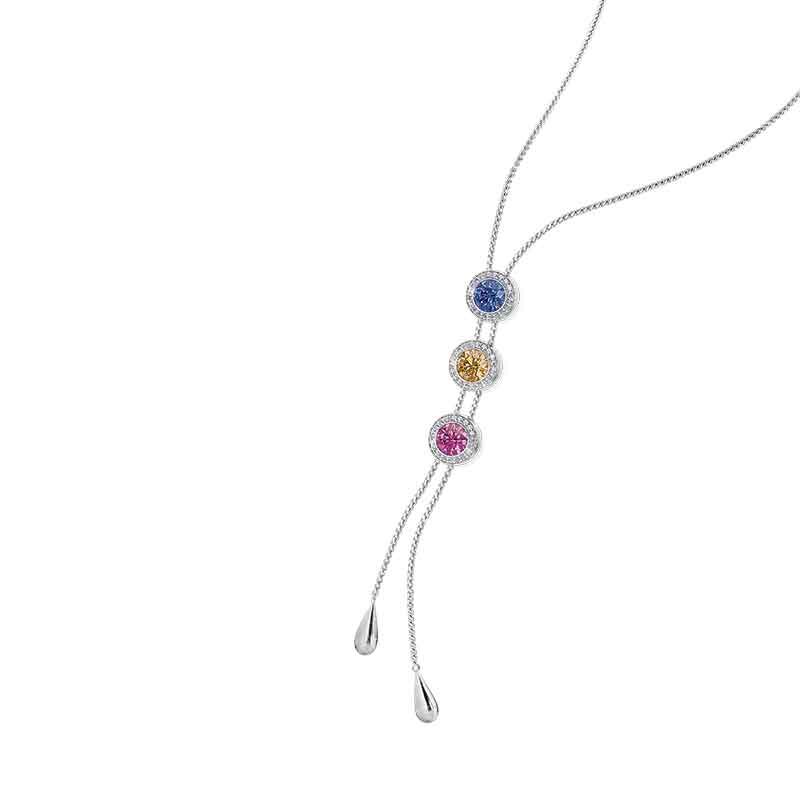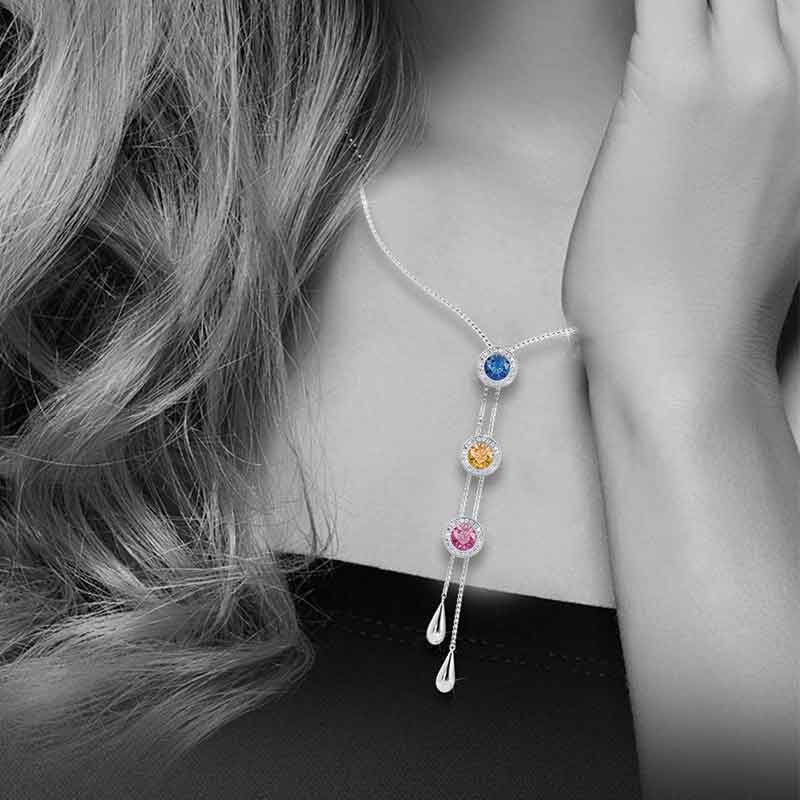 WAS $99 — SAVE NEARLY $20 —

20% OFF
An homage to the world's rarest diamonds…

Fancy blue, yellow and pink simulated diamonds sparkles with all the dazzle of diamonds…but at a fraction of the cost.
Each fancy simulated diamond is embraced in a halo of white simulated diamonds.
The three individual stations glide effortlessly along the 28" wheat-style necklace, providing limitless versatility.
Aglow with more than 7 carats of simulated diamonds!
Show Less
Show More
Versatile Design. Sophisticated Style.

The sophistication and seductive beauty of a lariat necklace are undeniable…delicately draping around the neck and resting at just the right position for either a casual or formal look. With a simple touch, it adapts to any length you choose and conveys an alluring, easy confidence. Now, this impeccable elegance is paired with the exquisite splendor of three simulated fancy diamonds – treasures so close to real diamonds that only you will know the affordable difference.

Coveted for their rich colors, fancy diamonds are much rarer and more valuable than white. They are the gemstones of choice by celebrities and royalty, but priced well out of reach for others. Now, three fiery simulated fancy diamonds in rich blue, yellow, and pink set the standard for glamour and put timeless luxury within reach.


Jewelry Specifications:

Stones: Simulated Diamonds
Size: 28" long
Packaging: Signature Keepsake Pouch


Item #:4904-0017