Fabulous Facets Necklace Collection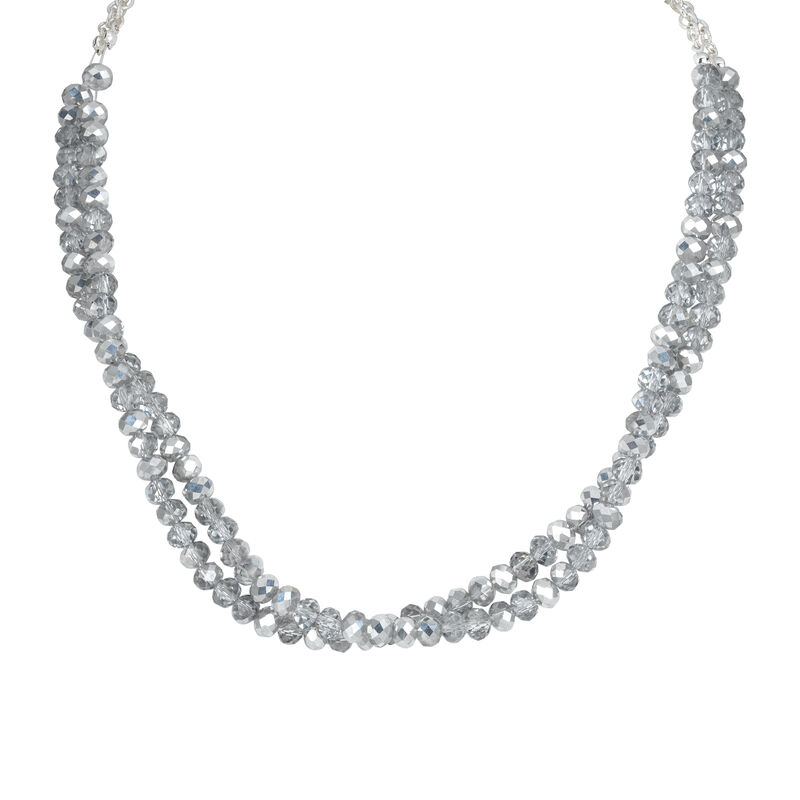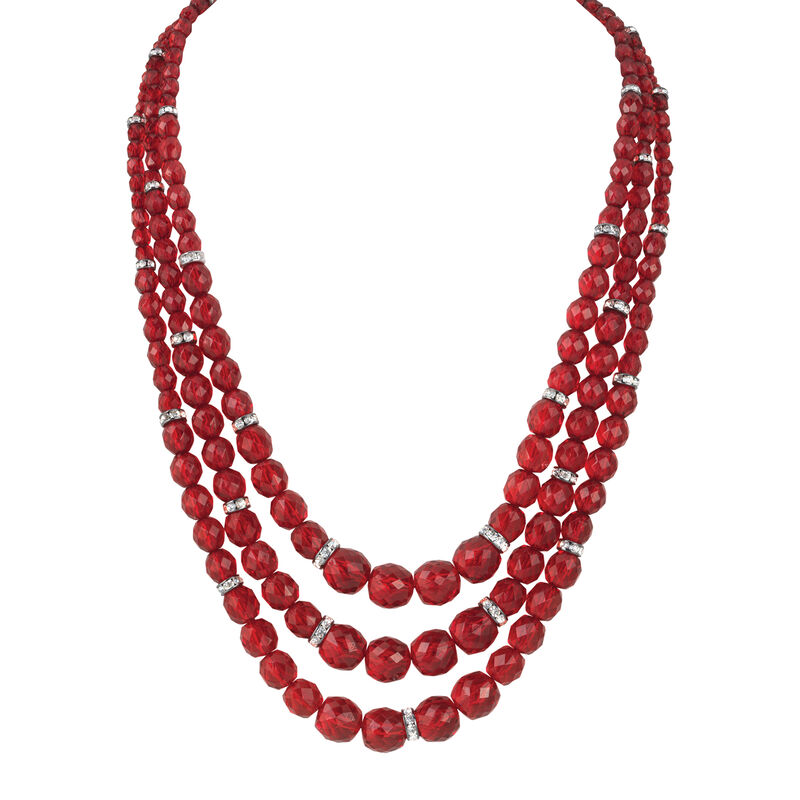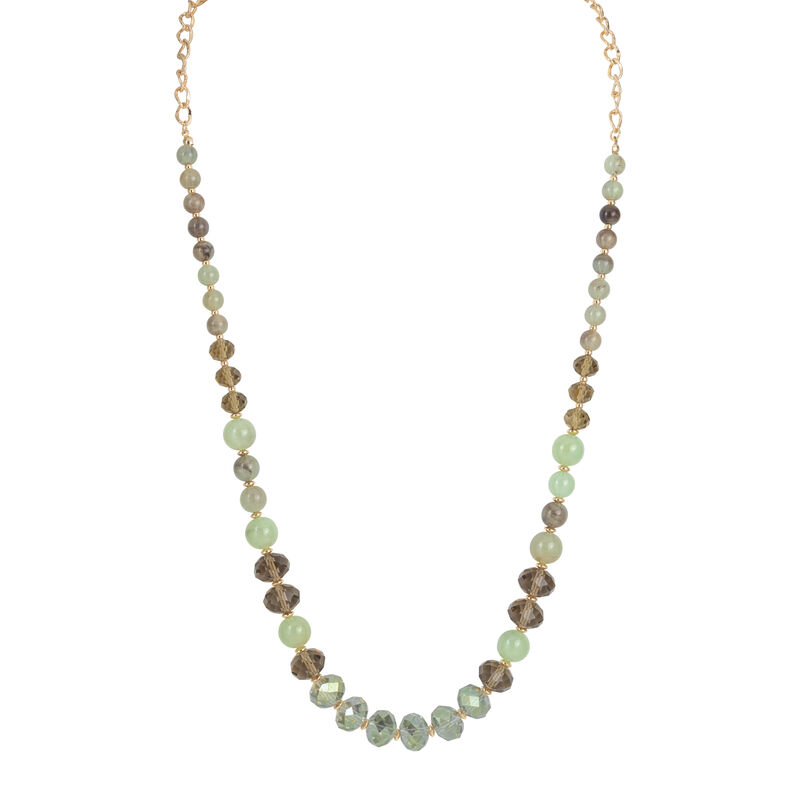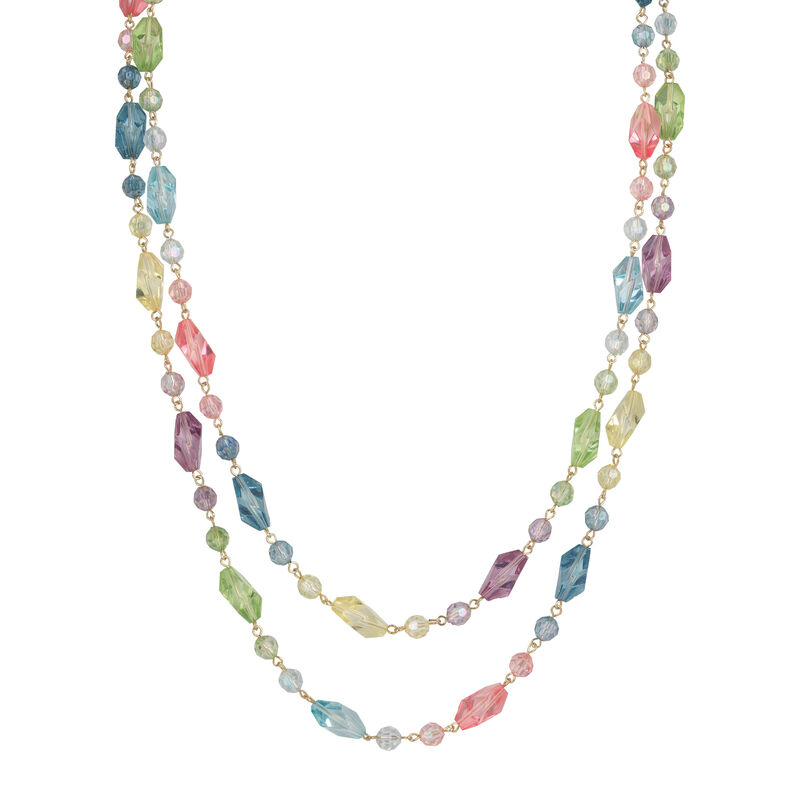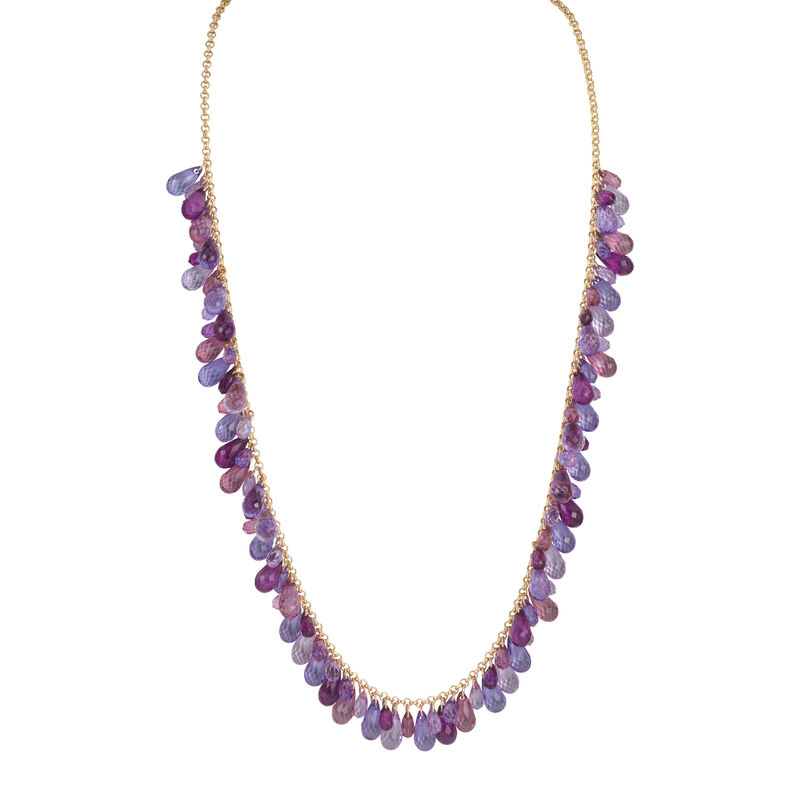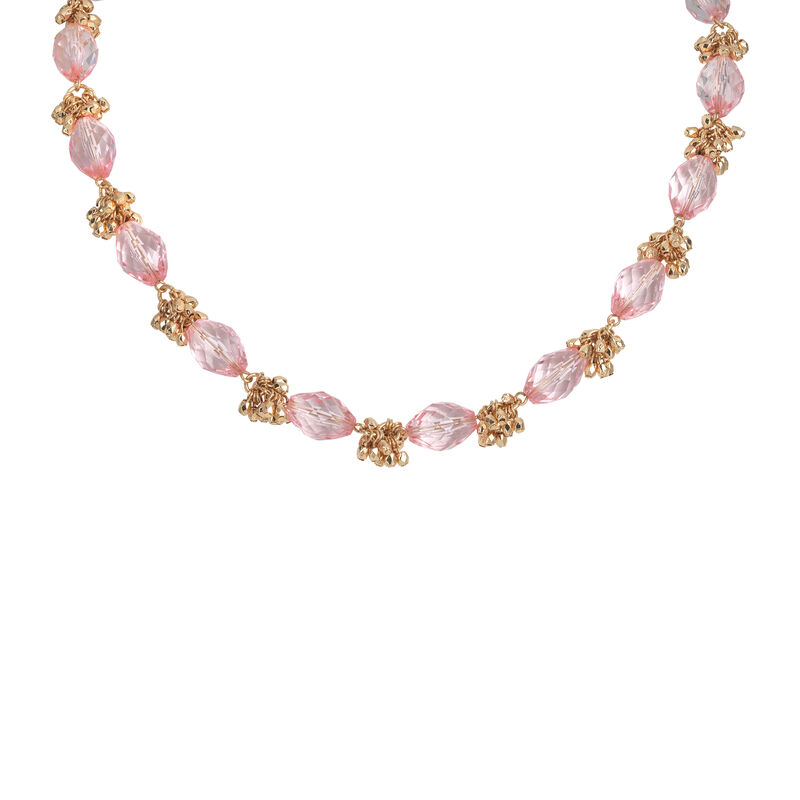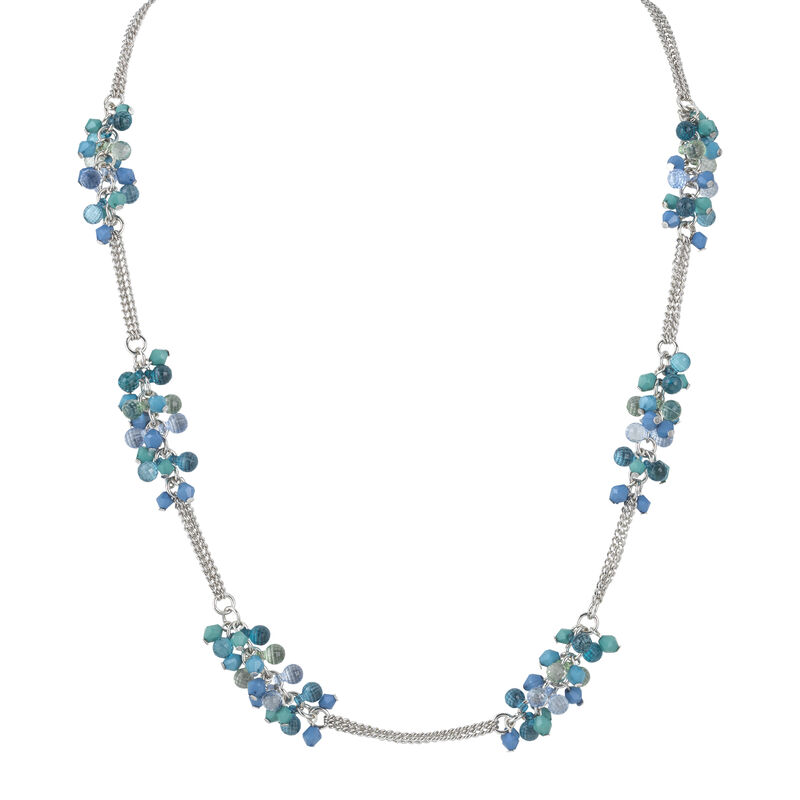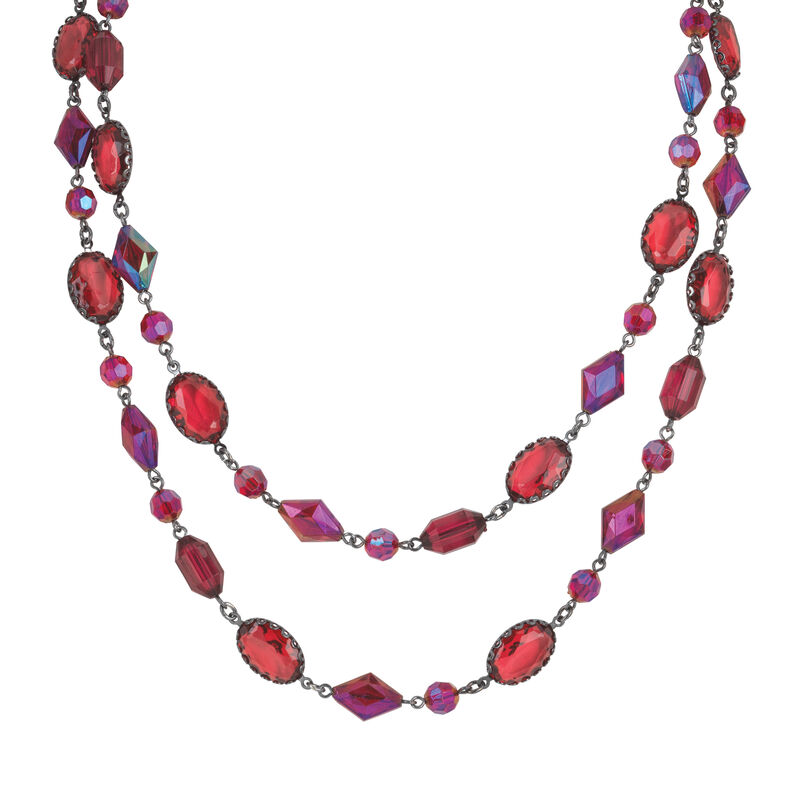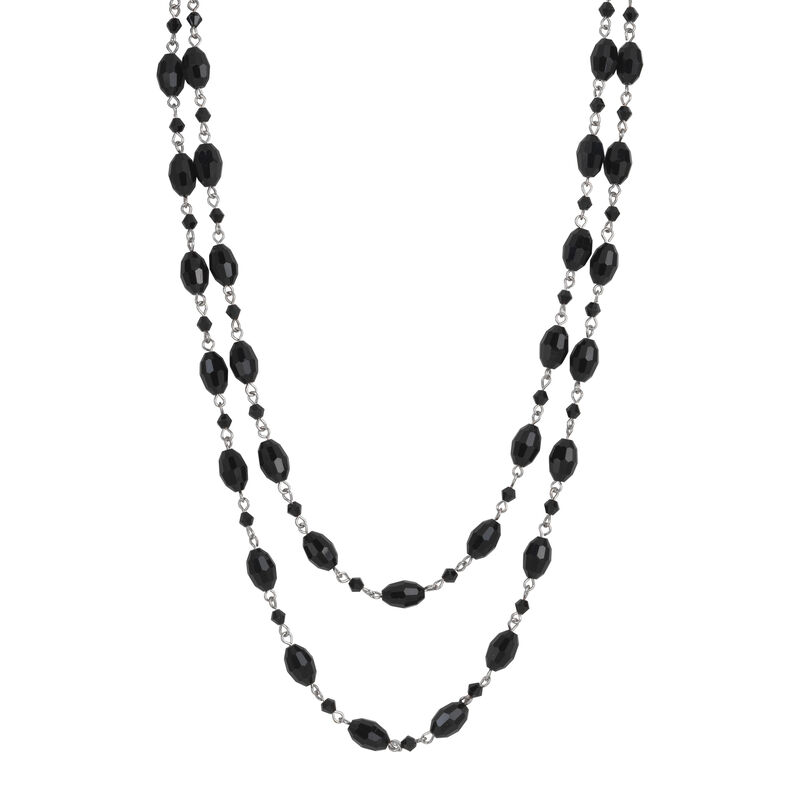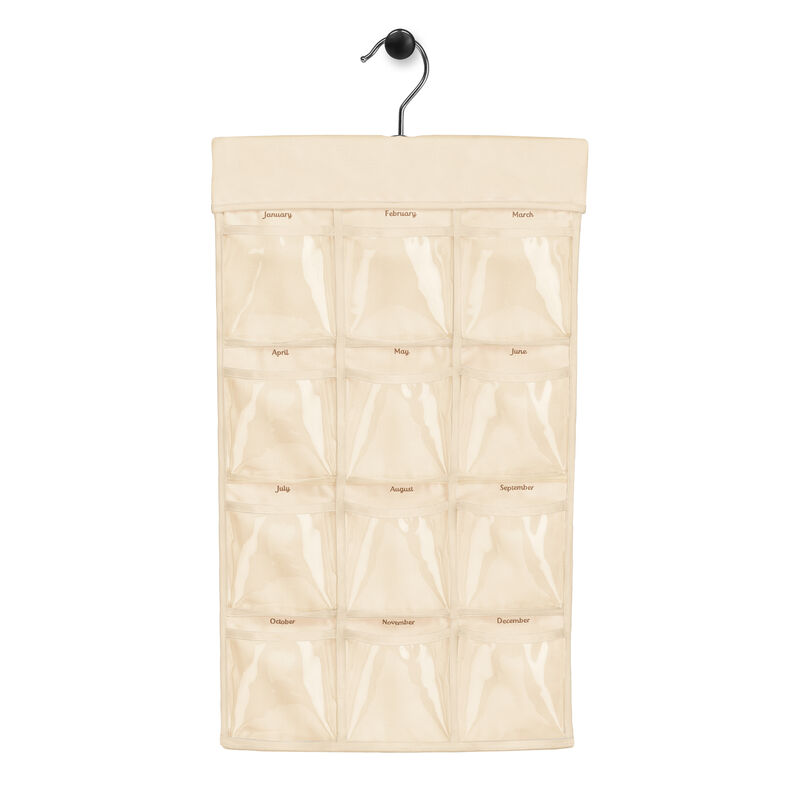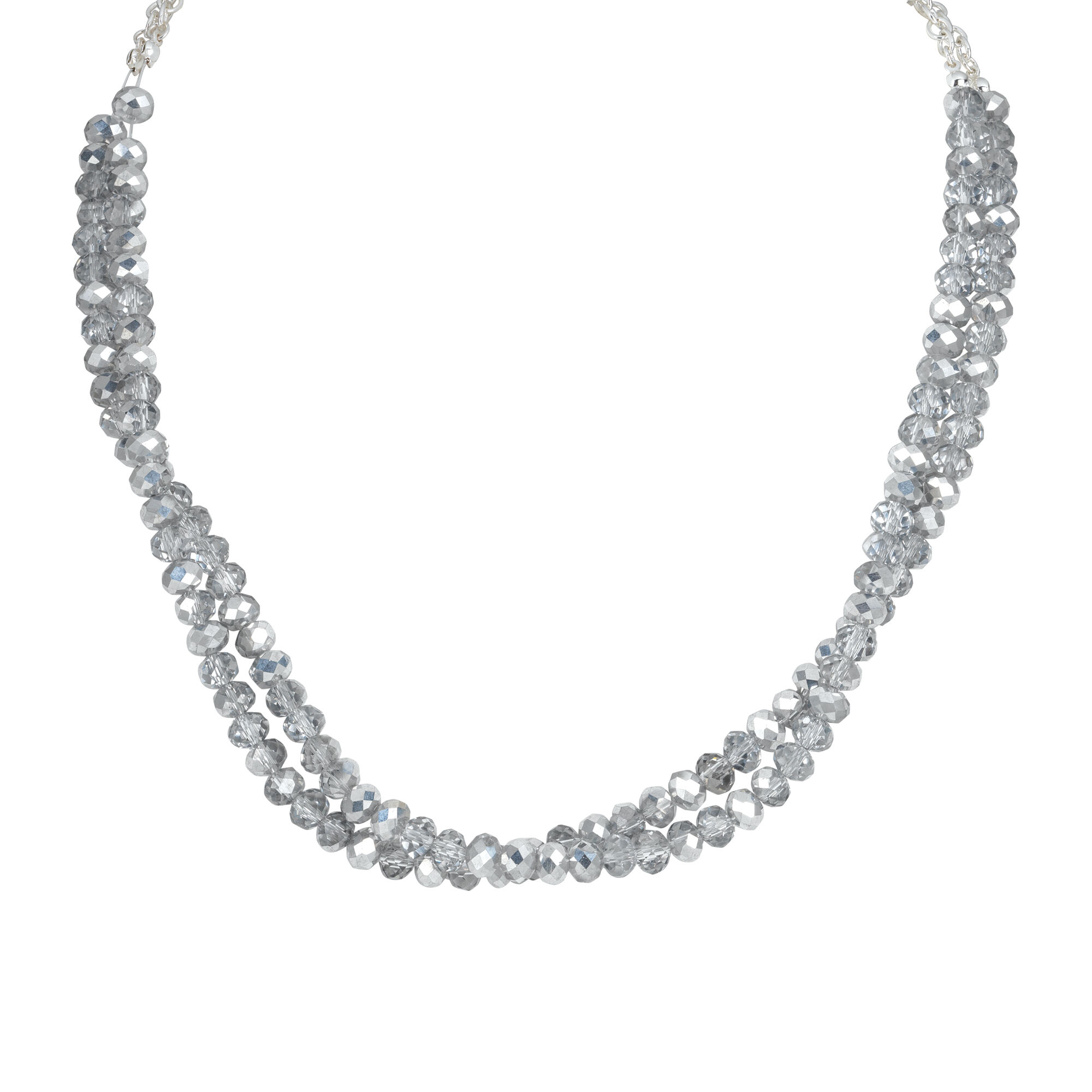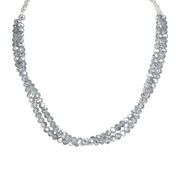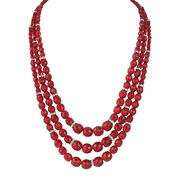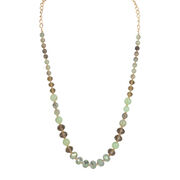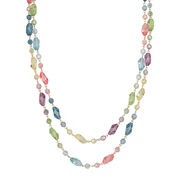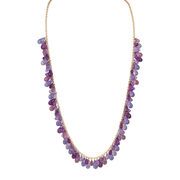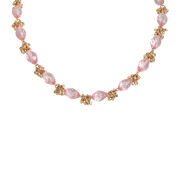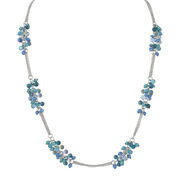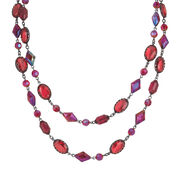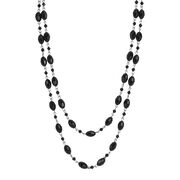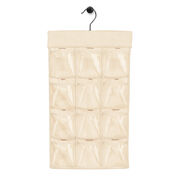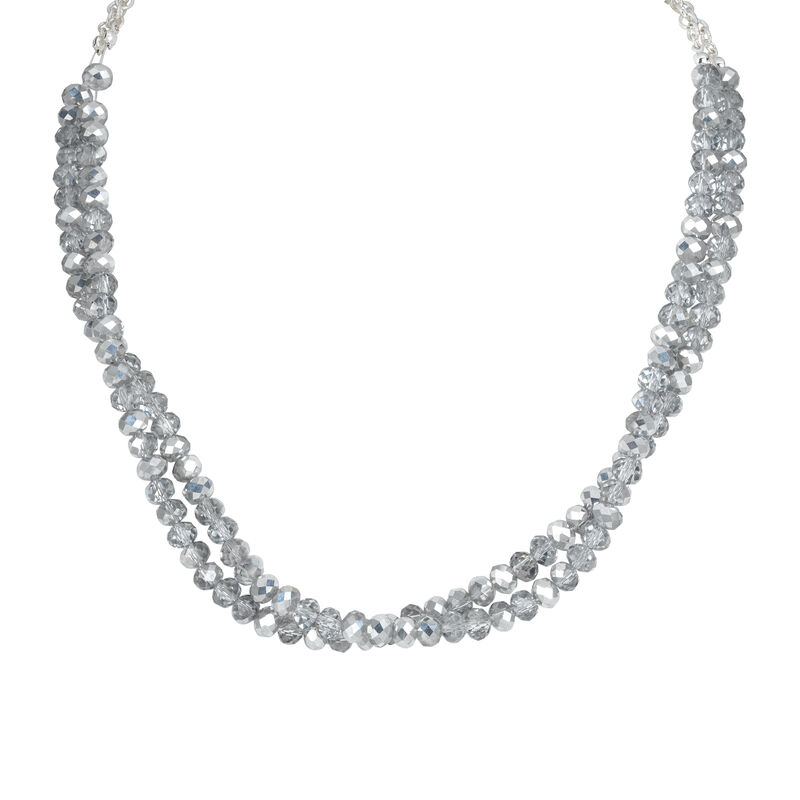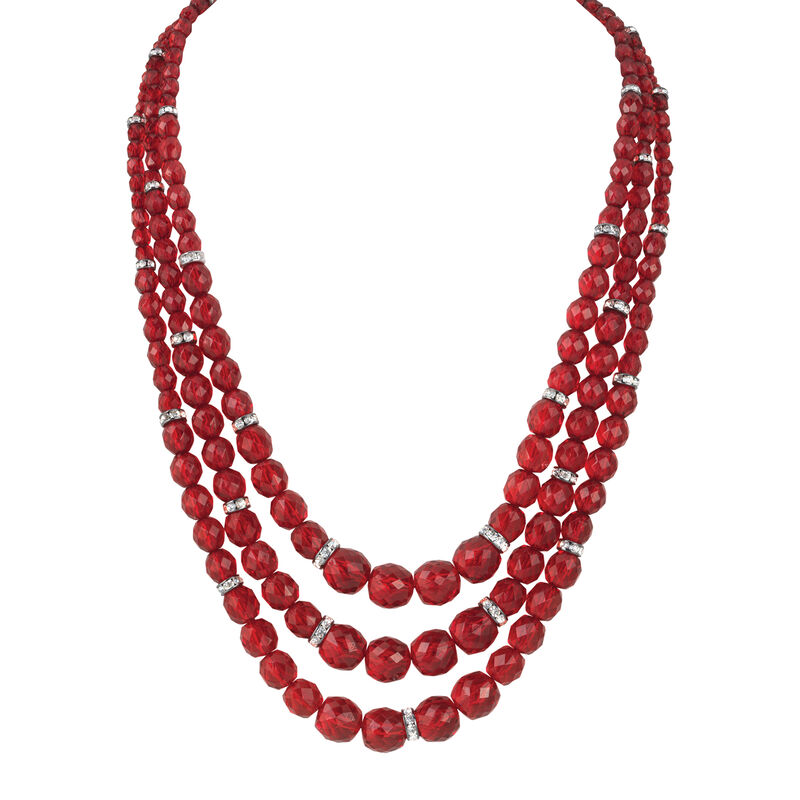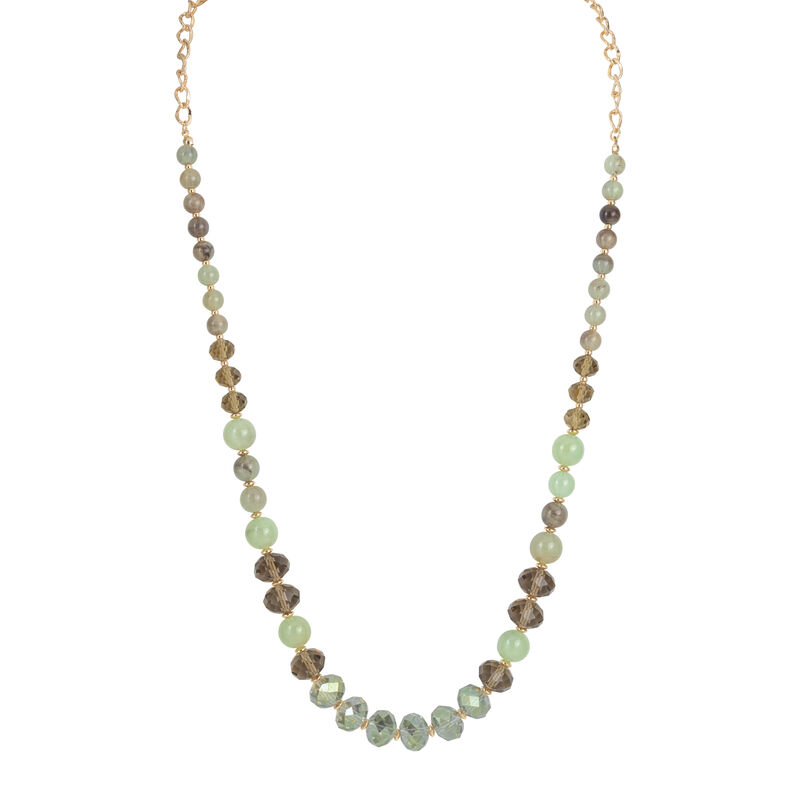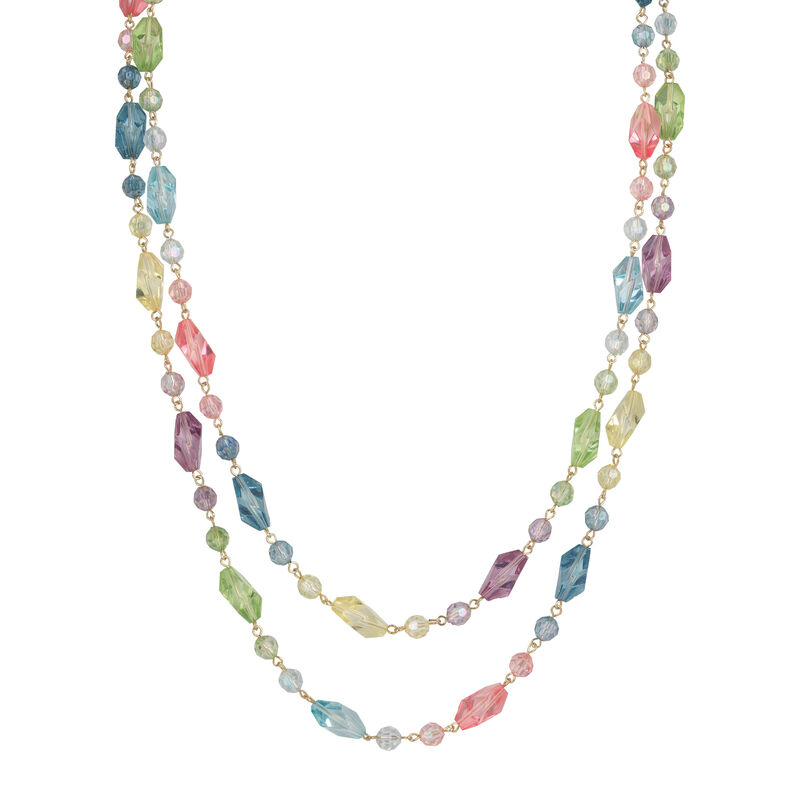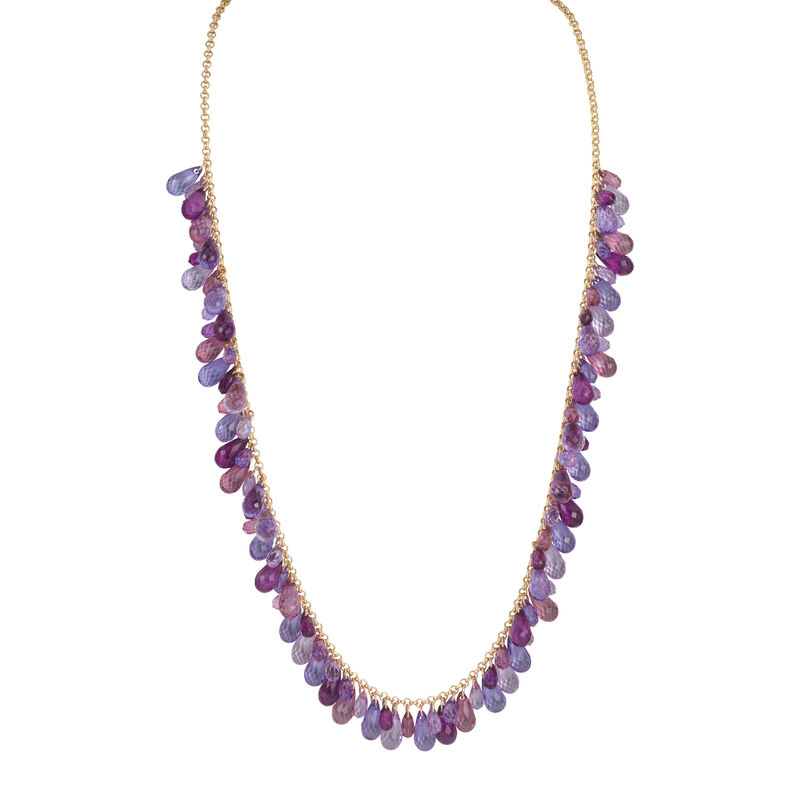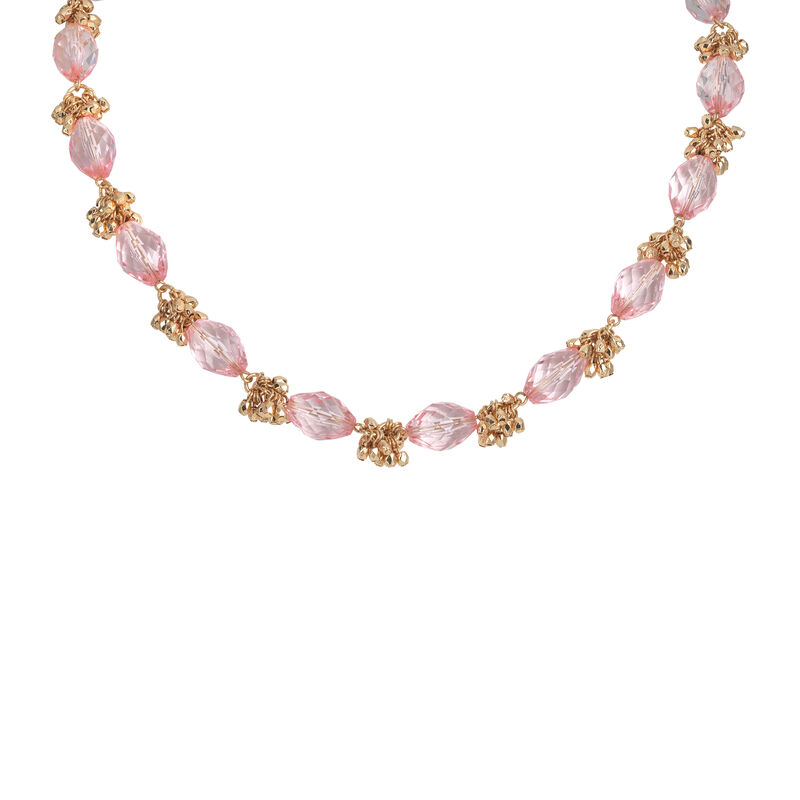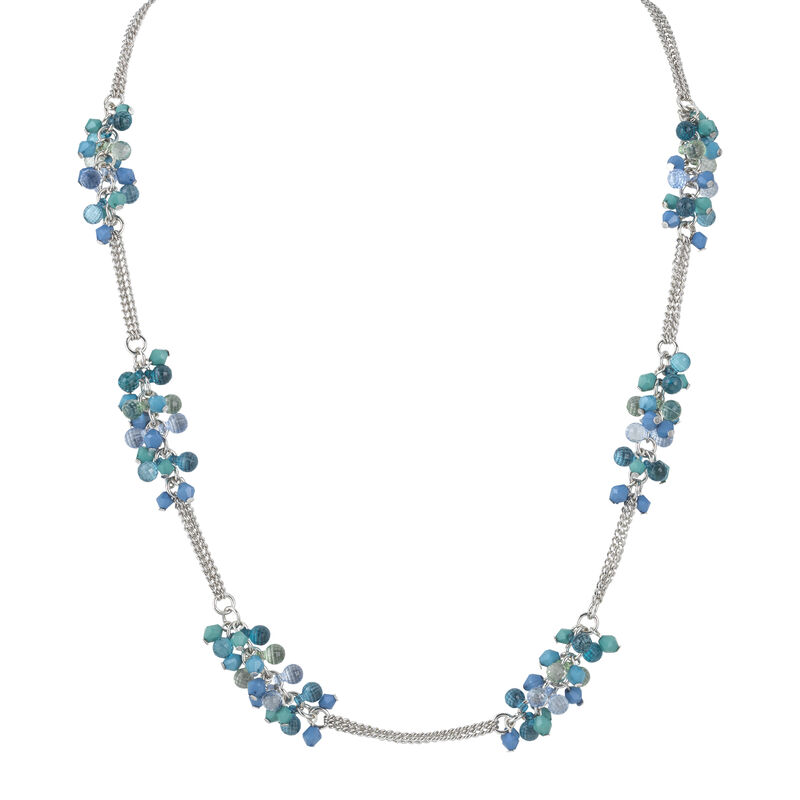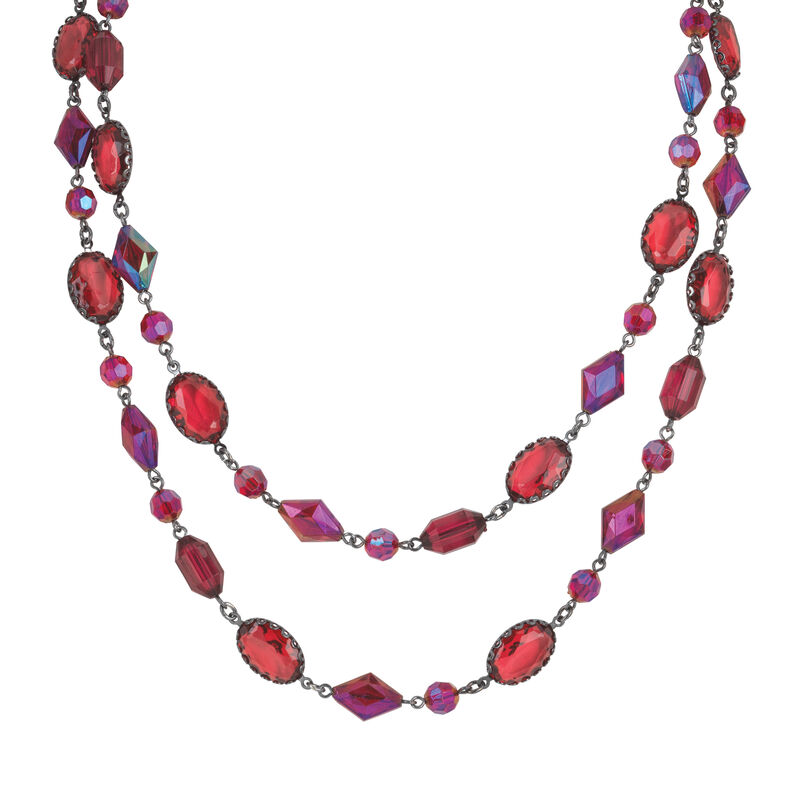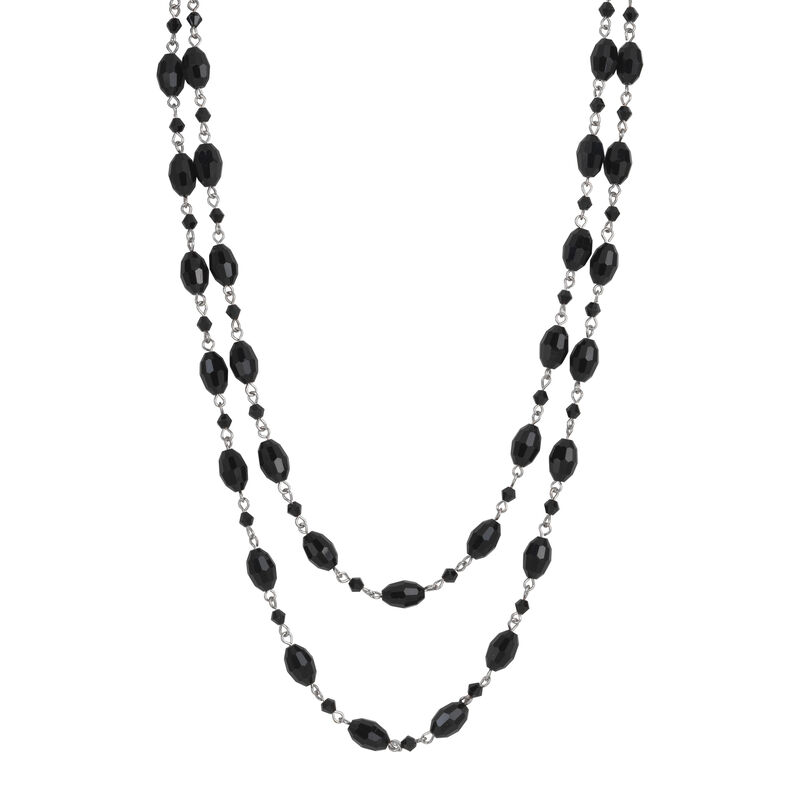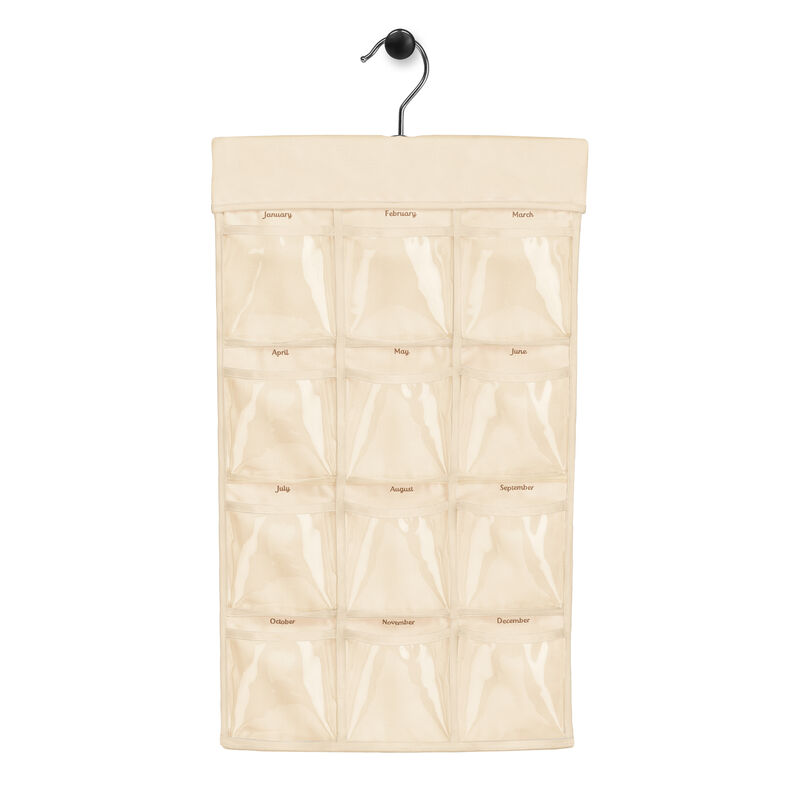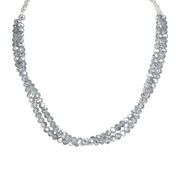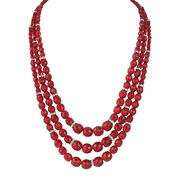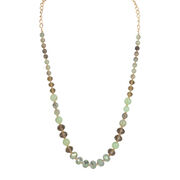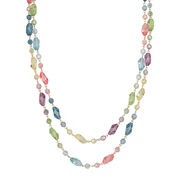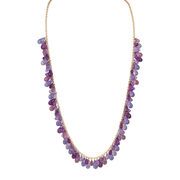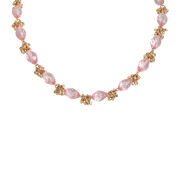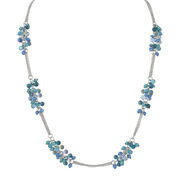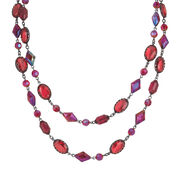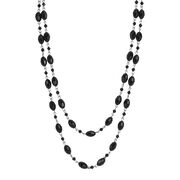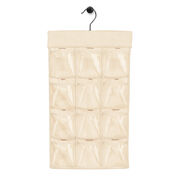 Fabulous Facets Necklace Collection
12 sophisticated and dramatic crystal necklace designs.
Each fresh and exciting necklace adds extra polish to any outfit, casual or formal.
Masterful artistry, vivid crystals and bold links within each necklace completely capture the spirit of that month.
Celebrate the magic moments of each new month with sensational fashion necklaces that add a radian accent to any attire all year.
When you reserve, you will receive a hanging jewelry organizer — at no extra cost — to house and showcase all 12 magnificent necklaces in individual compartments.
Show Less
Show More
$39.95
per necklace
You will receive 2 necklaces every other month and pay for 1 necklace each month.
Celebrate the spirit of each season in style!
Don't miss this opportunity to own this stunning collection of faceted necklaces. You will receive two new facet necklaces every other month, but may pay for just one per month, until your collection is complete.
Product Specifications:
Material: Silver tone and Golden tone
Stones: Glass, Acrylic
Sizes: Up to 61" Long
Free Gift: Hanging Organizer

Item #:10450-0012