Dancing Heart Diamond Pendant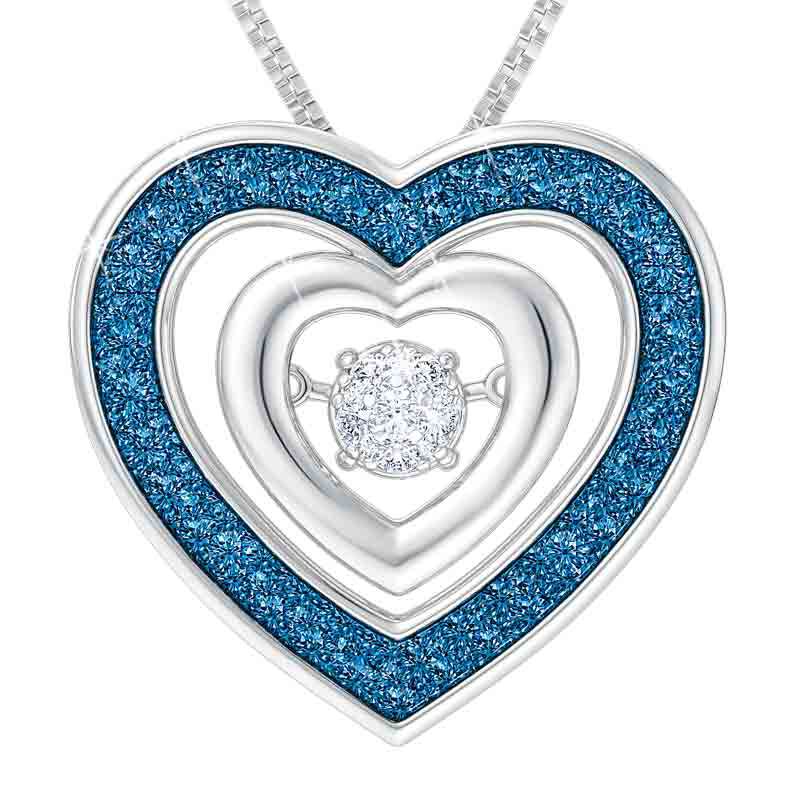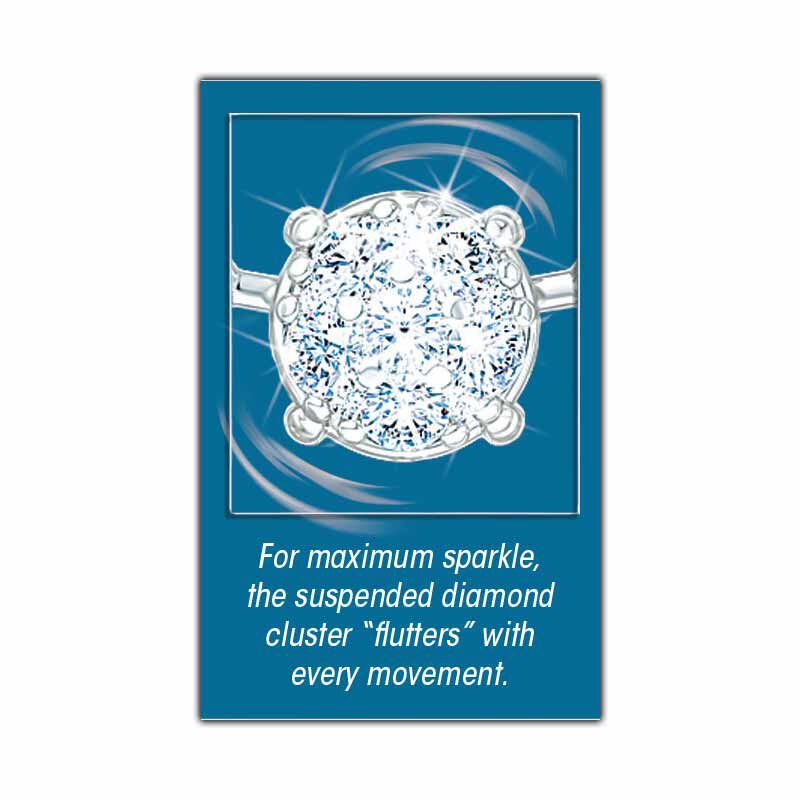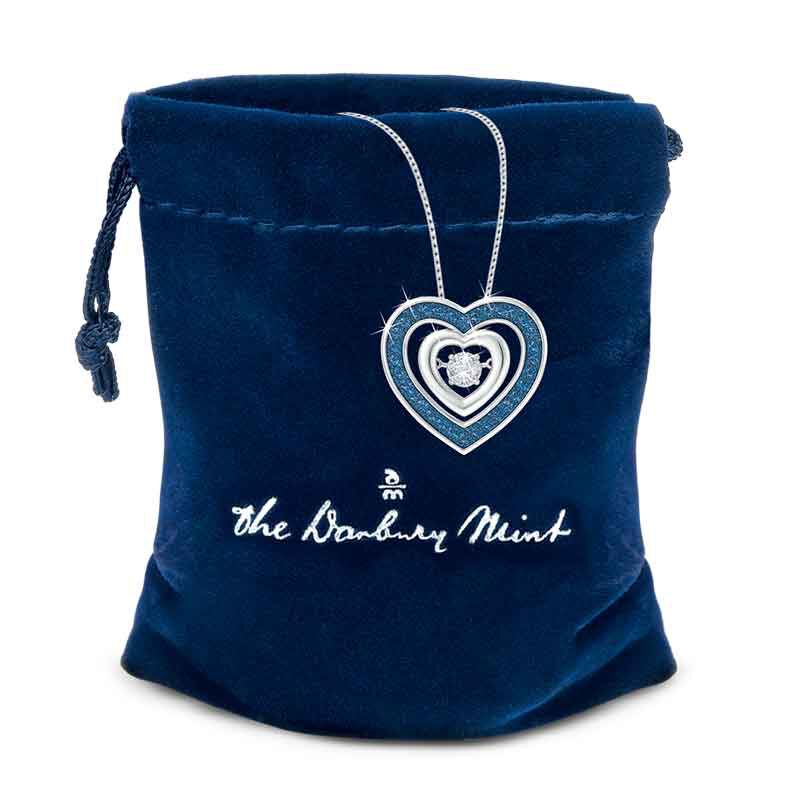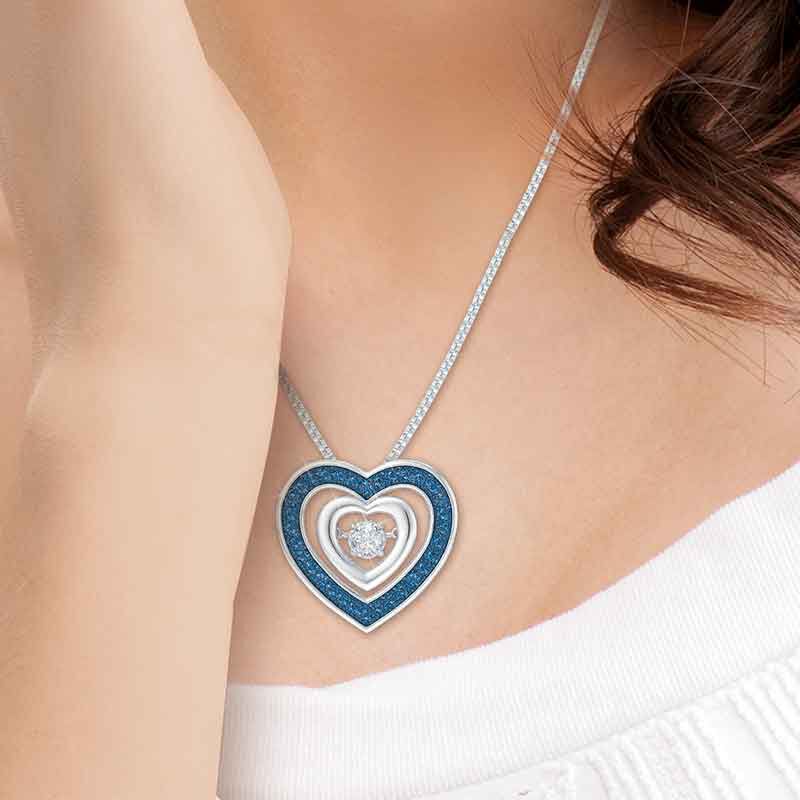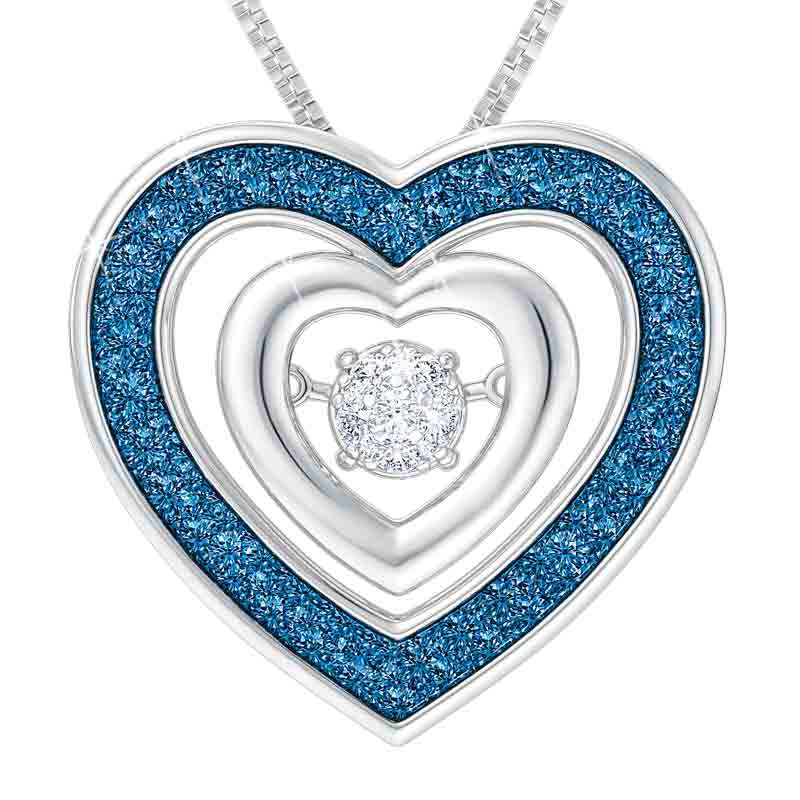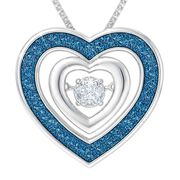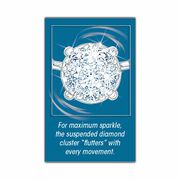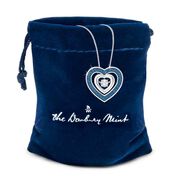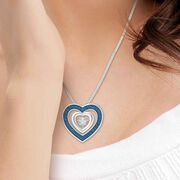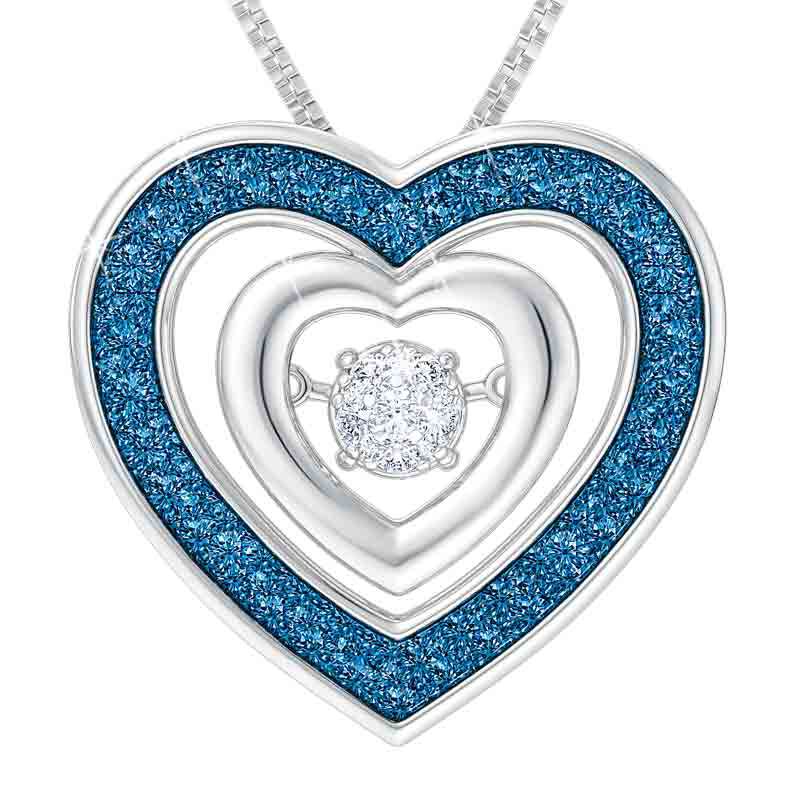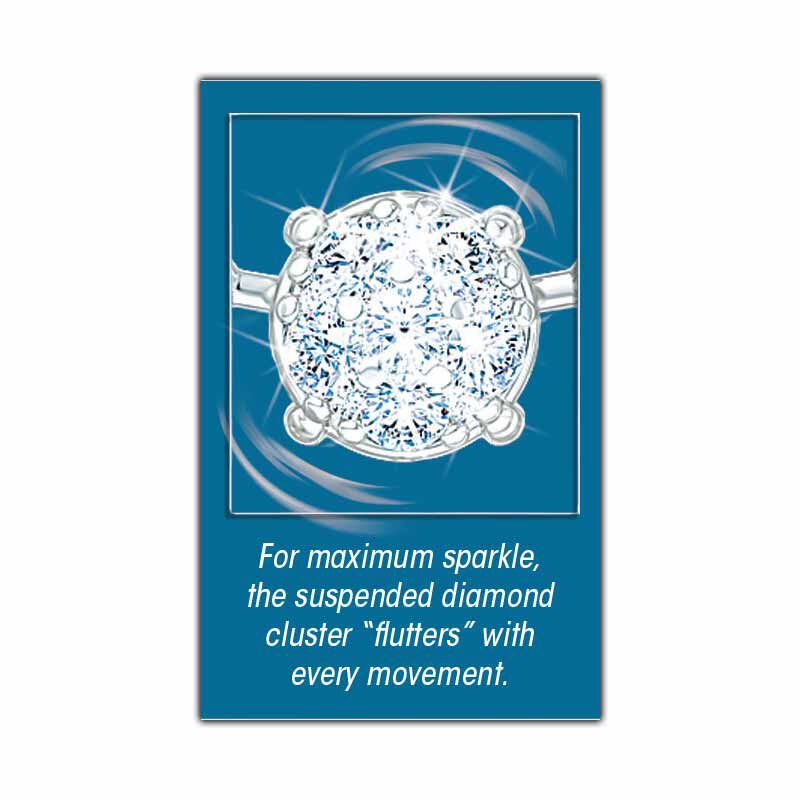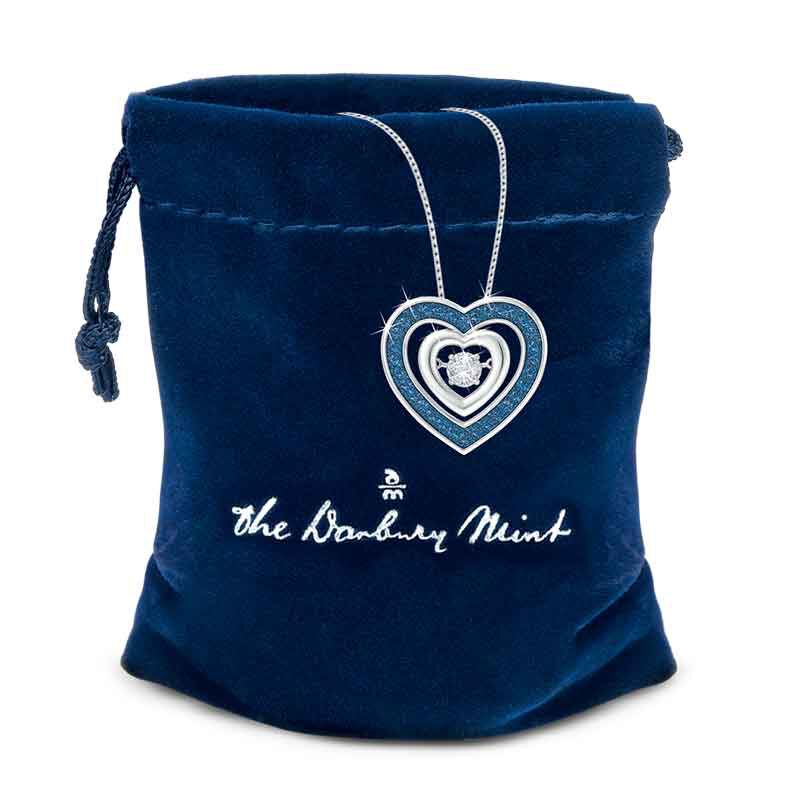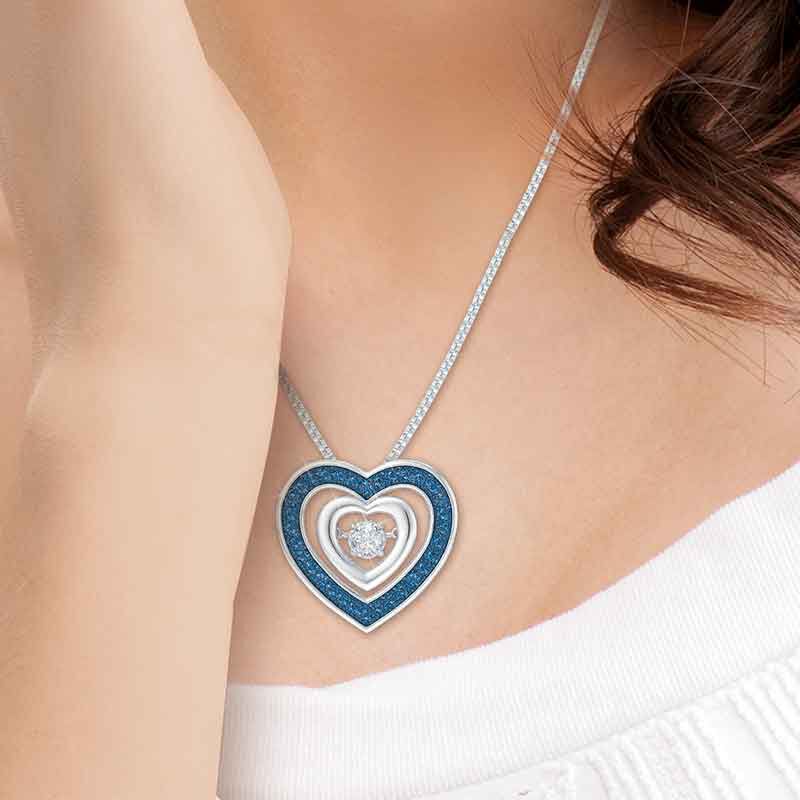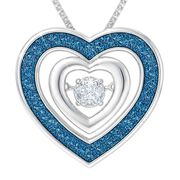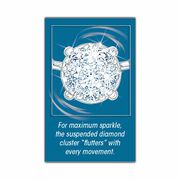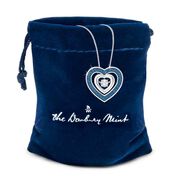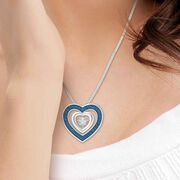 Dancing Heart Diamond Pendant
This stunning silver-plated pendant is set with ten white and blue diamonds in a heart-within-a-heart design. With even the slightest movement, the center diamond cluster flutters and dances about, creating a dazzling array of never-ending sparkle. The effect is simply extraordinary! Adding to the elegance, the outer heart is adorned with glittering blue diamonds, while the outer edge features exquisite open-work filigree.

Show Less
Show More
Sorry - this product is sold out and is no longer available.
The center diamonds "dance" with every movement!

When it comes to sparkle, nothing rivals the magnificence of genuine diamonds. Add the slightest motion to a cluster of diamonds and the effect is a burst of brilliance that is truly spectacular! That's exactly what our jewelry designers have done in a spectacularly clever new jewelry creation. Presenting the Dancing Heart Diamond Pendant, a breathtaking pendant with a center cluster of dancing diamonds that sparkle like no other.


Jewelry Specifications

Material: Silver-Plated
Stones: Blue and White Diamonds
Size: Pendant is 3/4" in length, Chain is 18" with a 2" extender
Packaging: Signature Keepsake Pouch


Item #:5432-0015