Sparkling Seasons Layered Crystal Necklace Set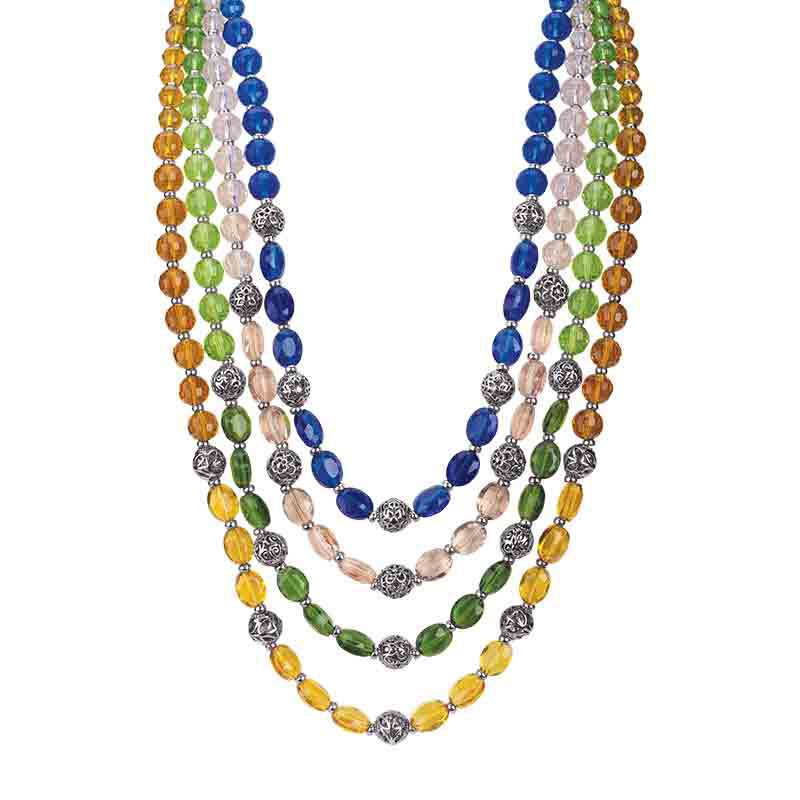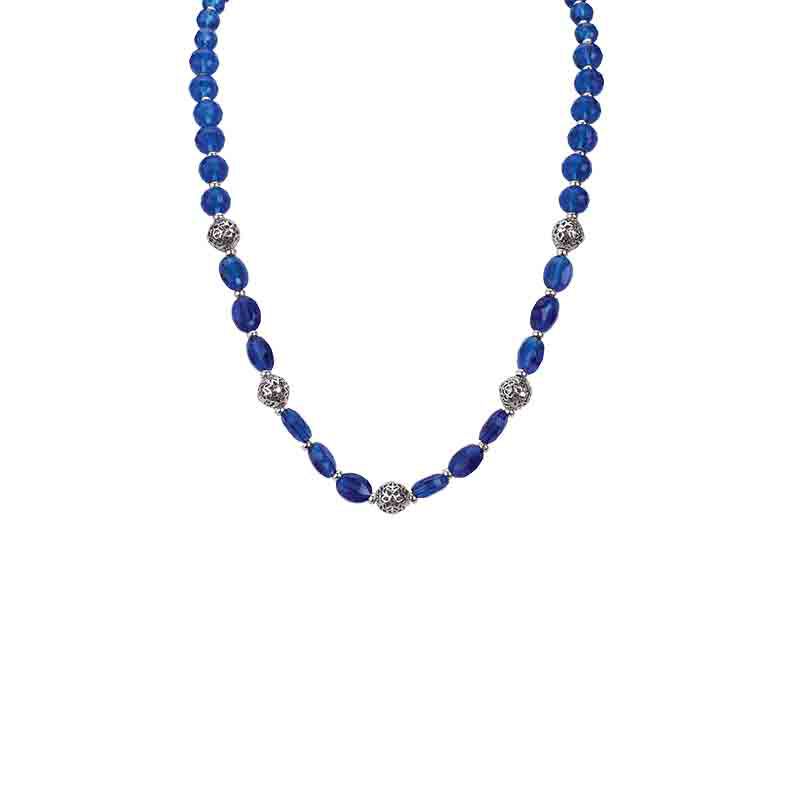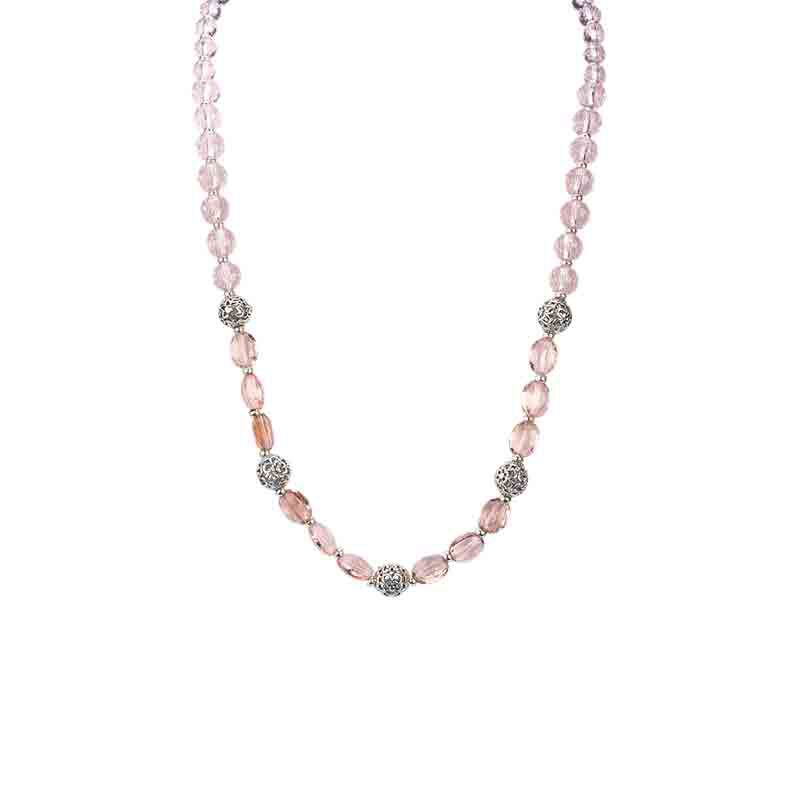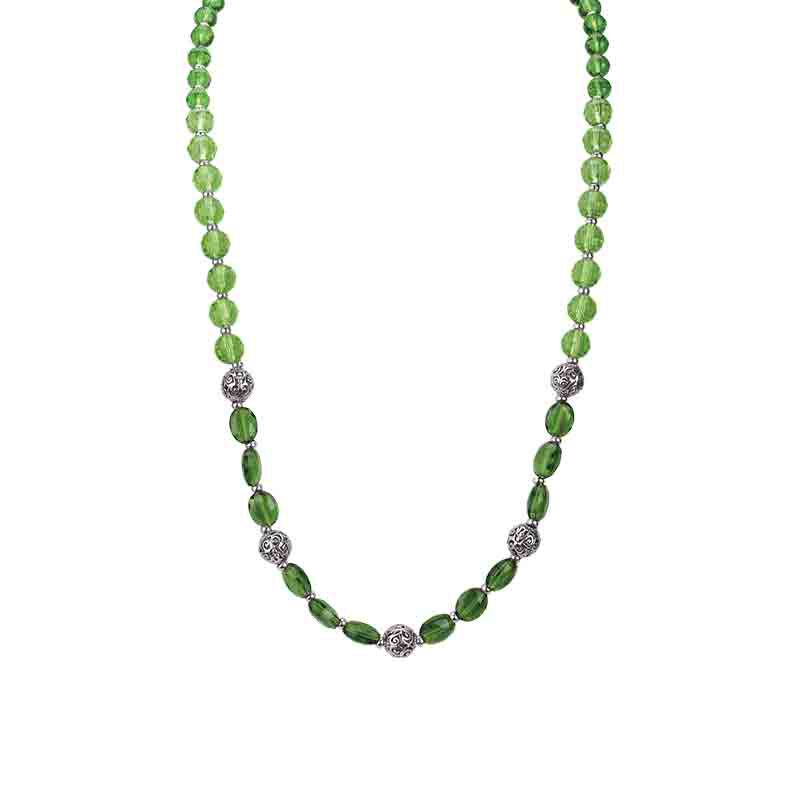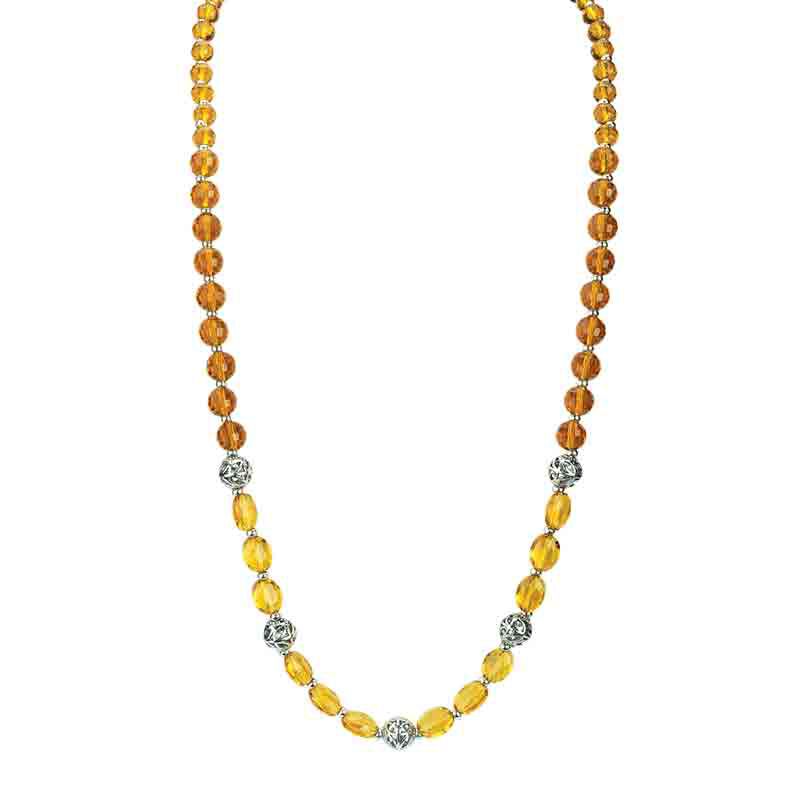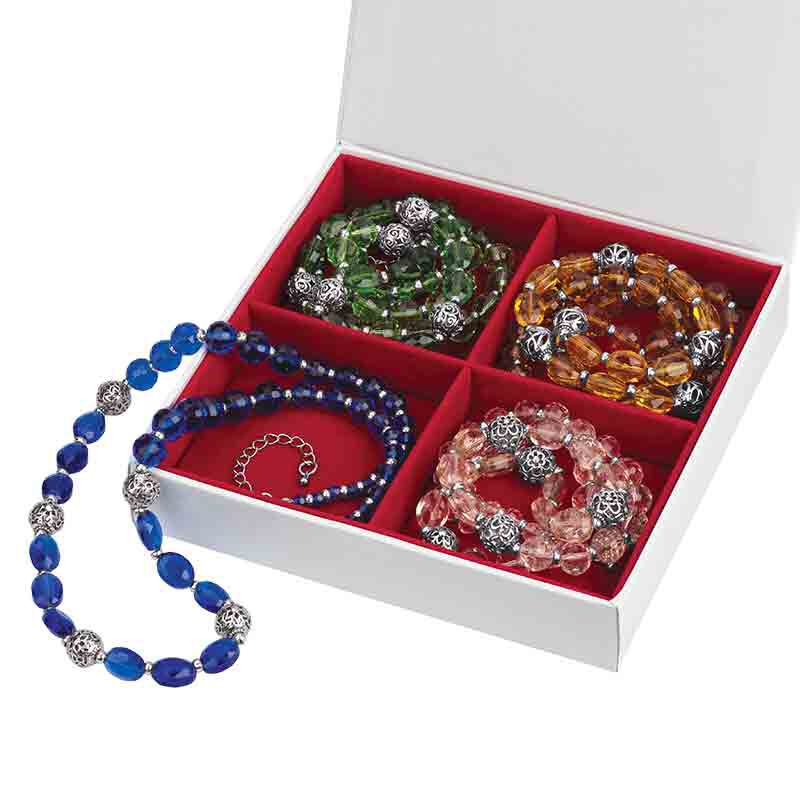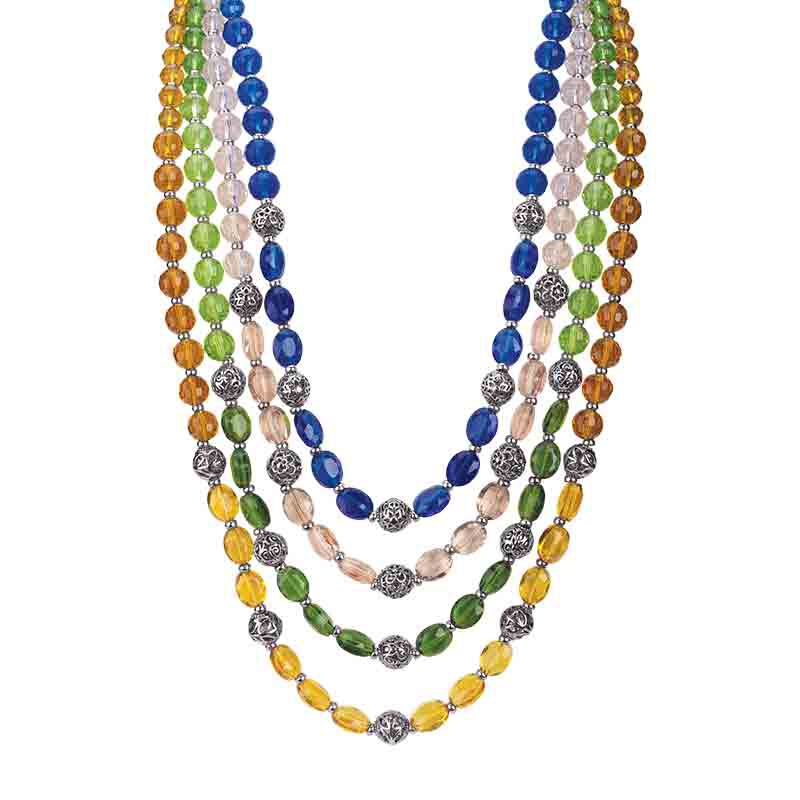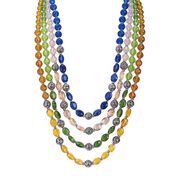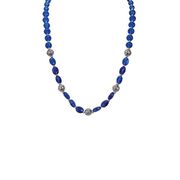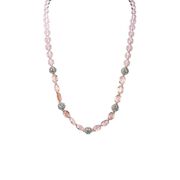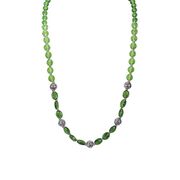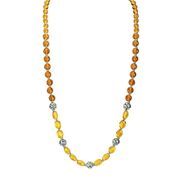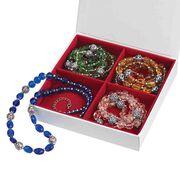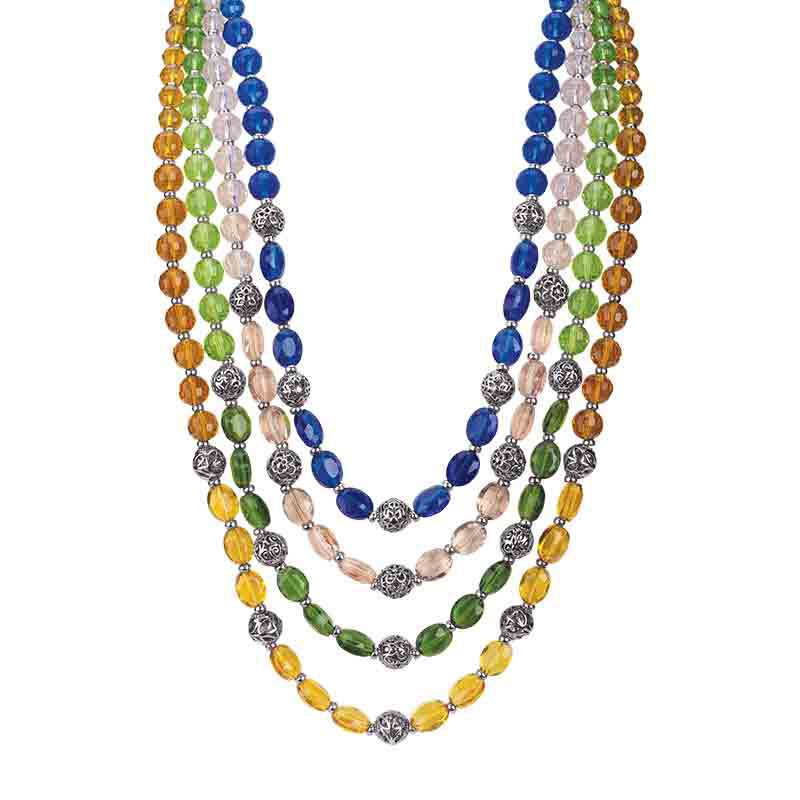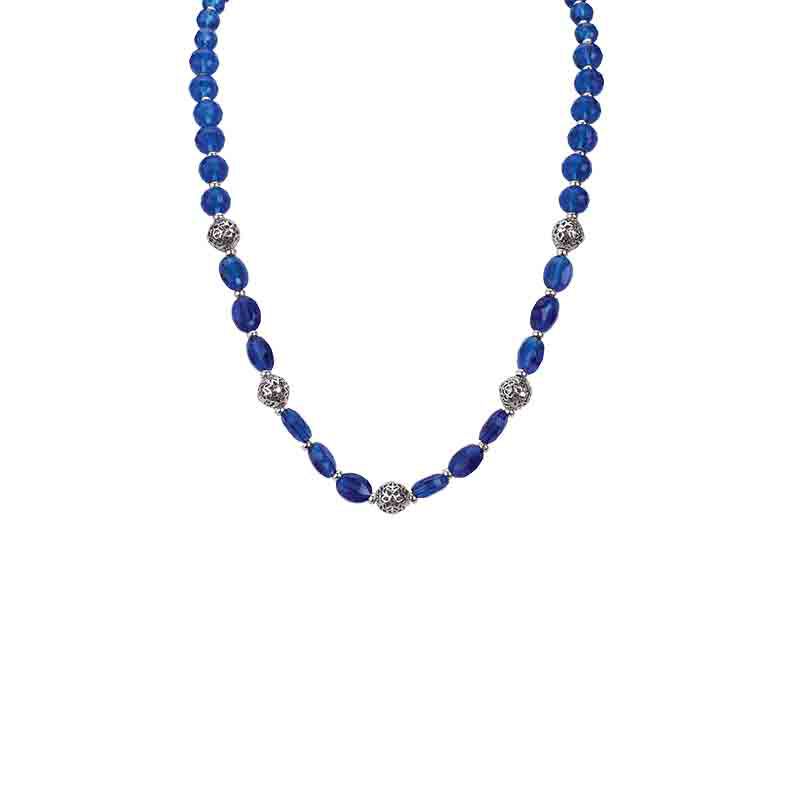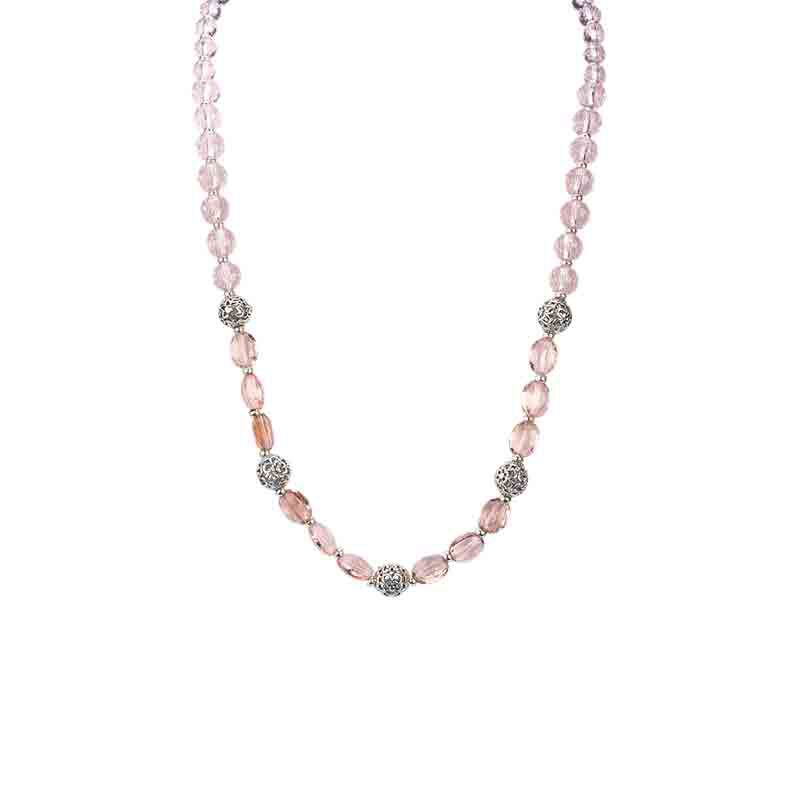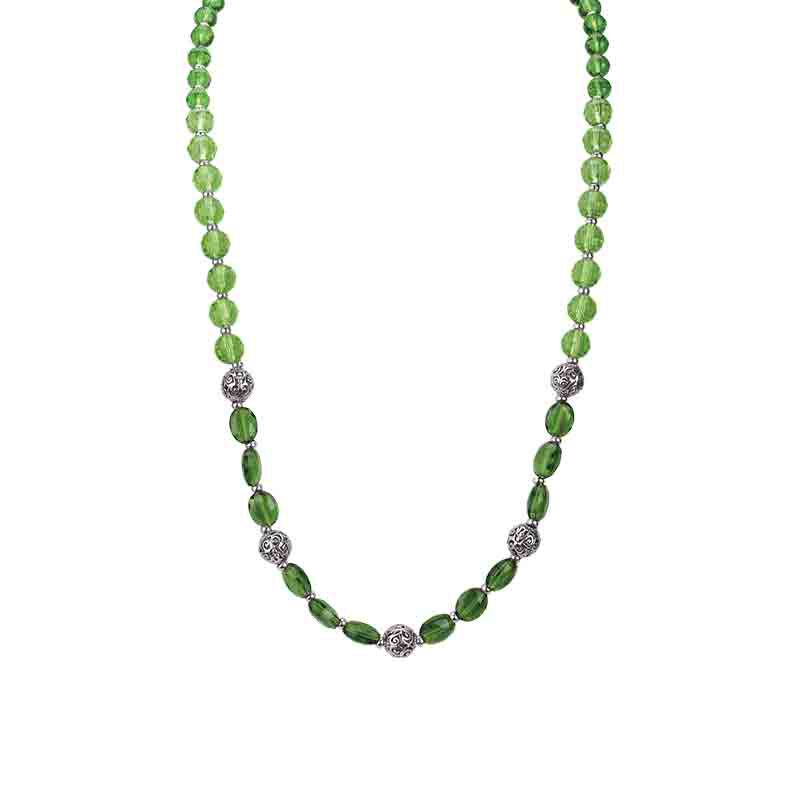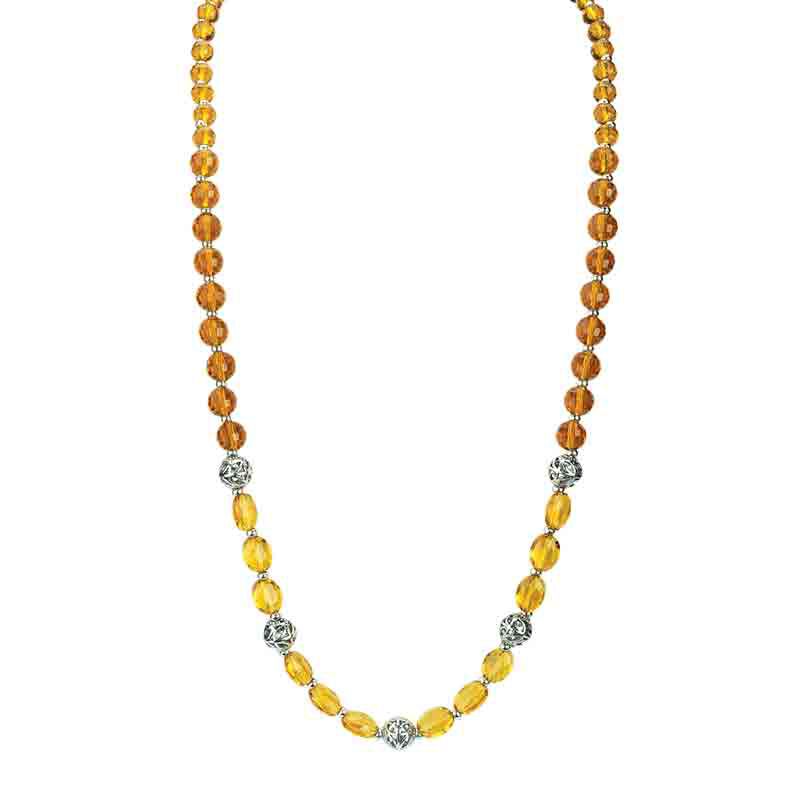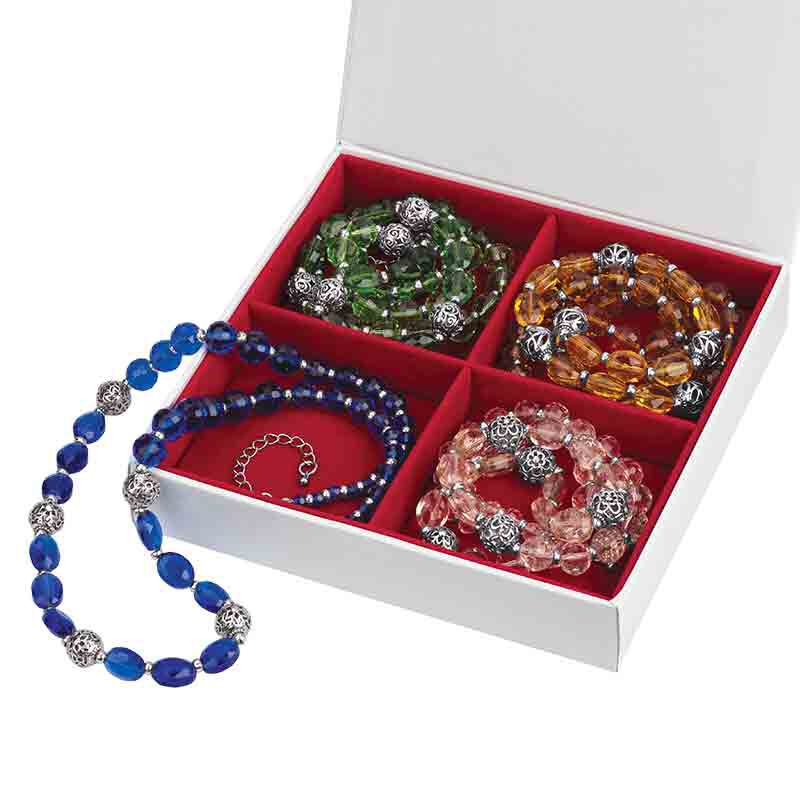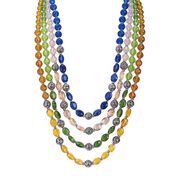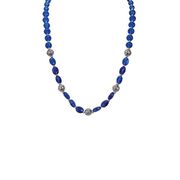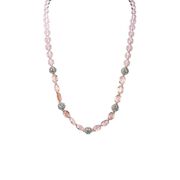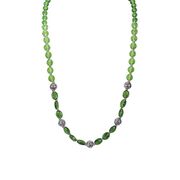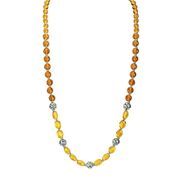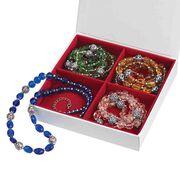 Sparkling Seasons Layered Crystal Necklace Set
Four dazzling, chic necklaces perfect for any outfit—all year long.

This beautifully crafted set includes four sparkling crystal necklaces featuring crystals and custom-designed beads to celebrate the seasons.
Each necklace varies in length from the 22" winter necklace to the 28" autumn necklace, allowing you to mix and match for a stunning layered look.
Also included is a FREE velvet-lined display case that holds all four necklaces to easily store and protect your necklace set.
Show Less
Show More
Sorry - this product is sold out and is no longer available.
The perfect jewelry for every season and outfit.

Whether you swap out each necklace with the changing seasons, or layer multiple with your favorite outfit, the Sparkling Seasons Layered Crystal Necklace Set is the perfect jewelry for any outfit. The sophisticated and chic designs make these crystal necklaces a one-of-a-kind jewelry set. You will receive all four necklaces and a velvet-lined storage box in one shipment, but may pay for one per month.


Jewelry Specifications:

Material: Silver Tone
Stones: Crystals
Size: Necklaces are 22", 24", 26" and 28" Long.
Free Gift: Velvet-lined Display Box




Item #:1754-0014