Messages of Faith Charm Bracelets Set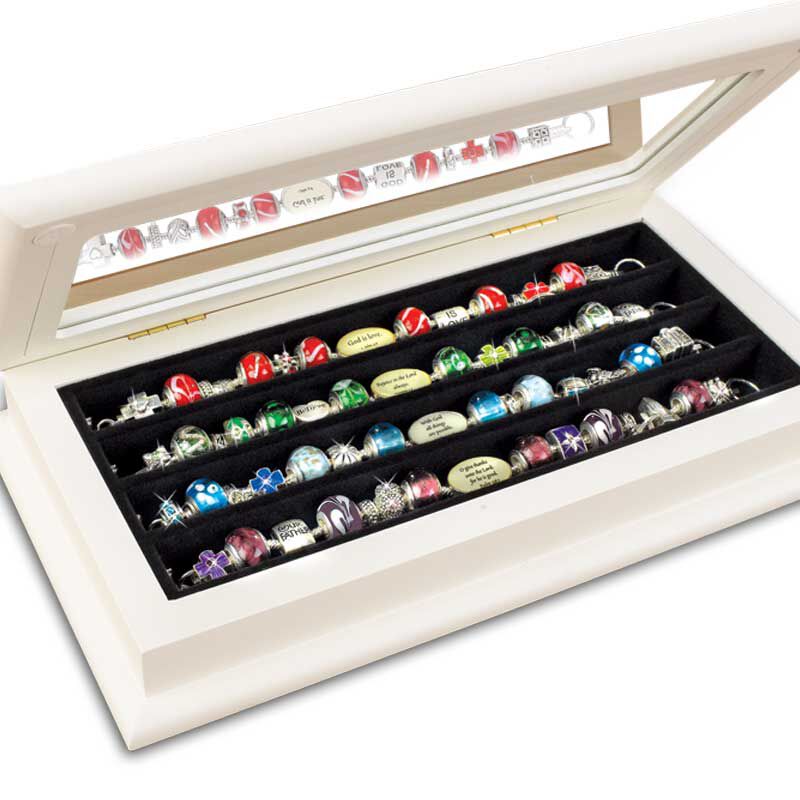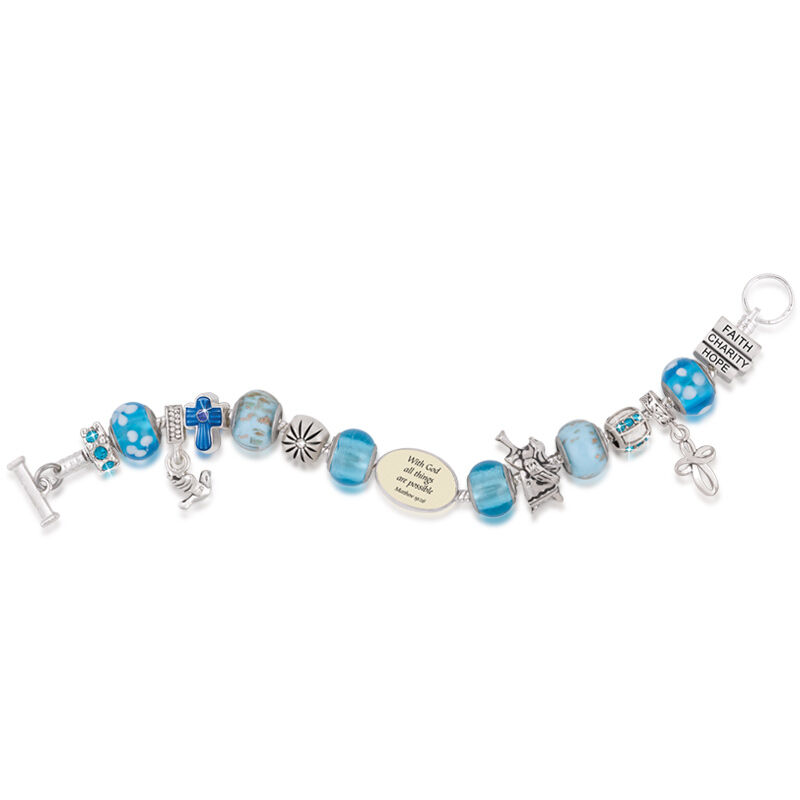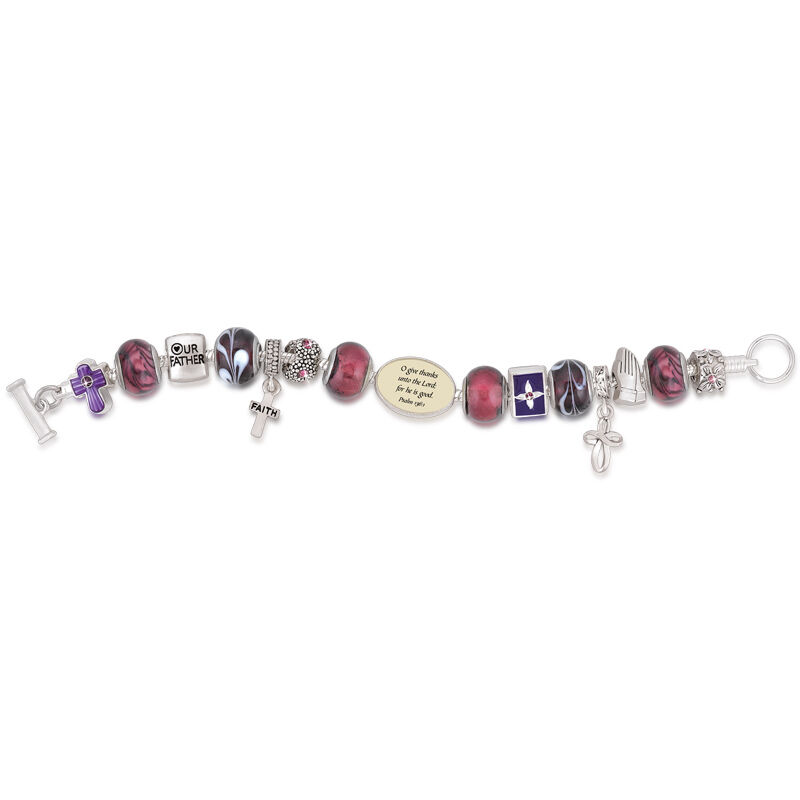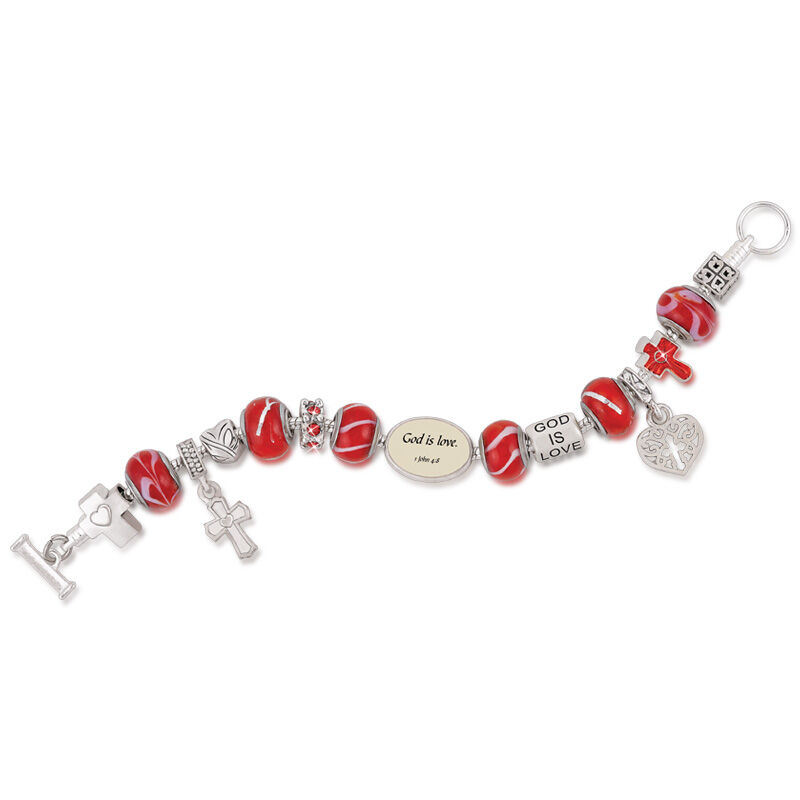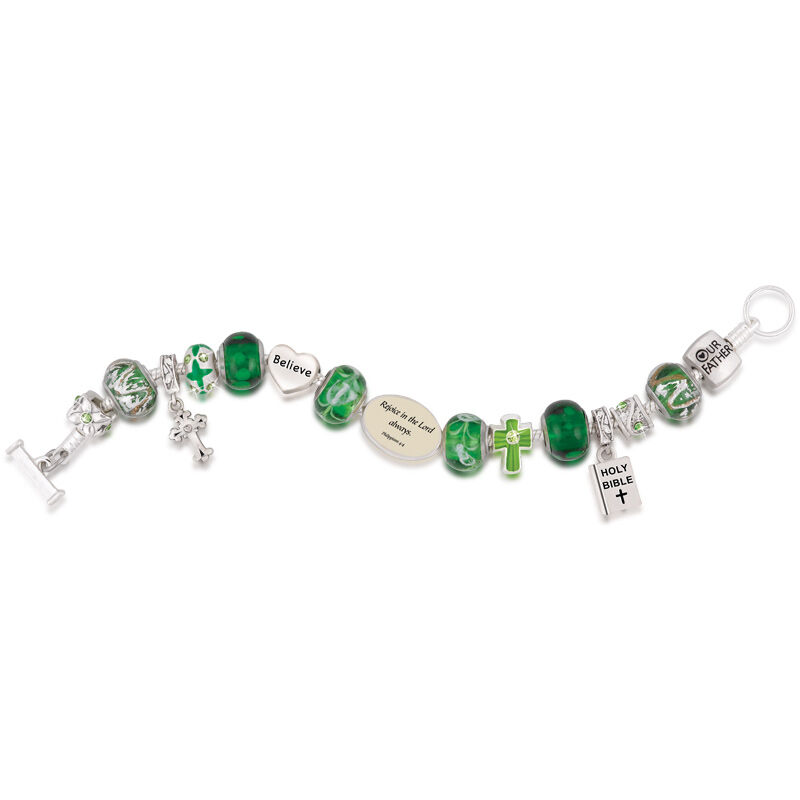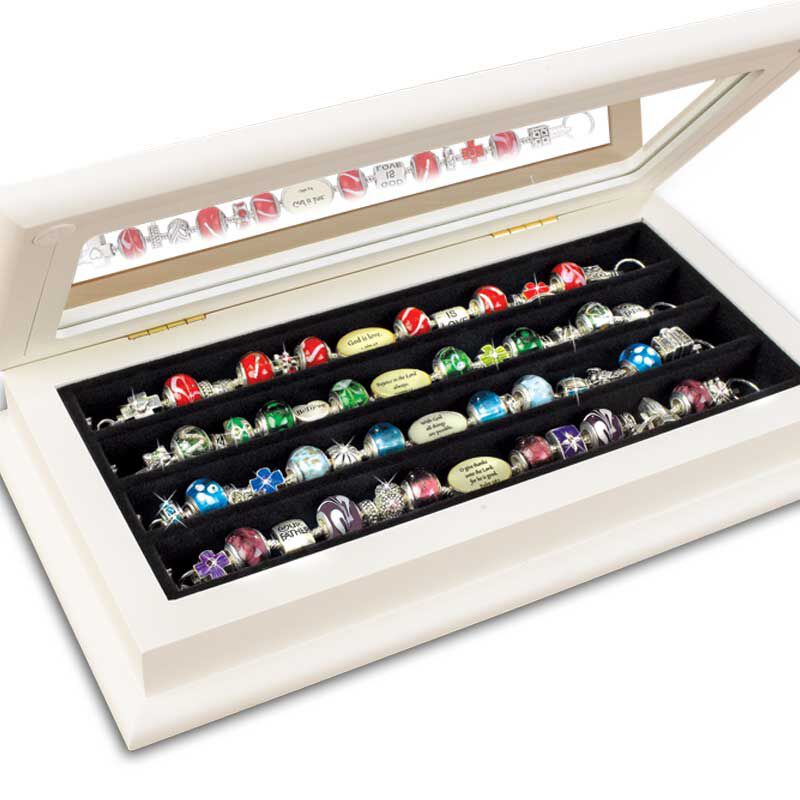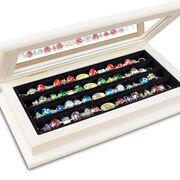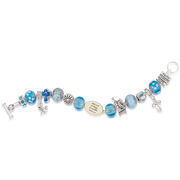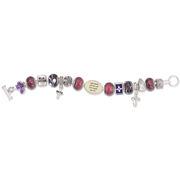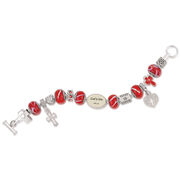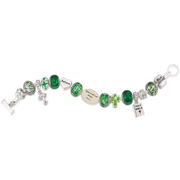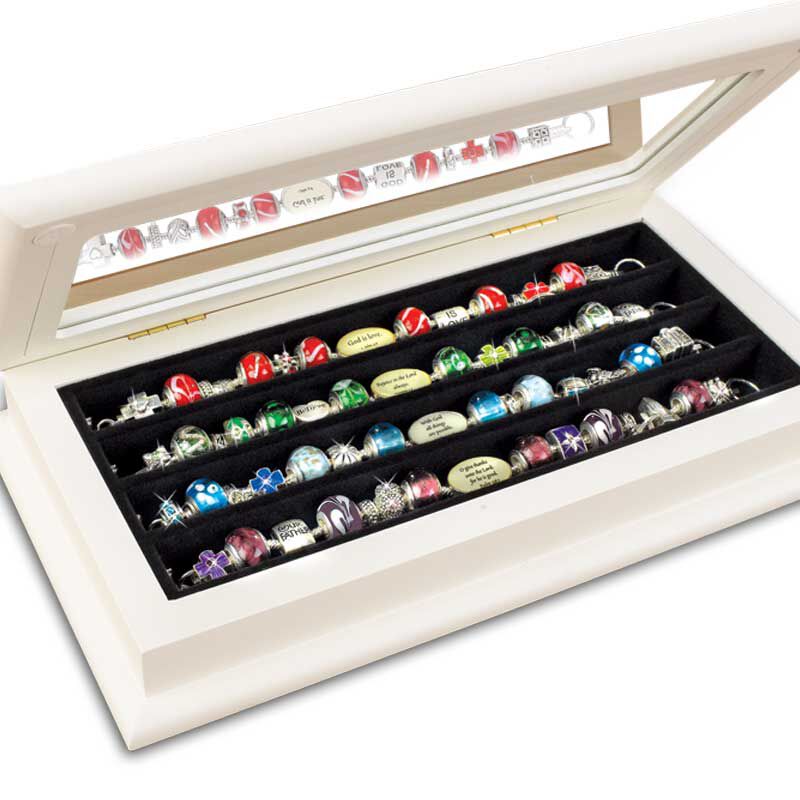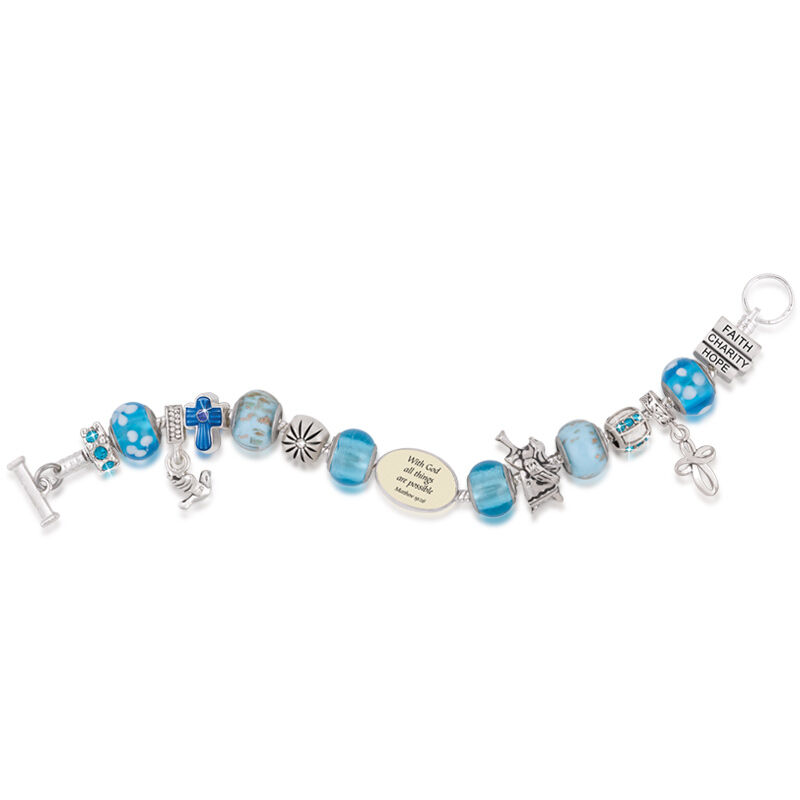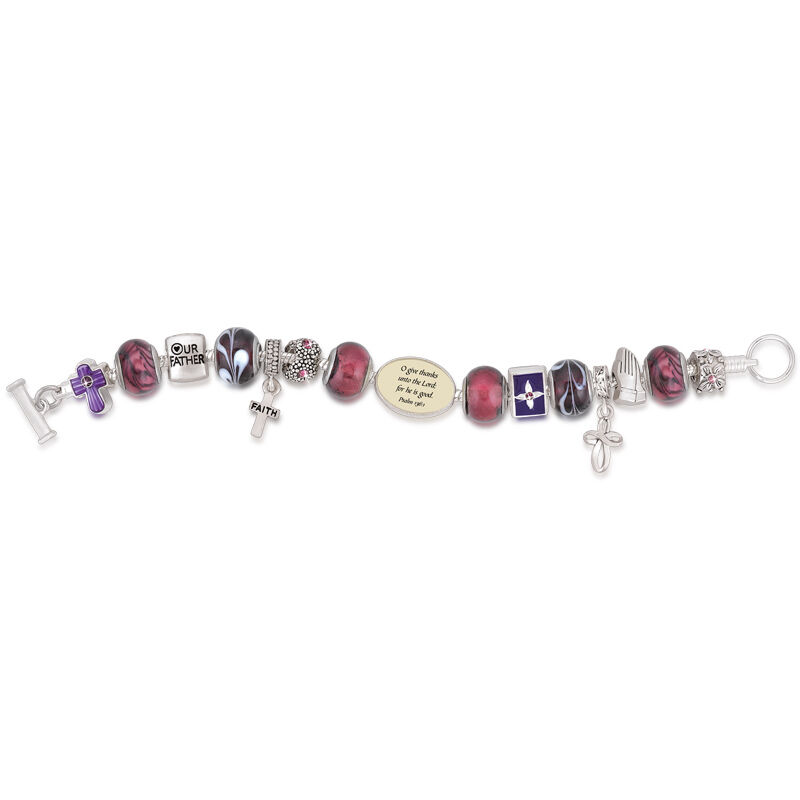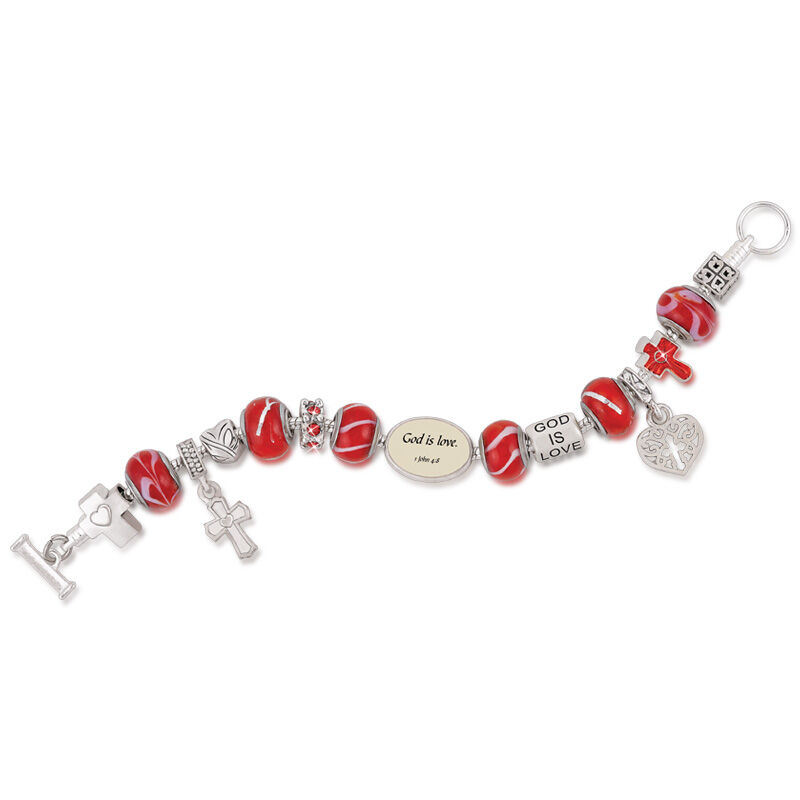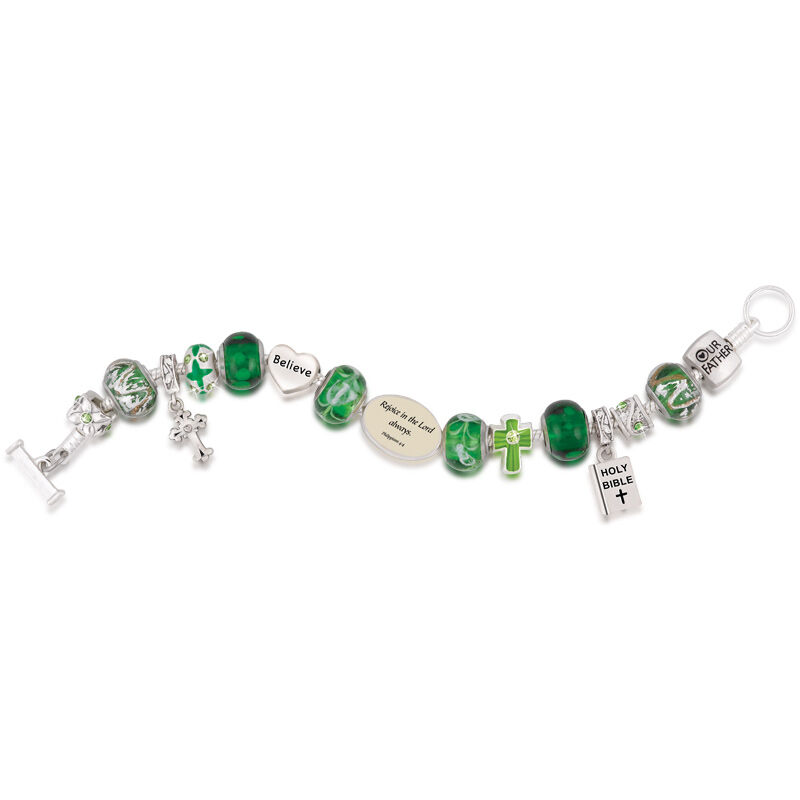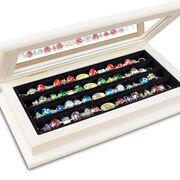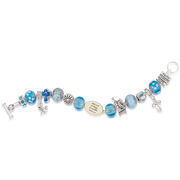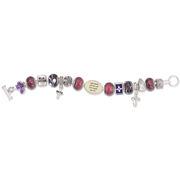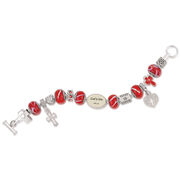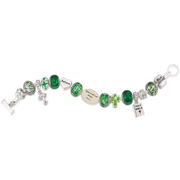 Messages of Faith Charm Bracelets Set
Celebrate your faith with these meaningful and inspirational charm bracelets.
Embrace your faith in a brand new way with the Messages of Faith Charm Bracelets Set, a charming set of bracelets inspired by your faith. Each bracelet is a different brilliant color and features an uplifting Bible verse. This beautiful set is the perfect complement to the charm bracelets you already own.

4 of your favorite bible verses in different color palettes!
Each bracelet in this dazzling set celebrates a different bible verse and features a unique splash of color. Spring to life with the dazzling green hues on the Rejoice in the Lord always bracelet. Or wear the beautiful purple O give thanks unto the Lord; for he is good bracelet for a family get together. Worn individually or in pairs, Messages of Faith Charm Bracelets are the perfect accessory for any outfit.

This set includes 4 custom-designed bracelets – each with 15 brilliant glass beads and themed charms. You will receive all 4 charming bracelets and free glass-lid display case in a single shipment.


Show Less
Show More
Jewelry Specifications:

Material: Silver Tone
Stones: Crystals, Glass Beads
Size: Bracelets are 8" Long
Free Gift: Glass Lid Wooden Display




Item #:4850-0011