A Year of Cheer Tassel Earrings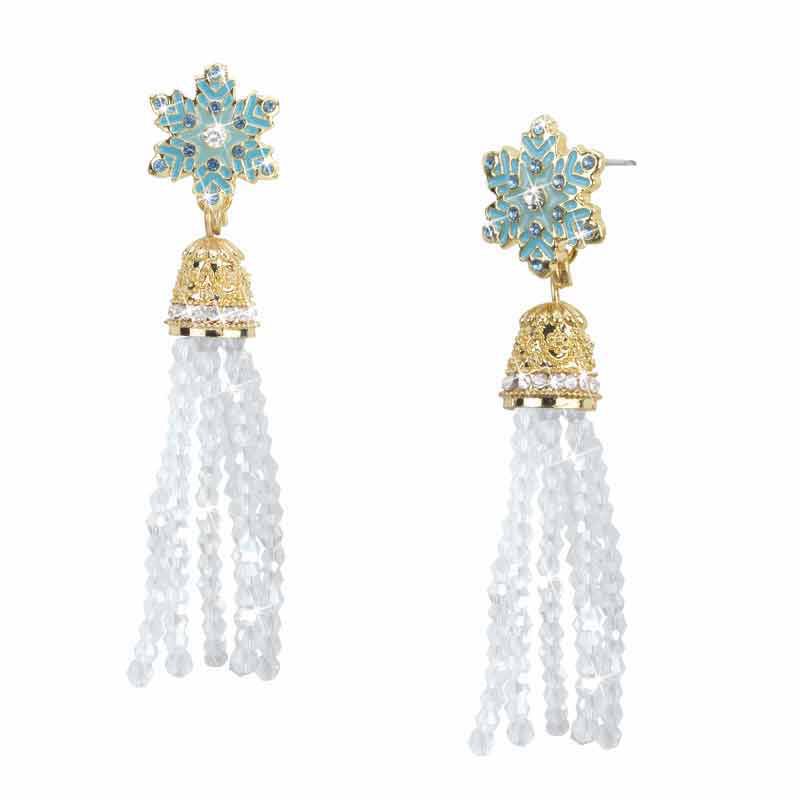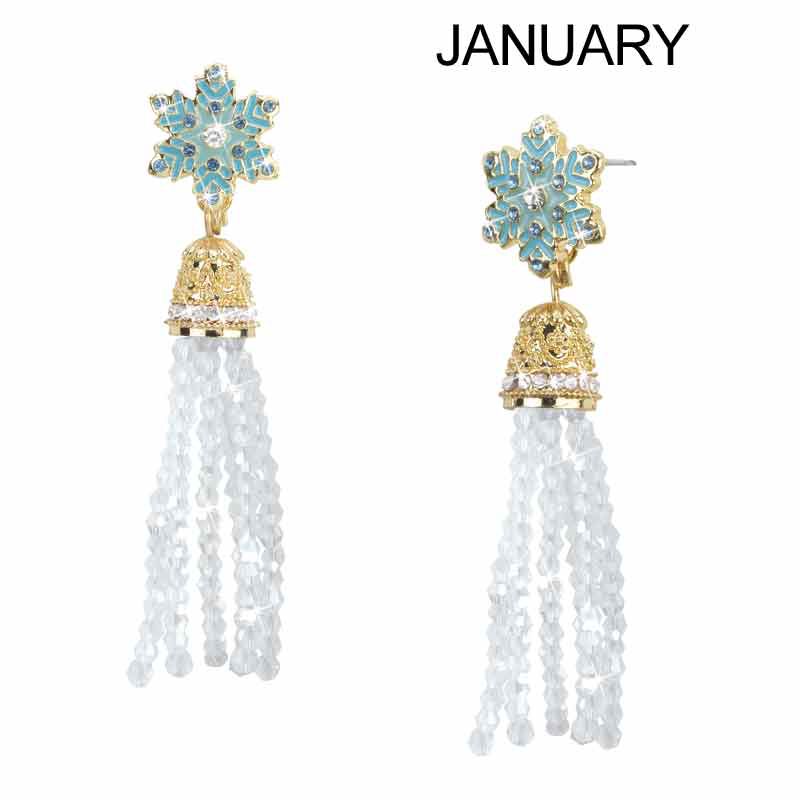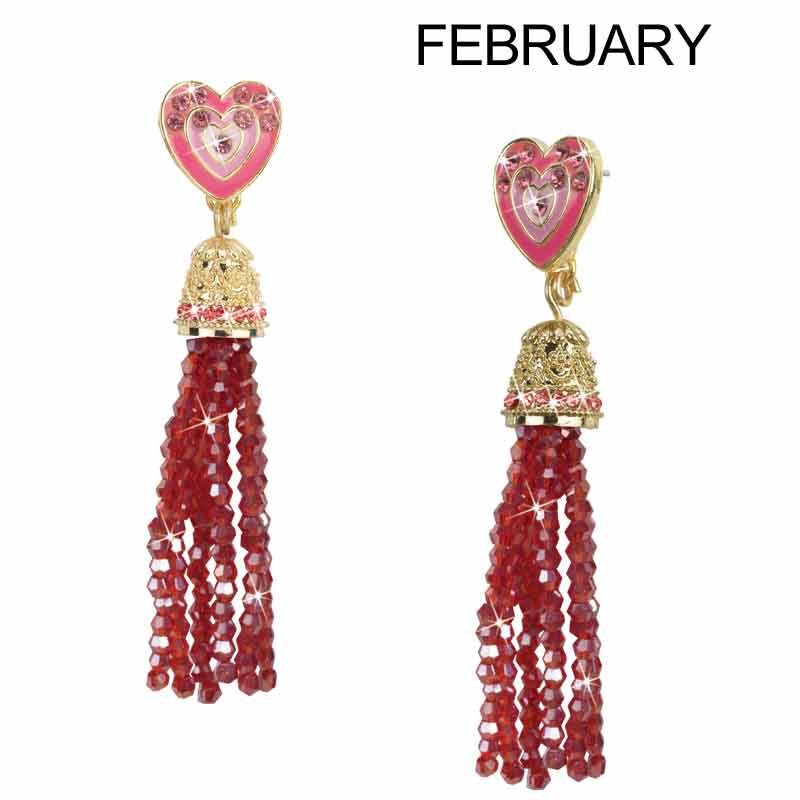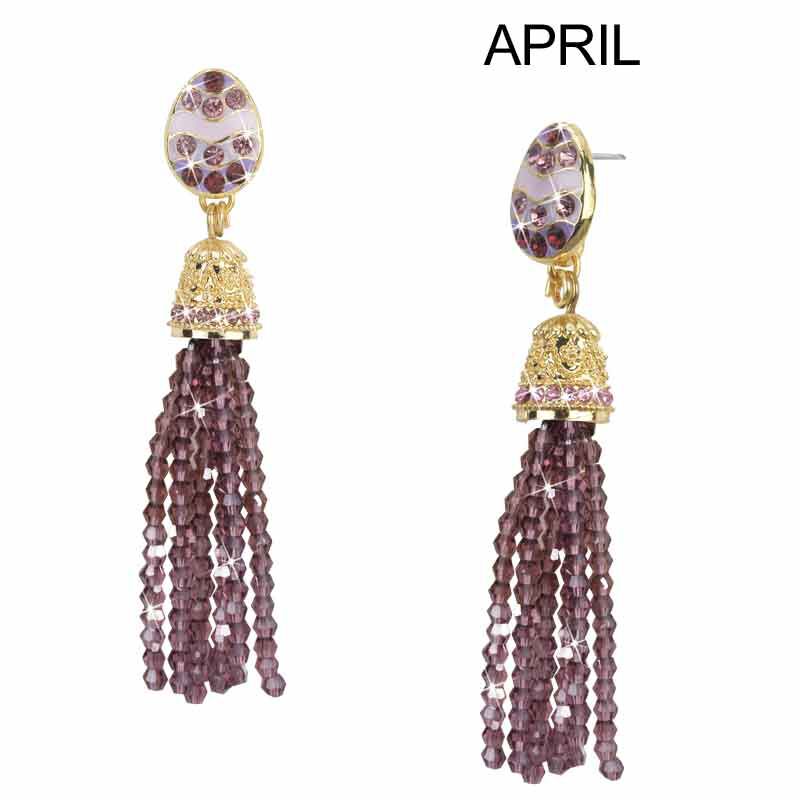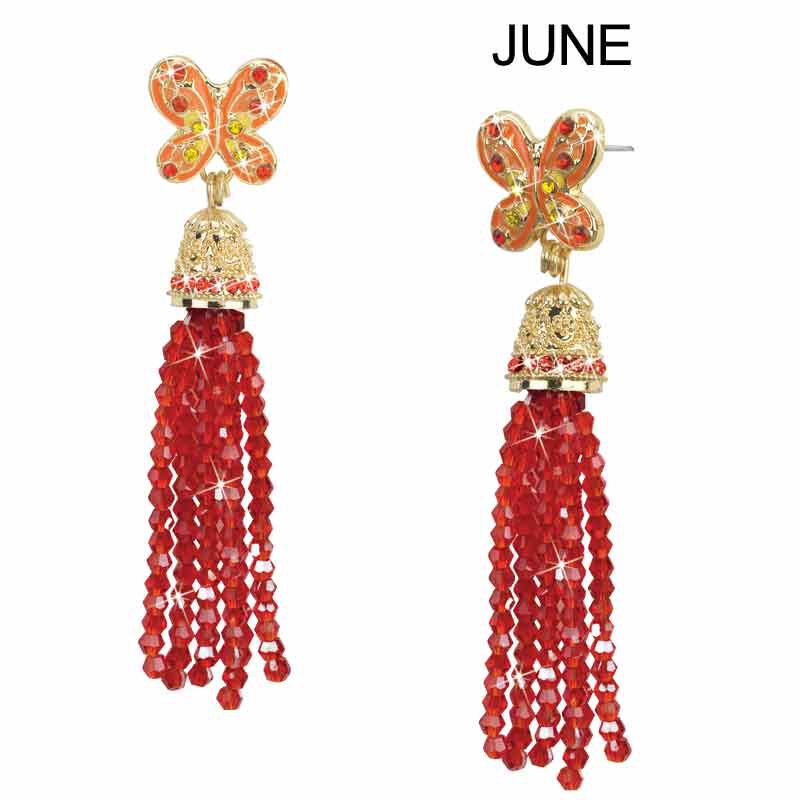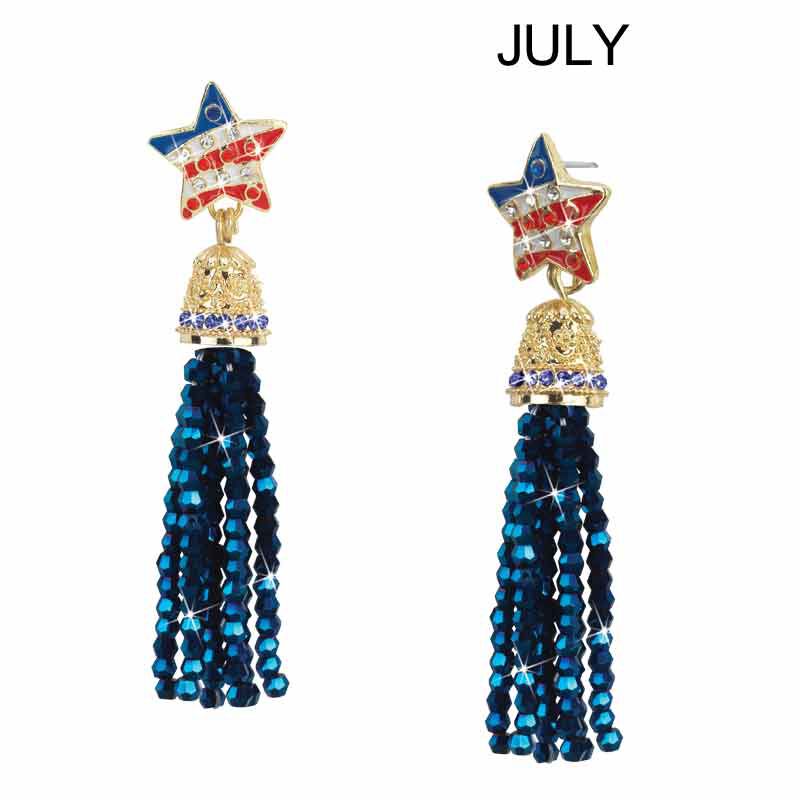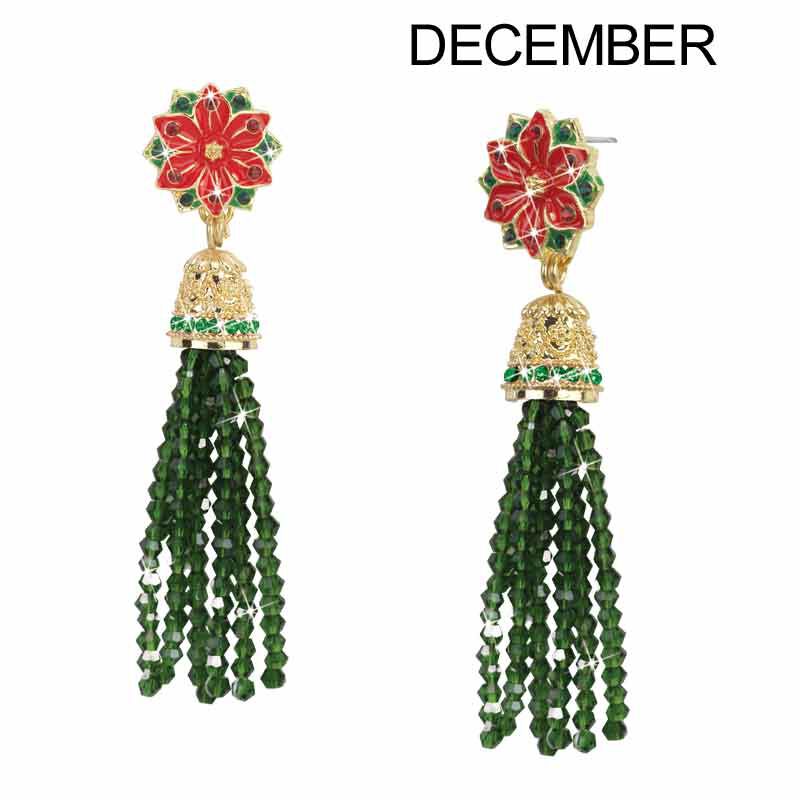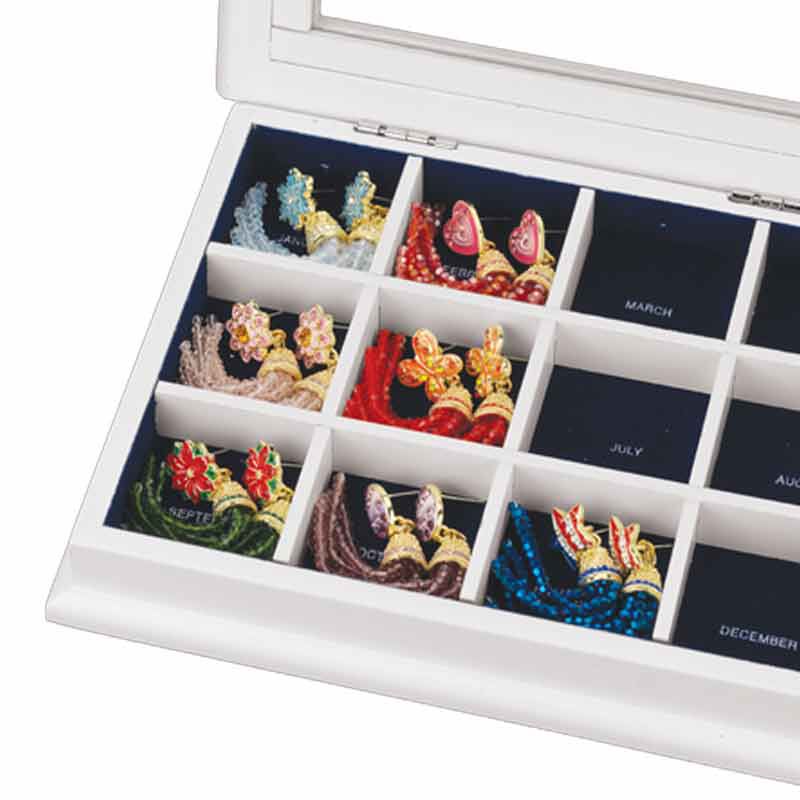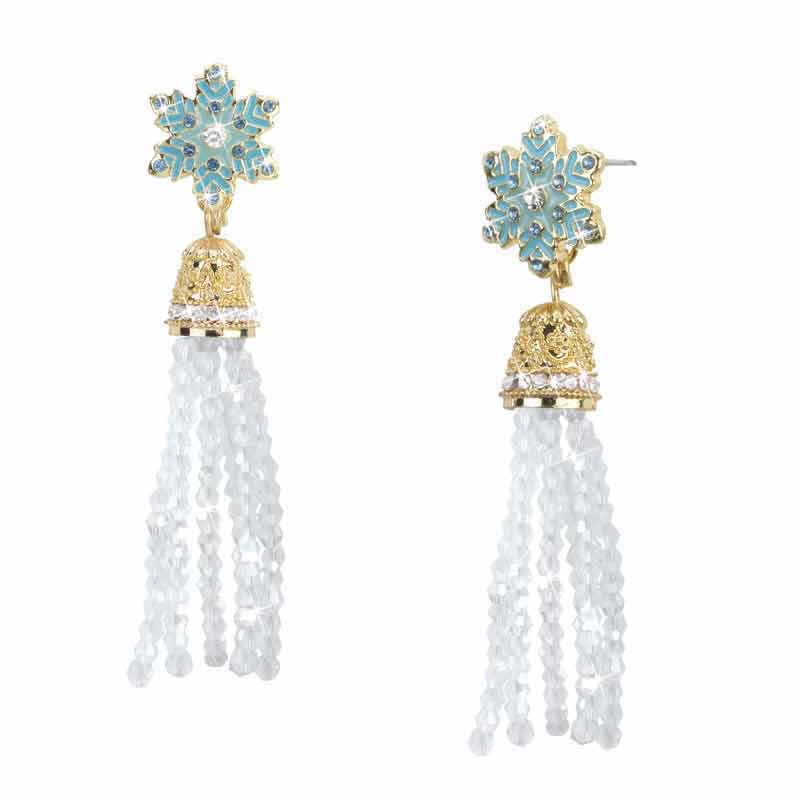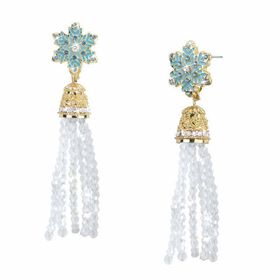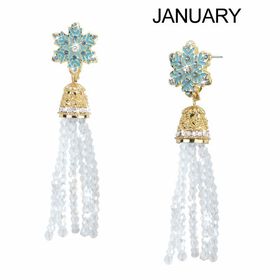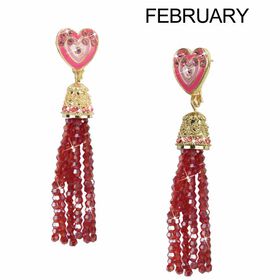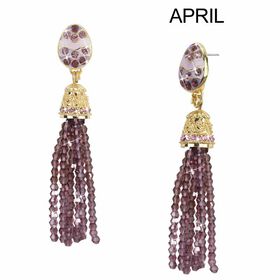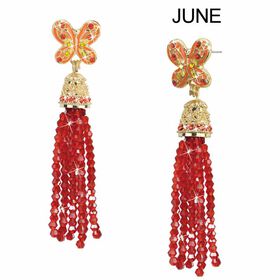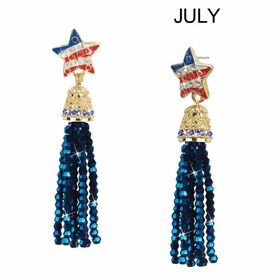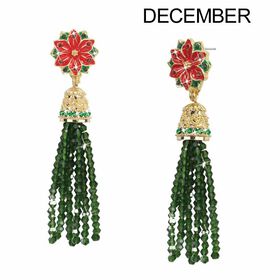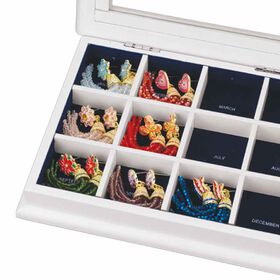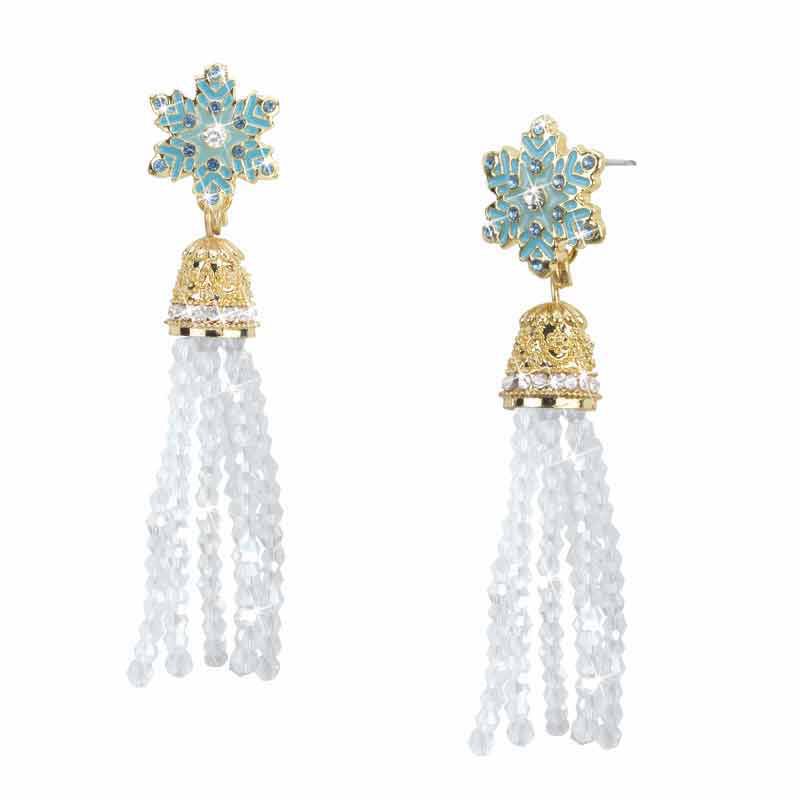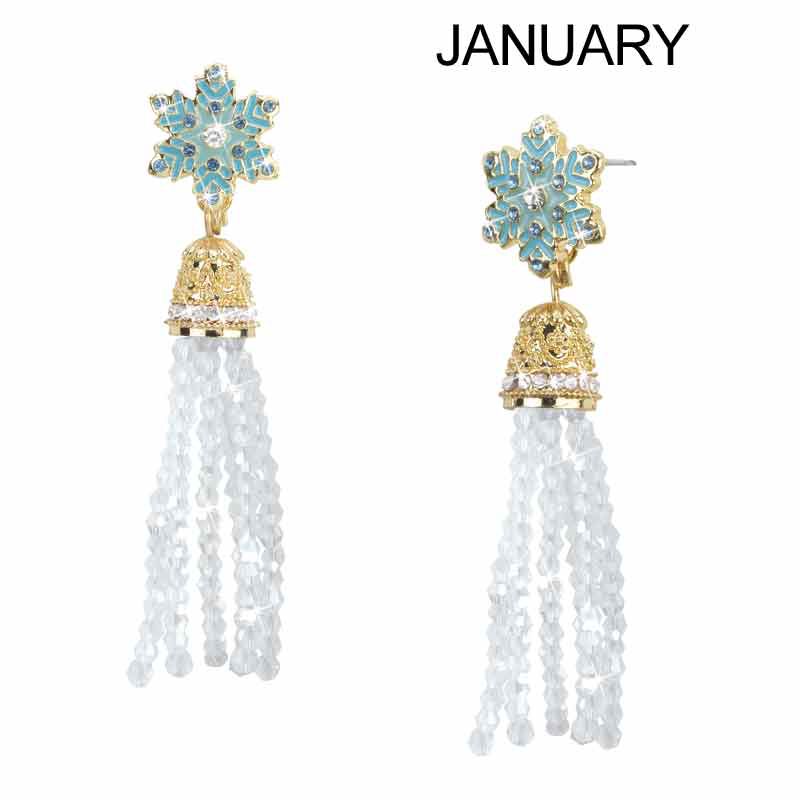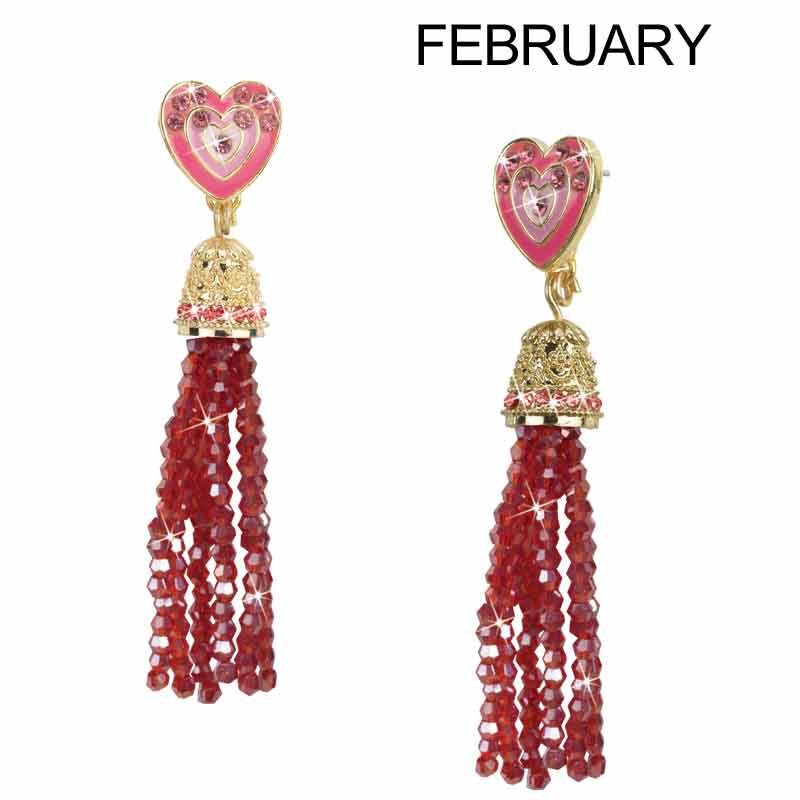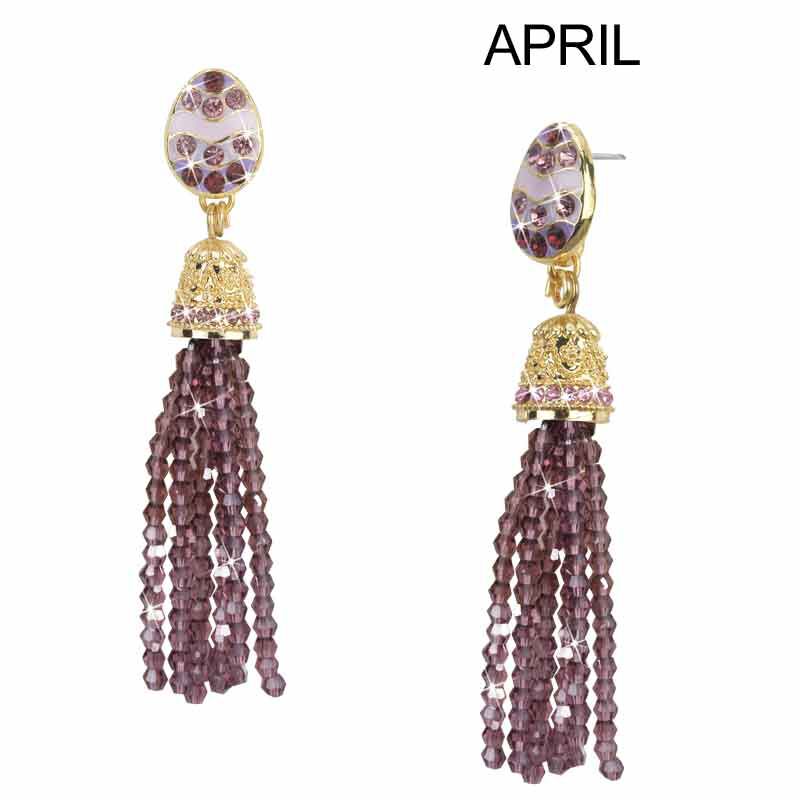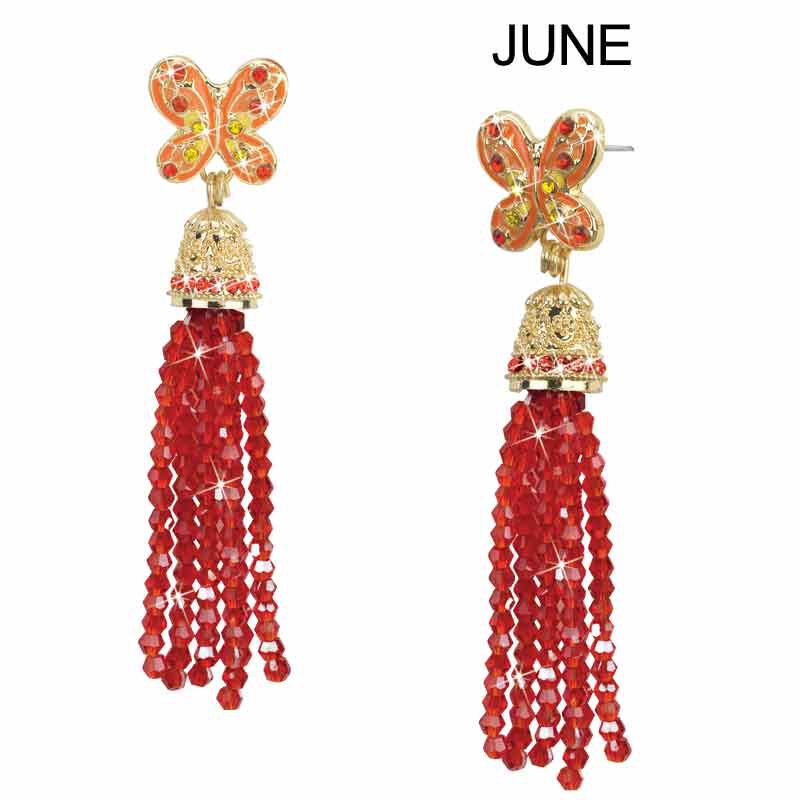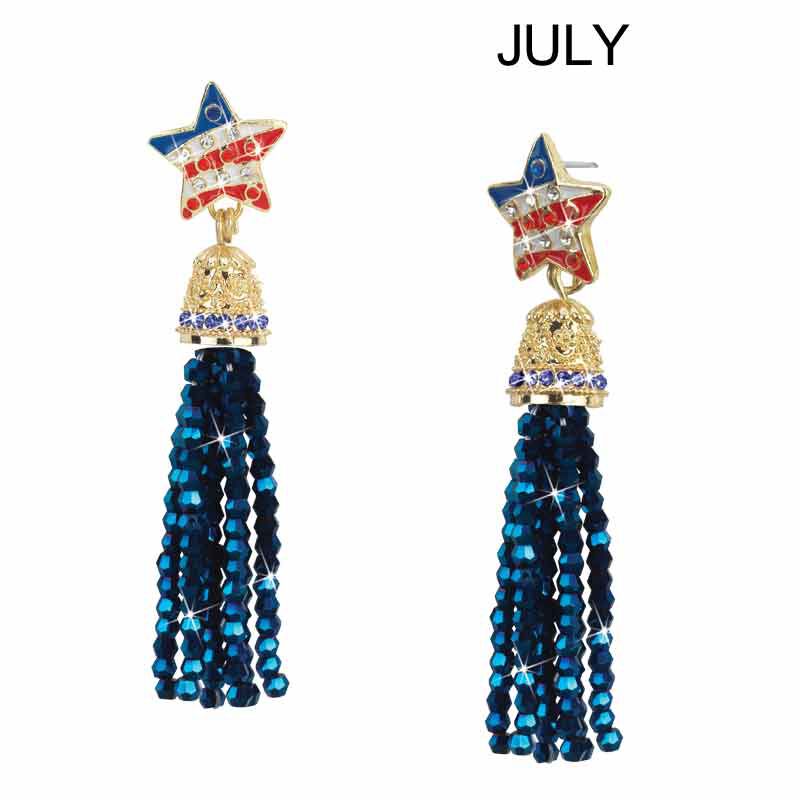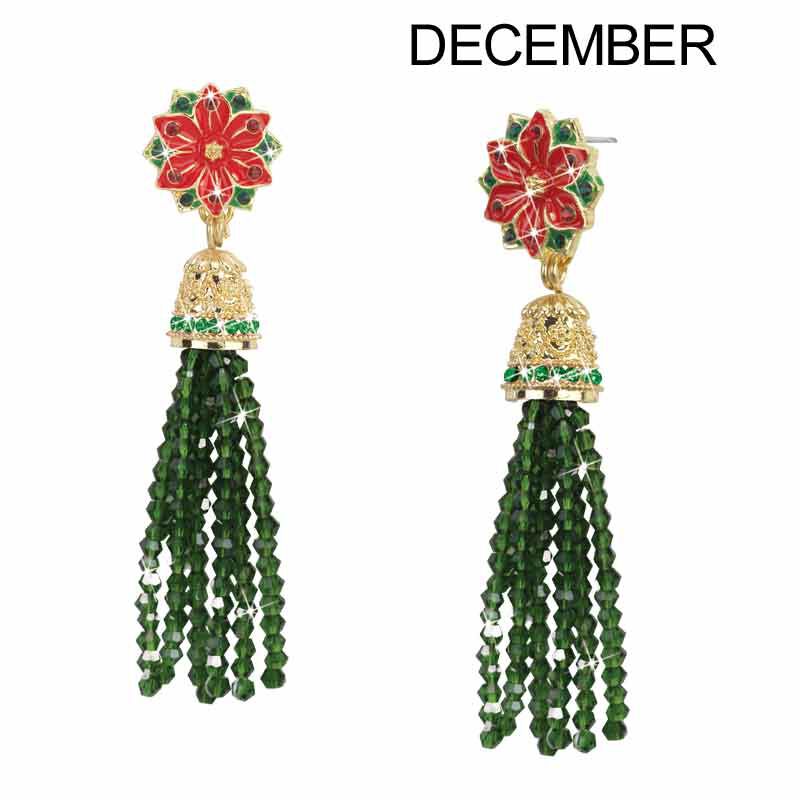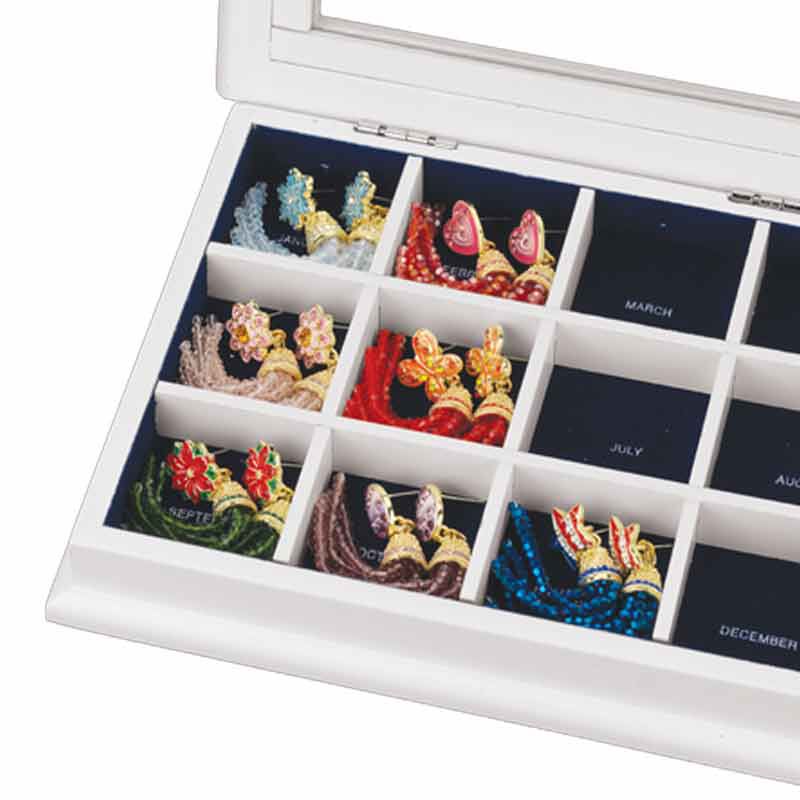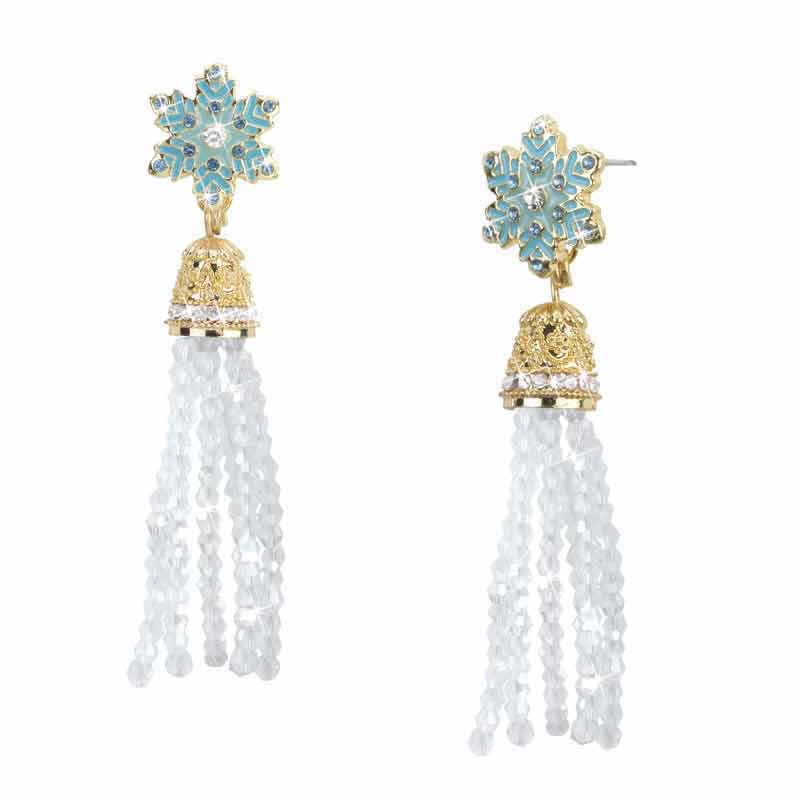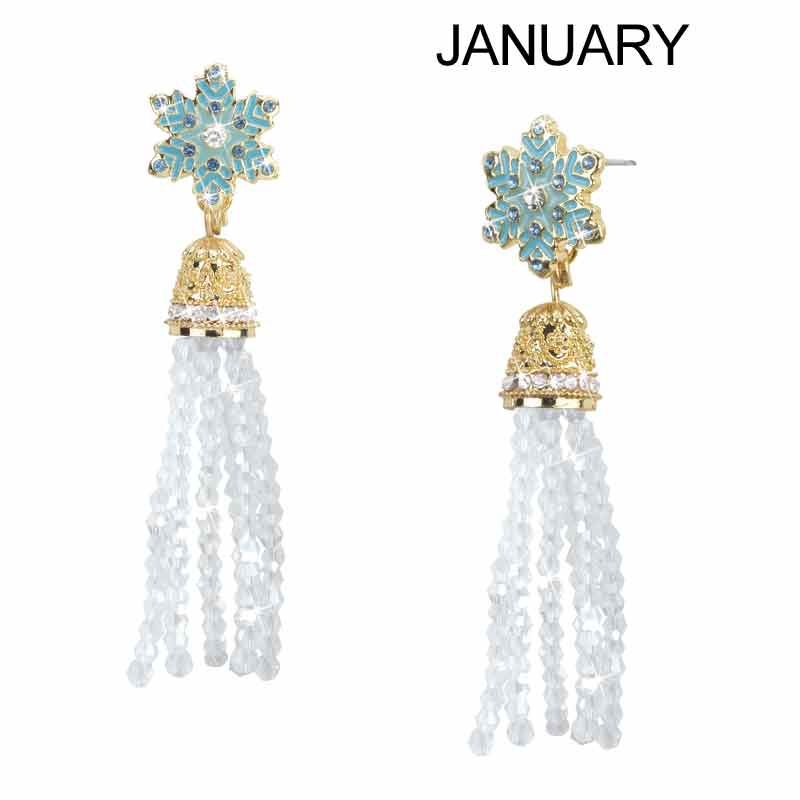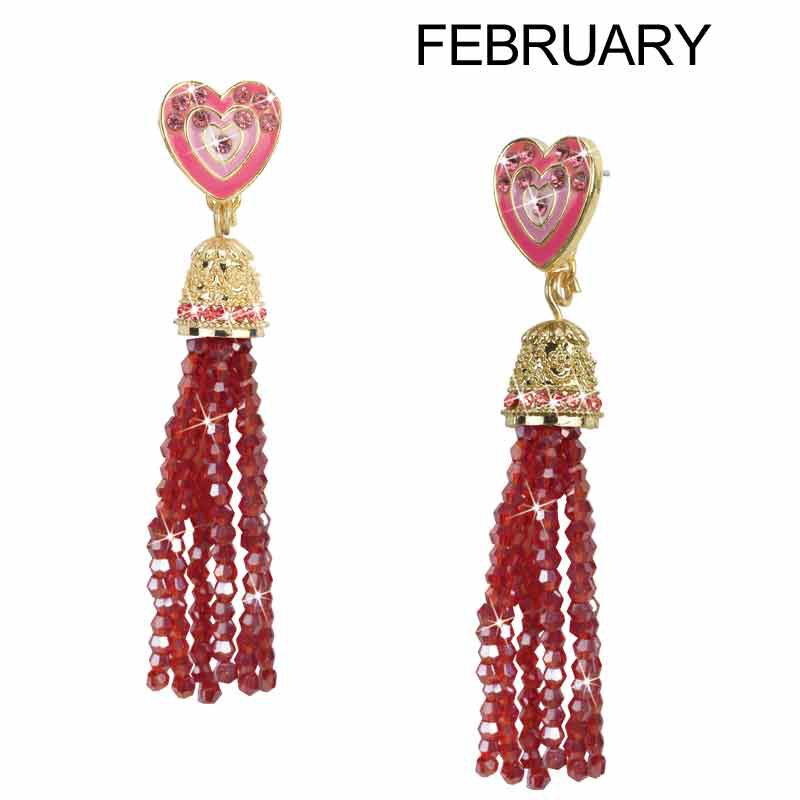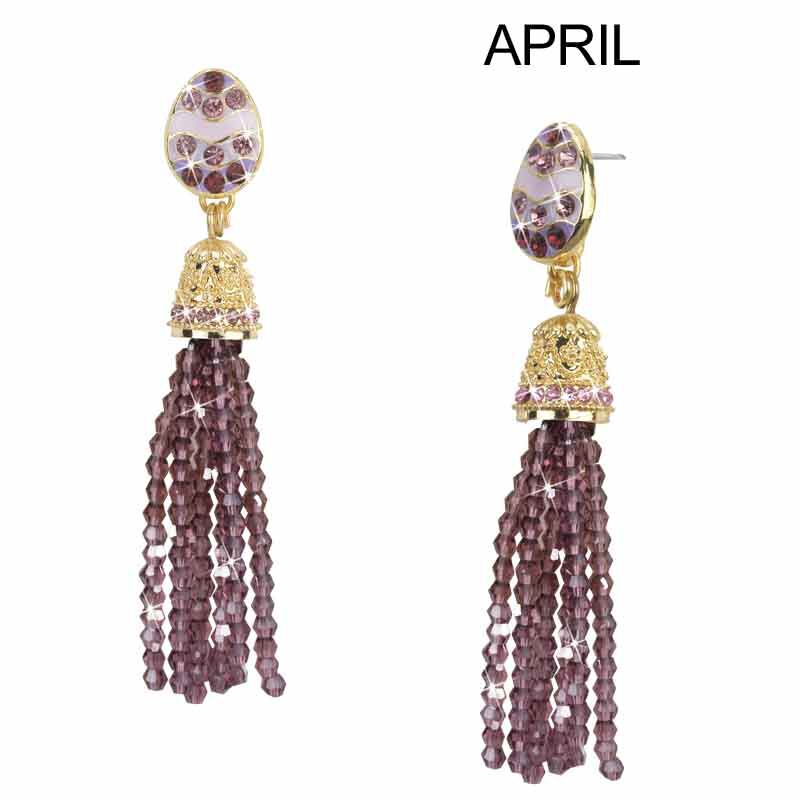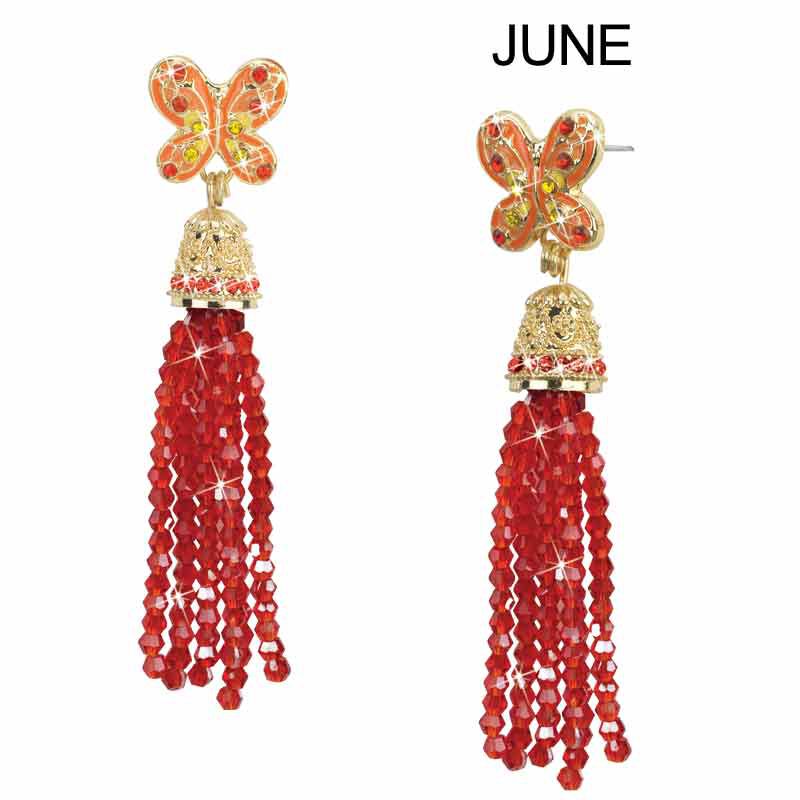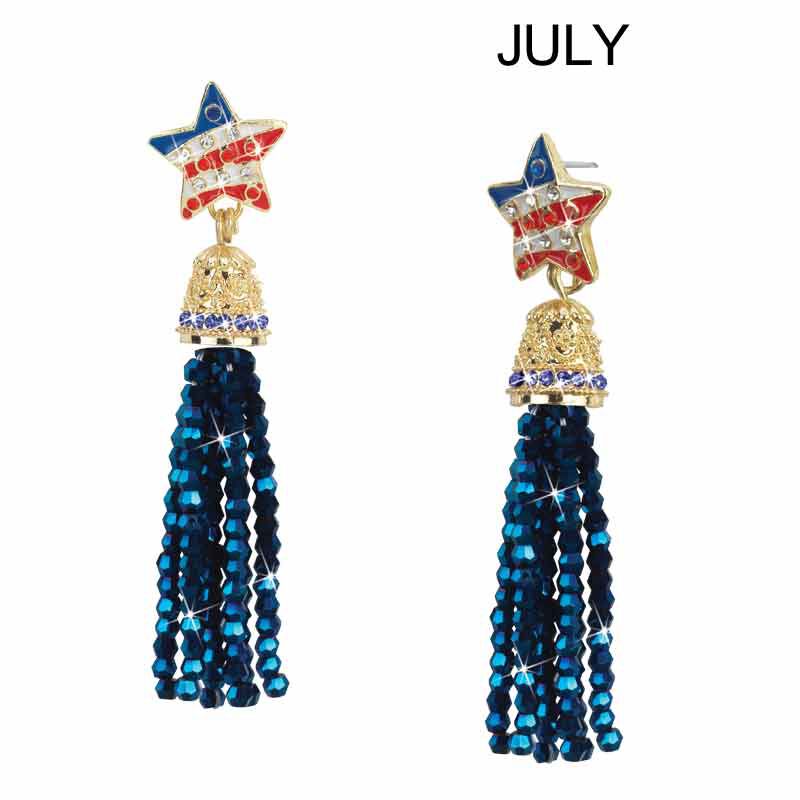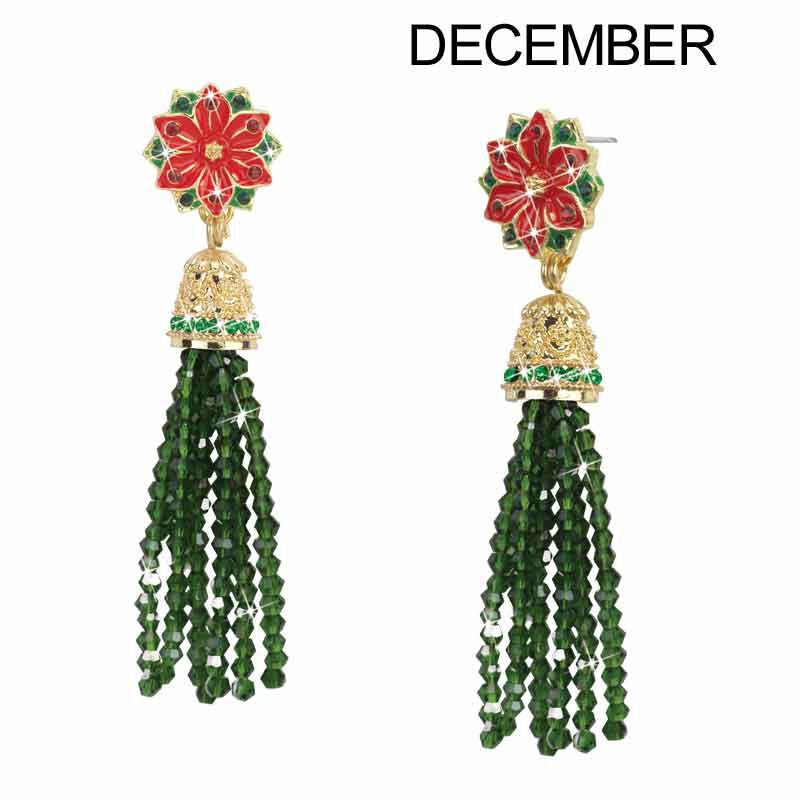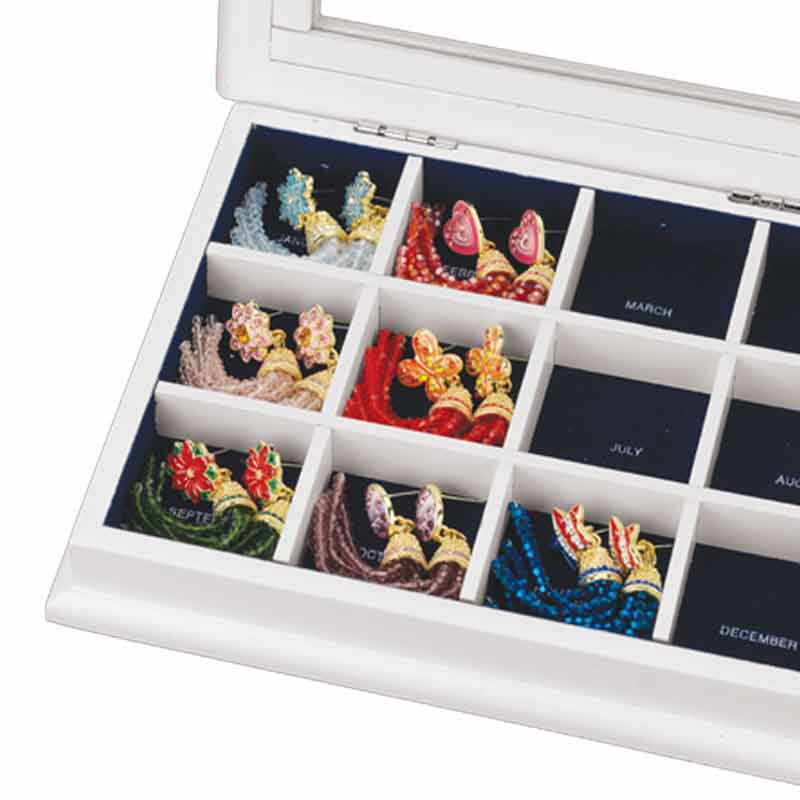 Fun and flirty tassel earrings that celebrate what you love best about each month!

Matching your earrings to the month is only one way to wear your Year of Cheer Tassel Earrings. With 12 fashionable designs to choose from, you'll always have new, fun ways to accessorize any outfit in your wardrobe! June's vibrant orange tassels and sparkling butterfly charms brighten even the coldest of winter days. And wait until you see what May's touch of pink or March's rich greens do for a simple black dress! From Valentine's Day to Mother's Day to Christmas, you will always look fashionable and festive.
Show Less
Show More
The perfect accessory for every day of the year!

Stunning crystal tassel earrings are the perfect accessory for any outfit—especially when they celebrate your favorite months of the year. Now, you have the exciting opportunity to acquire a collection of 12 festive, custom-designed pairs of earrings, turning each month into a new reason to celebrate. Each pair of earrings is just $29.95 (plus $4.95 shipping and service). Each month you'll receive and pay for a new pair. Your satisfaction is completely guaranteed. You'll always have 90 days to return any pair of earrings and you're free to cancel at any time, for any reason at all.

Reserve now and we'll include a FREE deluxe jewelry case to showcase your collection and keep it safe from dust and harm.



Jewelry Specifications:

Material: Gold Tone, Stainless Steel Backs
Stones: Crystals
Size: Earrings are 2-1/2" Long
Free Gift: Glass Lid Wooden Display



Item #:1724-0011