A Year of Celebration Beaded Stretch Bracelets Set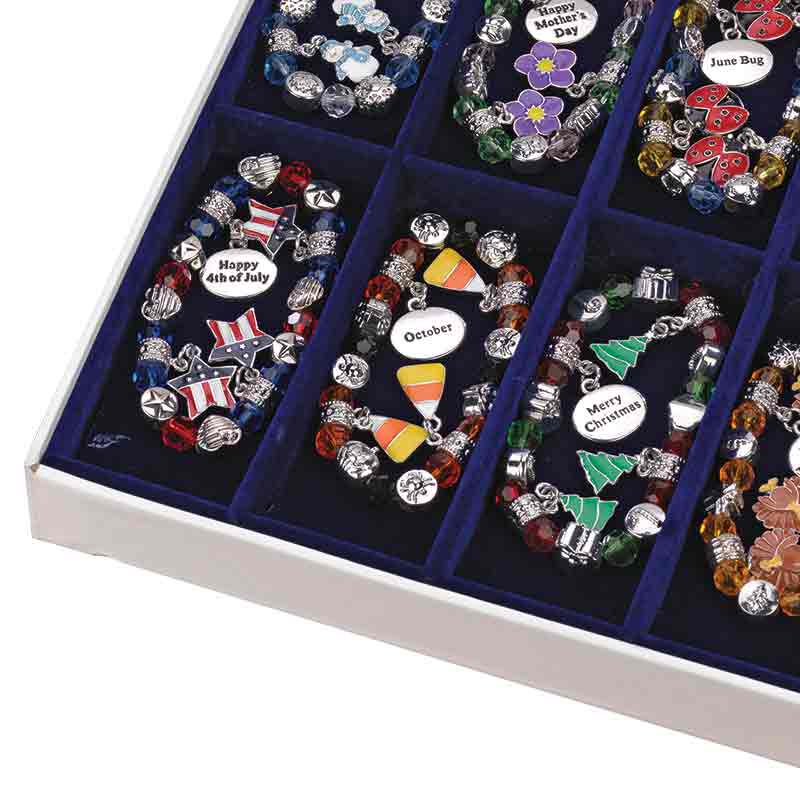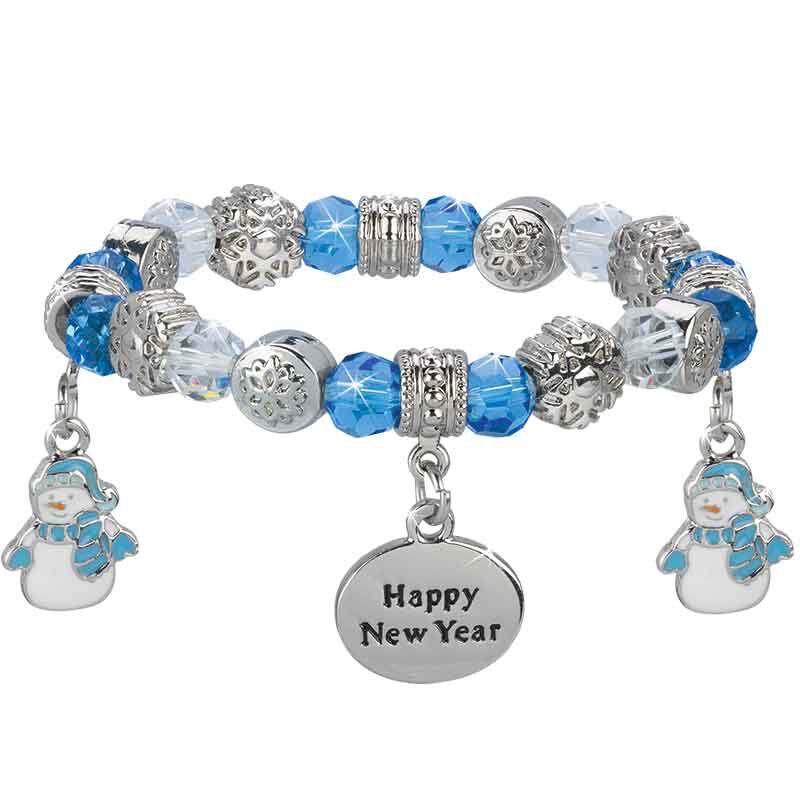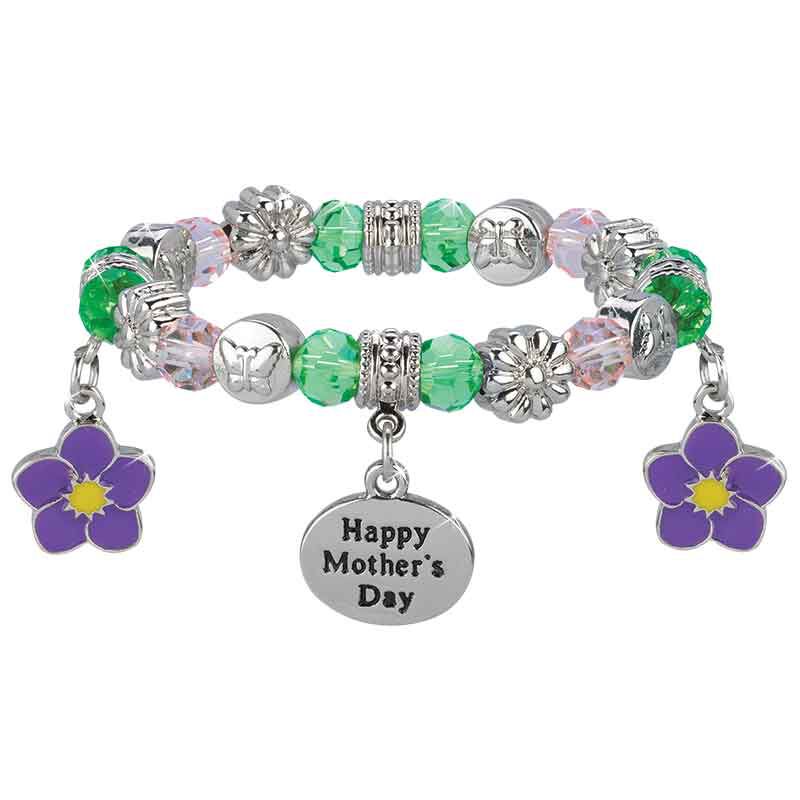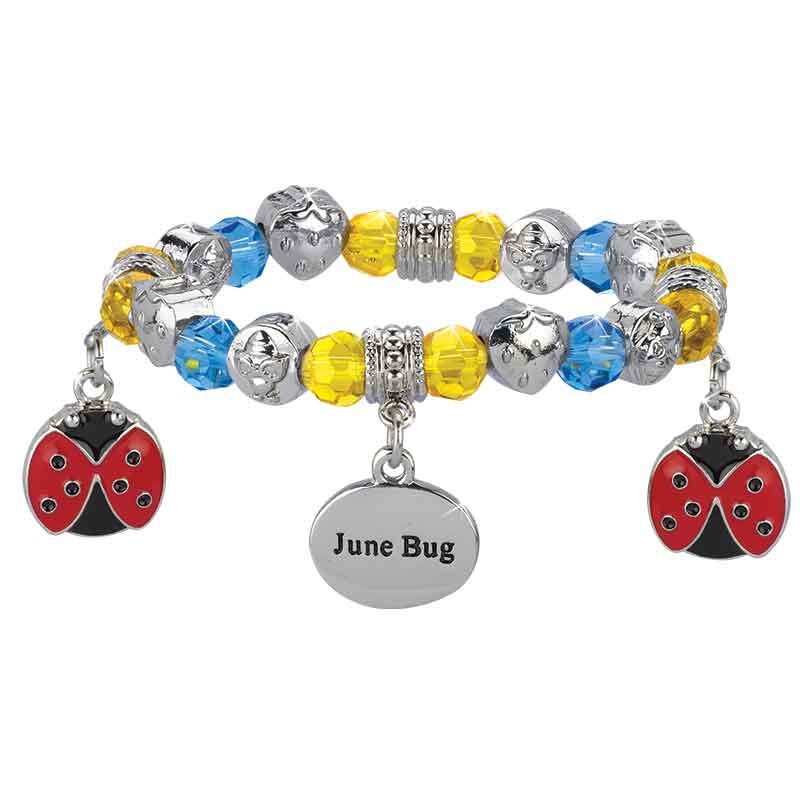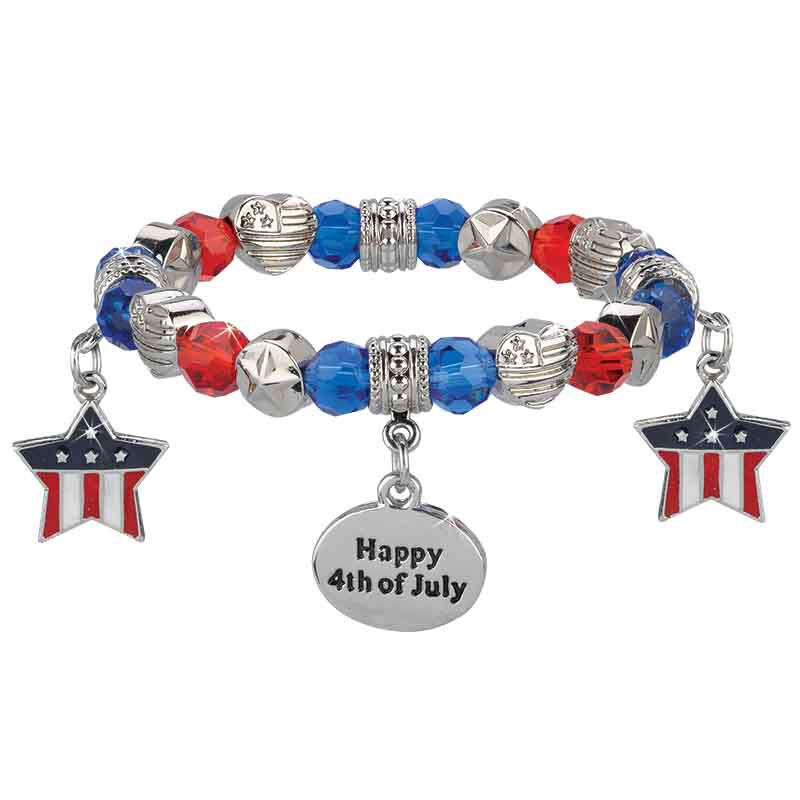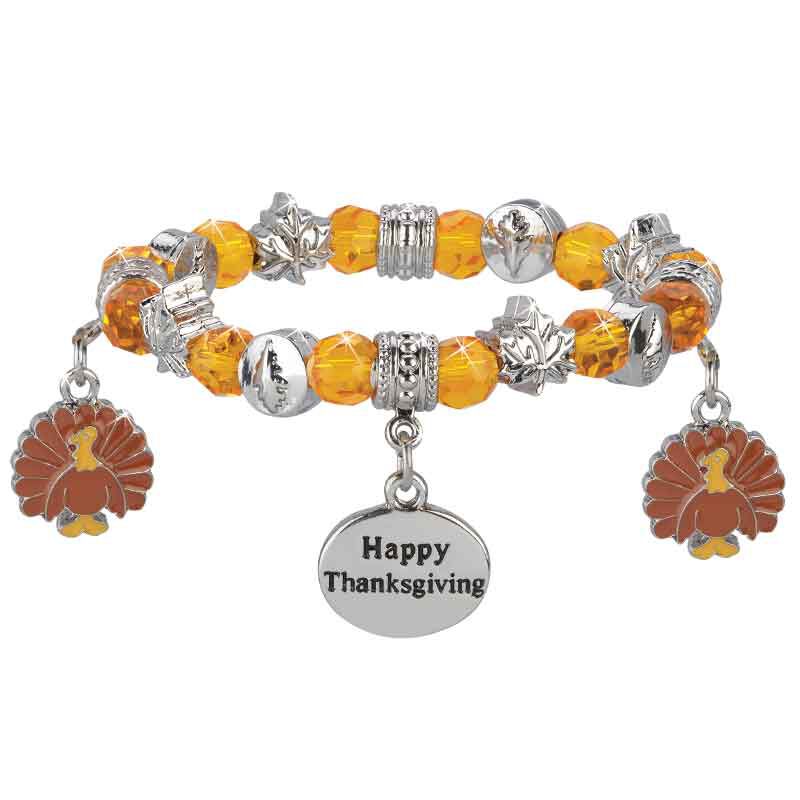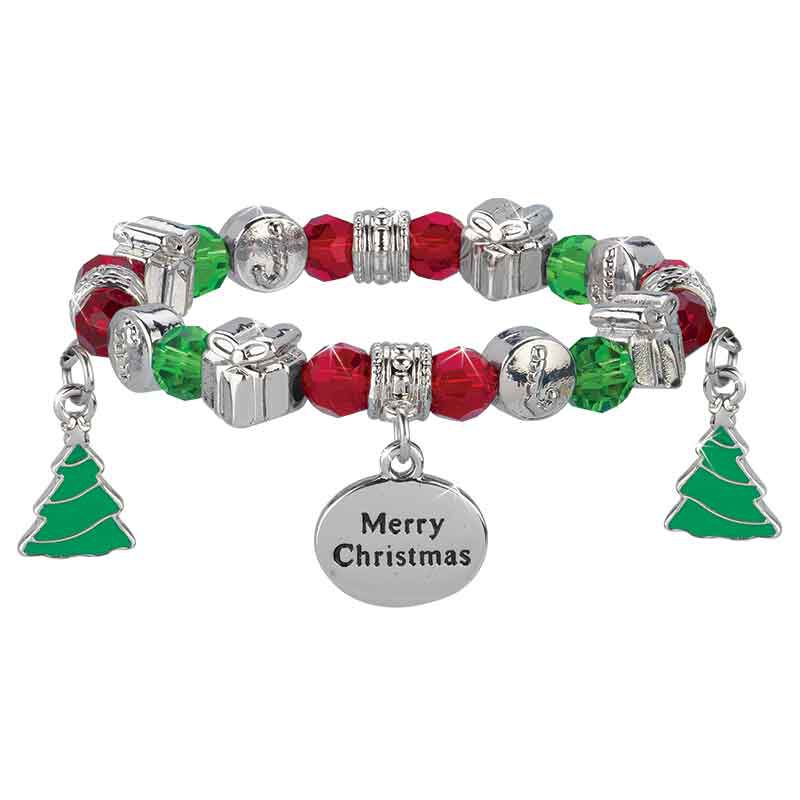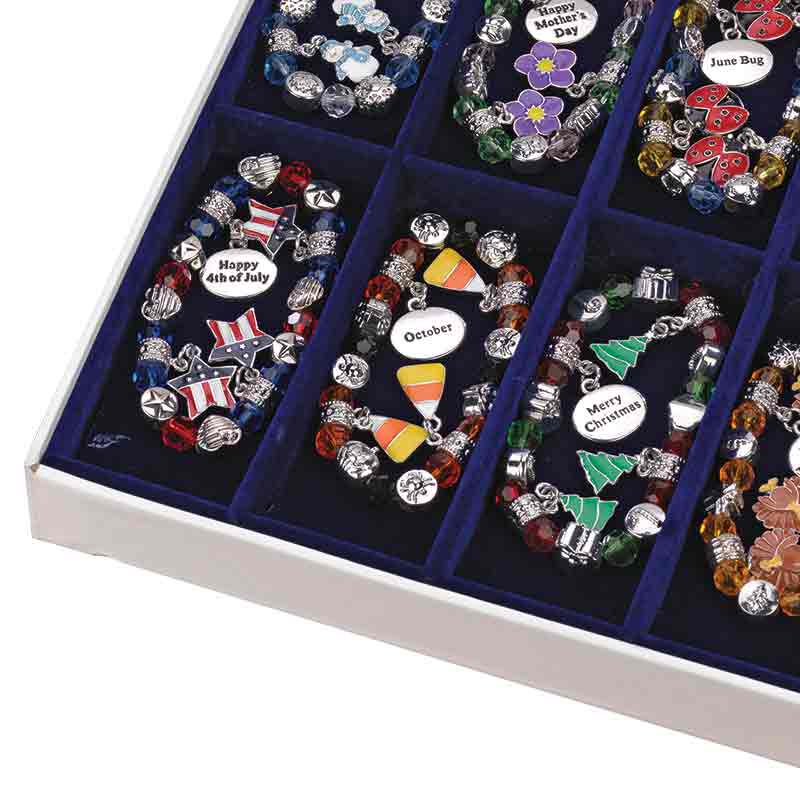 Each creative and colorful bracelet is yours for just $9.95!

Finding the perfect jewelry to match your outfit, mood, or occasion has never been so easy or affordable! With A Year of Celebration Beaded Stretch Bracelets Set, each new outfit is a new possibility. You'll have not one, not five, but 12 different sparkling bracelets to choose from!

This spectacular set consists of 12 brilliantly-colored bracelets, each featuring several creative charms and vibrant crystal beads that perfectly capture the essence of each month. Wear each bracelet on its own, or stack them together for an added pop of color. Pair October's candy corn with November's sparkling amber crystal beads to celebrate the coming of fall. Or see how June's cheerful yellow and blue bracelet brightens up any outfit! No matter the occasion, you will always look elegant and fashionable. These crystal bracelets are designed to s-t-r-e-t-c-h so they will fit any wrist!
Show Less
Show More
In stock. Ships in 5-7 business days.
12 whimsical and vibrant beaded bracelets!

The superb craftsmanship and irresistible colors only make these bracelets look expensive. The Year of Celebration Beaded Stretch Bracelets Set is an incredible value, each bracelet costs just $9.95 (plus $0.65 shipping and service)! You'll receive all 12 bracelets and a FREE display box in one shipment but you may pay in four convenient monthly installments of just $31.80 each.

The elegant velvet-lined display case designed to organize and display all 12 beautiful bracelets. What a stunning way to showcase your sparkling collection! This gift is included FREE when you reserve today.

Now is the time to lock in your savings and reserve this spectacular set and our free gift to you! If you are not completely delighted with your bracelets, you may return them within 90 days for a full refund or replacement.


Jewelry Specifications:

Material: Silver Tone
Stones: Crystals
Size: One-size-fits-all; Designed to Stretch
Free Gift: Velvet-lined Display Box



Item #:5743-0019