Golden Essentials Earrings Collection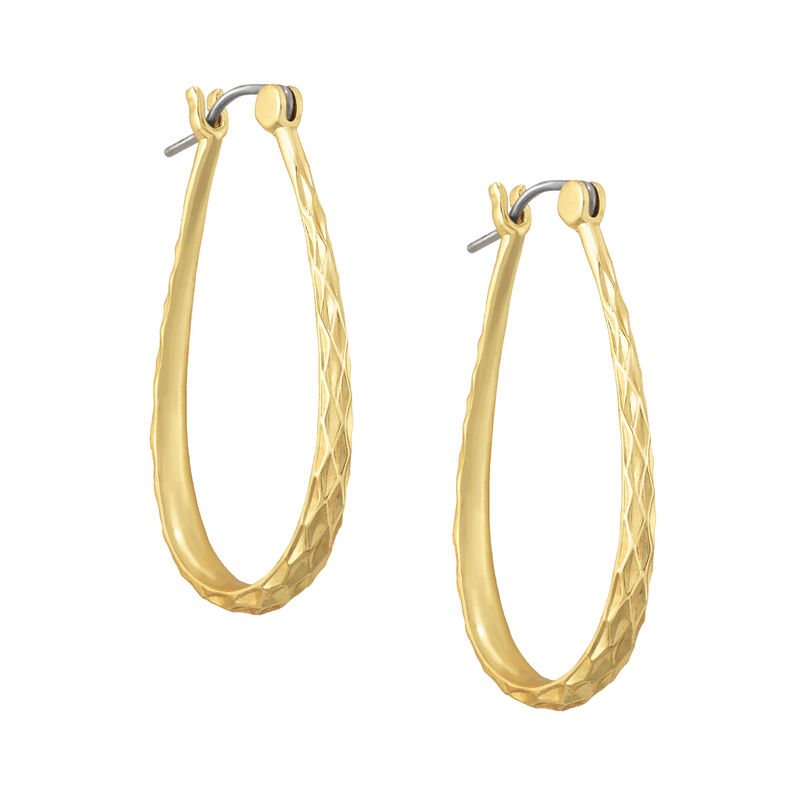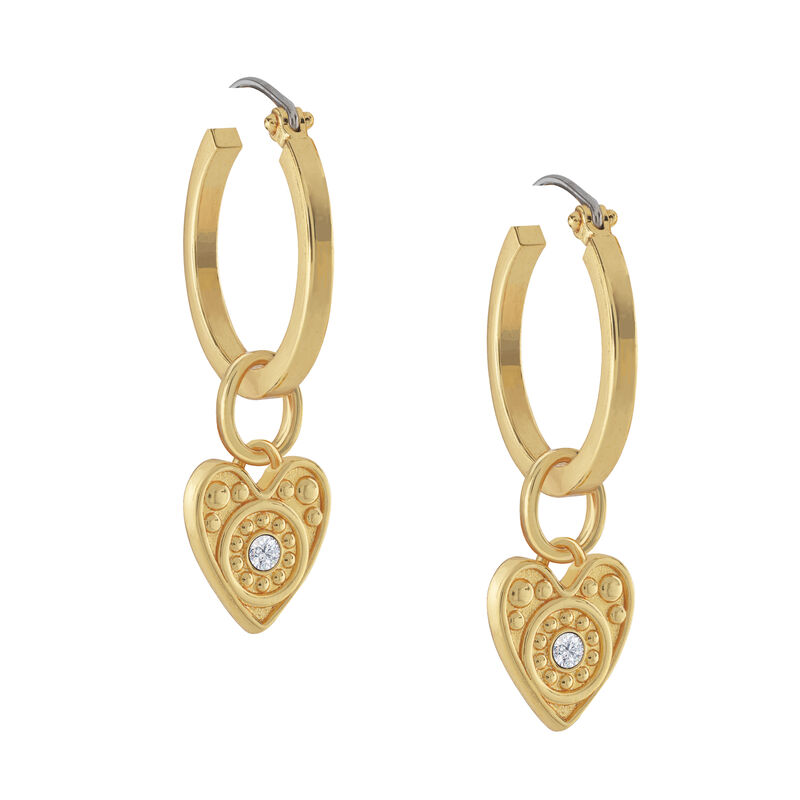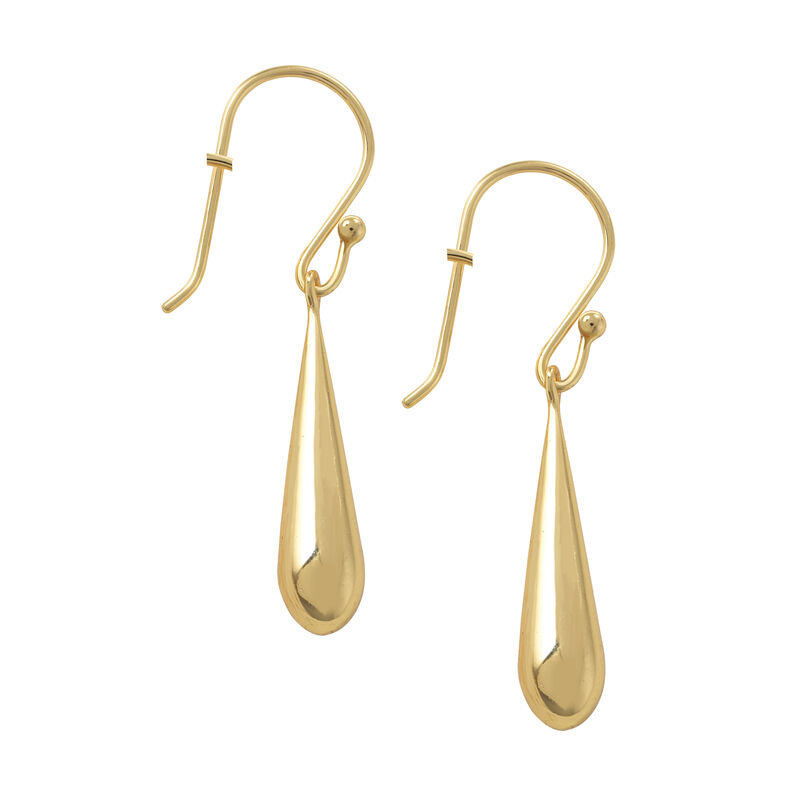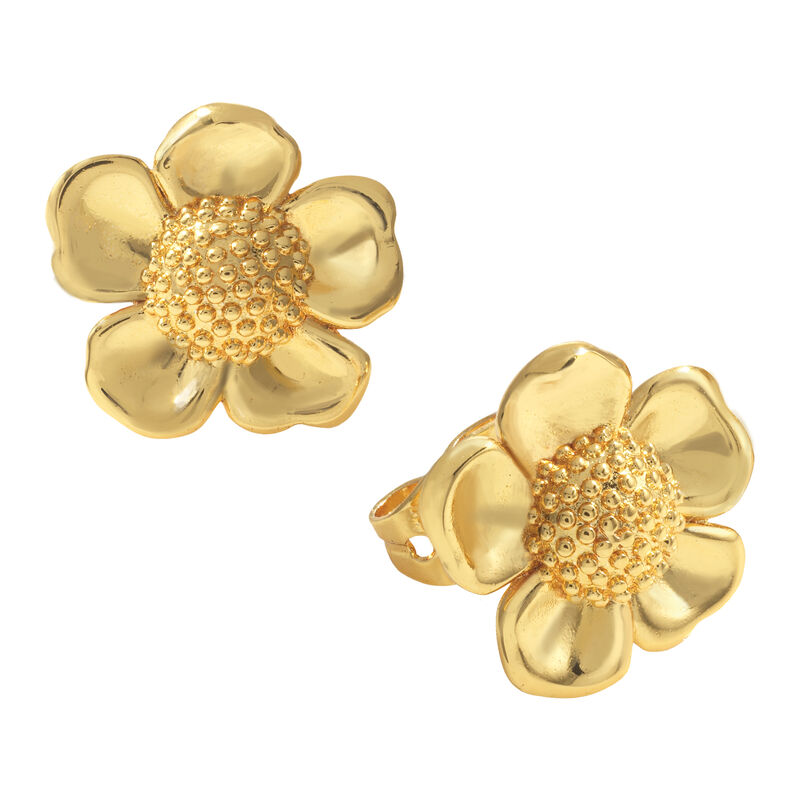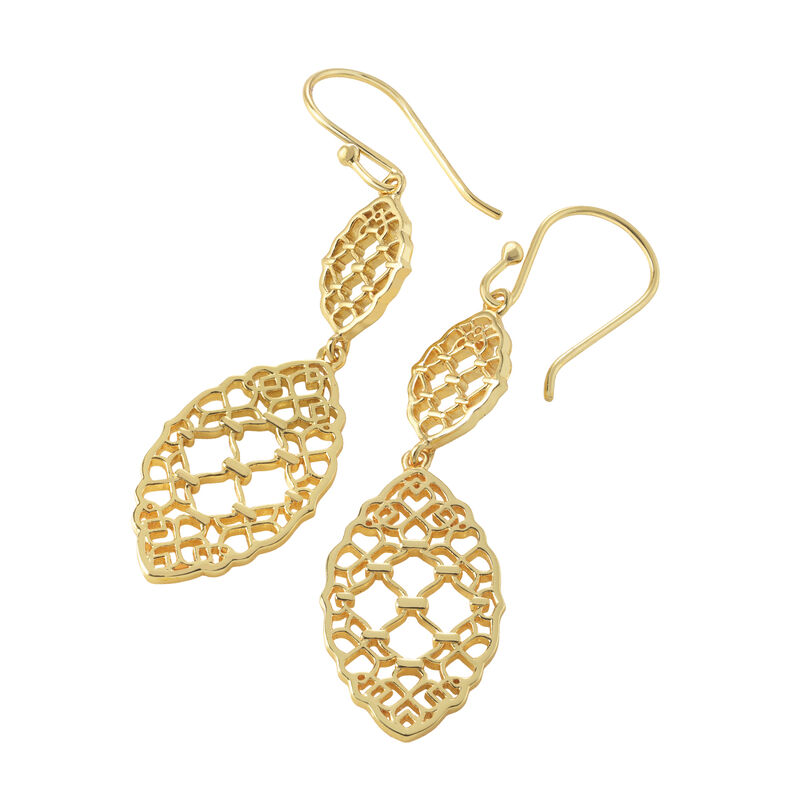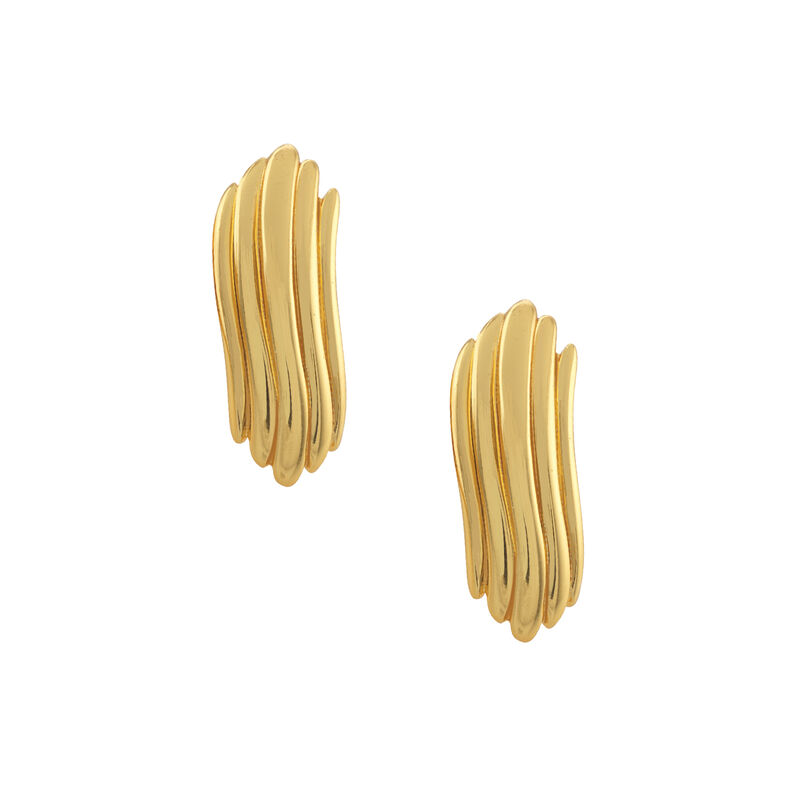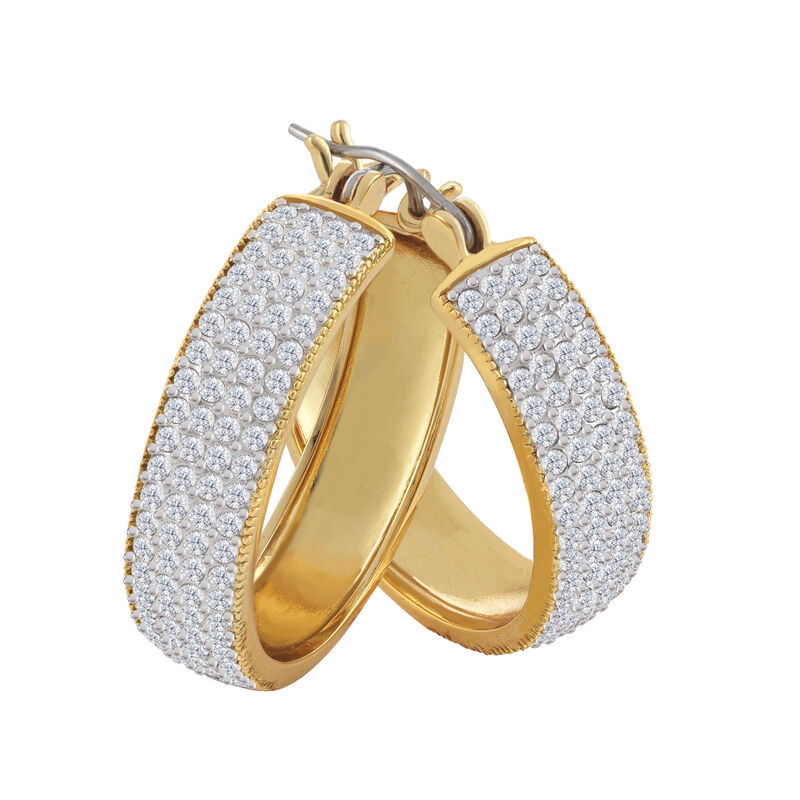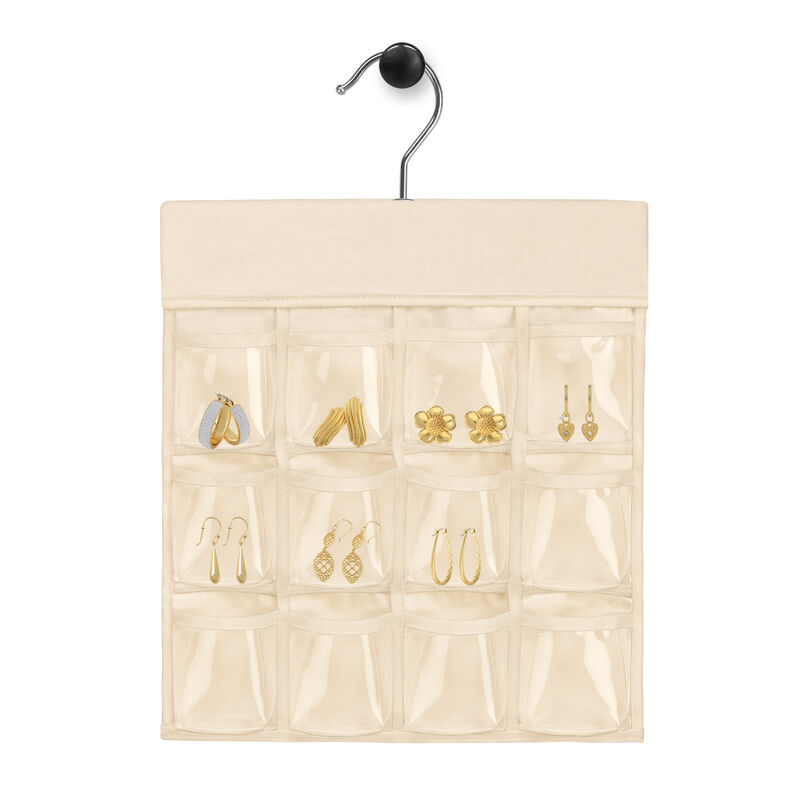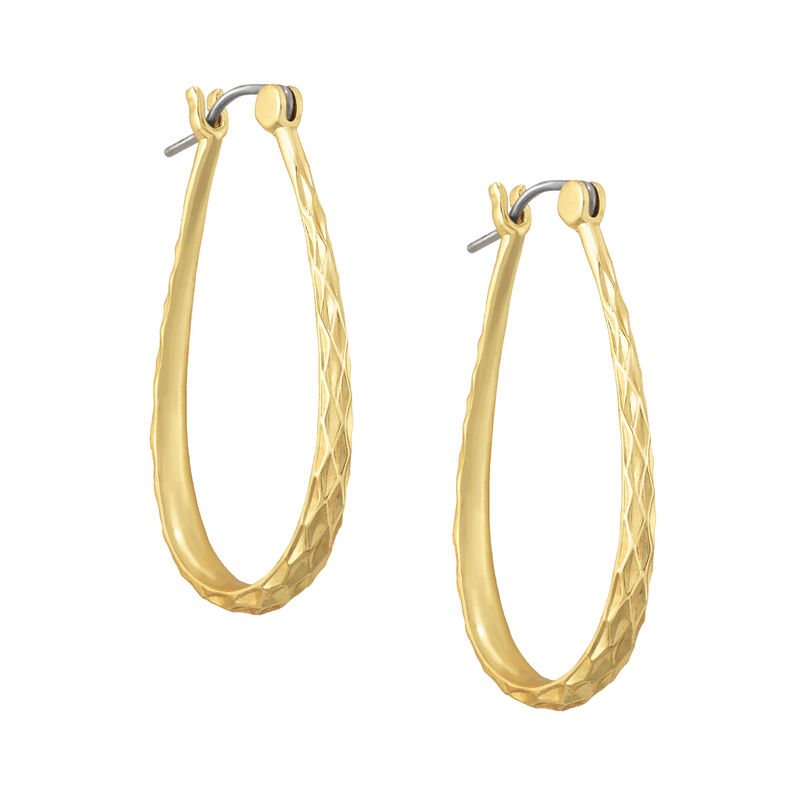 Golden Earrings are a classic in any jewelry wardrobe.
A 12-piece fashion earring collection that adds a touch of golden splendor to any outfit...all year long!
Treat yourself to the delight of a new, gorgeous golden pair of pierced earrings for every occasion. Impeccable style, versatility and an irresistible golden glow at a price you'll love, all delivered straight to your door!
Act now and you'll receive a FREE hanging jewelry organizer to safely store and display all your earrings in custom-designed compartments.
Show Less
Show More
Now accepting orders. This product will ship by Jul 10.
$79.90
per 2 pairs of earrings
You will receive 2 pairs of earrings every other month and pay for a pair of earrings per month. Each pair of earrings is $39.95 each.
Now available for pre-order
Luxury within reach!
An elegant and sophisticated masterpiece to style every occasion. Every pair of pierced golden earrings was meticulously curated by our stylists for originality and timelessness. From the classic hoops to sophisticated studs and chic danglers, these earrings will look great today, tomorrow and for years to come. Slip on the classic studs for your day-to-day adventures, and transition to a pair of show stopping hoops or danglers for an upscale look.

The Golden Essentials Earring Collection can be yours for the irresistible price of just $39.95 plus $4.95 per pair of earrings. You will receive two exquisite earring pairs every other month — but pay for just one a month until your collection is complete. This is an incredible offer for such a stunning collection of designs you'll wear every day. At such a spectacular value, Golden Essentials Earring Collection is only available from Willabee & Ward.
Product Specifications:
Material: Gold-tones
Stones: Crystals
Size: 1-1/4" Long
Free Gift: Hanging Organizer
Item #:10171-0010