Time is running out! Guaranteed delivery before Christmas when you order in the next
Drops of the Ocean Teardrop Earrings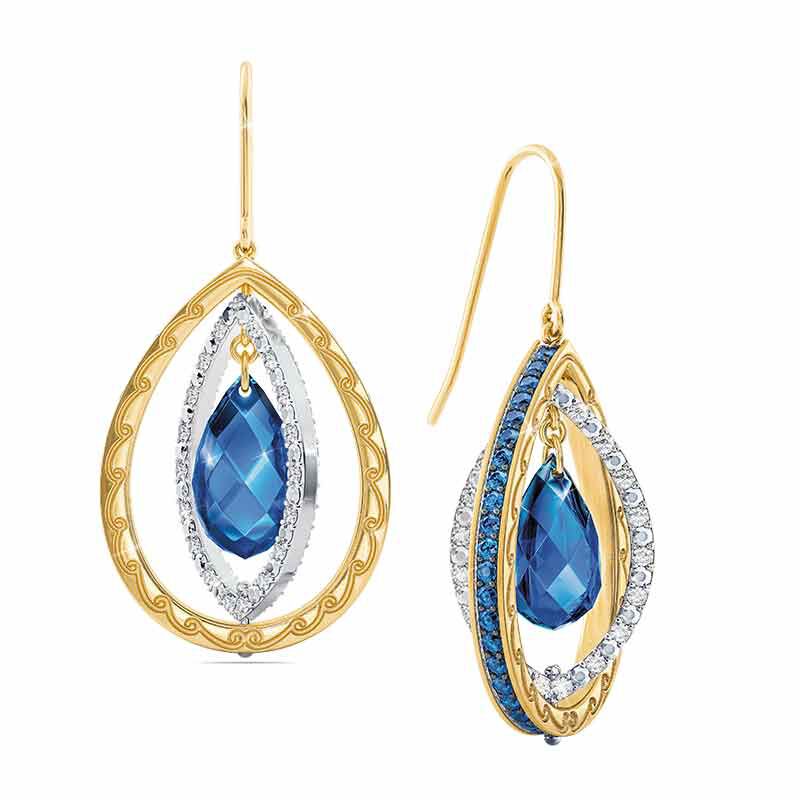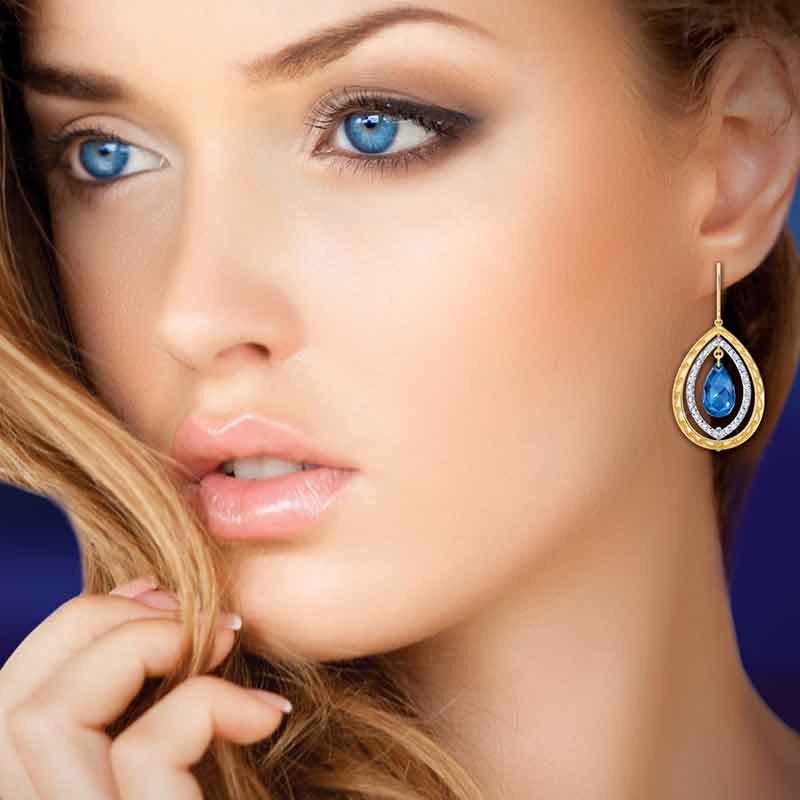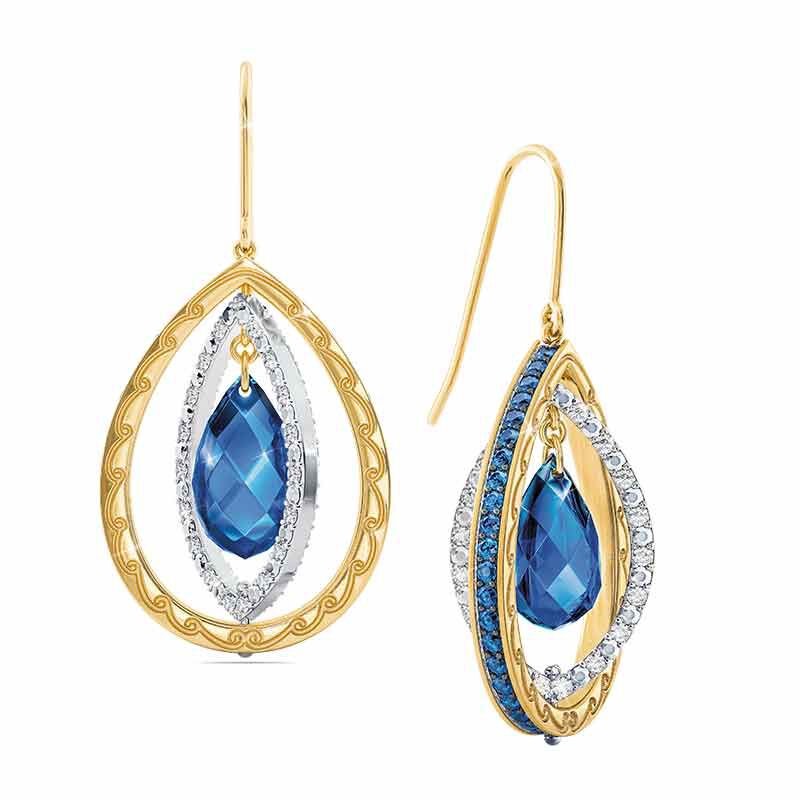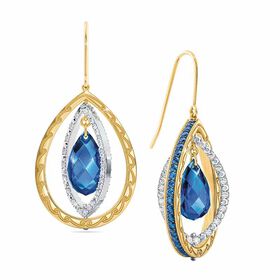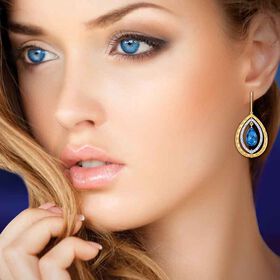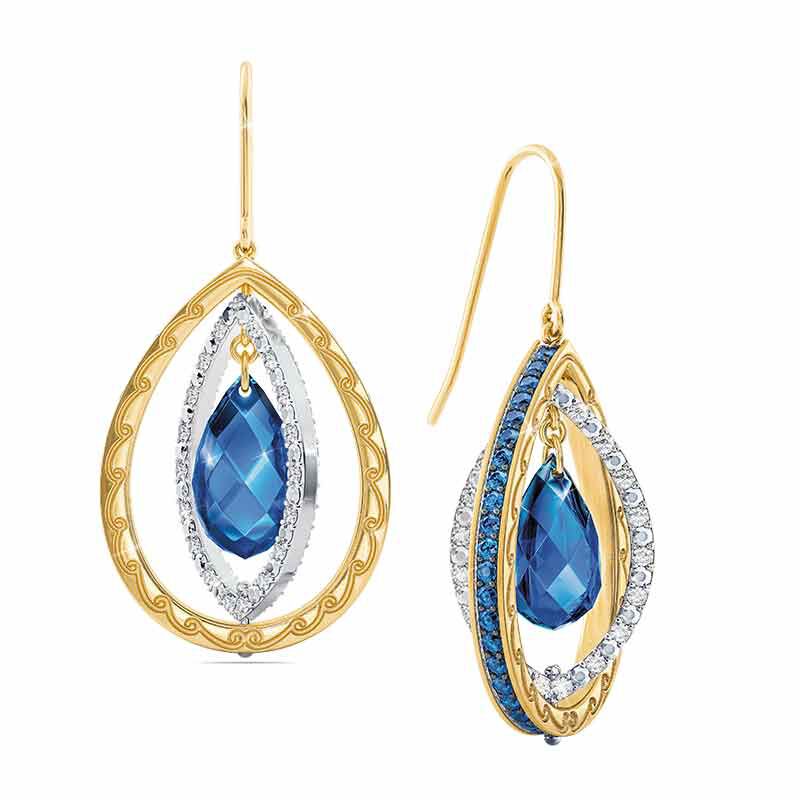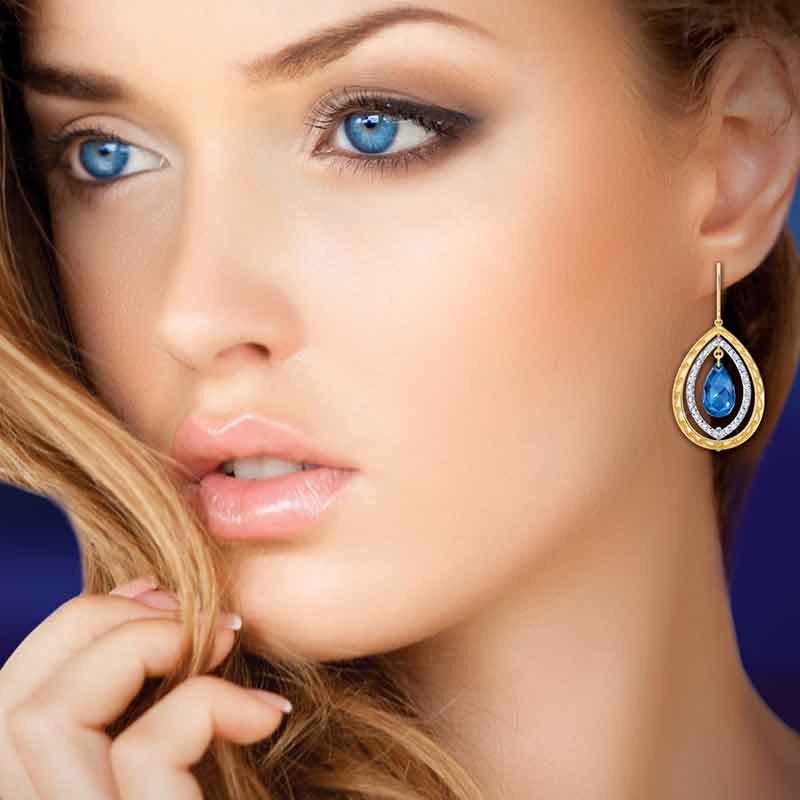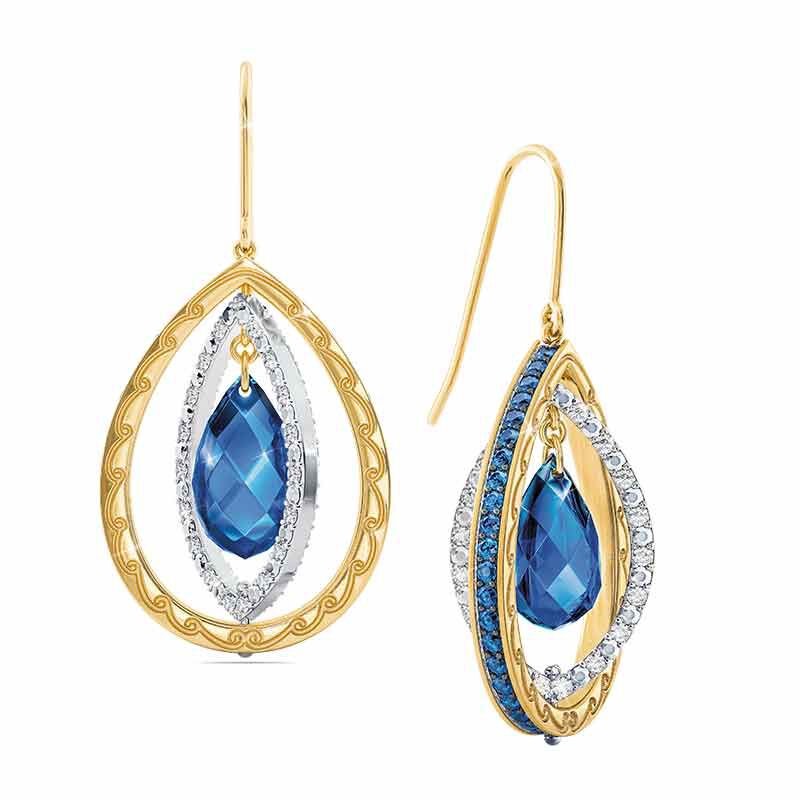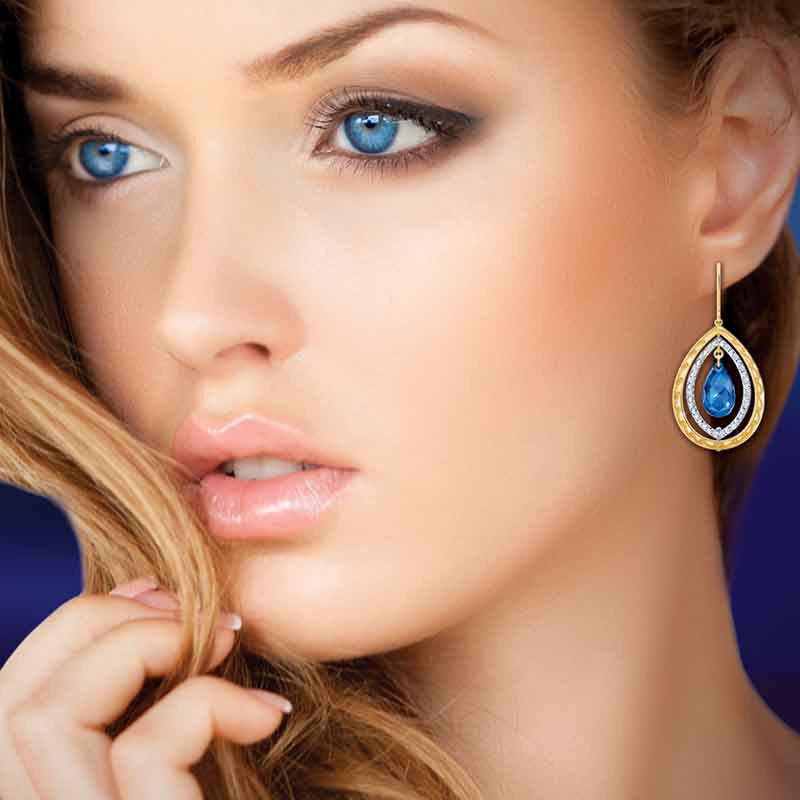 Glamorous from every angle. Aglow with radiant crystals.

For just one moment, imagine the thrill of a wave splashing as it races to the shore…the magical splendor of sunlight dancing on every drop. We've fashioned a stunning pair of nesting triple teardrop earrings that will take your breath away.

The outer teardrop is lavished with shimmering 14kt gold, embellished with a delicate engraved pattern and graced on the outer rim with 84 twinkling sapphire crystals. As a dramatic counterpoint, the inner teardrop glistens with silver plate and sparkles with 70 dazzling white crystals. Completing the dramatic design, the inner teardrop swivels around the glorious, rich blue crystal suspended in the center. It's a 360 degree display of dazzling elegance!

You can make the captivating Drops of the Ocean Teardrop Earrings yours for the favorable price of $119 plus $7.80 shipping and service, payable in four monthly installments of $31.70. That's an exceptional value. What's more, your satisfaction is fully guaranteed!


Jewelry Specifications:

Material: 14kt Gold-plated, Silver-plated
Stones: Sapphire-colored Crystals, White Crystals
Size: Approximately 1-1/2" Long
Packaging: Signature Keepsake Pouch


Item #:4973-0013