Dancing Heart Diamond Earrings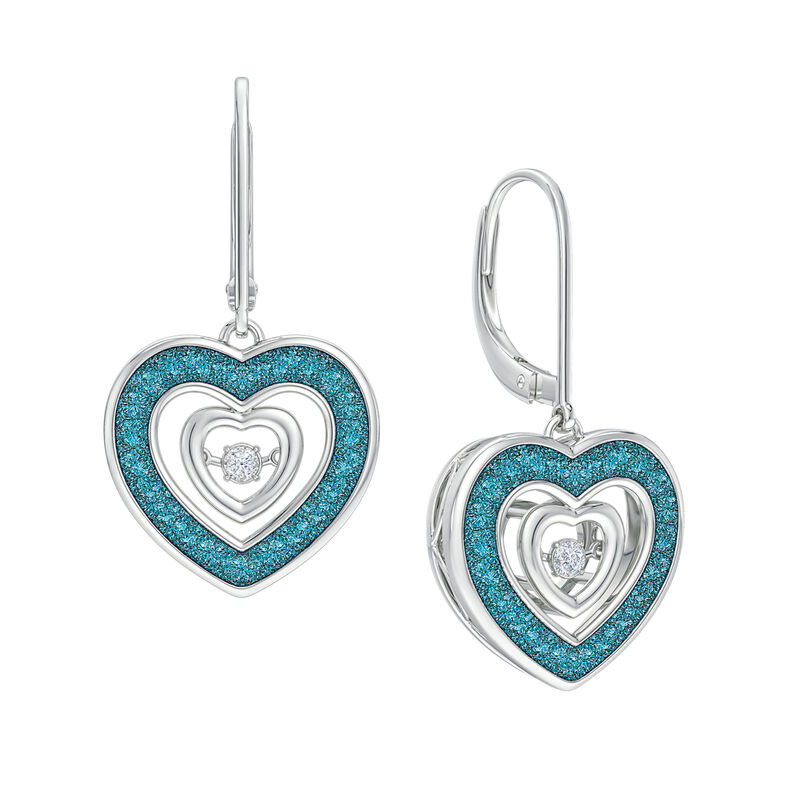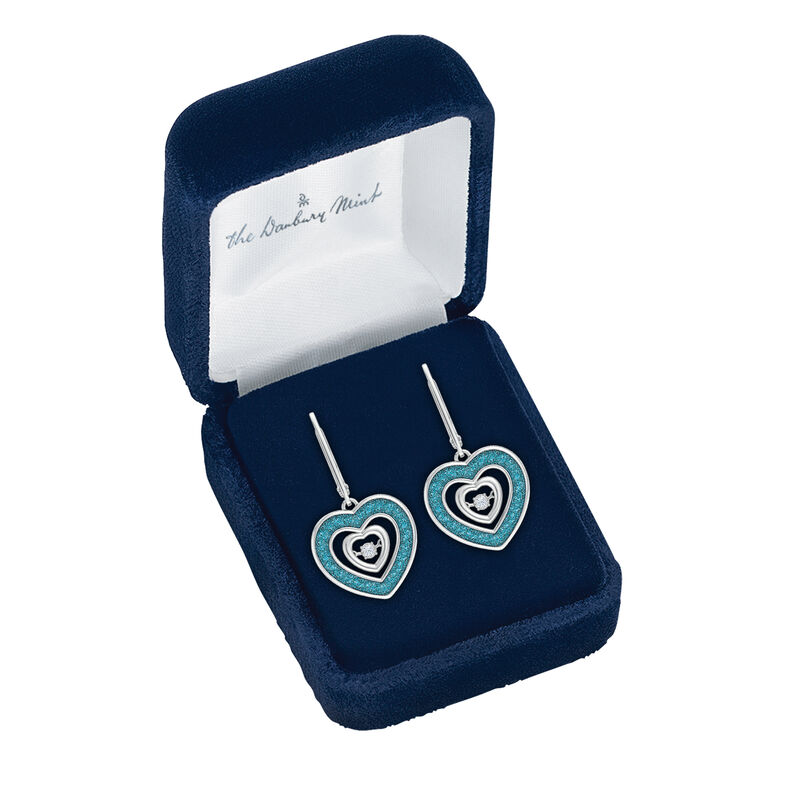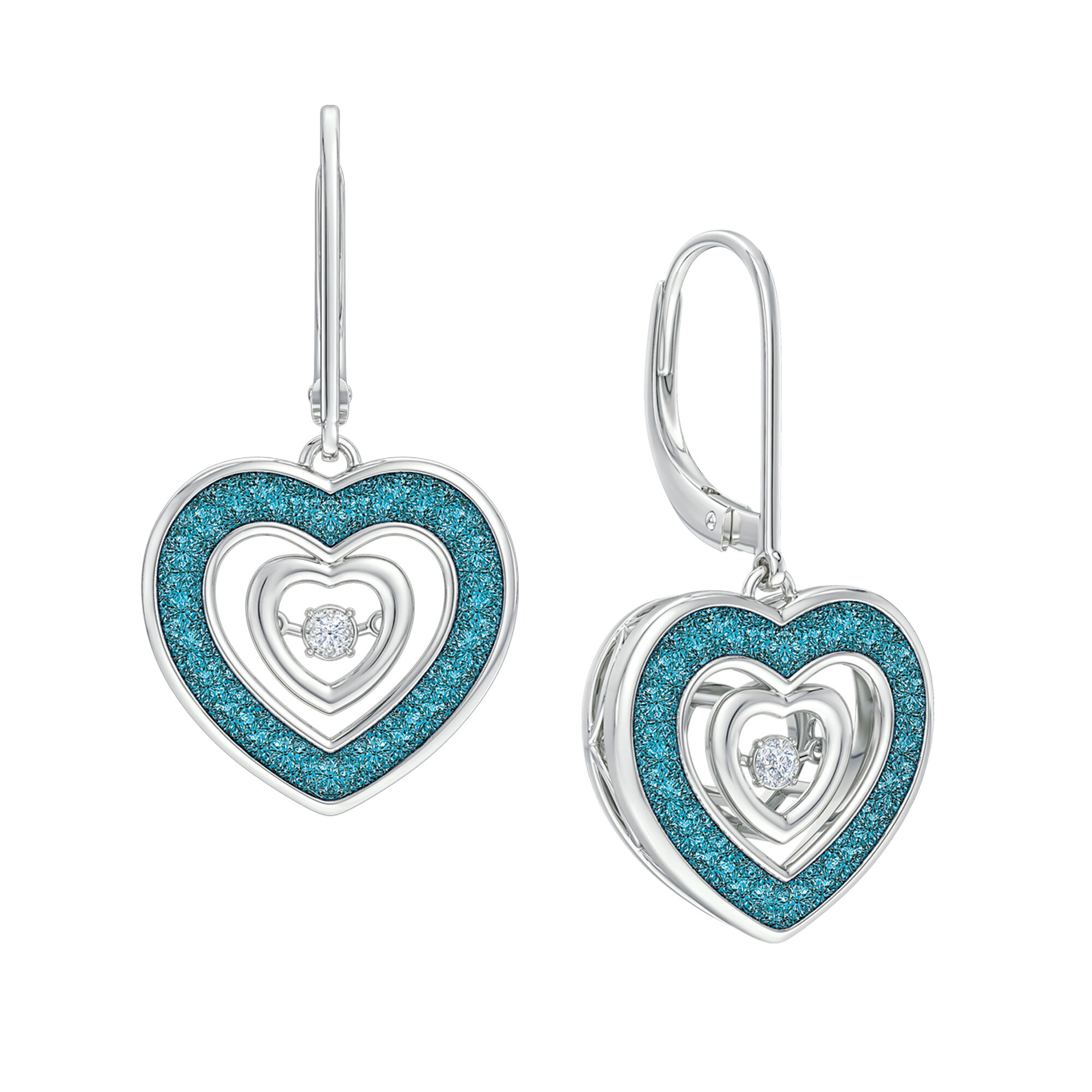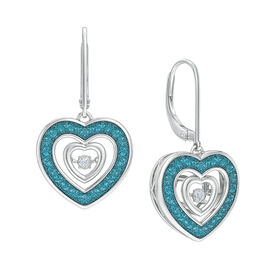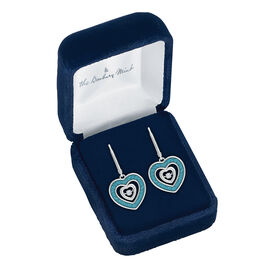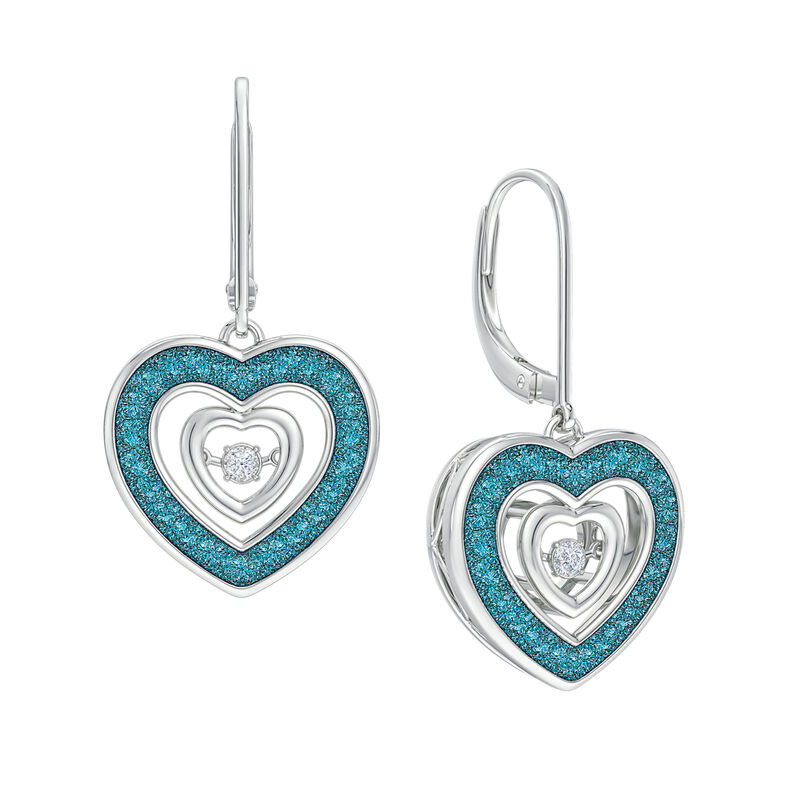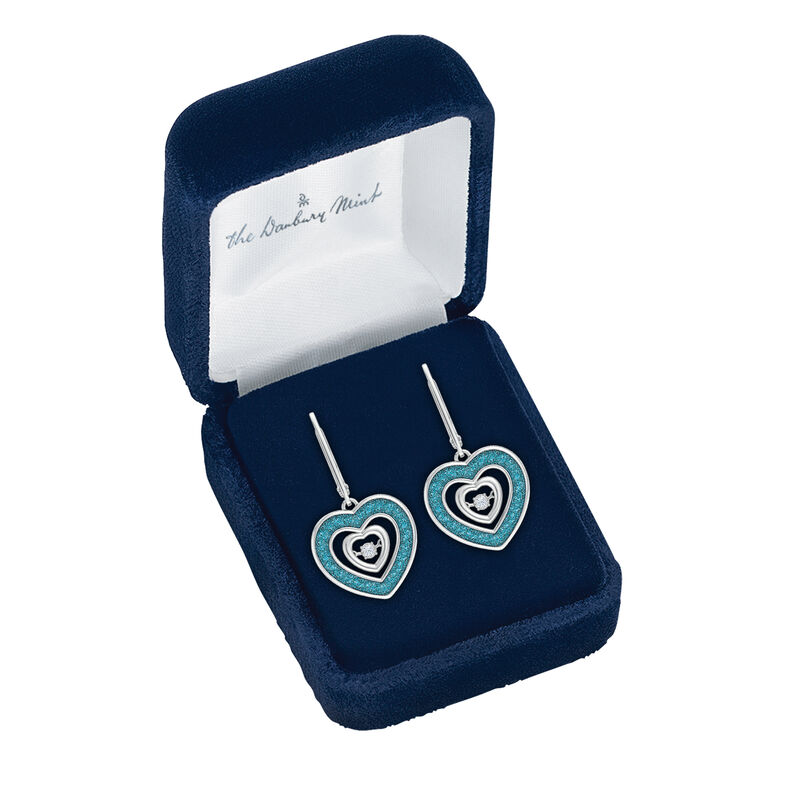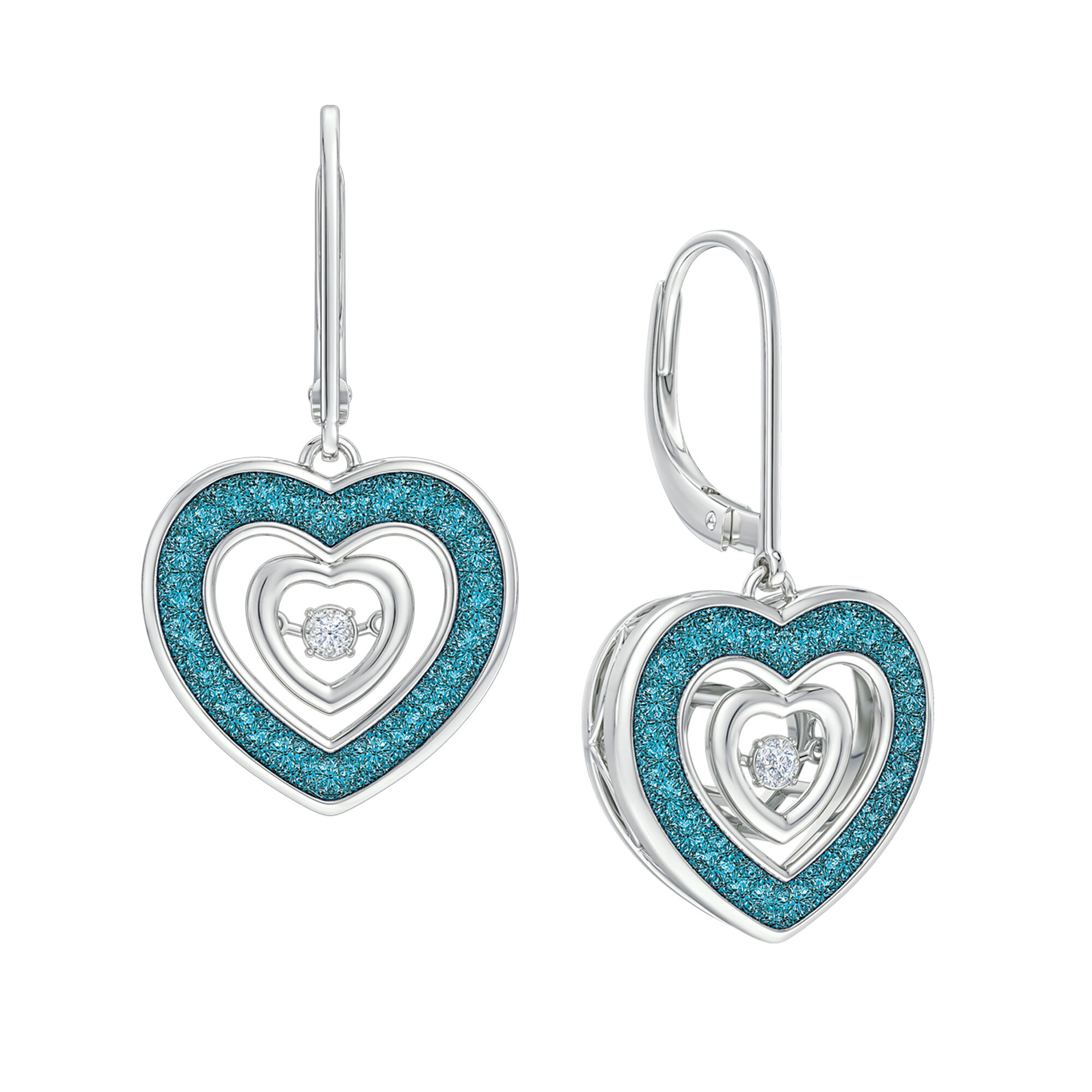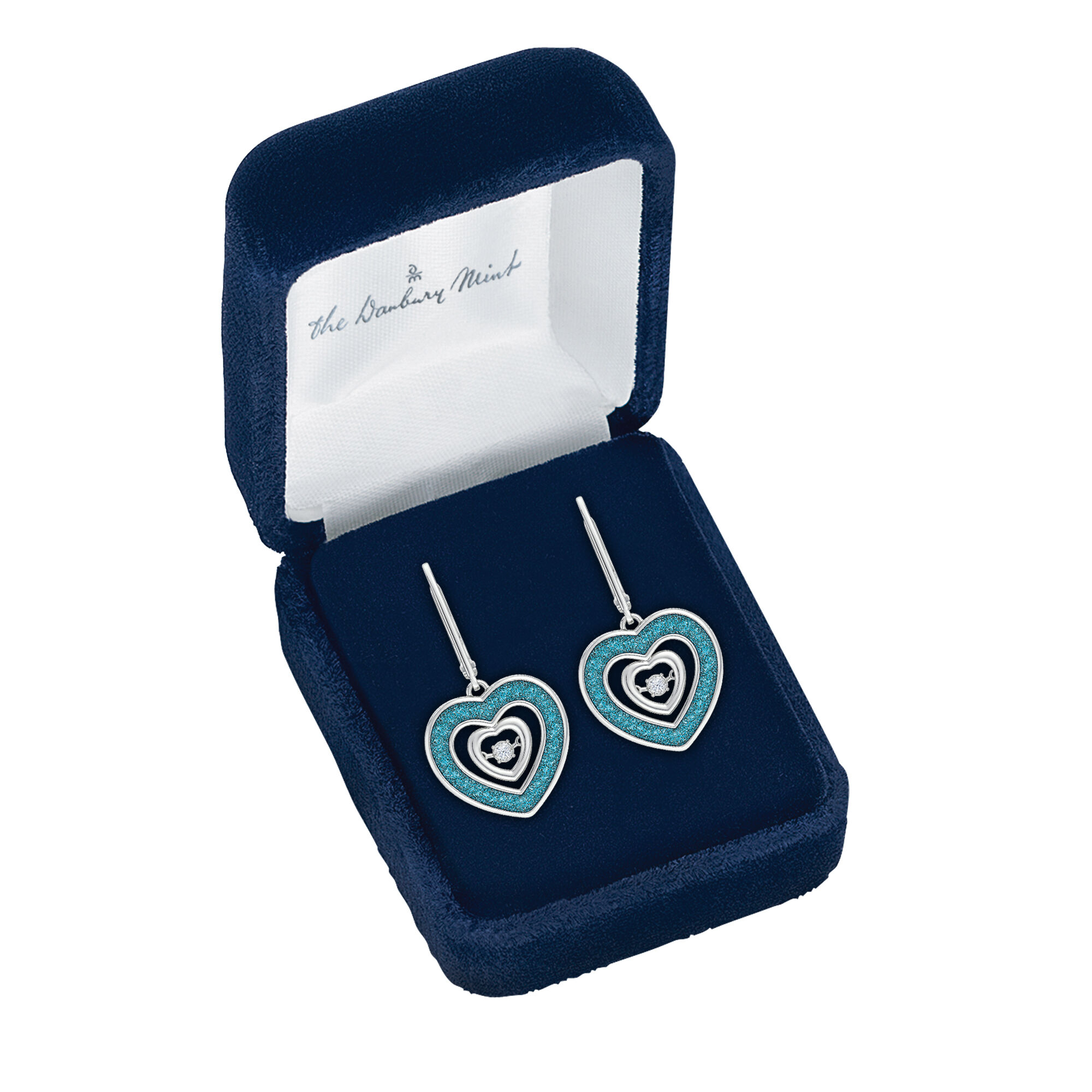 A decadent treat with the ultimate sparkle…
These stunning silver-plated earrings are set with eight white and blue diamonds in a heart-within-a-heart design.
With even the slightest movement, the center diamond clusters flutter and dance about, creating a dazzling array of never-ending sparkle.
Adding to the elegance, the outer hearts are adorned with glittering blue diamonds, while the outer edges feature exquisite open-work filigree.
Show Less
Show More
Now available for pre-order. Ships Aug 2023.
Now available for pre-order
The center diamonds "dance" with every movement!
When it comes to sparkle, nothing rivals the magnificence of genuine diamonds. Add the slightest motion to a cluster of diamonds and the effect is a burst of brilliance that is truly spectacular! That's exactly what our jewelry designers have done in a spectacularly clever new jewelry creation. Presenting the Dancing Heart Diamond Earrings, breathtaking earrings with a center cluster of dancing diamonds that sparkle like no other.
Product Specifications:
Material: Silver-plated
Stones: Blue and White Diamonds
Sizes: 1" Long
Packaging: Signature Presentation Box

Item #:5432-0064