Sheba's Secret Copper Bracelet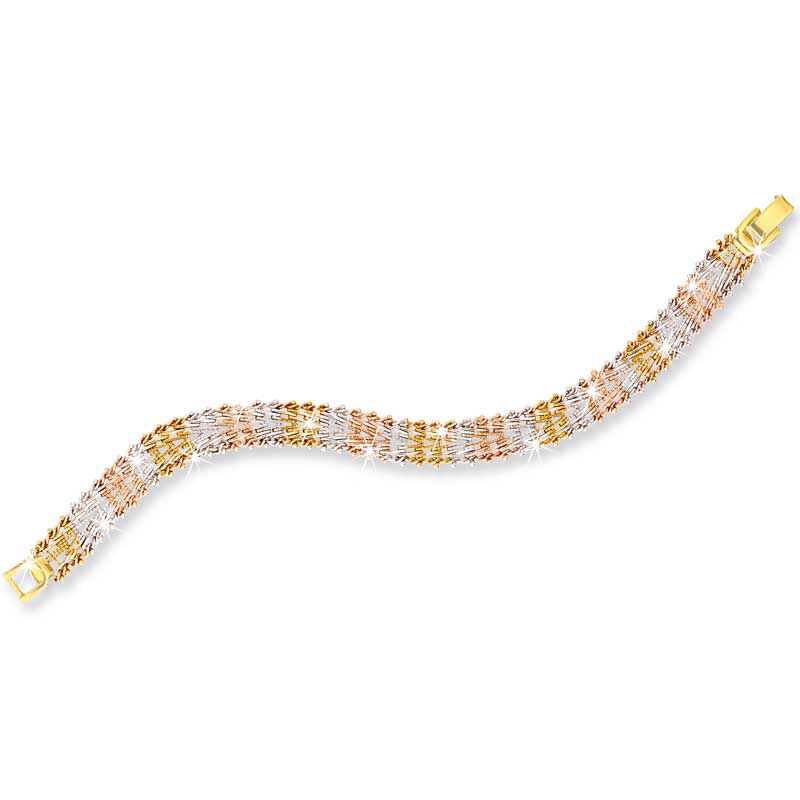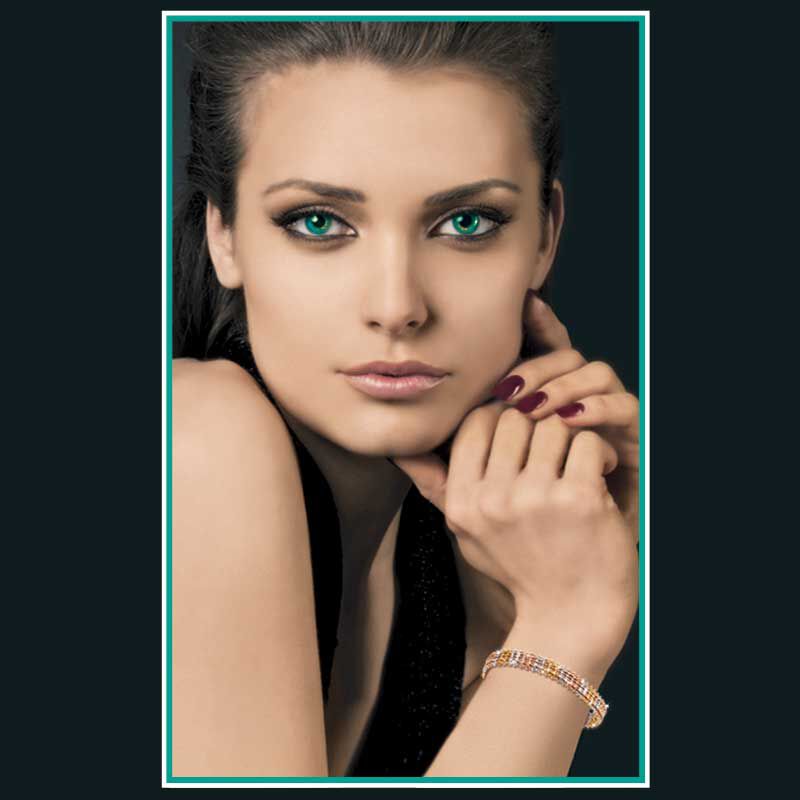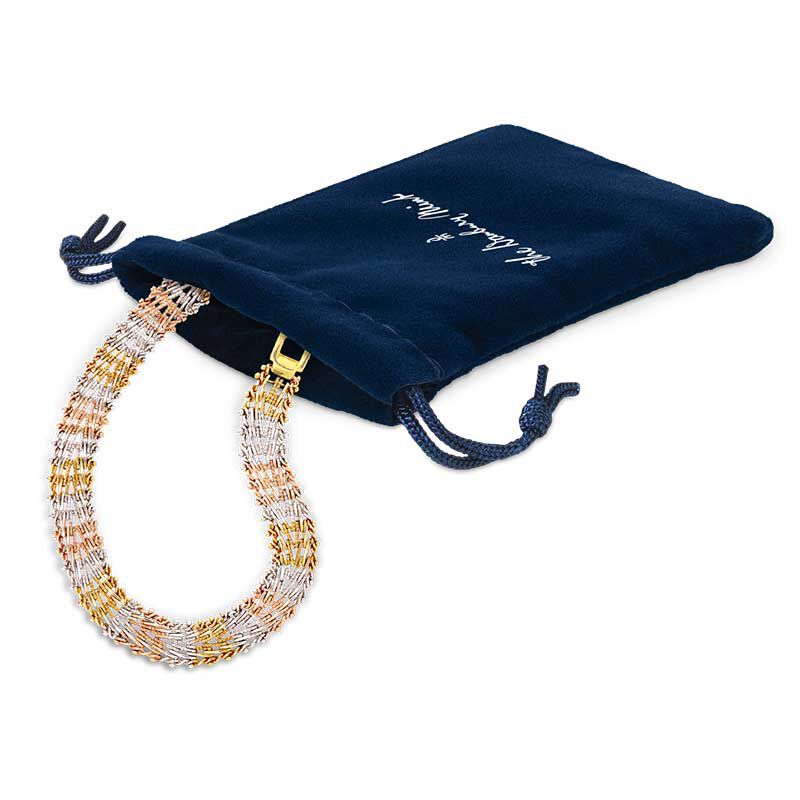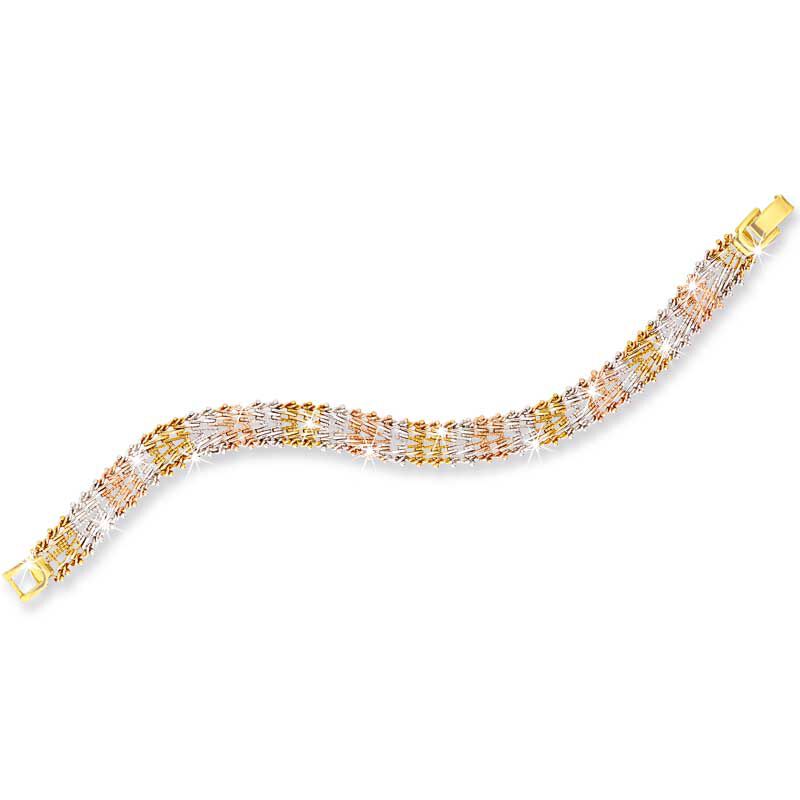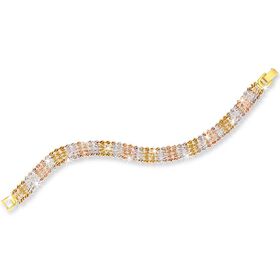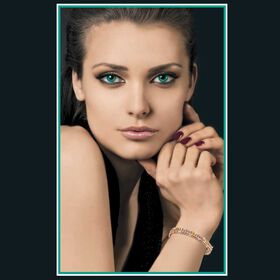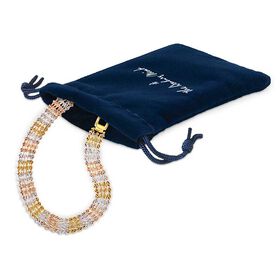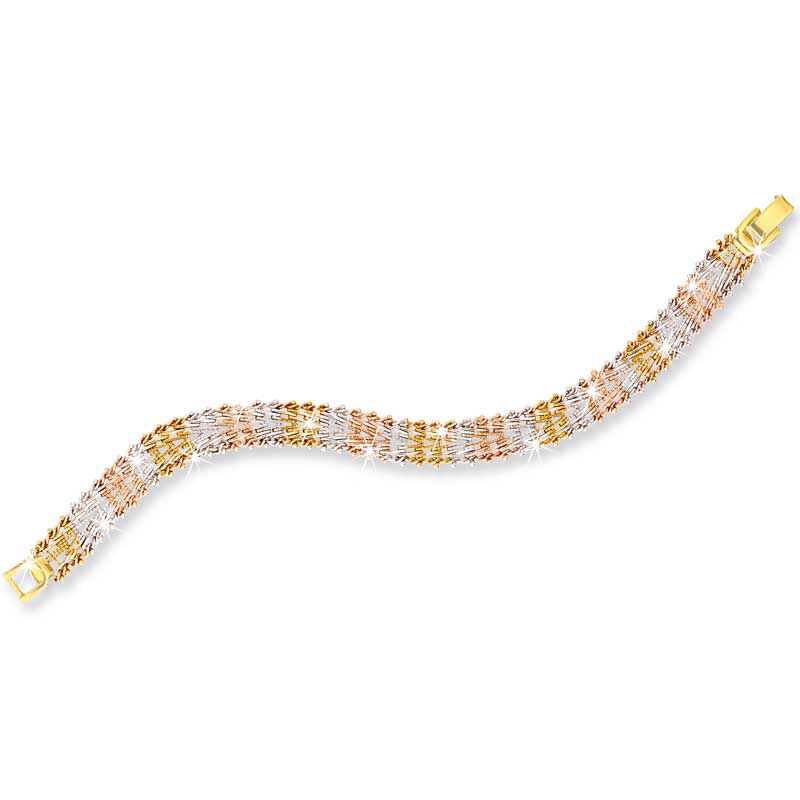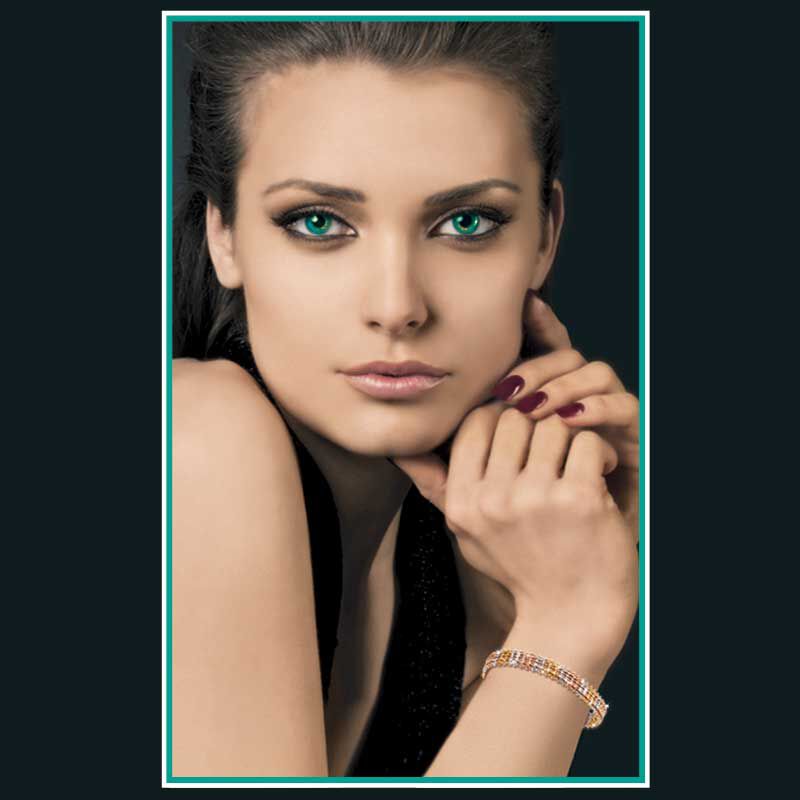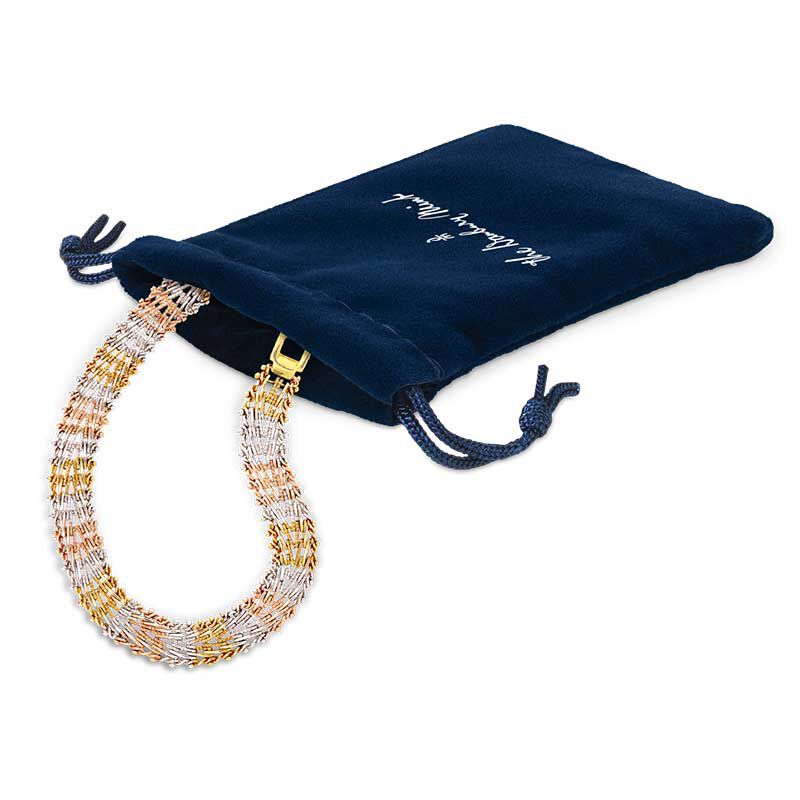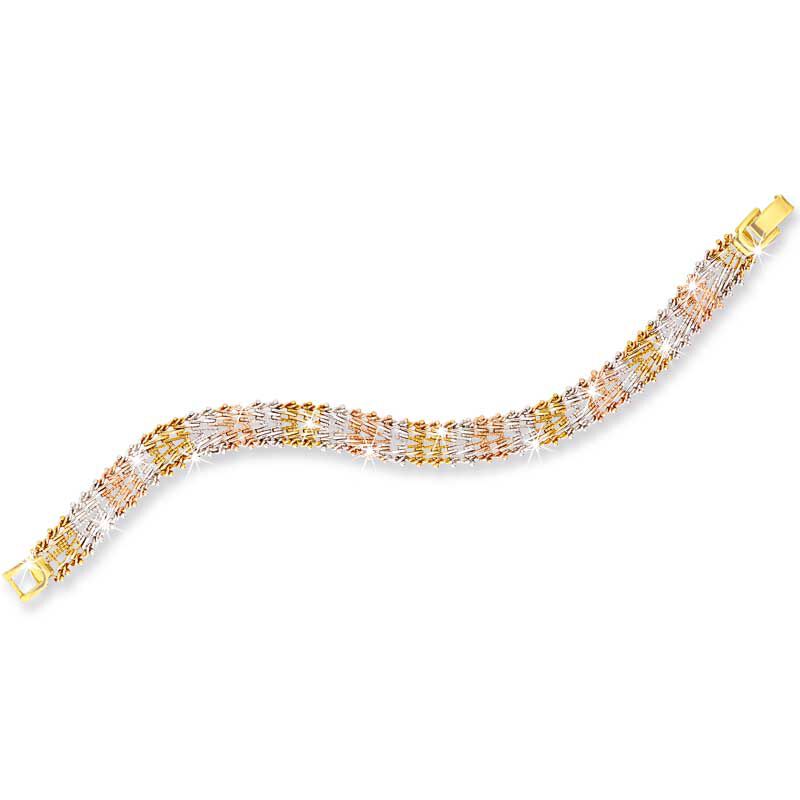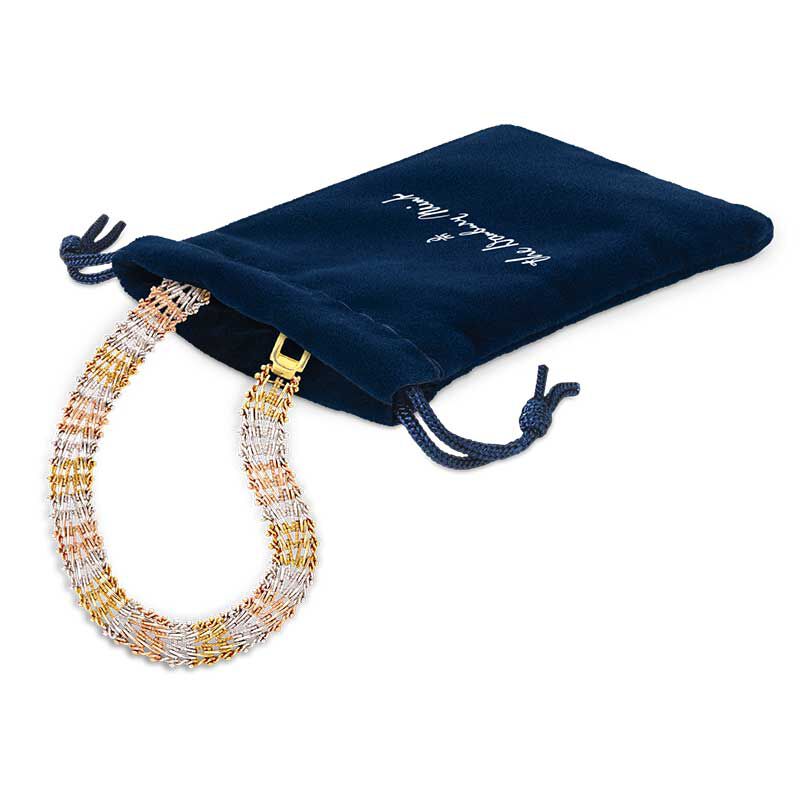 A jewelry treasure that's fit for a Queen!
Inspired by King Solomon's legendary copper mines – the Queen of Sheba's ultimate desire!
Aglow with the rich beauty of copper-alloy that shimmers with alternating hues of white, gold and rose for a truly luxurious look.
Delicately woven by skilled artisans, Sheba's Secret seductively drapes across the wrist and entices the eye with its unsurpassed splendor and the luster of precious copper.
Arrives showcased in our signature keepsake pouch. Ideal for gift-giving and safekeeping, it's included at no additional charge.


Show Less
Show More
Now available for pre-order
A bewitching bracelet that abounds in mystery...

Shrouded in mystery, the legend of the exotic Queen of Sheba and her encounter with King Solomon has fascinated for generations. The story is told of a powerful and beautiful Queen who journeyed a great distance to a far land with gifts of precious gems and spices to present to the King – but what did she want in return? Now, inspired by the riches of the King's prosperous copper mines – the object of the Queen's desire – our fine jewelers have crafted a stunning bracelet that celebrates her legend.

Copper is one of the most beautiful and versatile metals. Crafted of copper-alloy in an intricately woven design, this bracelet glitters with copper's natural luster. Three gorgeous, rich hues – white, gold and rose – shimmer in the light like the sands of the desert. This is no mirage! It is a timeless piece, worthy of the Queen of Sheba herself.



Jewelry Specifications:

Material: Copper-alloy
Sizes: 7-1/2" Long
Packaging: Signature Keepsake Pouch


Item #:5525-0013