Nature's Harmony Bracelets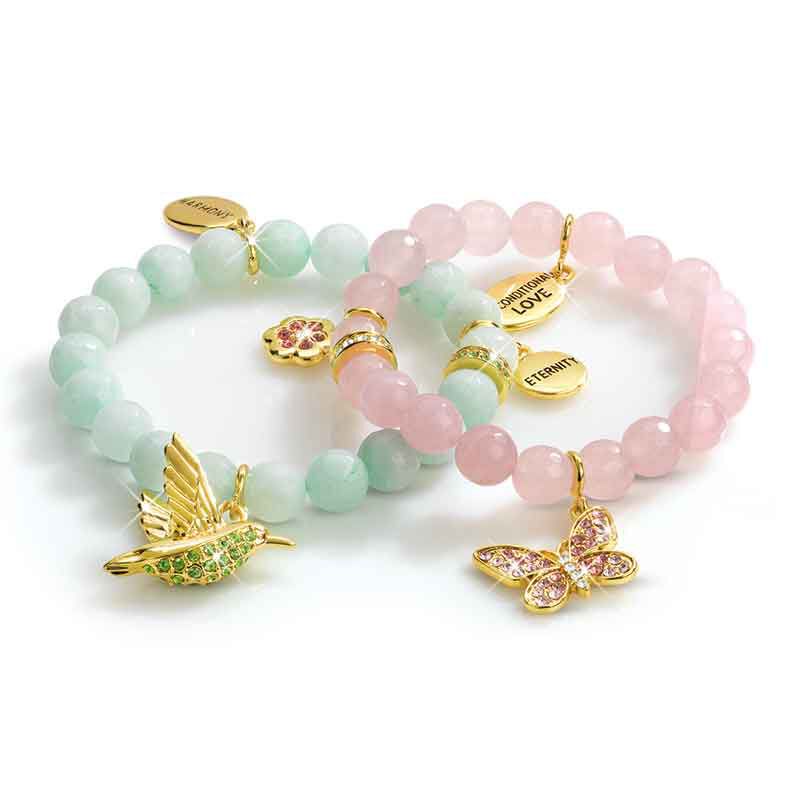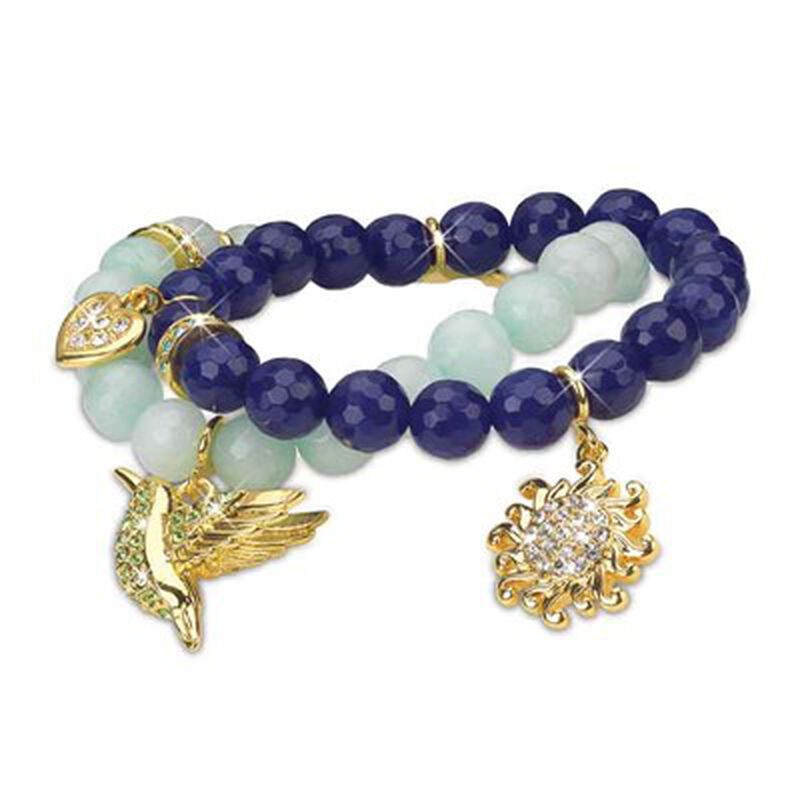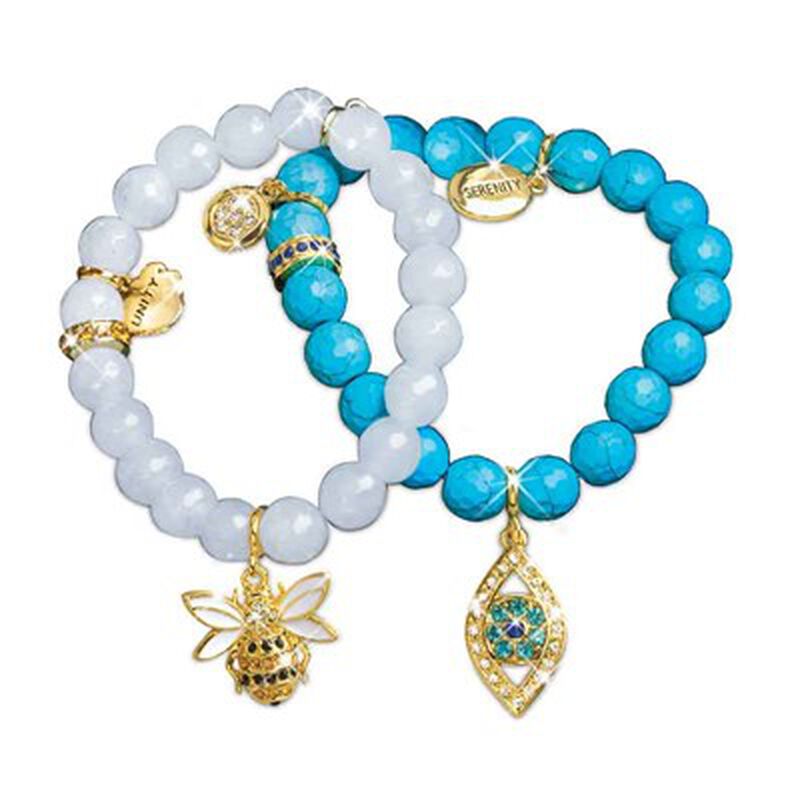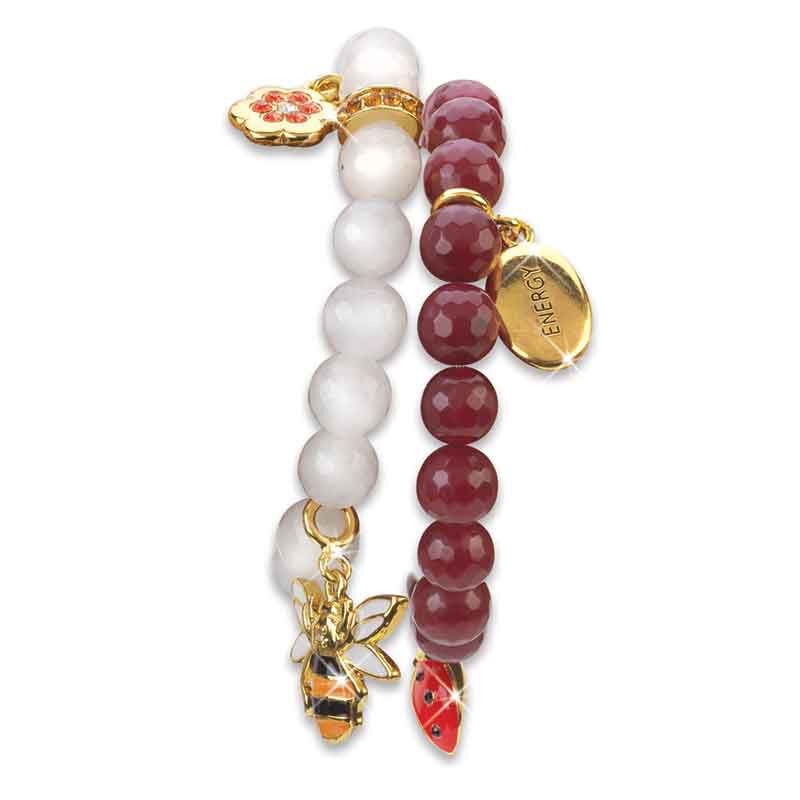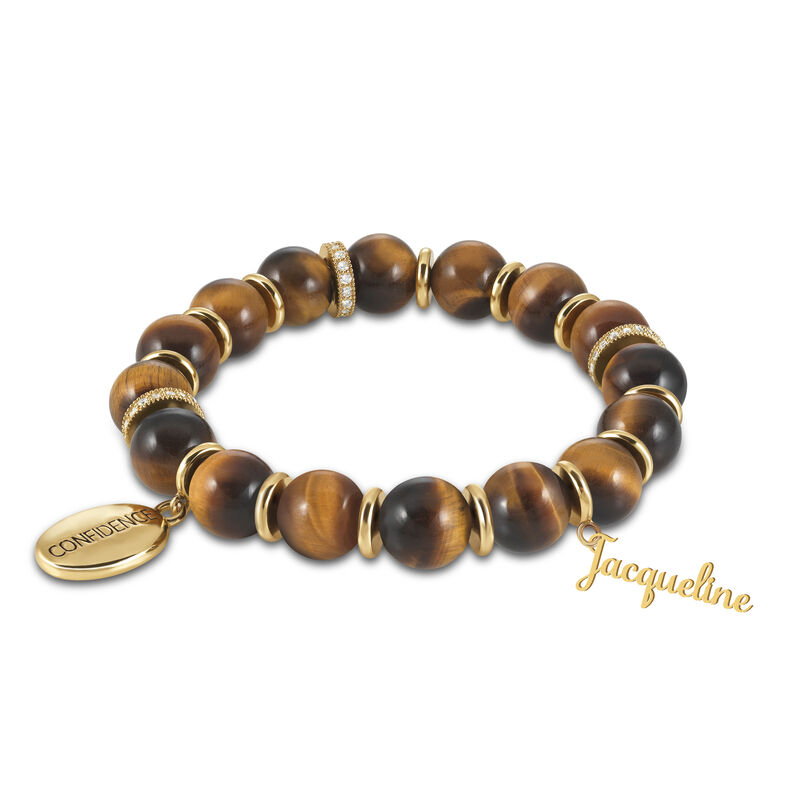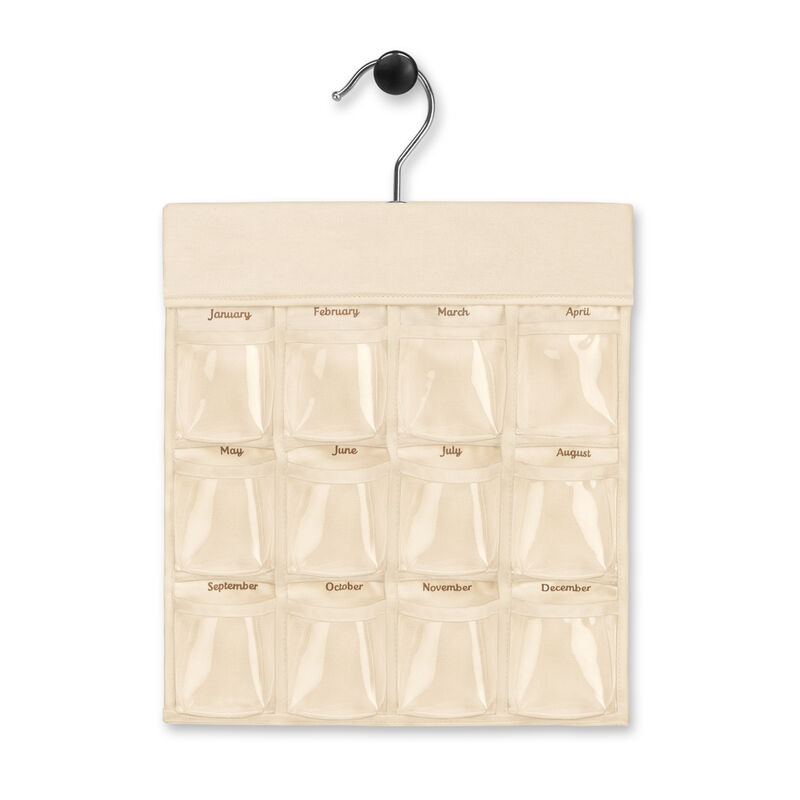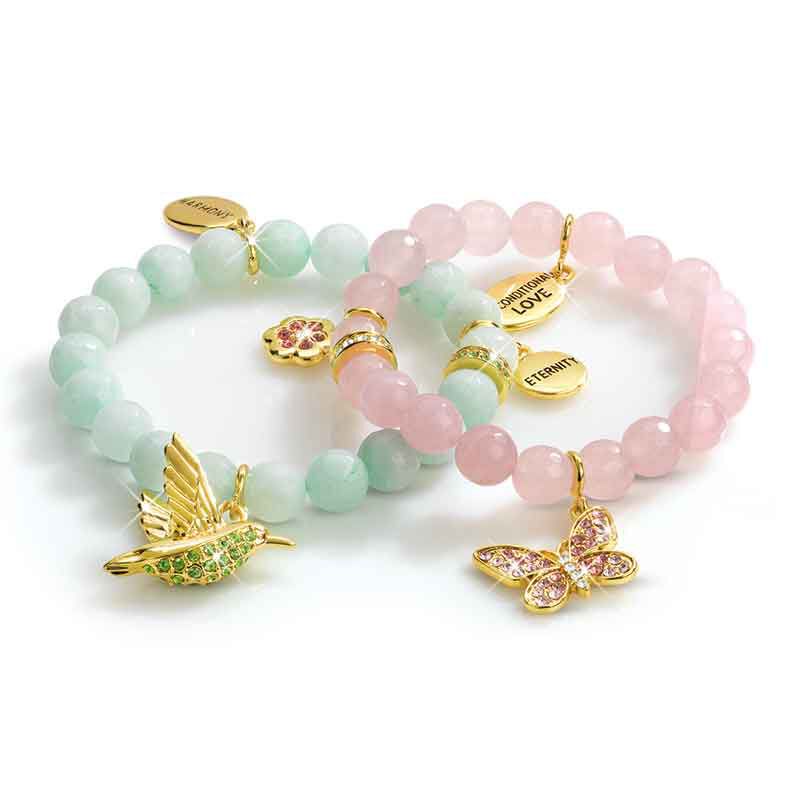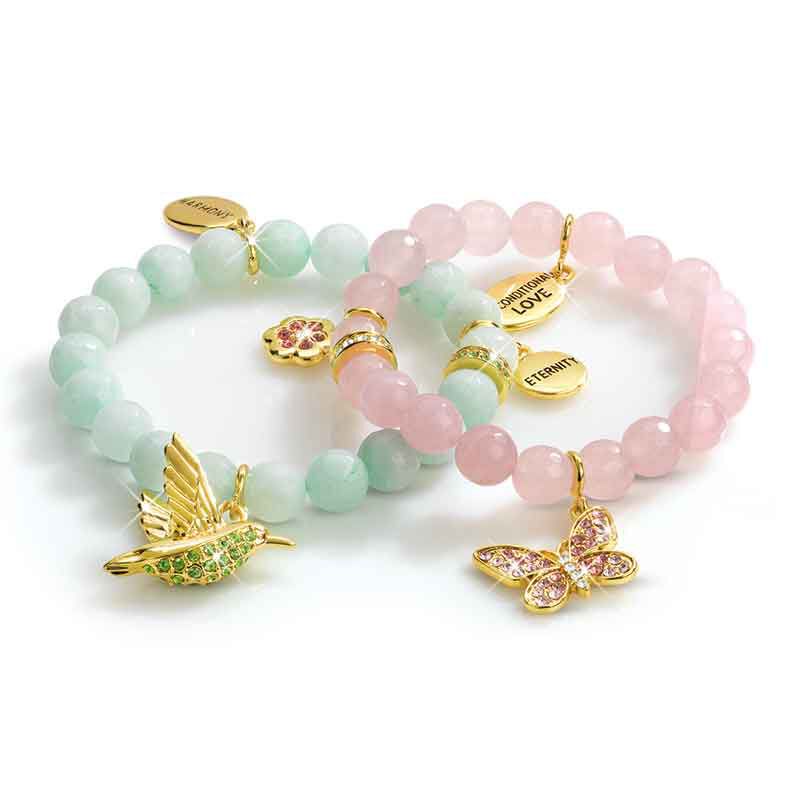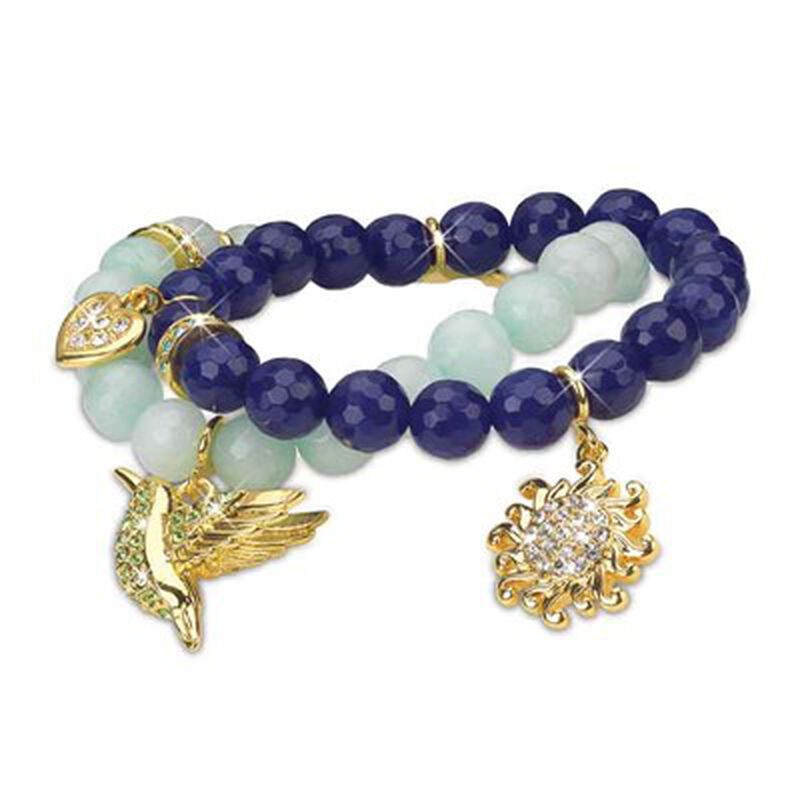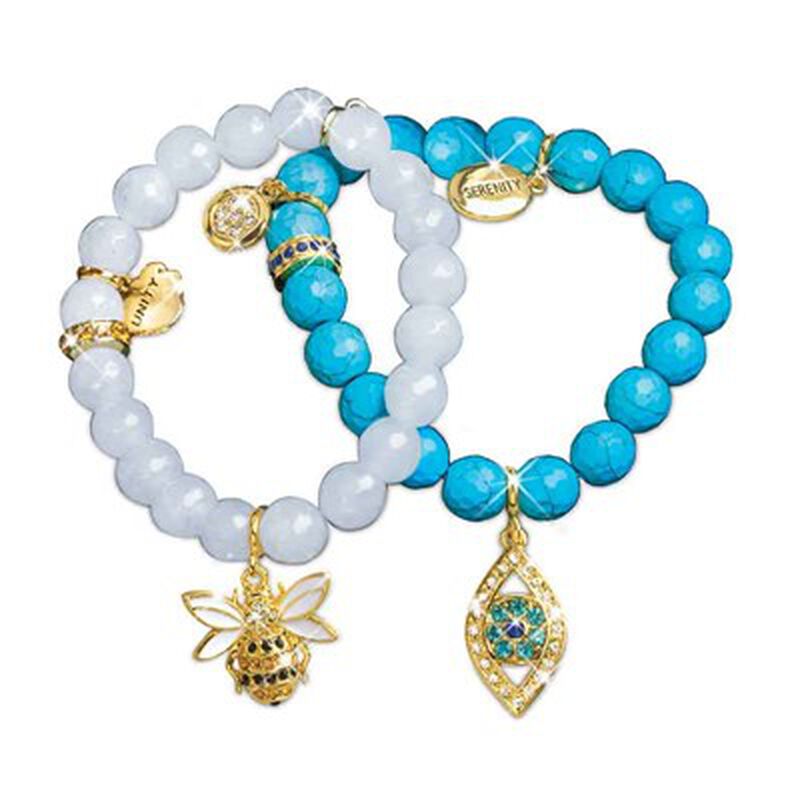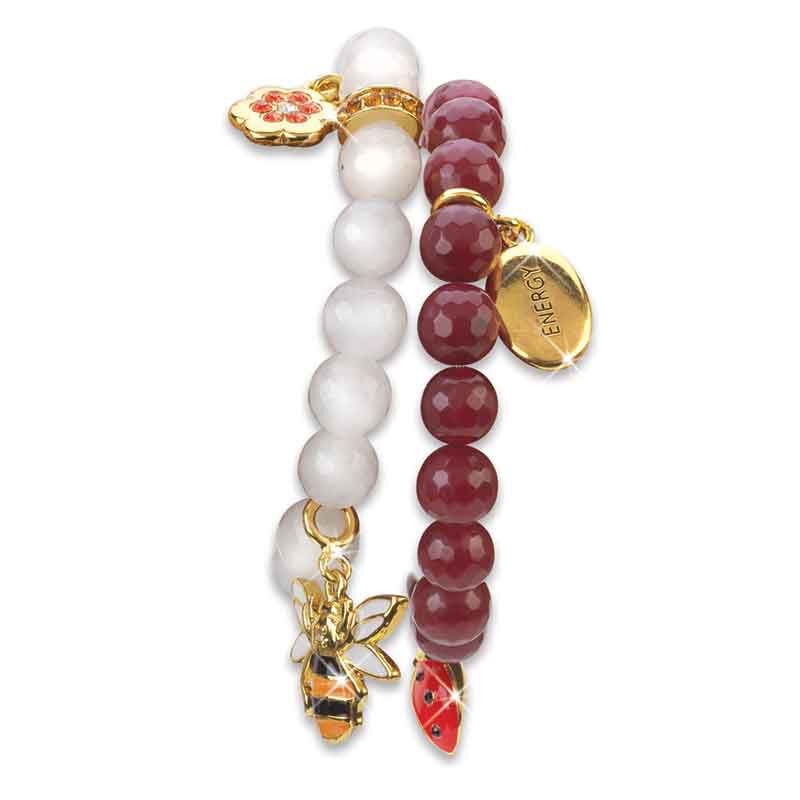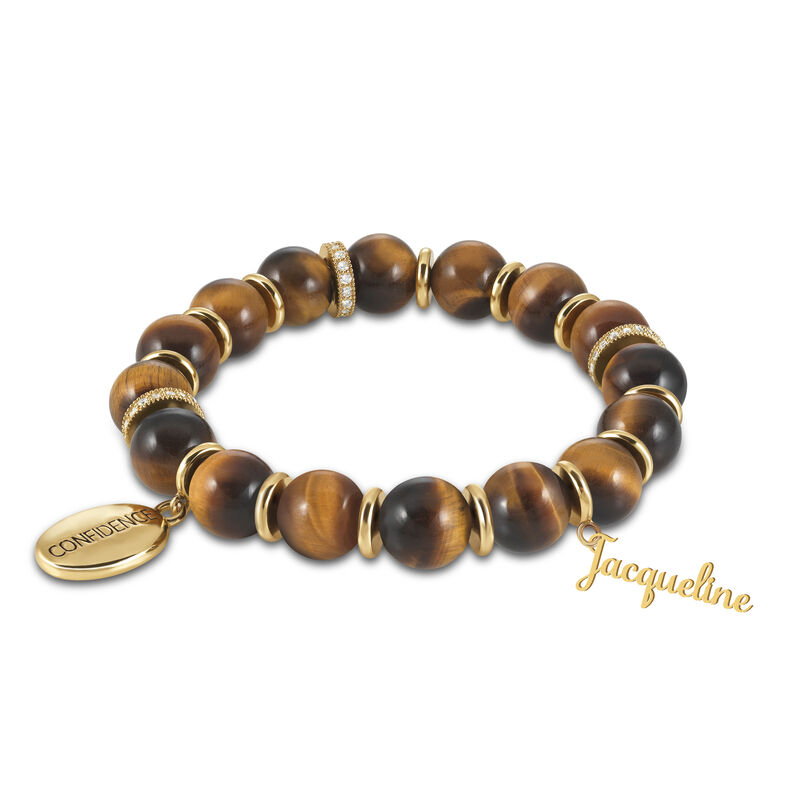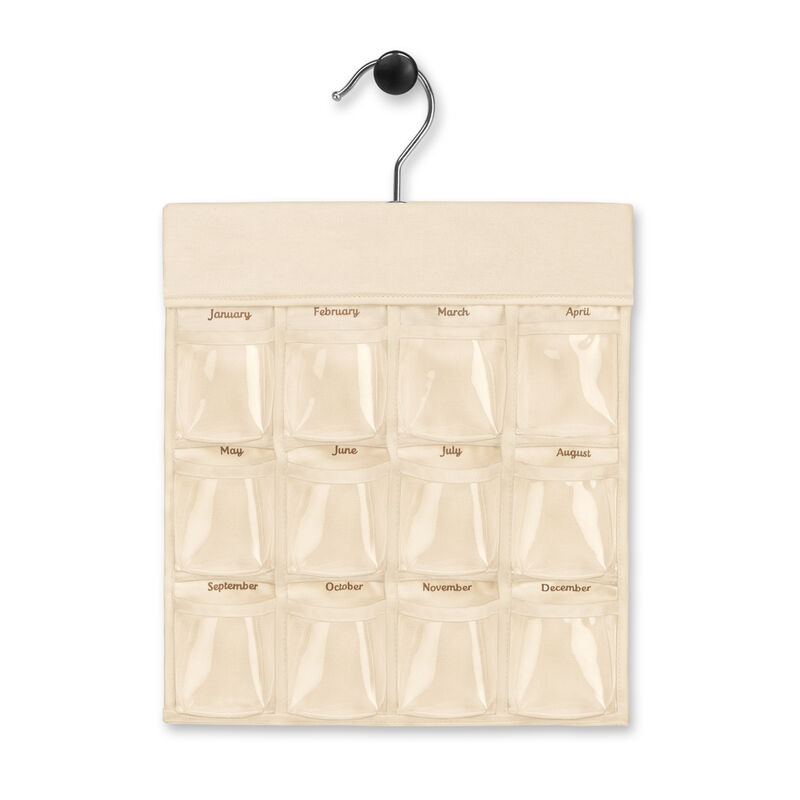 Stunning, inspirational gemstone bracelets…
Quartz, agate, jade, labradorite and moonstone are just some of the glorious gemstones forming this stunning collection…each imbued with powerful meanings.
Twelve different bracelets are uniquely fashioned with such iconic charms as an angel wing for protection, an owl for wisdom, or a four-leaf clover for luck…all lavished with glittering crystals.
There are two symbolic charms per bracelet, a crystal rondelle and an additional charm engraved with the energy represented by the bracelet itself.
You'll even receive a sophisticated, personalized tiger-eye bracelet symbolizing strength and confidence as a BONUS treasure.
Worn individually or stacked, the bracelets will be favorites for every occasion.
Show Less
Show More
In stock. Ships in 3-5 weeks.
$39.95
per bracelet
You will receive and pay for 1 bracelet each month.
FREE Organizer and Personalized Bracelet
Search inward to discover your own strengths…your own power…your own voice. Harnessing that wisdom takes practice, determination…and, sometimes, a little encouragement. Presenting the Nature's Harmony Charm Bracelet Collection, 12 different designs each featuring a genuine gemstone and accent charms engraved with that bracelet's symbolic meaning. Act now and receive a FREE bonus charm bracelet that's personalized with your name!
Product Specifications:
Stones: Gemstones
Size: One size fits most; Unstretched bracelet measures 7" Long
Free Gift: Hanging Organizer and Personalized Bracelet
Item #:1213-0050