M.i. Hummel Figurine - Waiting for Santa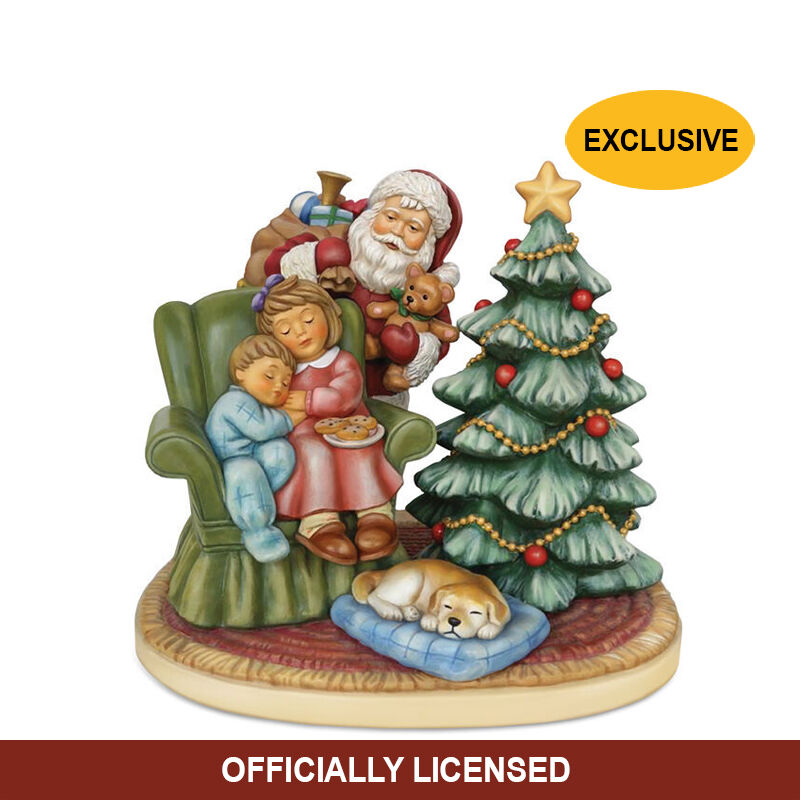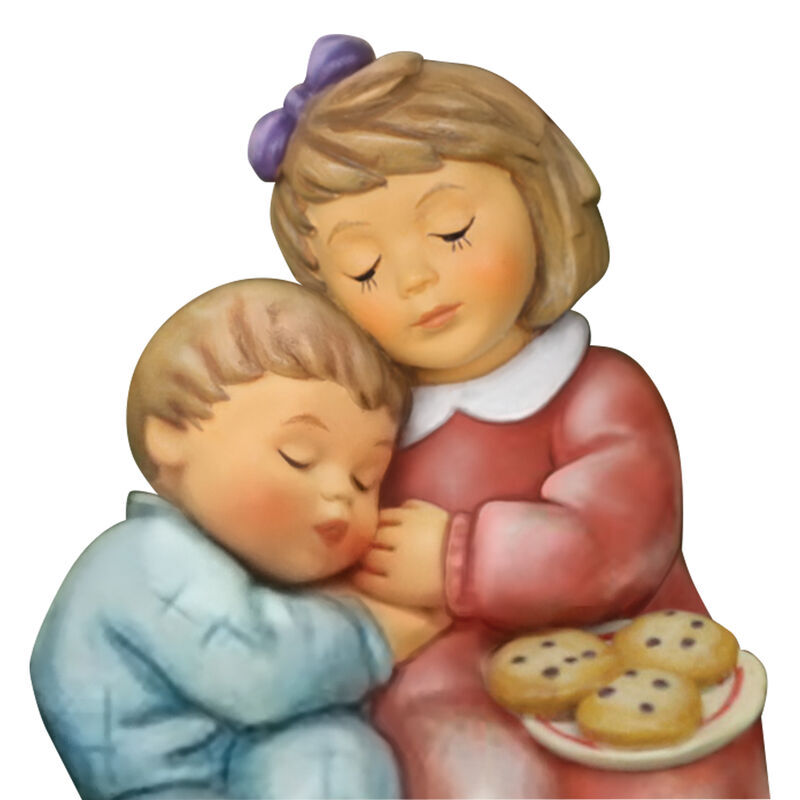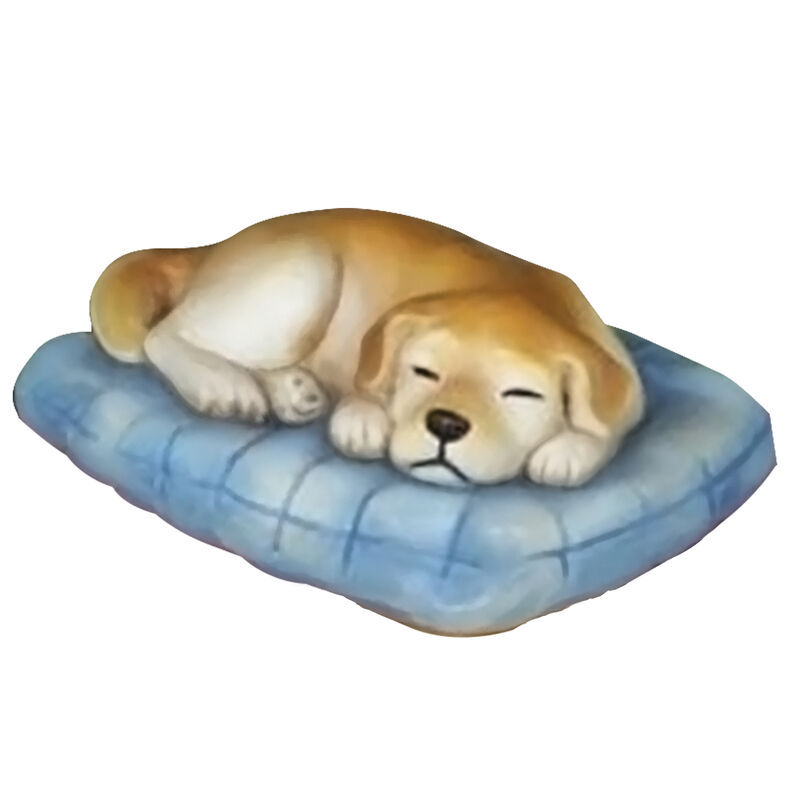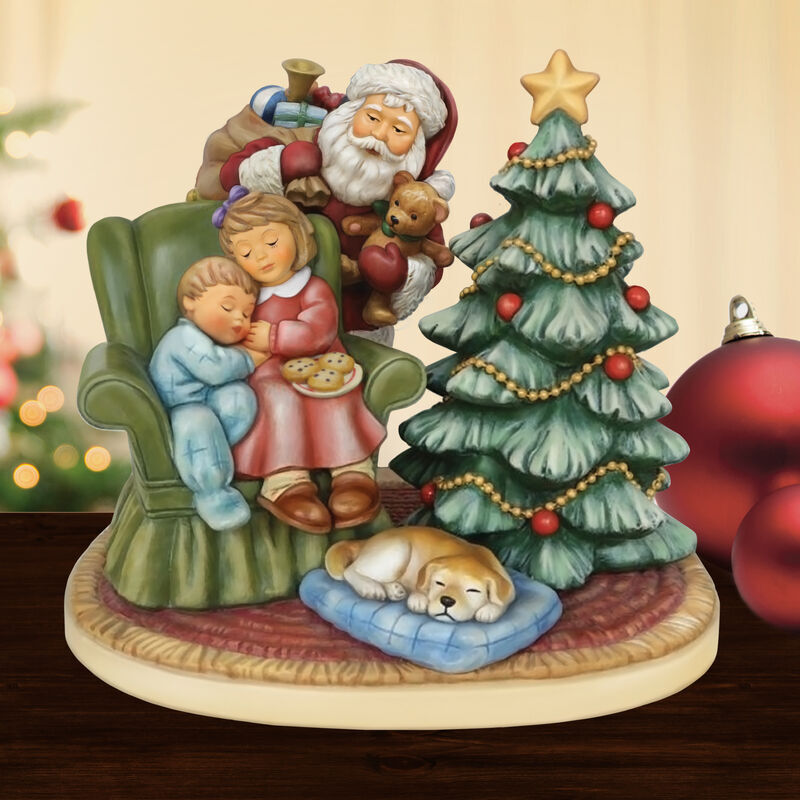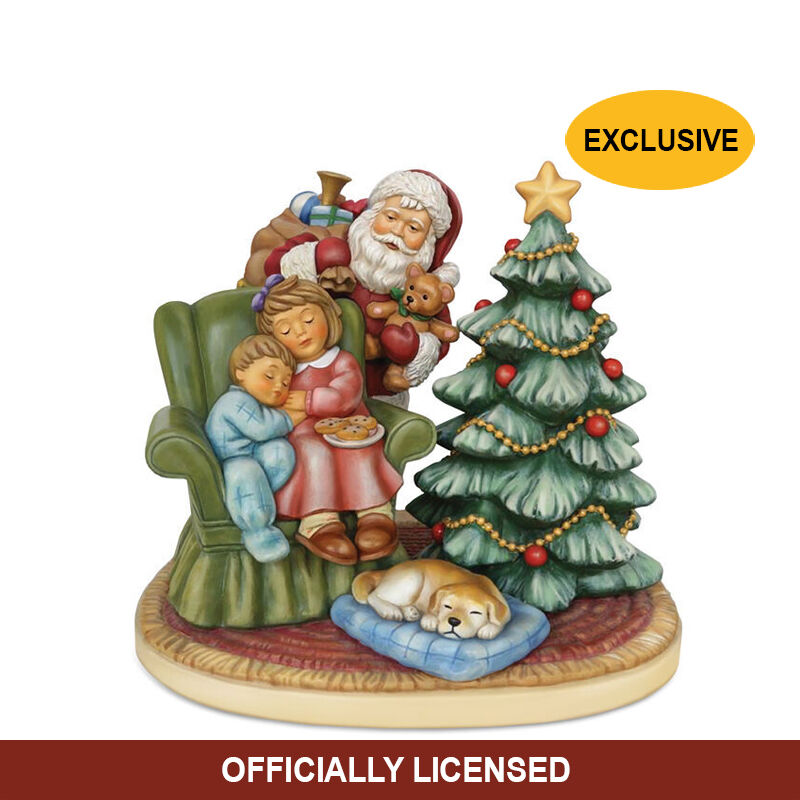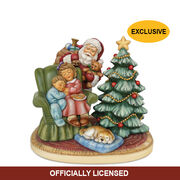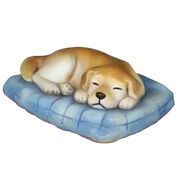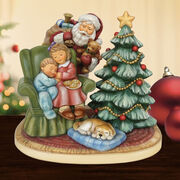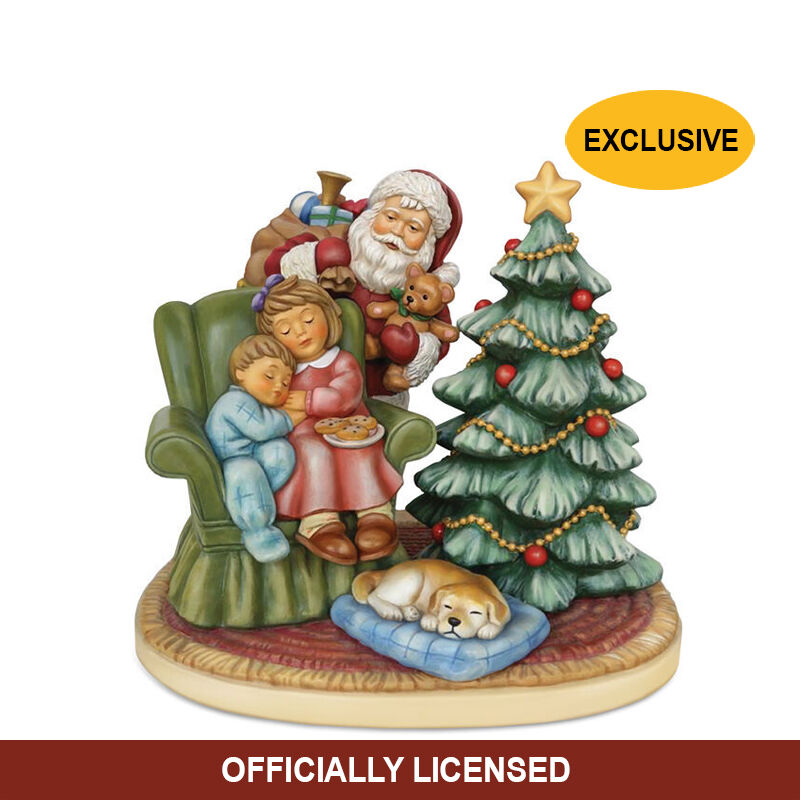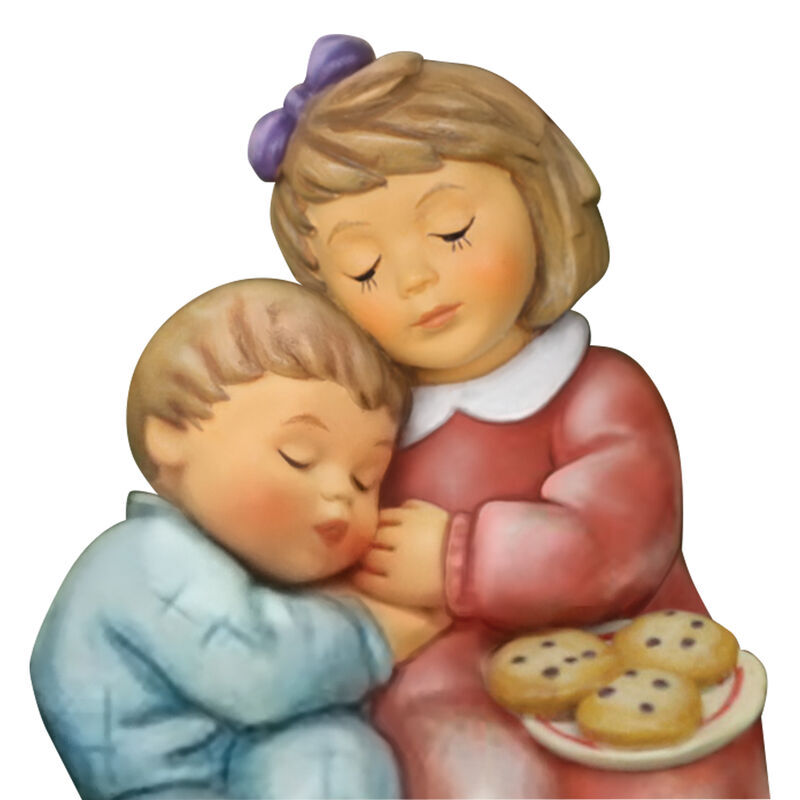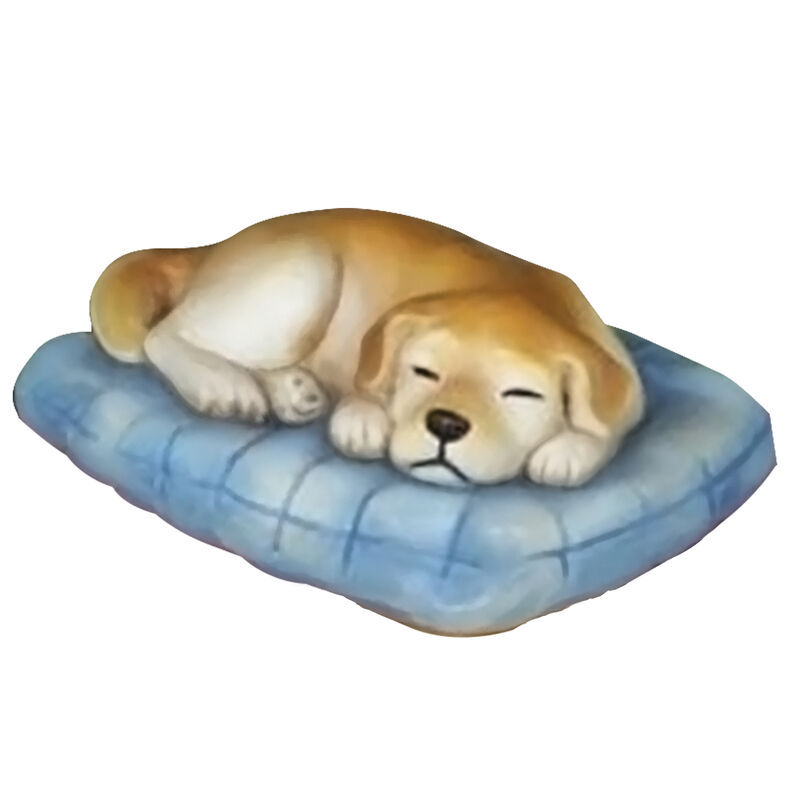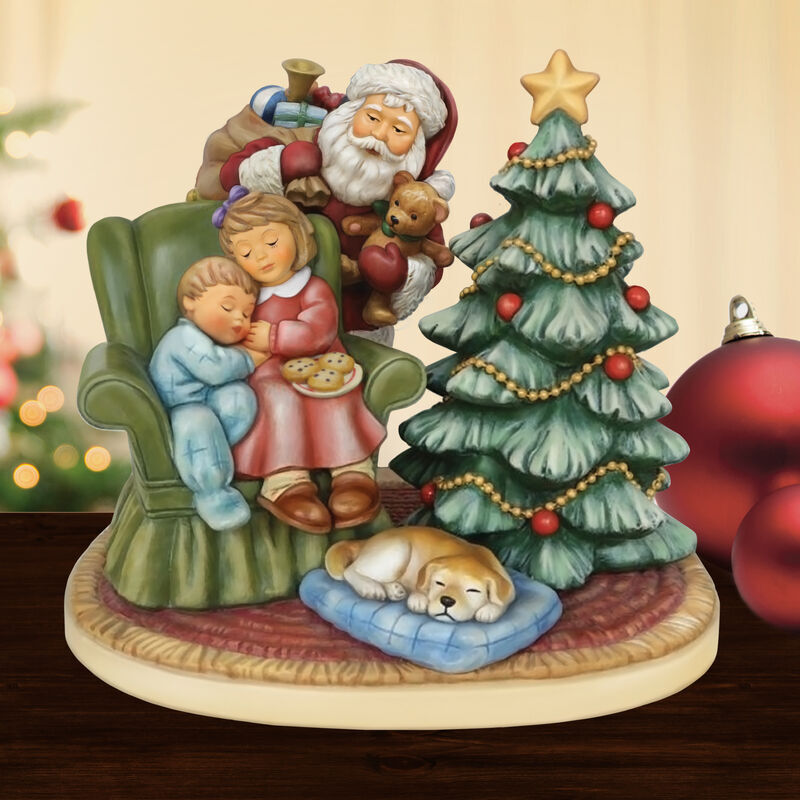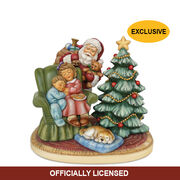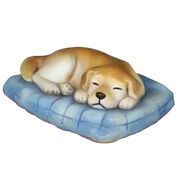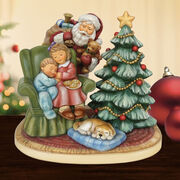 M.i. Hummel Figurine - Waiting for Santa
Darling siblings keep a careful watch in this heartwarming, hand-painted, authentic M.I. Hummel figurine.
Inspired by the classic artwork of Sister Maria Innocentia Hummel.
Artfully sculpted, crafted of cold-cast porcelain and hand painted in the warm, earthy tones preferred by Sister Hummel.
Bears a special First Issue bottomstamp.
Officially licensed and available exclusively from the Danbury Mint.

Show Less
Show More
Brimming with genuine M.I. Hummel charm and appeal!
Beloved by young and old alike for their innocence and joy, figurines of Sister Hummel's adorable Bavarian children have been cherished worldwide for generations. Waiting for Santa beautifully captures the heartwarming charm of a darling brother and sister pair on Christmas Eve. They tried so hard to stay awake to "meet" Santa for themselves, but after the hustle and bustle of baking cookies and putting the finishing touches on the tree, they just couldn't keep those heavy eyelids from closing. Now, cuddled together and softly snoozing in a cozy chair —— with their cute pup also curled up nearby —— they don't even know their special visitor has finally arrived! Though he has many deliveries to make, Santa takes a moment to smile at the sweet siblings before he leaves their presents under the tree and helps himself to one of those delicious cookies!

This enchanting scene inspired by the timeless artwork of Sister Maria Innocentia Hummel is charmingly captured in Waiting for Santa, a delightful 2020 first issue figurine filled with all the warmth, joy and holiday spirit of M.I. Hummel. Waiting for Santa is available exclusively from the Danbury Mint and officially licensed by Hummel Manufaktur.


Product Specifications:
Material: Cold-cast Porcelain
Size: 7" Tall
Country of Origin: Thailand



Item #:6436-0019