Year of Cheer Cookie Rollers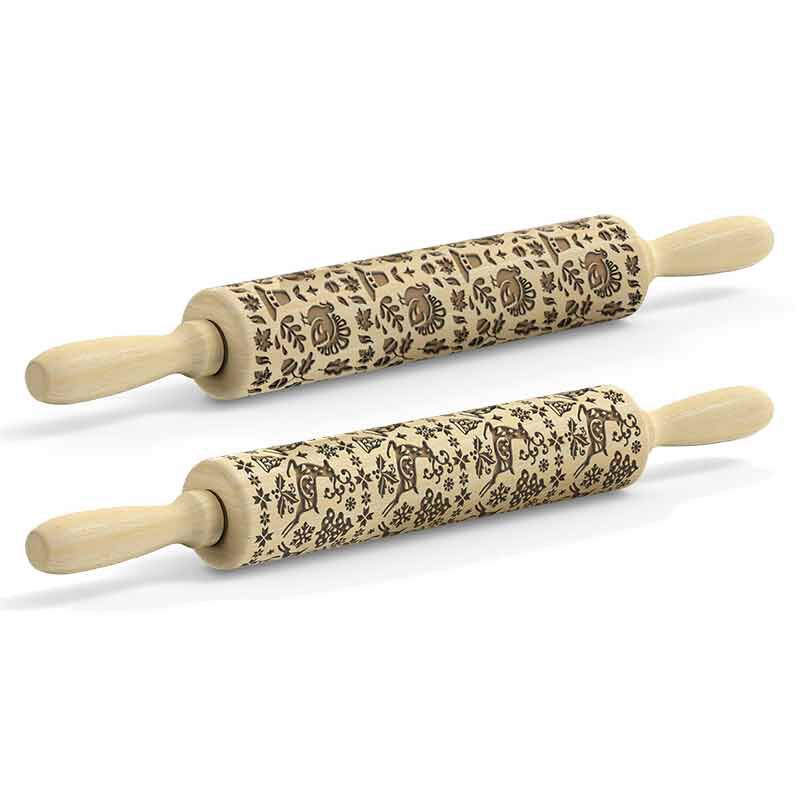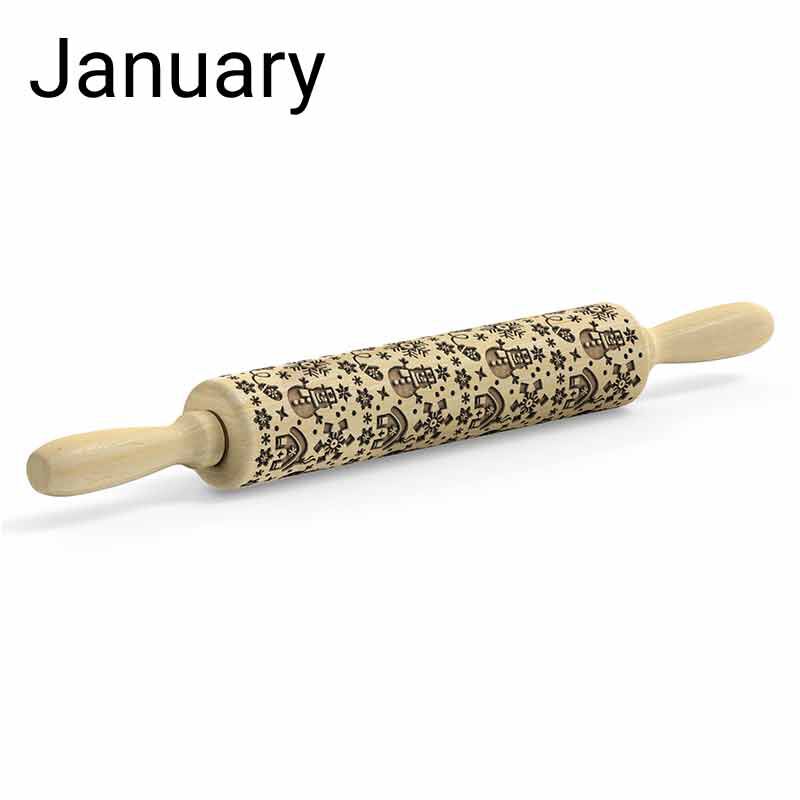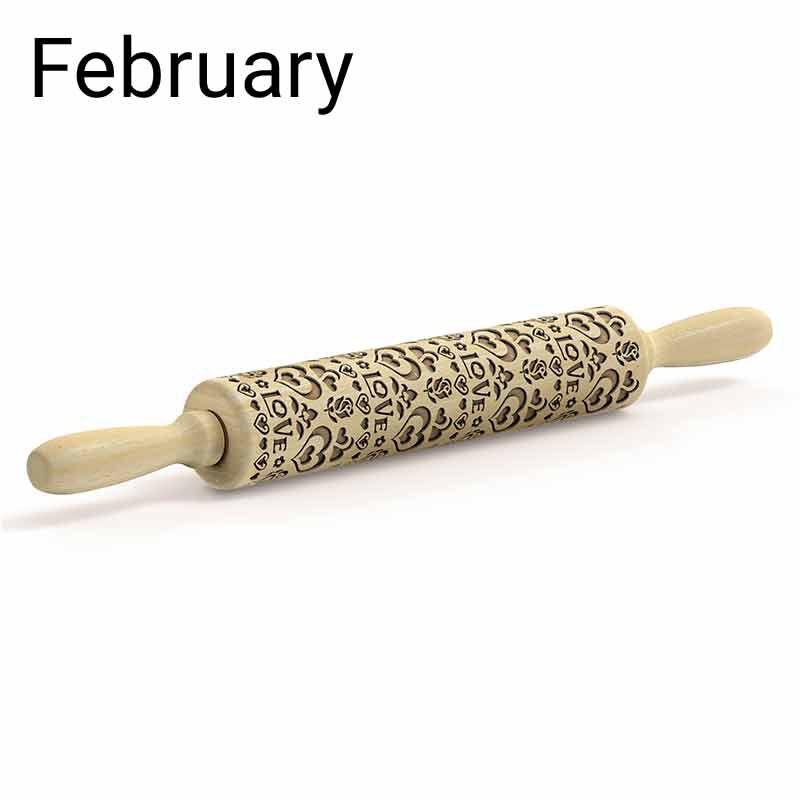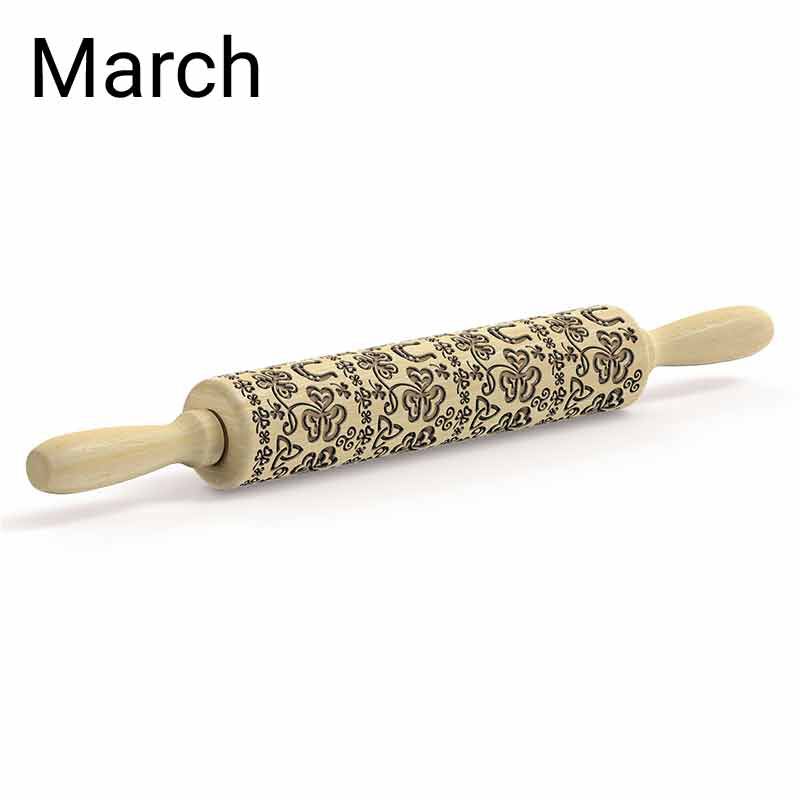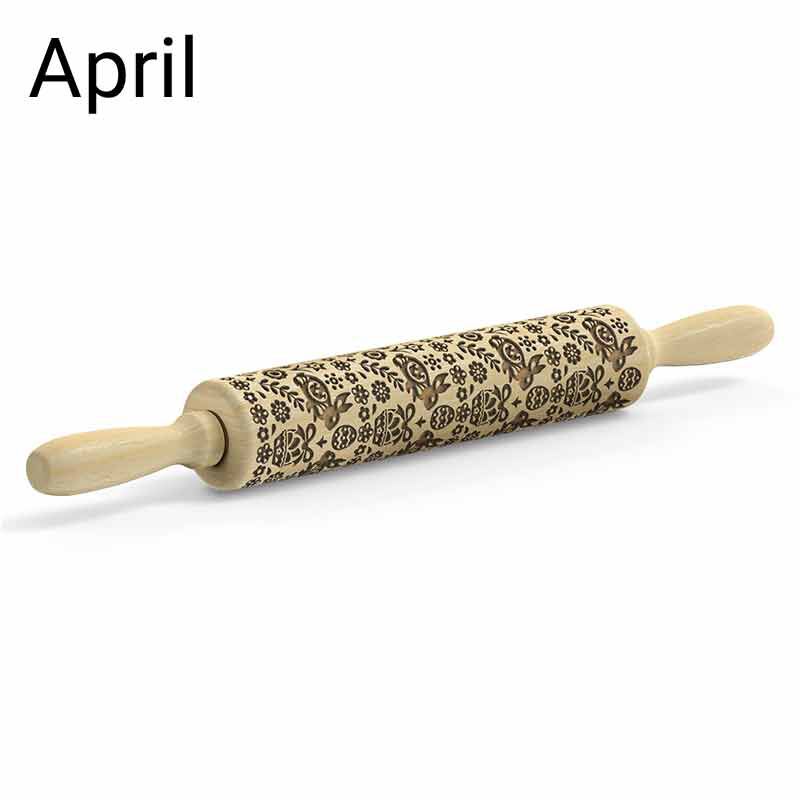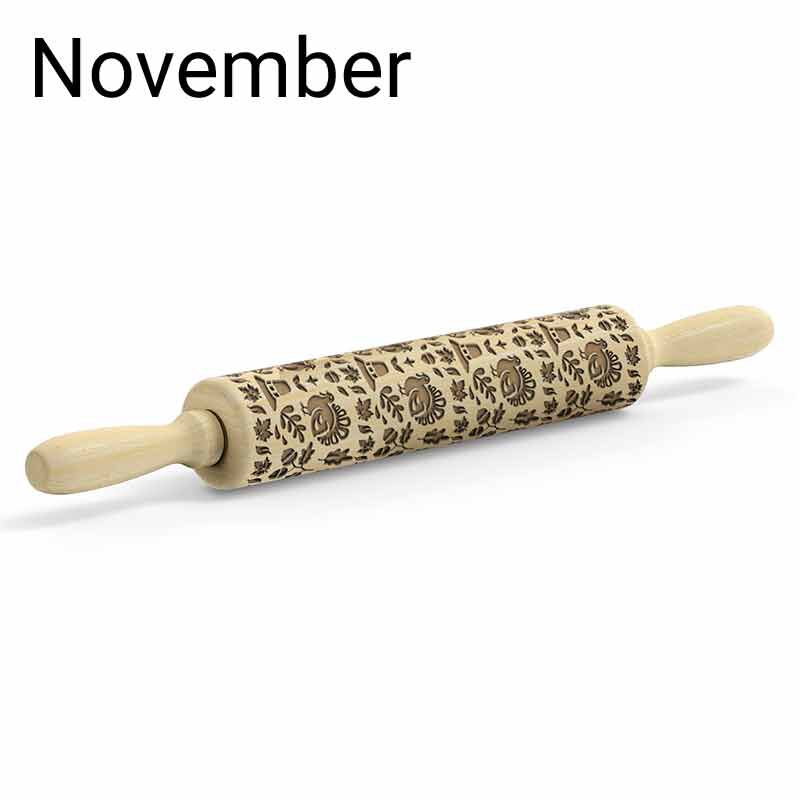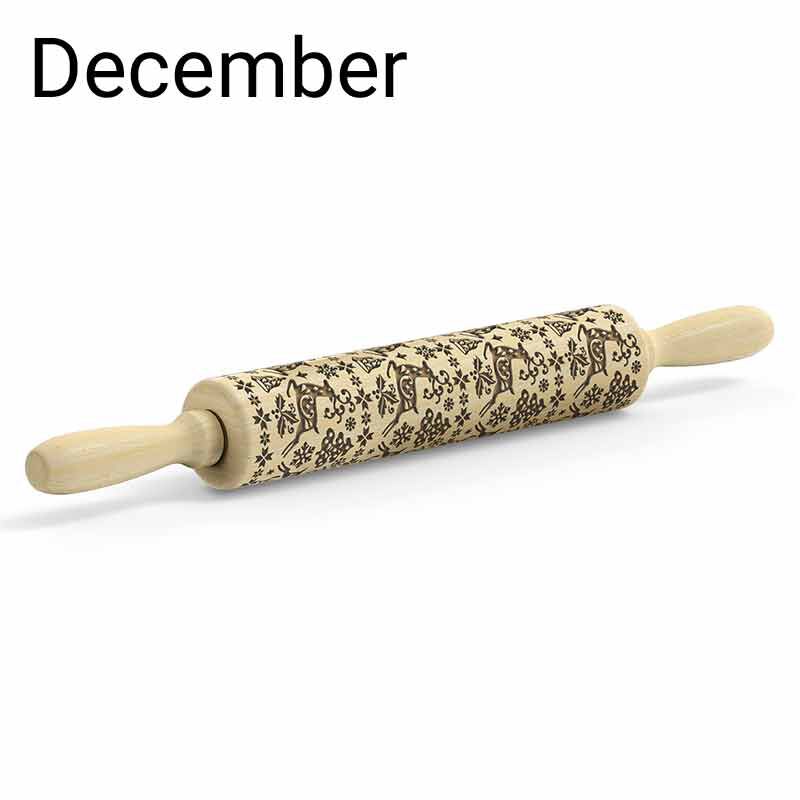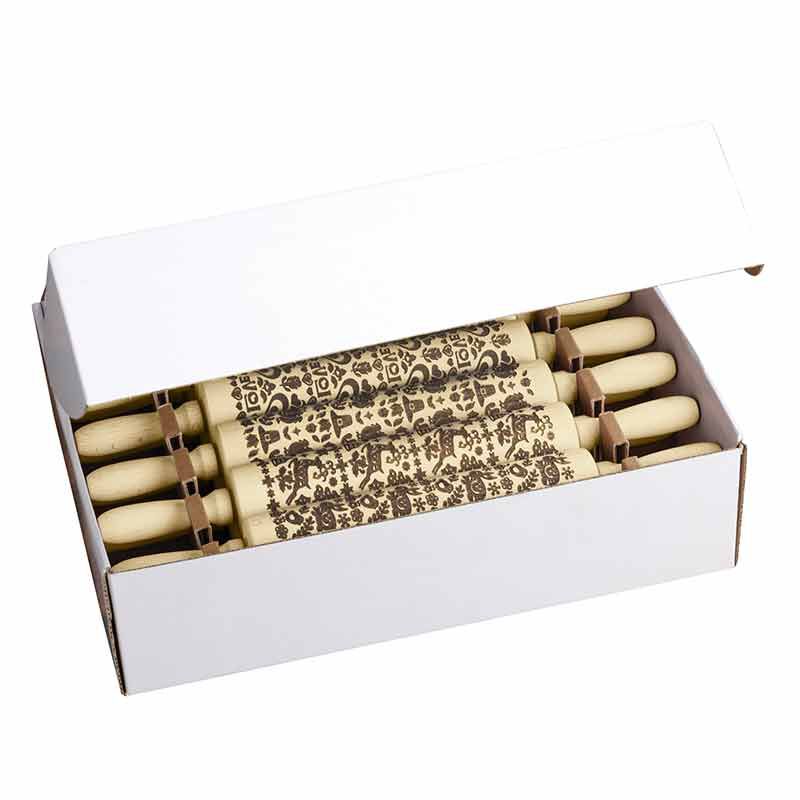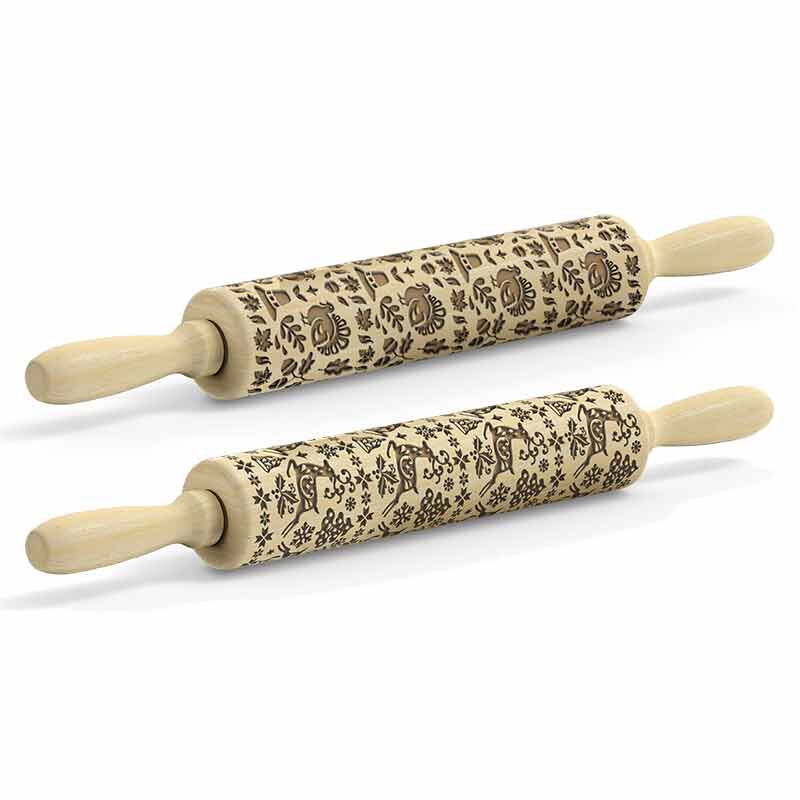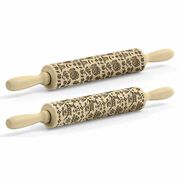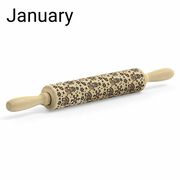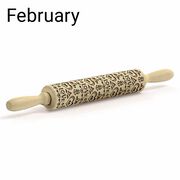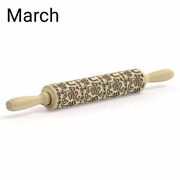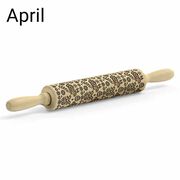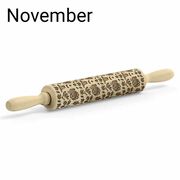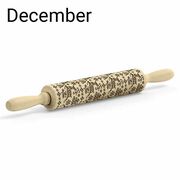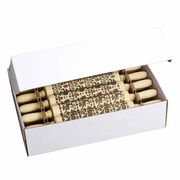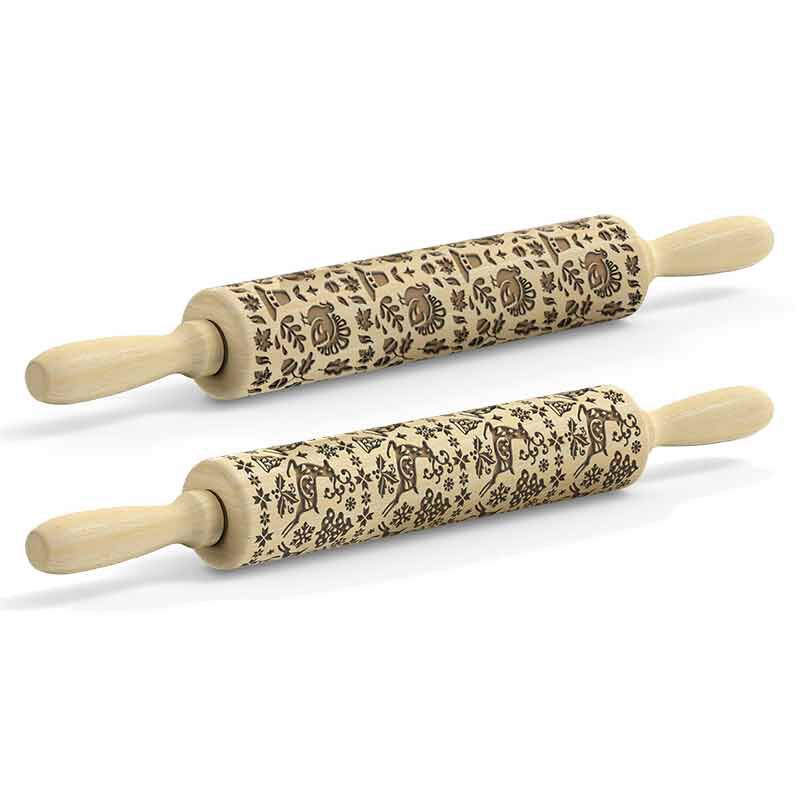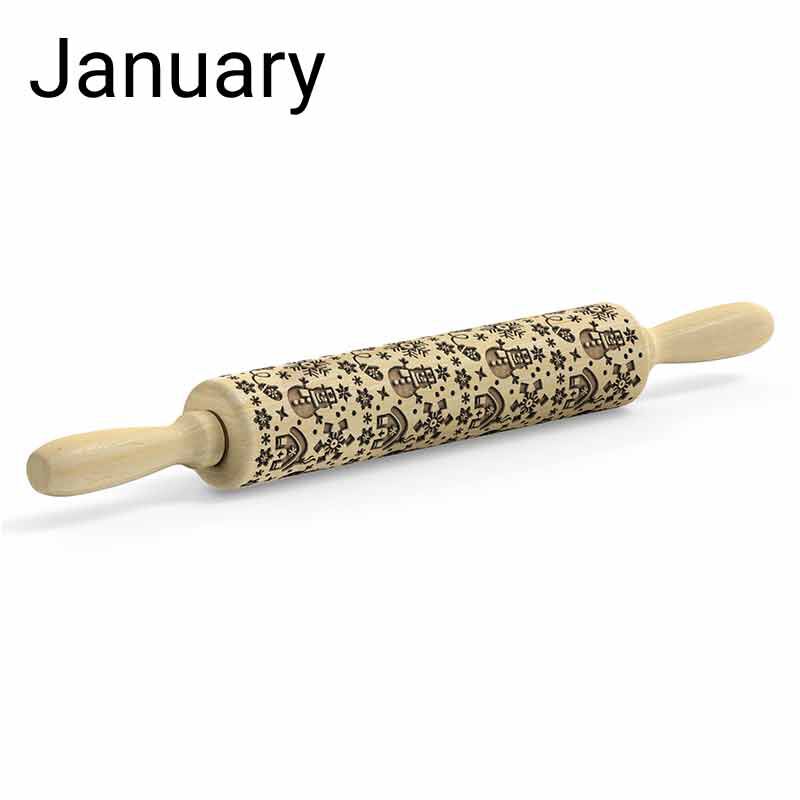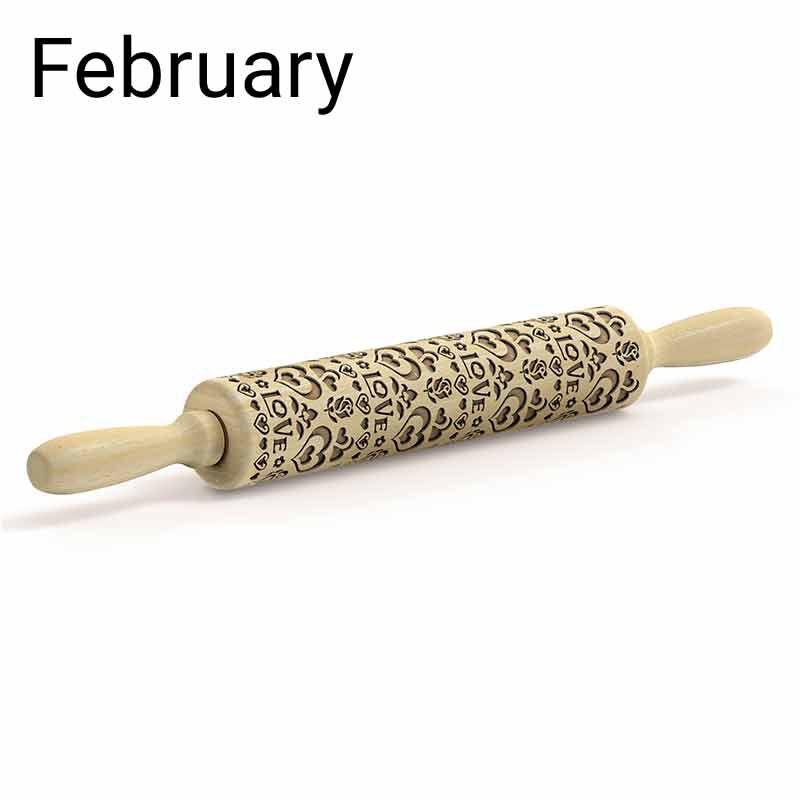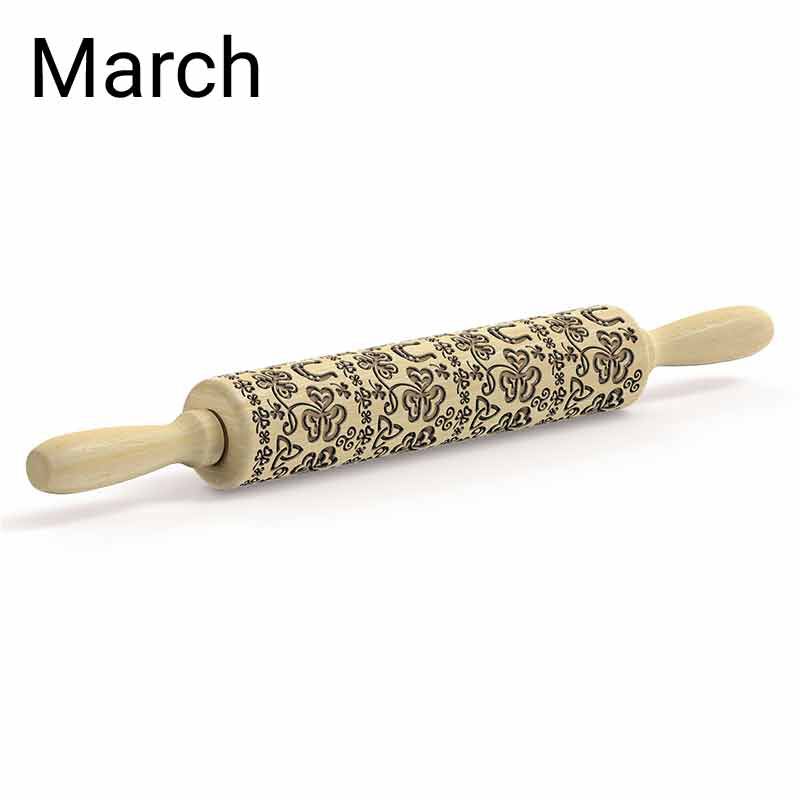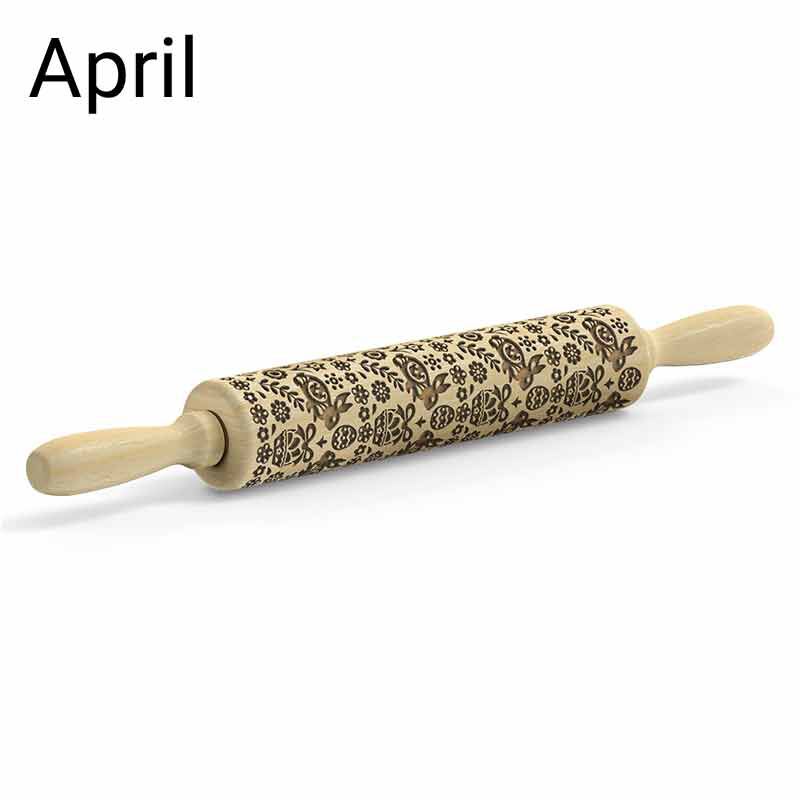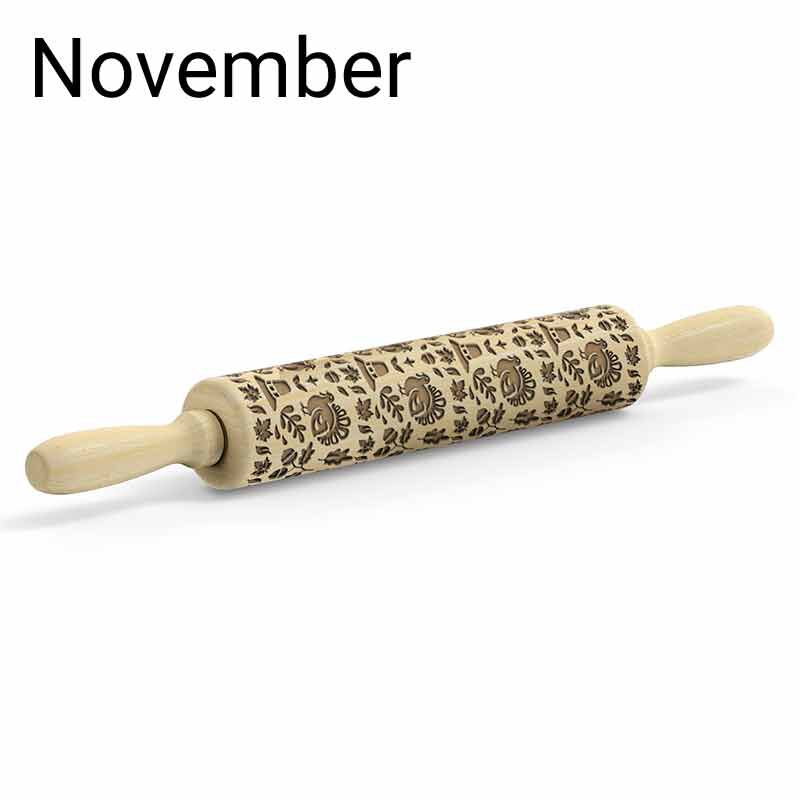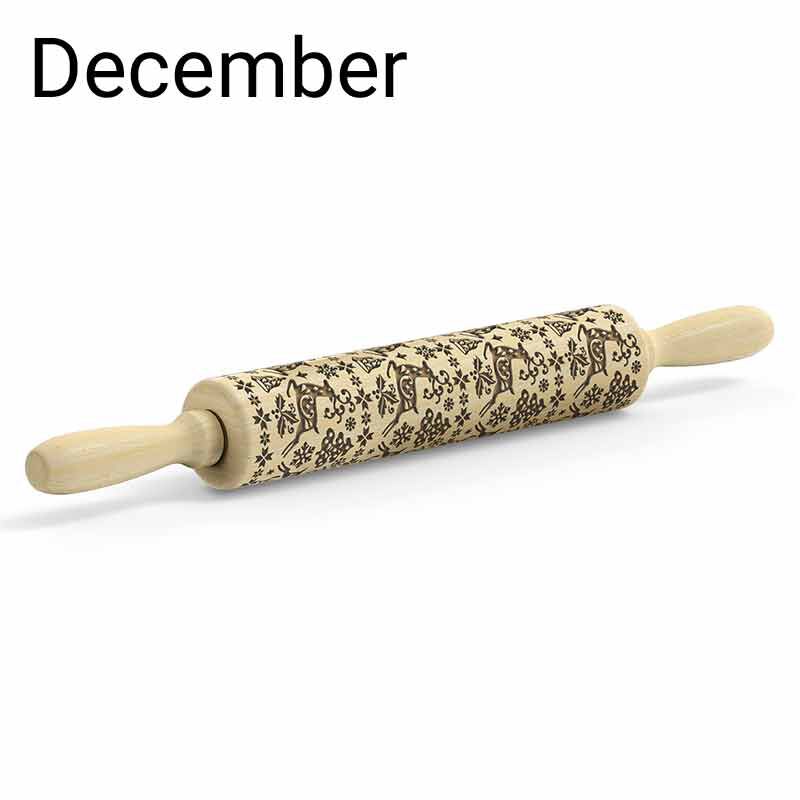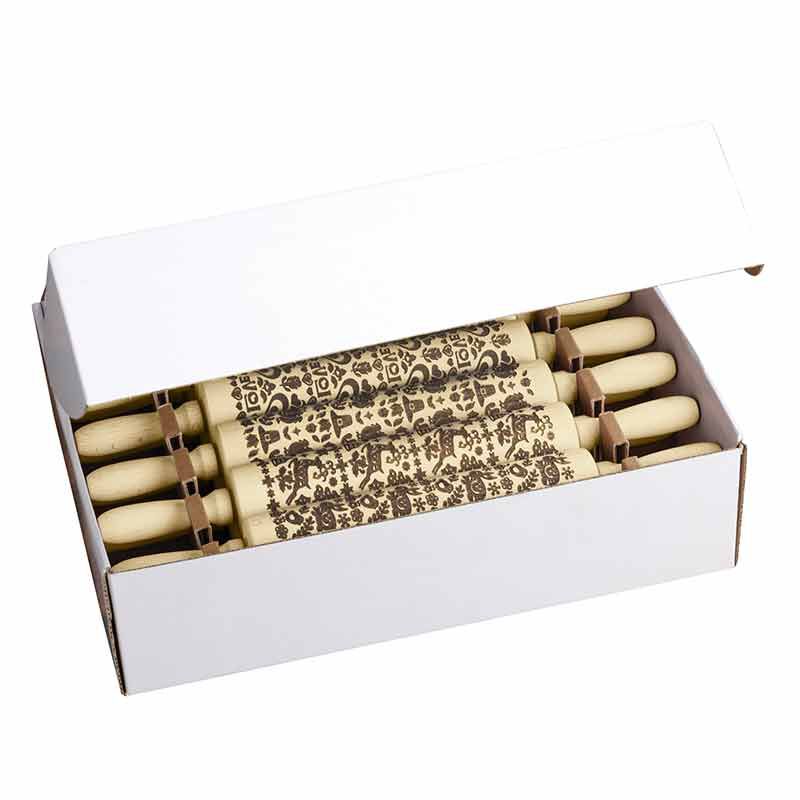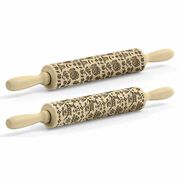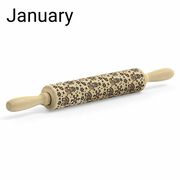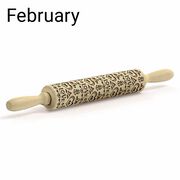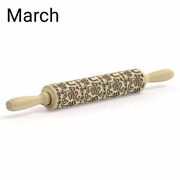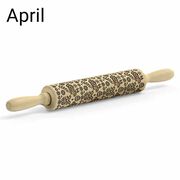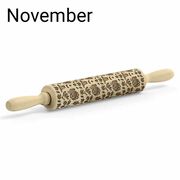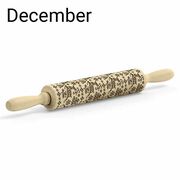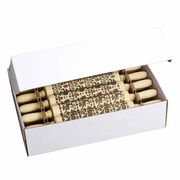 Year of Cheer Cookie Rollers
A charming collection of wooden cookie rollers featuring delightful designs celebrating each month!
A collection of monthly-themed wooden cookie rollers designed to make fun, festive bas-relief imprints on sheets of dough so that you can celebrate the special occasions throughout the year with delicious baked treats!
From the jolly reindeer and snowflakes in December to American flags in July and jack-o-lanterns in October, each cookie roller features delightful artwork that perfectly captures the charm and joy of each month and will make your baked goods look even better than they taste!
Each cookie roller is crafted of 100% natural birchwood perfect for use in the kitchen and sure to last for years to come.
What's more, a convenient storage box is included at no additional charge and shipped along with your second shipment.
A must-have for anyone who loves to bake!

Show Less
Show More
$59.90
for 2 Cookie Rollers
You will receive 2 every other month and pay for 1 per month (cookie rollers are $29.95 each).
Now there's a perfect way to make each month even sweeter...

Whether you're baking classic cookies or traditional pies, you can now roll out a festive pattern on your dough that's perfect for celebrating everything you love about each month of the year! Everyone will keep coming back for more to see your newest masterpiece. Presenting the Year of Cheer Cookie Rollers — 12 embossed cookie rollers that feature a different festive monthly motif, creating an edge-to-edge pattern on your homemade dough. The effect is breathtaking!

The Year of Cheer Cookie Rollers collection is an amazing value at only $29.95 each plus $4.95 shipping and service per cookie roller. You will receive two new cookie rollers every other month but can pay for one roller each month until your collection is complete. A storage box to hold your collection will arrive free of charge along with your second shipment. Don't delay. Demand will be high. To secure your collection and FREE storage box, reserve today!



Product Specifications:

Material: Natural Birchwood Rollers, Cardboard Box
Sizes: Each Roller is 17" Long and 2" in Diameter. The Box is 22" x 17".




Item #:6083-0015