M.I. Hummel Figurine - Birthday Surprise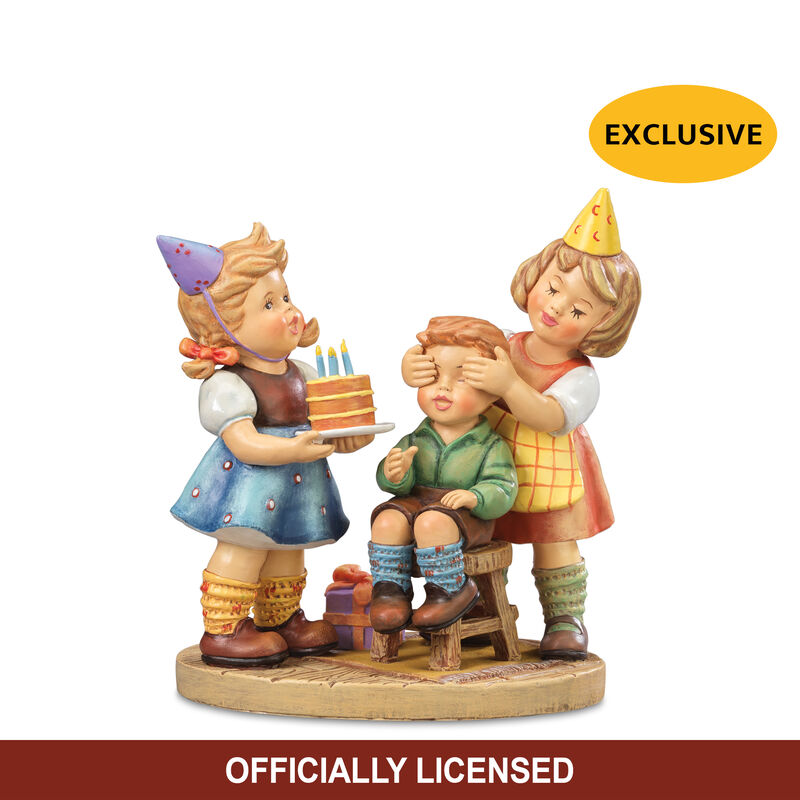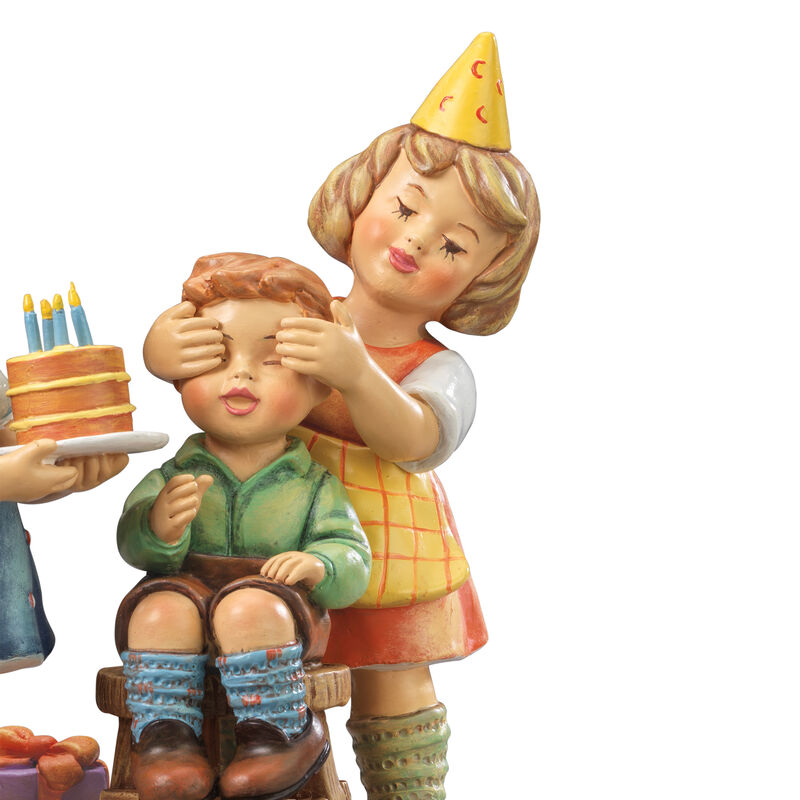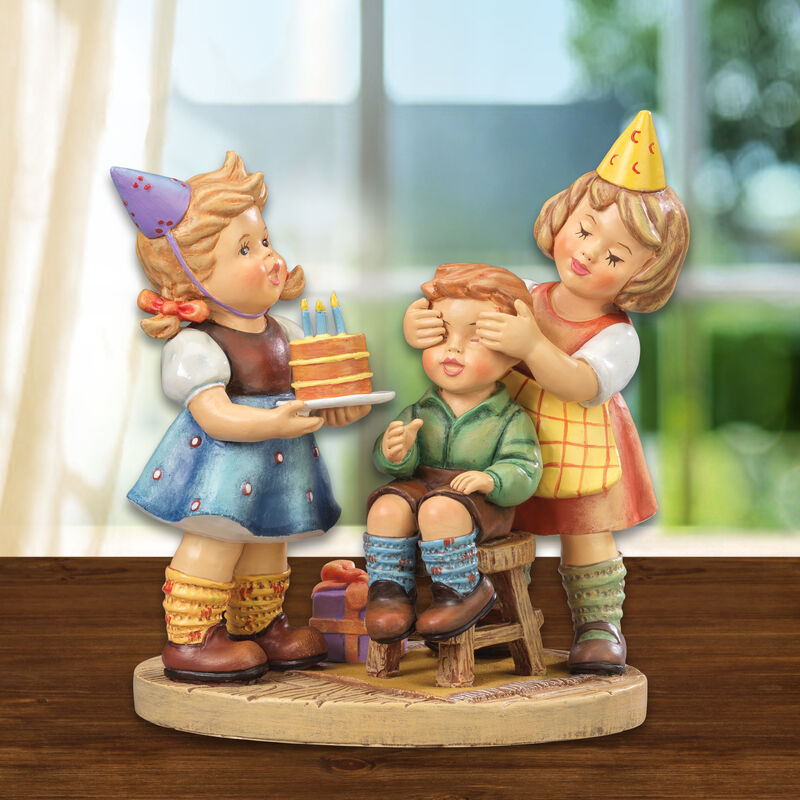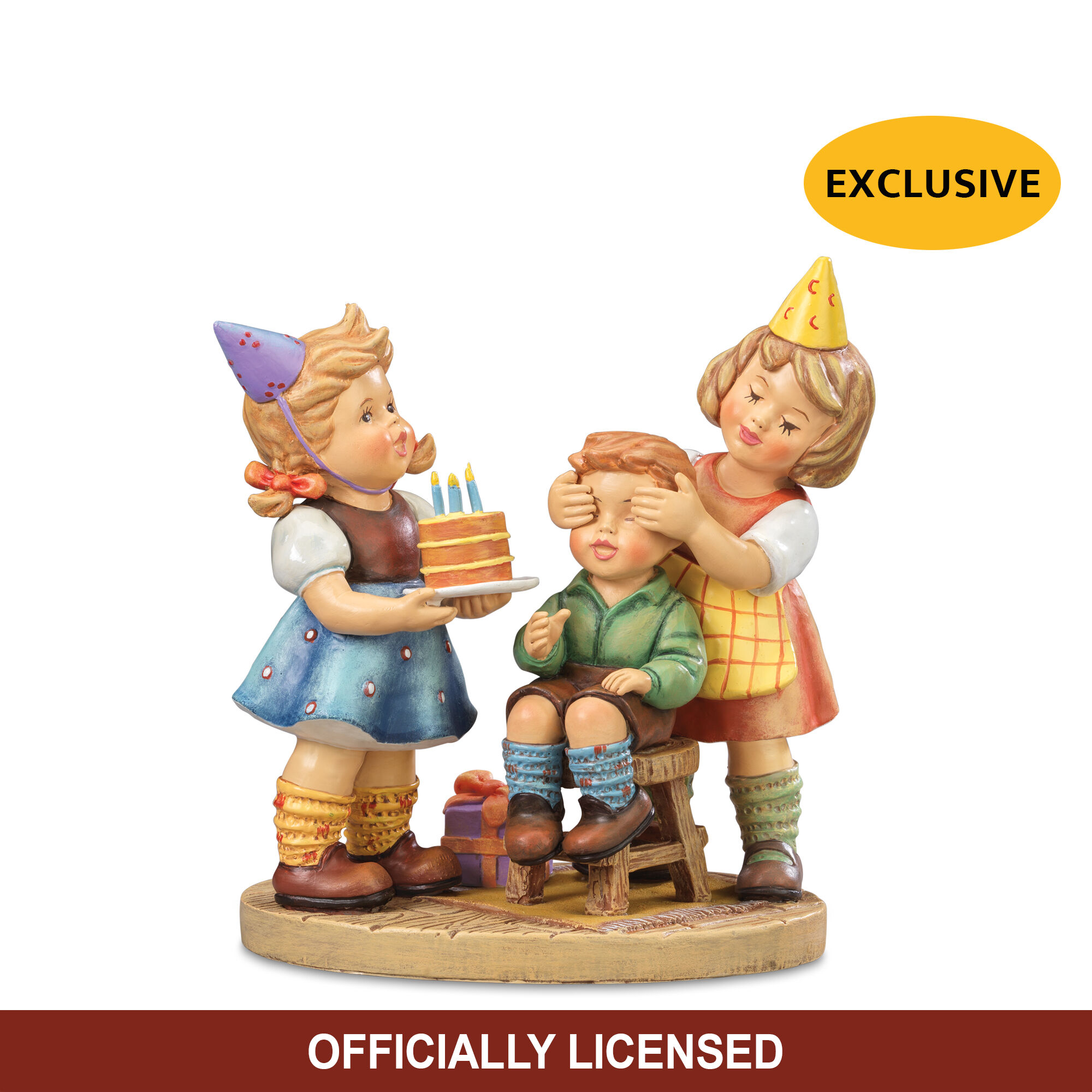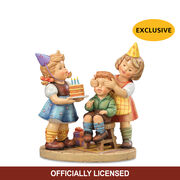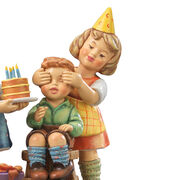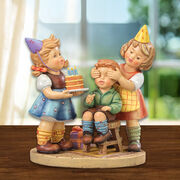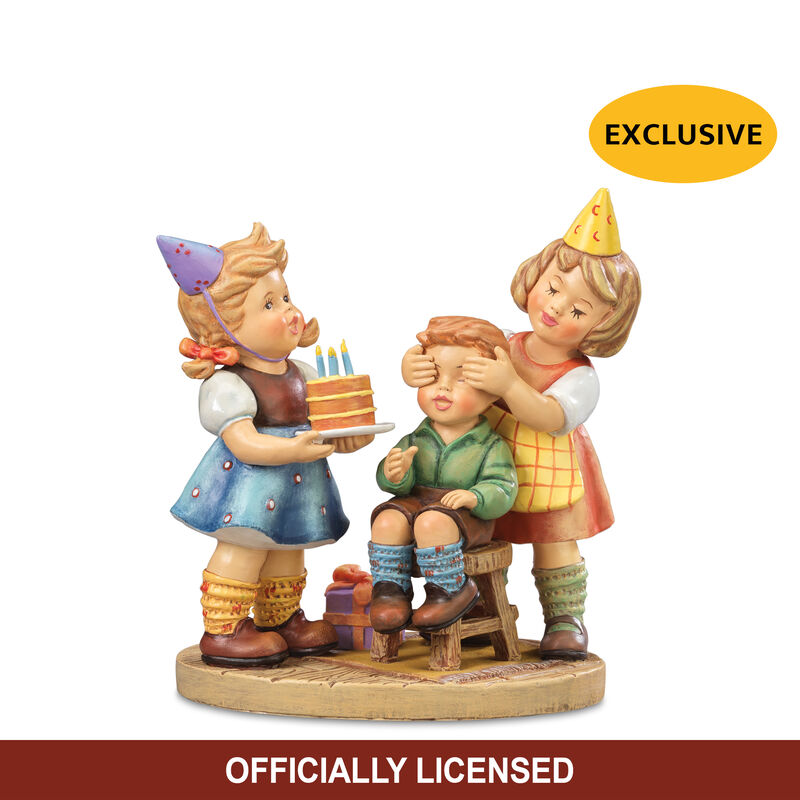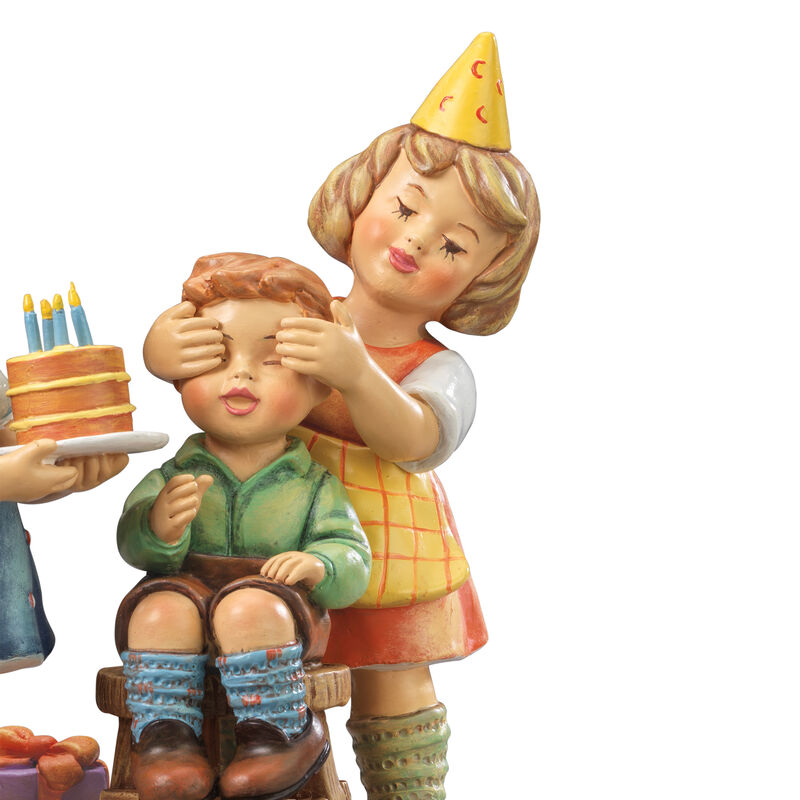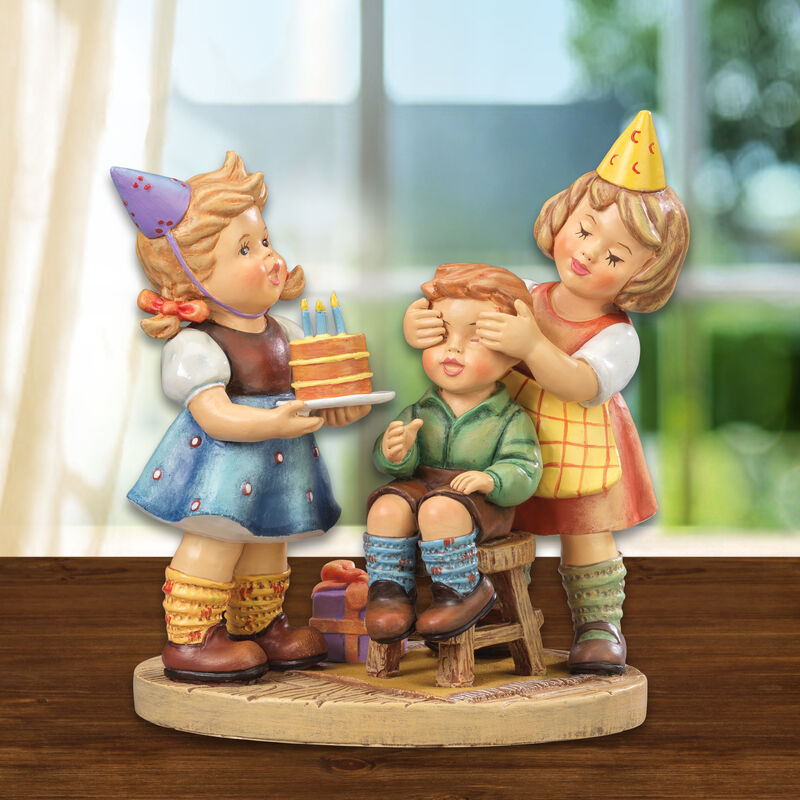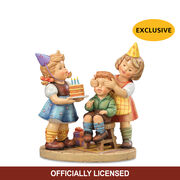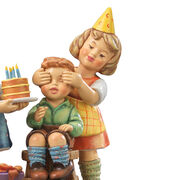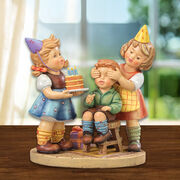 M.I. Hummel Figurine - Birthday Surprise
A delightfully detailed M.I. Hummel figurine…
A delightful, hand-painted, authentic M.I. Hummel figurine featuring a pair of sweet sisters celebrating their brother's special day!
Now, this precious childhood moment — inspired by the beloved artwork of Sister Maria Innocentia Hummel — is delightfully brought to life in Birthday Surprise, a charming brand new 2022 First Issue figurine officially licensed by Hummel Manufaktur.
Meticulously sculpted, Birthday Surprise is crafted of cold-cast porcelain, an artist's blend of powdered porcelain and resin renowned for capturing even the finest details.
Lovingly hand painted in the muted, earthy hues preferred by Sister M.I. Hummel, and bears a special First Issue bottom stamp.
Officially licensed and available exclusively from the Danbury Mint.
Show Less
Show More
The timeless appeal of M.I. Hummel.
Beloved by young and old alike for their innocence and wonder, figurines of Sister Hummel's adorable Bavarian children have been cherished worldwide for generations. Like all of the world-famous creations inspired by Sister M.I. Hummel's beloved works of art, Birthday Surprise captures the pure joy of childhood. Two loving sisters plan a very special celebration for their young brother...giving him a true gift of love! Just wait until they let him see what awaits as he blows out the candles.
Product Specifications:
Material: Cold-cast Porcelain
Size: 6-3/4" Tall

&copy 2021 Hummel Manufaktur Rödental
Item #:10928-0016