The Steiff Prince of Wales Bear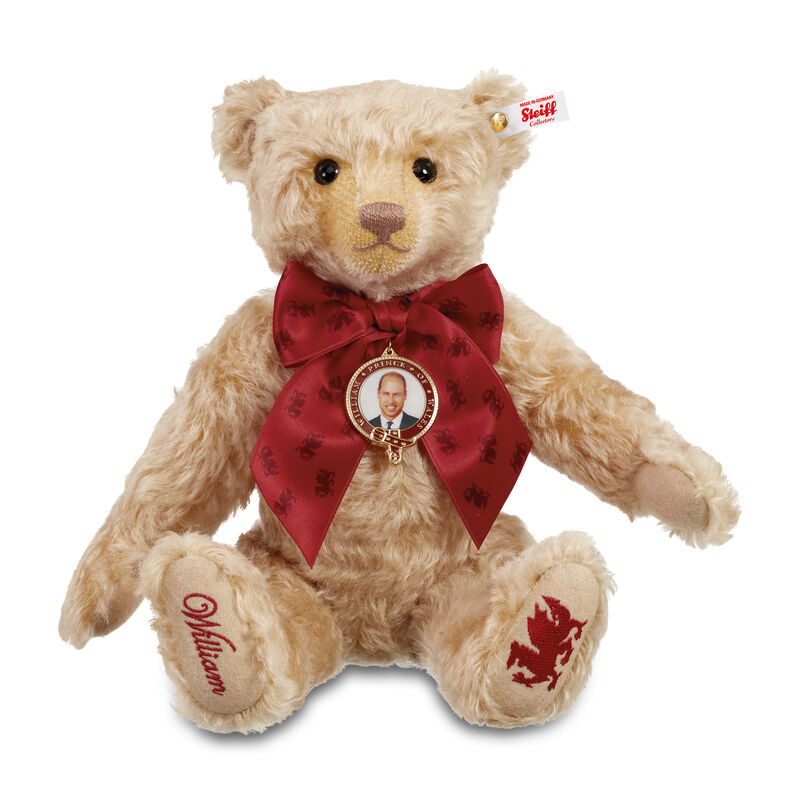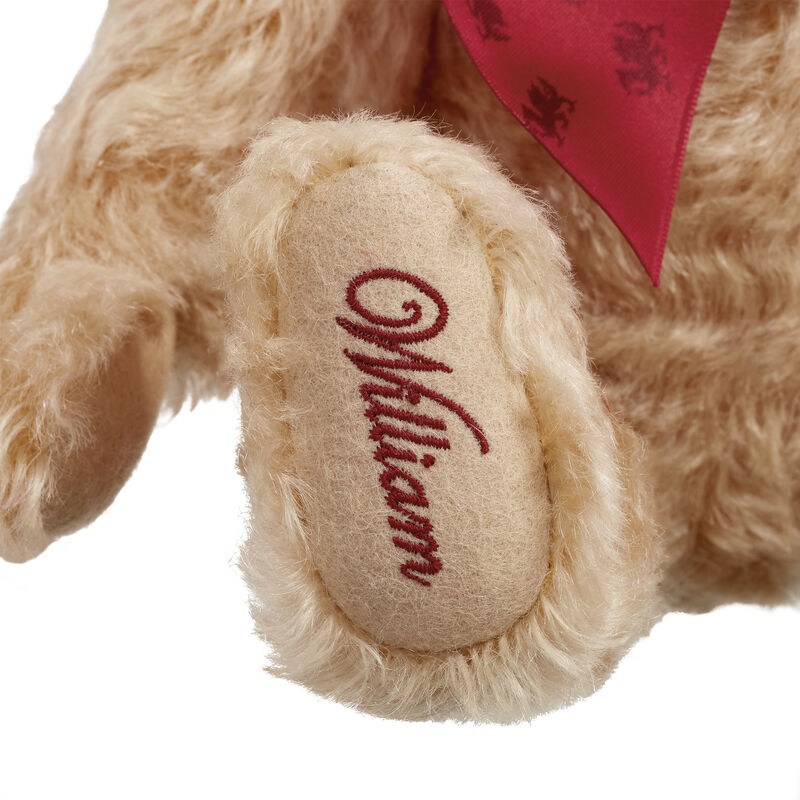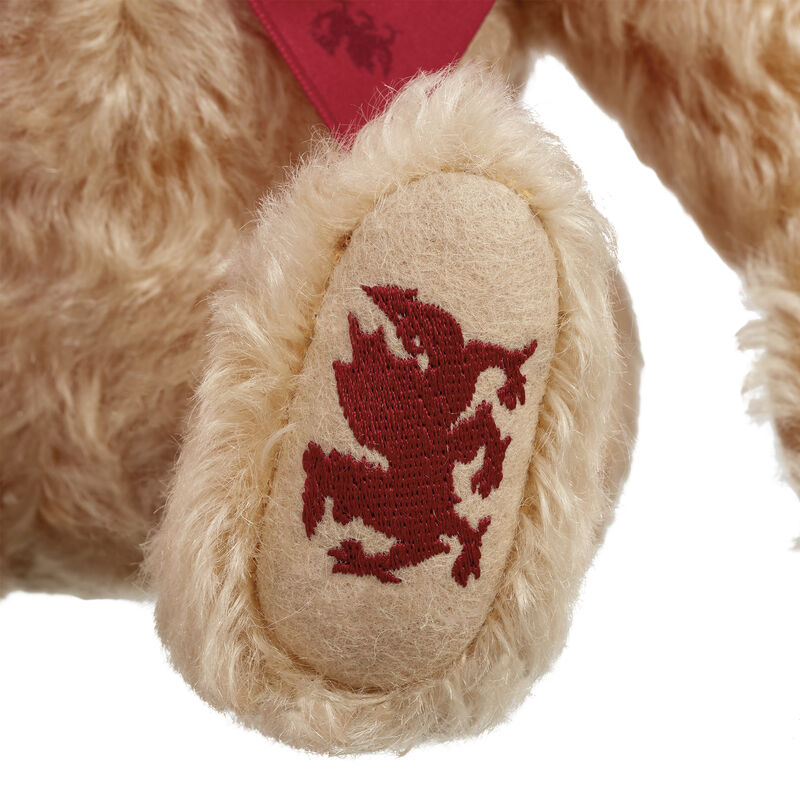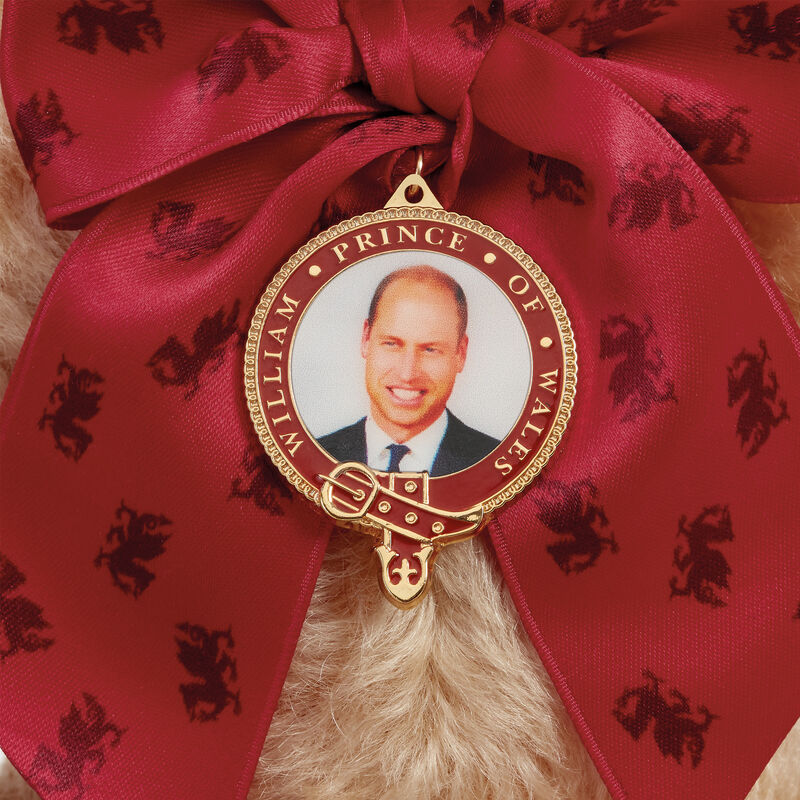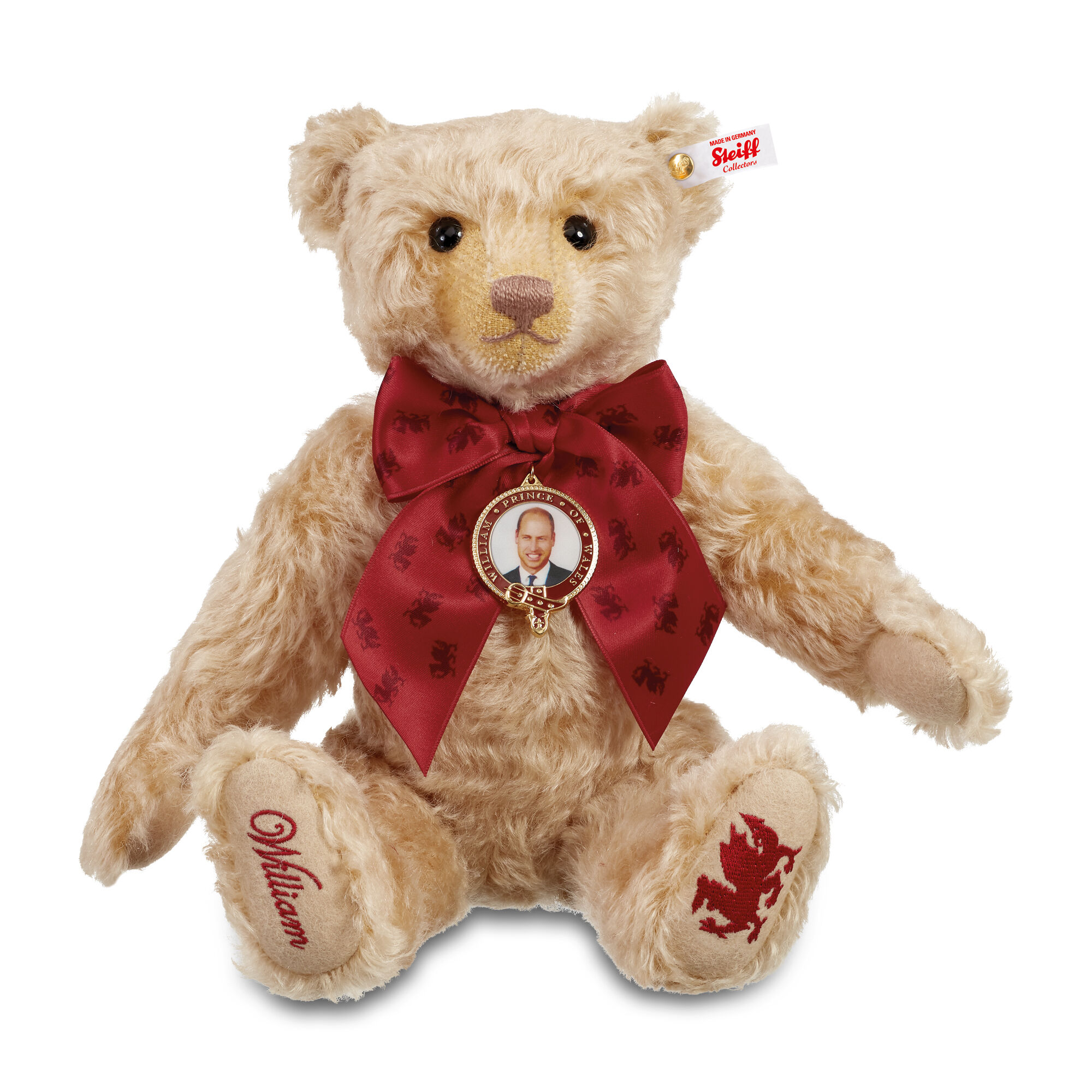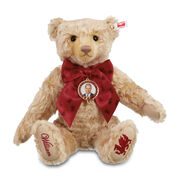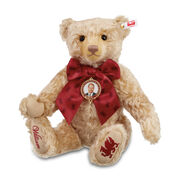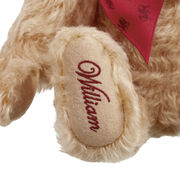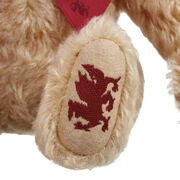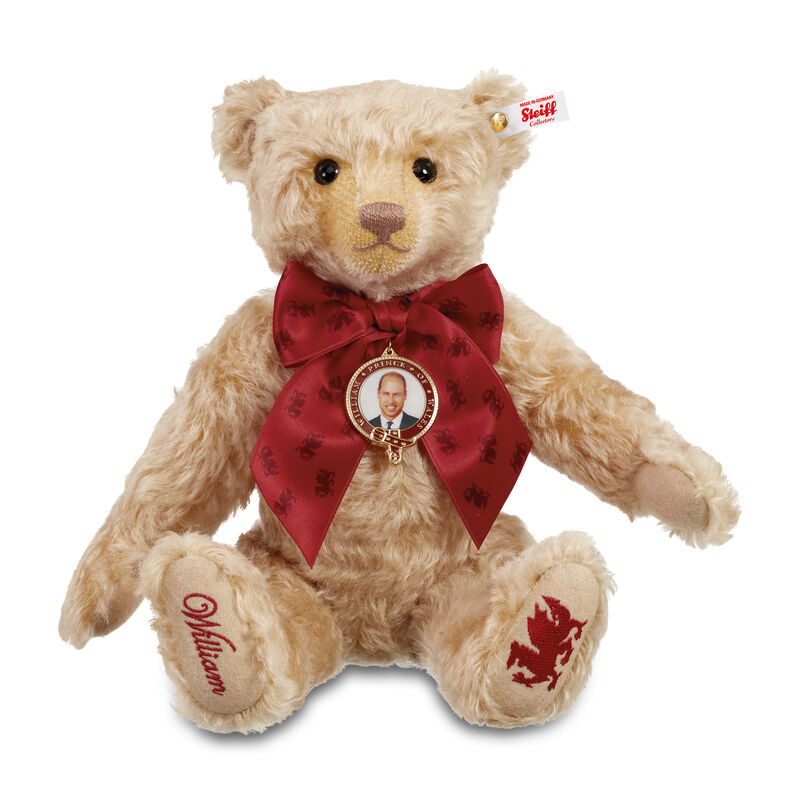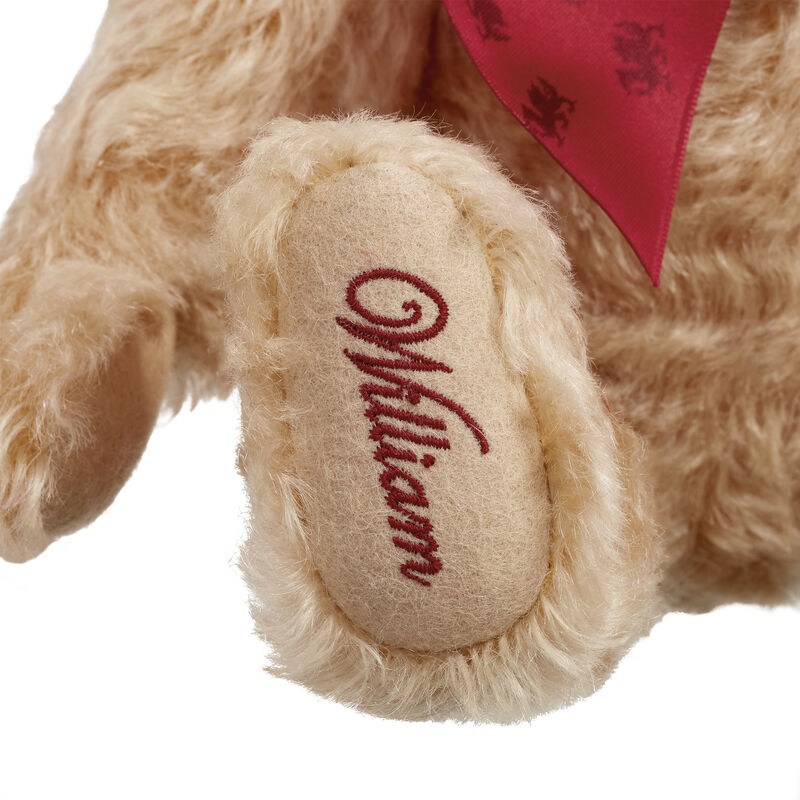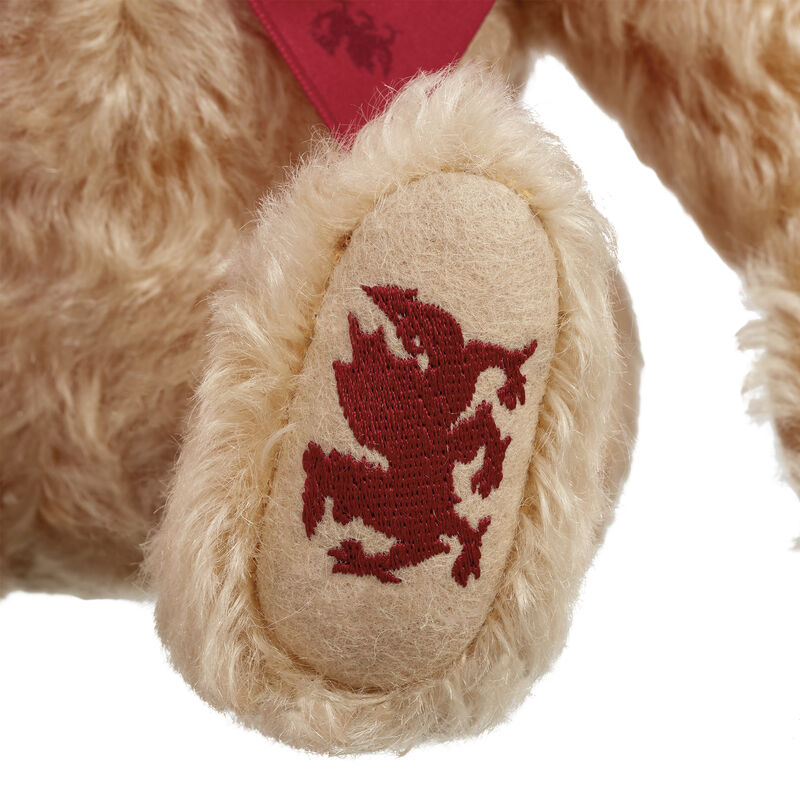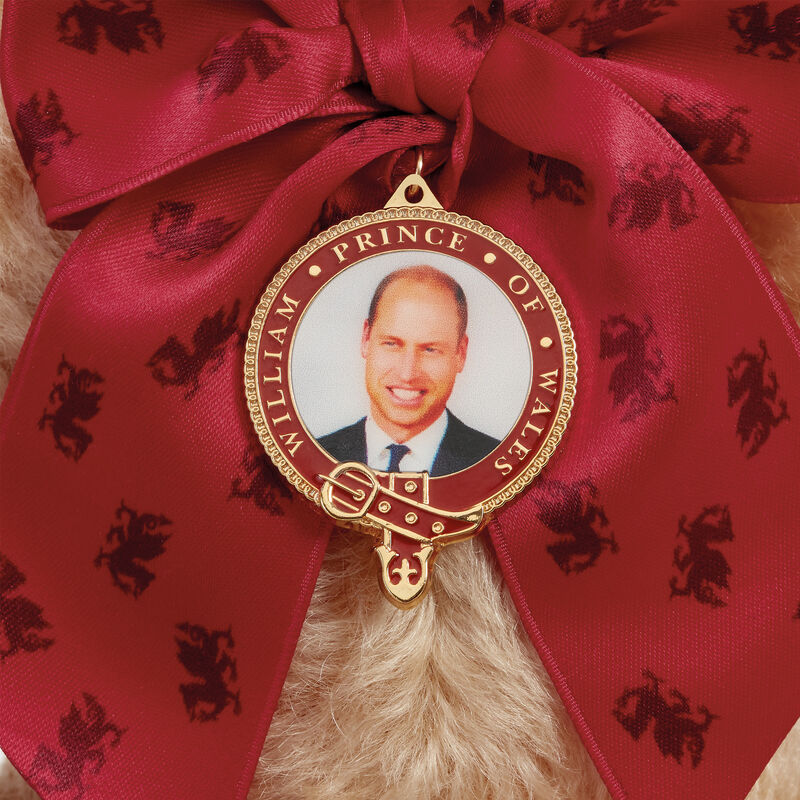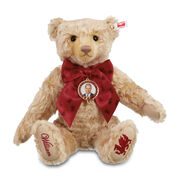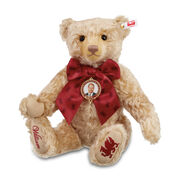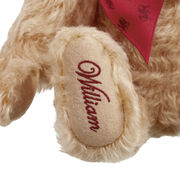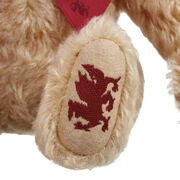 The Steiff Prince of Wales Bear
An exclusive bear honoring William, Prince of Wales.
The Steiff Prince of Wales Bear is handmade from luxuriously soft blond mohair with sparkling, black boot-button eyes and delicate hand-stitched features.
Embroidered proudly on his left paw is the Red Dragon of Wales, "Y Ddraig Goch," while his right bears his name, "William."
Suspended from a sumptuous red ribbon — also decorated with images of the Welsh Dragon — is a specially designed medallion that features a wonderful portrait of the Prince in its center.
Like all the best collector bears, The Steiff Prince of Wales Bear is fully jointed so that you can easily change his pose…from a regal wave to a warm, friendly embrace.
A strict limited edition — only 2,022 of these very special bears will ever be produced ensuring his permanent rarity as a collector's piece and adds to the desirability of this already remarkable bear.
Show Less
Show More
Now available for pre-order
Commemorating an important event in royal history and tradition.
On September 9, 2022, in his first speech to the United Kingdom, the new king, Charles III, announced that his son and heir Prince William would receive the title of Prince of Wales — a title he himself had held for a record-breaking 64 years. To celebrate William becoming the 23rd heir apparent to the British throne to be named Prince of Wales, Steiff has crafted a beautiful new collector bear.
Product Specifications:
Material: Mohair, 22kt Gold-Plating, Ribbon
Size: Bear Measures 11-1/2" Standing

Item #:11553-0024