Personalized Monogram UV Sanitizing Bag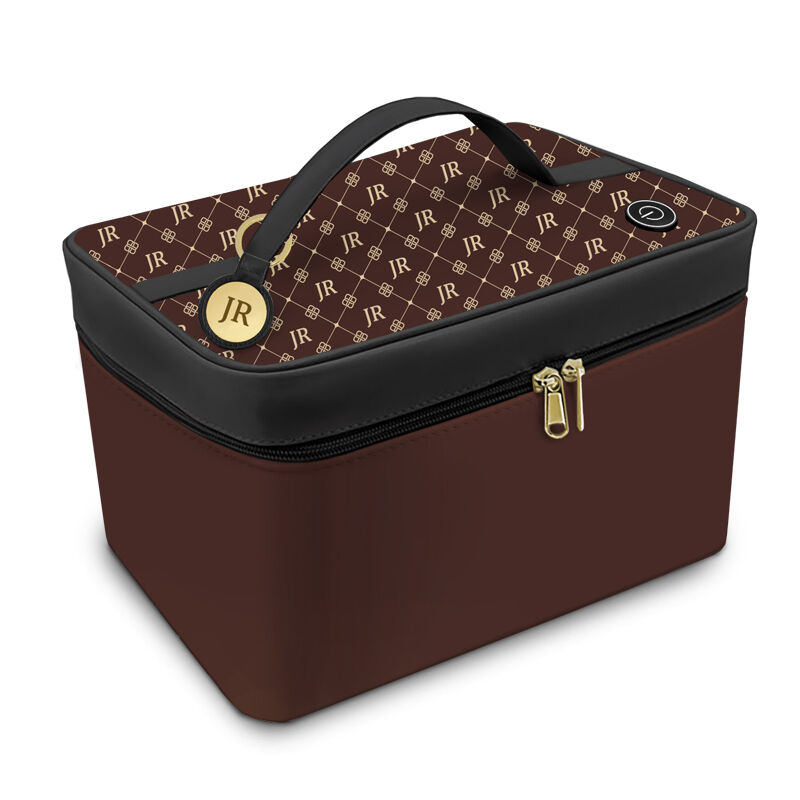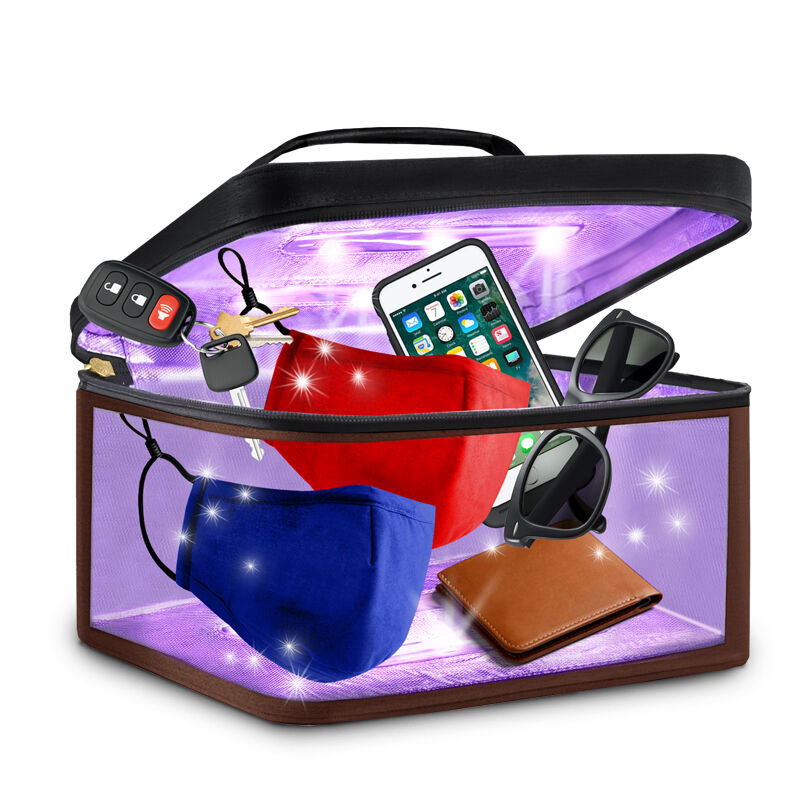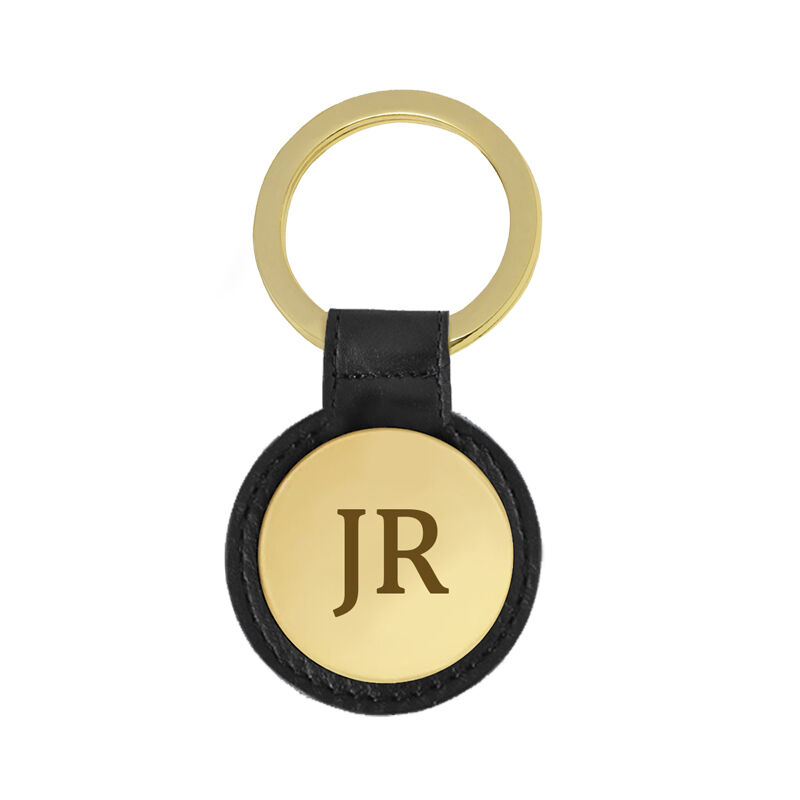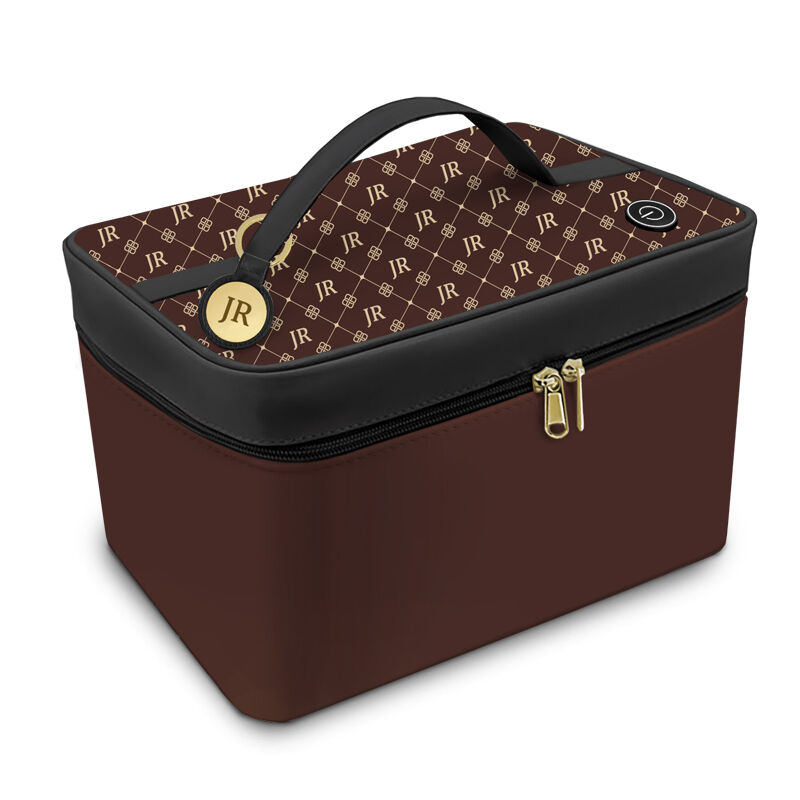 A portable, custom-crafted sanitizing bag designed to help protect your daily essentials from germs*— personalized with your initials!
Help protect your daily essentials including phones, keys, glasses and masks from germs* with a portable and stylish sanitizing bag personalized just for you!
Inside the bag are 12 built-in LED lights that emit short wavelength Ultraviolet-C light which kills up to 99.9% of germs!*
The metallic interior reflects the disinfecting UV light!
The lid features an elegant diamond pattern of your initials!
What's more, a detachable key chain also personalized with your initials is included at no additional charge!
Show Less
Show More
Now accepting orders. This product will ship by Aug 2021.
Now available for pre-order
Kills 99.9% of germs* in just 10 minutes!
Simply plug the bag into a USB port or a standard electrical outlet, place the items to disinfect inside, zip closed and push the power button. Indicator lights on the outside of the bag will blink when the process is complete (approximately 10 minutes).
Product Specifications:
Material: Fabric Exterior; Aluminum Lining; Metal Key Chain with Faux Leather Accents
Size: 7" Long x 10" Wide x 6" Tall

*Proven to kill 99.9% of escherichia coli, staphylococcus aureus, candida albicans and streptococcus pneumoniae after 10 minutes of exposure to UV-C light.
Item #:10370-0019