Tres Magnifique Designer Handbags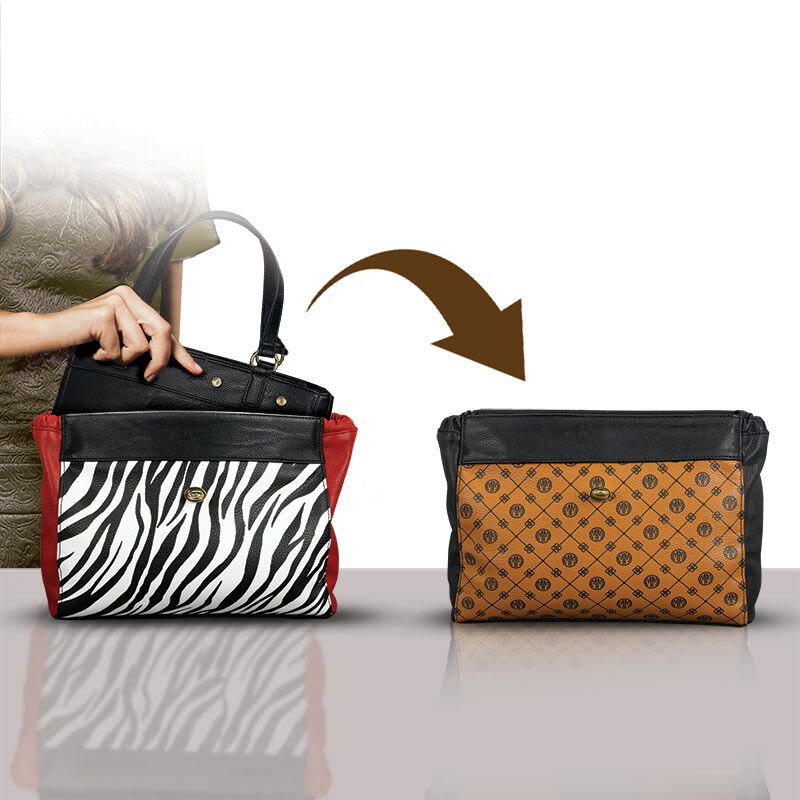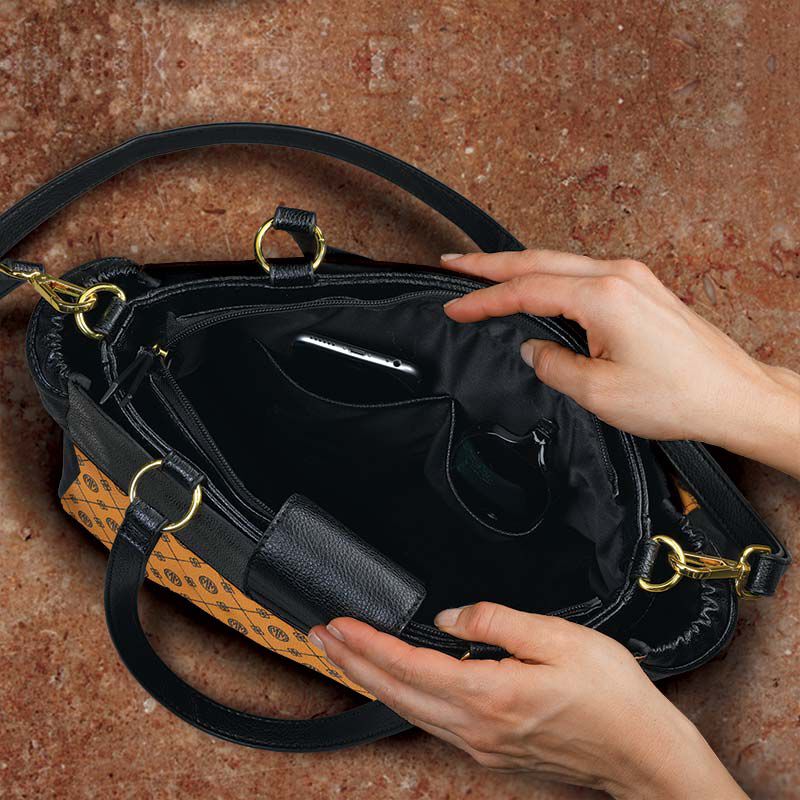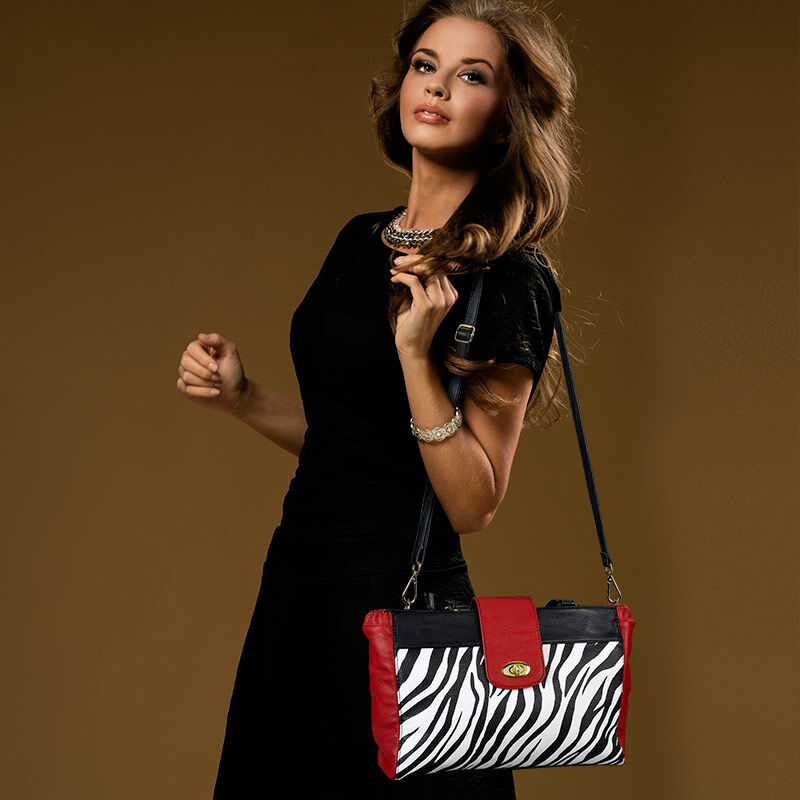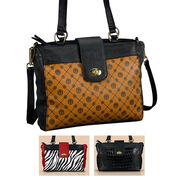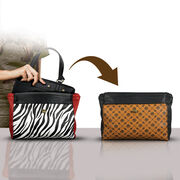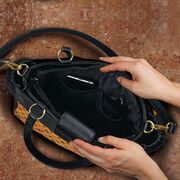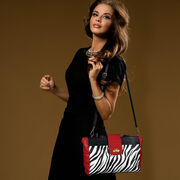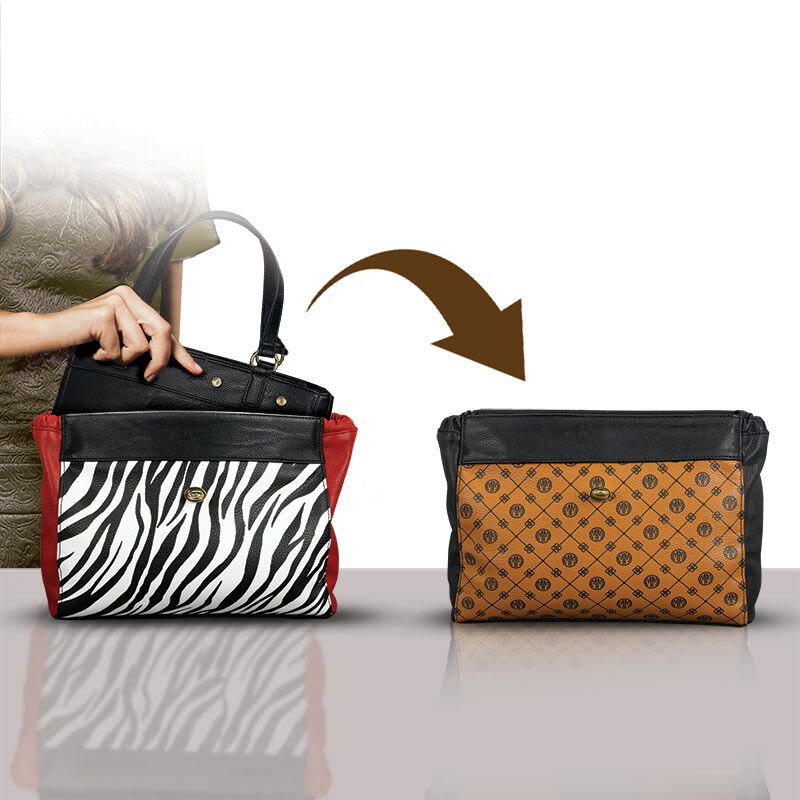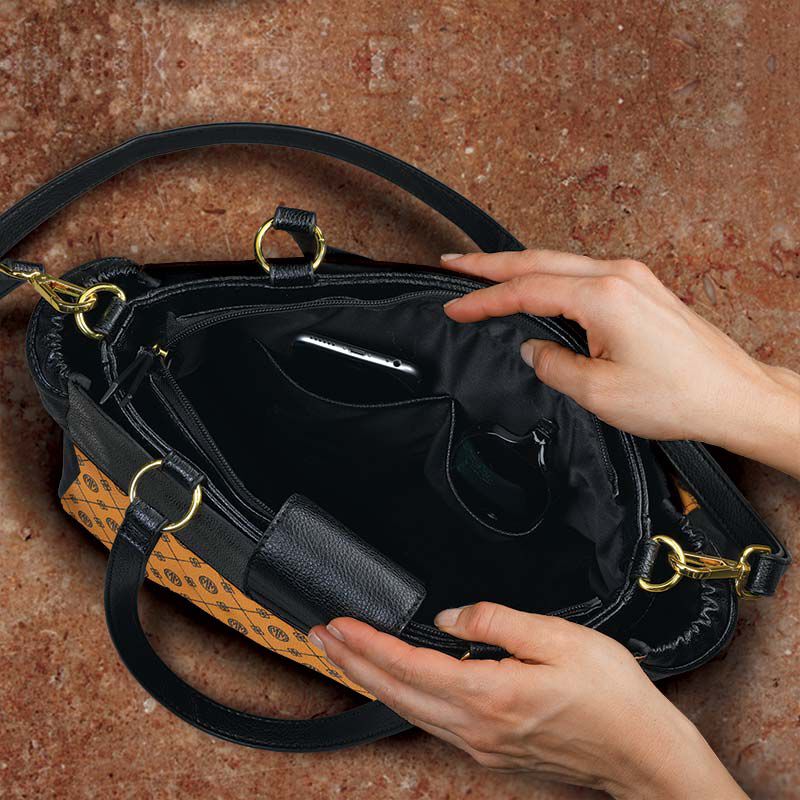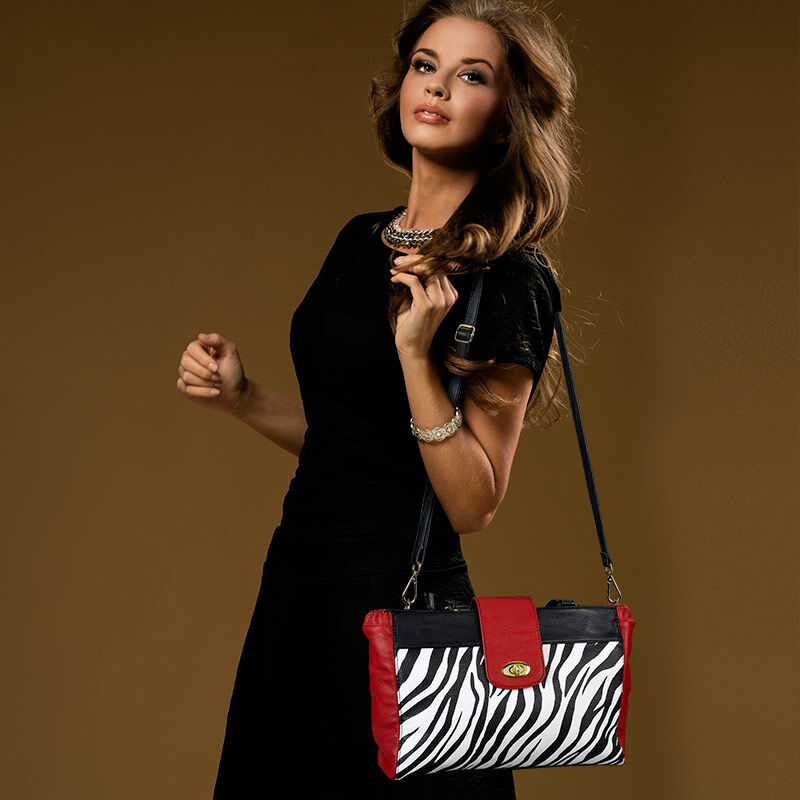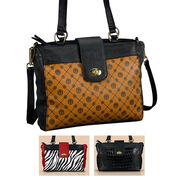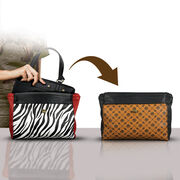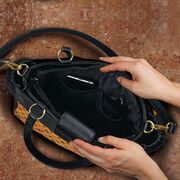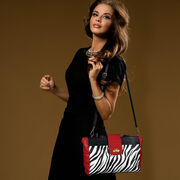 Tres Magnifique Designer Handbags
The Tres Magnifique Designer Handbags offers you not one, but three attractive handbag designs in one ingenious system! Simply choose the design you want to suit your outfit, mood or occasion.

The fashionable taupe signature pattern is just right for everyday use. For formal occasions and special events, the chic black crocodile design adds the perfect finishing touch of sophistication and elegance. And the trendy zebra print makes a sensational finishing touch whenever you're feeling especially free spirited and fun!

Show Less
Show More
Easy accessorizing!

Whenever you're in the mood to change designs, simply slip a different shell over the core bag and snap it into place. The shell covers the core bag completely, providing you with an entirely new handbag in seconds without having to transfer your belongings!

Your handbags come with a detachable shoulder strap that is fully adjustable. You'll love the convenience this comfortable shoulder strap provides along with the additional options to create a variety of stylish looks!



Product Specifications:

Each handbag measures approximately 9" in height.



Item #:5047-0012