Seasonal Sensations Stationery Sets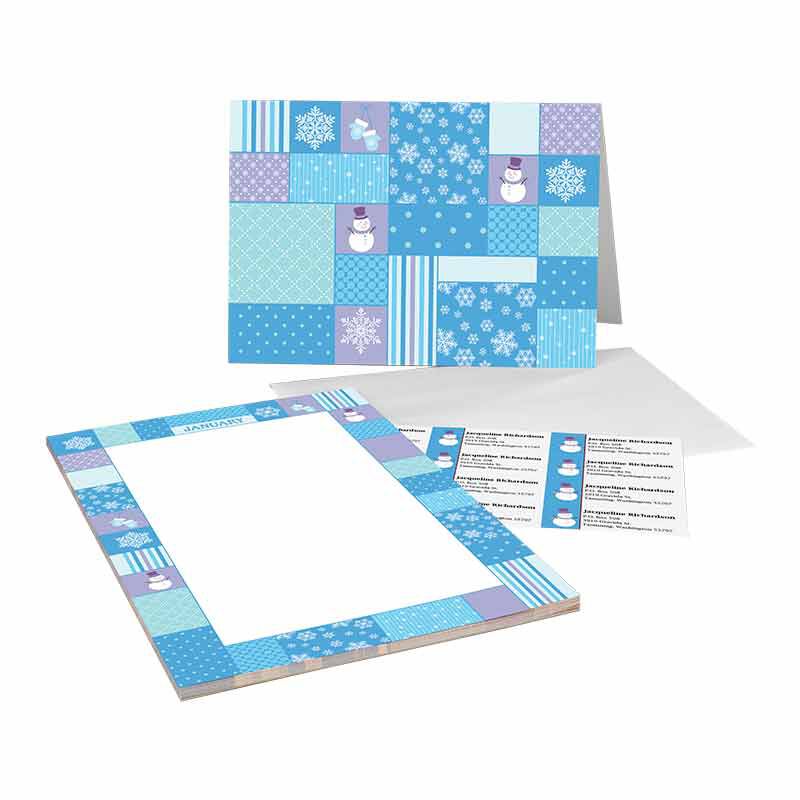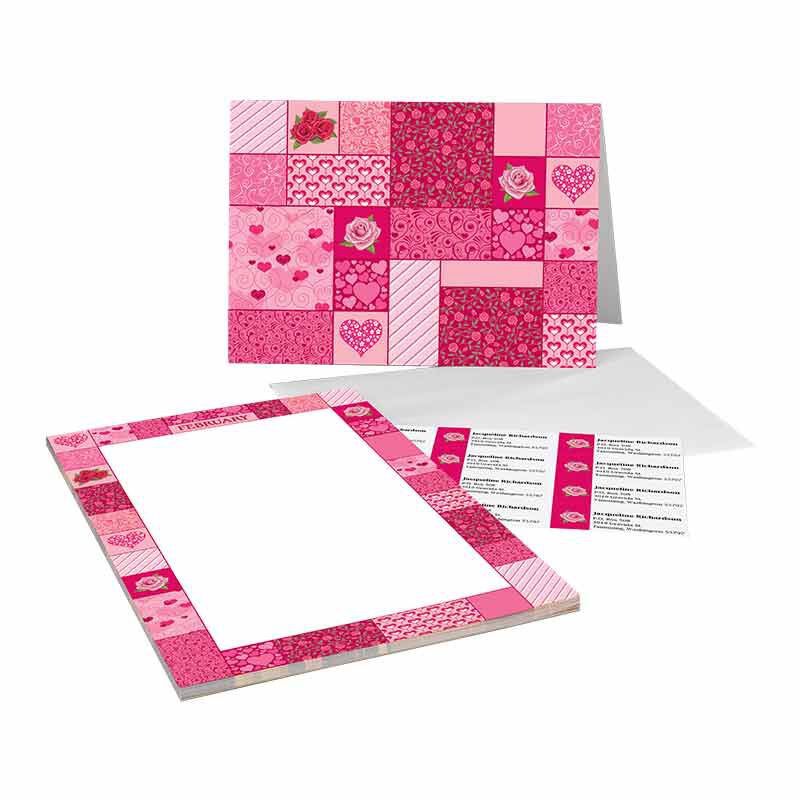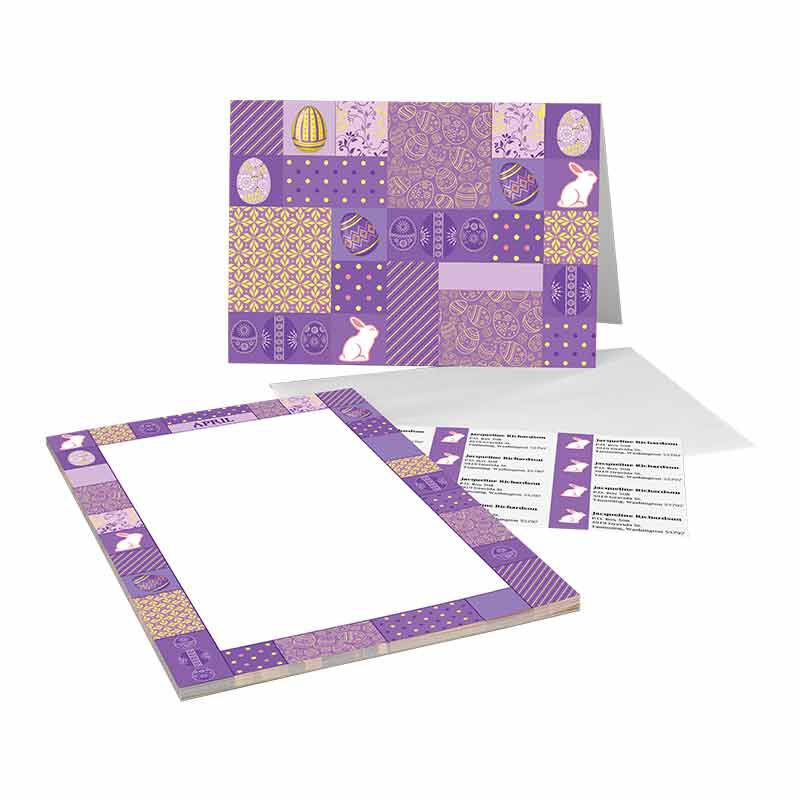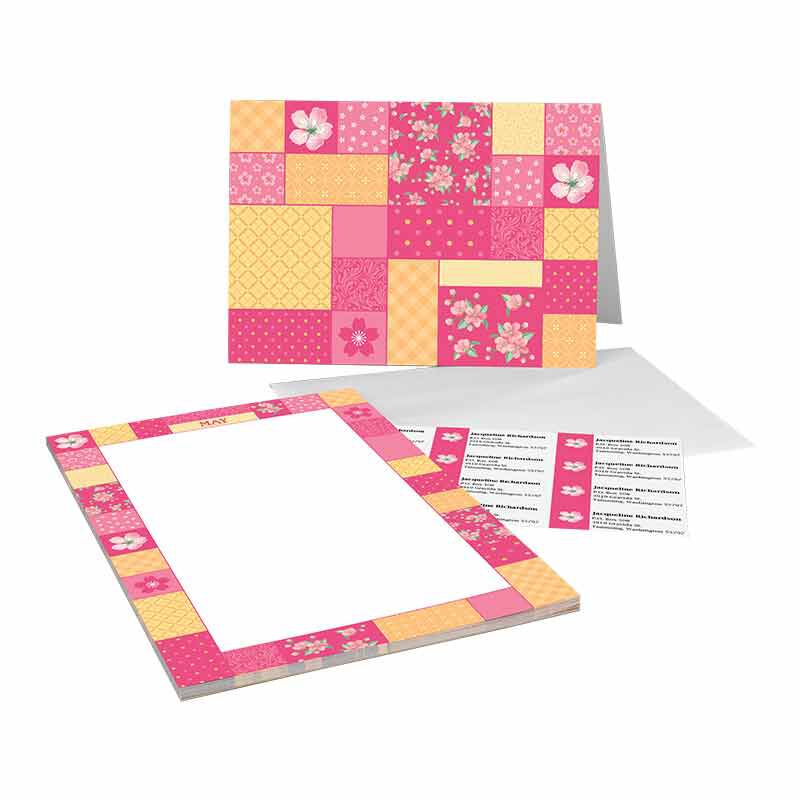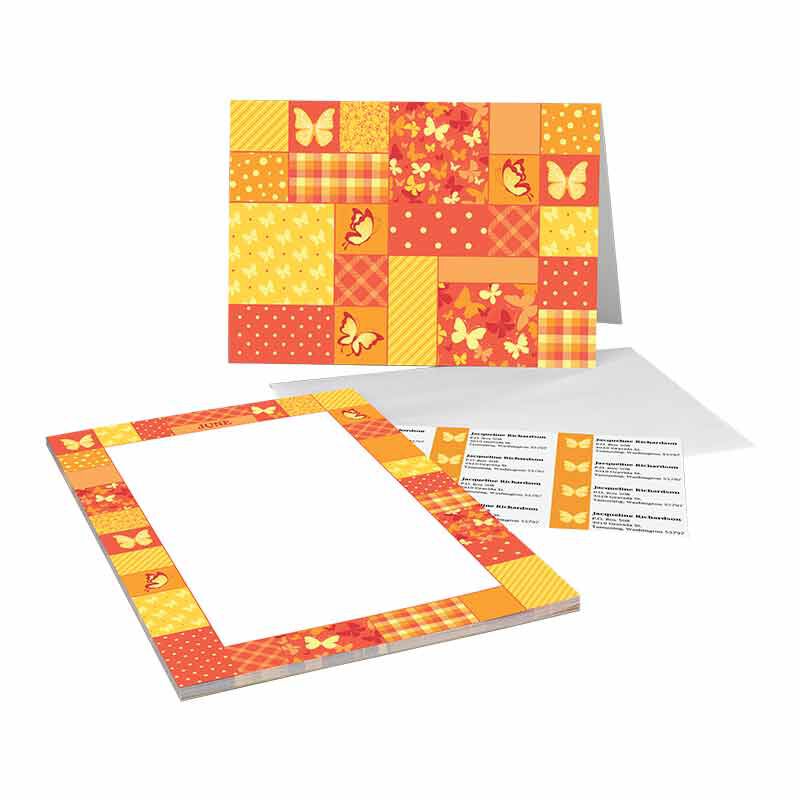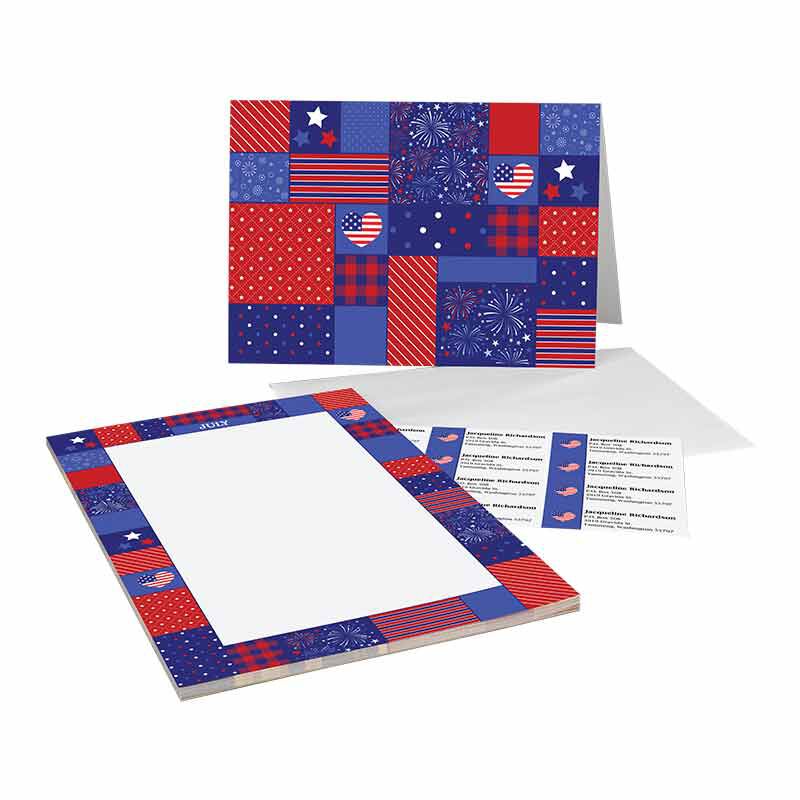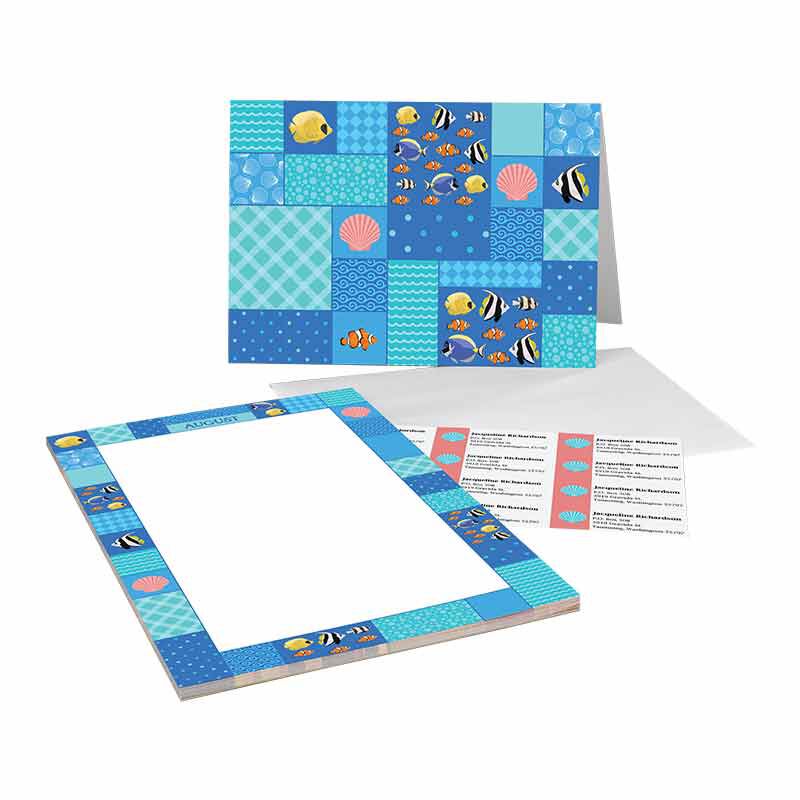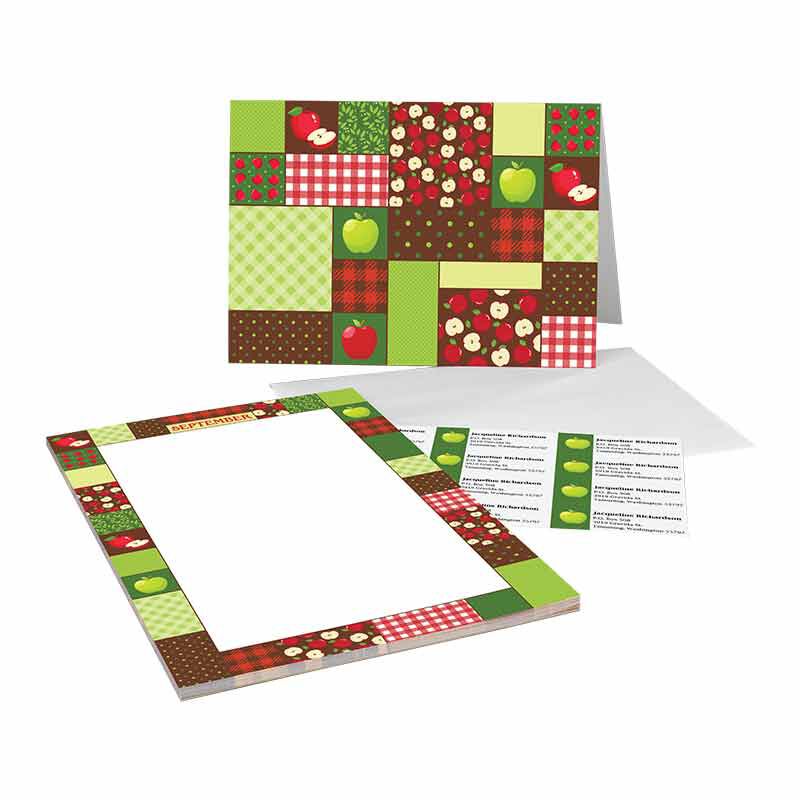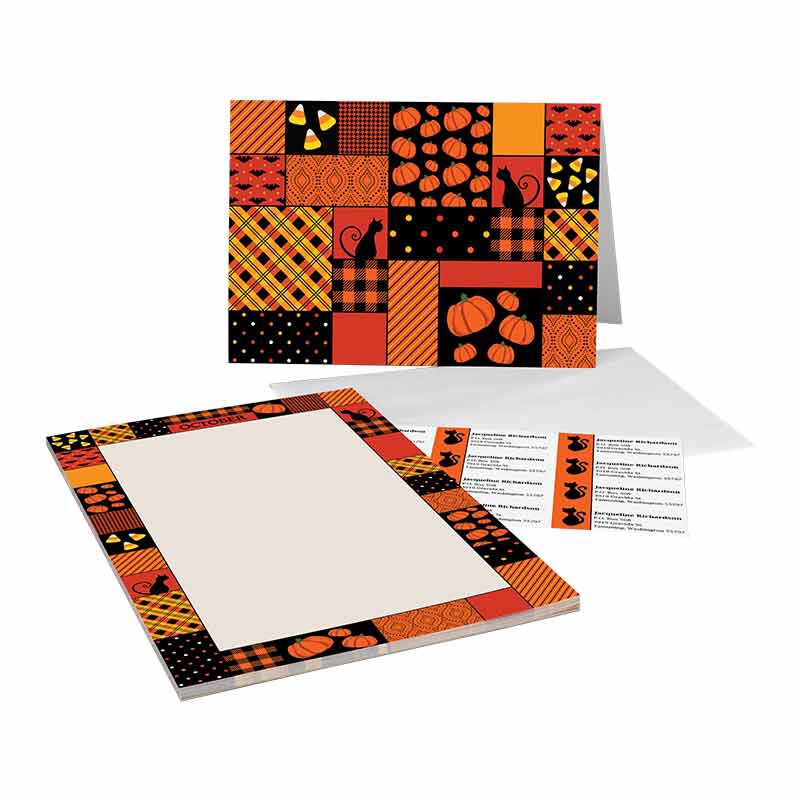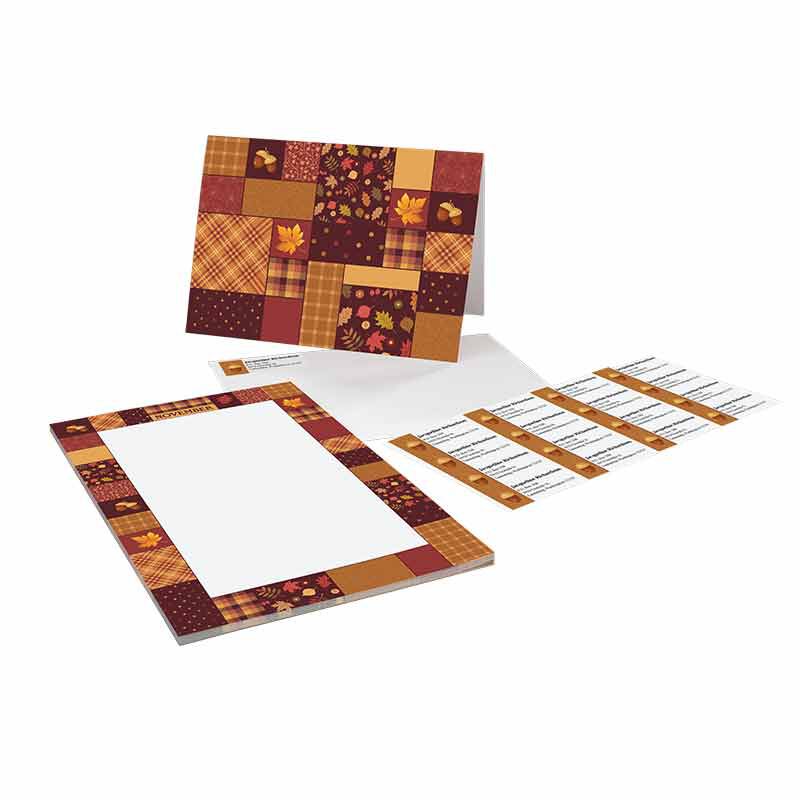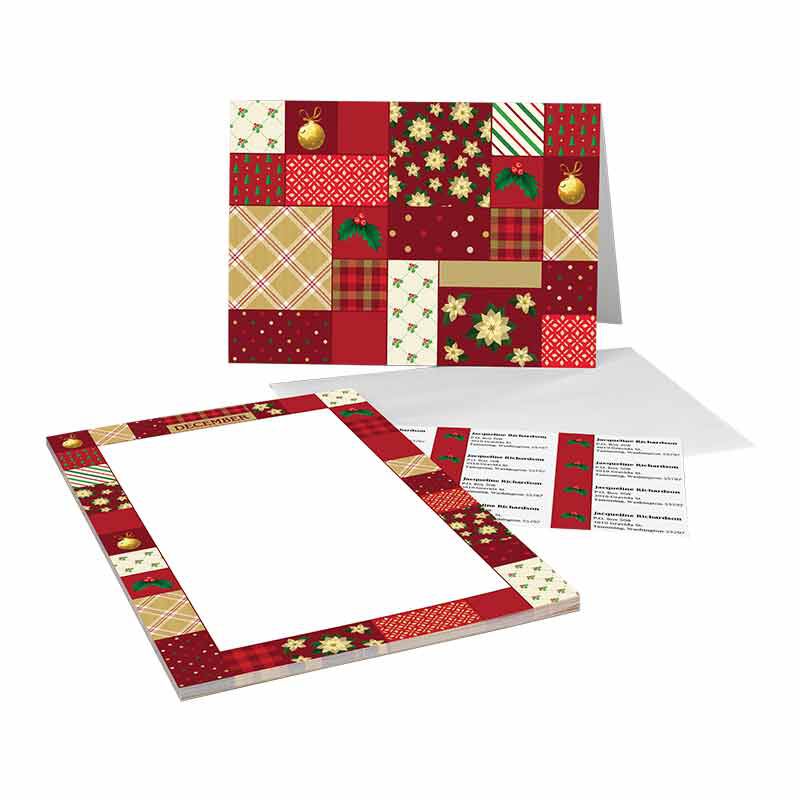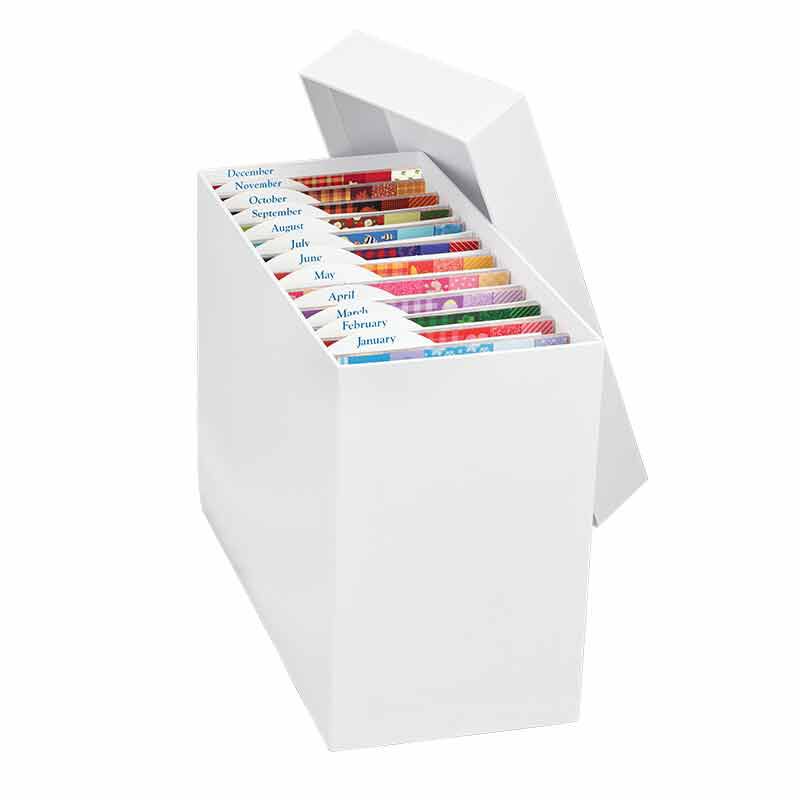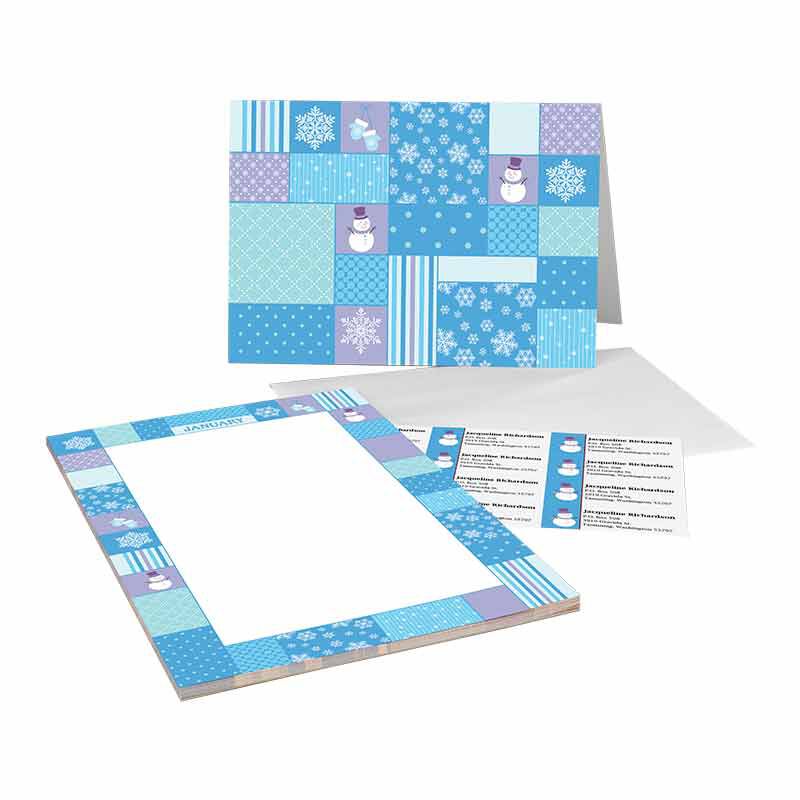 12 charming, monthly-themed stationery sets to make every month a celebration!

Now, you can spread joy with monthly-themed stationery sets that allow you to keep in touch all year long.
January's flurry of snowflakes, April's array of Easter eggs, fireworks and flags in July and schools of tropical fish in August adorn the notecards, notepads and address labels in rich, vivid colors.
Each stationery set consists of 15 elegant folded notecards, 16 envelopes, a 30-page notepad and 16 personalized address labels!
Included as our FREE gift to you is the perfect storage box, which houses and protects all 12 months of your stationery sets and features tabs to keep each month's set organized.
Show Less
Show More
Ships in 1-2 weeks. Not guaranteed for Valentine's Day delivery.
$29.95
per stationary set
Say it with style!

Each month, you will receive a new, monthly-themed stationery set for only $29.95 (plus $4.95 shipping and service).

If you are not absolutely thrilled with any set, for any reason at all, you may return it within 90 days for a replacement or full refund. Although the complete collection promises a whole year of colorful fun, you are not obligated to purchase anything and you may cancel at any time.


Product Specifications:

Material: Notecards: 10pt Carolina Cover, Notepads: 60# Offset Text, Envelopes: 60# A7 Cougar, Storage Box: Paperboard
Sizes: Notecard: 5" x 7"; Notepad: 5.5" x 8.5"; Envelope: 5.25" x 7.25"; Storage Box: 6" x 9.5" x 12.5"




Item #:2821-0011