A Year of Cheer Kitchen Towels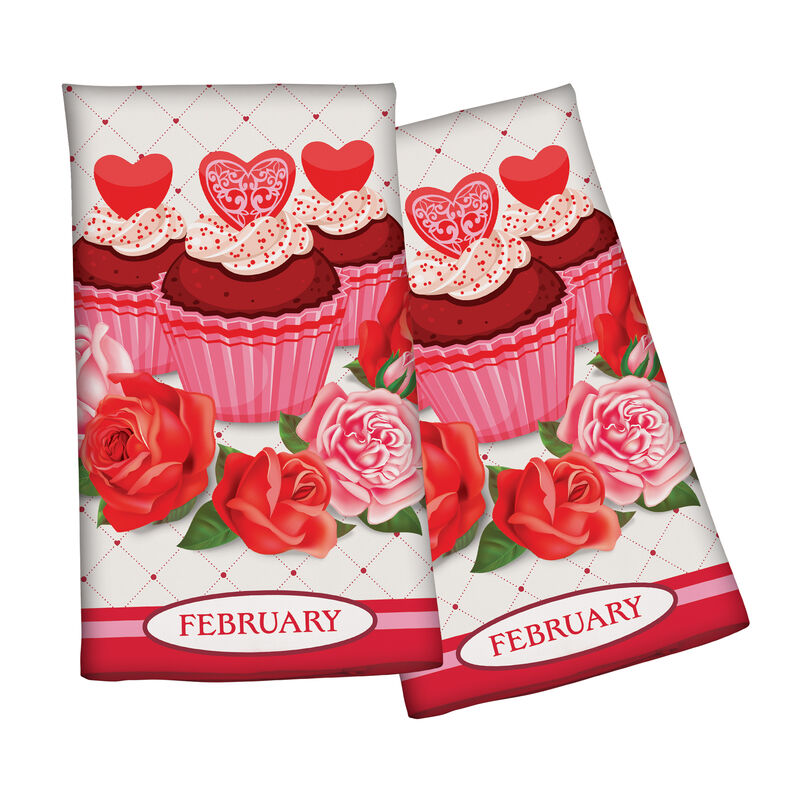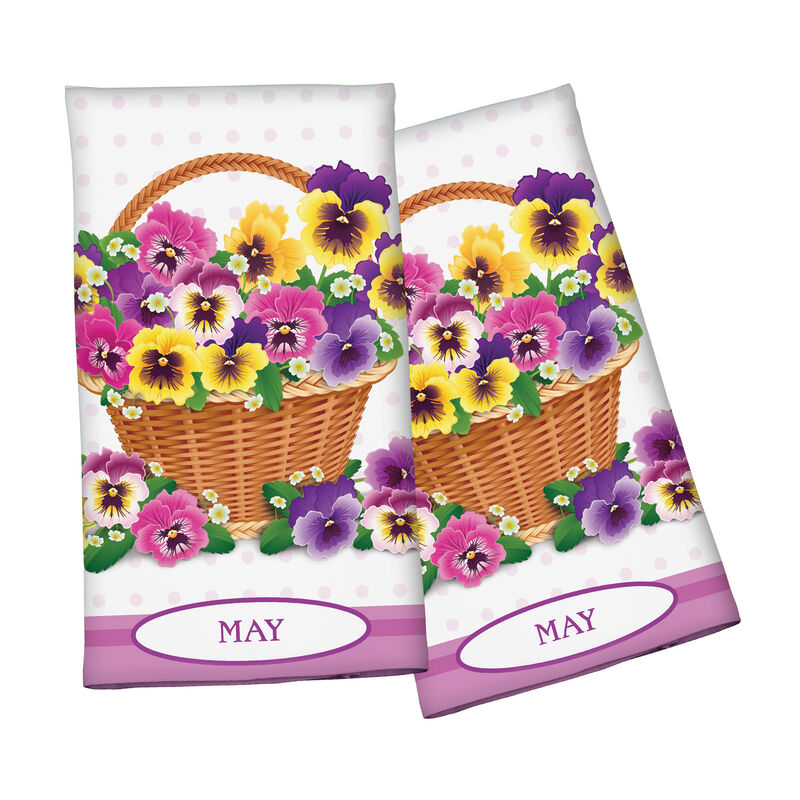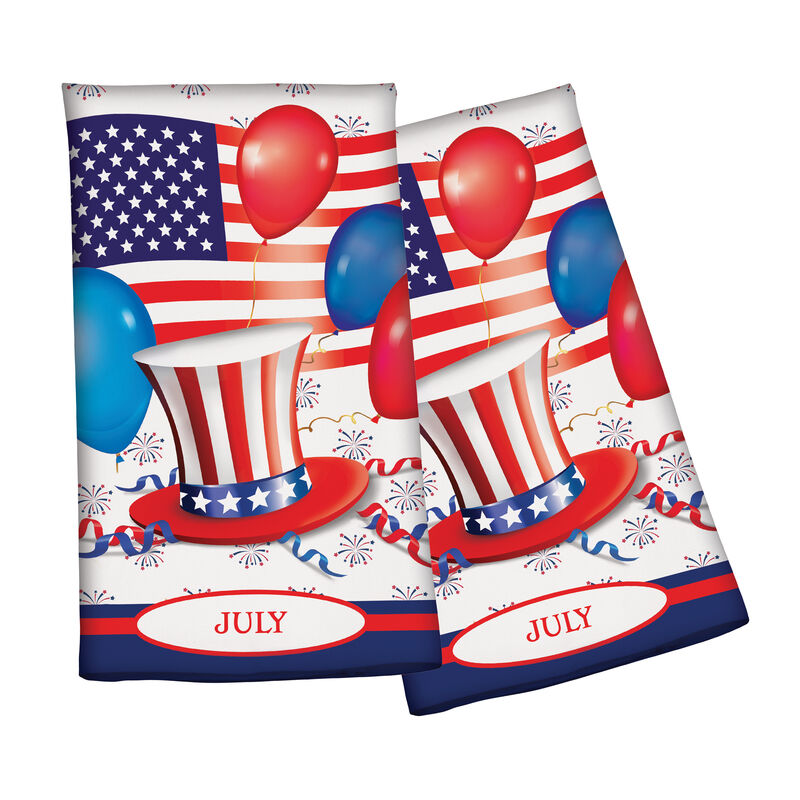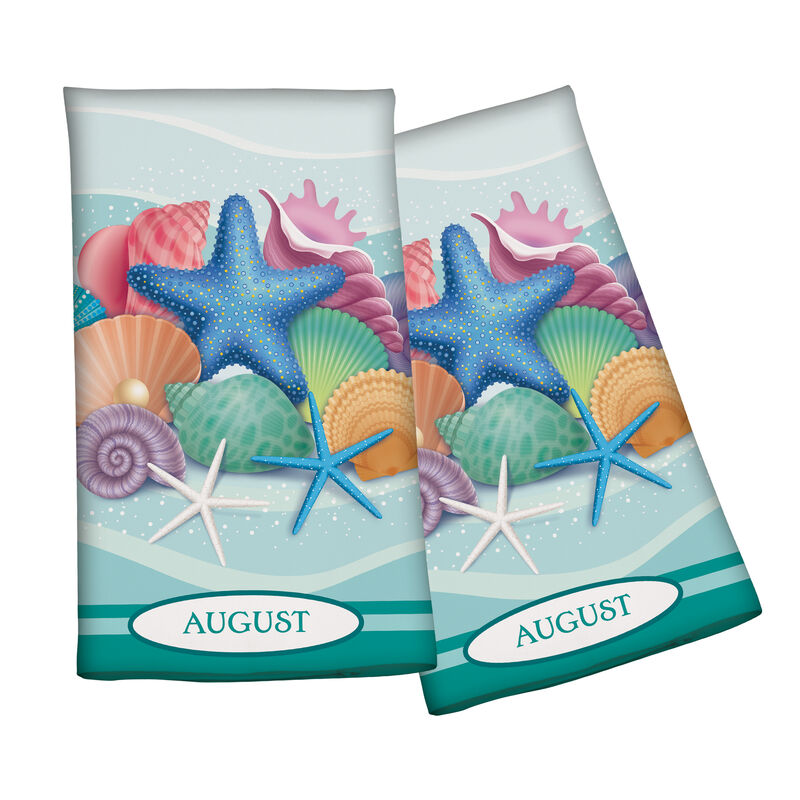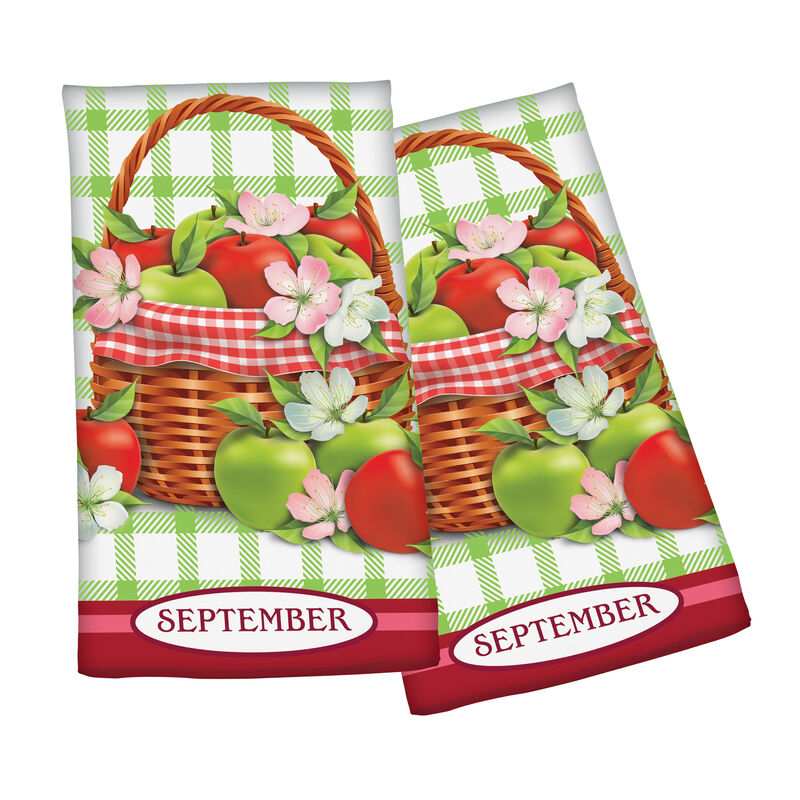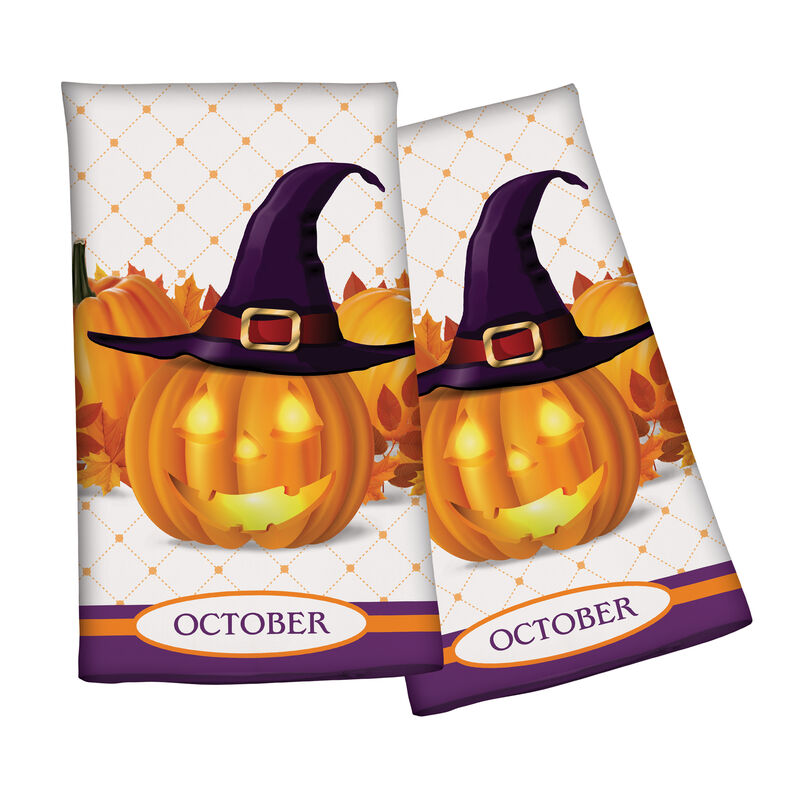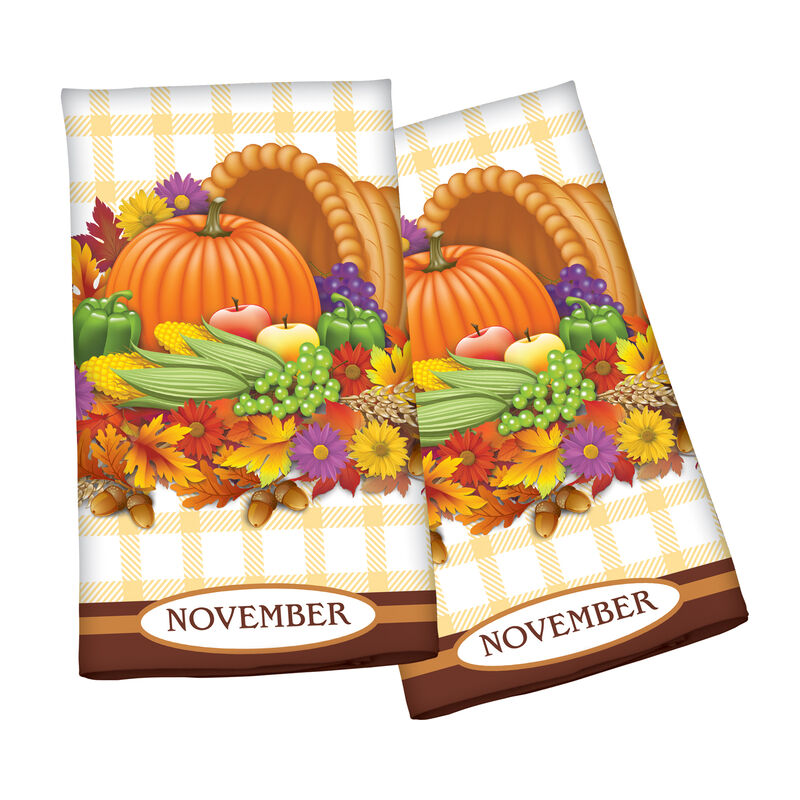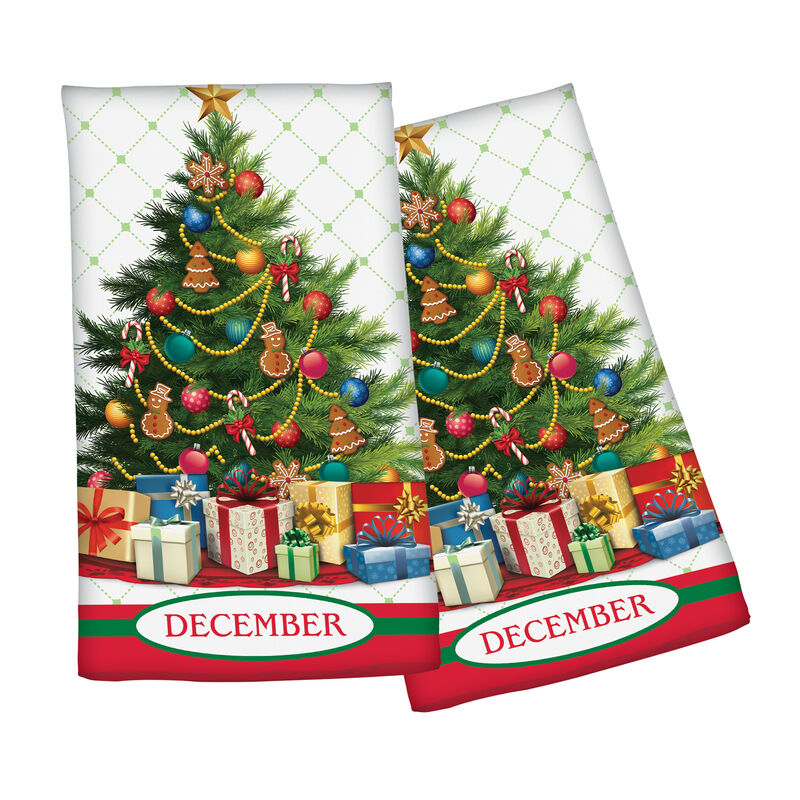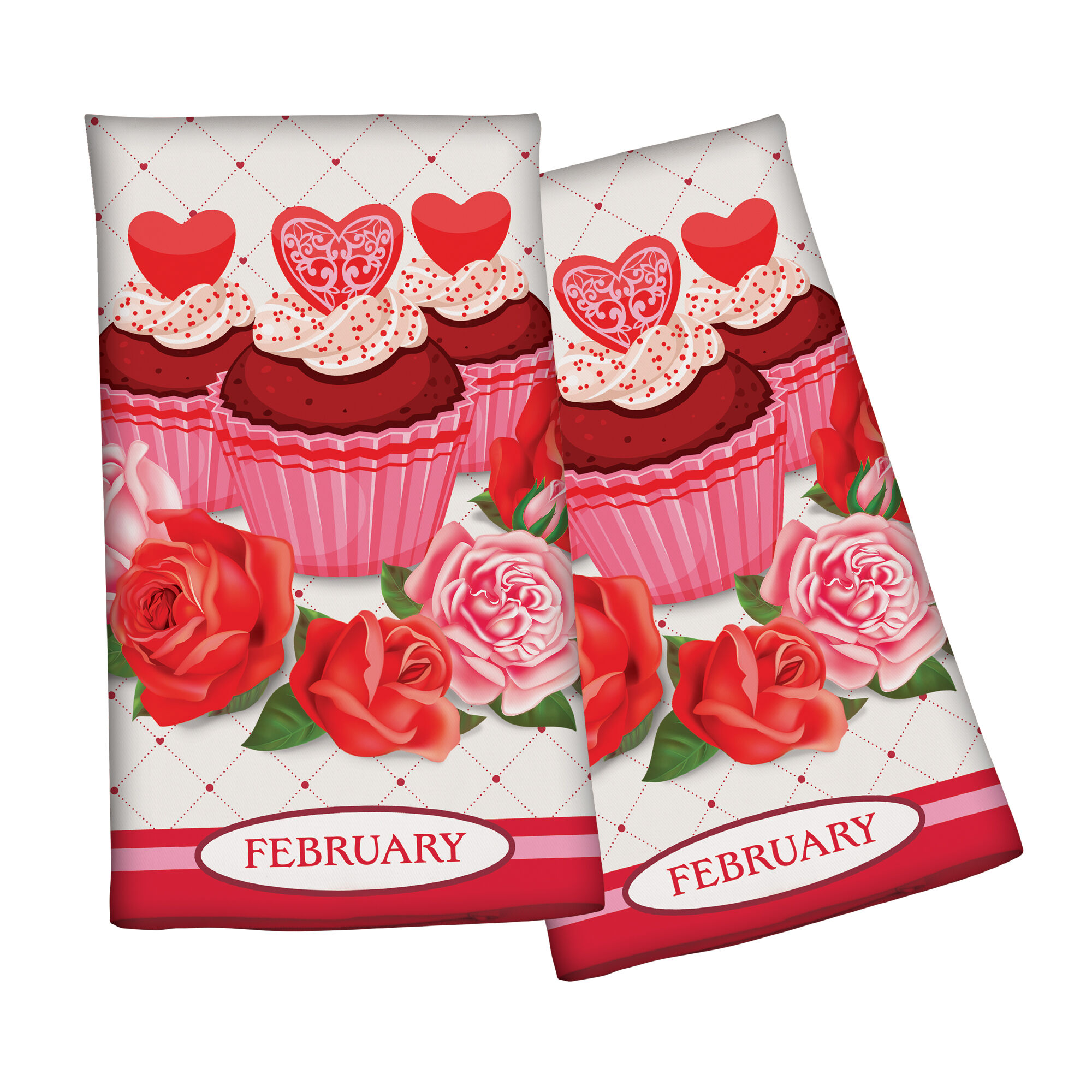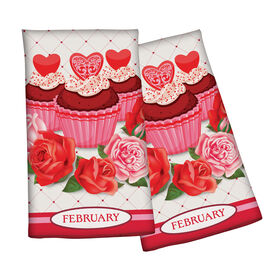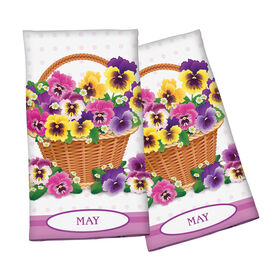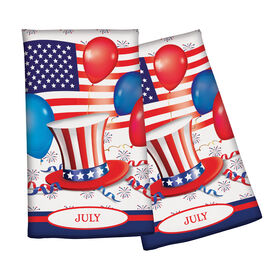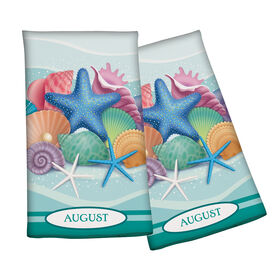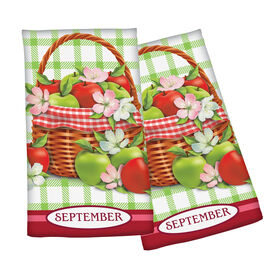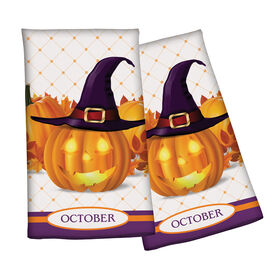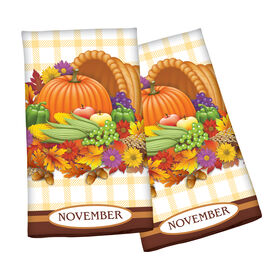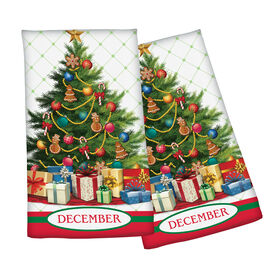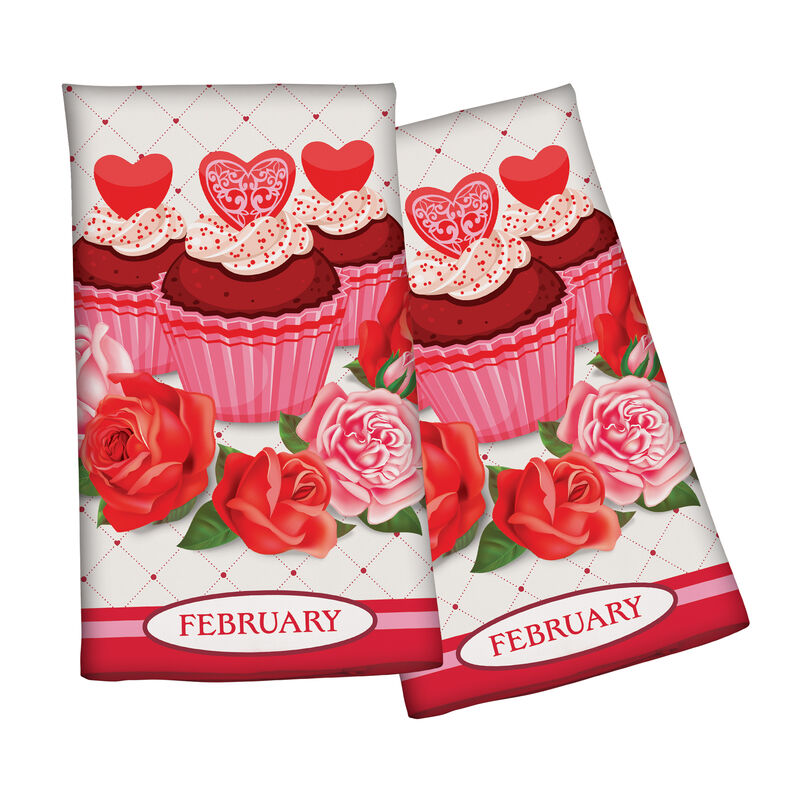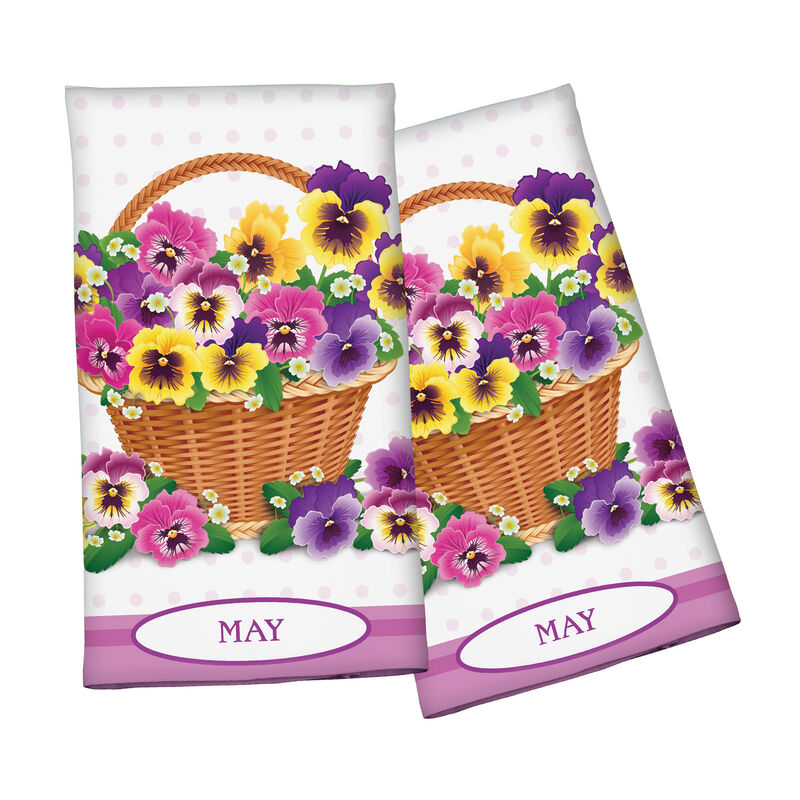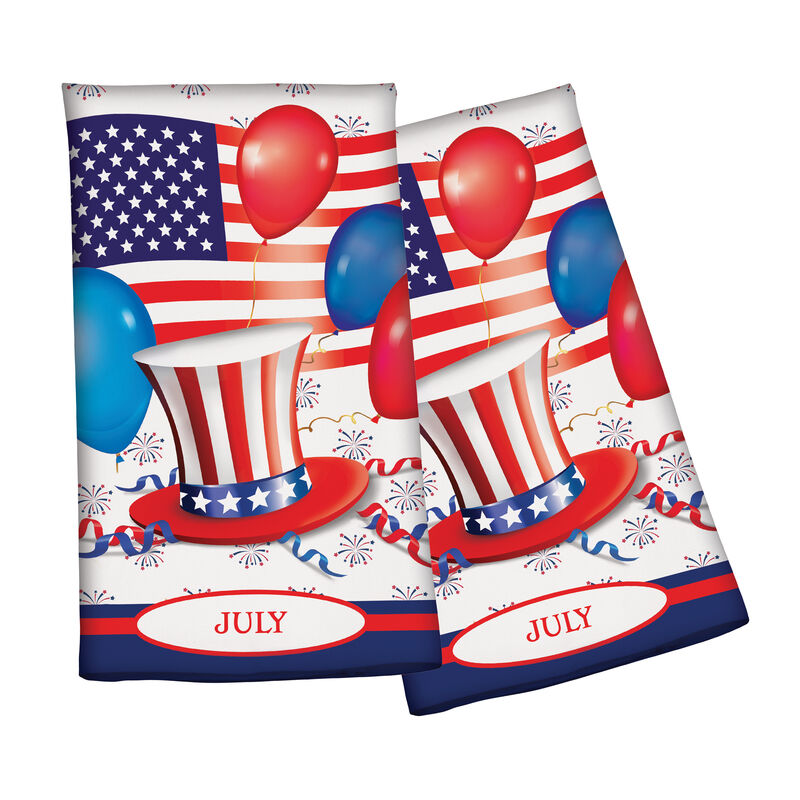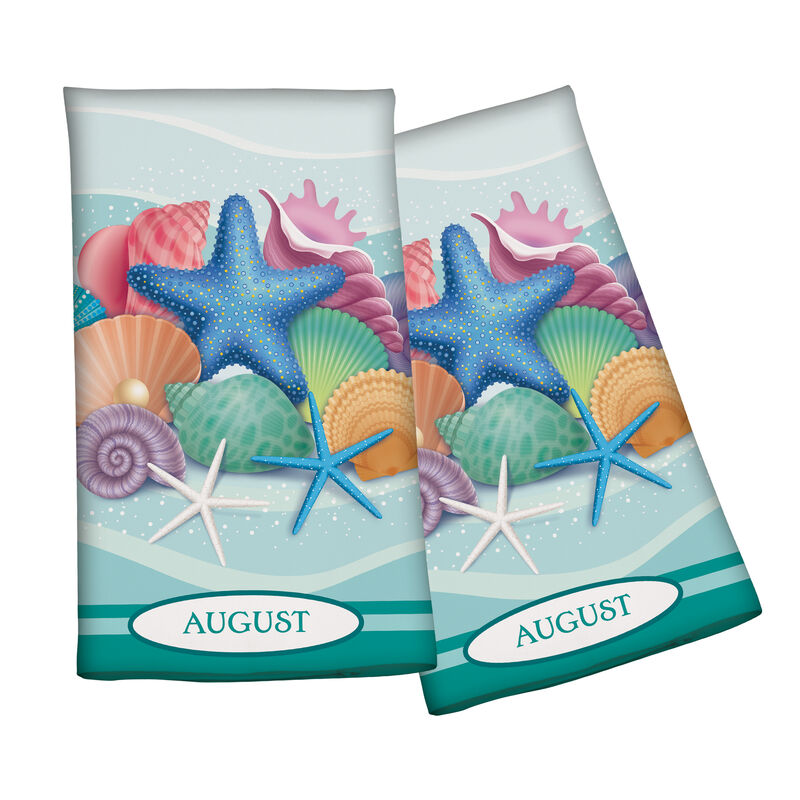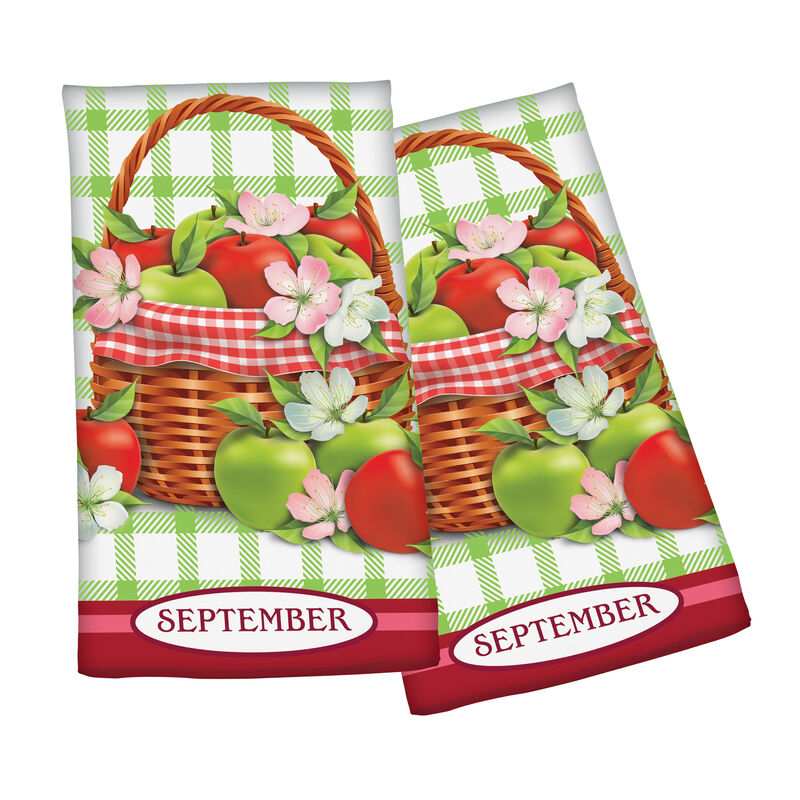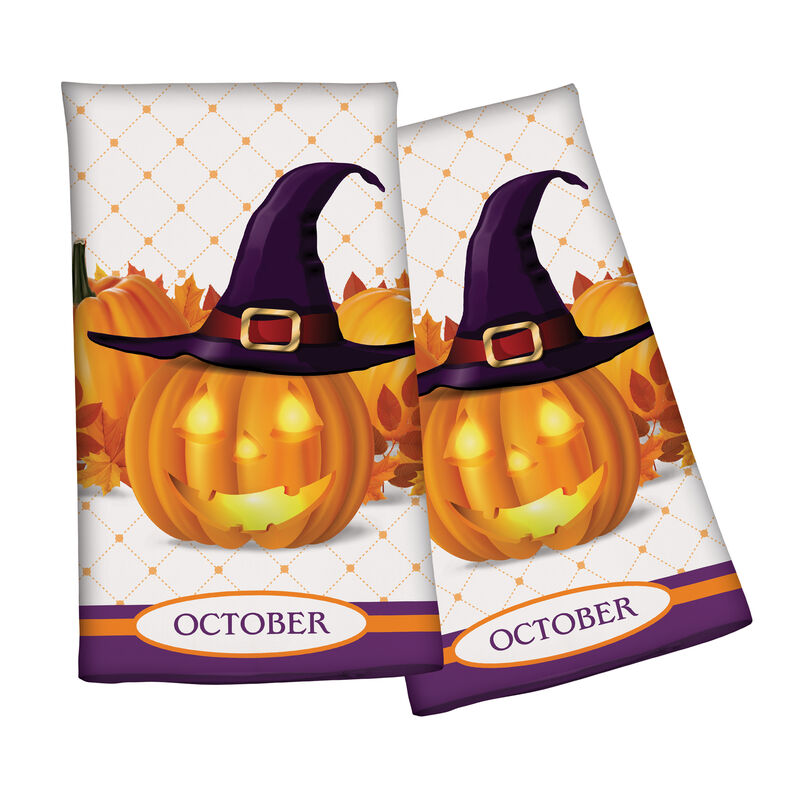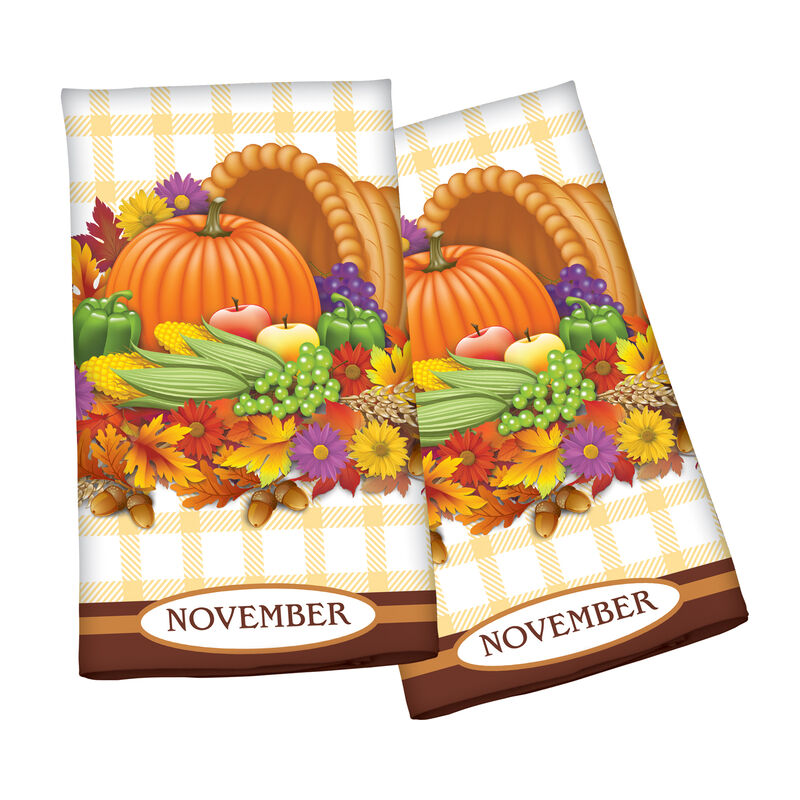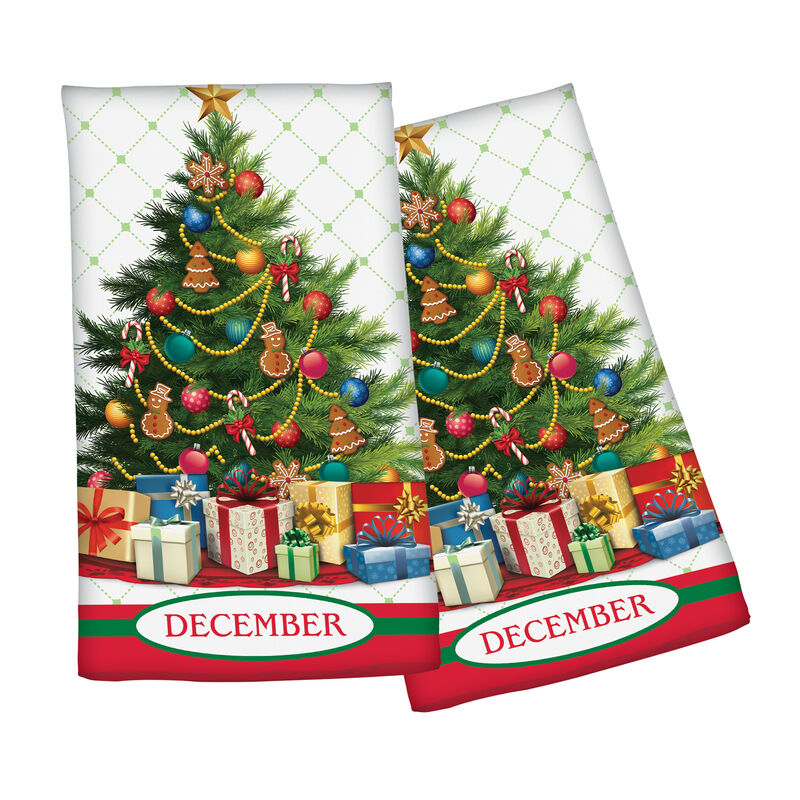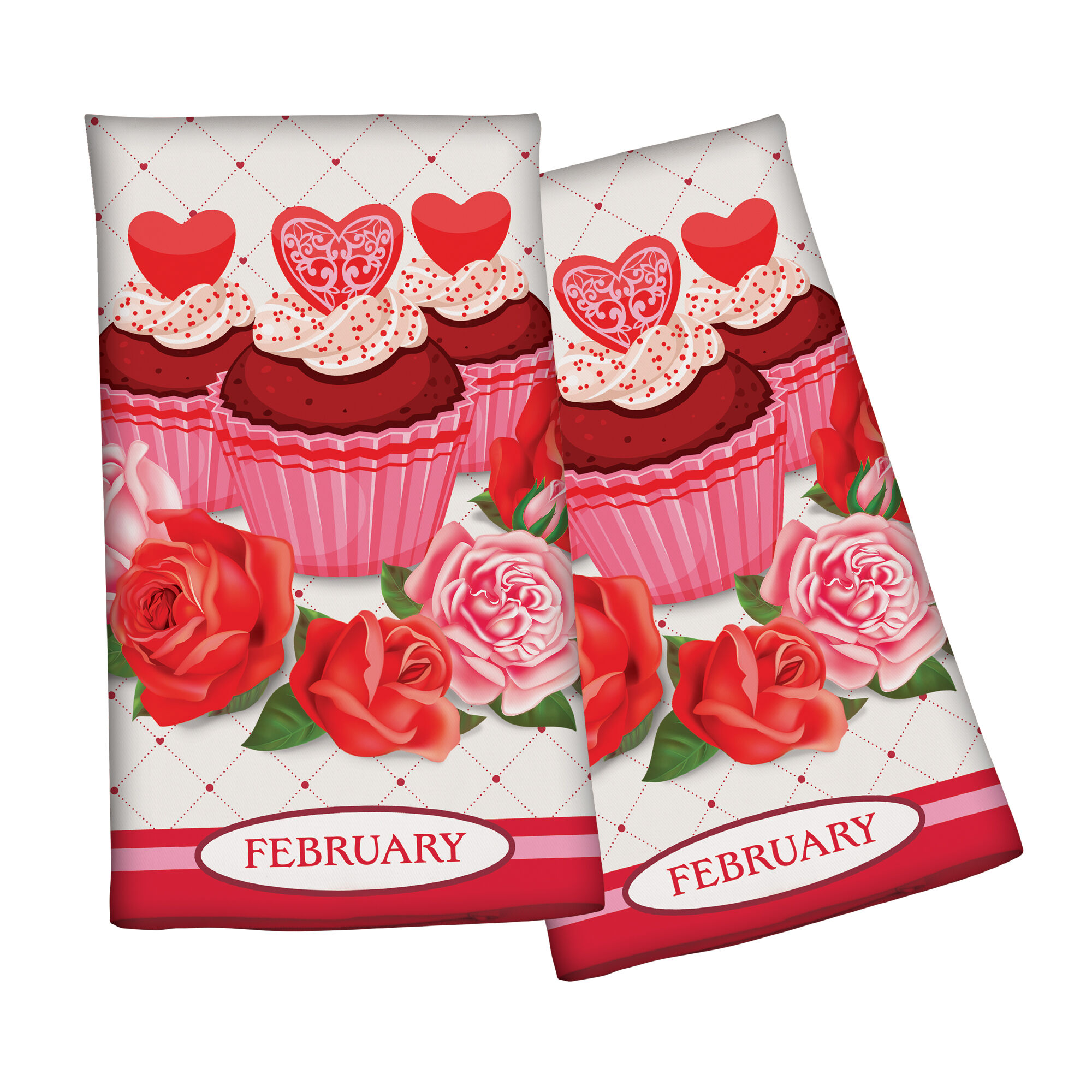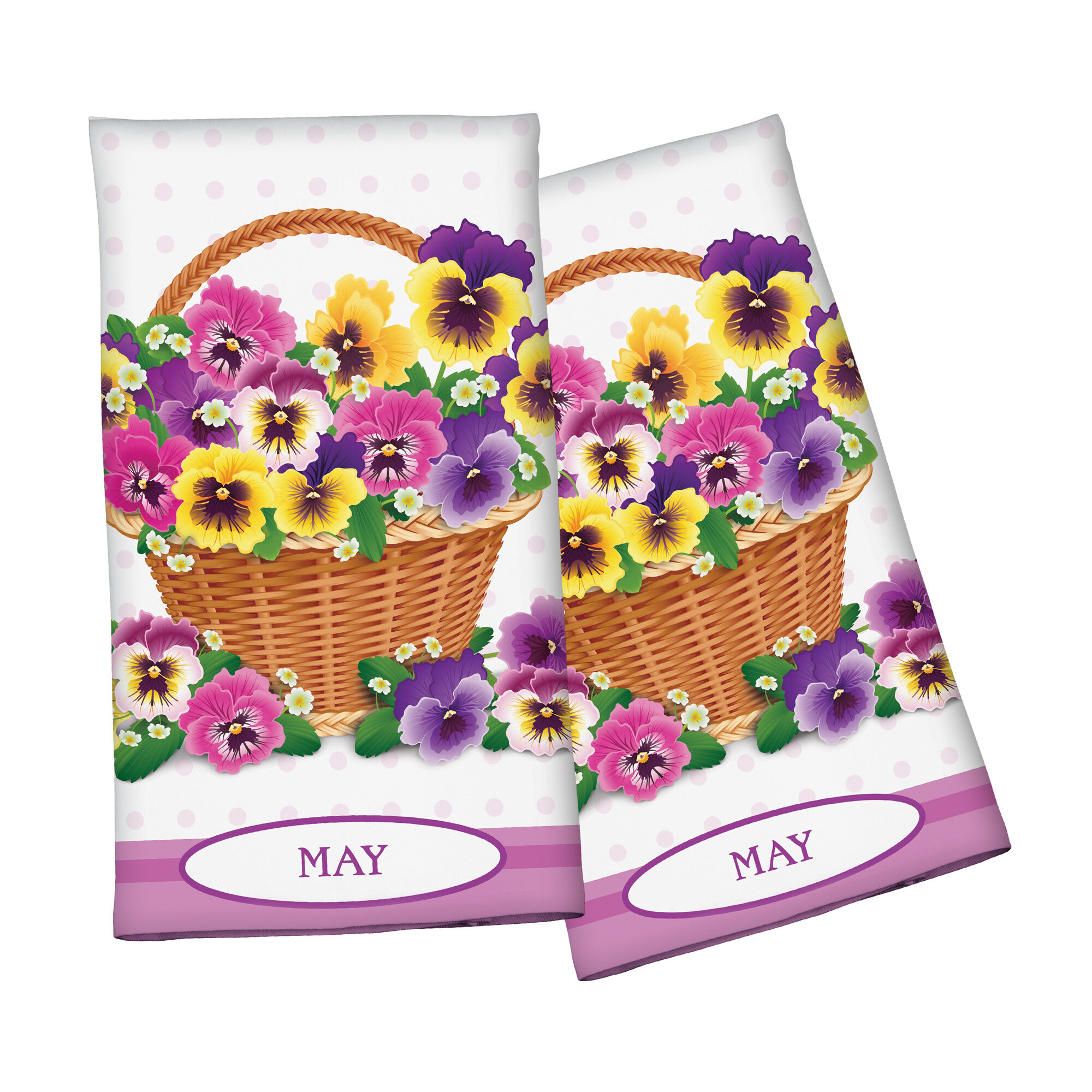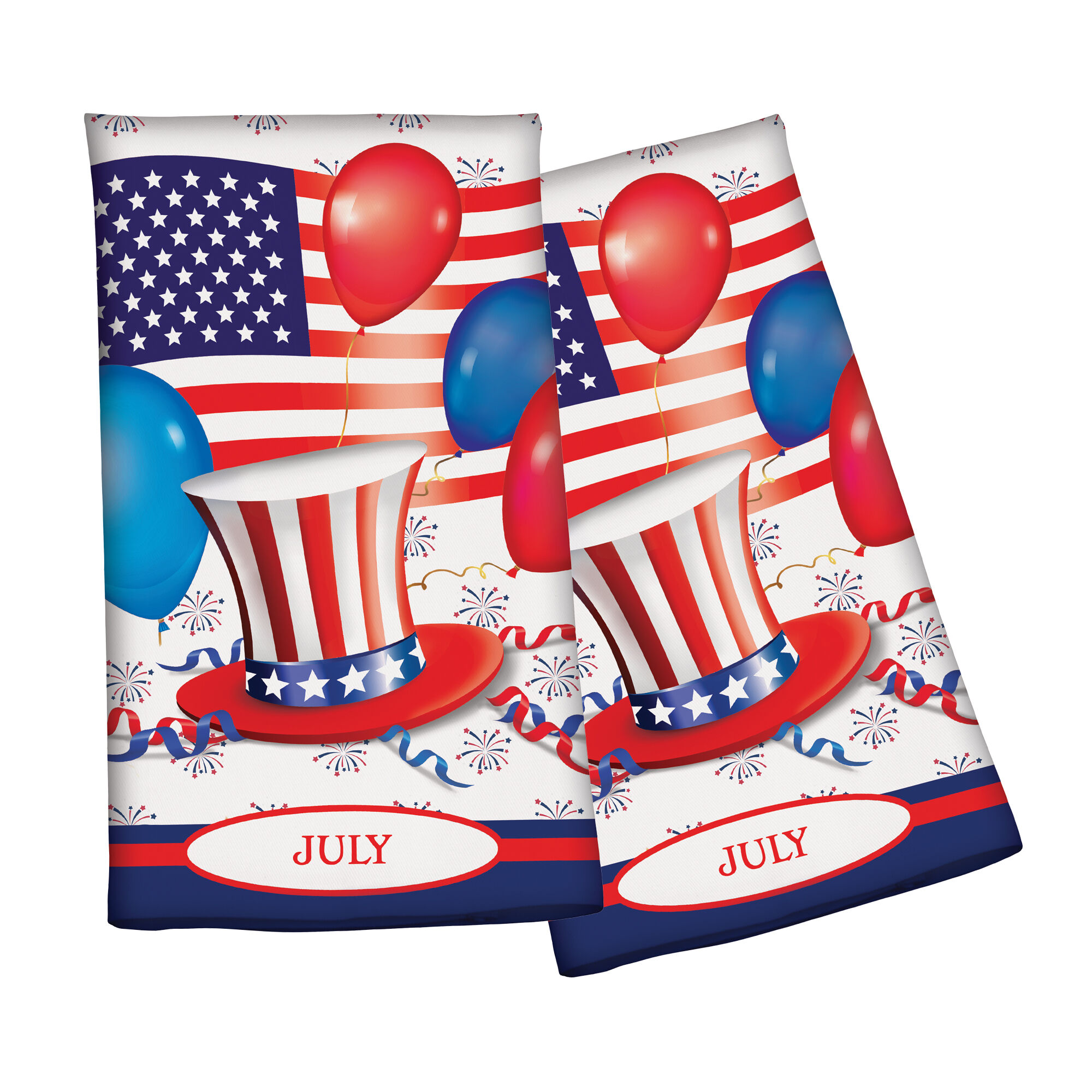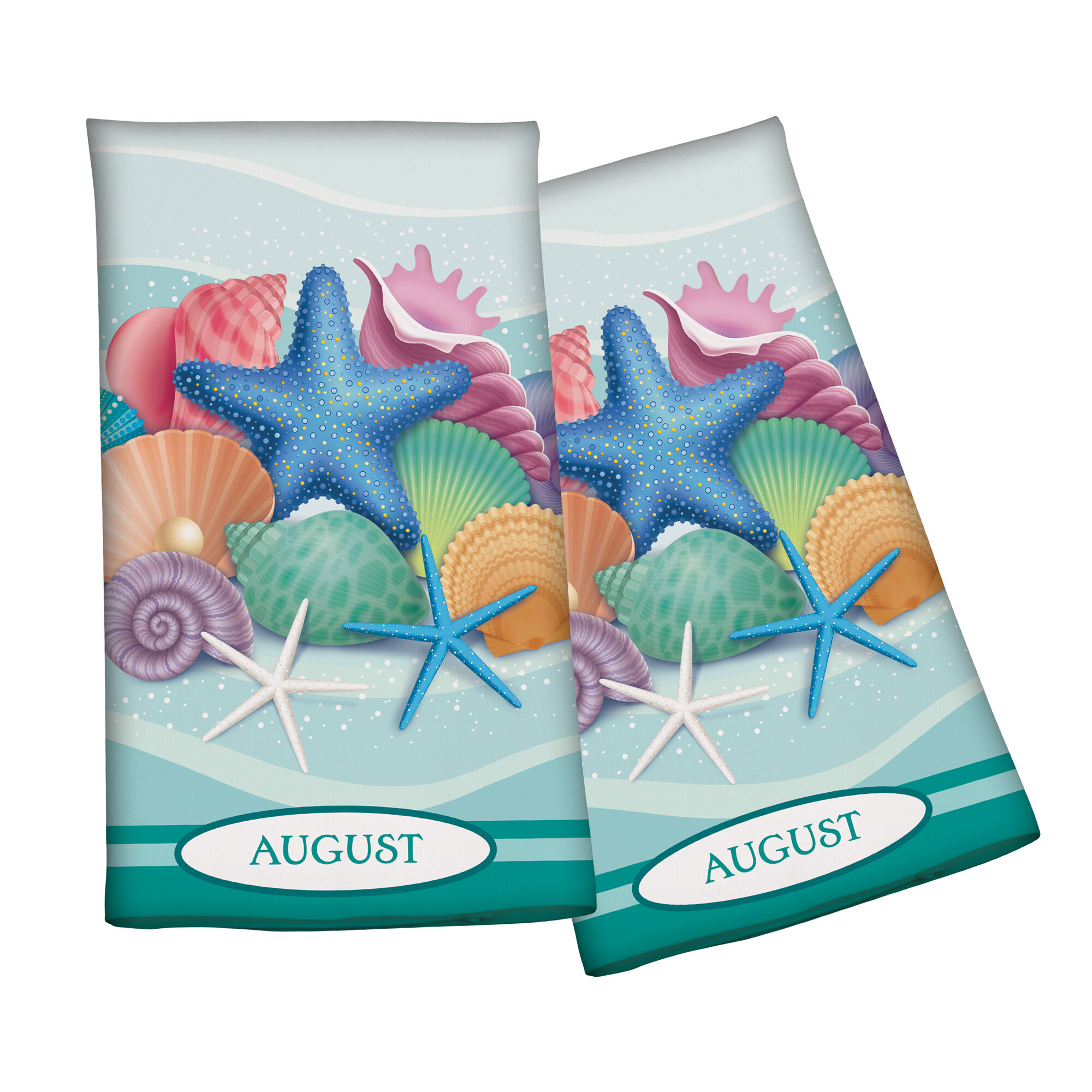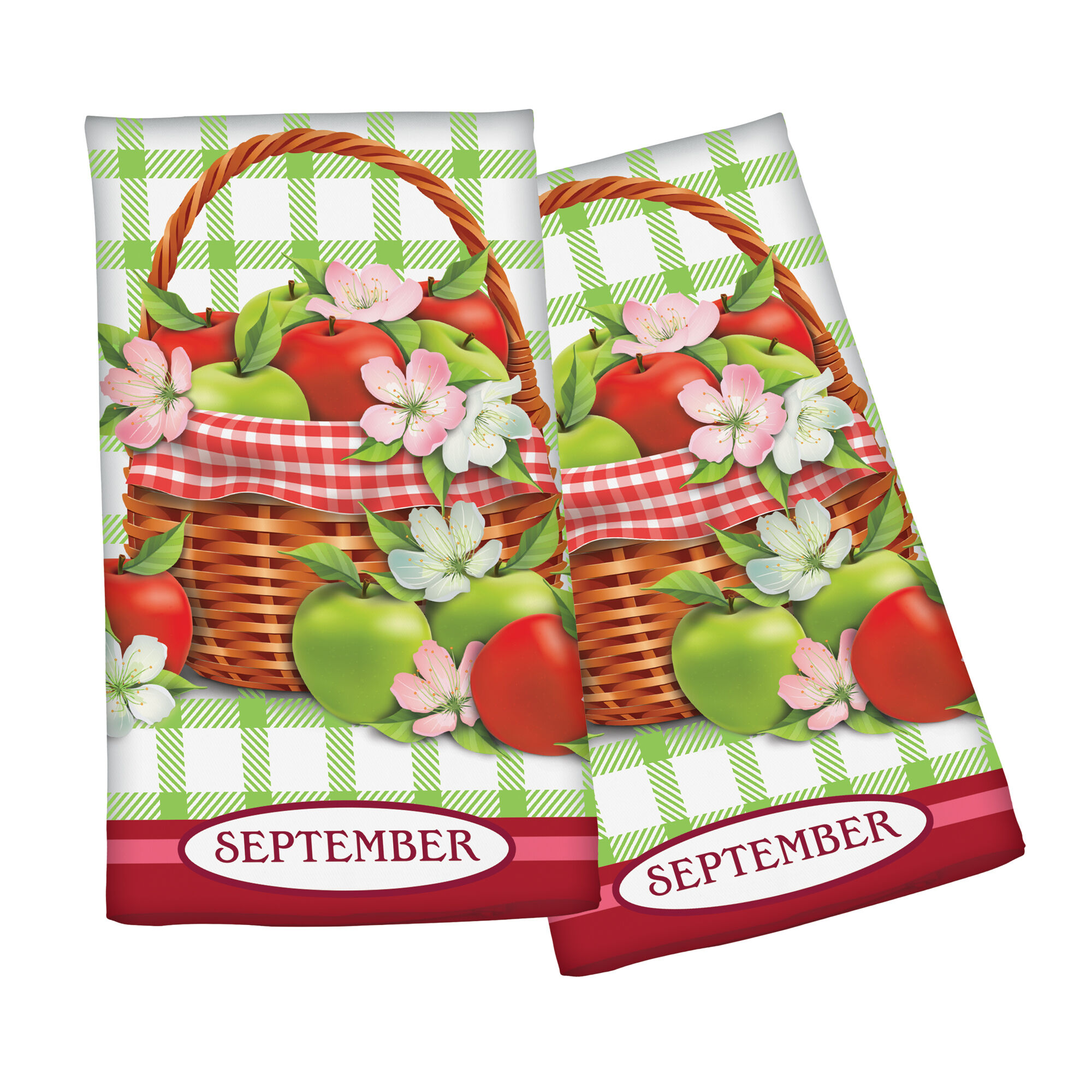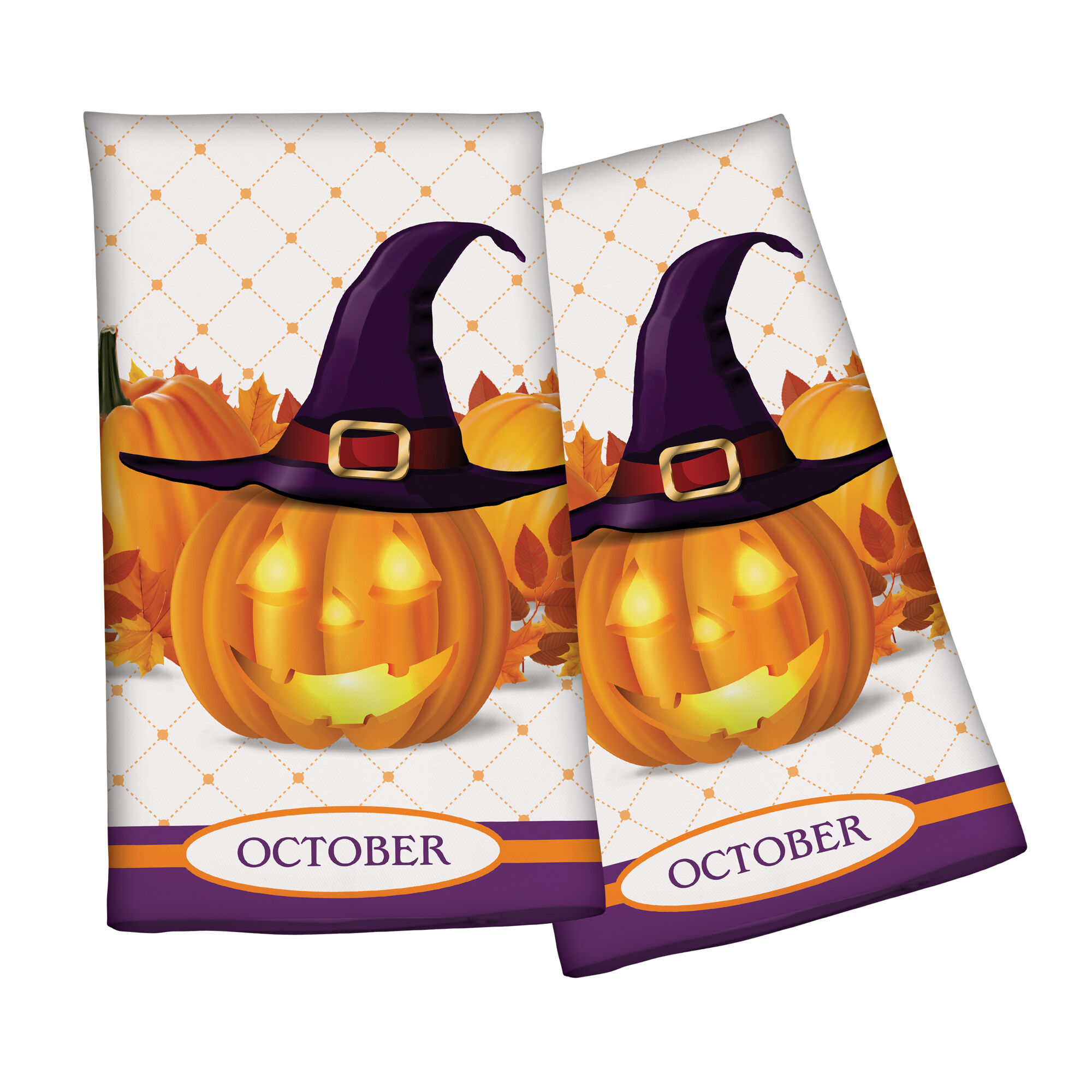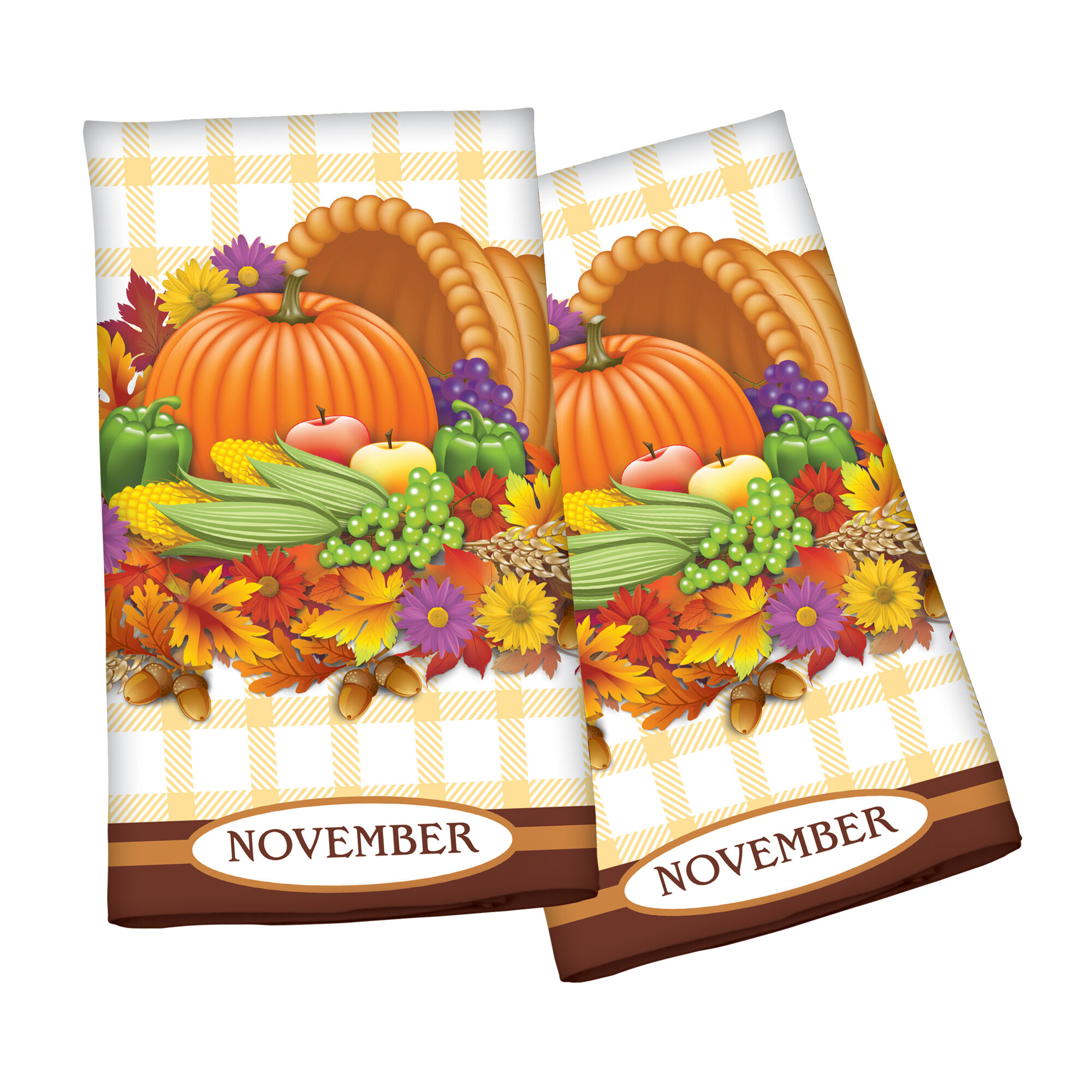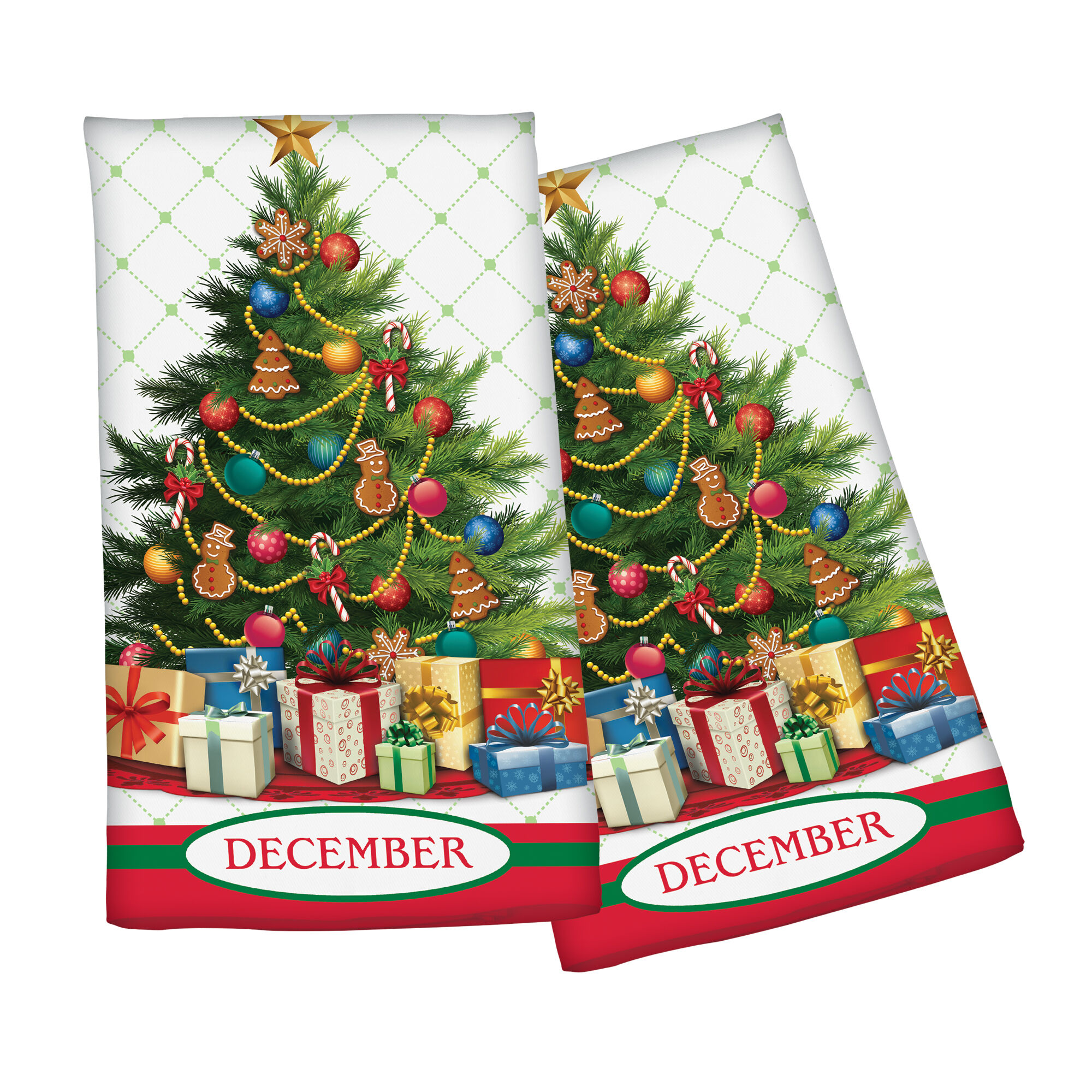 Get a fresh new look for your kitchen each month!
Twelve pairs of easy-to-display towels with designs that are colorful, creative, and stylish!
With a new pair of towels each month, it is fun and easy to spruce up your kitchen all year long.
From the November-themed towels with their fresh fall leaves and harvest cornucopia to the August-themed towels with their tropical starfish and seashell motif, each pair has its own unique look true to the spirit of the month.
What's more is the collection comes with a sleek, custom-crafted storage box to keep all of your towels organized.

Show Less
Show More
Now available for pre-order. Ships Jun 2023.
$59.90
per 2 pairs of towels
You will receive 2 pairs of towels every other month and pay for one pair per month. Towels are $29.95 per pair.
Now available for pre-order
Bring each season to life.
Say goodbye to the time-consuming inconvenience of going store-to-store trying to find "just the right" accessory. This whimsical and wonderful collection has been meticulously selected by our home décor specialists to be the perfect addition to the kitchen. Each towel is purposefully designed to bring style and excitement to each month, bringing you hassle-free enjoyment each month! A Year of Cheer Kitchen Towel Collection can be yours for just $29.95 (plus $6.95 shipping and service) for each matching pair of monthly towels. You'll receive two new pairs of towels every other month, but may pay for just one per month until your collection is complete. This Willabee & Ward exclusive collection is not available in any stores. Your satisfaction is completely guaranteed. Reserve yours today!
Product Specifications:
Material: 100% Cotton
Size: 16" Wide x 26" Tall
Item #:6844-0015