Time is running out! Guaranteed Father's Day delivery when you order in the next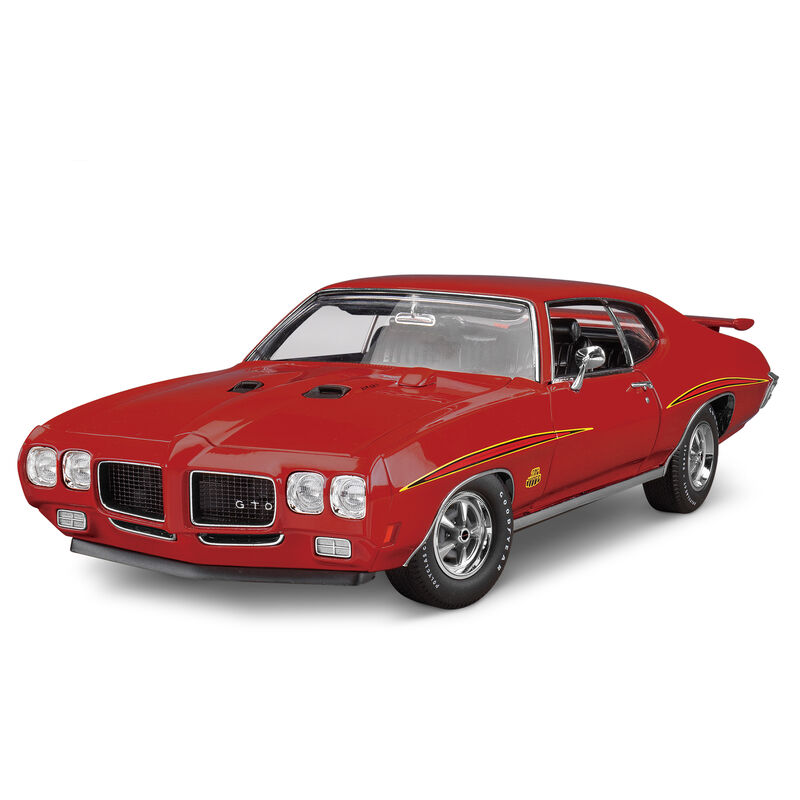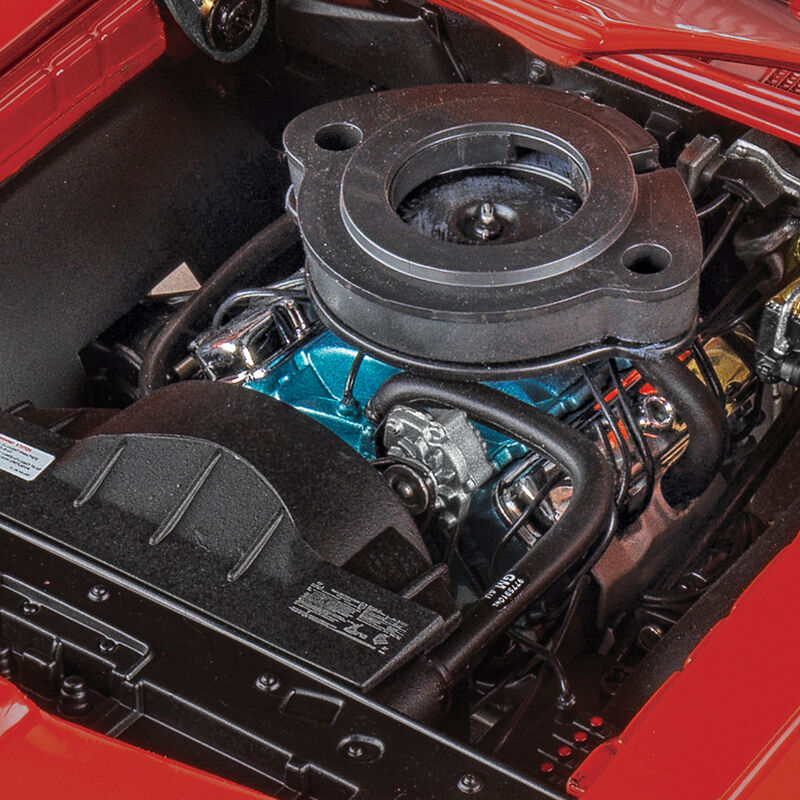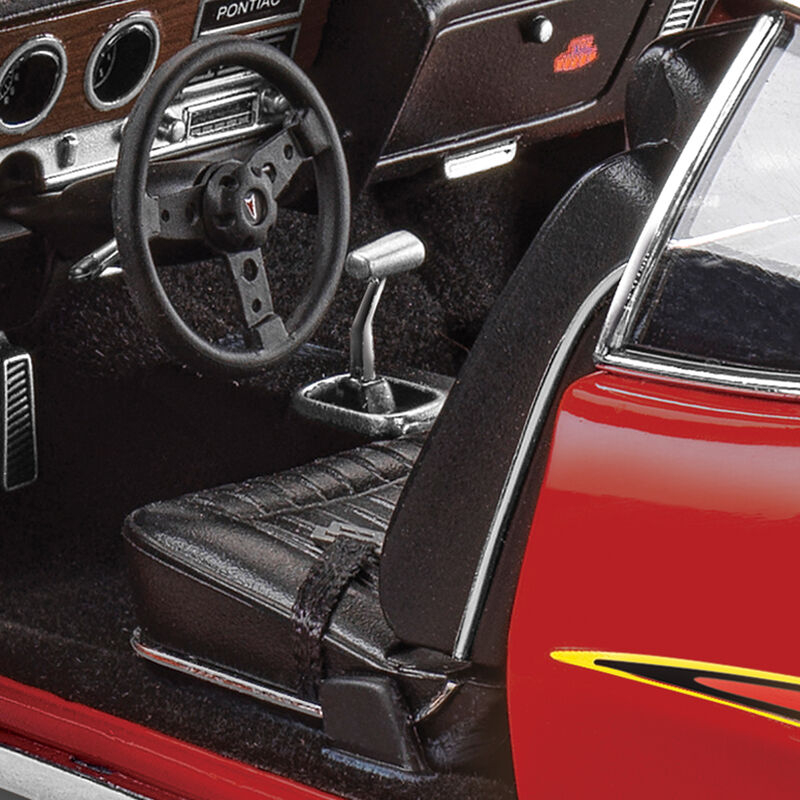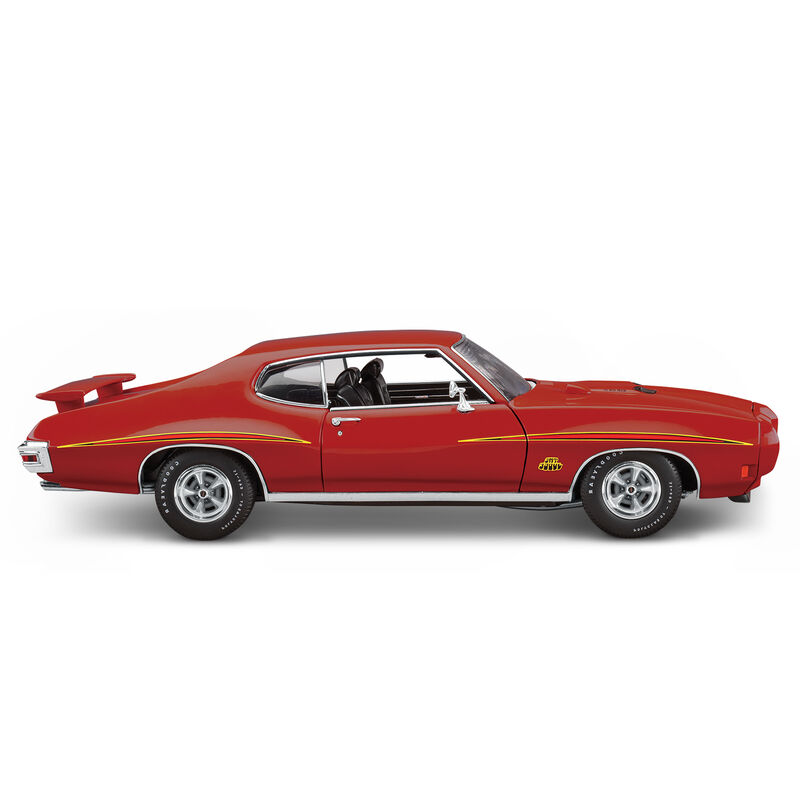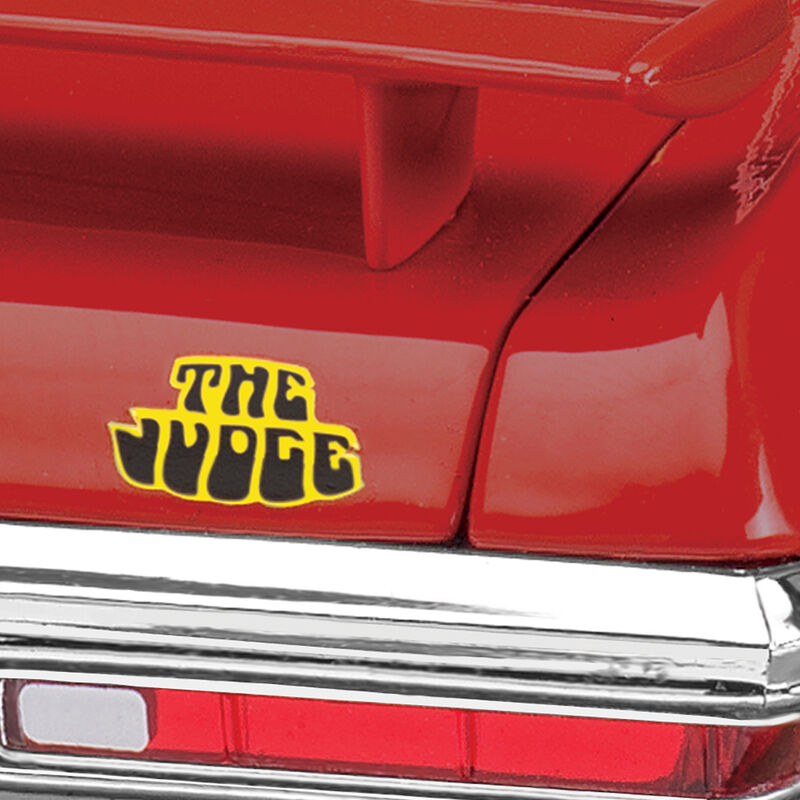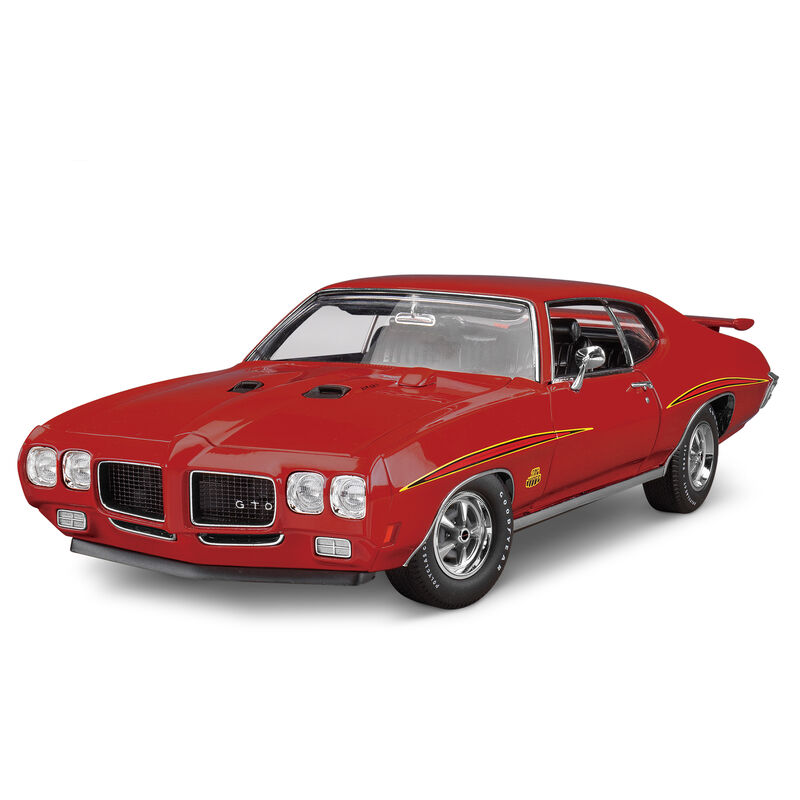 All Rise for "The Judge"!
The period from the mid-'60s through the mid-'70s was arguably the most energetic, fast-paced, youthful era of the 20th century and everywhere you looked — fashion, music, entertainment, politics — America was changing and on the streets, a new breed of rumbling, roaring automobiles ruled — led by the legendary Pontiac GTO.
The second Generation GTO made its first appearance in 1968 and the following year, GM introduced "The Judge" option to critical acclaim and high consumer demand — in 1970, the GTO was re-styled and made its boldest statement with a new aggressive front grille and tri-color eyebrow stripes over each wheel.
This extraordinary muscle car was not only a high-performance 370 hp machine, but a stylish head-turner that was considered THE supermodel of its time.
Very few were produced and the rarity of "The Judge" has made it one of the most coveted '70s muscle cars of all time with collectors and classic car enthusiasts.
Show Less
Show More
In stock. Ships in 3-5 business days.
An amazing level of fascinating features.
This remarkable model has been carefully crafted to capture all the excitement of "The Judge." The 1970 GTO beauty comes in a eye-catching Cardinal Red paint job accented with unique fender stripes and showcasing a host of amazing details that include a wired and plumbed Ram Air IV 4-speed V8 engine. The amazing articulation features doors that open to view the striking black interior and detailed dash gauges. The winged trunk opens, and front turning wheels move along with the steering wheel.
Product Specifications:
Material: Die-cast Metal
Size: 1:18 Scale; 11" in Length

Item #:4626-0410