Time is running out! Guaranteed delivery before Christmas when you order in the next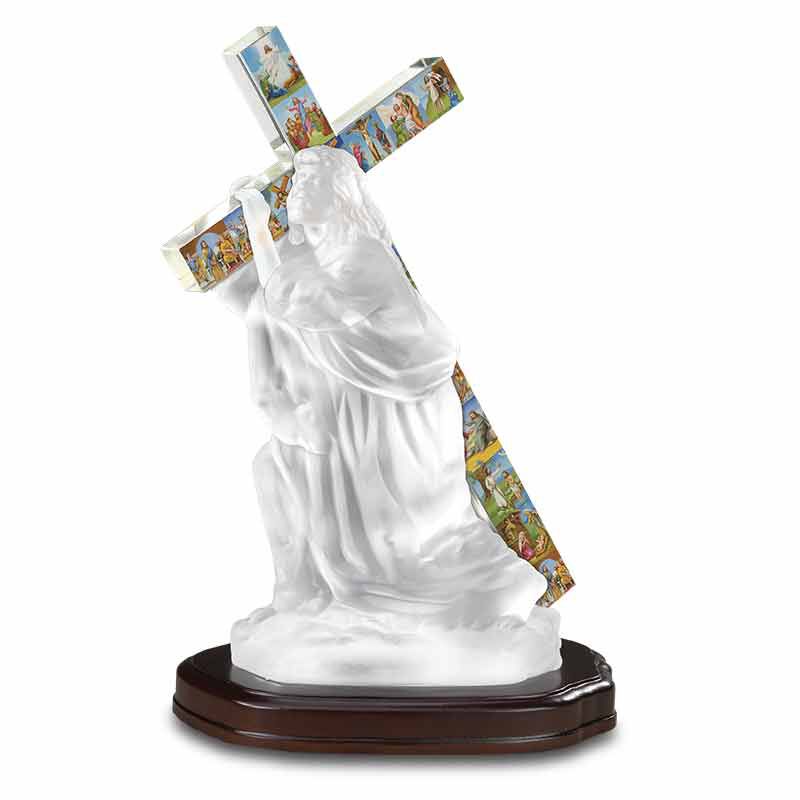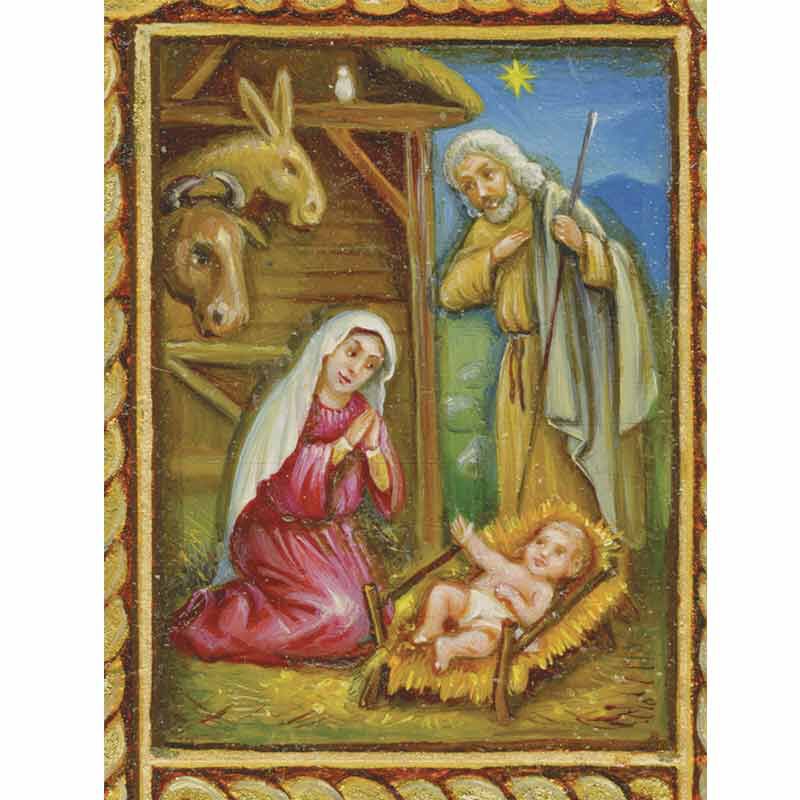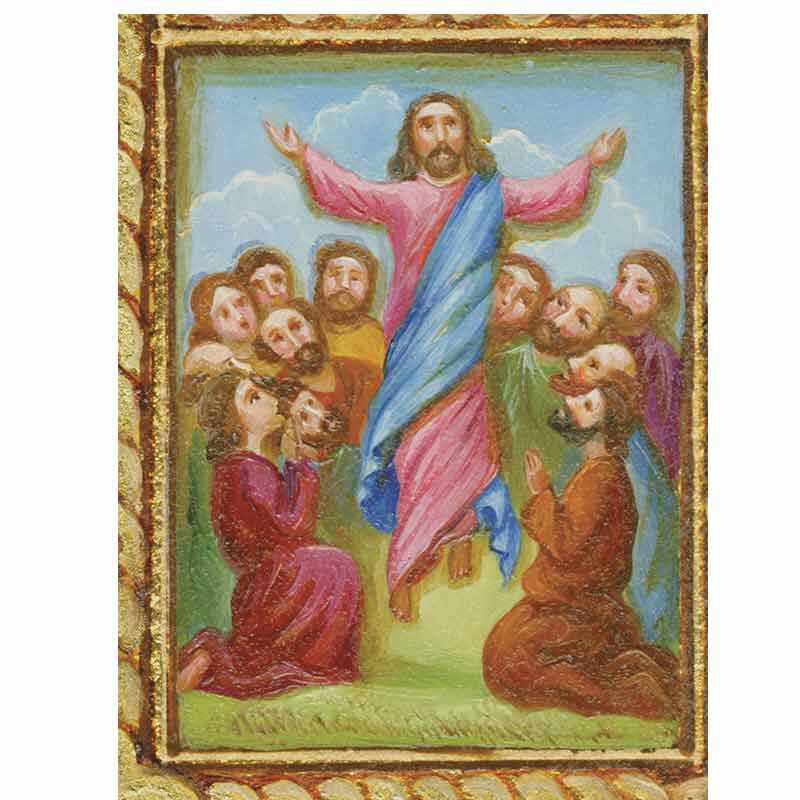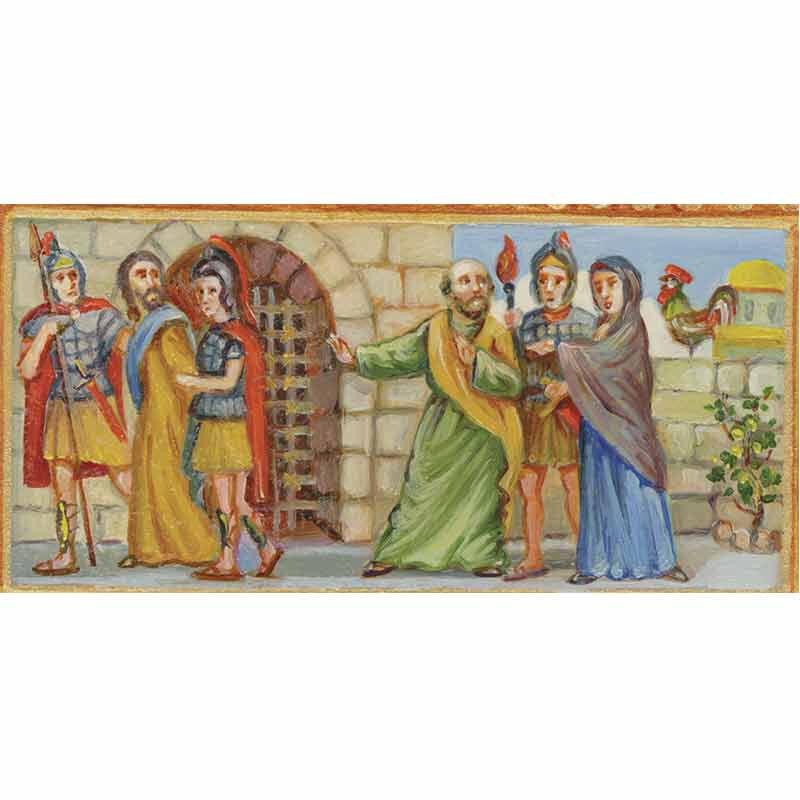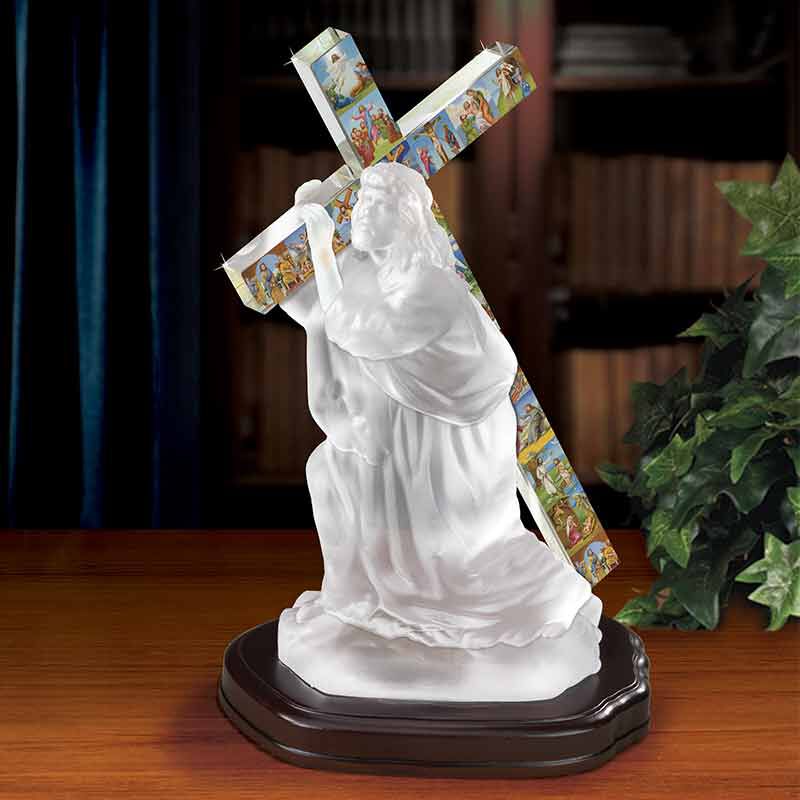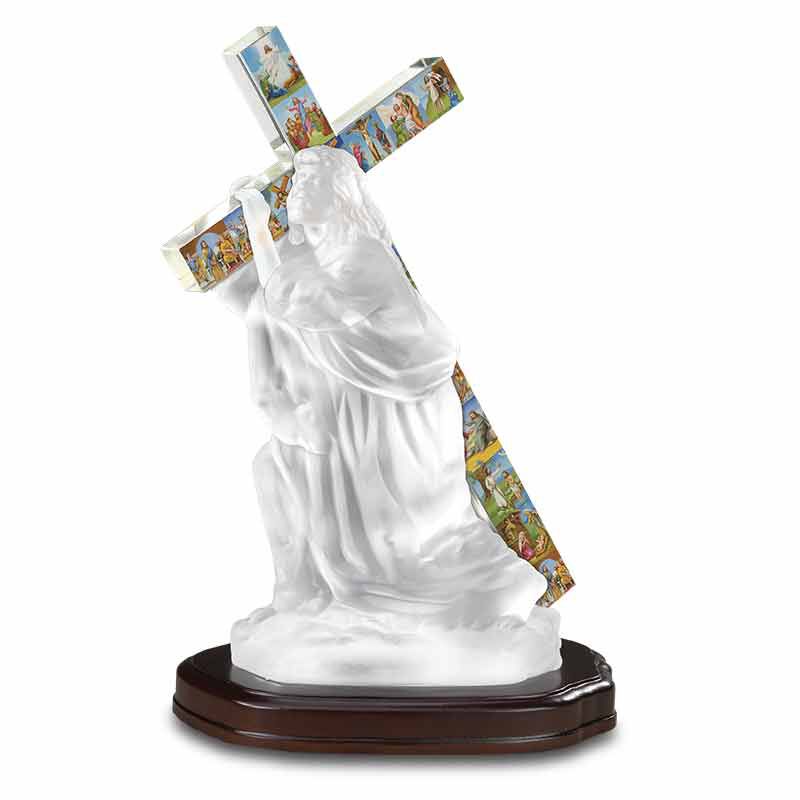 The Passion of Christ brought powerfully to life in an exquisite crystal sculpture.
A source of inspiration for you and your family.
Masterfully sculpted and replicated in breathtaking crystal.
Jesus is crafted of handsome, frosted crystal while His cross is made of gleaming, polished crystal.
The cross features stunning, vibrant artwork celebrating powerful moments in His life.
Mounted on a handsome wooden base.
Show Less
Show More
In stock. Ships in 5-7 business days.
Devotional art at its most powerful.

The Passion of Christ is one story that can never lose its power. Each time we hear it, we are moved by the greatness of His sacrifice – and the depth of His love for all mankind. In giving up His very life, Jesus gave us the greatest gift of all, by showing us the path to lasting salvation. Now, the true meaning of Christ's Passion is brought to life like never before. Introducing, Way of the Cross, an inspirational crystal sculpture that brings this powerful scene to life.

To perfectly capture the power and emotion of Jesus struggling under the weight of the cross, each sculpture is expertly rendered in handsome, frosted crystal for a striking effect sure to inspire all who see it. From the anguish on his face to the drapes of his robes to the thorns poking out from the crown He has been forced to wear, there is an amazing degree of detail. Providing a dramatic contract to the sculpture of Jesus, the cross itself is made of gleaming, polished crystal and features striking, vibrant artwork depicting important moments from His life. For easy display, the sculpture is mounted on a wooden base. This awe-inspiring sculpture will grace your home with its exquisite craftsmanship and classical beauty. An undeniable statement of your religious faith, the Way of the Cross will inspire all who see it displayed in your home. It would also make a gift certain to be treasured by those who share in your faith. Order today.


Product Specifications:

Material: Crystal
Size: 9" Tall


Item #:1954-0012