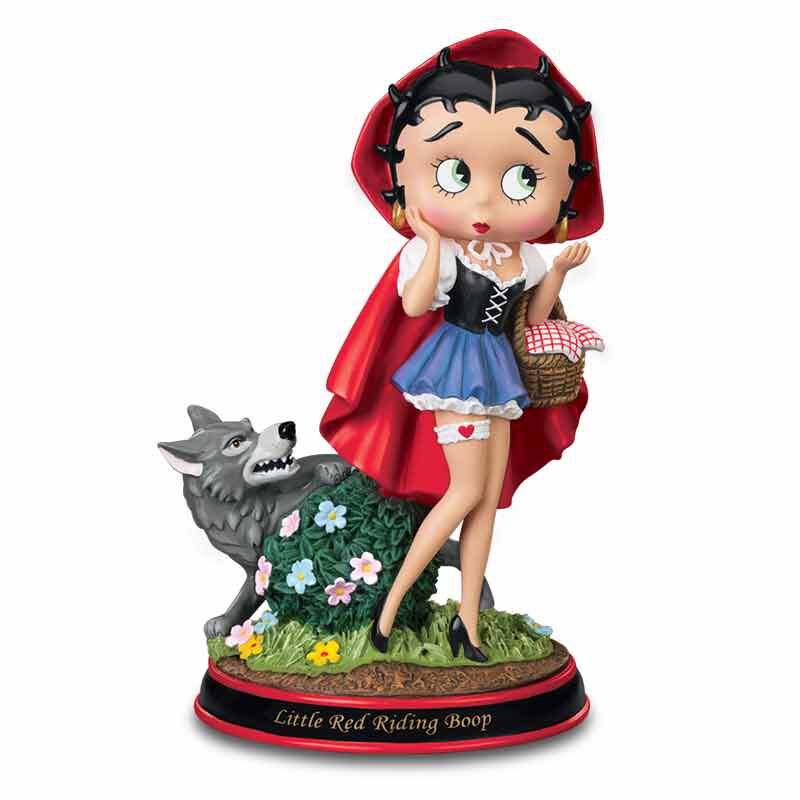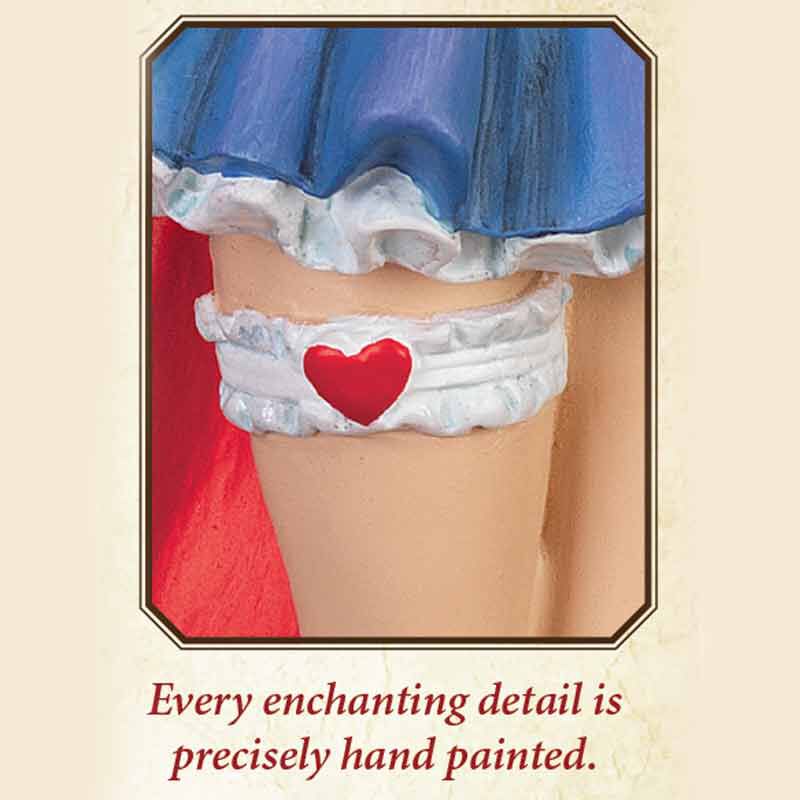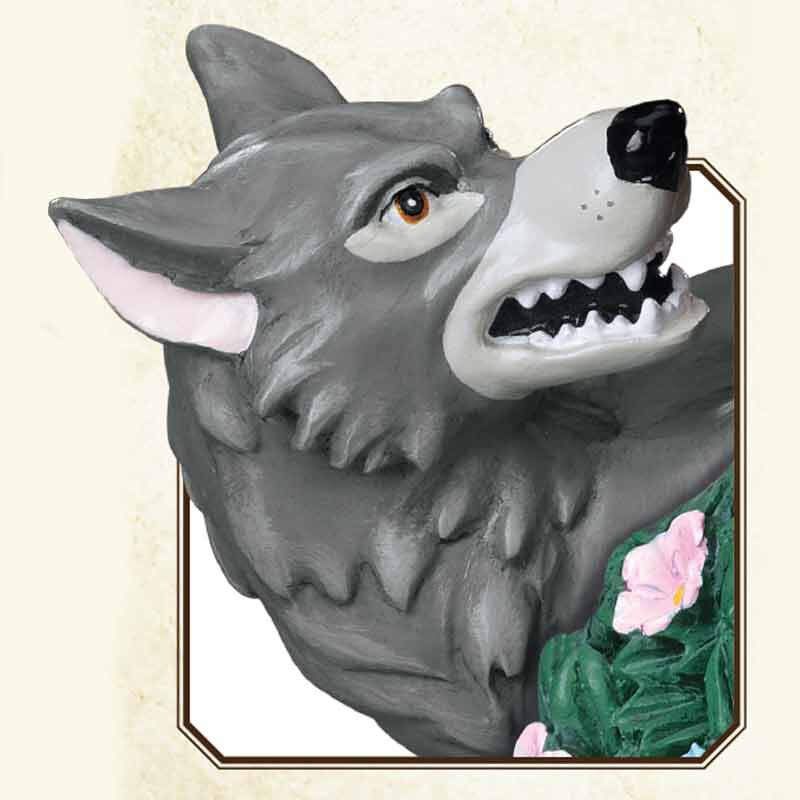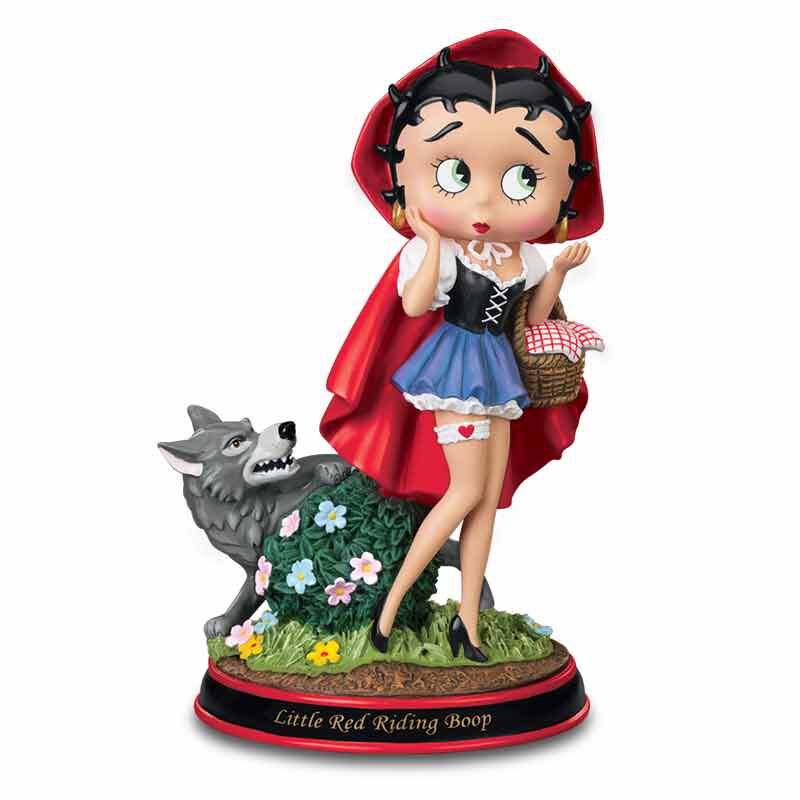 A classic fairy tale brought fabulously to life in a wonderfully detailed, hand painted Betty Boop sculpture.

A whimsically detailed, hand painted sculpture depicting Little Red Riding Boop dressed in her classic red hood and carrying a basket of treats while the big bad wolf hides in the bushes nearby.
Masterfully sculpted to capture all of the undeniable charm and sultry allure of the iconic Betty Boop.
Each figurine is expertly crafted of cold-cast porcelain and meticulously hand painted in vibrant colors.
What's more, the title "Little Red Riding Boop" is featured on the base as the perfect finishing touch!
A must-have for any Betty Boop fan.
Show Less
Show More
This product is no longer available.
Sorry - this product is sold out and is no longer available.
Product Specifications:

Material: Cold-cast Porcelain
Size: 5-1/2" wide x 8" tall

Officially licensed by King Features Syndicate, Inc.



Item #:1949-0010