Crystal Celebrations Hoop Earrings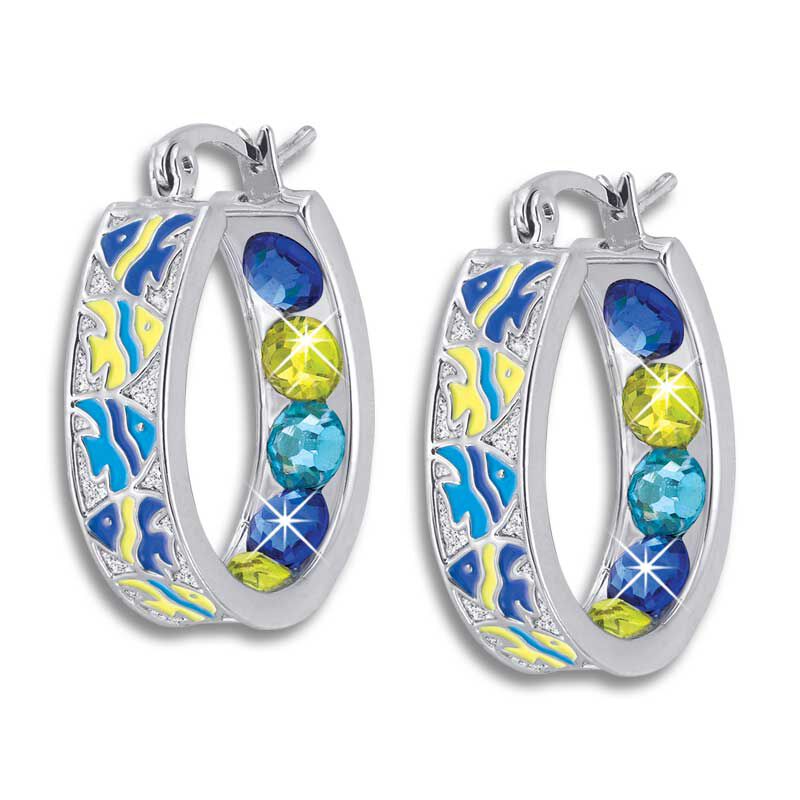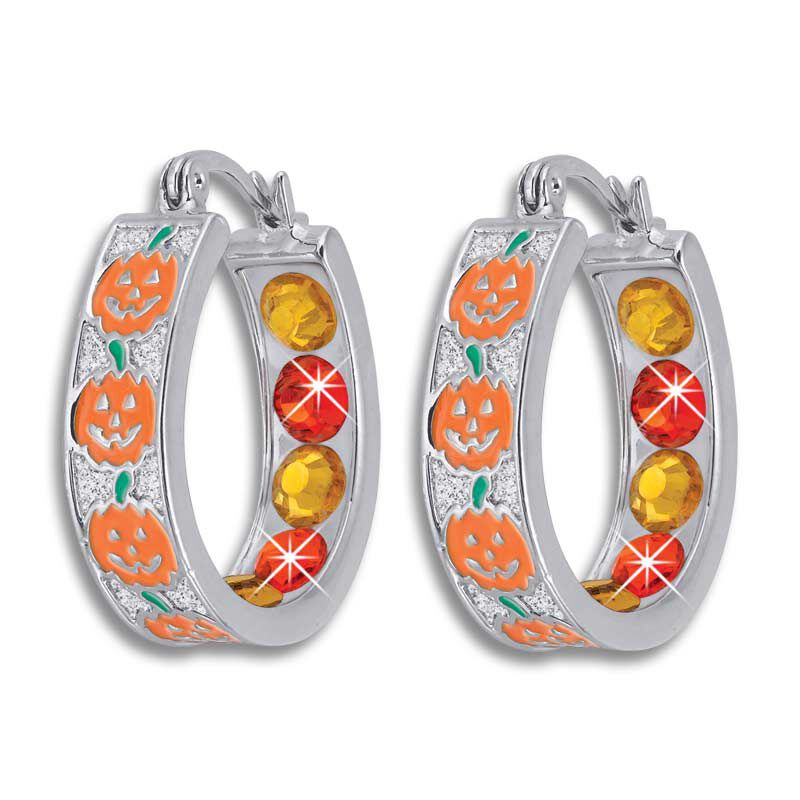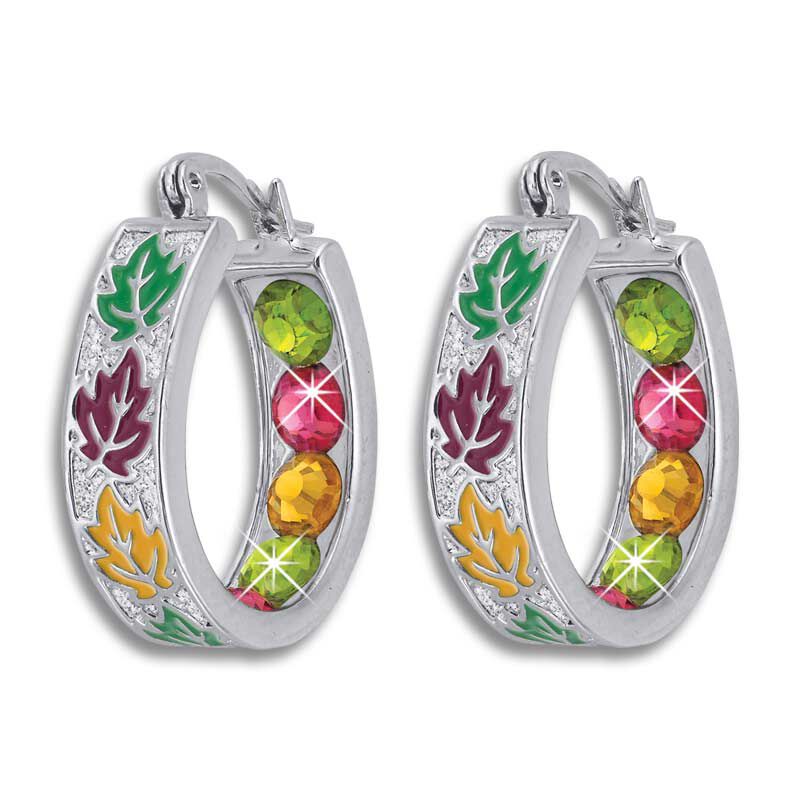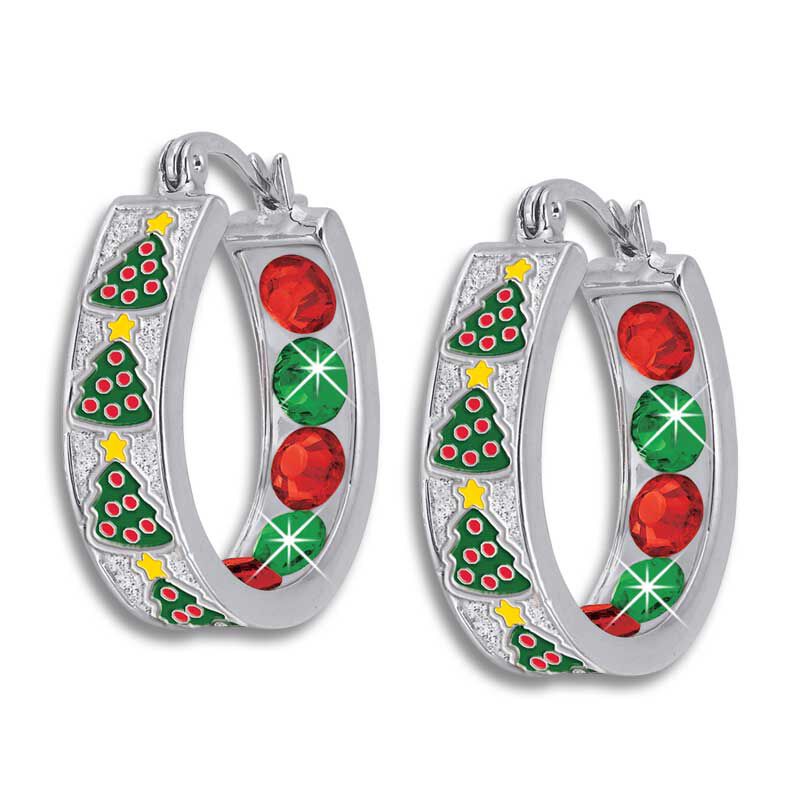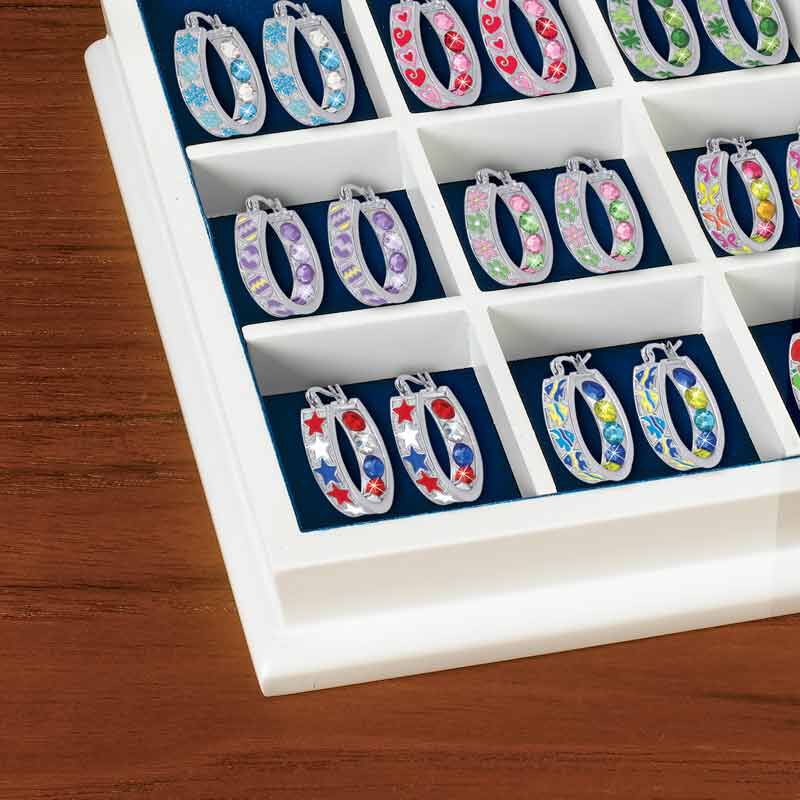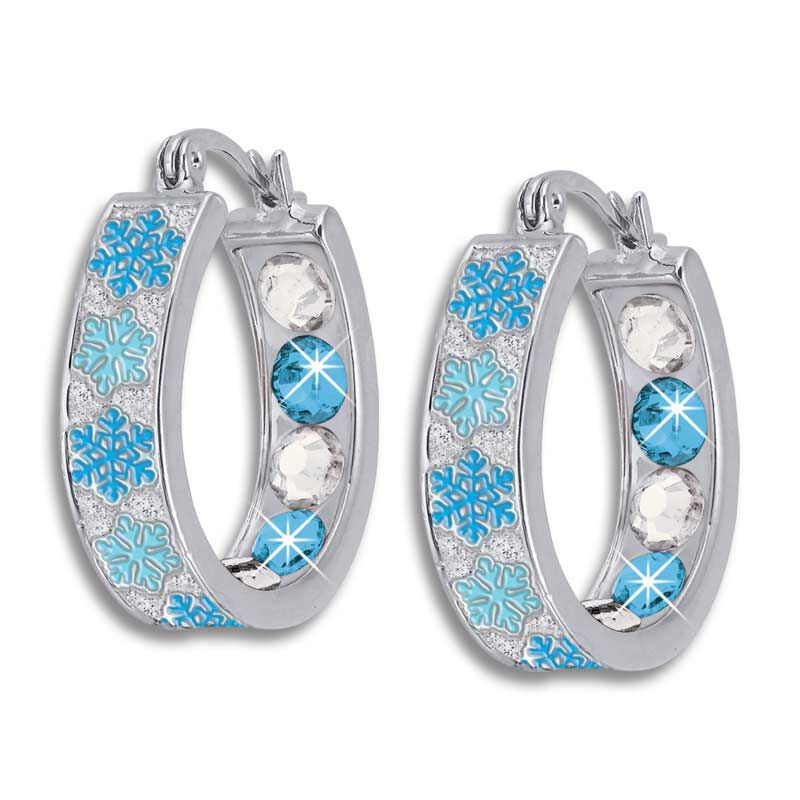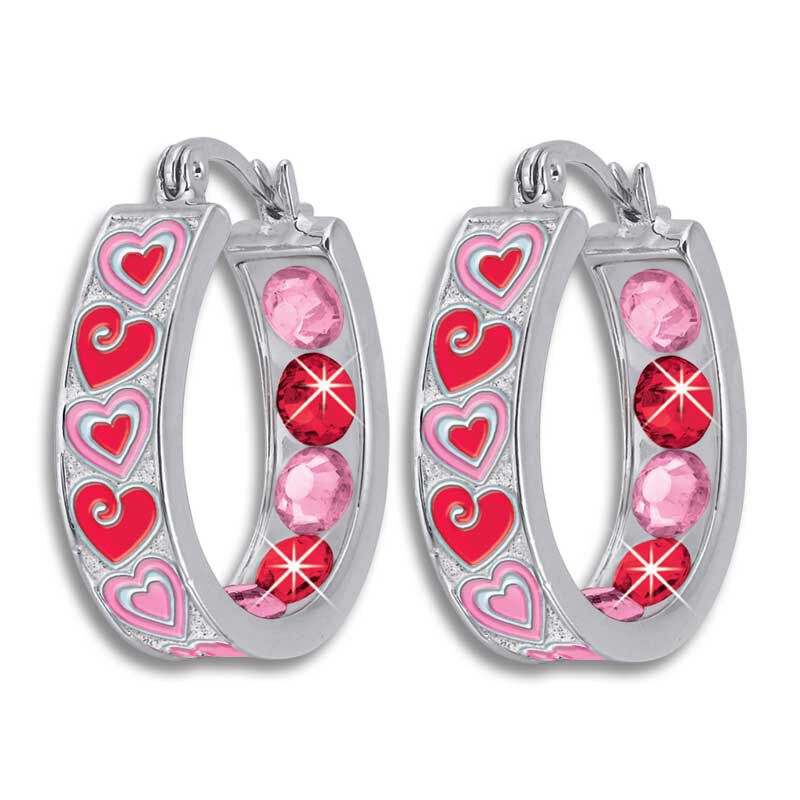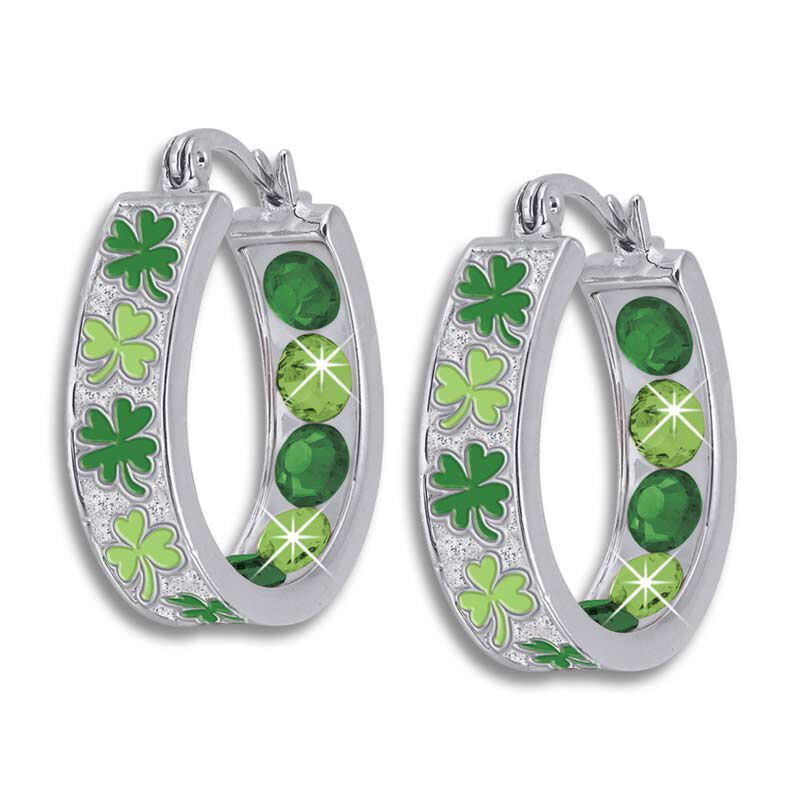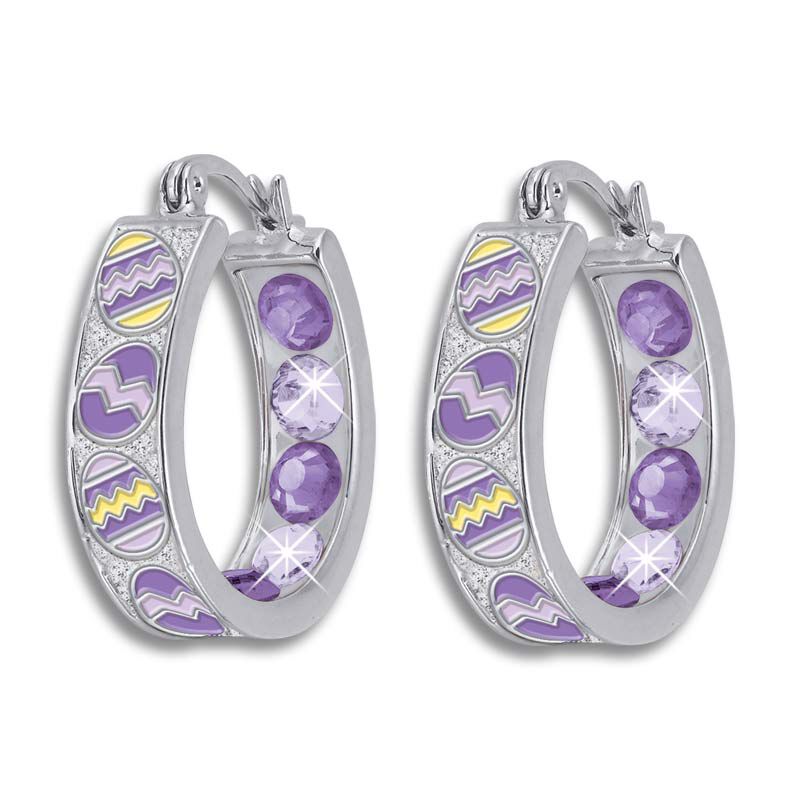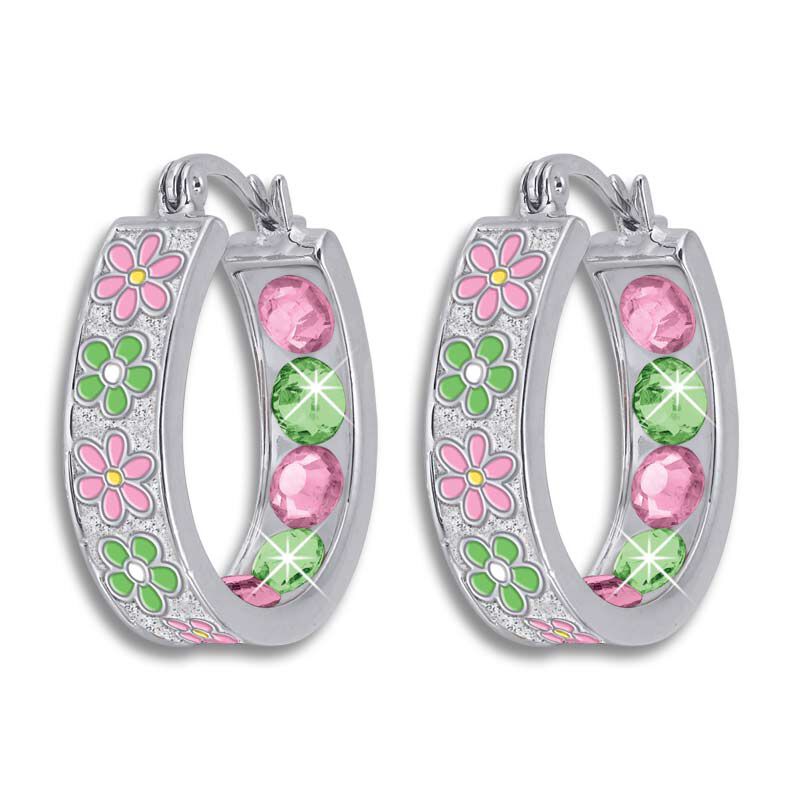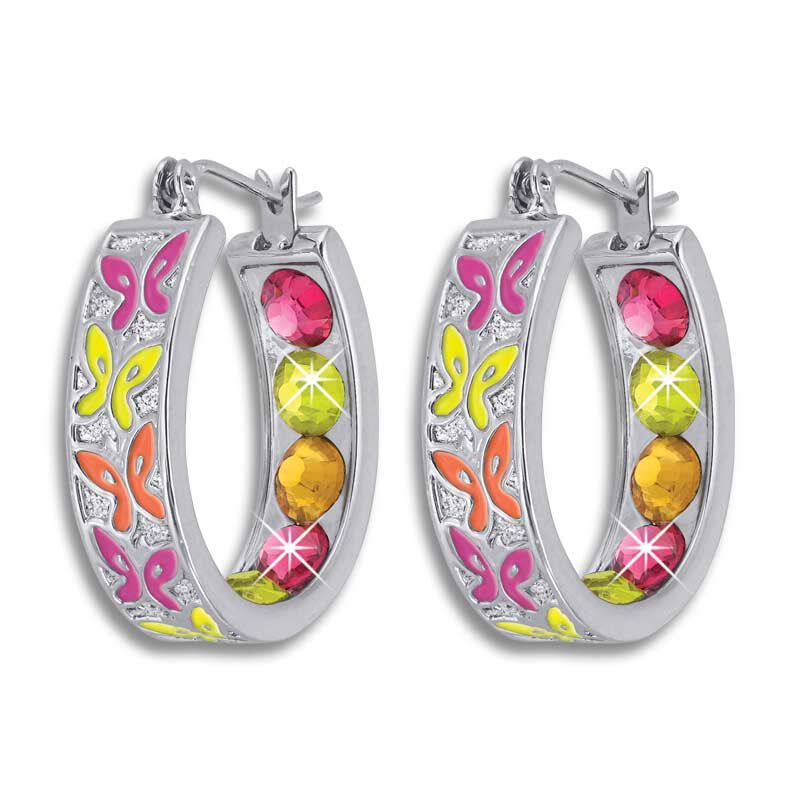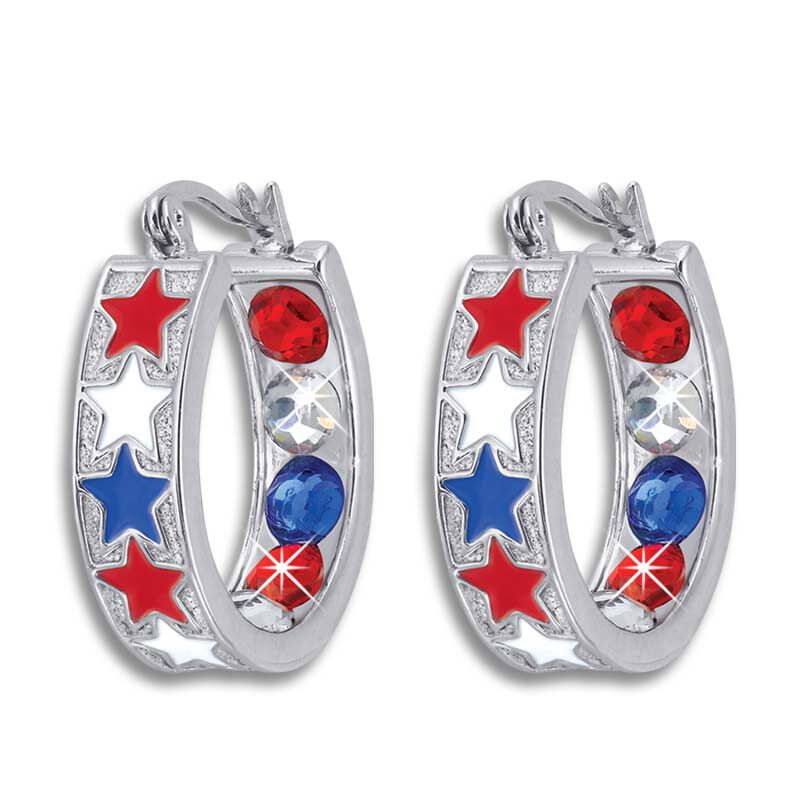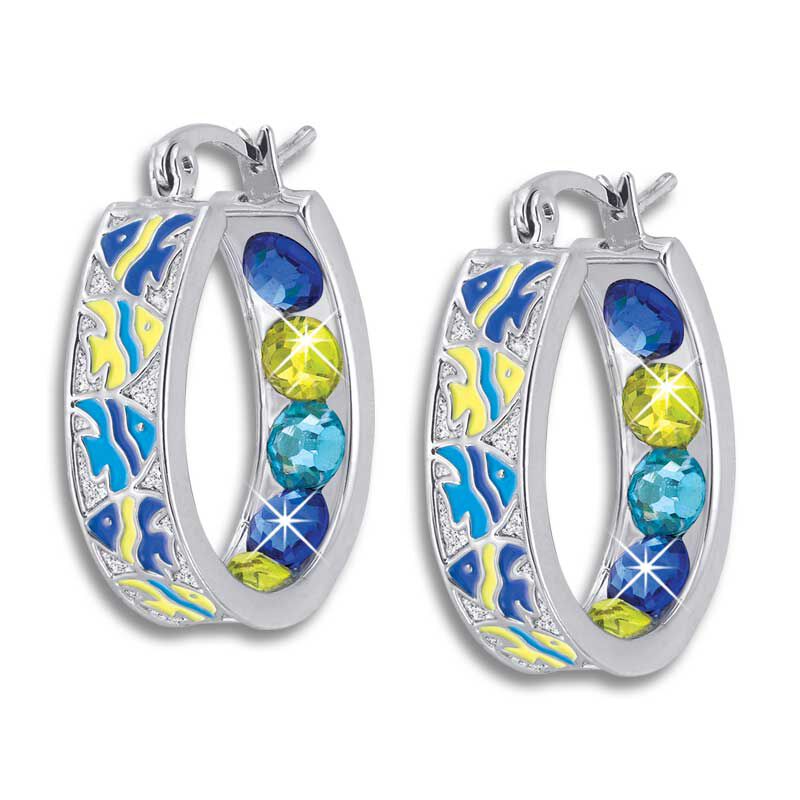 $29.95
per earring pair
1 Payment of $34.90
Sorry - this product is sold out and is no longer available.
The spirit of each month... delightfully captured!
Brimming with color, sparkle, and crystals, each of the earring pairs in this collection is exquisitely crafted and captures the essence of a different month.

With Crystal Celebrations Hoop Earrings, you'll have the perfect earrings for each month, but don't stop there. May's pretty flowers will brighten even the coldest winter months. And wait till you see what March's glittering greens do for a simple black dress! From June's beautiful butterflies to January's sparkling snowflakes, these festive earrings will thoroughly enchant you! And just think: you'll always have the perfect accessory to match the month...your outfit...or your mood!

An amazing value for such beautiful and festive earrings!
Crystal Celebrations Hoop Earrings only look expensive. In fact, each earring pair is an amazing value at just $29.95 (plus $4.95 shipping and service). Each month you'll receive another new, pretty pair of earrings at the same incredibly low price until your collection is complete.




Material: Silver Tone, Stainless Steel Backs
Stones: Crystals
Size: Earrings are 1" long
Free Gift: Glass Lid Wooden Display



Item #:4608-0024