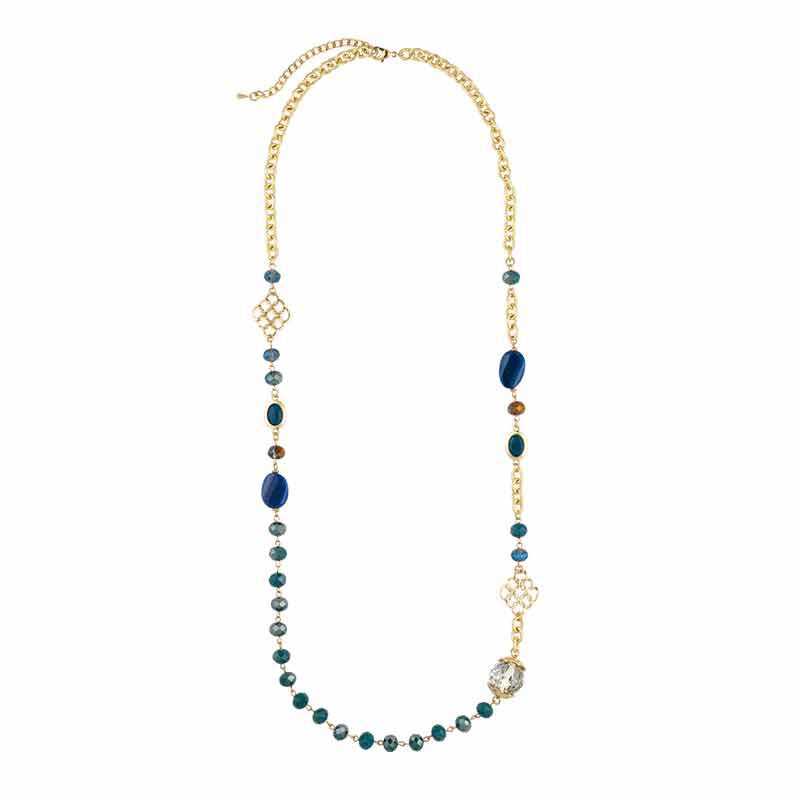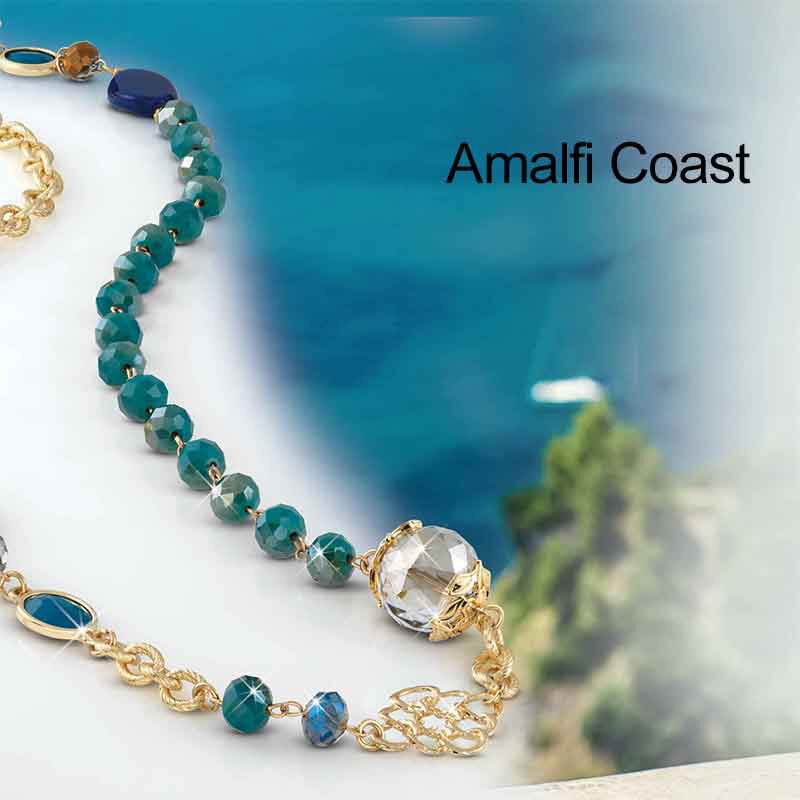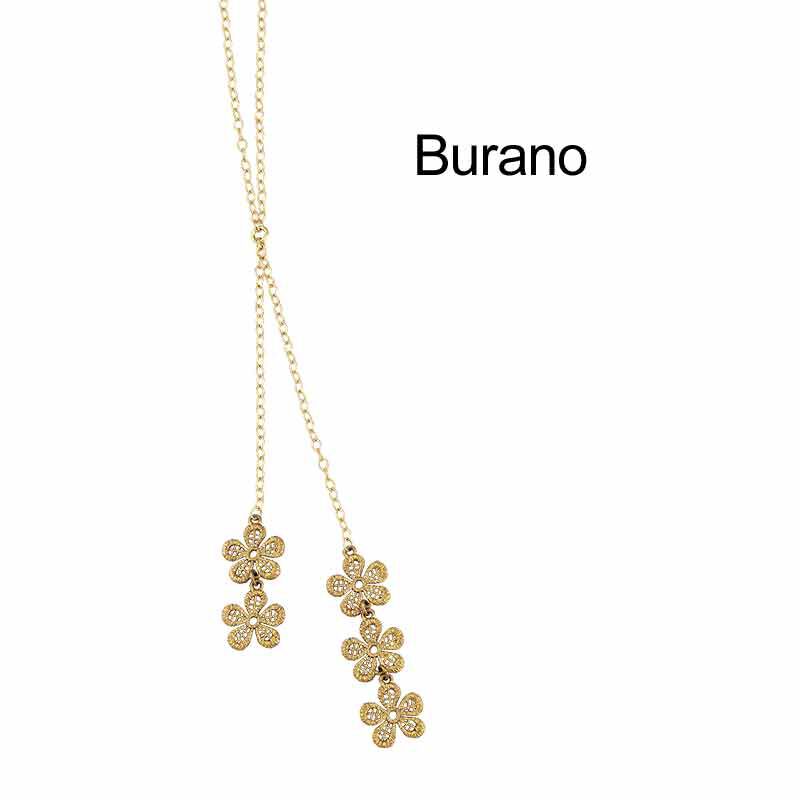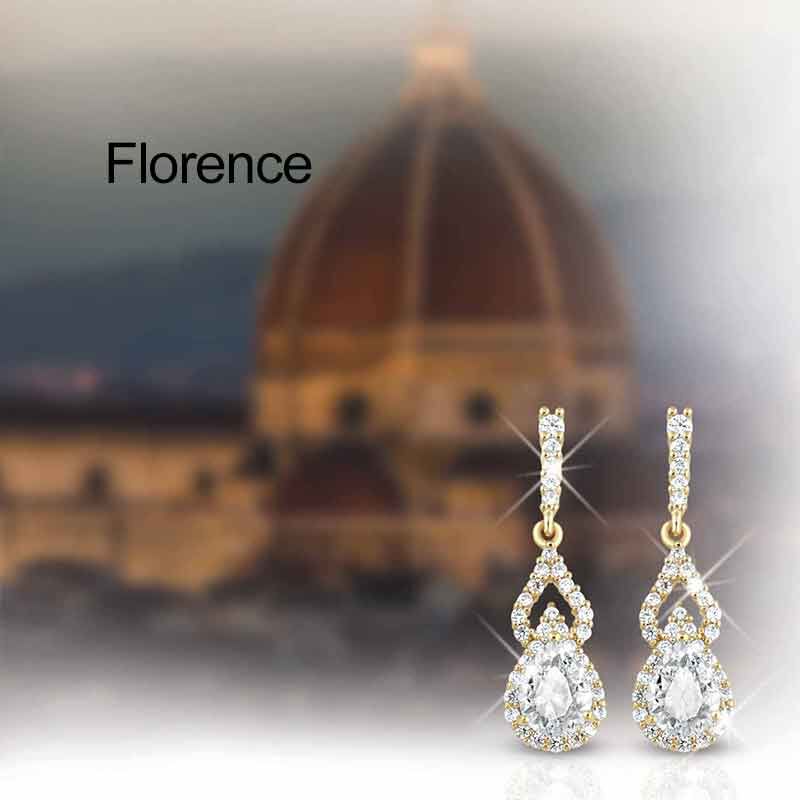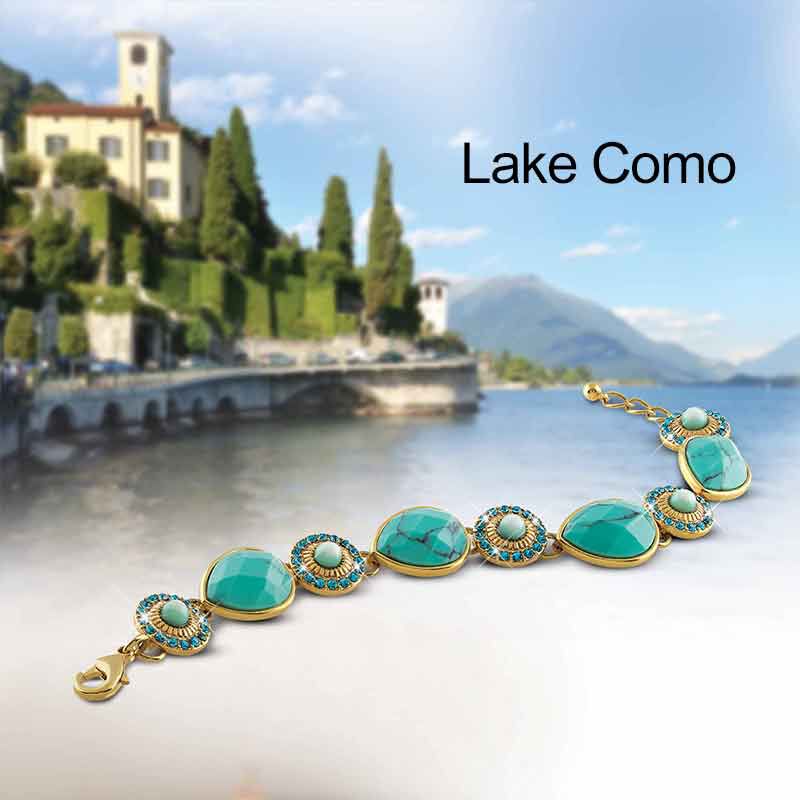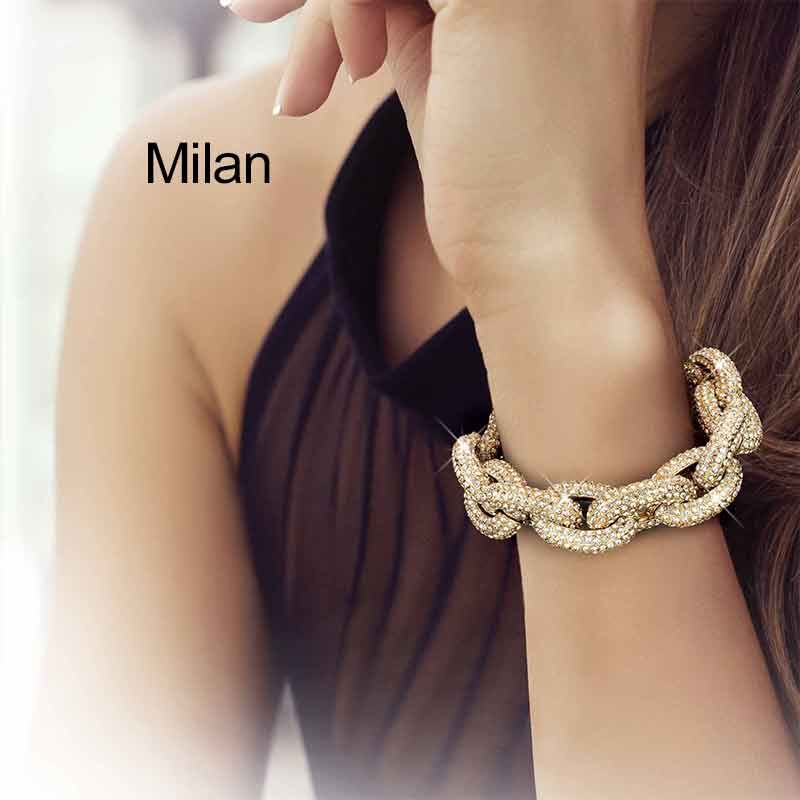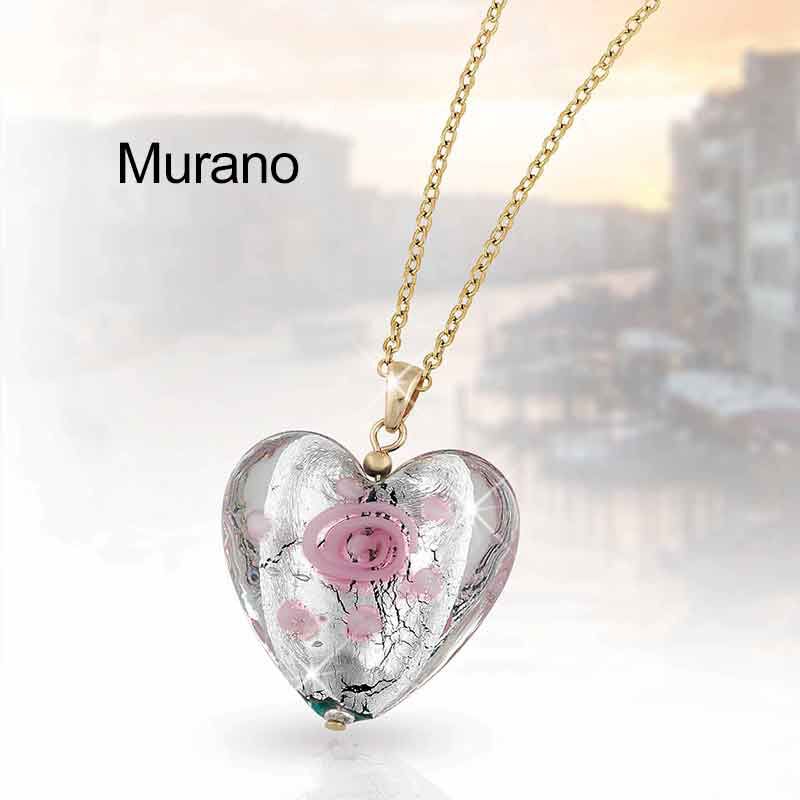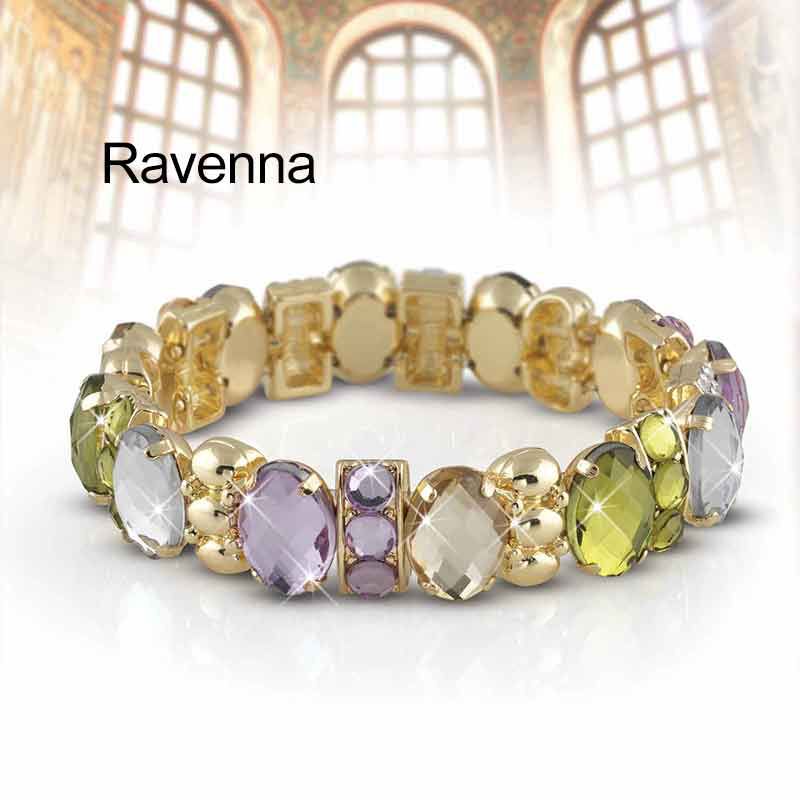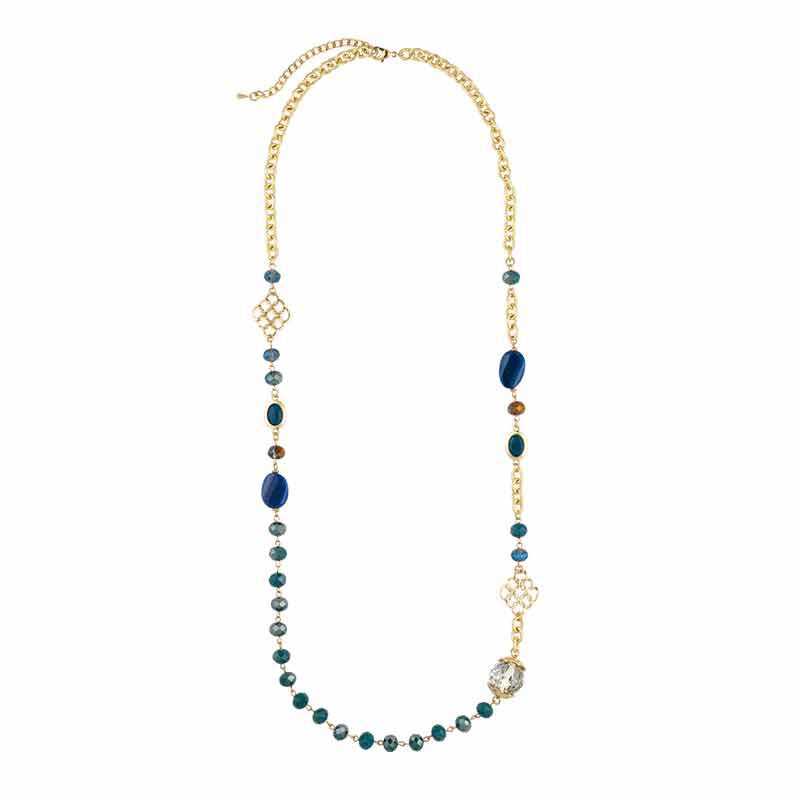 Stunning jewelry pieces inspired by Italy!

Treat yourself to the pleasure of a new jewelry creation every month…designs that deliver impeccable style, sophistication and the intoxicating allure of one of the world's most sought-after destinations – Italy. Presenting…Bella Italia Jewelry, a wonderful array of jewelry styles, handpicked and delivered straight to your door. You'll discover all the most exotic regions – the Amalfi Coast, Murano, Ravenna, Florence, Burano, Milan and more!
Show Less
Show More
Ships in 5-7 business days.
$34.95
per piece
1 Payment of $39.90
It's like an Italian vacation (at a fraction of the cost).

To further celebrate the incomparable beauty of each piece and the region that inspired it, a gorgeous full-color postcard is included FREE with each shipment. These postcards will serve as your "tour guide" to your Bella Italia Jewelry collection, with beautiful pictures and details of the destinations and jewelry.

A unique new masterpiece inspired by the most legendary regions of Italy will arrive each month, priced at just $34.95 each (plus $4.95 shipping and service).

You don't risk a penny to reserve now. Each Bella Italia jewelry creation promises a fashionable new look and countless compliments or you may return it within 90 days for a full refund. We're confident you will be delighted by the beauty and the ease of each item in the collection. There's no minimum purchase and you may cancel at any time.


Jewelry Specifications

Materials: Gold Tone
Stones: Glass, Crystals
Sizes: Necklaces range from 18" to 36" Long. Bracelets range from 7-1/2" to 8-1/2" Long. Earrings range from ½" to 1-1/4" Long.
Free Gift: Custom Wooden Display Case


Item #:1681-0012