I Love You Always Illuminated Keepsake Ornament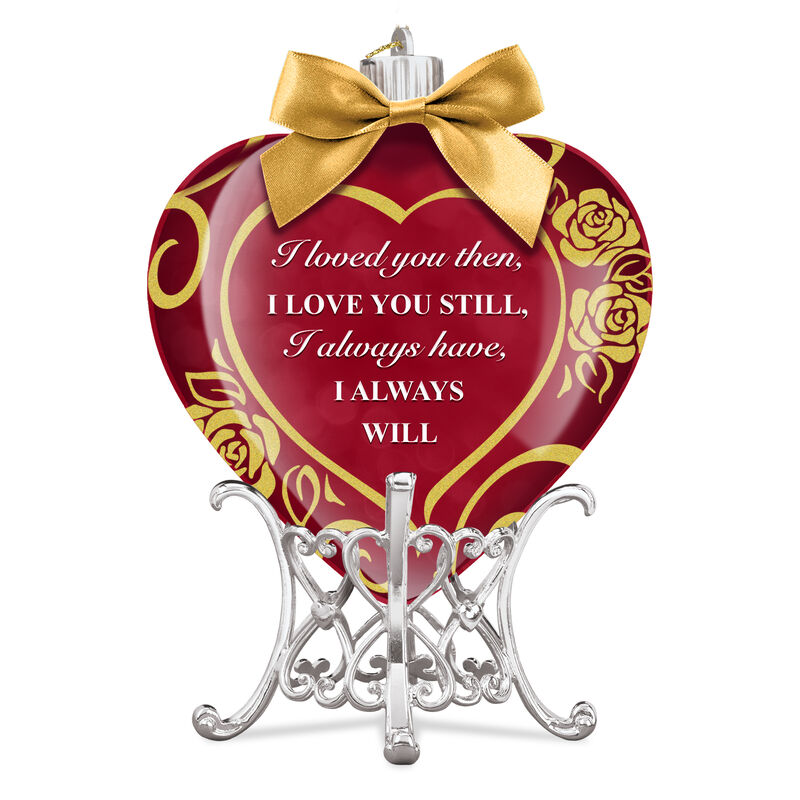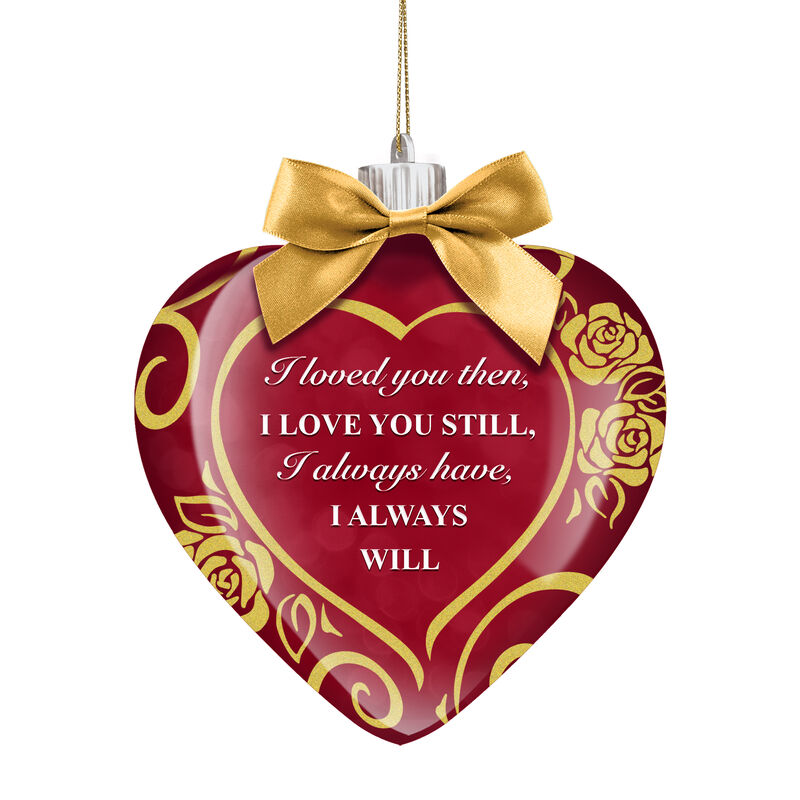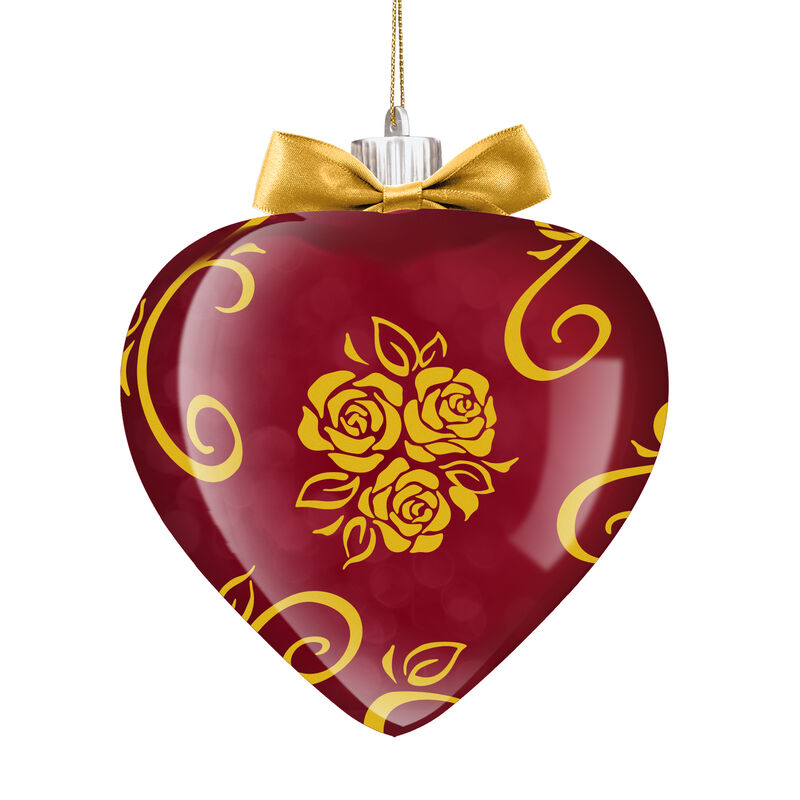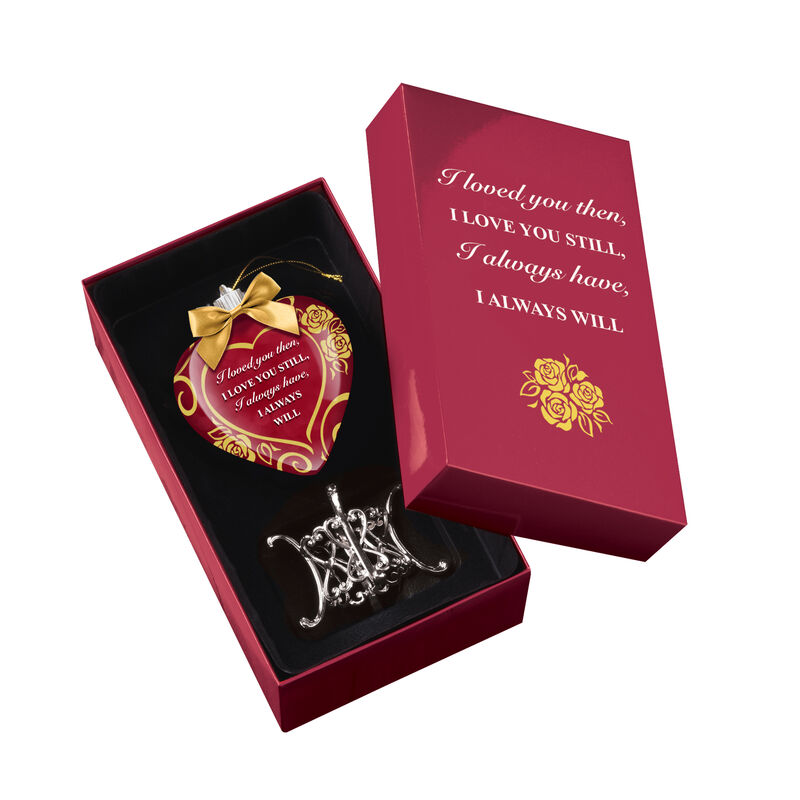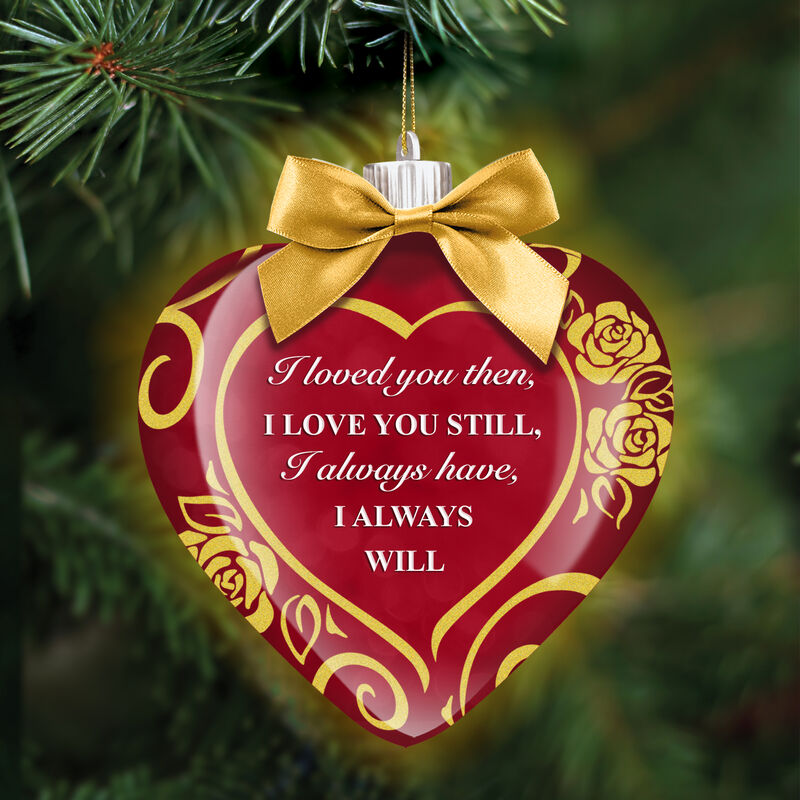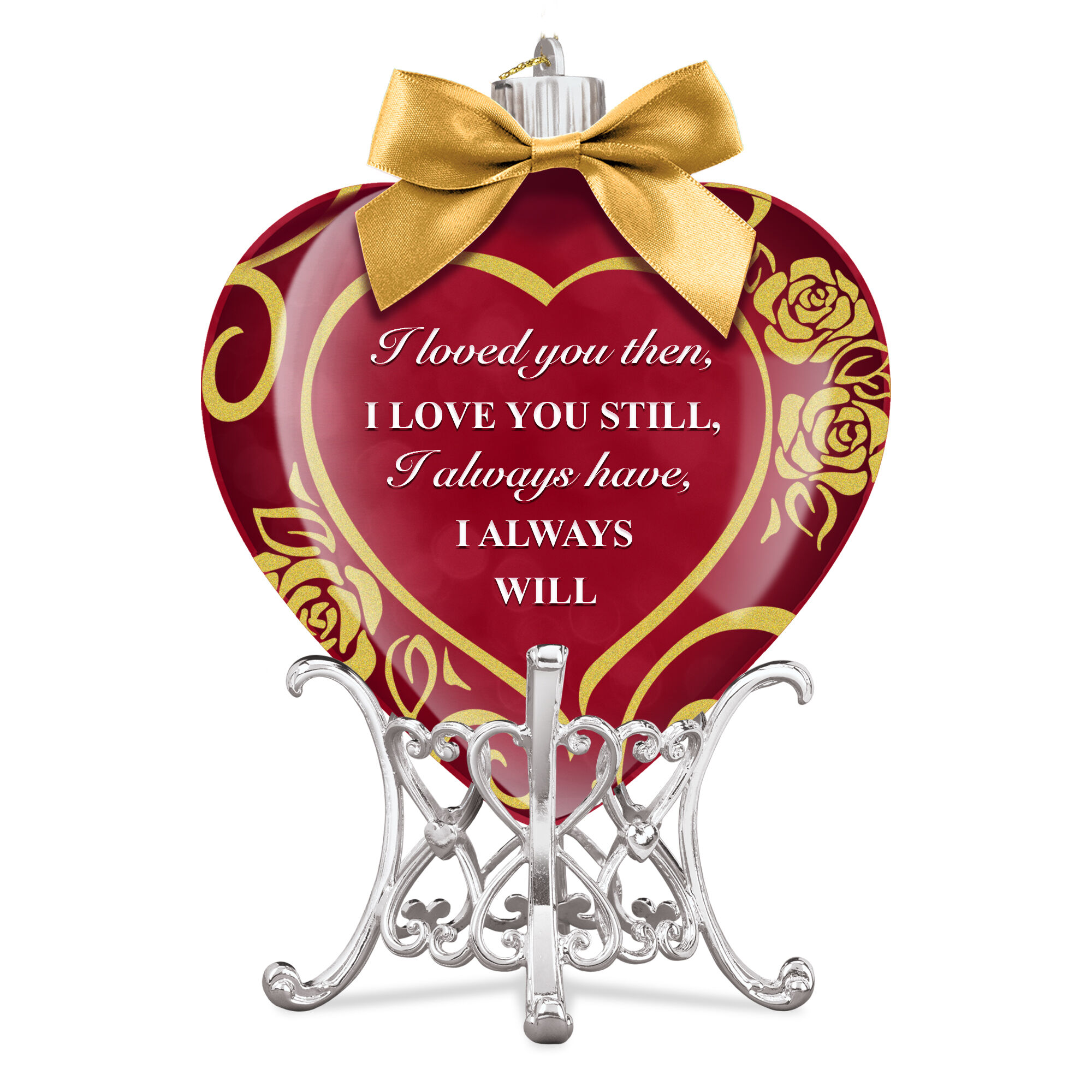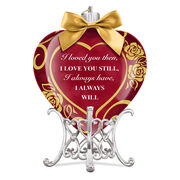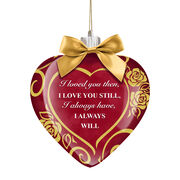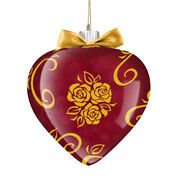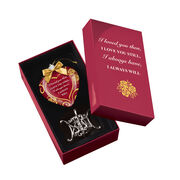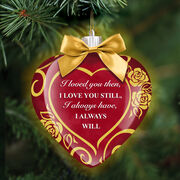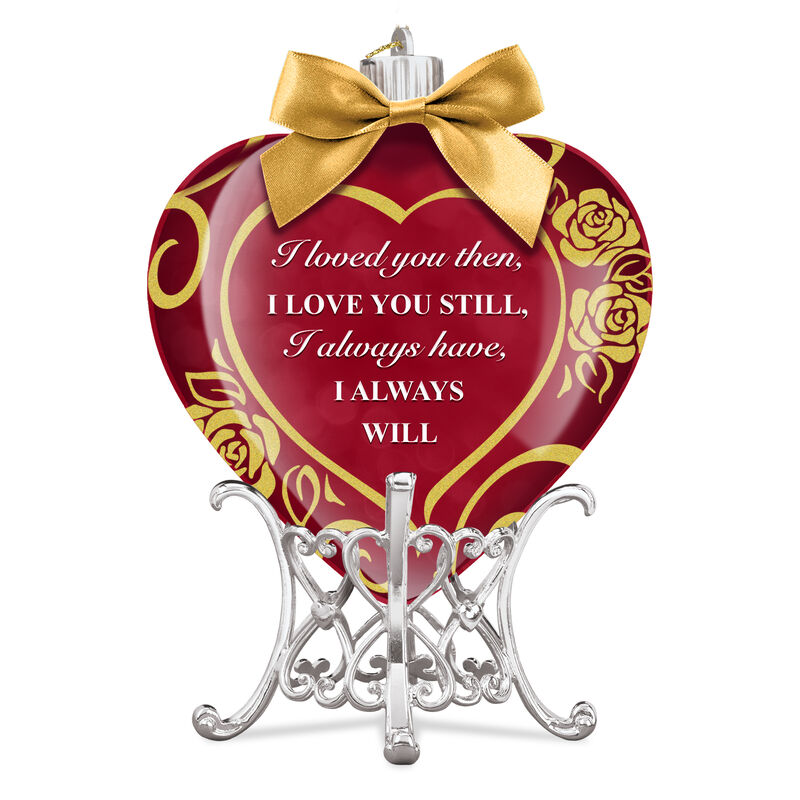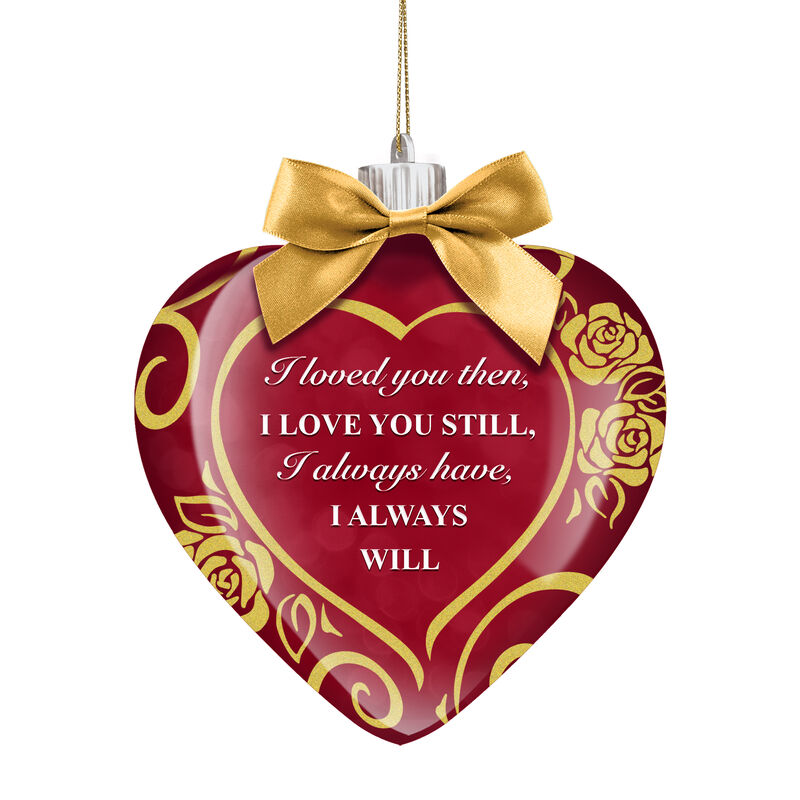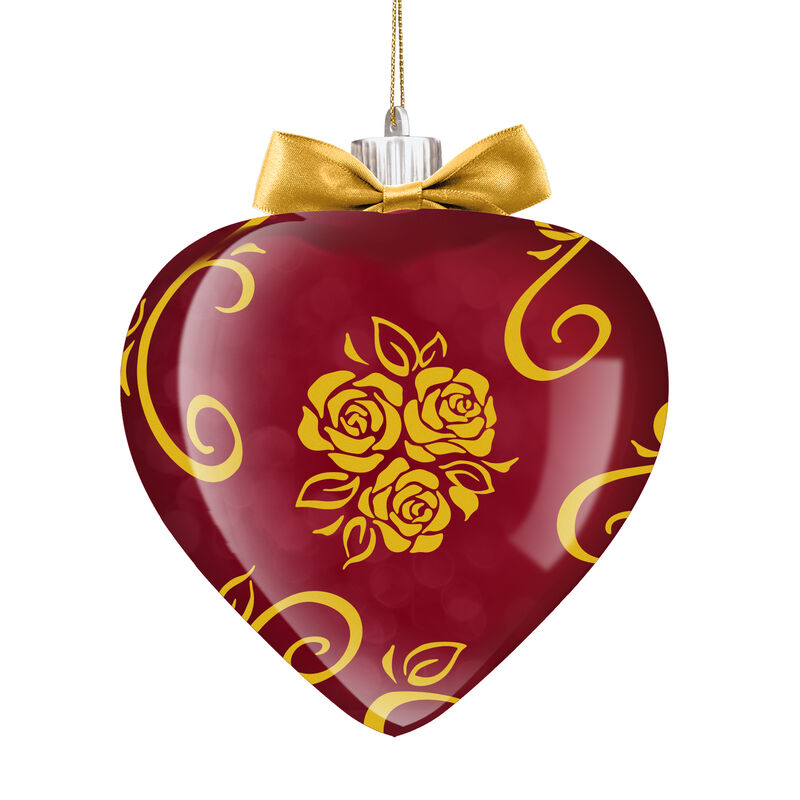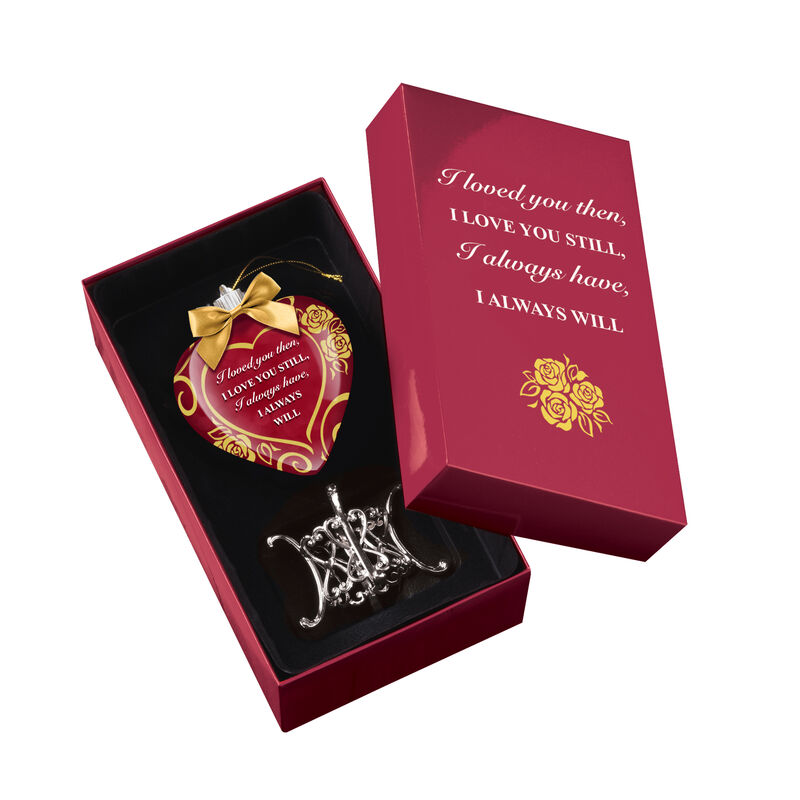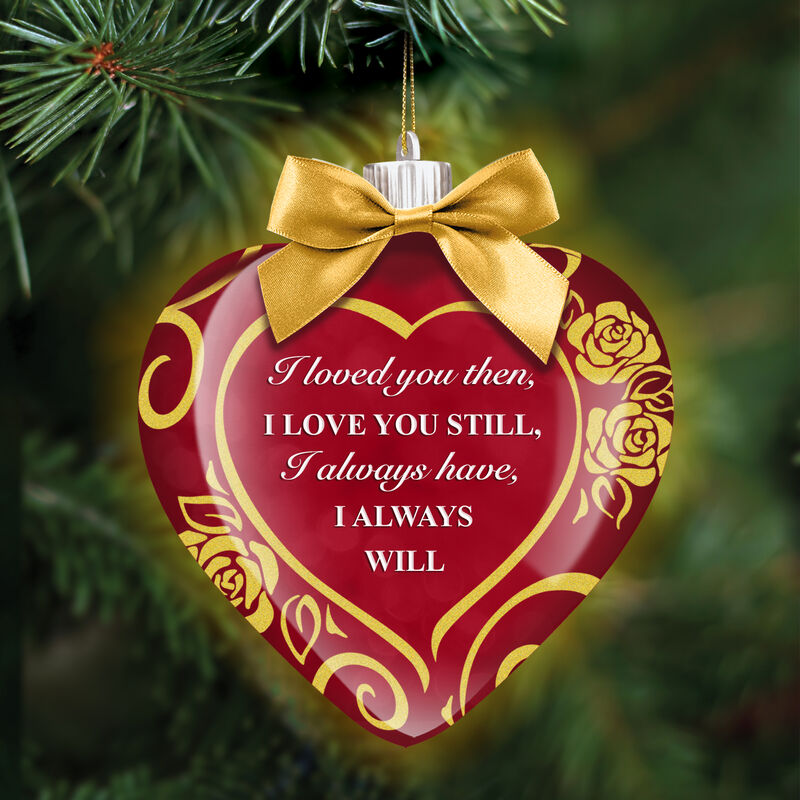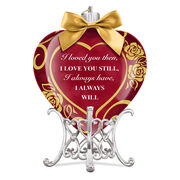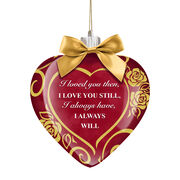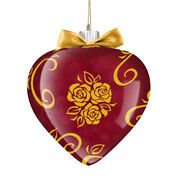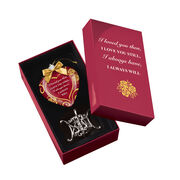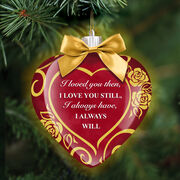 I Love You Always Illuminated Keepsake Ornament
This Christmas, let your love shine…
Sweet heart-shaped design with festive crimson and sparkling golden hues.
Lovingly emblazoned with a tender message.
Illuminates with a simple twist (batteries included).
Embellished with fanciful script, endearing hearts, and gorgeous roses.
FREE custom-crafted stand for tabletop display.
Show Less
Show More
Make this holiday shine with an heirloom that will be treasured for years to come!
Your loved one is the light of your life. The love you share with one another is unbreakable. Every year, you search for the one gift that will capture their heart in the same way they have captured yours. Now, show that your love is truly timeless with this gorgeous heirloom. Presenting the I Love You Always Illuminated Keepsake Ornament. This heartfelt commemoration of your love and bond will make a beautiful addition to your Christmas tree, and makes a meaningful gift for the one you love!
Product Specifications:
Material: Blown Glass, Zinc Alloy, LED Light
Sizes: Ornament is approximately 4-3/4" x 5" x 2". Stand is approximately 3-3/4" x 3" x 2-3/4".
Packaging: Keepsake Box
Item #:6938-0012