Time is running out! FREE upgrade to expedited shipping ($10 value!) when you order in the next
U.S. Space Exploration Coin Set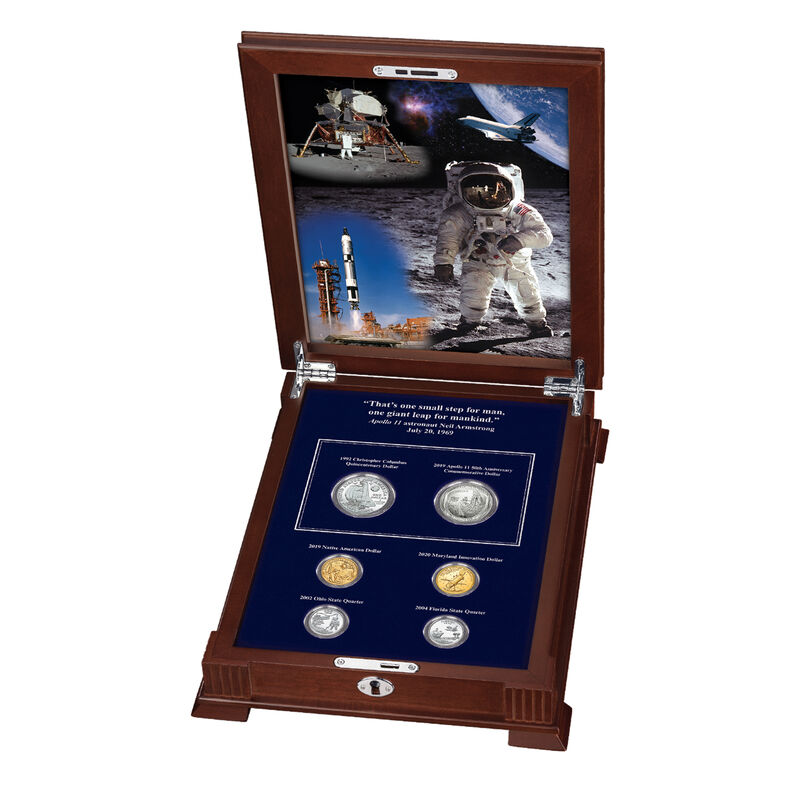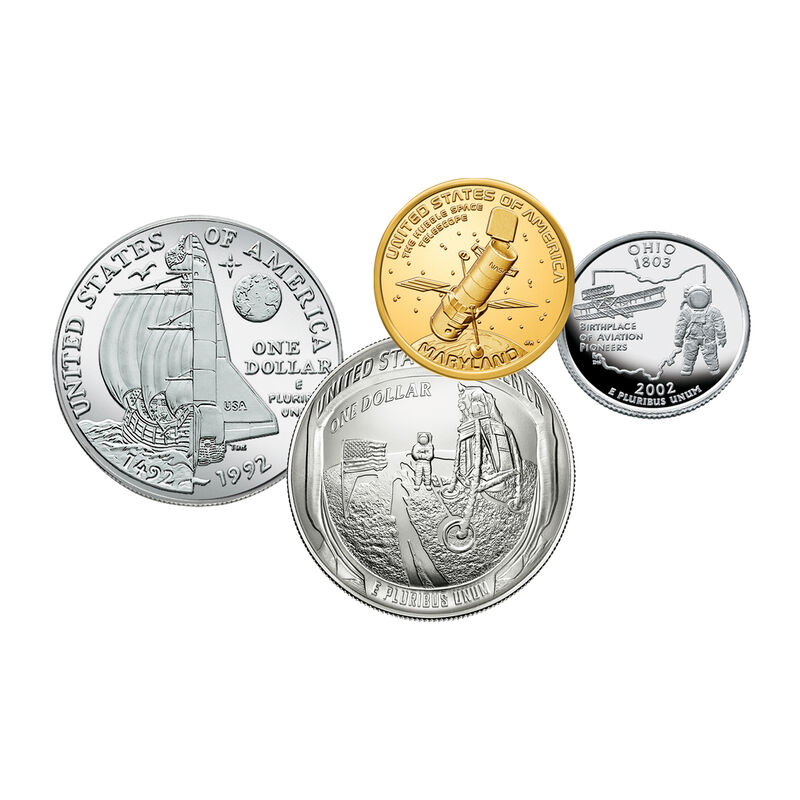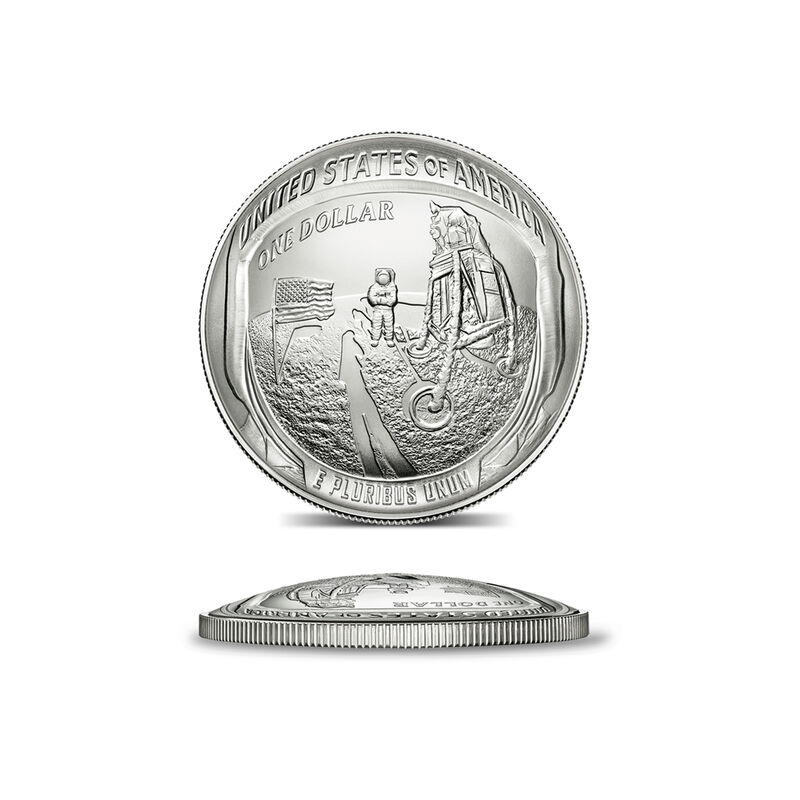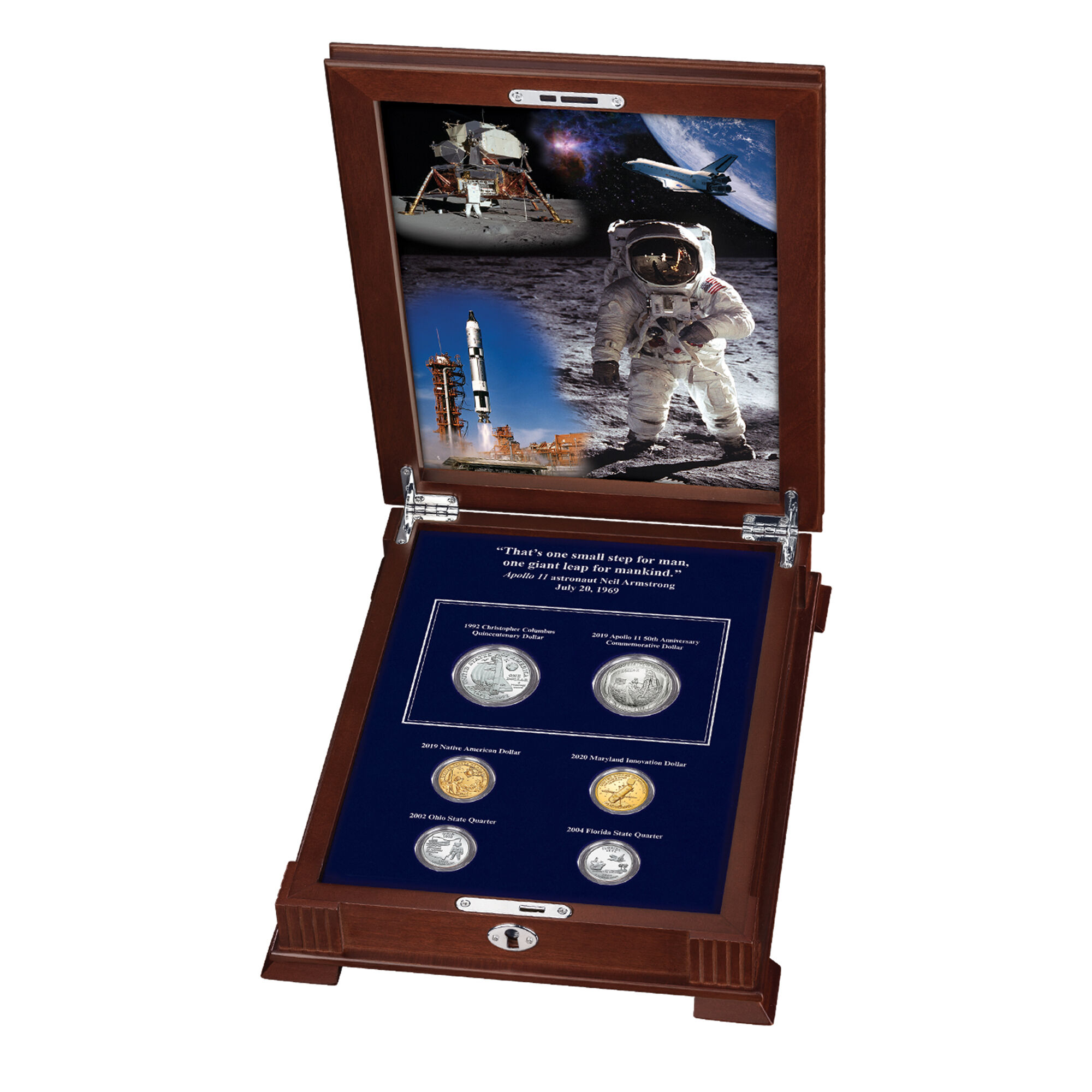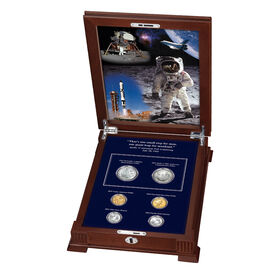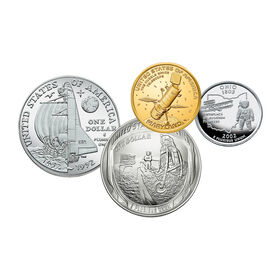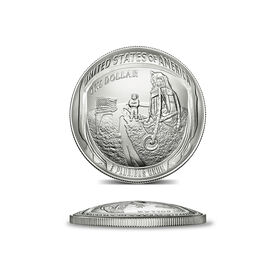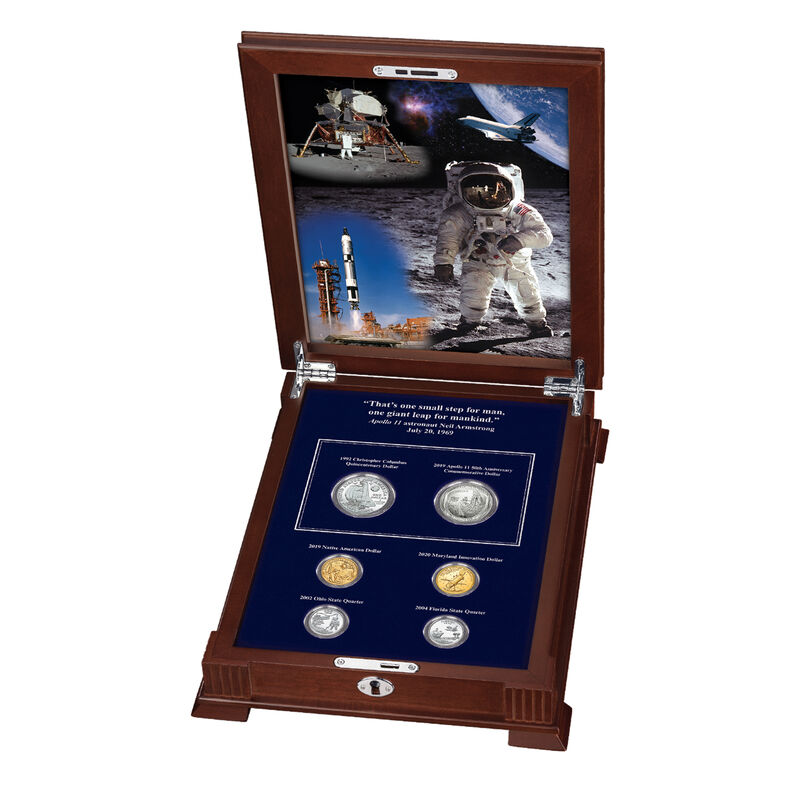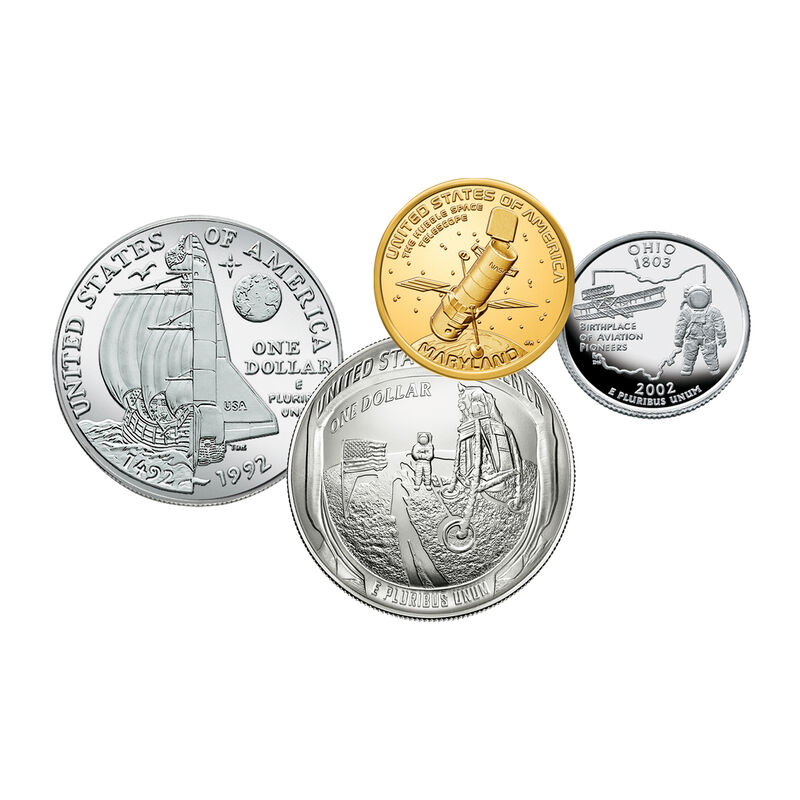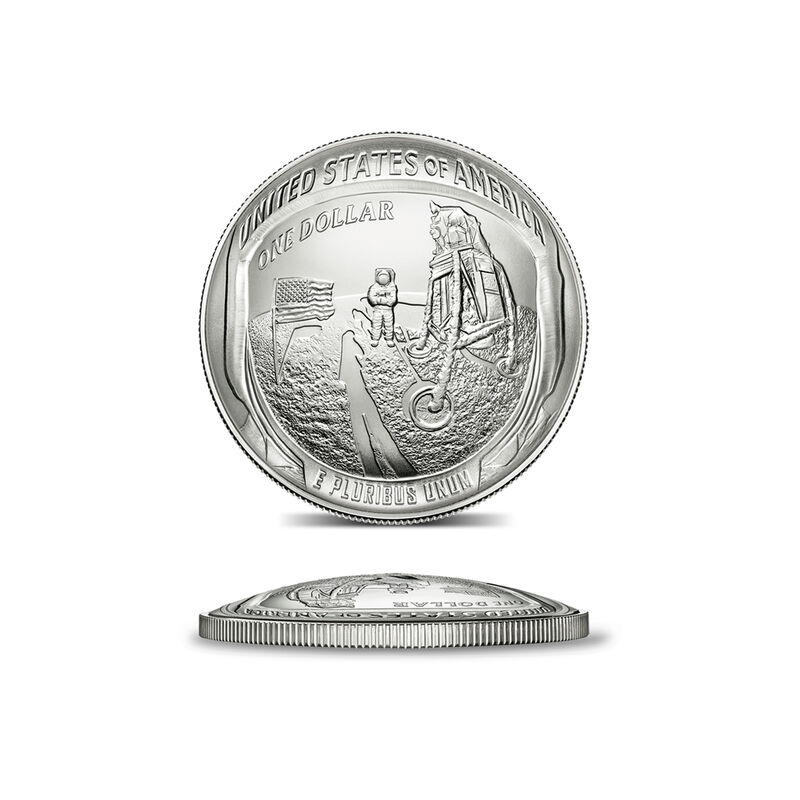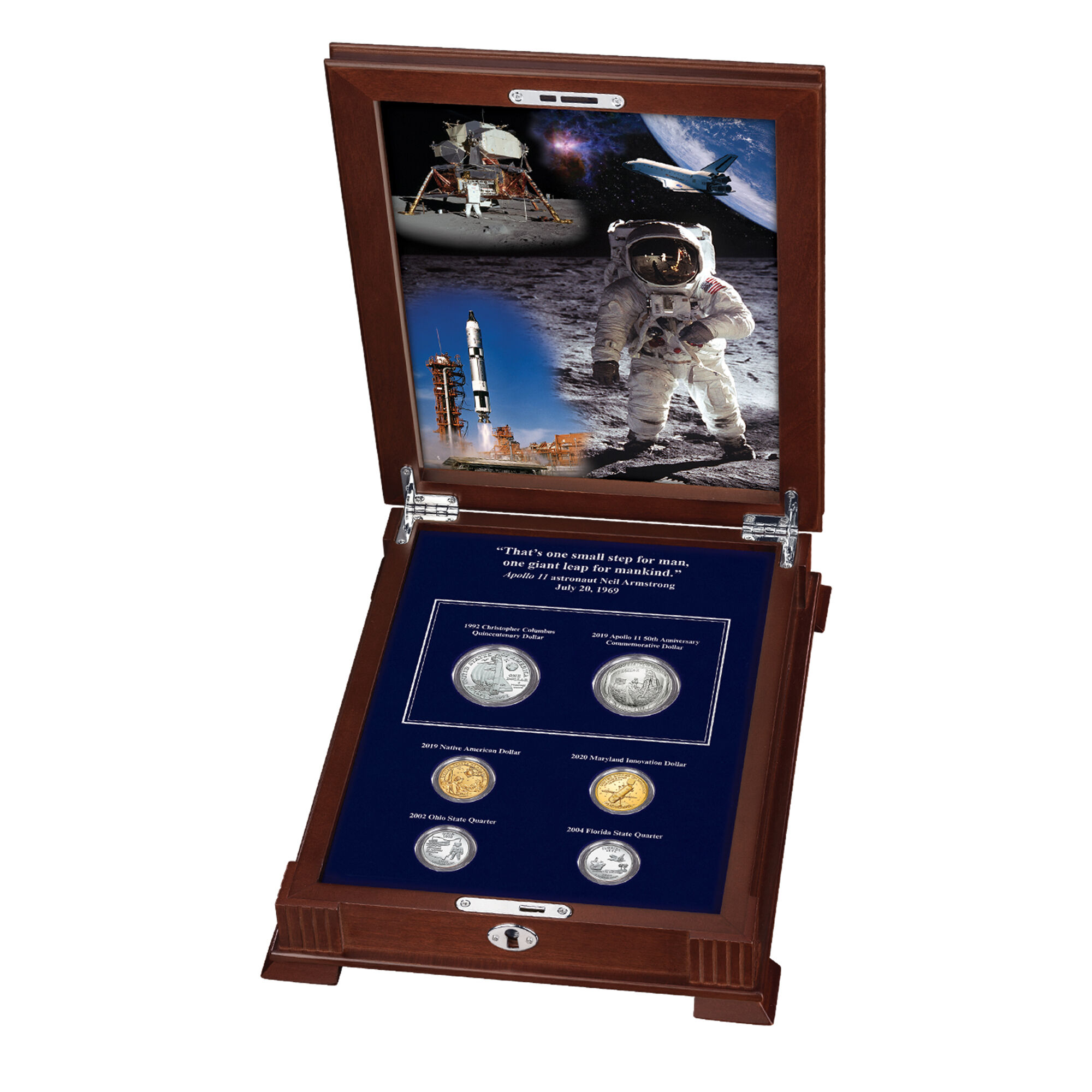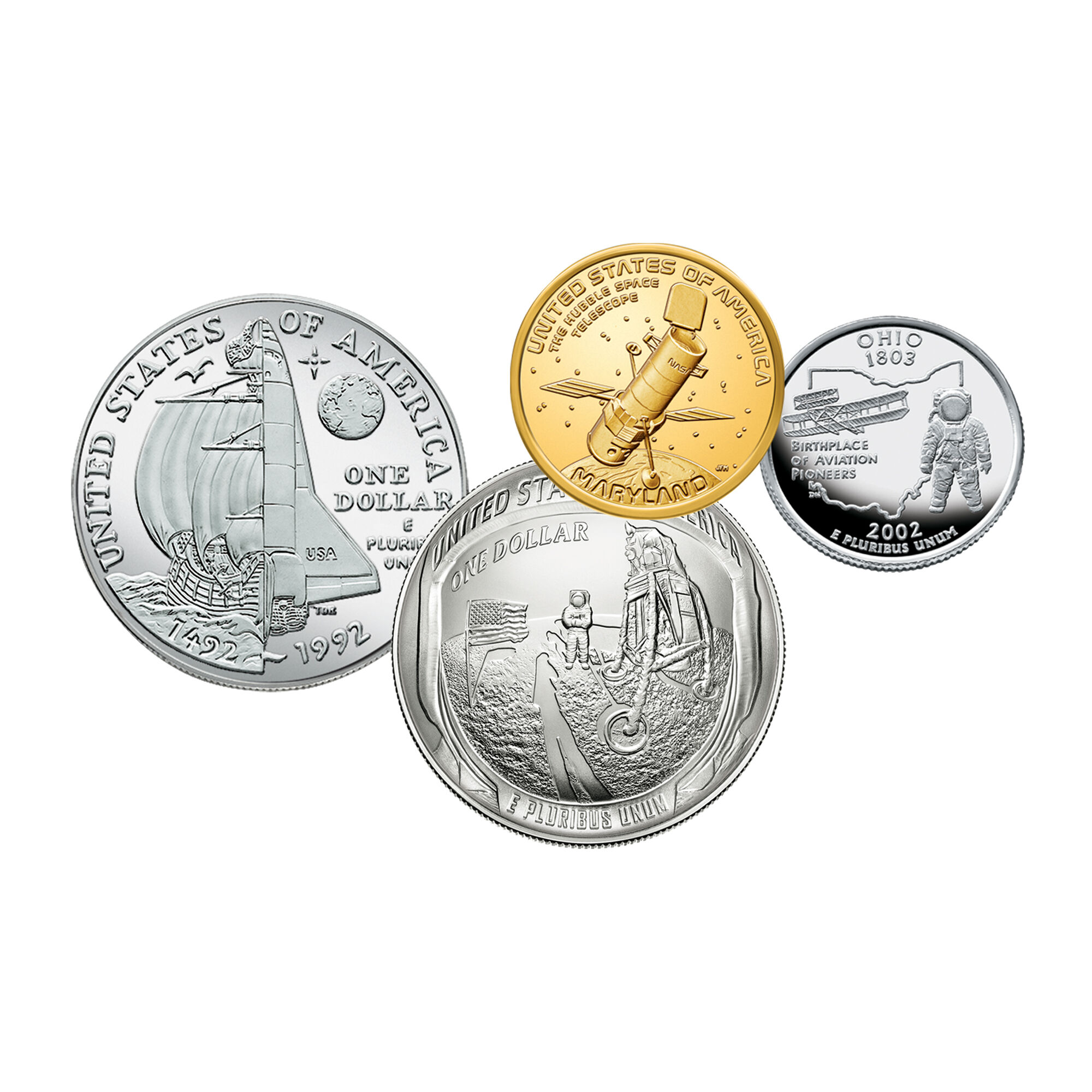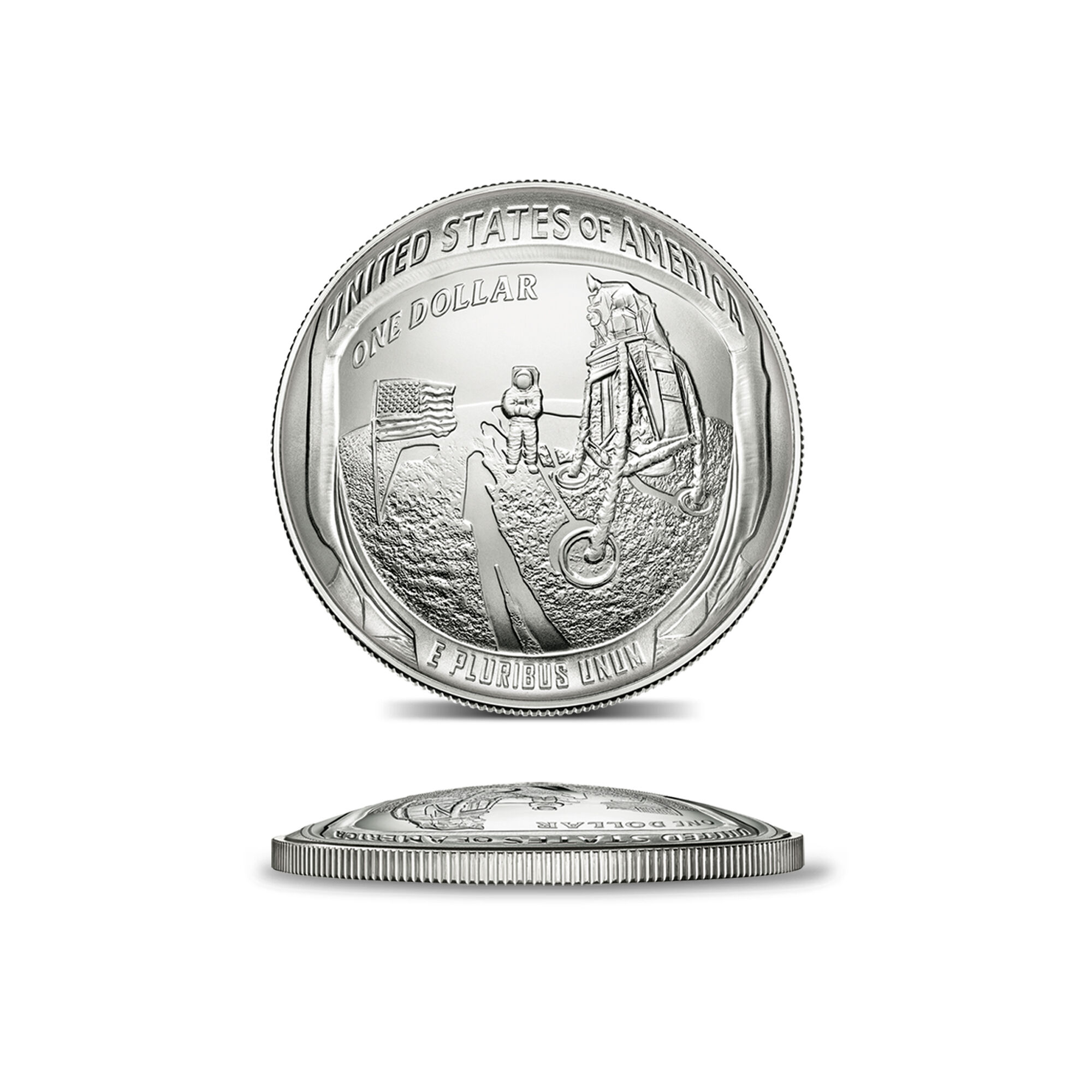 An exceptional tribute to America's storied space program.
A breathtaking coin set documenting more than half a century of America space exploration.
The first U.S. coin to depict a spacecraft was the 1992 silver dollar commemorating the 500th anniversary of Christopher Columbus' discovery of the New World — struck in 90% silver, it shows the Space Shuttle Discovery to symbolize 500 years of daring new explorations.
Included are the original State Quarters issued for Ohio — showing an Apollo-era astronaut — and Florida — depicting a Space Shuttle in flight….the 2019 Native American Dollar highlighting the role of Native Americans in the space program…and the Maryland Innovation Dollar featuring the Hubble Space Telescope.
This historic collection includes one of the most significant coins in American history — the Apollo 11 50th Anniversary Commemorative Dollar issued in 2019 to mark the 50th anniversary of American astronauts becoming the first to set foot on the Moon, and as the rarest coin in the collection, it was the first U.S. commemorative silver dollar ever produced in 99.9% pure silver — struck as a curved coin to enhance the design.
The complete collection is housed in an attractive wooden display case, allowing these prized possessions to be exhibited in a museum-quality style — the underside of the lid reveals a collage of memorable images of America's achievements in space exploration.
Show Less
Show More
In stock. Ships in 3-5 business days. Not guaranteed for Valentine's Day delivery.
Supplies are extremely limited, order today!
Each historic coin in this sweeping collection is in uncirculated condition, so it is just as fresh and beautiful as the day it was released by the U.S. Mint. To preserve their uncirculated condition and to make them safe to examine on both sides, each coin is protectively encapsulated in a crystal-clear holder. Included at no extra charge, the custom-designed wooden display case — complete with silver-tone accents and a lock and key for added security — is the perfect showcase for the U.S. Space Exploration Coin Set.
Product Specifications:
Coins Included: 1992 Christopher Columbus Quincentenary Dollar, 2019 Apollo 11 50th Anniversary Commemorative Dollar, 2019 Native American Dollar, 2020 Maryland Innovation Dollar, 2002 Ohio State Quarter, 2004 Florida State Quarter
Display Material: Wooden case
Display Size: 9-3/4" Wide x 12-3/4" Deep x 2-1/2" Tall (closed)
Item #:10852-0016