Time is running out! Guaranteed delivery before Christmas when you order in the next
Three Centuries of Pennies & Nickels Set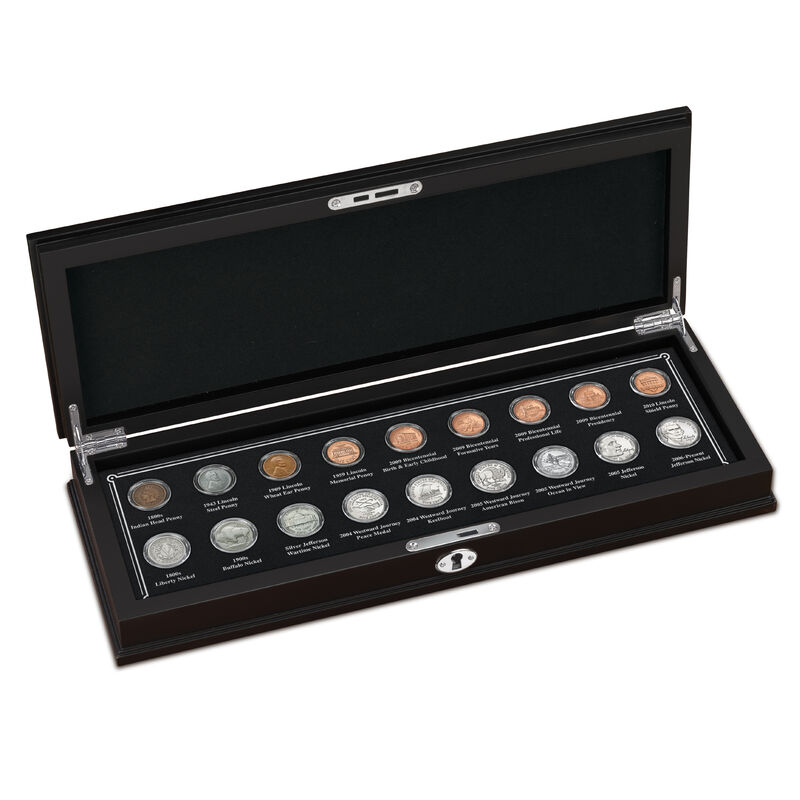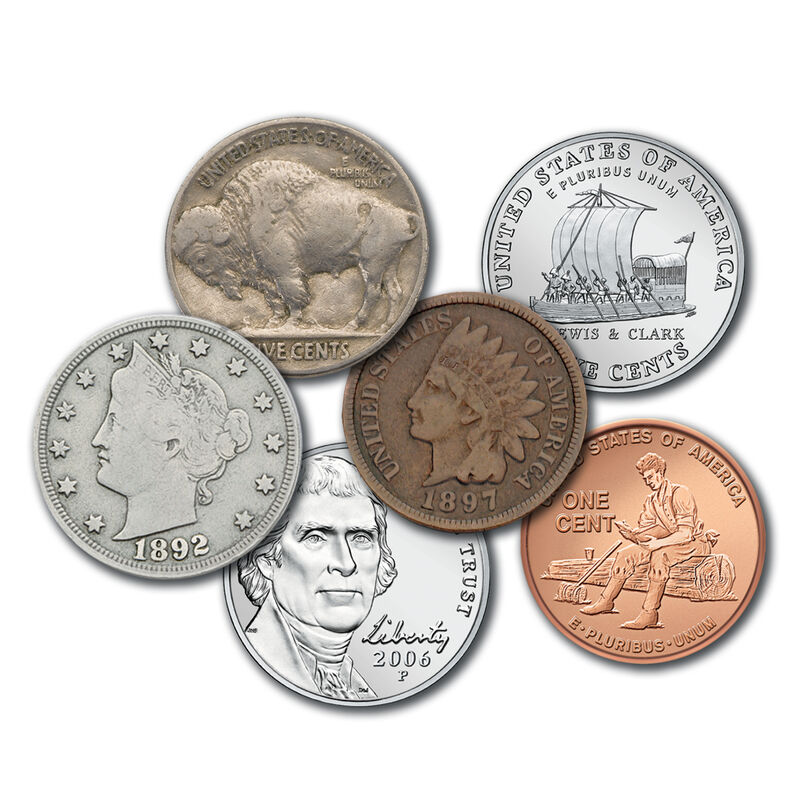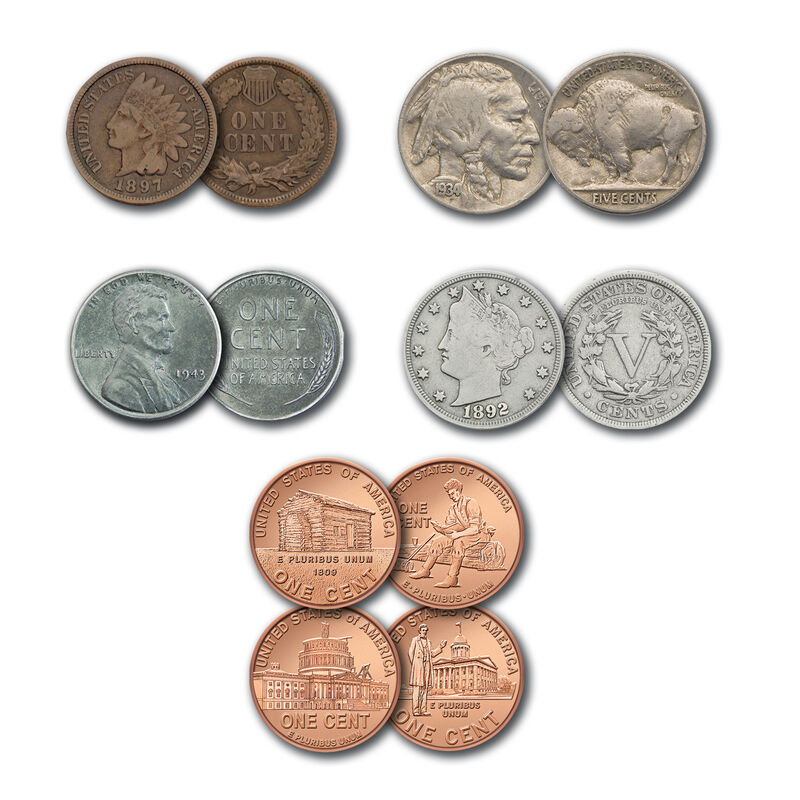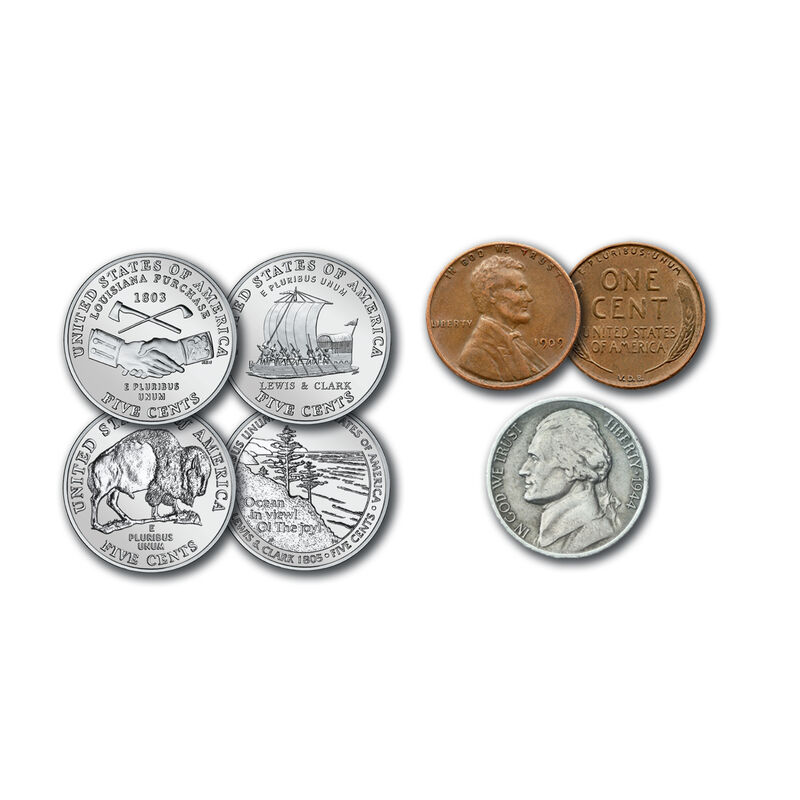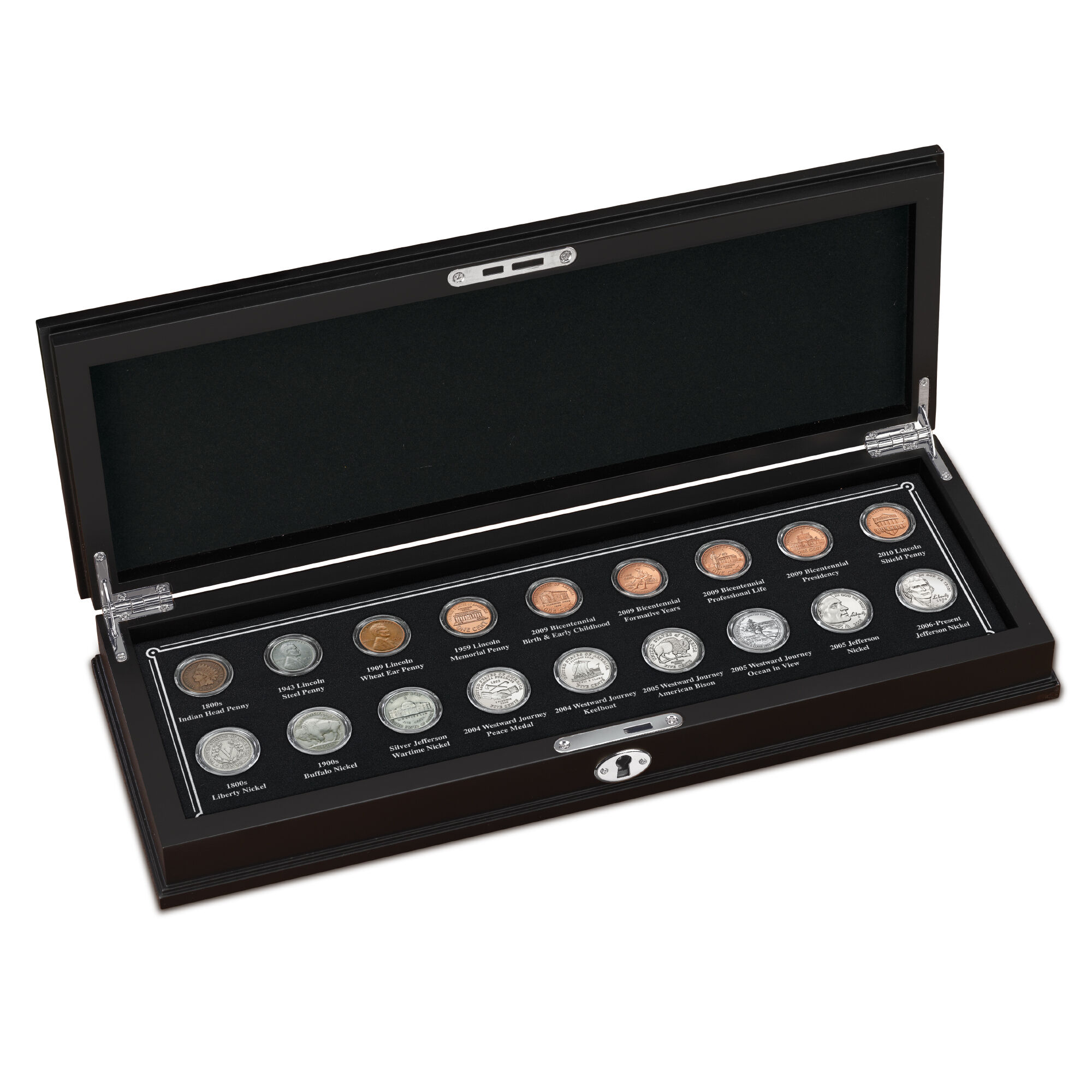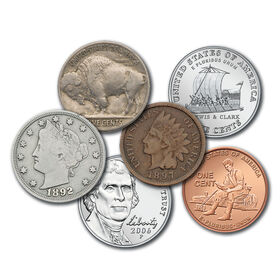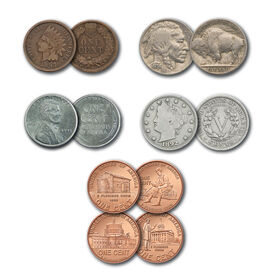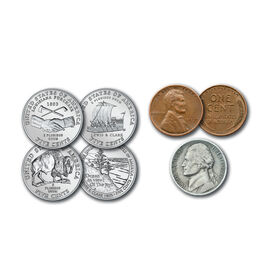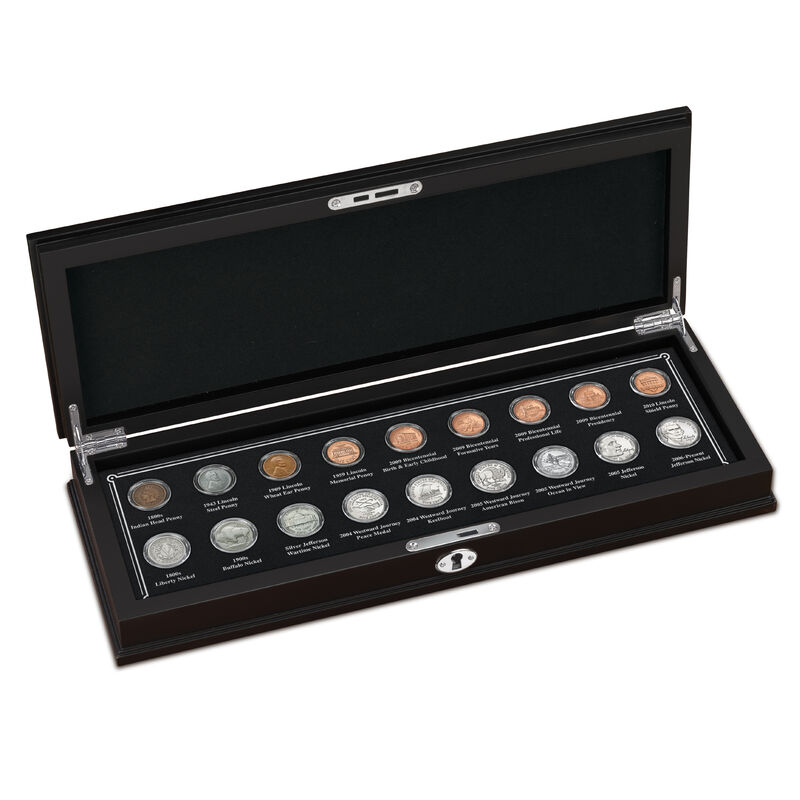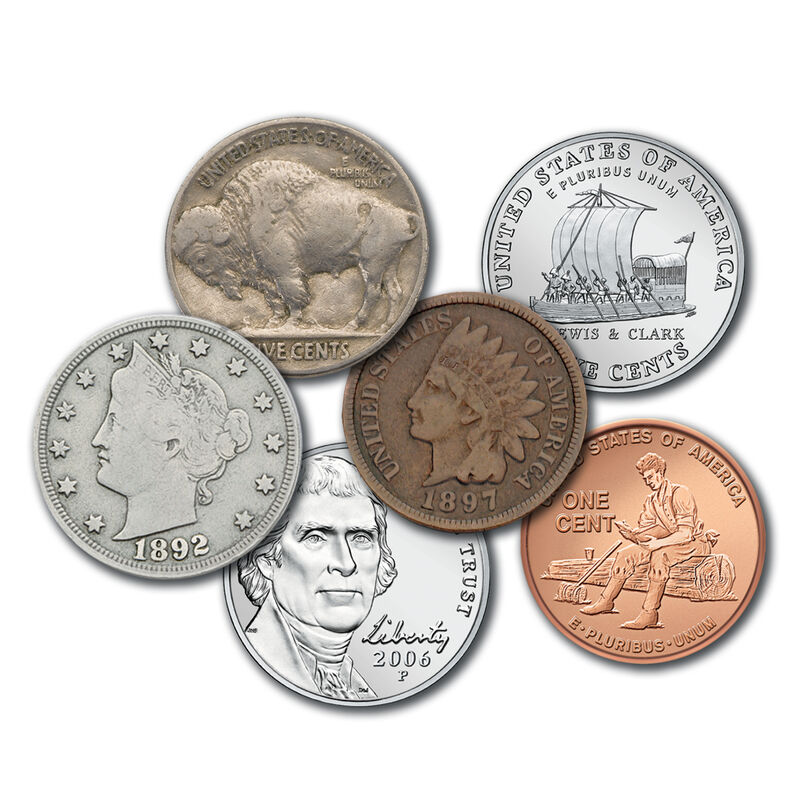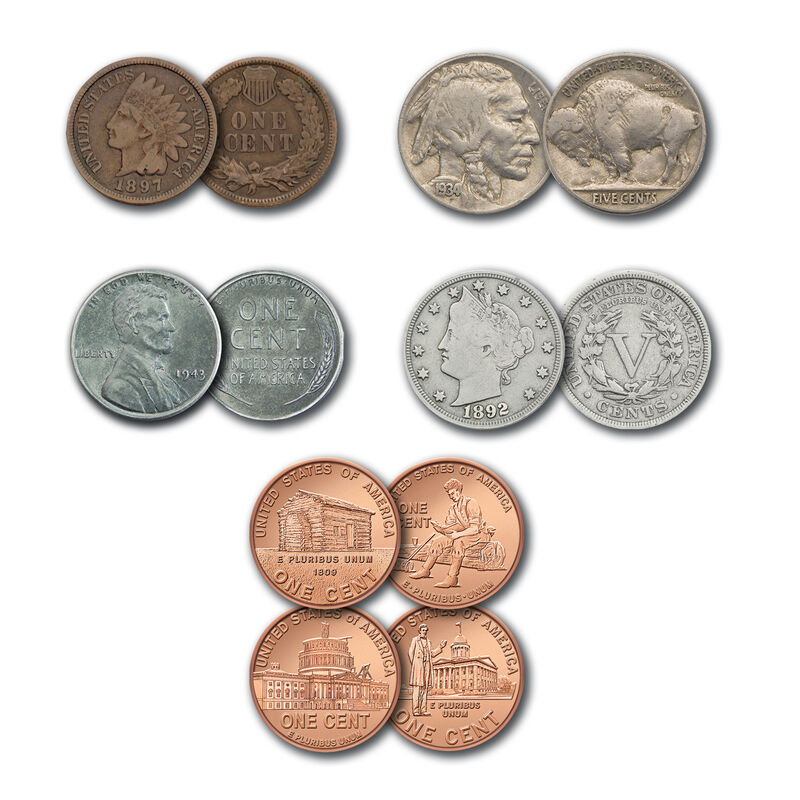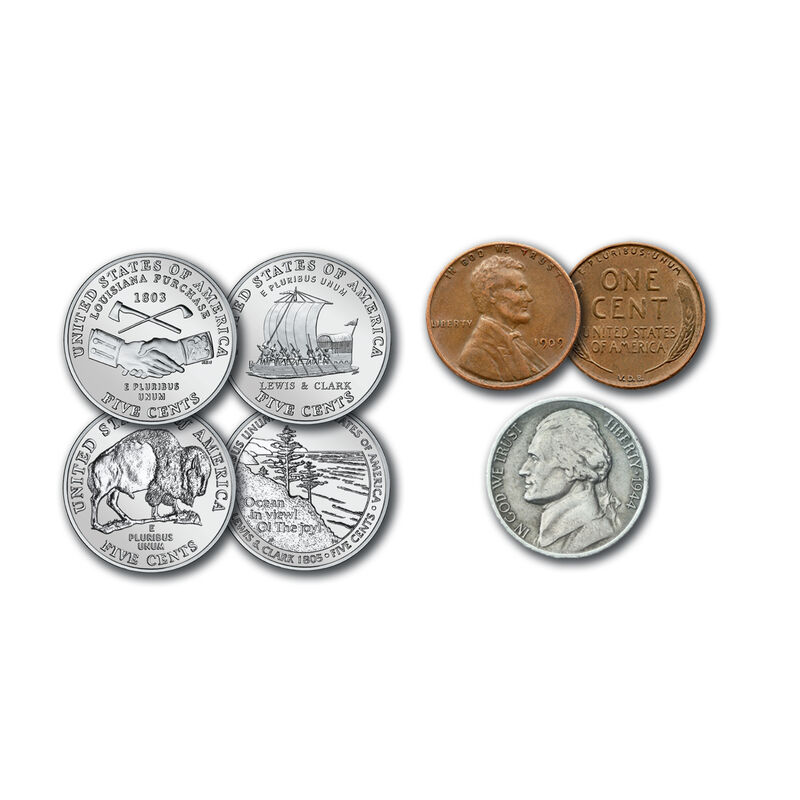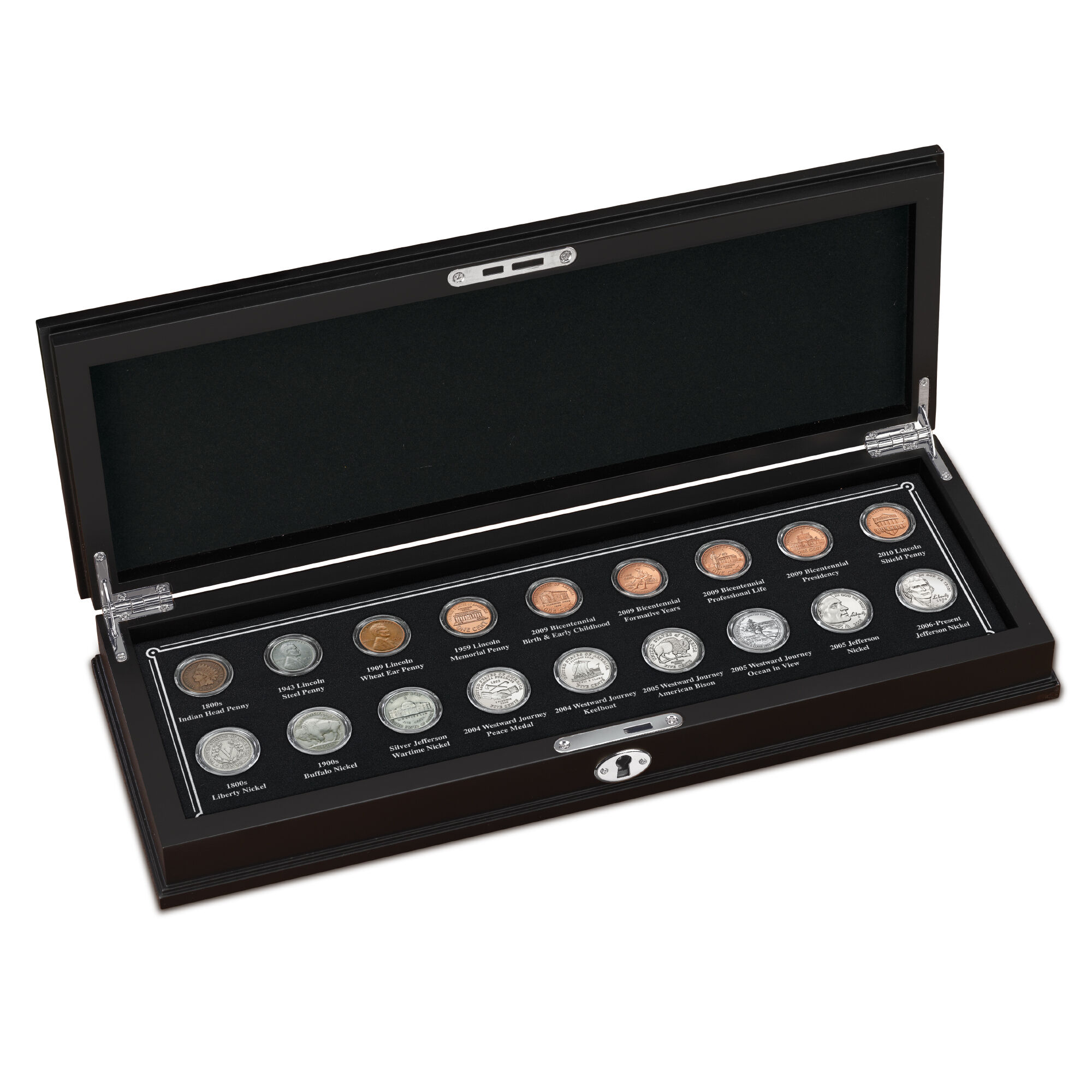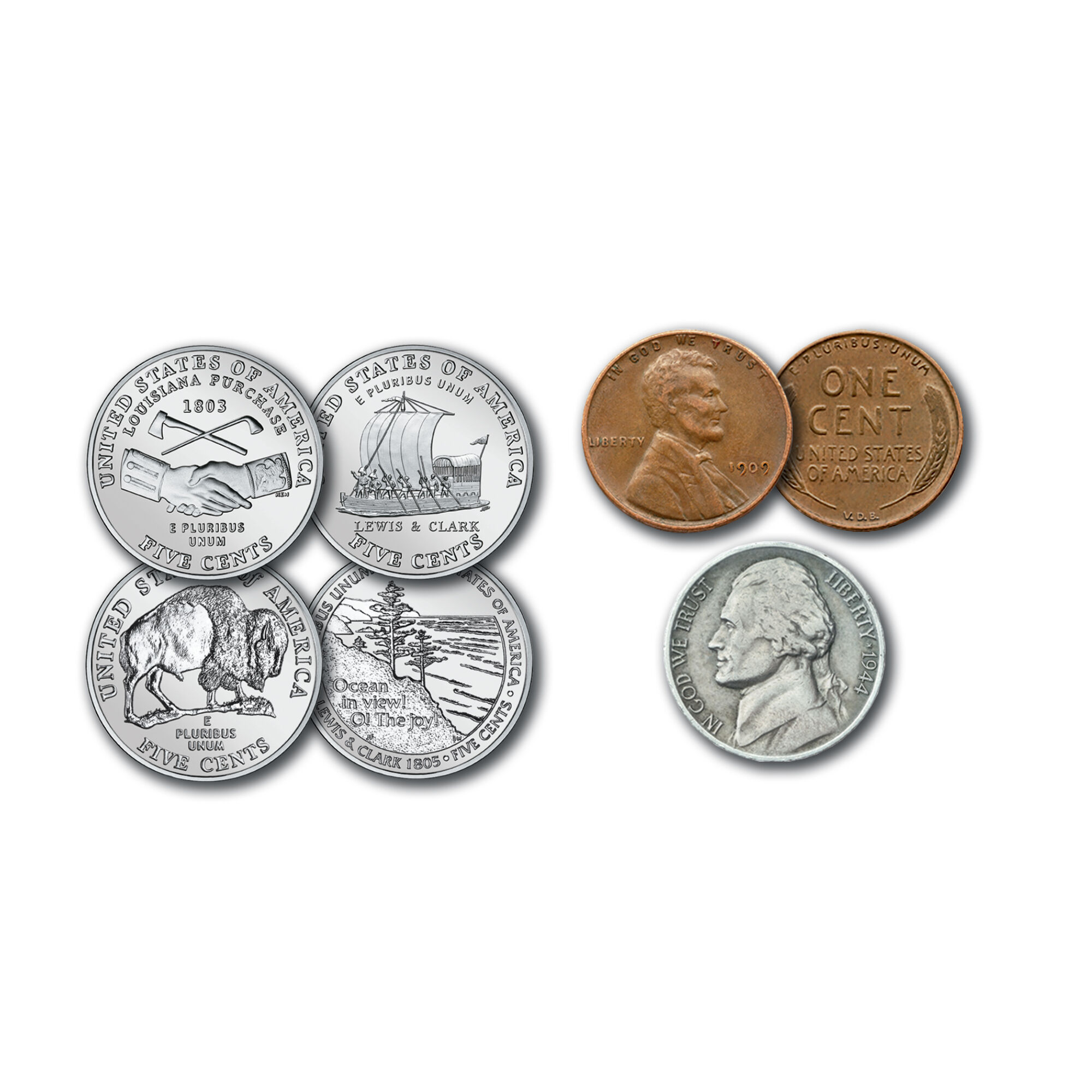 A historic set of America's most iconic coin designs.
A collection of America's timeless pennies and nickels spanning three centuries from the 1800's to the 2000's
This collection includes every major penny and nickel design struck by the U.S. Mint, from the Indian Head penny and Liberty Head nickel, to the limited edition Lincoln bicentennial pennies and Westward Journey nickels.
A mix of circulated and uncirculated coins, first year issue and one-year-only issues, special commemoratives that are unique in American coinage.
The collection includes a deluxe wooden display case to showcase and protect it, with a printed titled spot for each of its 18 coins.
The display is lockable for added security.
Show Less
Show More
Classic coin designs spanning the 1800's, 1900's and 2000's
A collection of 18 iconic coins in total; 11 uncirculated and 8 in very good condition. It includes the legendary Indian Head penny, the classic Liberty Head nickel, the prized Buffalo nickel, the one year only (1943) steel penny, the first year issue of the Lincoln Wheat Ear penny, the emergency World War II silver nickel, the one time only limited edition Lincoln bicentennial pennies, the one time only Westward Journey commemorative nickels among other unique coins.
Product Specifications:
Coins Included: 9 pennies and 9 nickels as follows
- 1 Indian Head Penny
- 1 Liberty Head Nickel
- 1 Lincoln Steel Penny (1943)
- 1 Buffalo Nickel
- 1 Lincoln Wheat Ear Penny (1909)
- 1 Wartime Silver Nickel (1942-45)
- 1 Penny (1959, first year w. memmorial)
- 5 Westward Journey Nickels (all 4 designs and new Jefferson obverse)
- 4 Lincoln Bicentennial Pennies (all 4 designs)
- 1 New Shield Penny (2010, first year of issue)
- 1 New Jefferson Portrait Nickel (2006, first year of issue)
Display Material: Wooden
Display Size: 16" Long x 5-1/4" Wide x 2" Tall

Item #:10885-0017