The Two Centuries Coin Collection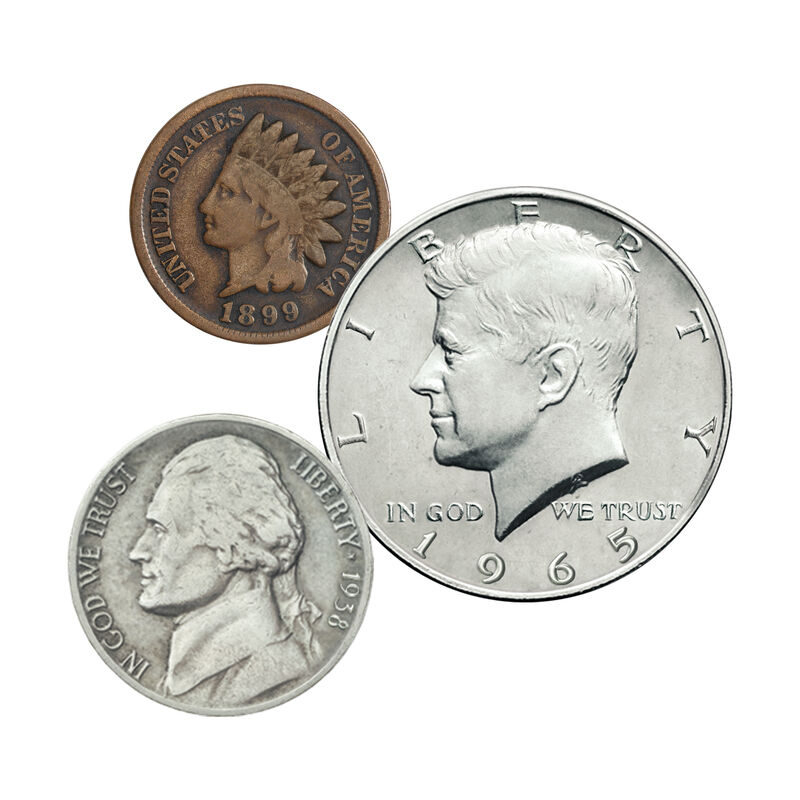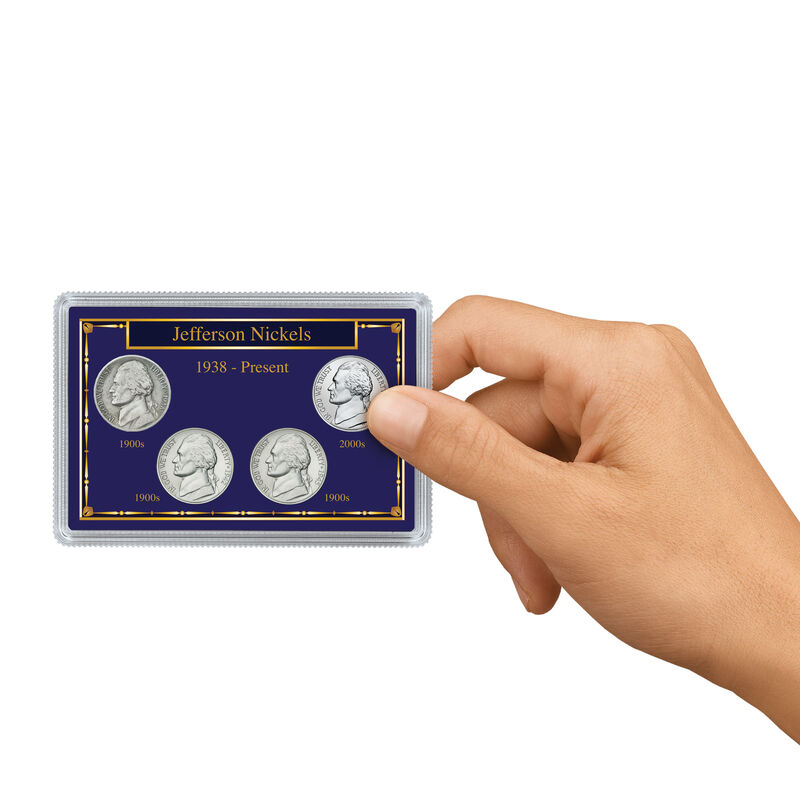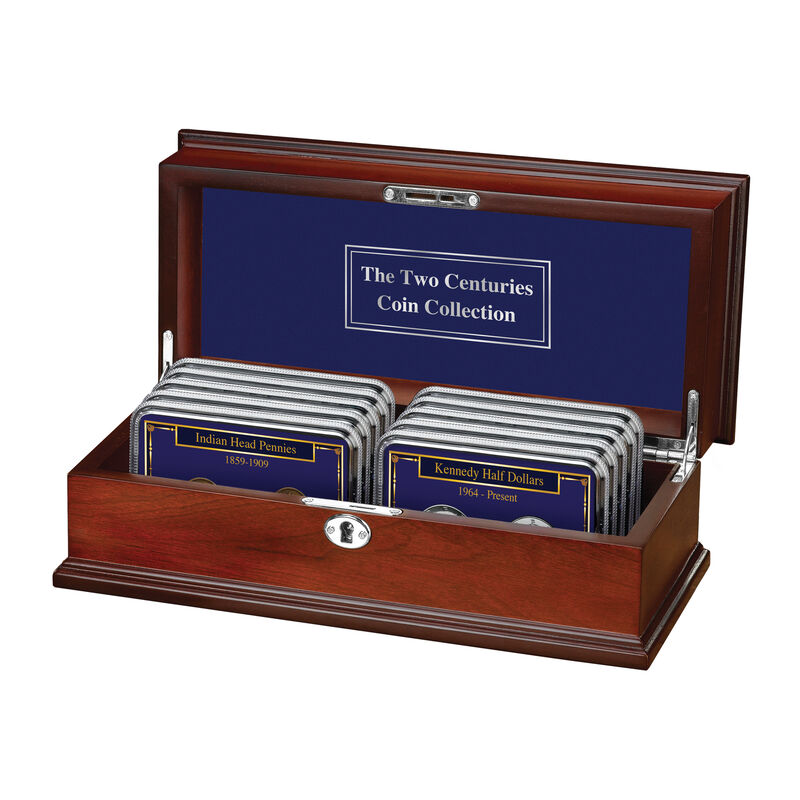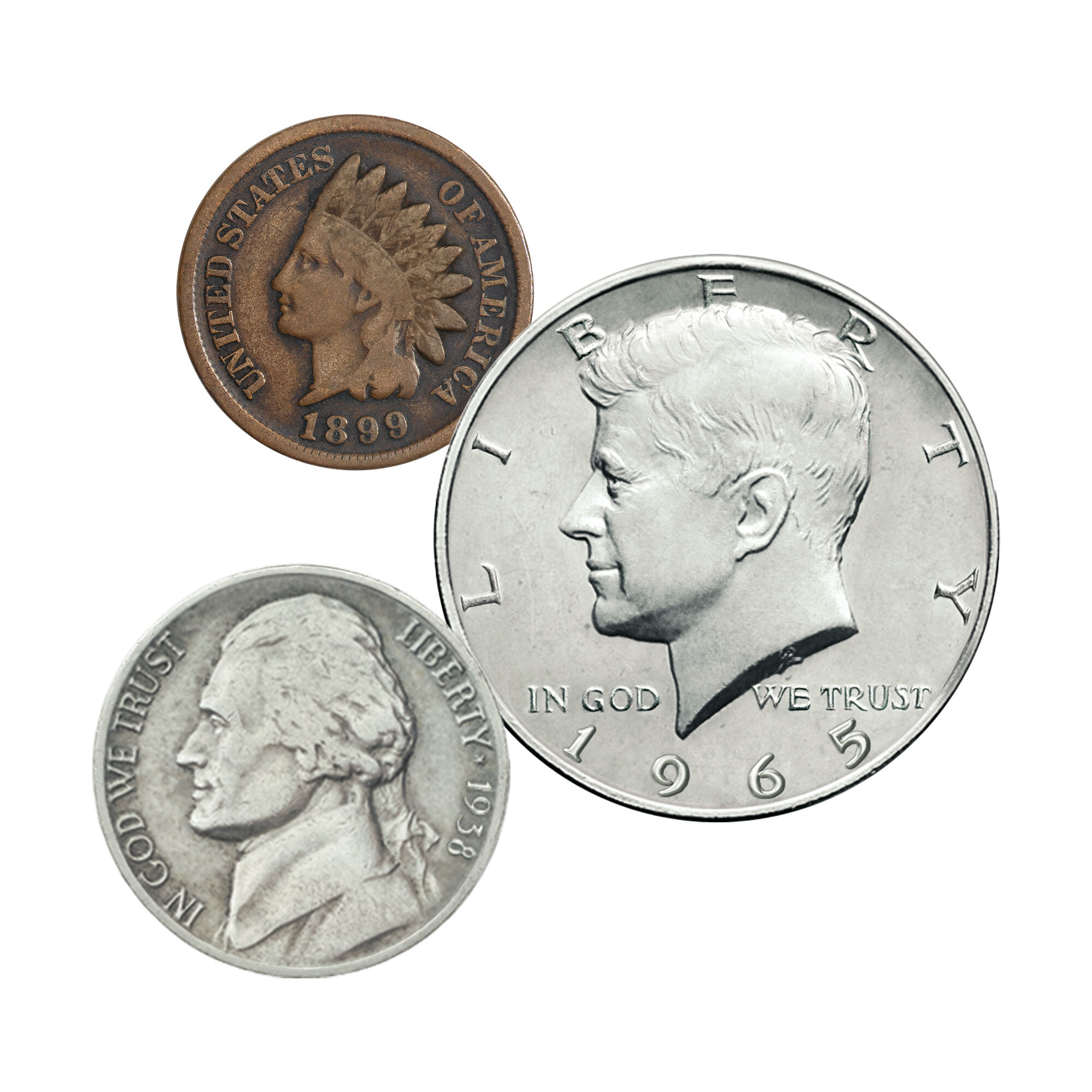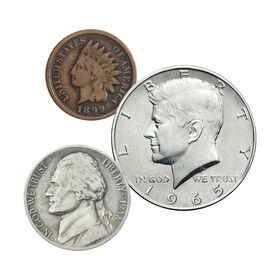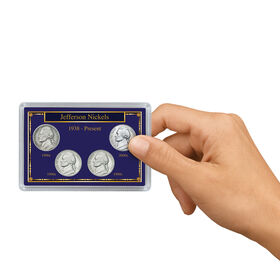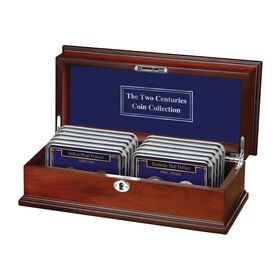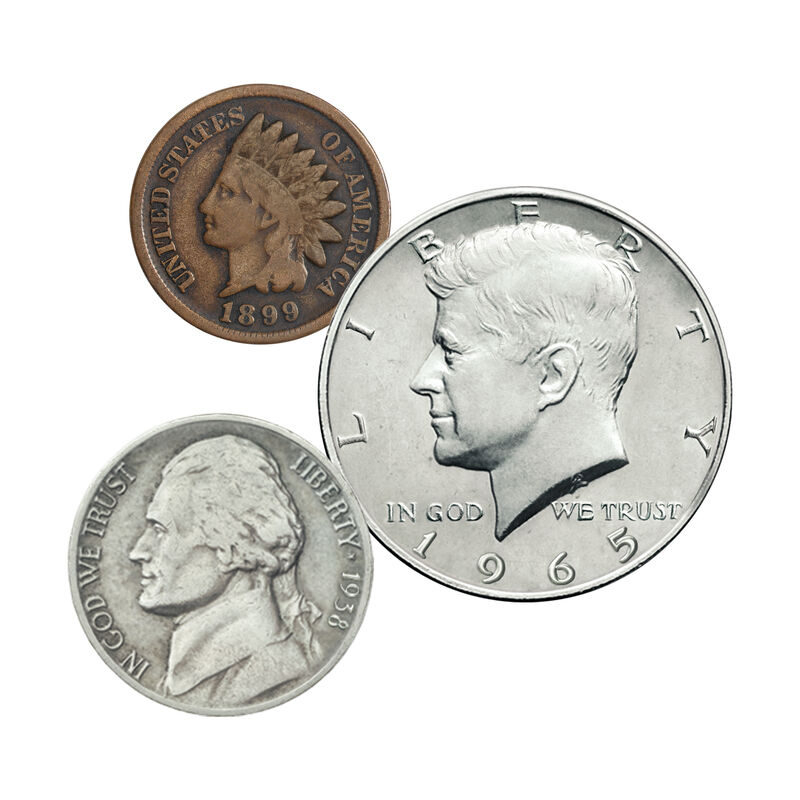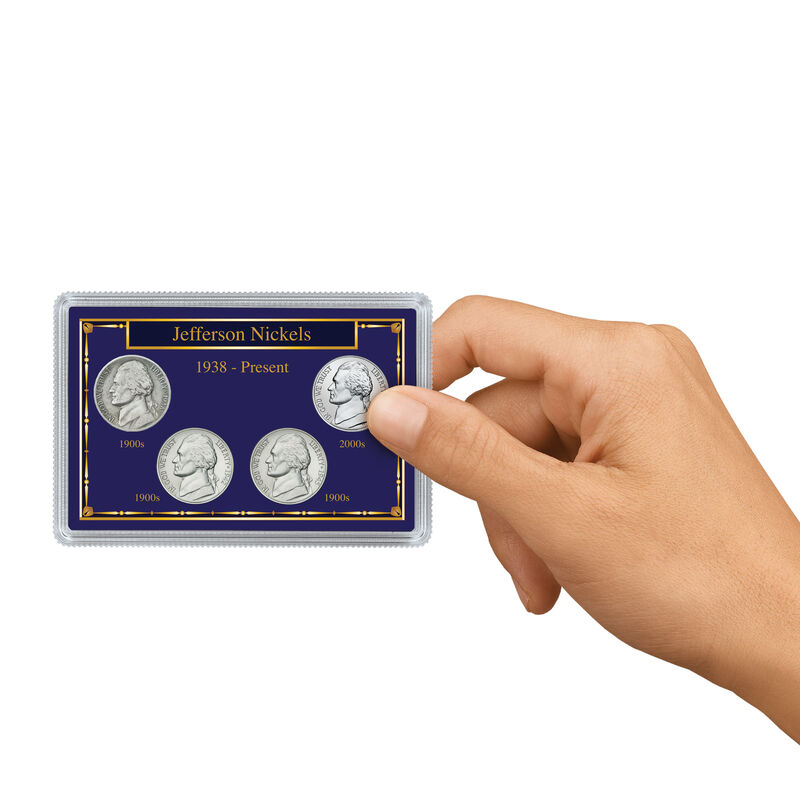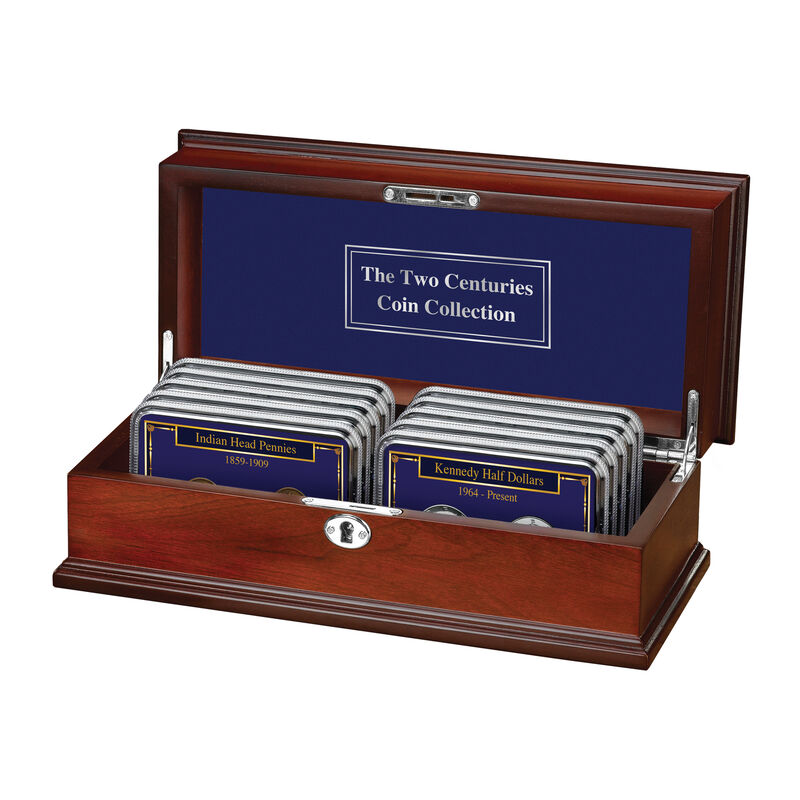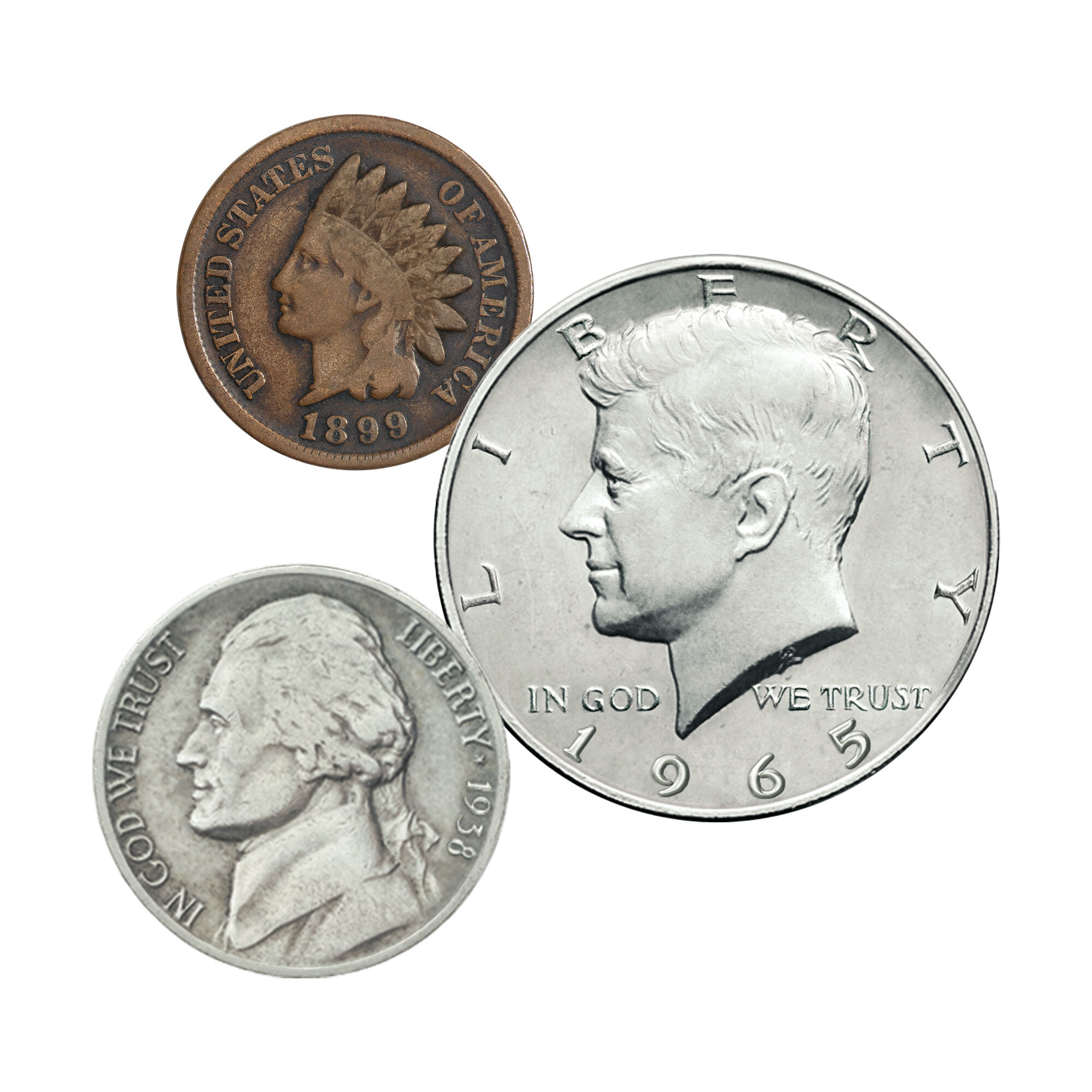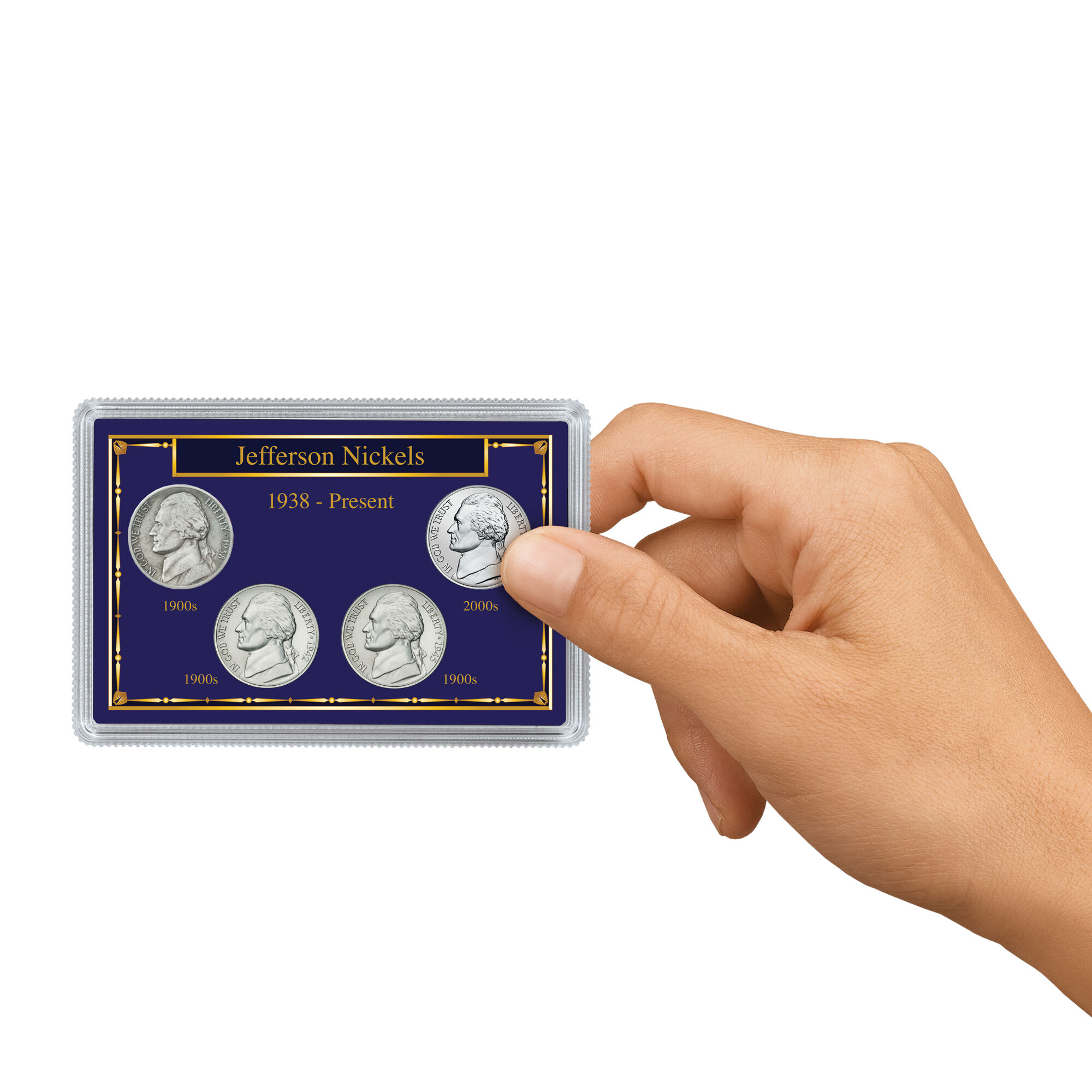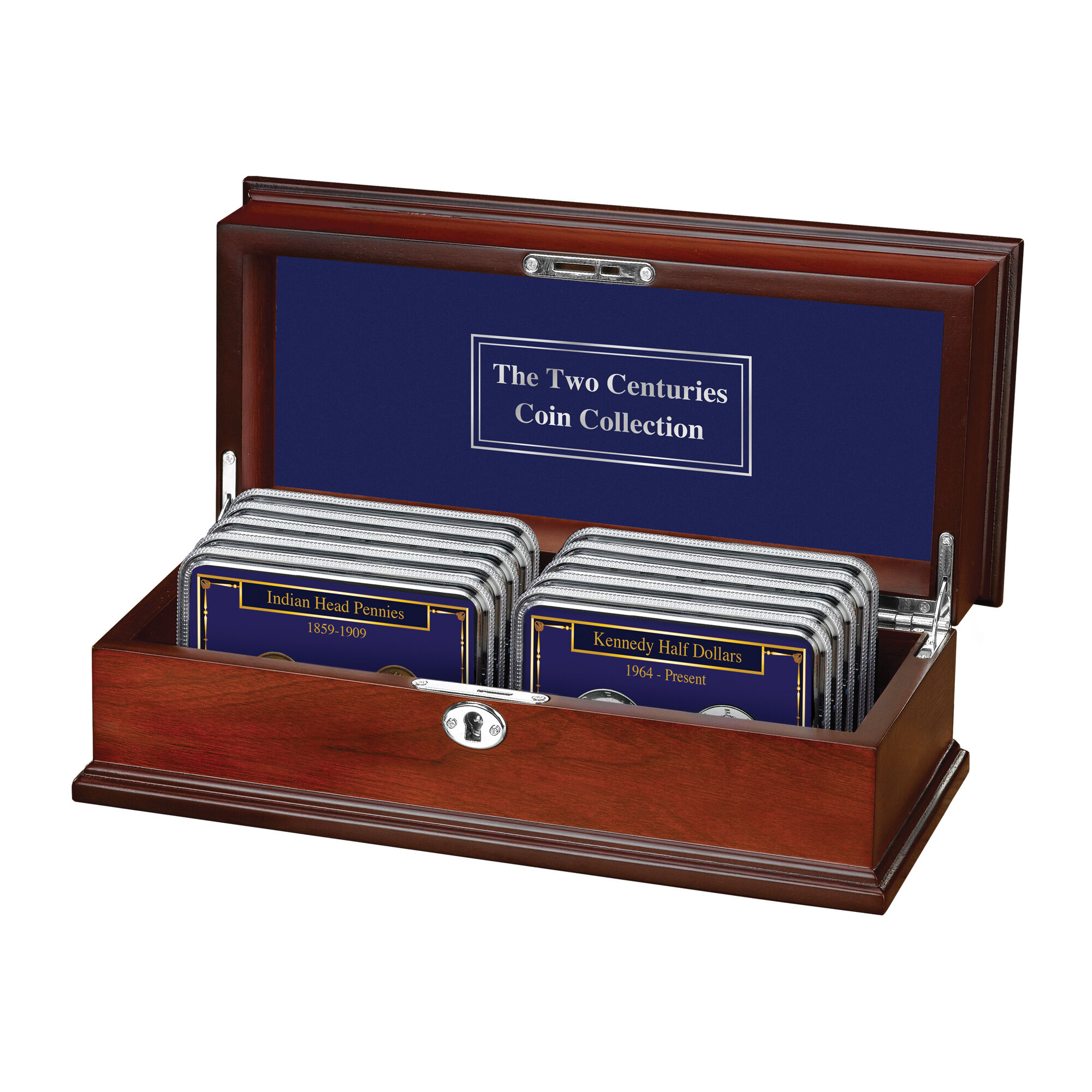 Classic coin designs that have stood the test of time!
An extraordinary new collection bringing together stunning coin sets with each set featuring the same design minted in two different centuries!
The coins in this sweeping collection span the period from the 1800s to the 2000s and include every denomination from the penny to the half dollar, including five sets with coins minted in the 1800s and eleven coins struck in the beauty of silver.
Each historic coin set is presented in an elegant crystal-clear case with the name of the design and the years of mintage.
A FREE deluxe wooden display case is included to protect and showcase the collection.
Show Less
Show More
In stock. Ships in 3-4 business days. Not guaranteed for Valentine's Day delivery.
$54.95
per coin set
You will receive 2 coin sets every other month and pay for 1 coin set per month.
An heirloom collection of rarely-seen U.S. coins showcased in a deluxe wooden display chest.
The United States Mint has produced many iconic coin designs through the years — but only the greatest are minted for more than a few decades…and of those, just a fraction span two different centuries. Today, it is increasingly difficult to acquire coins with the distinction of being minted in two different centuries, let alone a meaningful collection of coins representing the broad history and beauty of U.S. coinage dating back to the 1800s and the era of precious silver coins. The Danbury Mint is pleased to announce an extraordinary new collection that brings together stunning coin sets from the penny to the half dollar, with each set featuring the same designs minted in two different centuries!

What's more, many of these fascinating coins are first- and final-year issues, such as the last-ever Indian Head Penny from 1909...the first Liberty Head Nickel from 1883...the first Jefferson Nickel from 1938...the first Roosevelt Dime, struck in 90% silver in 1946...the first and last Statehood Quarters from 1999 and 2009. Each coin is paired with a corresponding design from the previous or subsequent century. Together, these historic coin sets create a spectacular gallery that bridges the centuries and that is a truly remarkable tribute to some of American's best coin designs.
Product Specifications:
Coins Included: U.S. coins in proof, uncirculated and gently circulated condition
Display Material: Wooden
Display Size: 11" Wide x 5-1/4" Deep x 3-1/2" Tall

The Danbury Mint is a private agency not affiliated with the U.S. Treasury® or any government agency.
Item #:10847-0014