The Roman Empire's First Coins of Christianity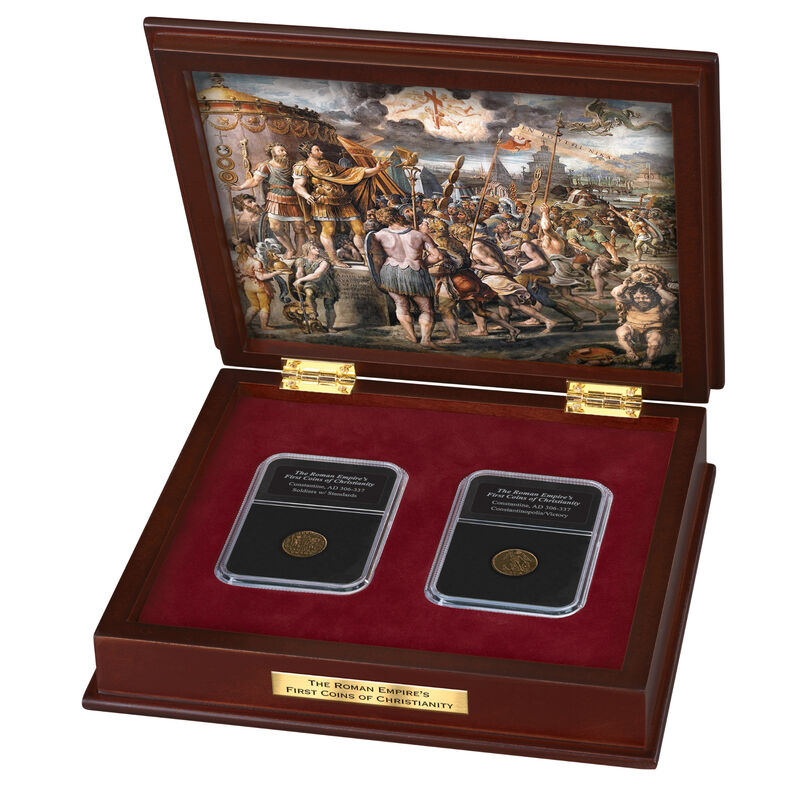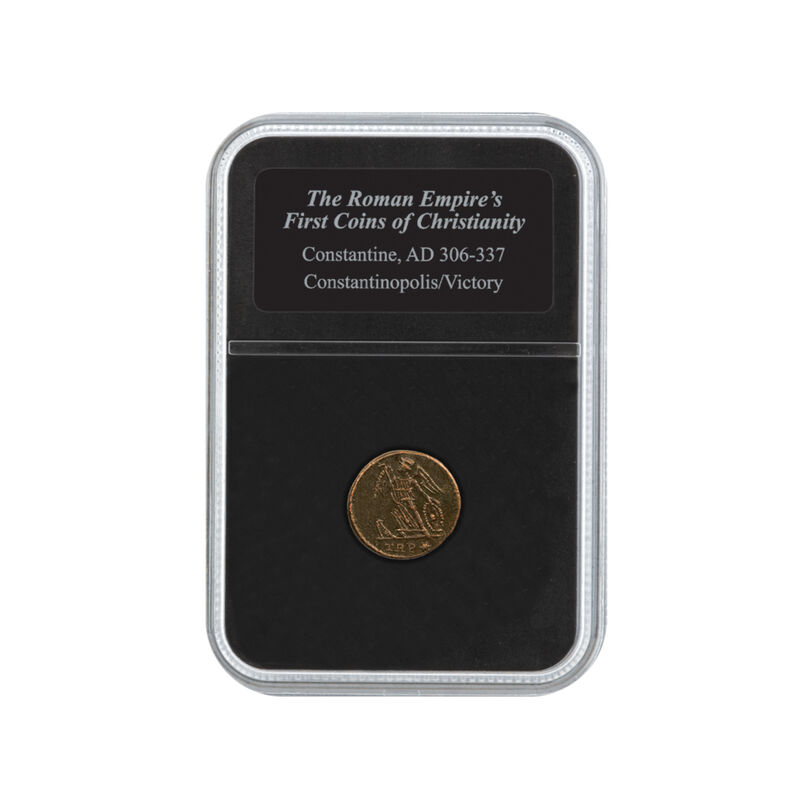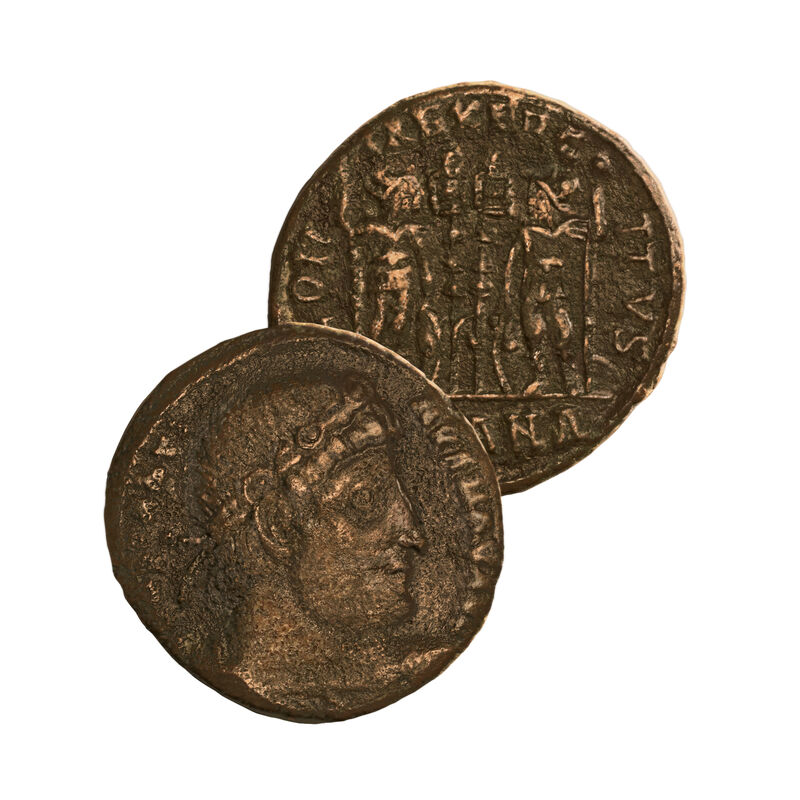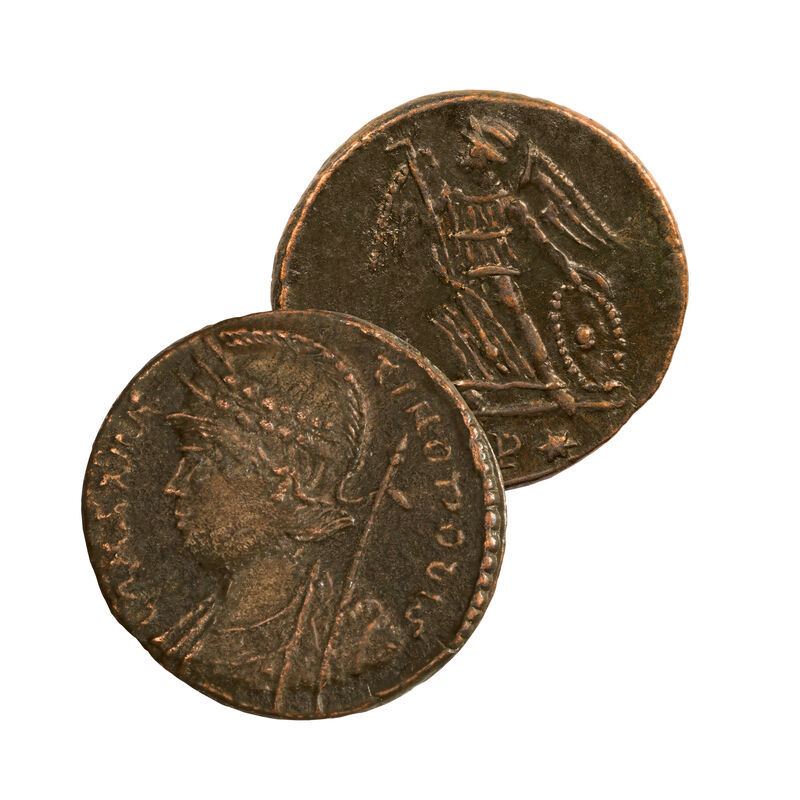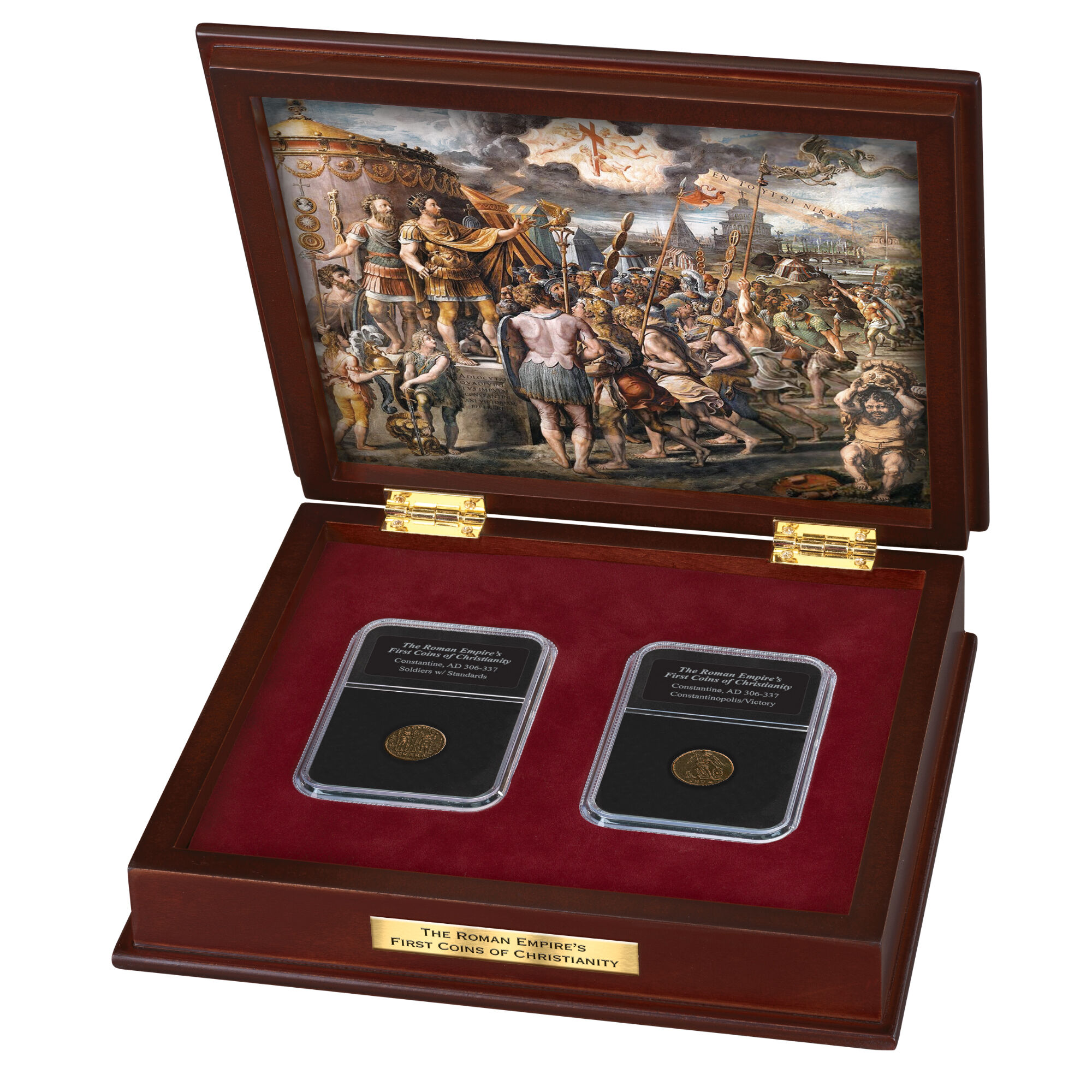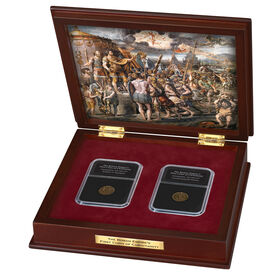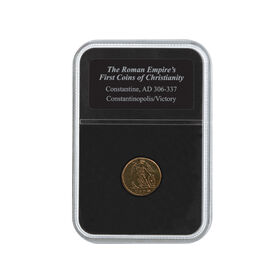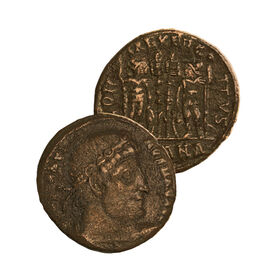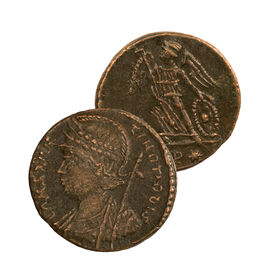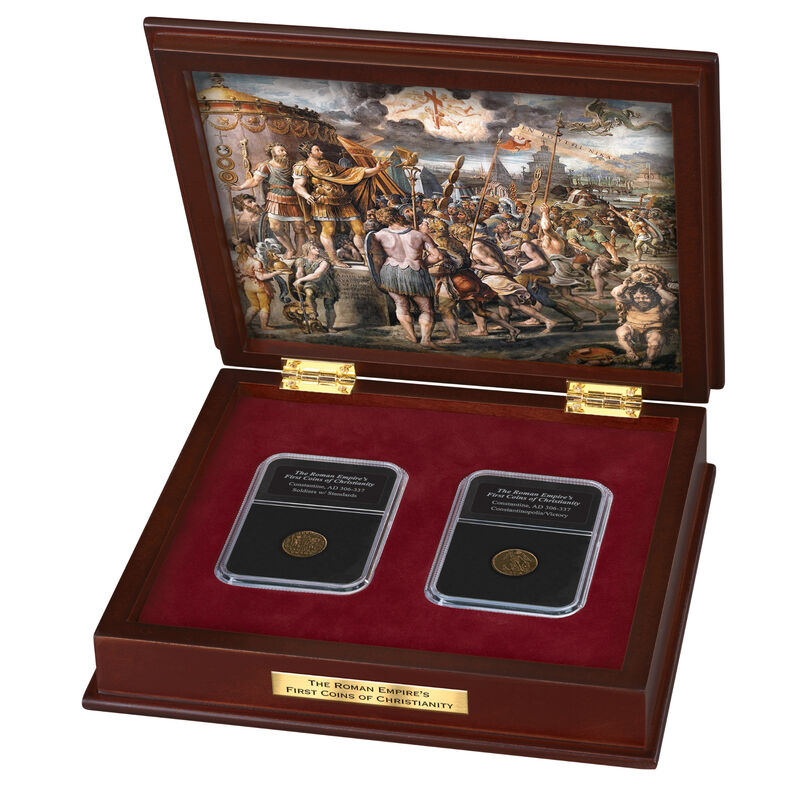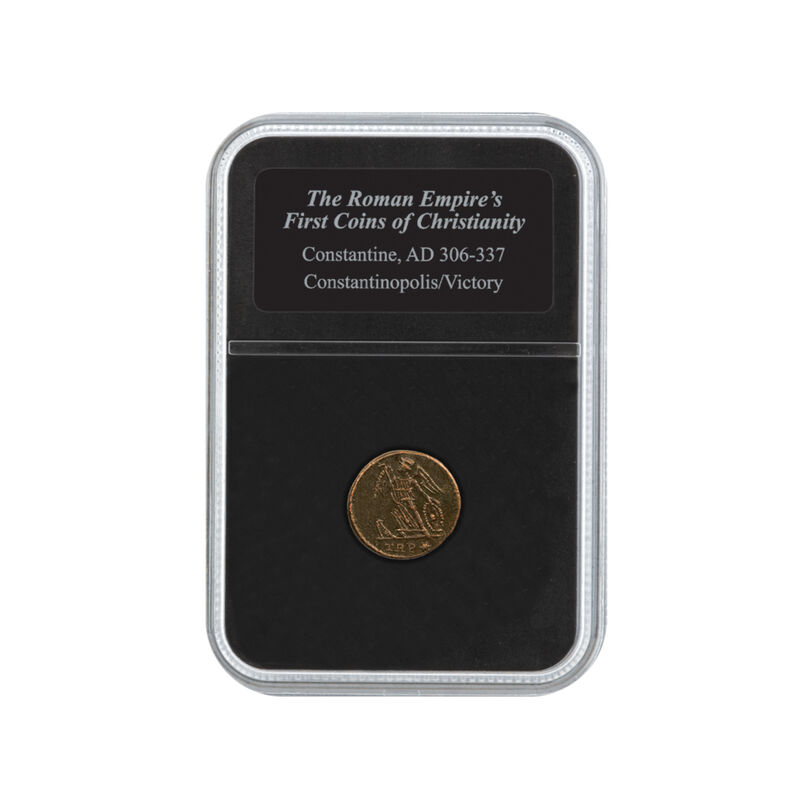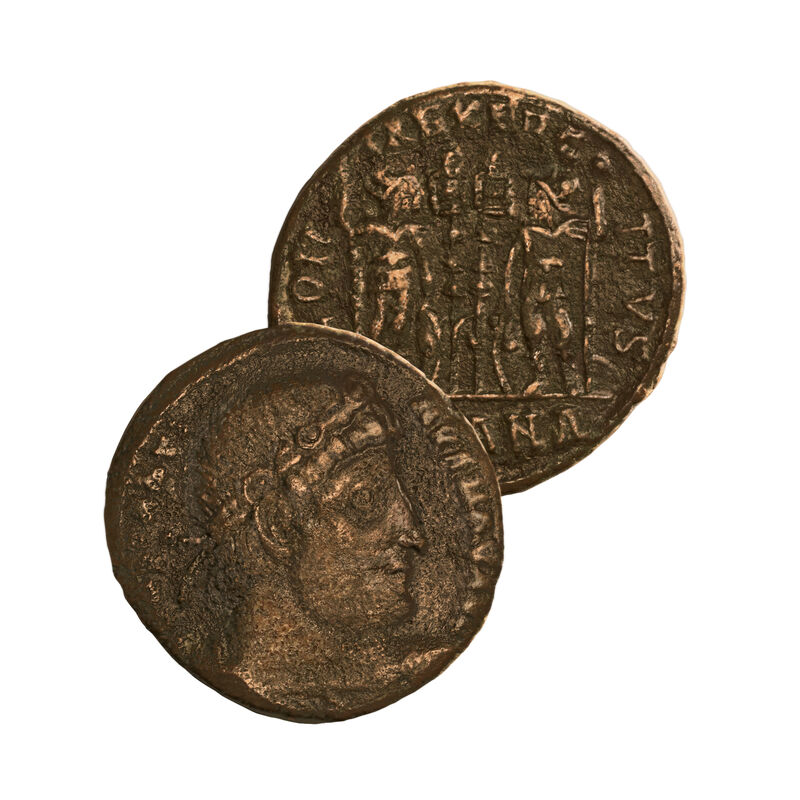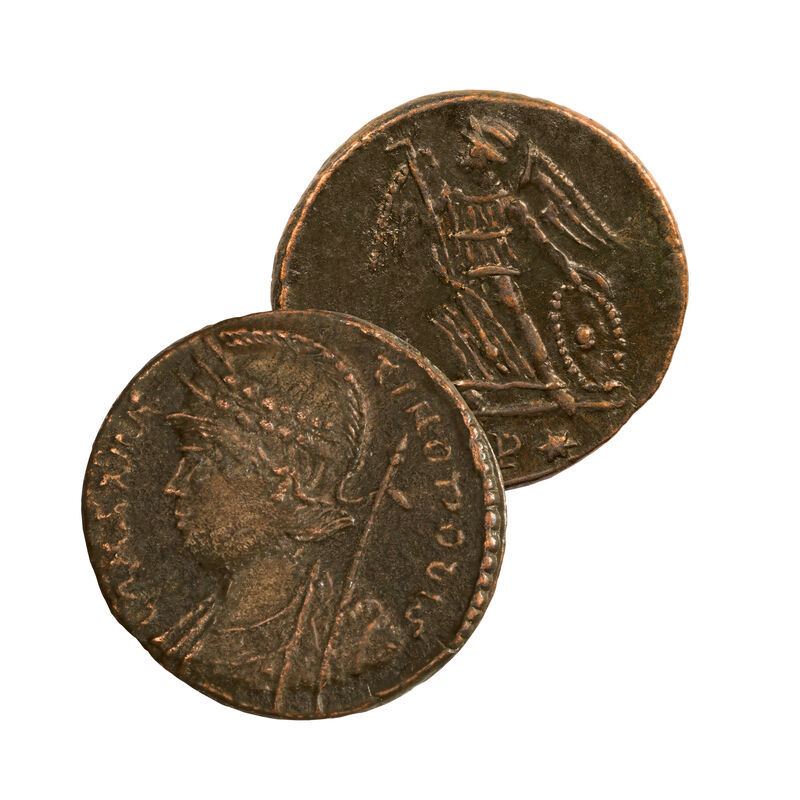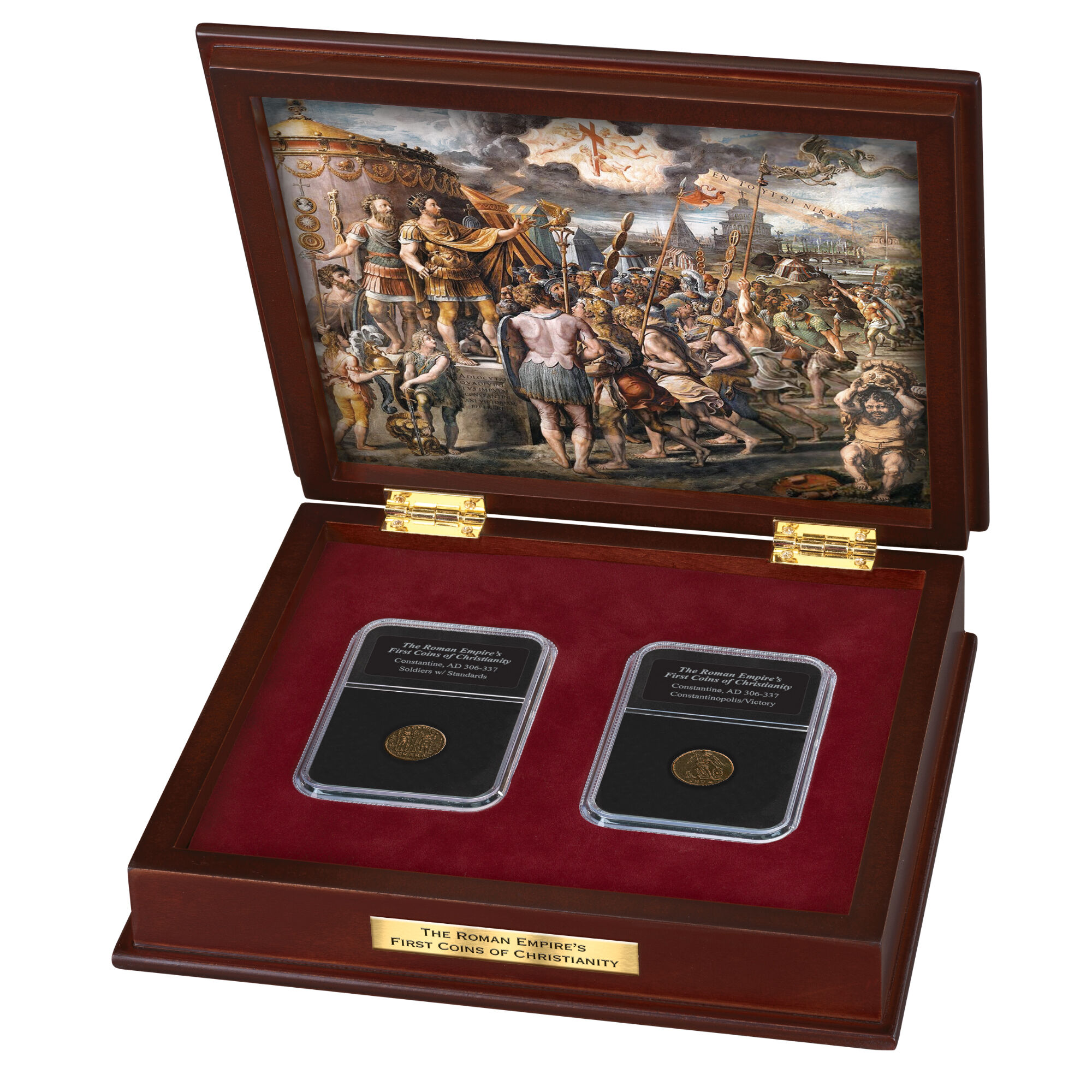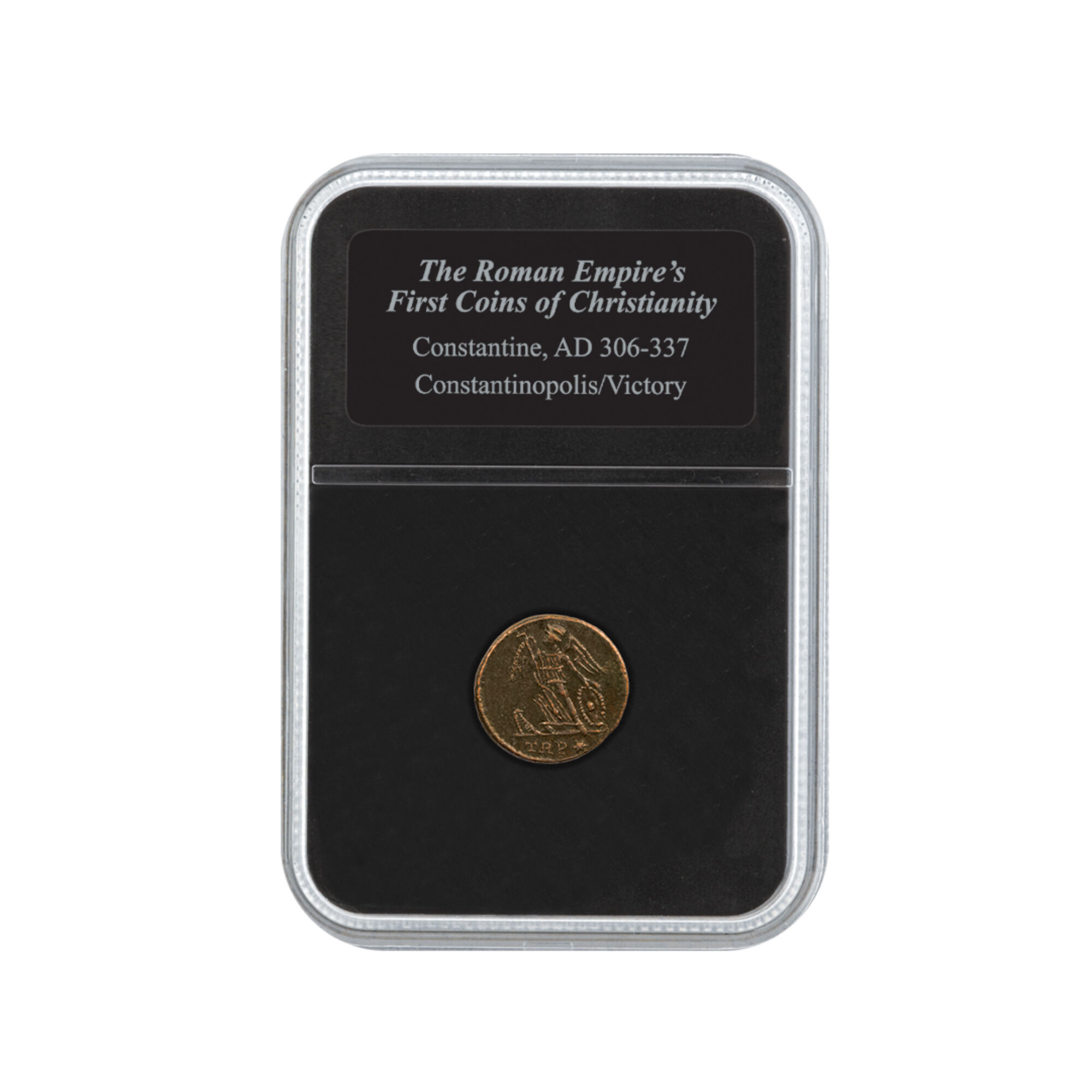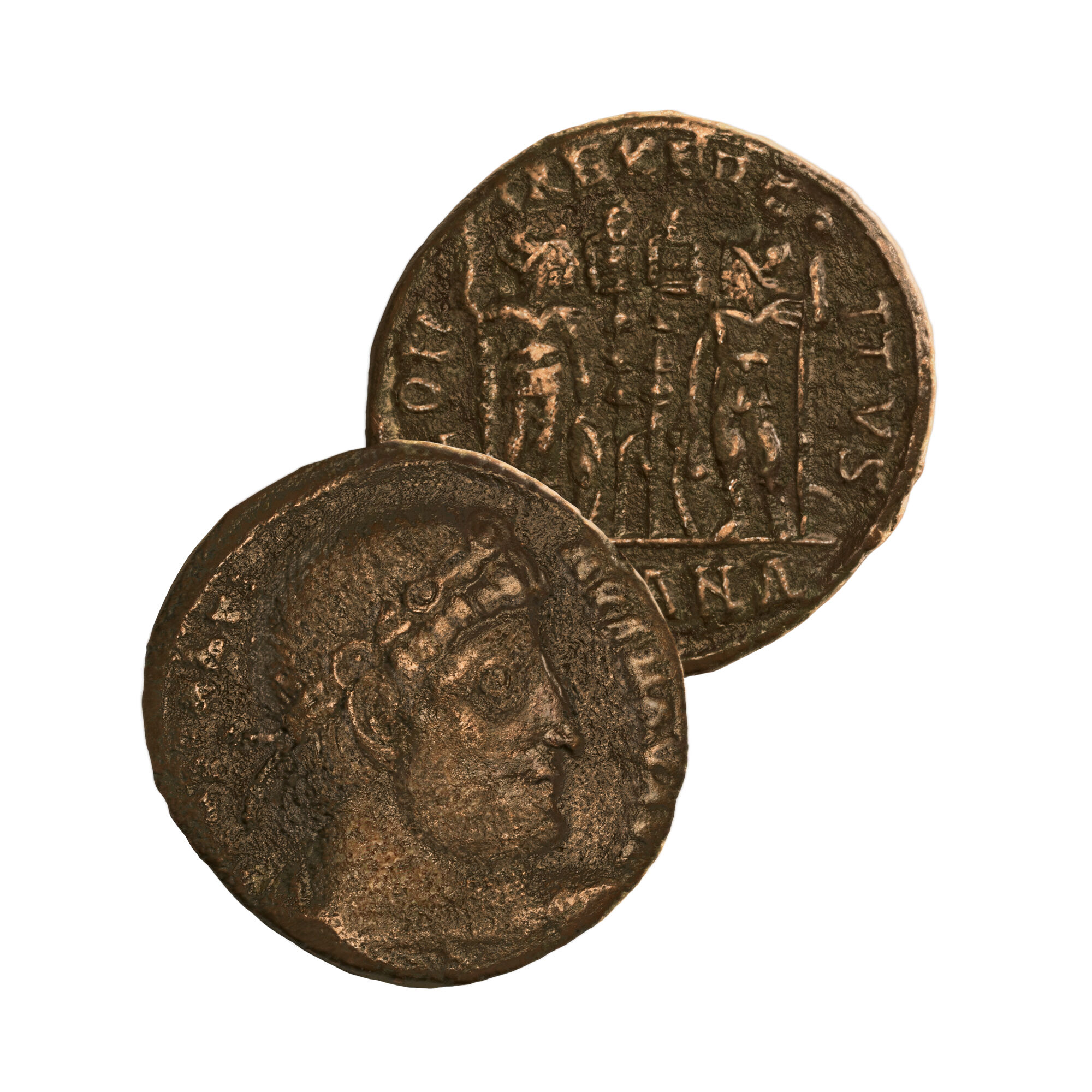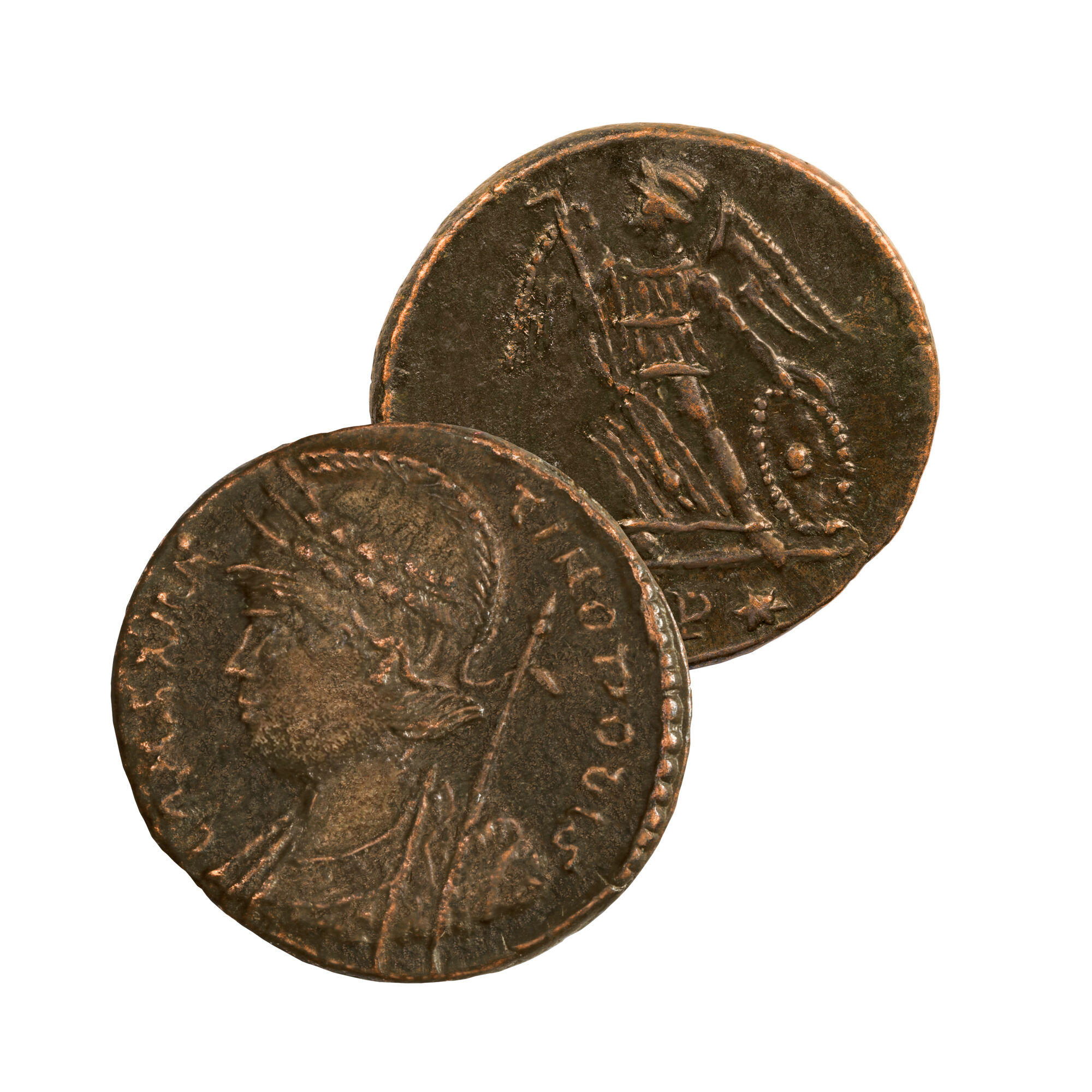 Minted during the reign of Constantine the Great…
Each coin was struck by hand more than 1,600 years ago in the early 300s.
One coin in the set features an image that is considered to be the first "angel" to appear on any coin in the world.
The other coin depicts two soldiers on the reverse symbolizing the power of the Roman army during the early A.D. 300s.
The inside of the chest includes the historic painting The Vision of the Cross that is housed in the Vatican.
Show Less
Show More
Sorry - this product is sold out and is no longer available.
Supplies are limited — order now!
Few events in world history have made such a lasting impact as Constantine's conversion to Christianity, and few people can ever own a genuine relic that dates back to this remarkable moment. But now, you can hold history in your hands, with…The Roman Empire's First Coins of Christianity, featuring two genuine coins issued by Constantine the Great over 1,600 years ago — and which are rarely seen outside of museums and prestigious private collections.
Also provided at no additional cost is an elegant wooden display chest, featuring the "Chi Rho" symbol that Constantine the Great adopted as an expression of his Christian faith, as well as the classic Vatican painting The Vision of the Cross that captures the origin of his dramatic conversion to Christianity in A.D. 312. The coins in your collection are in circulated condition and are protectively encased so you can enjoy worry-free viewing of every amazing detail on both the front and back.
Due to the age and scarcity of all coins from the ancient Roman Empire — and especially the "Christian" coins of Constantine the Great that were struck over 1,600 years ago — we were able to assemble only a limited number of two-coin sets of The Roman Empire's First Coins of Christianity. When the rarest coin becomes unavailable, we must end this offer immediately — so don't risk disappointment. Order today, before it's too late!
Product Specifications:
Coins Included: Two hand-struck ancient Roman bronze coins
Display Material: Custom crafted wooden display
Display Size: Approximately 8" Wide x 7" Deep x 1-1/2" Tall (closed)

Item #:6661-0023