Time is running out! Guaranteed delivery before Christmas when you order in the next
The Native American Golden Dollars Collection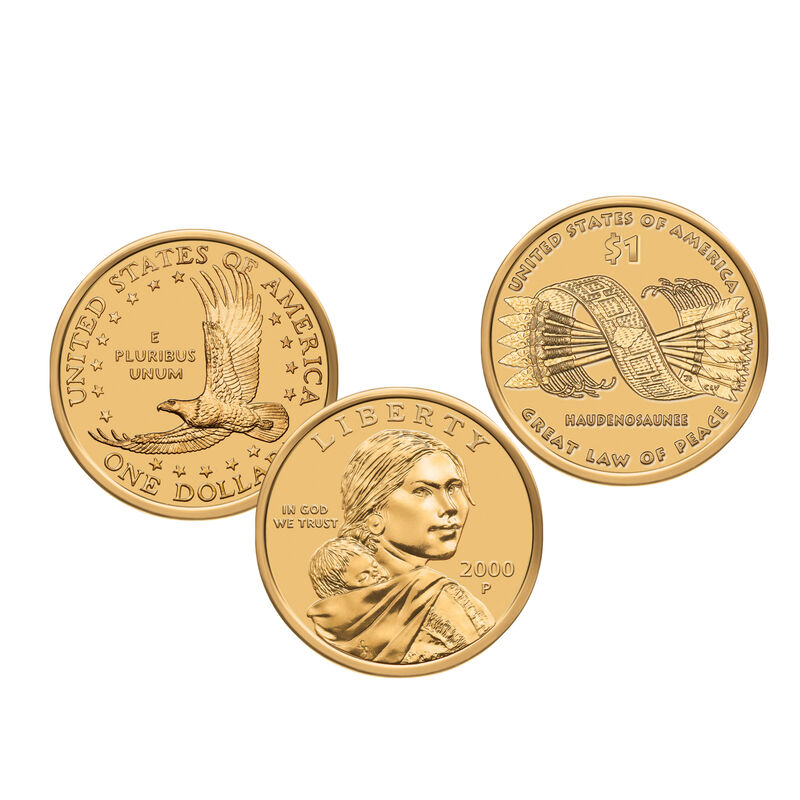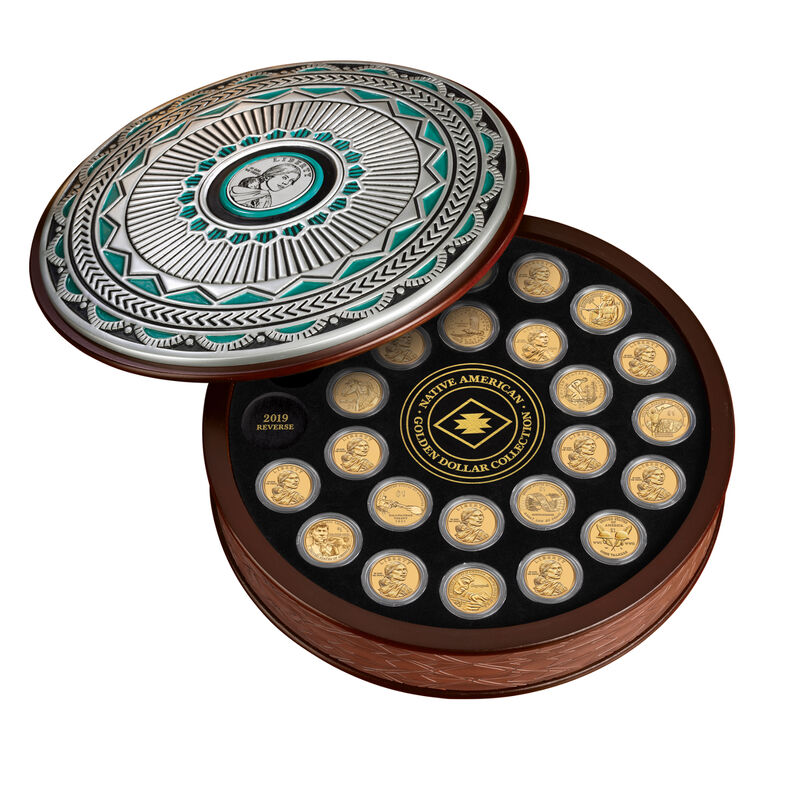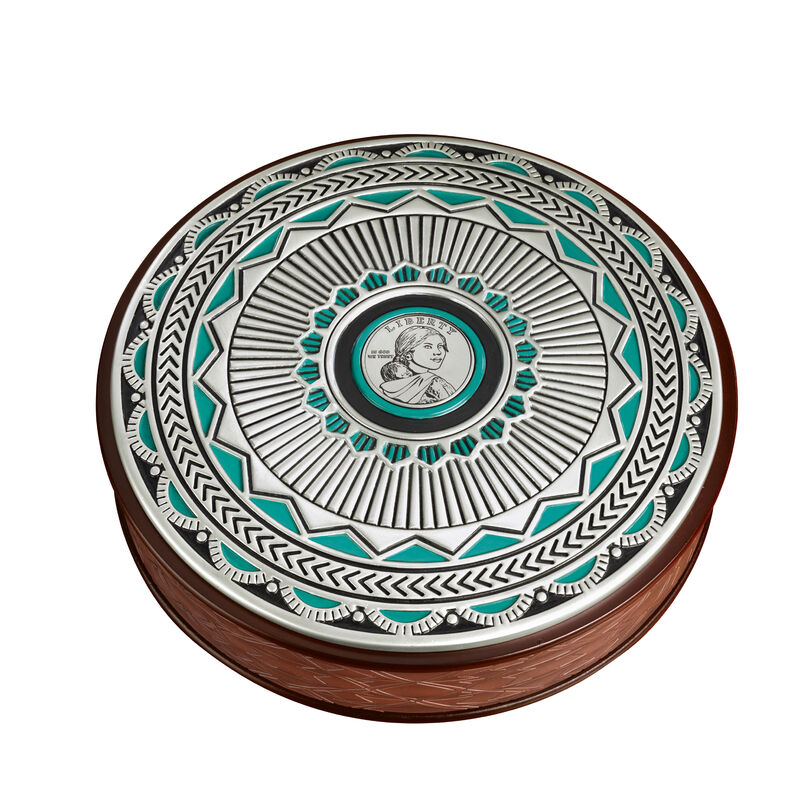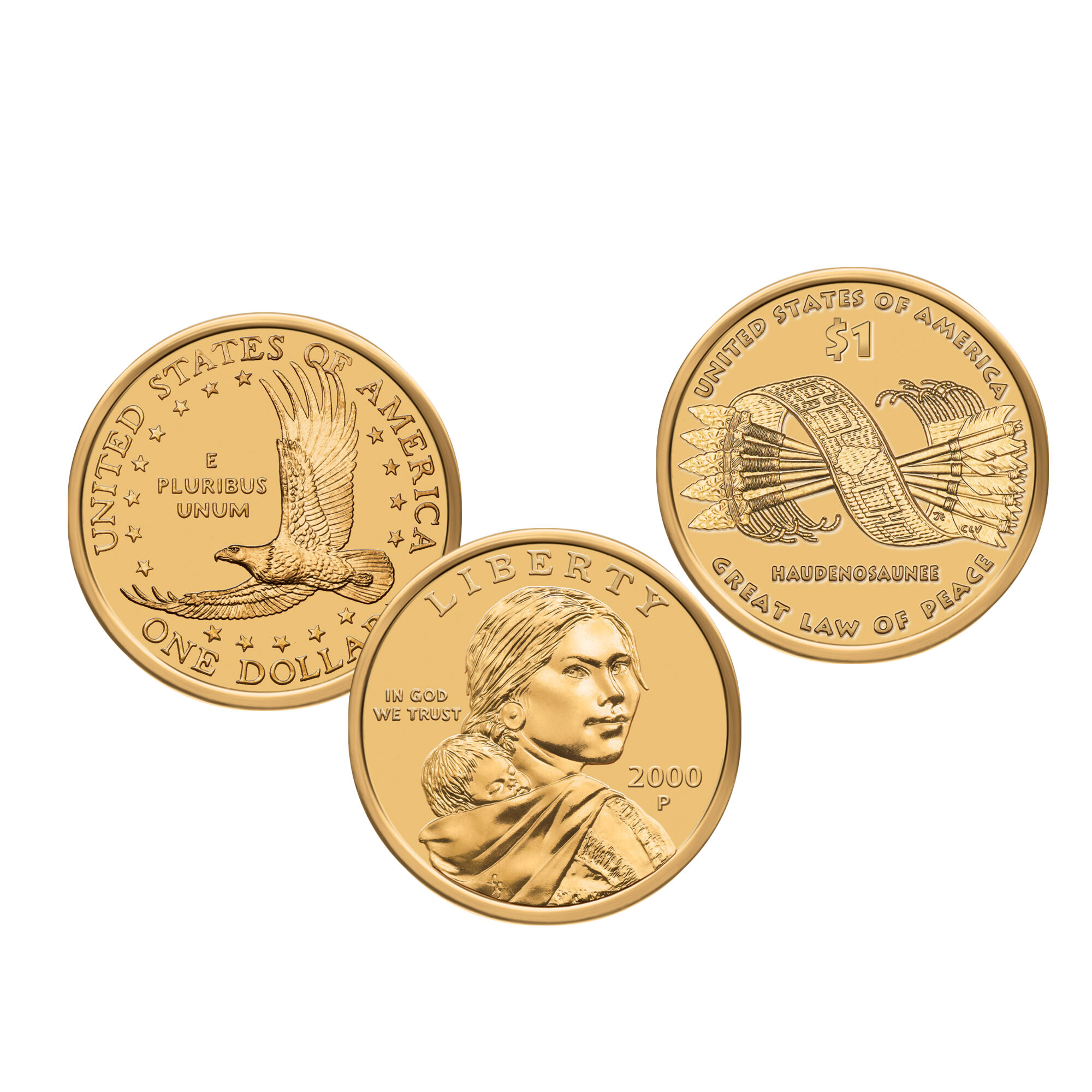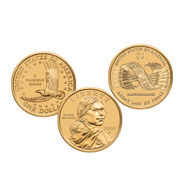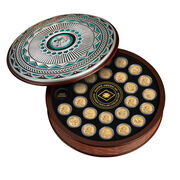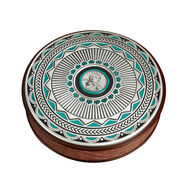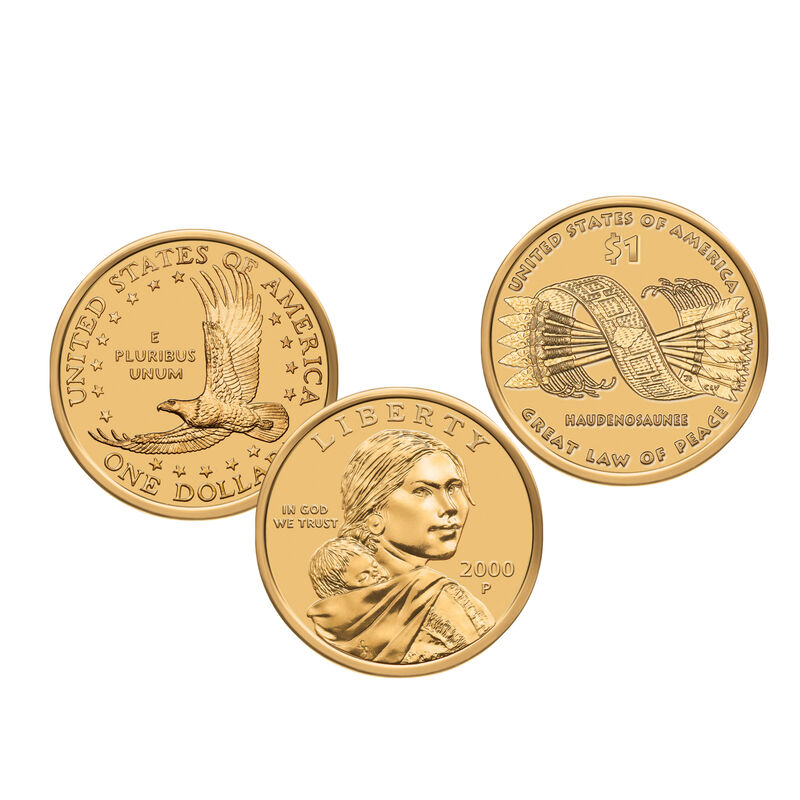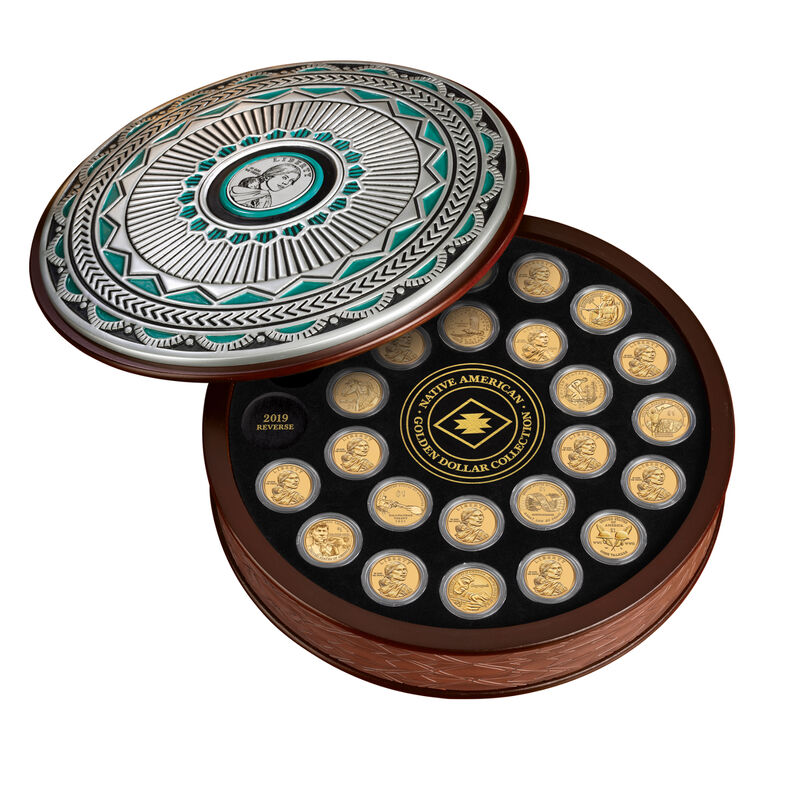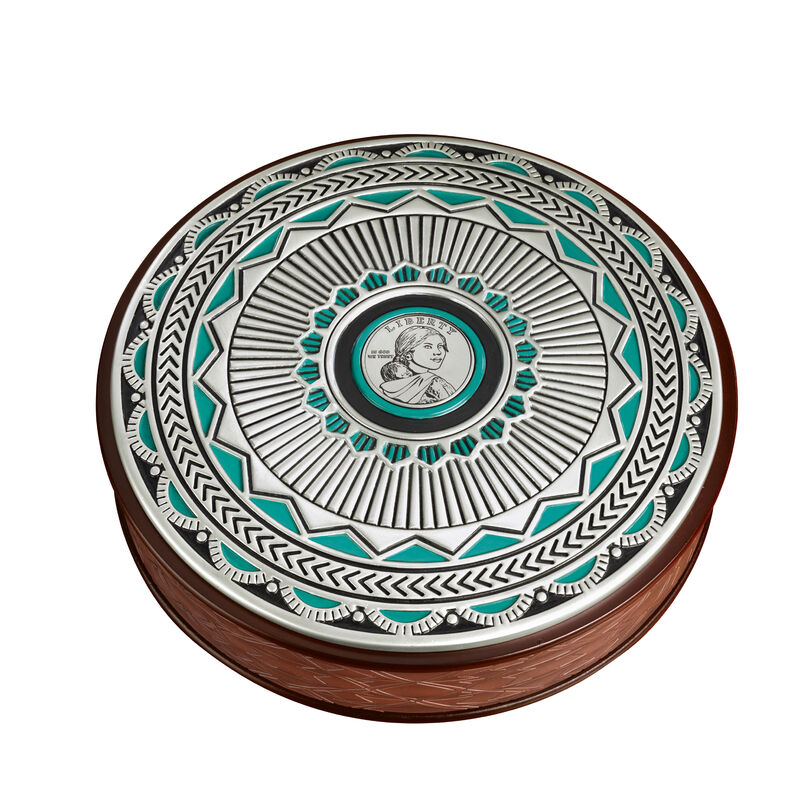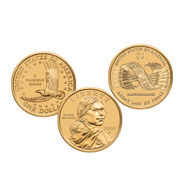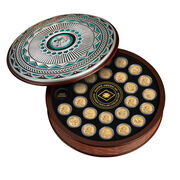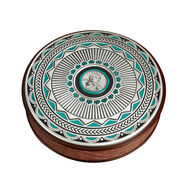 The Native American Golden Dollars Collection
Coins honoring America's rich Native American history…
Introduced in 2000, the Sacagawea Dollars portray the famed Native American guide who assured the success of the groundbreaking 1804-1806 Lewis and Clark Expedition that forged the first overland route to the Pacific Ocean.
This extraordinary collection includes every uncirculated Native American dollar from both issuing mints (Philadelphia and Denver), from 2009 to 2020, plus the original Sacagawea design issued in 2000.
Each coin features a different reverse design ranging from an eagle in flight to different aspects of Native American history and culture like the "three sisters" agricultural method, significant treaties and legendary Native Americans such as Sequoyah and Jim Thorpe.
Show Less
Show More
$29.90
for 2 coins
You will receive and pay for 2 coins every month (coins are $14.95 each).
FREE Native American-inspired Display!
Each uncirculated Sacagawea and Native American Dollar is preserved in a crystal-clear capsule that allows you to safely examine its beautiful designs and and pristine quality whenever you wish. An elegant wooden display is also included at no additional charge and will arrive along with the second shipment. Custom designed to house and protect the collection, it features a decorative lid with stunning Native American-inspired patterns that perfectly complement the golden dollars.
Product Specifications:
Coins Included: Uncirculated Native American Dollars (Minted in 2000, 2009 through 2020)
Display Material: Wooden Display with Decorative Lid
Display Size: 10-3/4" in Diameter x 2-3/4" Tall (closed)
This product was not crafted by Native Americans.
Item #:1511-0018