The Last of the Sixpences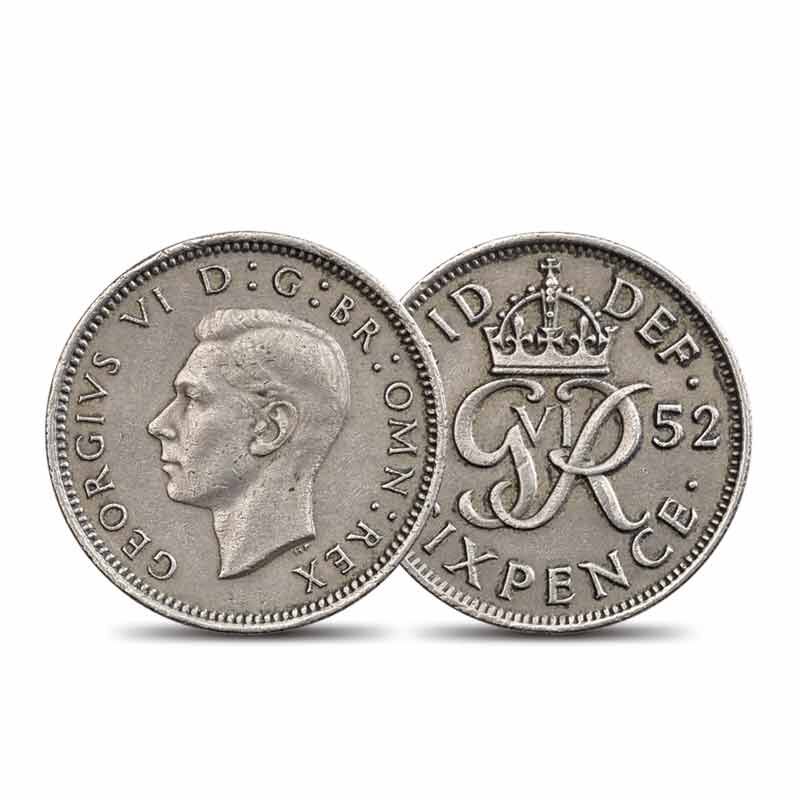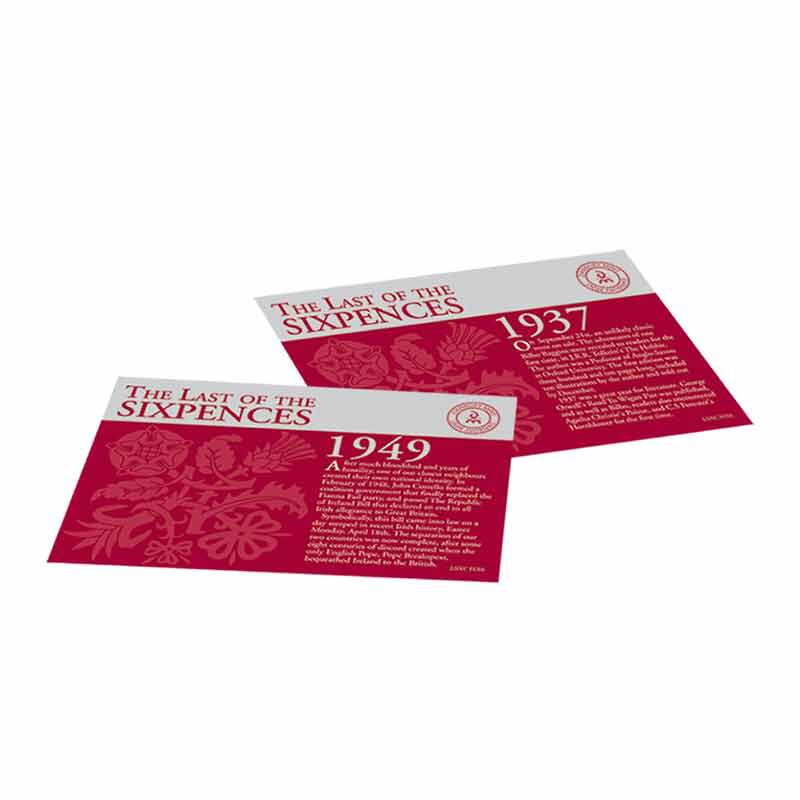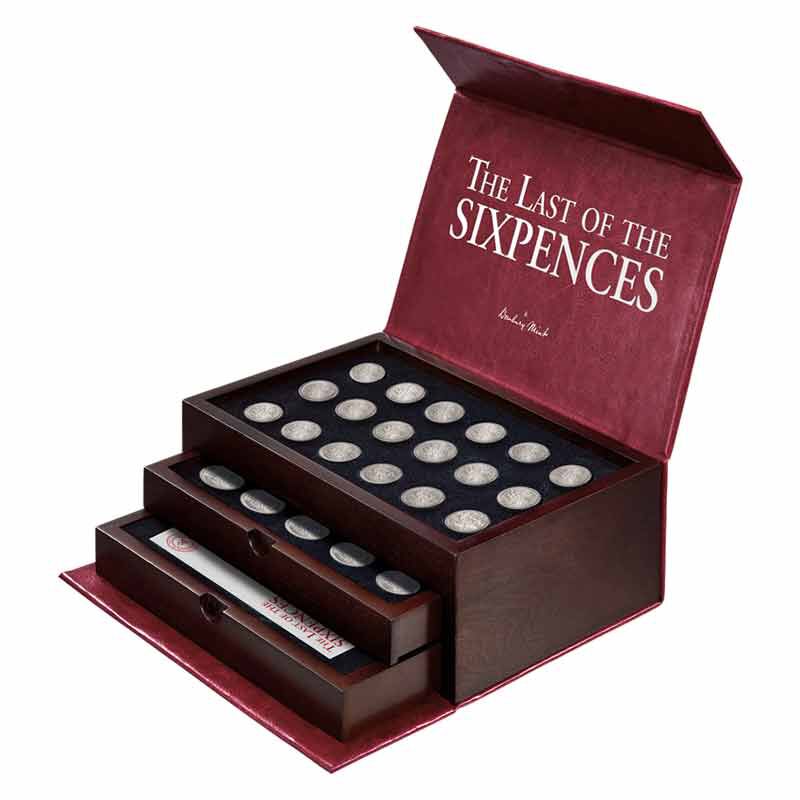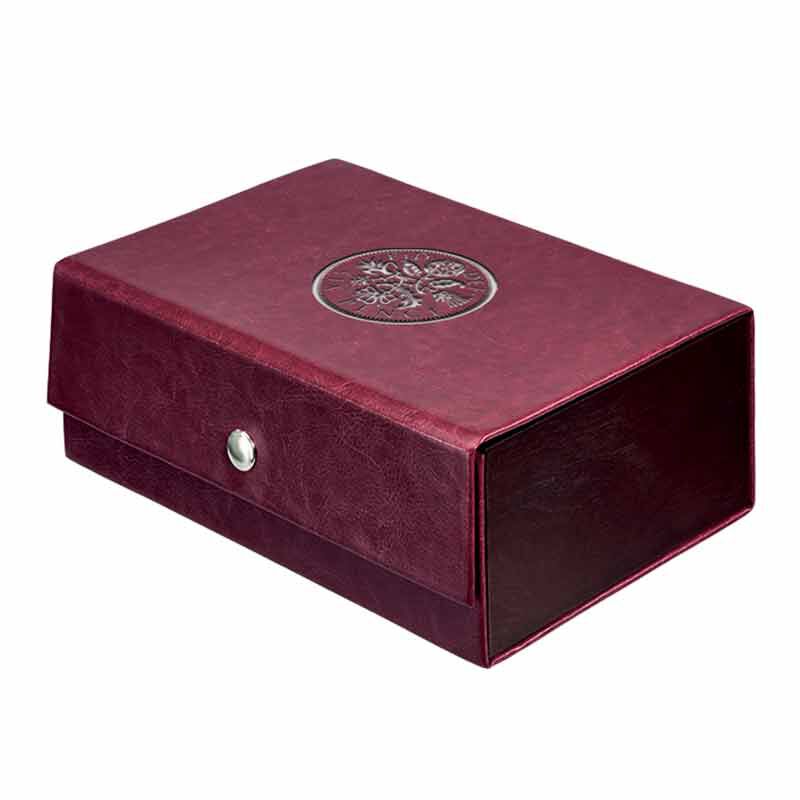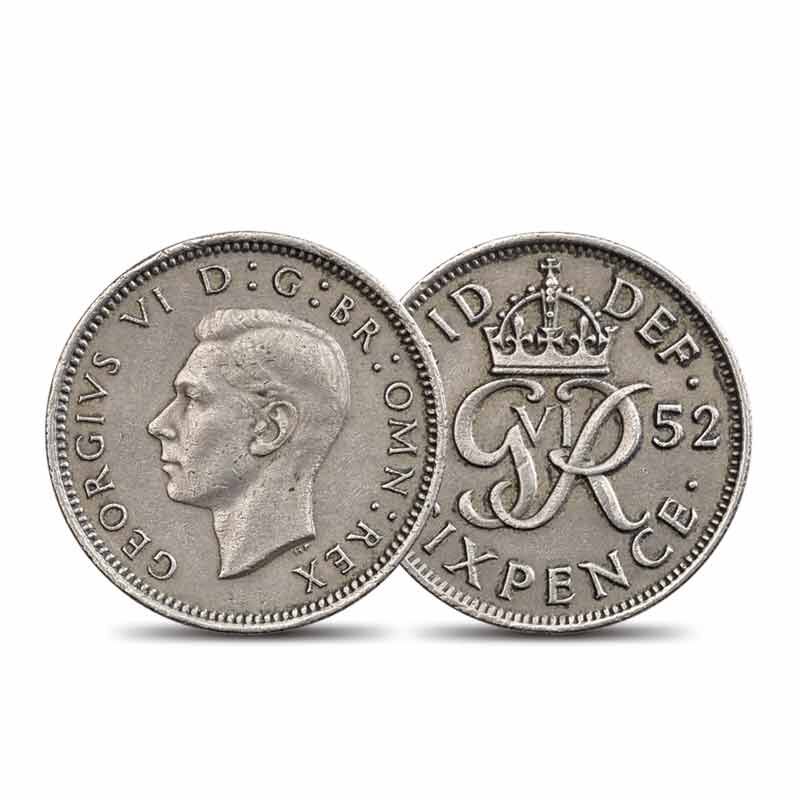 The complete and unbroken set of 1936 to 1967 coins, including 11 minted in precious silver.
Includes the scarce 1952 sixpence and rarely seen last silver sixpences in history minted in 50% pure silver!
Each sixpence bears a stunning image of iconic British monarchs, including George V, George VI and Elizabeth II!
Each coin is presented in a crystal-clear protective plastic holder and comes with a unique Fact Card filled with the fascinating history and key cultural events from its year of issue.
A custom-crafted wooden display to house your magnificent collection is included at no additional charge!


Show Less
Show More
Ships in 1-2 weeks. Not guaranteed for Valentine's Day delivery.
The most iconic British coin of the 20th century!

Over 50 years ago, the legendary Royal Mint struck the last circulating sixpence coin in a historic series that dates back over 450 years to the era shortly after the death of King Henry VIII. The beloved sixpence was one of Britain's most prized coins and so treasured that it became tradition for the coin to be slipped into a bride's shoe or hidden in the traditional Christmas pudding as a "good luck" charm. In fact, just a few years after the last coins were struck, sixpences were quickly hoarded by collectors into their private collections and disappeared almost completely! But now, the Danbury Mint is able to offer you the rare opportunity to acquire not just one or two vintage sixpences but a complete collection starting with the final coin issued for King George V in 1936 to the very last coin issued for circulation in 1967.

Every coin in this collection is in good, circulated condition and is preserved in a crystal-clear protective plastic holder that protects it from dust, dirt and fingerprints while allowing you to safely examine its stunning design. You will receive four coins every other month and be charged for two coins per month until your collection is complete. The custom-crafted, faux-leather display chest will be sent at about the same time as your third shipment at no additional charge.




Product Specifications:

Coins Included: 30 Sixpences minted from 1936 to 1967. Coins issued from 1936 to 1946 are 50% Pure Silver. Coins issued from 1947 to 1967 are Cupronickel.
Display: Decorative Wooden Chest with Faux-leather Finish
Display Size: 9" Wide x 6" Tall x 3¼" Deep (closed).




Item #:6439-0016