Time is running out! Guaranteed delivery before Christmas when you order in the next
The Complete Golden Hind Halfpenny Collection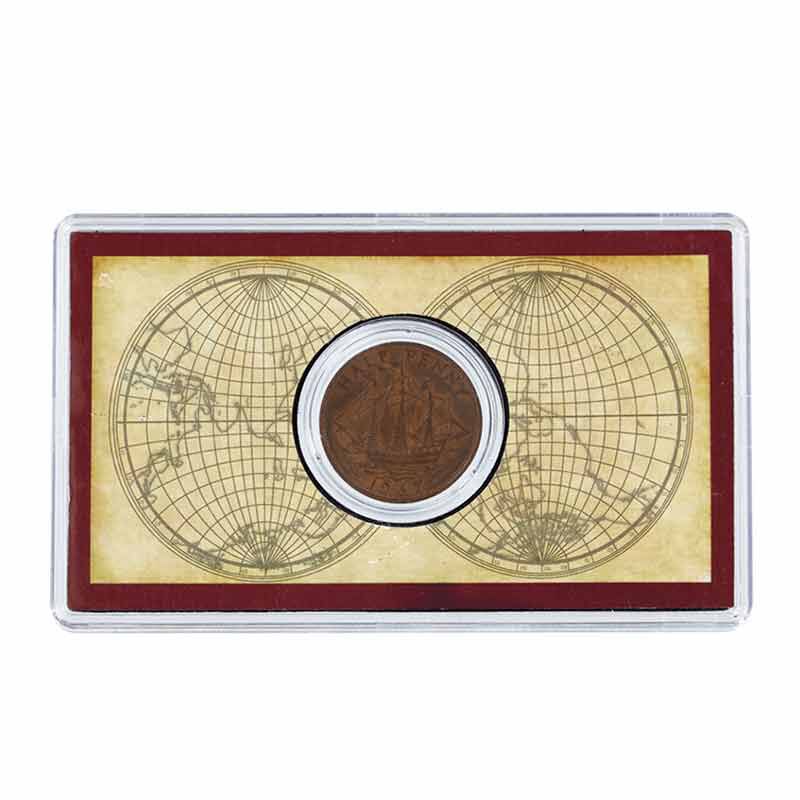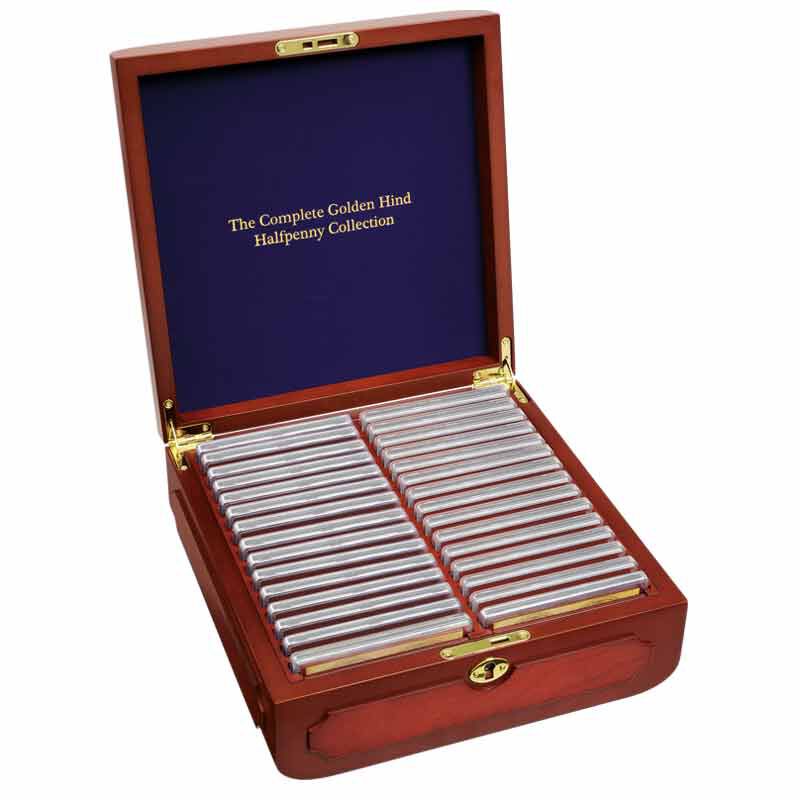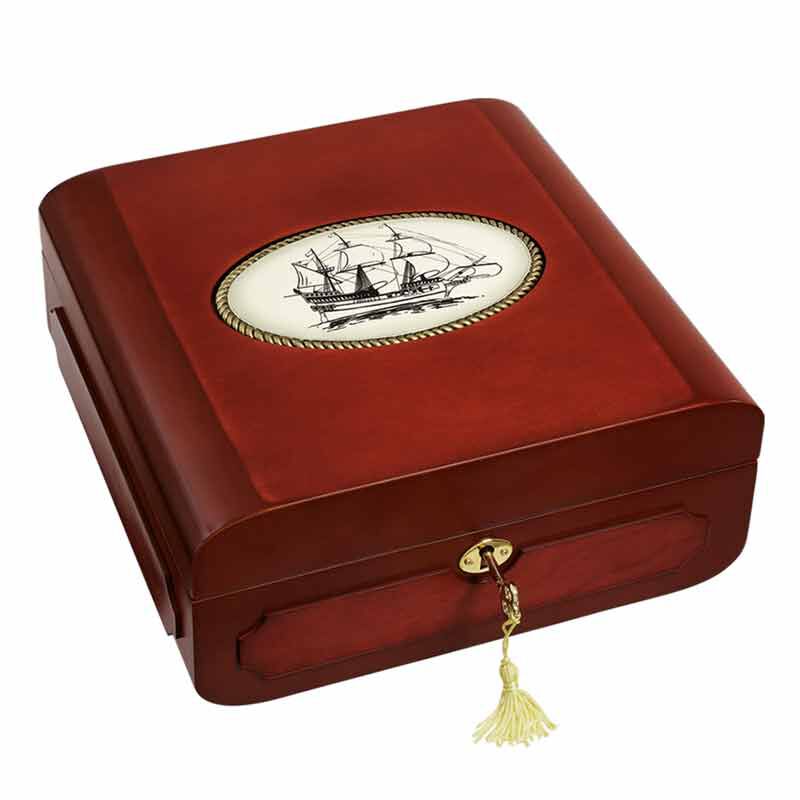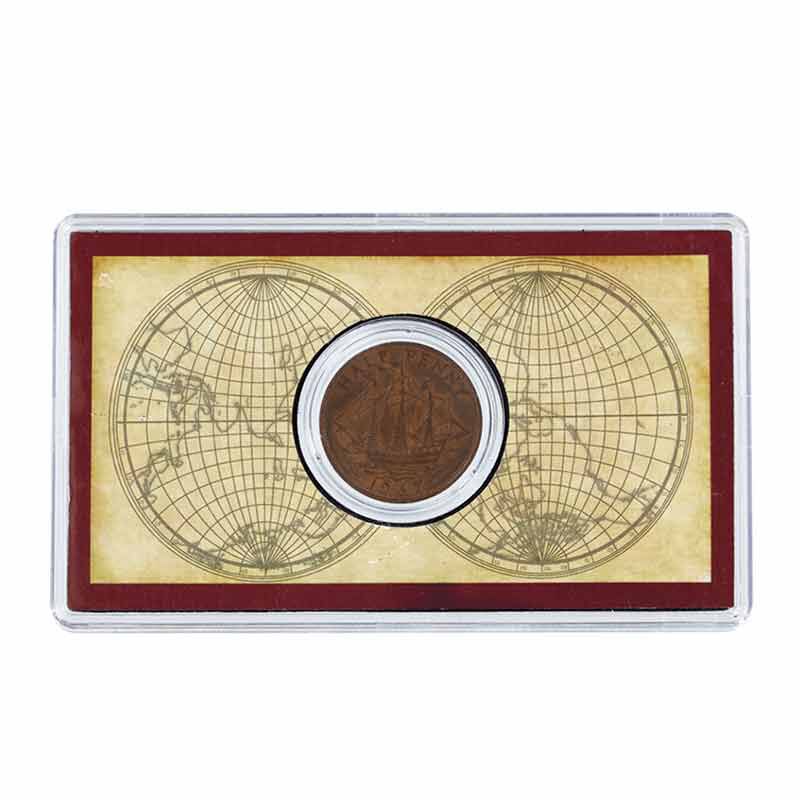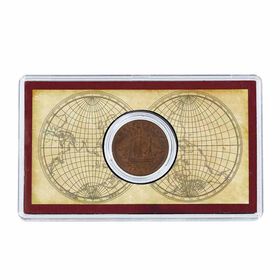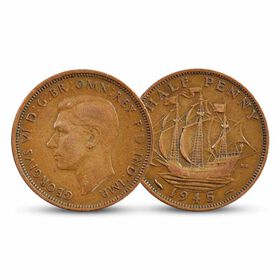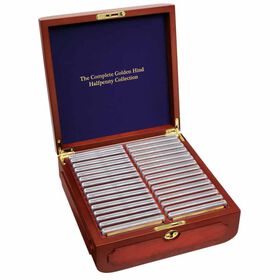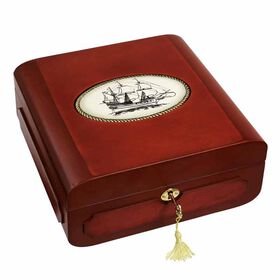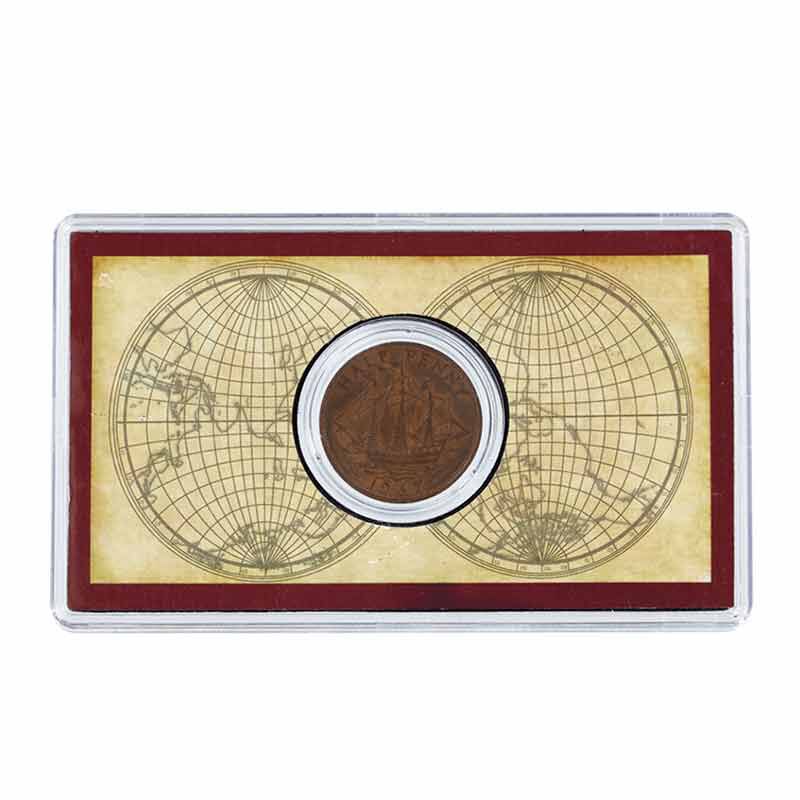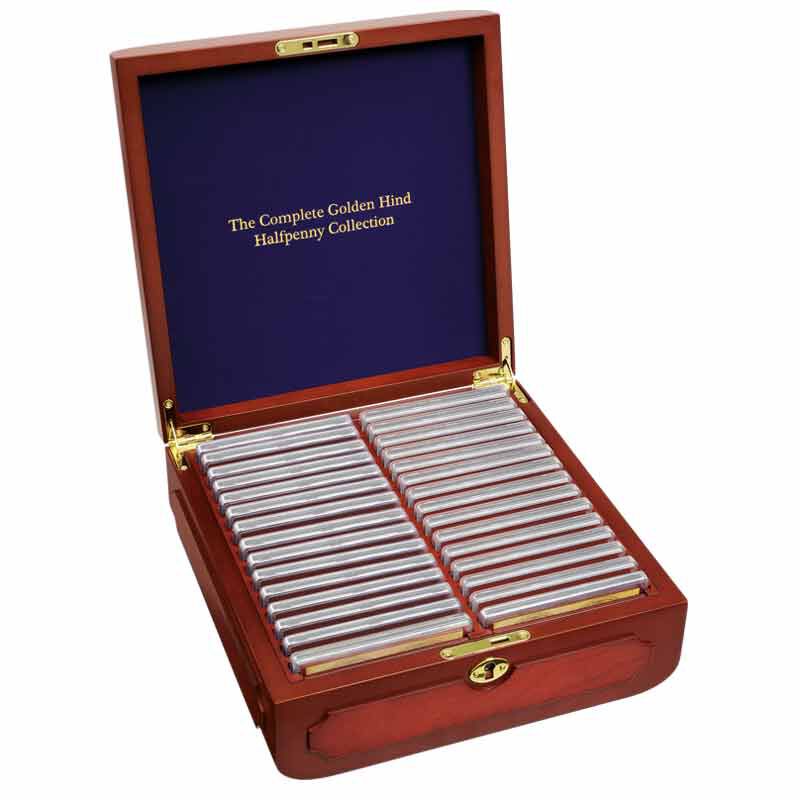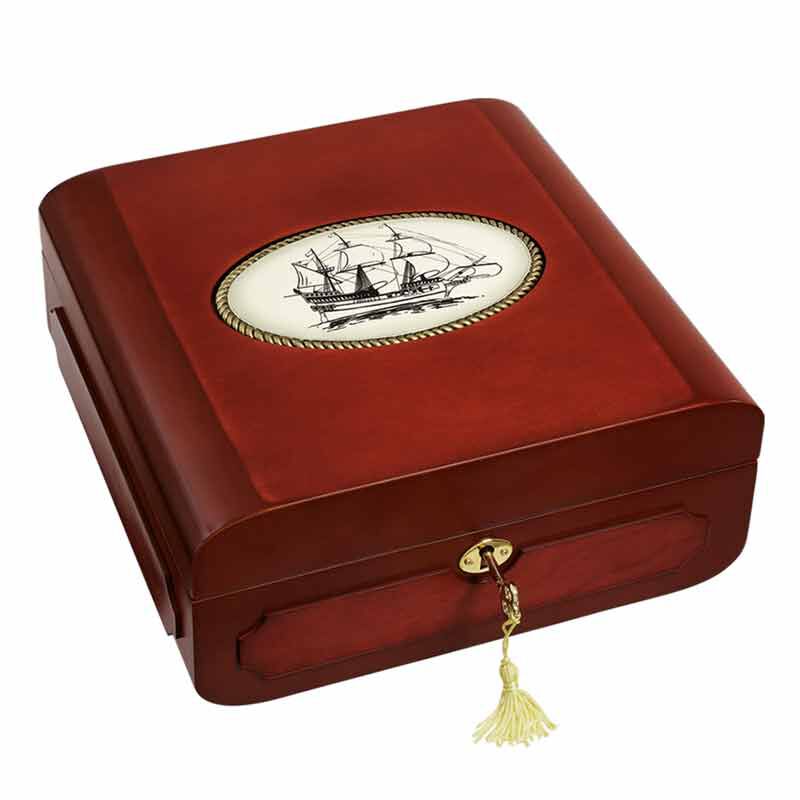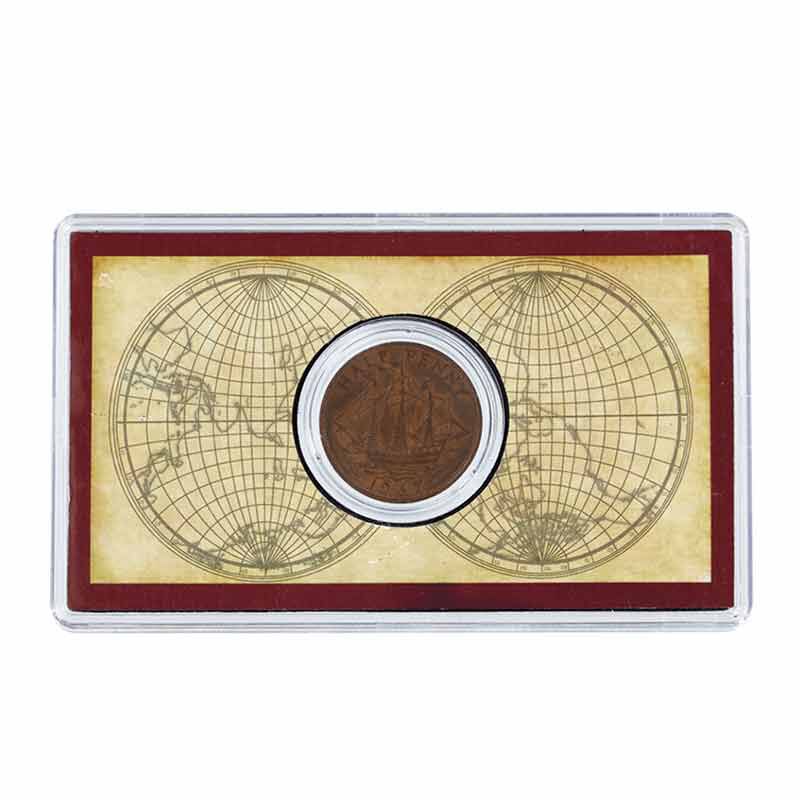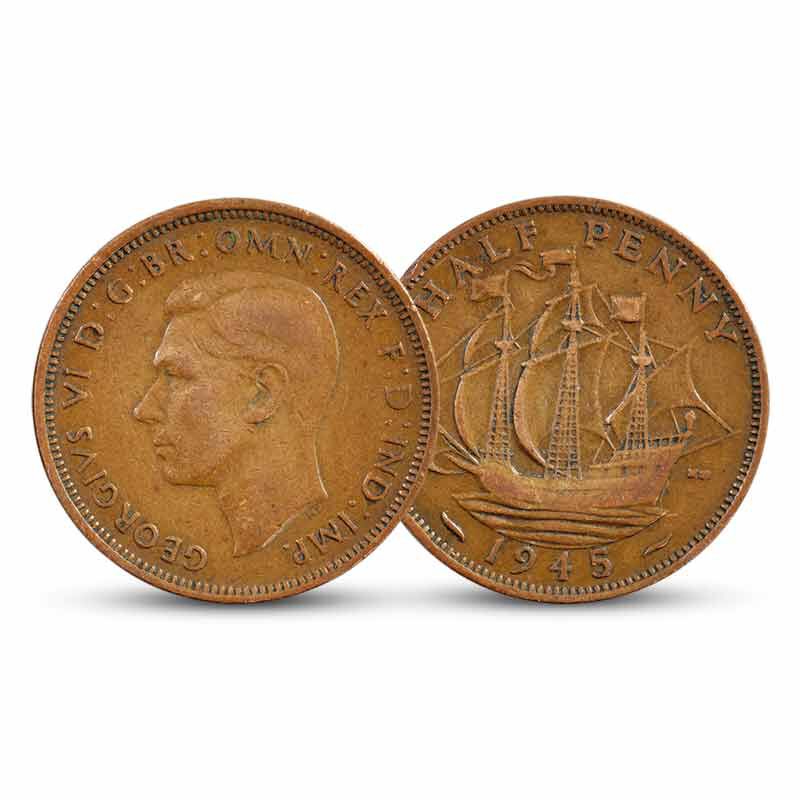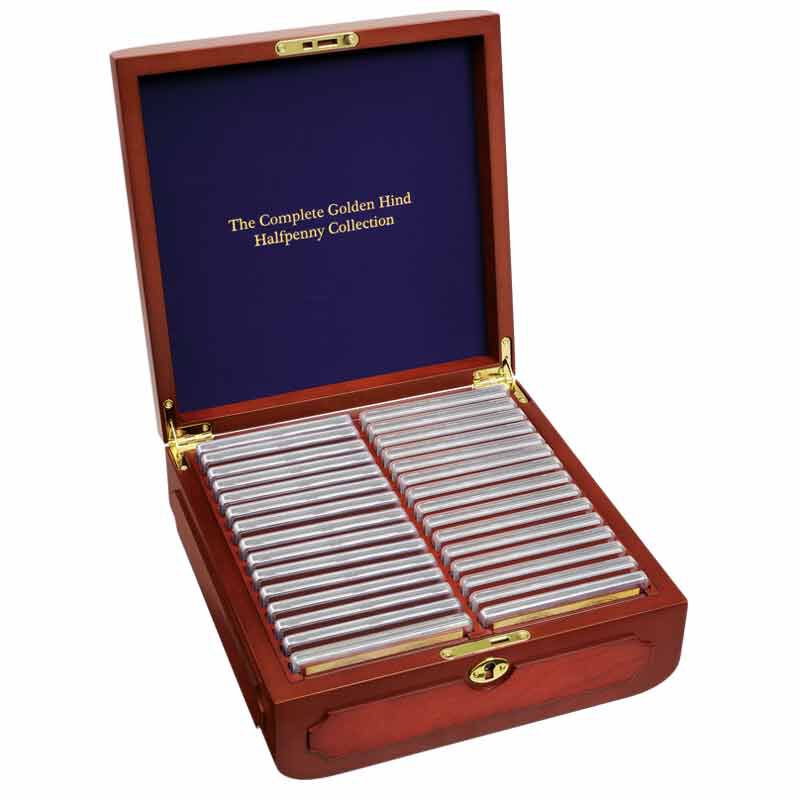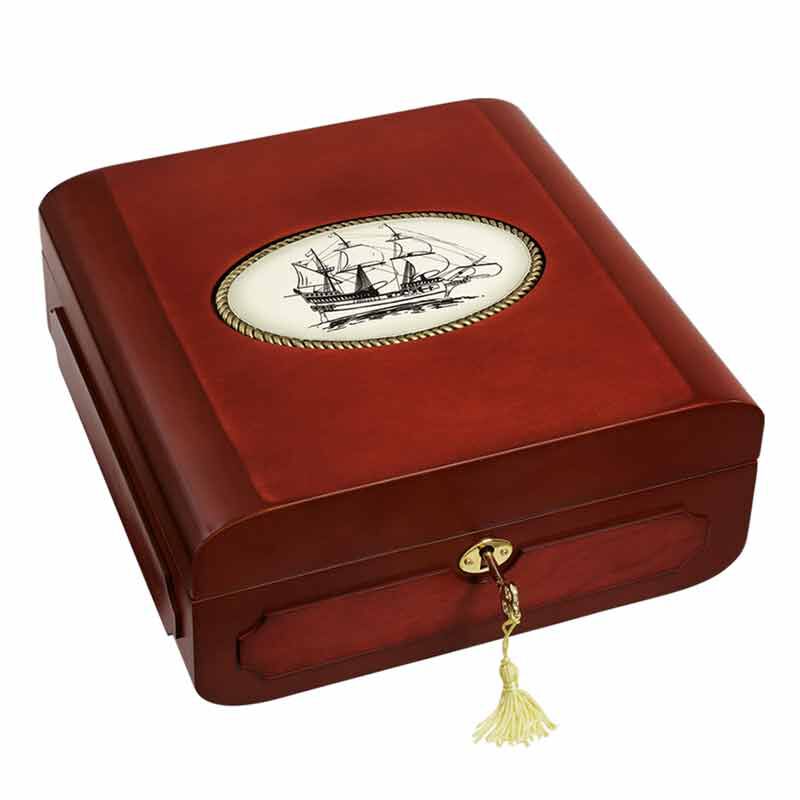 A complete collection of halfpennies commemorating one of the world's greatest explorers and his legendary ship, the Golden Hind!
Includes the very first Golden Hind Halfpenny from 1937…the first halfpenny issued in the reign of Queen Elizabeth II in 1953, which is also the rarest coin in the collection…and the last-ever coin from 1967 that is also the last pre-decimal halfpenny in history.
Each halfpenny bears a stunning image of the Golden Hind under full sail, with flags flying in the wind.
Each coin is presented in a crystal-clear showpack.
A custom-crafted wooden display to house your magnificent collection is included at no additional charge!


Show Less
Show More
$29.90
for your first 2 coins
Thereafter, you will receive 4 coins every other month and pay for 2 coins each month. Coins are $14.95 each.
One of the world's most famous ships…immortalized in bronze!
In the late 1500s, Sir Francis Drake was one of the greatest explorers the world has ever known. A dashing swashbuckler who sailed around the world in pursuit of treasure and spices, he was a favorite of England's Queen Elizabeth I and a hero to pirates, adventurers and sea captains alike. In 1937— more than 350 years after the start of his most celebrated adventure — Drake was given the ultimate reward when his ship, the Golden Hind, was featured on the British halfpenny coin. Now, you can celebrate the legacy of Drake's groundbreaking adventure with The Complete Golden Hind Halfpenny Collection, a magnificent collection that features the complete set of halfpenny coins bearing an image of the Golden Hind.

Every coin in this collection is in good, circulated condition and is preserved in a crystal-clear showpack that protects it from dust, dirt and fingerprints while allowing you to safely examine its stunning design. Your first delivery will contain two coins. Thereafter, you will receive four coins every other month and be charged for two coins per month until your collection is complete. The custom-crafted wooden display chest will be sent at about the same time as your third shipment at no additional charge.




Product Specifications:
Coins Included: 30 Golden Hind Halfpennies minted from 1937 to 1967.
Display: Decorative Wooden Chest
Display Size: Approximately 10" Long x 10" Wide x 4-1/4" Deep (closed).


Item #:6438-0025