Uncirculated Morgan Silver Dollars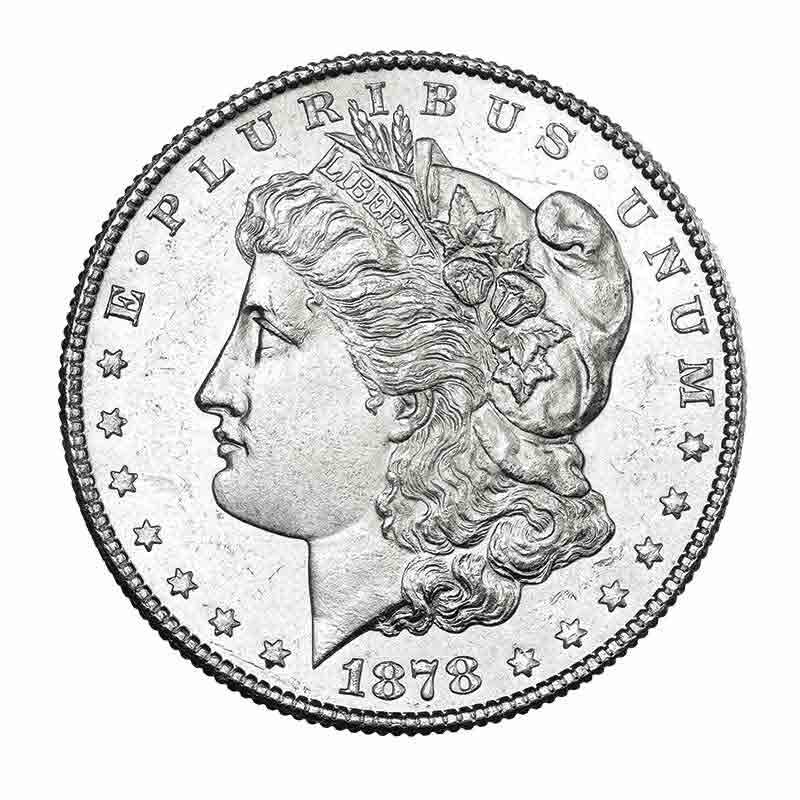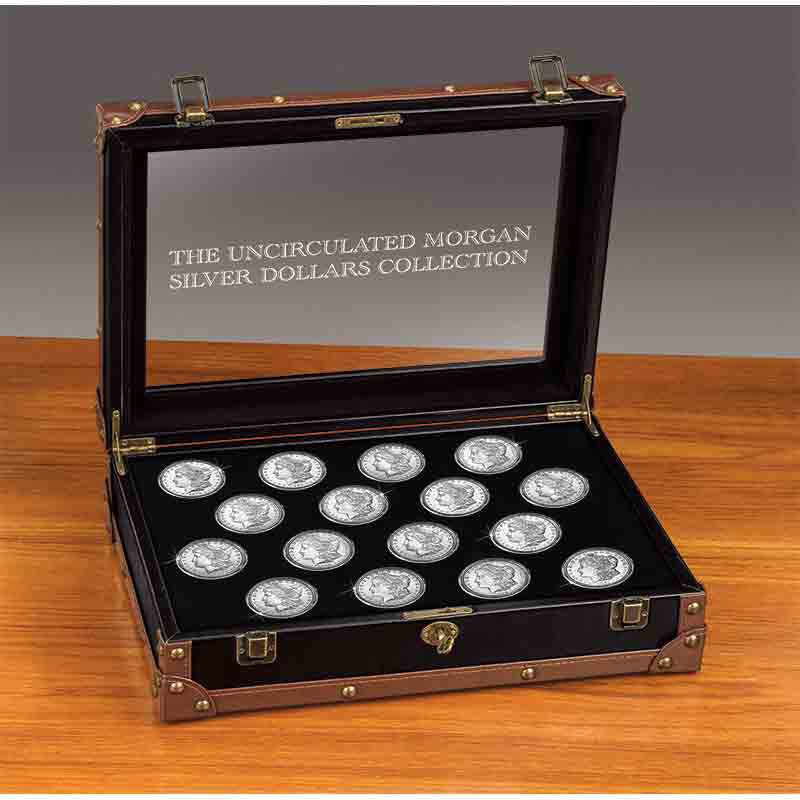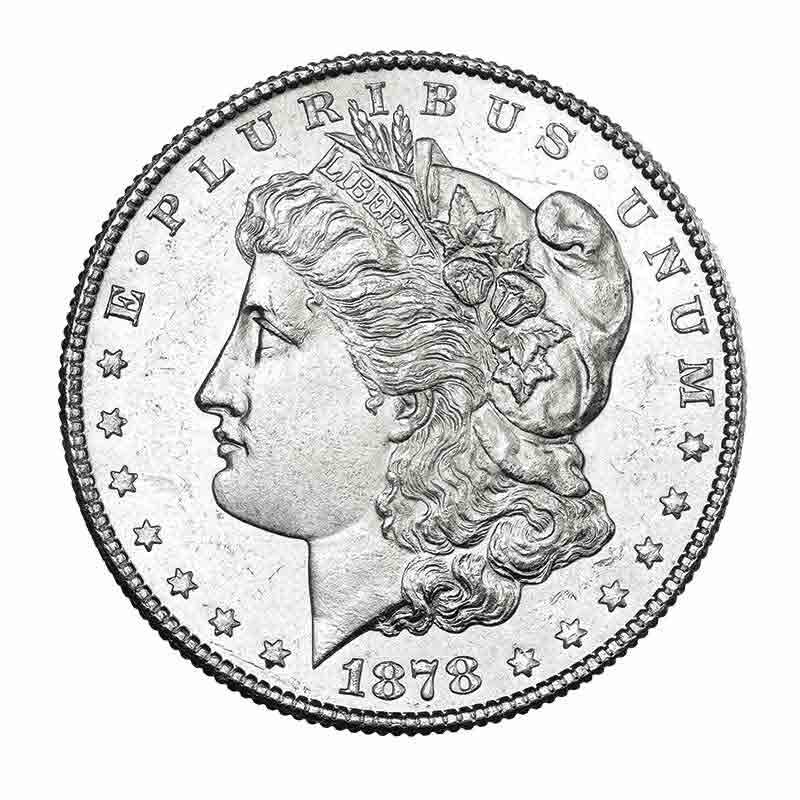 A magnificent collection of uncirculated, decades-old coins!

Last minted in 1921, Morgan Silver Dollars are highly prized for their stunning beauty and 90% silver content. With each passing decade, these coins have become increasingly difficult to find since many were hoarded by savvy collectors or melted down for their valuable silver content. Now, the Danbury Mint is releasing some of its vaulted supply of these historic coins, each presented in stunning uncirculated condition to showcase their incredible detail.

Your collection contains 16 uncirculated Morgan Silver Dollars and is guaranteed to include the inaugural 1878 coin and the 1921 final-year-of-issue coin! A custom-crafted vintage-style display case has been designed to safely house and protect all coins in this spectacular collection.

Show Less
Show More
This product is no longer available.
$0
per coin
You will receive 1 coin every other month.
Sorry - this product is sold out and is no longer available.
A rare opportunity!
This is a rare opportunity to acquire uncirculated coins first minted over 140 years ago. Each historic, 90% silver coin is sealed in a crystal-clear protective capsule so you can enjoy details on both the front and back. A handsome two-toned faux-leather display case featuring brass hardware, flocked compartments for each of the coins and a lockable glass lid for easy viewing and safety is the perfect way to exhibit your collection.

You may build your collection over time with our convenient payment plan. Coins will be shipped every other month and you may pay for each coin in two monthly installments. Your FREE custom-crafted display case will arrive at about the same time as your second coin shipment. You pay just $9.90 for shipping and service.

Price is subject only to possible adjustment if needed for unusual market conditions. Your satisfaction is fully guaranteed. You may return any coin within 90 days for replacement or refund and may cancel your collection at any time.



Product Specifications:
Coins Included: 16 uncirculated Morgan Silver Dollars, minted from 1878 to 1904, and again in 1921.
Display: A custom-crafted vintage-style faux leather display case with a lockable lid for extra security.
Display Size: 14" Wide x 10" Deep x 4" Tall (closed).



Item #:9719-0078