Uncirculated Classic American Coins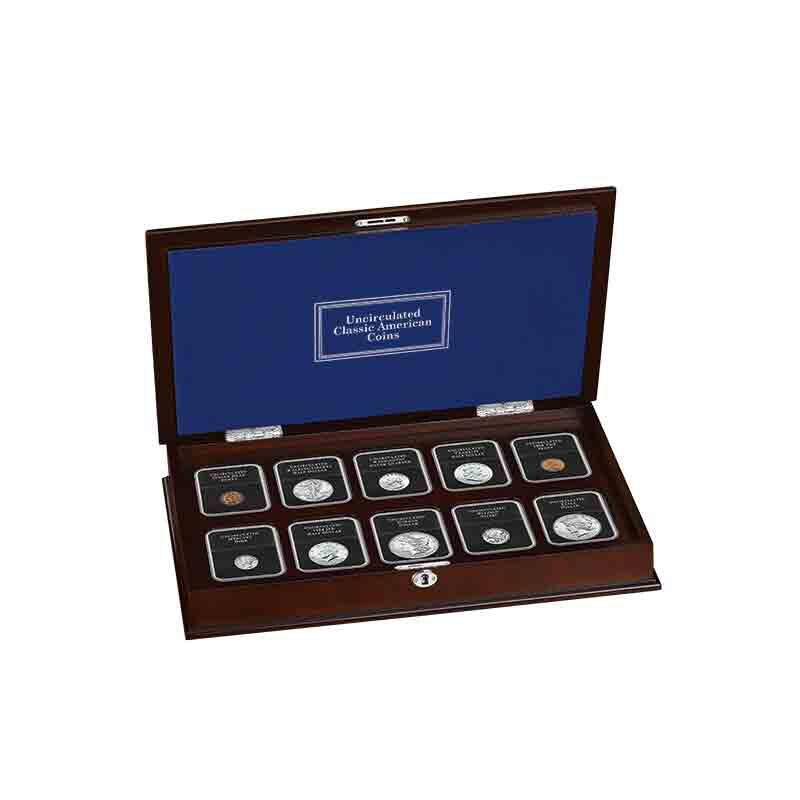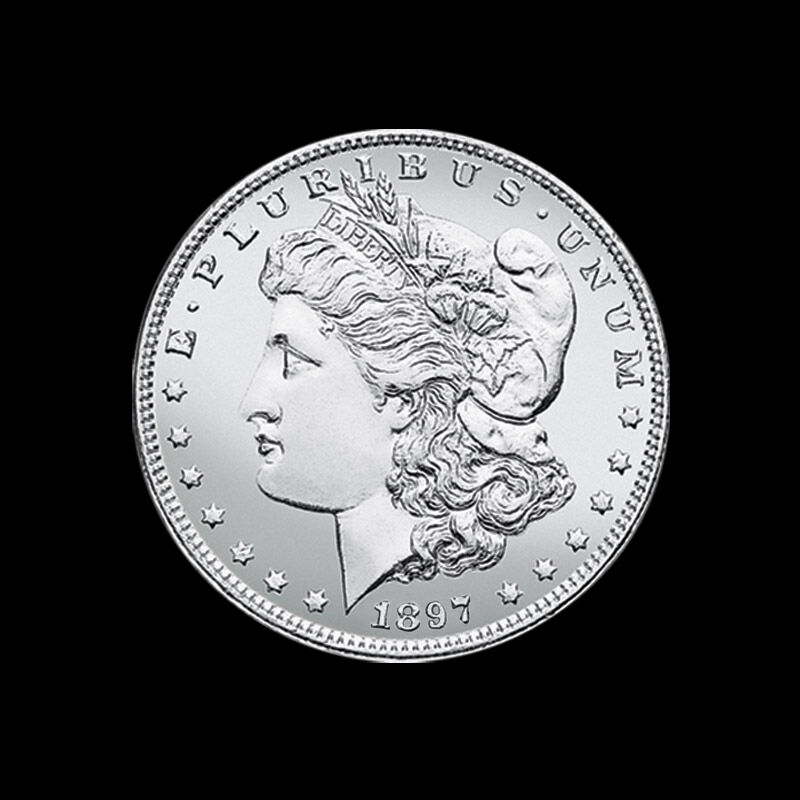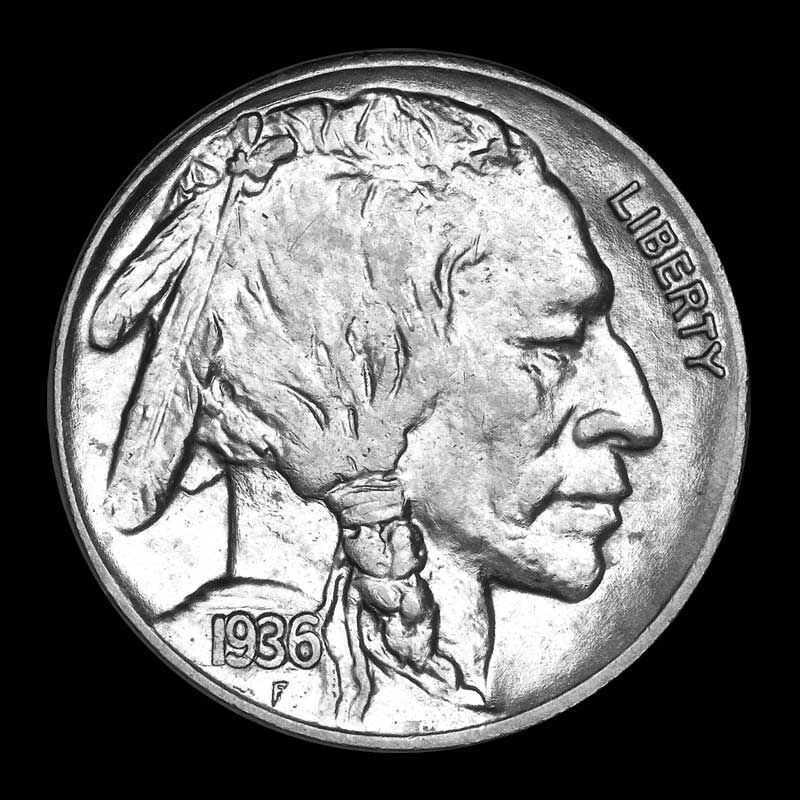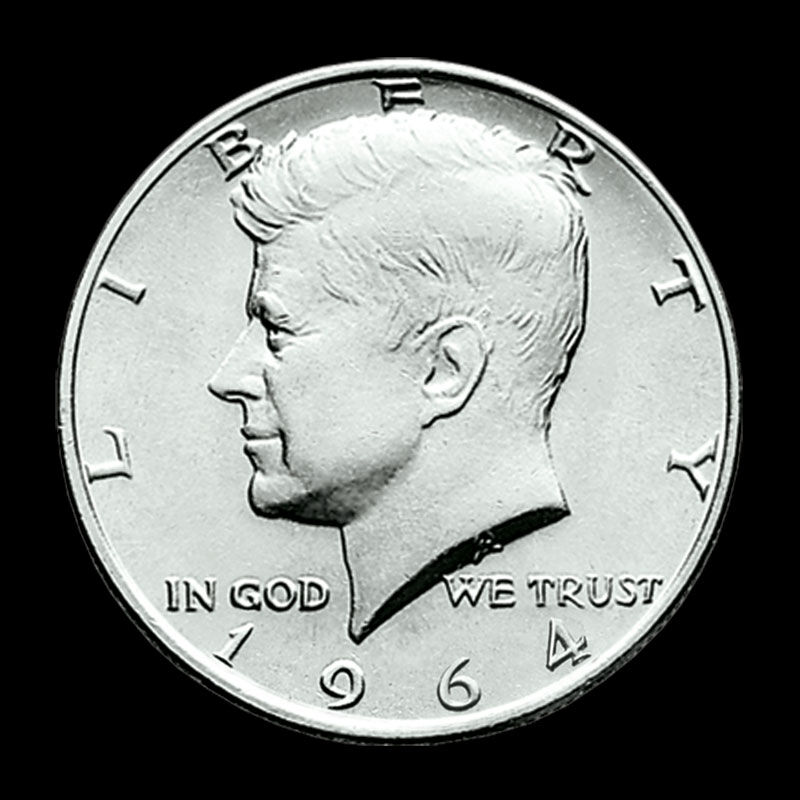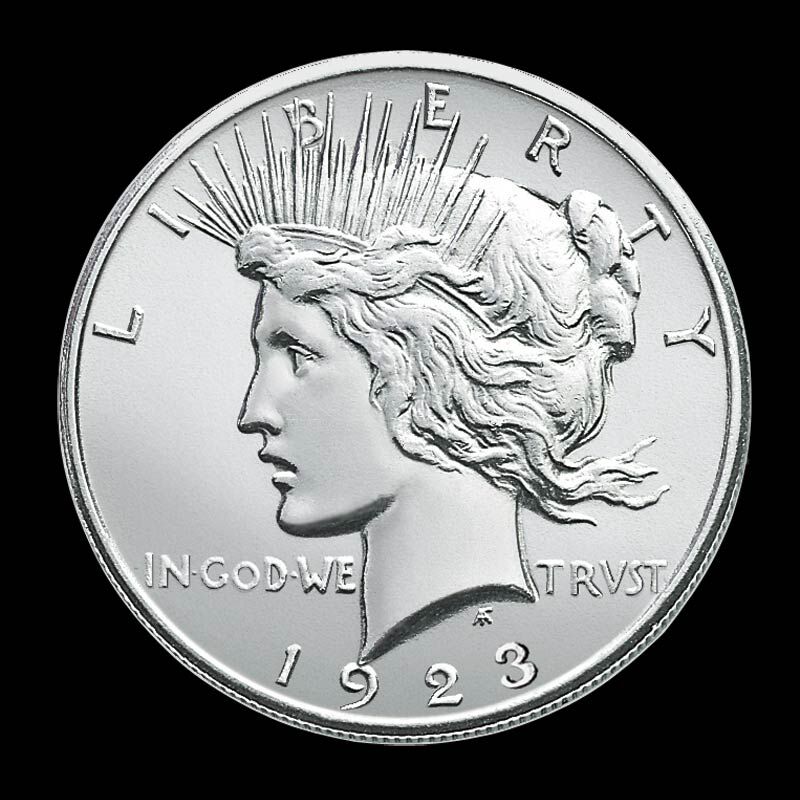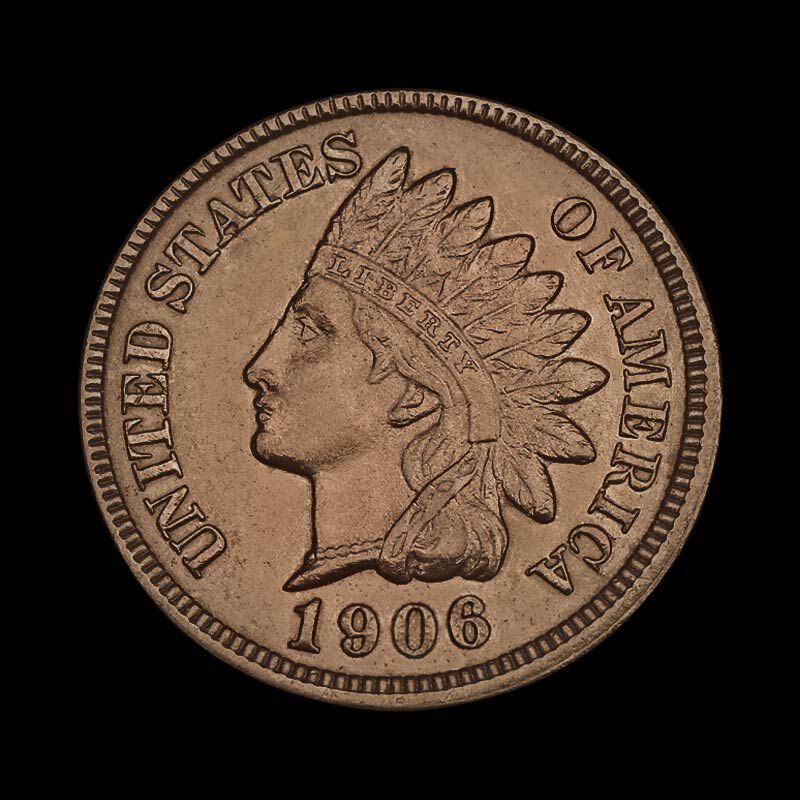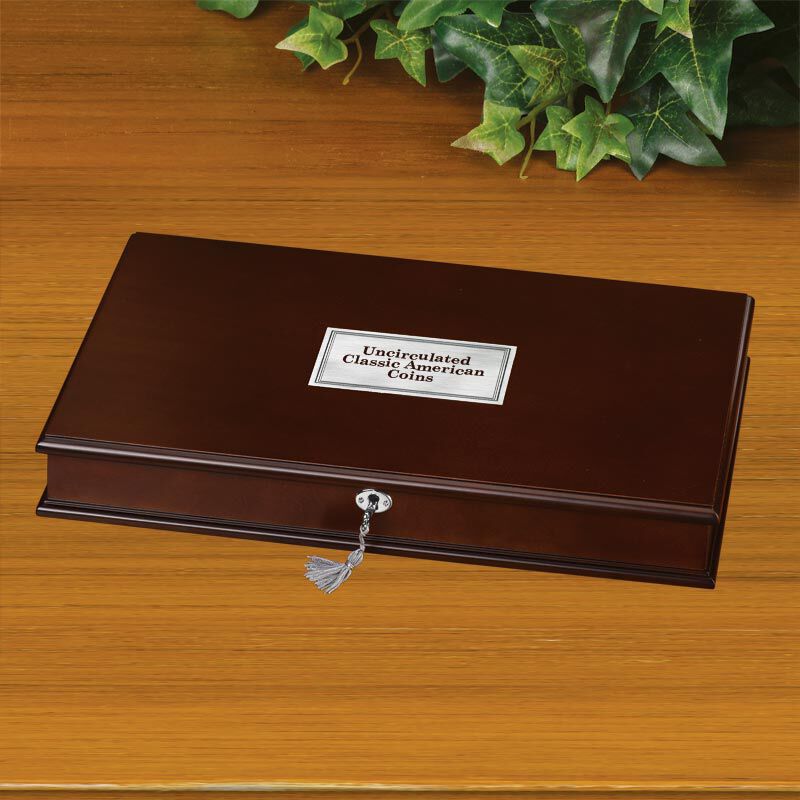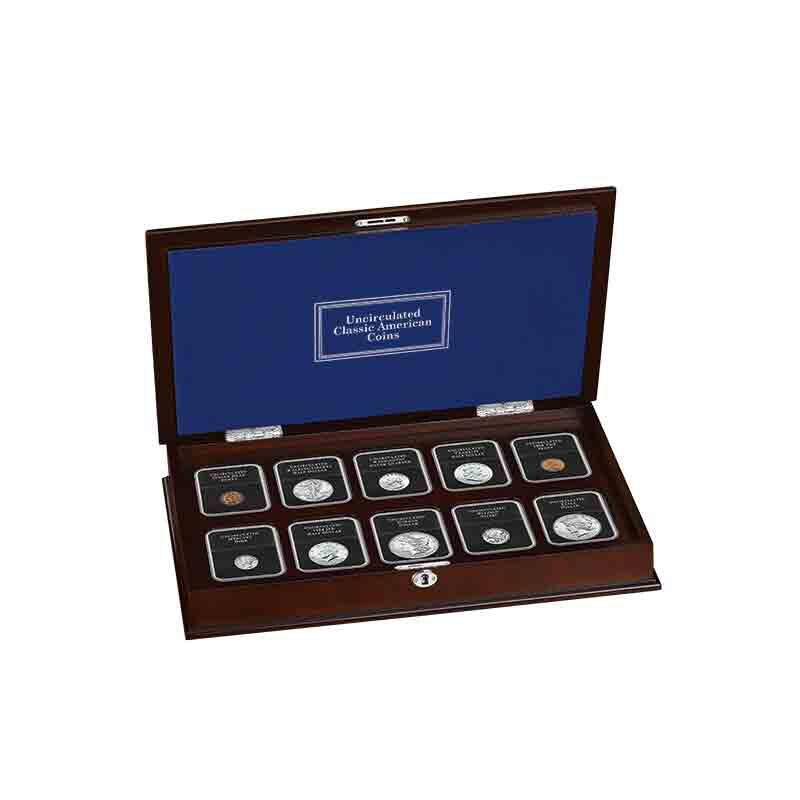 An extraordinary collection featuring 10 of America's most famous and sought-after vintage coins.
These are the coveted coins serious collectors seek.
More than half were minted in 90% pure silver.
Every coin was minted at least a half of century ago -- some date back a century or more!
Show Less
Show More
Ships in 1-2 weeks.
$75
per coin
You will receive and pay for 1 coin every other month.
Limited quantities available!
You may build your collection of these magnificent coins over time with our convenient payment plan. One coin will be shipped to you every other month and you will be billed in two monthly installments. The handsome wooden display is included at no additional charge and will arrive at about the same time as your second coin shipment.

Uncirculated, decades-old coins are becoming increasingly hard to find. Avoid disappointment – order your collection of these ten magnificent coins today before our limited supply runs out


Product Specifications:
Coins Included:
• Morgan Silver Dollar (shown above)
• Walking Liberty Silver Half Dollar
• Franklin Silver Half Dollar
• 1909 Lincoln Penny (designed by Victor D. Brenner)
• Peace Silver Dollar (shown above)
• 1964 Kennedy Silver Half Dollar (shown above)
• Washington Silver Quarter
• Buffalo Nickel (shown above)
• Mercury Silver Dime
• Indian Head Penny (shown above)
Display: Deluxe wooden display chest
Display size: 15-1/4" wide x 2" tall (closed) x 10-1/4" deep



Item #:4532-0017